Cute Foodies, Fun Food Design Ideas Turning Rice Balls into Edible Decorations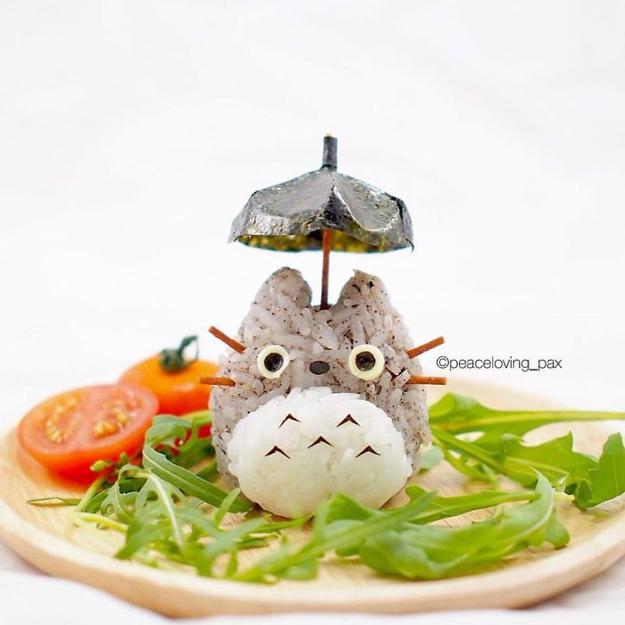 DECORATING SMALL APARTMENTS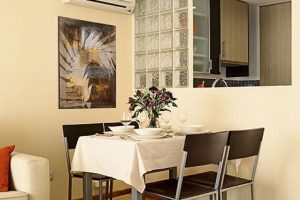 Lushome shares a collection of unique and creative food design ideas turning ordinary ingredients into remarkable artworks. Modern food art demonstrates how to make fabulous edible decorations with healthy food to delight kids and add a surprising element to a table setting. The ideas are inspiring and create a fantastic metamorphosis of everyday foods.
Edible decorations romanticize rice and look great with fresh fruits and vegetables. Creative design ideas take the art of food styling to the higher level and turn healthy meals into playful and delightful treats. Asian style food and decoration ideas that are unusual and artistic create spectacular food sculptures and make kids and adults smile.
Rice balls turn into adorable pandas, piglets or baby rabbits. Fun food design ideas evoke positive emotions and improve mood while decorating tables and surprising kids. The artistic, edible decorations bring an Asian flavor and contemporary design into meals, make a fantastic lunch or set a beautiful table for a special dinner. Perfect for holiday tables, birthdays or kids parties, the playful rice balls celebrate beautiful themes and creative food decoration ideas.
25 edible decorations for Easter meal with kids
Sweet Cats turning treats into fabulous table decorations
Rice food design ideas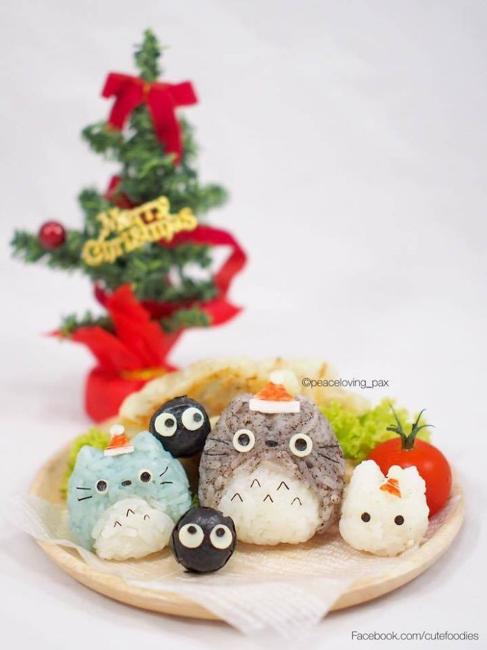 Playful and exciting, the original food decoration ideas help make children eat healthy meals. Rice, shredded cheese, mashed potato and bread are unexpected materials for making cute balls. Cakes or Japanese dumplings become whimsical art medias which produce delicious and edible decorations for everyday lunches or party tables.
If you are interested, go to Cute Foodies facebook page, www.facebook.com/cutefoodies, and find more food pictures, creative designs, and fun ideas which will make you smile.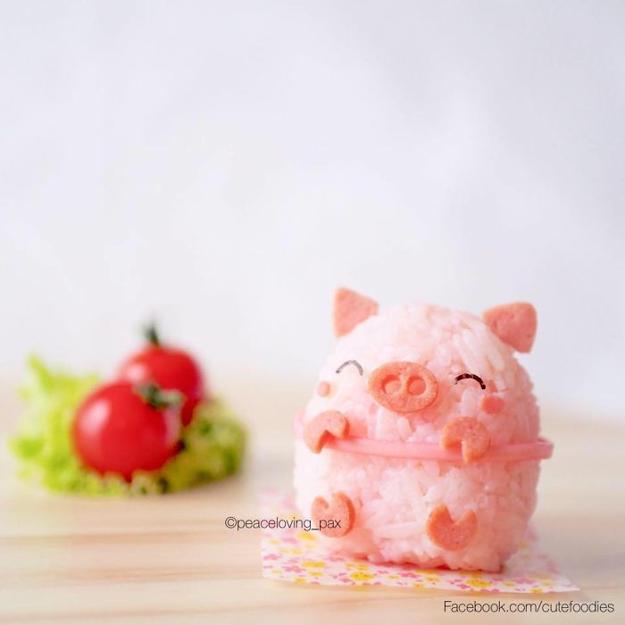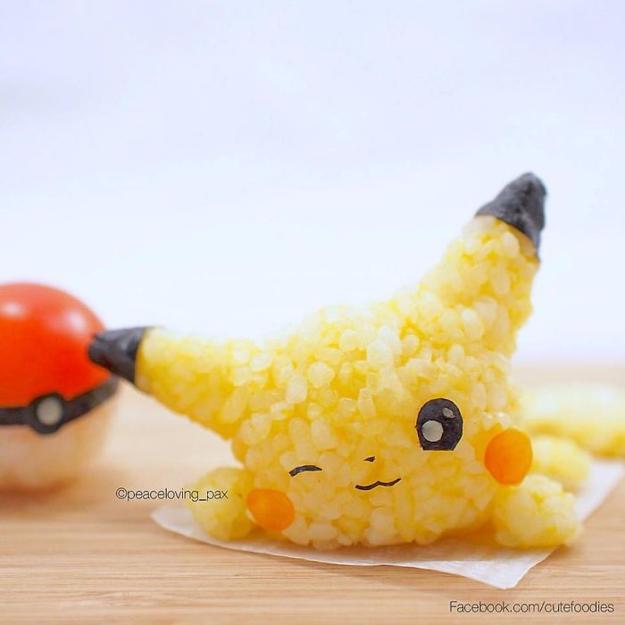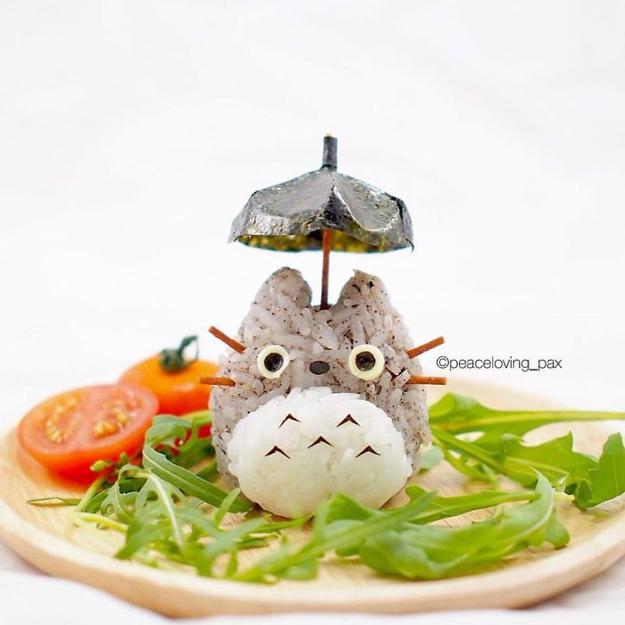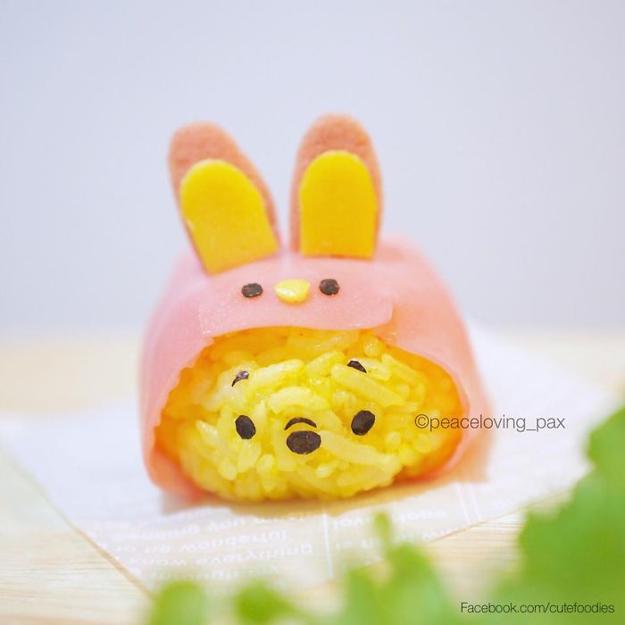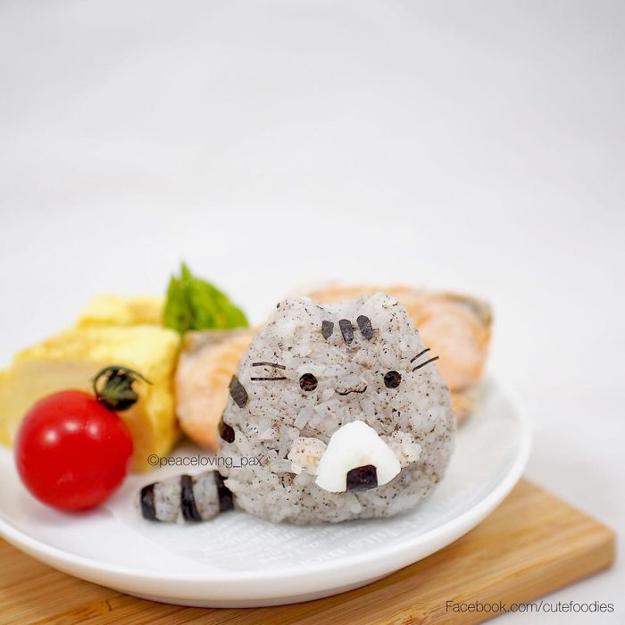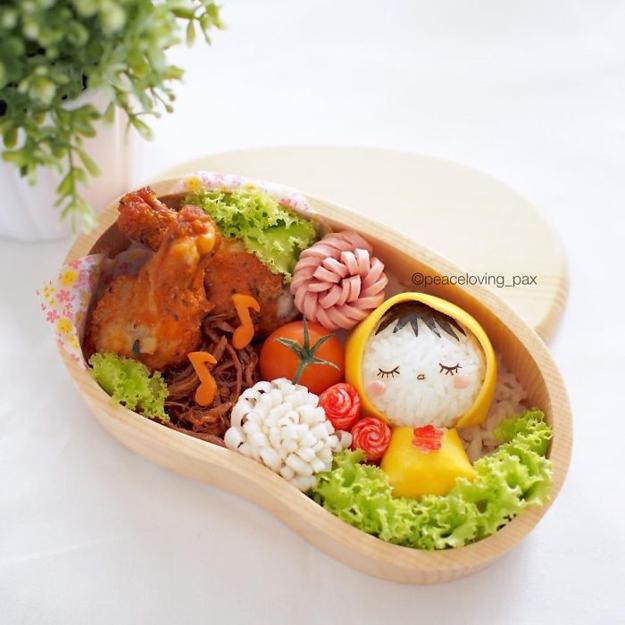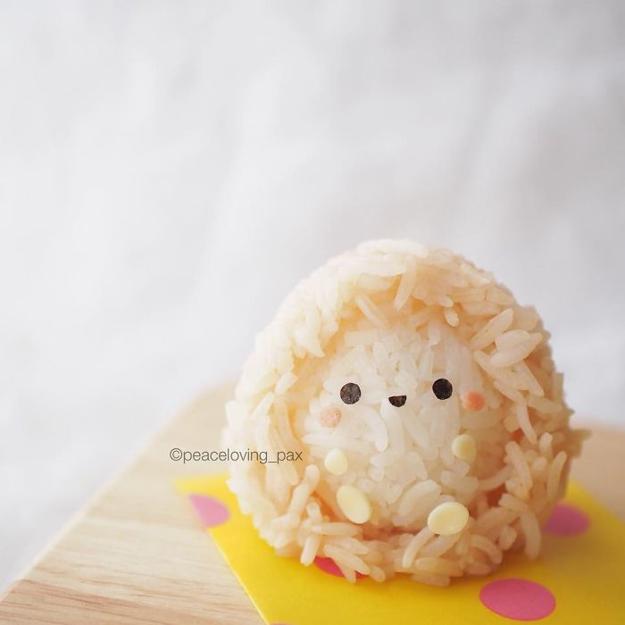 More from table decoration

Pink is one of the most ubiquitous and versatile Christmas colors that are perfect for elegant table decoration. The tender, pale...