Edible Decorations for Easter Meal with Kids, 25 Creative Presentation and Food Design Ideas

Food Design

Holiday Decor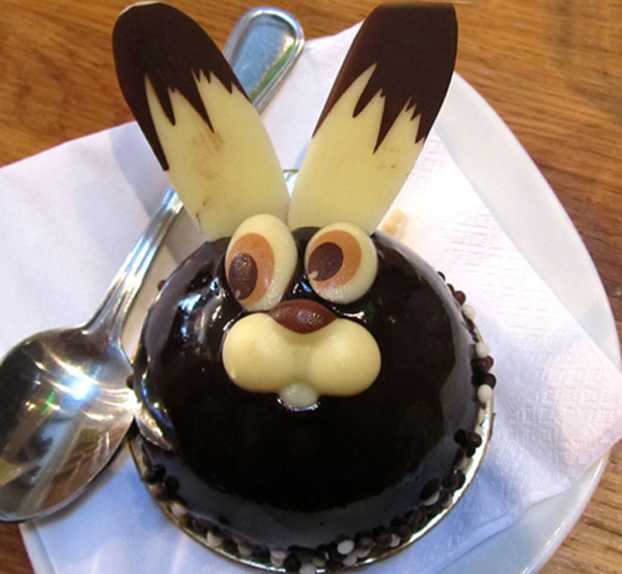 Easter ideas

Easter ideas inspired by meaningful images and familiar characters bring creative food design ideas for gorgeous presentation that makes Easter meals and treats look more interesting and taste better. Easter baskets with bunnies and Easter eggs decoration ideas, combined with originally shaped Easter meals and treats add fun to spring holiday tables, offering gorgeous and delicious edible decorations.
Whether you plan to enjoy the biggest Easter holiday meal in the middle of the day or in the evening, eggs and Bunny-shaped food offers unusual and delightful table decoration, meal serving and presentation ideas. Especially for a a group of few people and kids, the time you spend on creative and surprising presentation design is a plus to your menu.
Protein food, like traditional ham, is a great material for making edible decorations for Easter tables. The glazed ham looks wonderful with Bunny-shaped buns and salads. You can also create a Bunny of a large piece of ham, enriching the tradition with original decorating design and adding a whimsical detail to Easter ideas.
Creative food design ideas and edible decorations for Easter meal with kids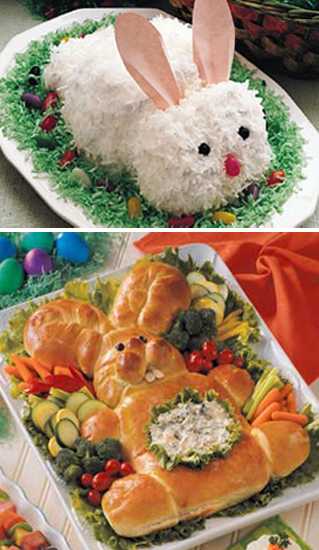 Your favorite salad can be shaped into an attractive and familiar Bunny. Bunnies carved of apples, pears, melons and pineapples make wonderful edible decorations for meals on spring holiday tables. The unusual food design will impress your family and friends, and make kids very excited and happy.
Side dishes are a heaven for creative decorating designs. Carrots and eggs are excellent for decorating Easter tables with Bunny designs. Potato salad or rice, mixed with mayonnaise or olive oil, can be shaped into a Bunny, adding funny and cheerful design to your Easter table decorating.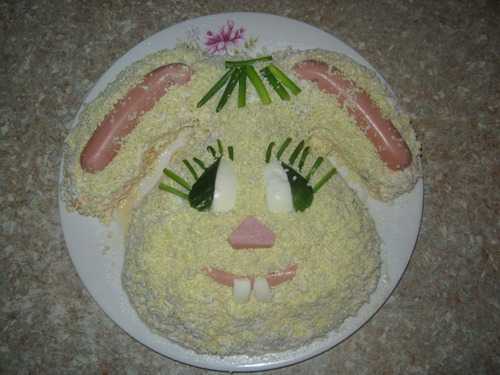 If you want a lighter options, you can incorporate baked potatoes and add rabbit ears and eyes to your potatoes, creating cute bunnies. Give them few carrots and Brussels sprouts for colorful and festive look. Easter meal is a celebration of spring, so cooked green vegetables are perfect edible decorations which  add a splash of green color and lots of meaning to your Easter table decor.
15 beautiful Easter food decoration ideas, edible decorations for spring holiday tables
Food design and edible decorations, 20 sweet Easter ideas for table decoration
Super Easter idea, homemade Easter baskets turn into edible decorations
Homemade Bunny-shaped rolls are easy to make, tasty and very attractive. Chocolate bunnies and cream eggs, Bunny-shaped cakes and candies on cupcakes, – there are many creative, fresh and modern ways to prepare Easter desserts that your family and guests will enjoy to see and taste. If you select healthier options, Bunnies created of apples, pears, melons or pineapples, or a colorful berries arrangement in a Bunny-shaped carved watermelon bowl are excellent Easter ideas for kids and adults.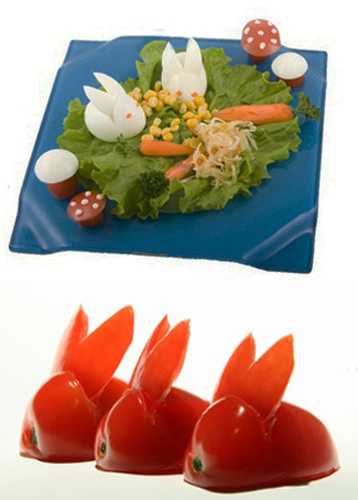 Add a little whimsy to your deserts, and serve decorated cupcakes with a carved melon Bunny, so everyone can enjoy sweet and healthy choices. If you have children attending your Easter meal, offer them unusual food design ideas. They will keep kids interested, busy and hungry.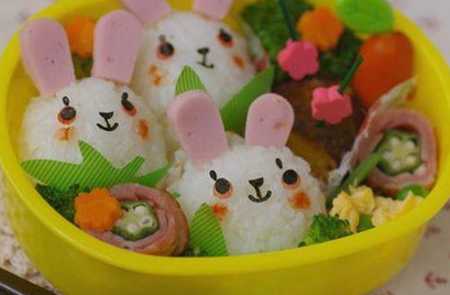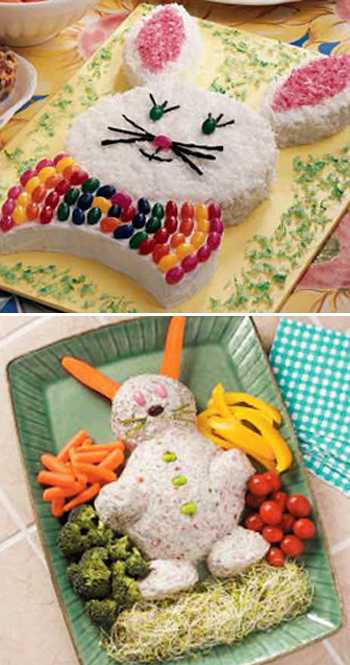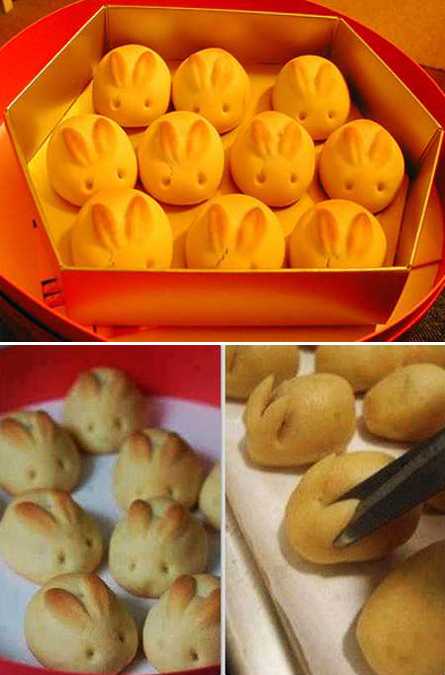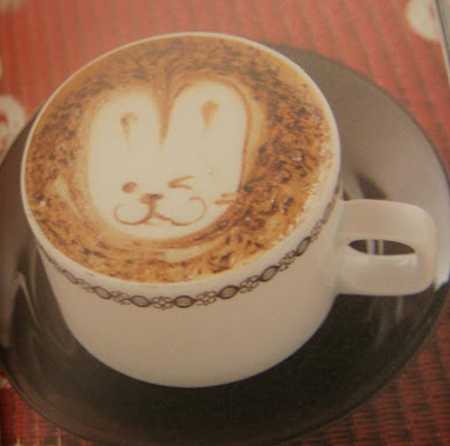 Fruit and berry deserts, kids Easter table centerpiece ideas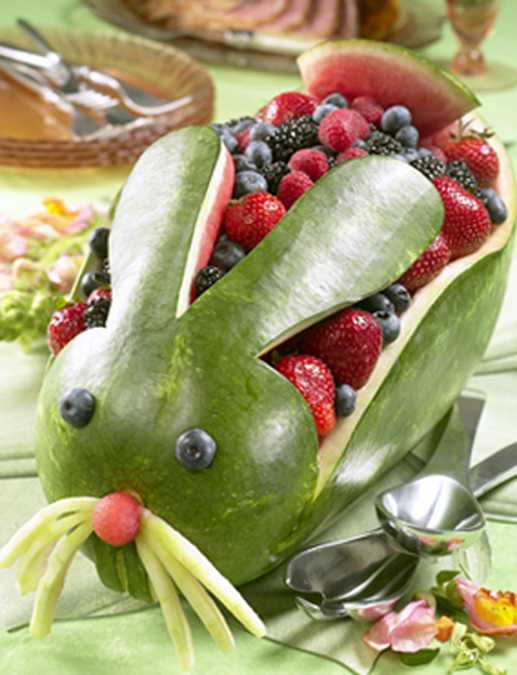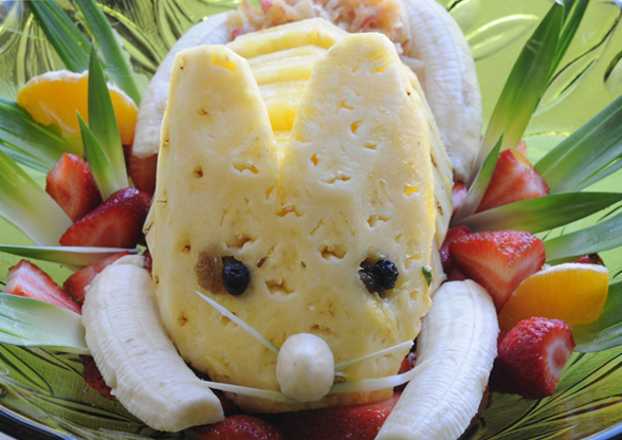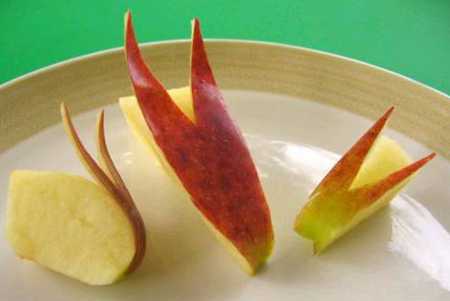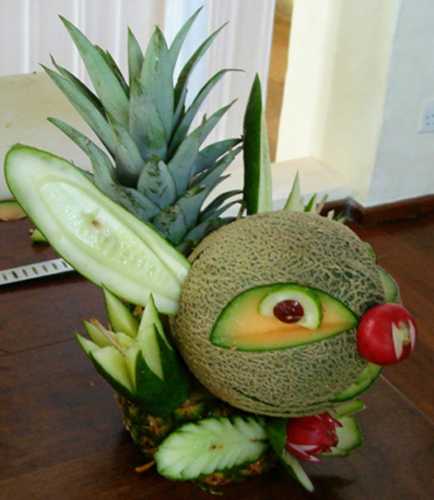 Bunny deserts for Easter meal with kids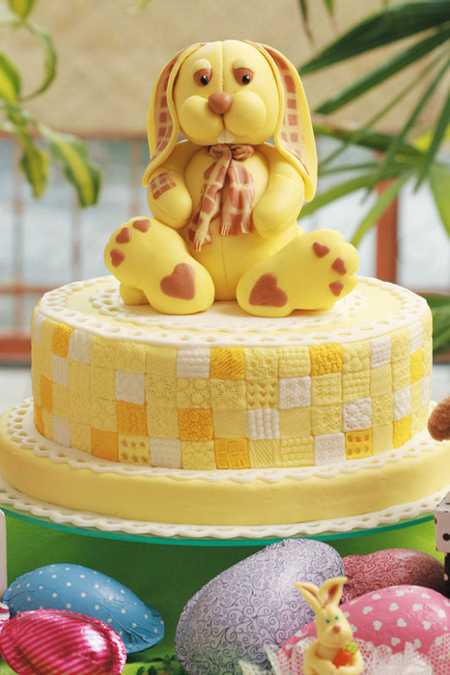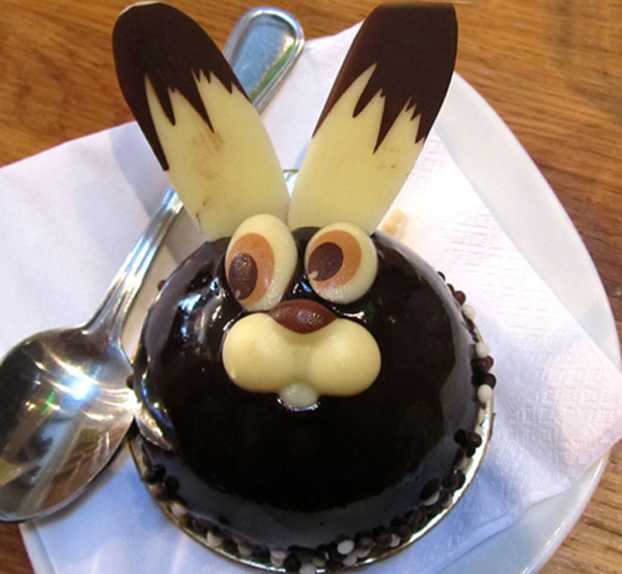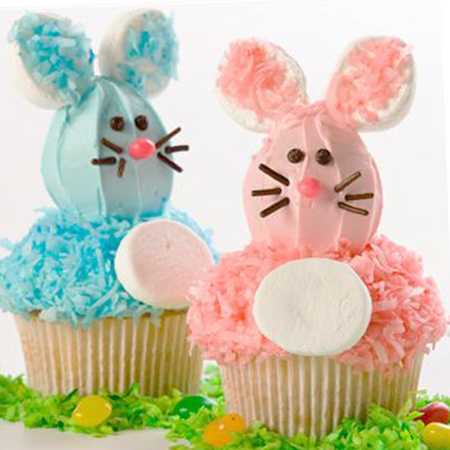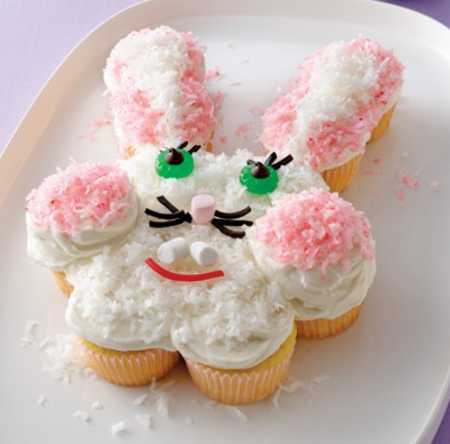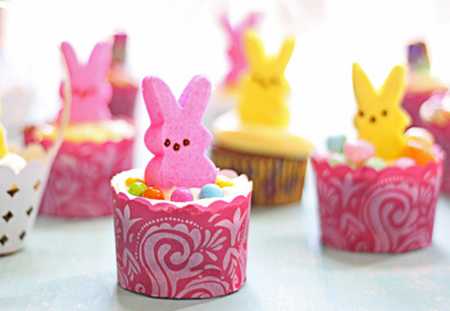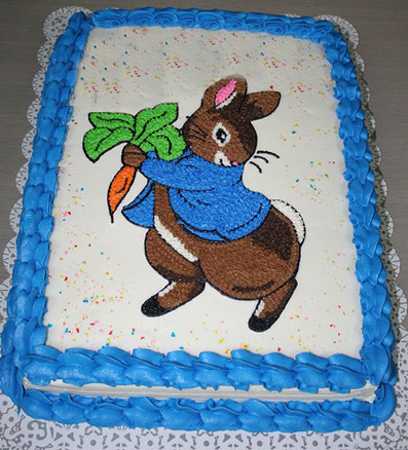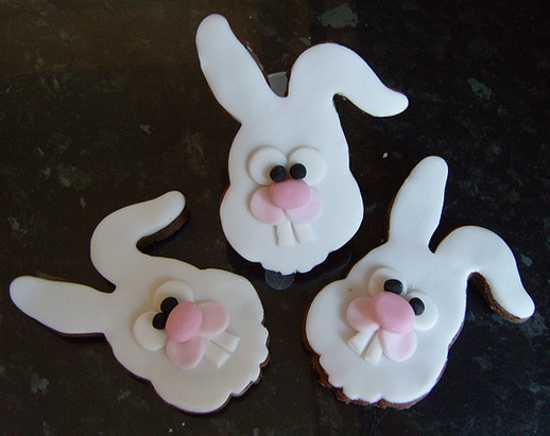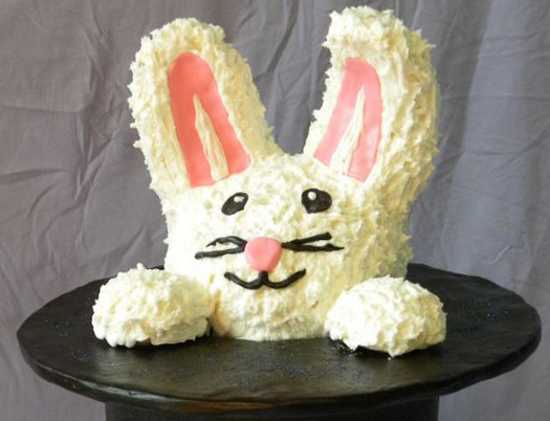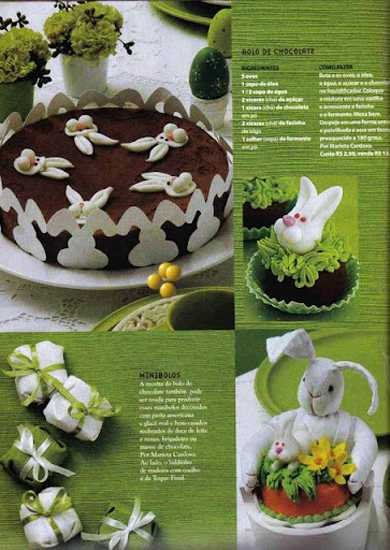 More from food decoration

Fabulous designs take modern food decoration ideas to the next level blending innovative concepts with traditions and exploring new ways to...
and enjoy free articles sent to your inbox