Elegant House Number Signs Showing off Modern Metal Designs

Decorating Ideas

Outdoor Living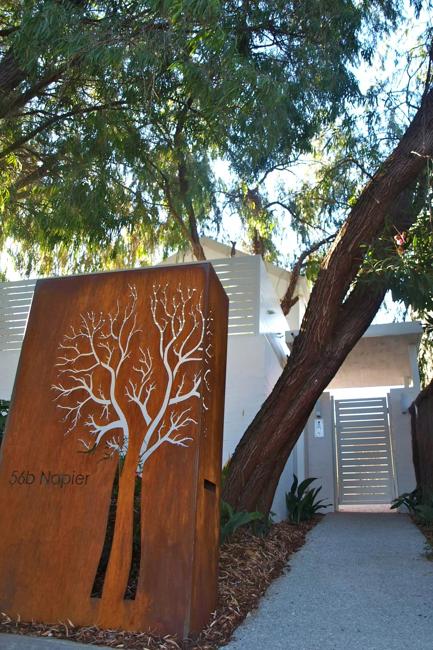 Corten steel house number plate with tree cut out
cheap decorations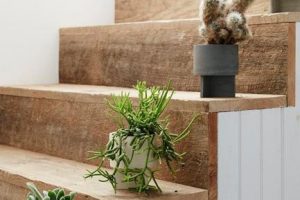 A modern house number sign increases home appeal and adds a beautiful accent to a home exterior. It is easy to change your home number plate, but a new sign creates a huge difference. If you are selling your property, a new house number sign will give a fresh look to the entrance and exterior of your home. Small changes can create amazing effects saving you money and improving your home appeal. If you like to stay in your house, adding modern house numbers is an excellent idea also. Beautiful landscaping, decorating your entrance with flowers, freshly painted the front door, and new house number sign work together to make your home look fabulous.
Changing an old house number plate for new metal numbers give a modern vibe to your home facade. It is a small project, but new metal numbers dramatically change the way your home look and feel. Old house number signs tell the age of your home. Changing it to a new design with elegant metal numbers is a smart way to upgrade your home and make it look like contemporary neighbors.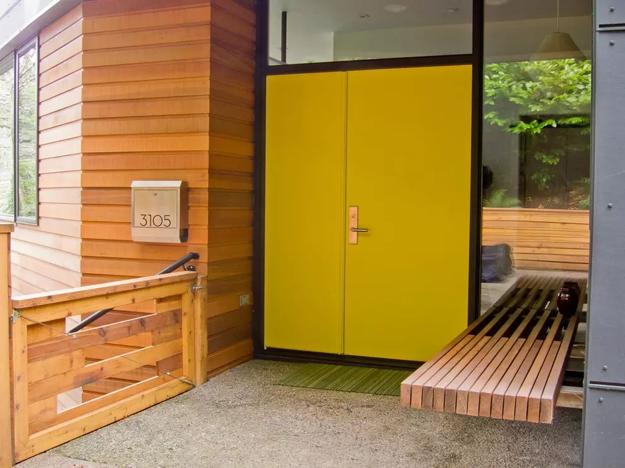 Metal numbers and plates look attractive with wood, concrete, stucco, and stone. The simplicity and elegance of wrought iron, aluminum and brushed stainless steel designs are perfect for modern homes. Creative home number signs made from Corten metal sheets are a beautiful way to bring an attractive theme into outdoor home decorating. Tree branches, floral designs, nature inspired images, house shapes and geometric cut-outs are perfect for decorating homes.
Changing your old house number plates can increase the safety of your home as well. Solar power outdoor lights or illuminated house numbers make your home look fabulous at night. Landscape lighting design can beautify your original house numbers while the safe environment in front of your home increases curb appeal.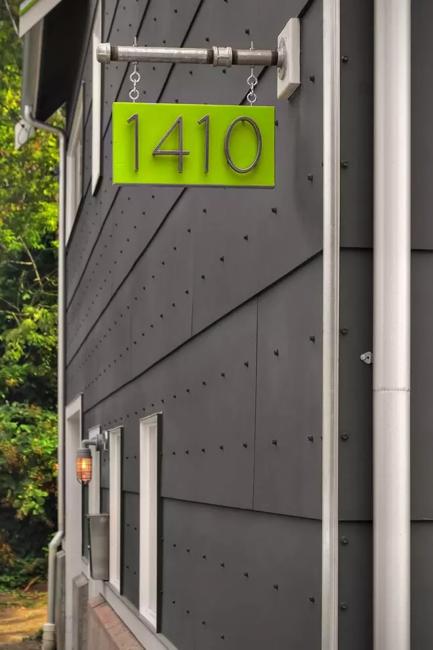 Large numbers are easy to see from the road. Large numbers are one of the new trends in decorating homes. They are attractive and functional. Large numbers tell your guests that your house is modern, setting a friendly atmosphere for visiting. Contemporary metal numbers are a small, but powerful thing to do for your home improvement. The front of your home will look stylish.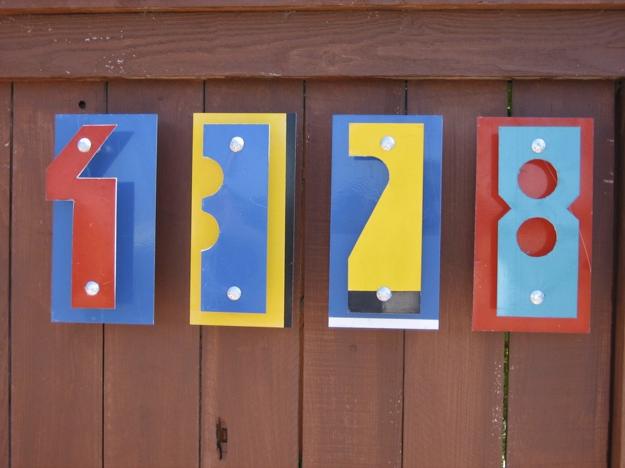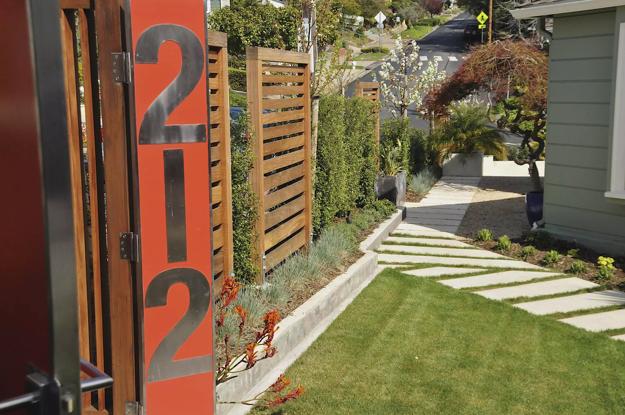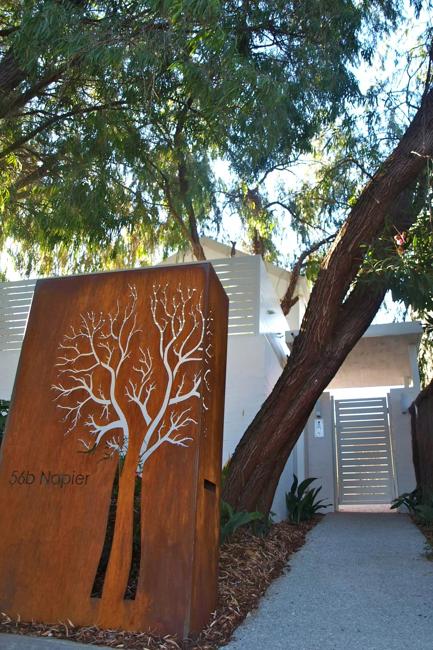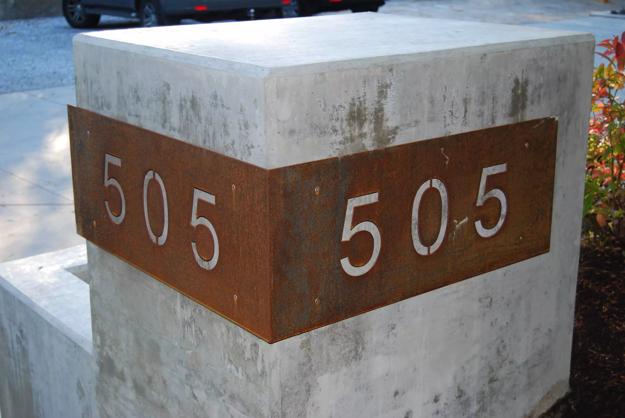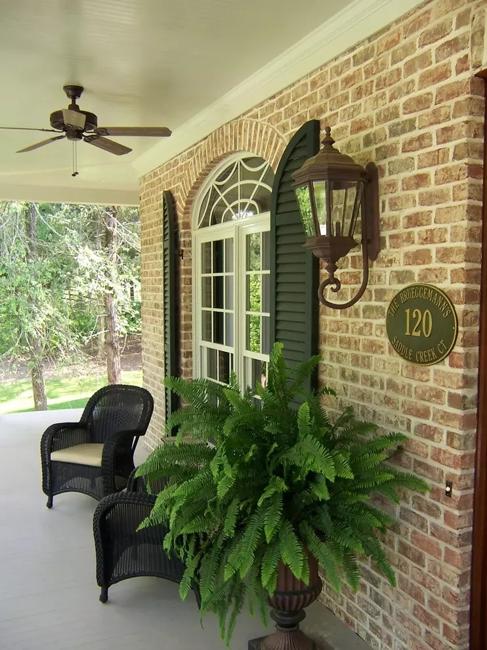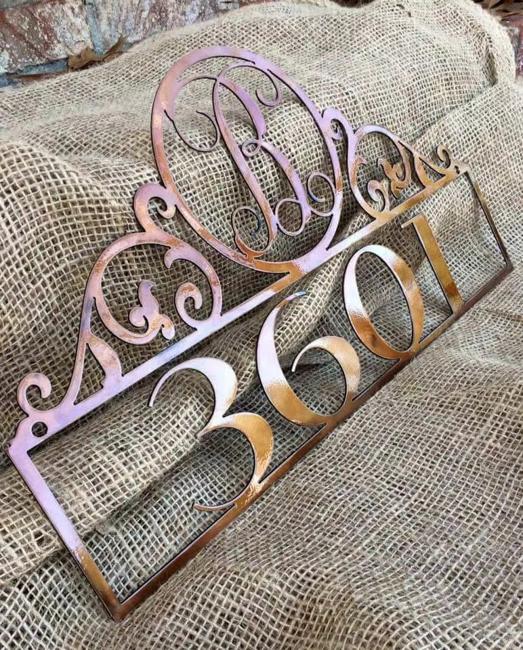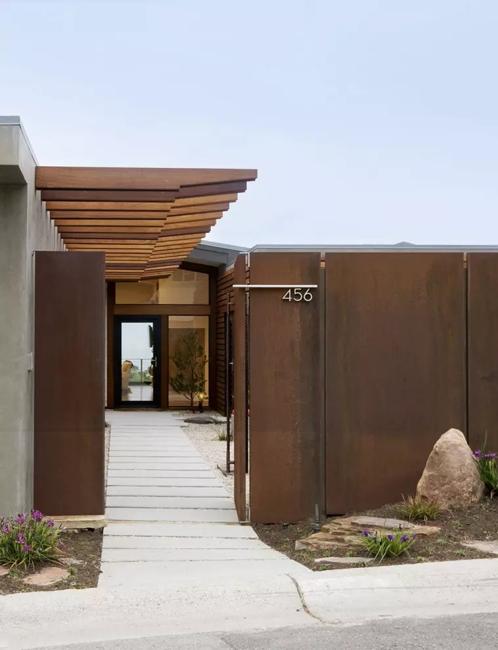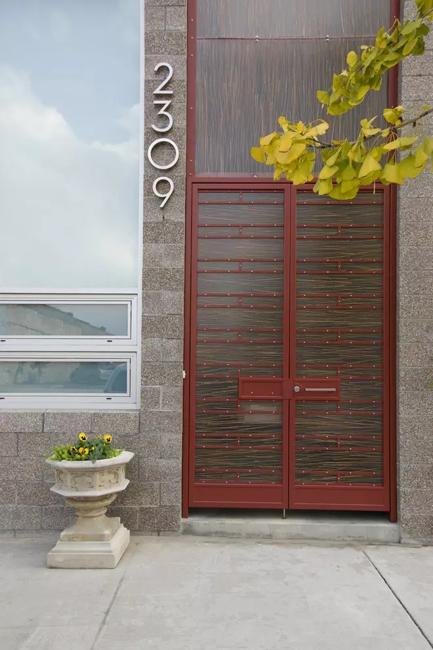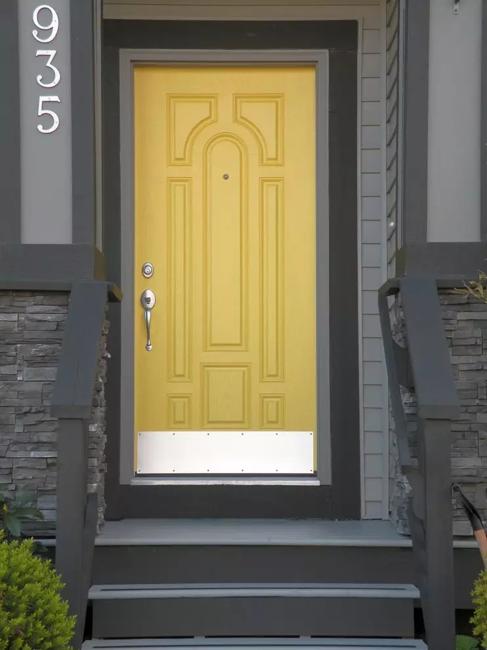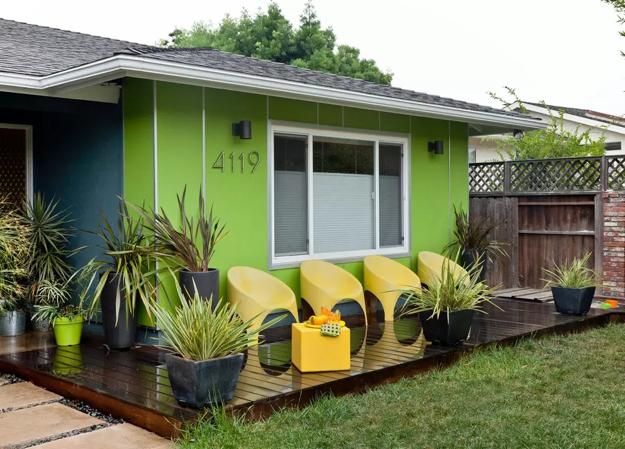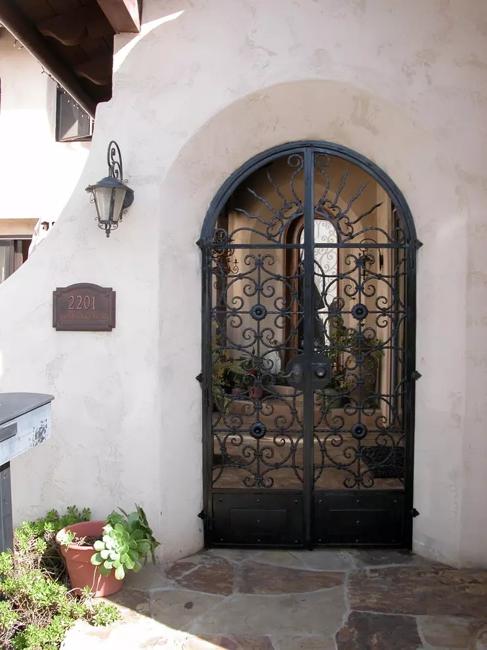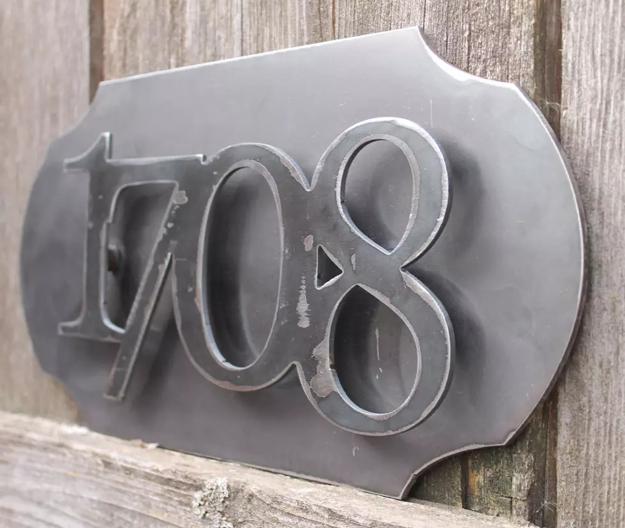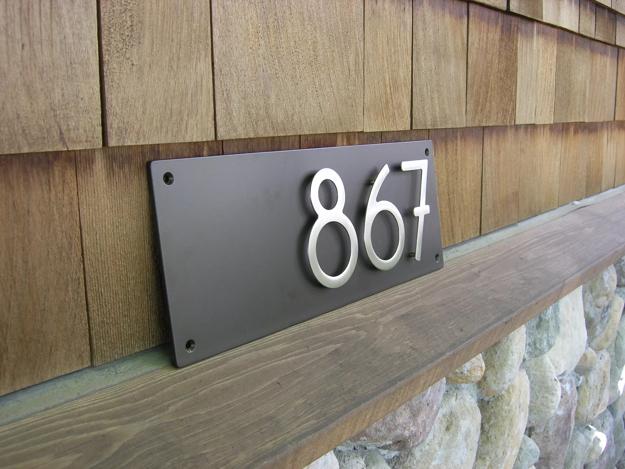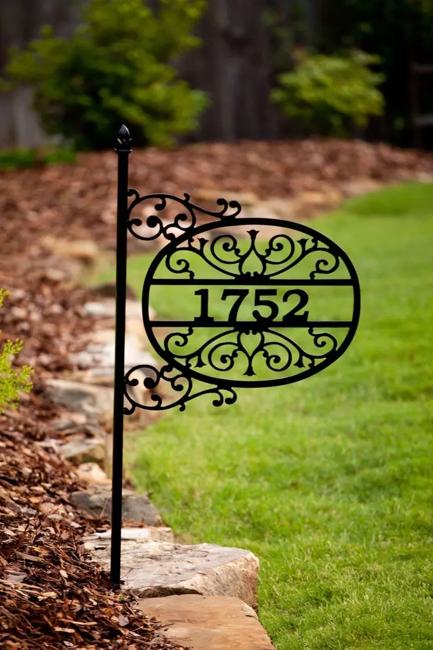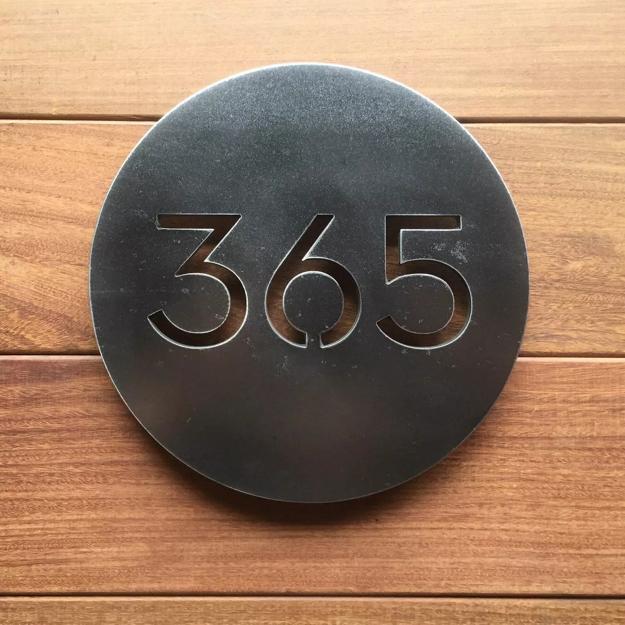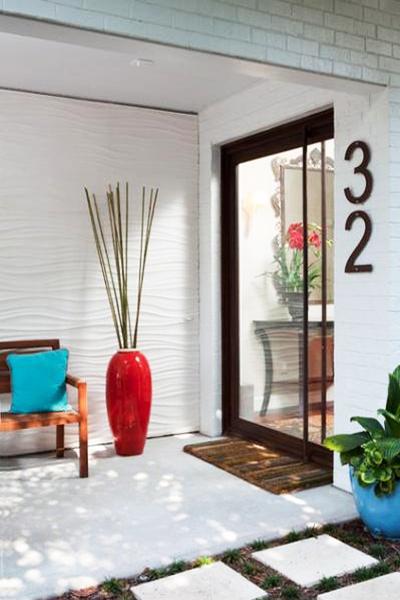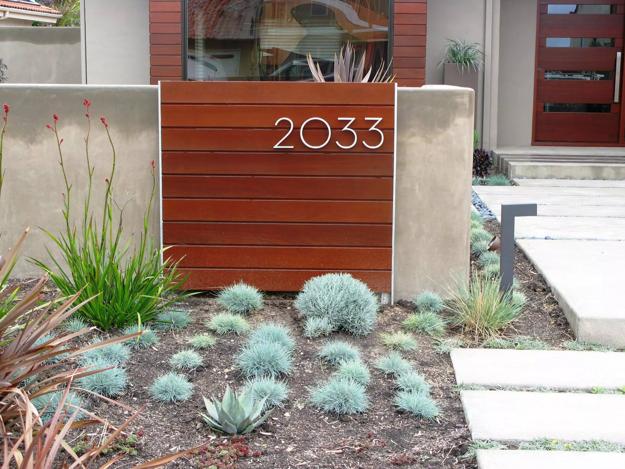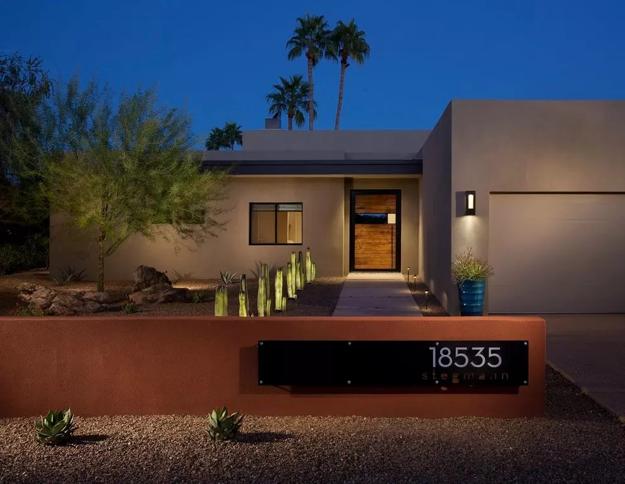 More from home staging tips

Modern interior design trends come and go, and it is impossible to change your home interiors fast enough following them. To...
and enjoy free articles sent to your inbox