Amazing Home Decorations, Living Sculptures from Opiary Art Studio

Decorating Ideas

Green Design Ideas

Outdoor Living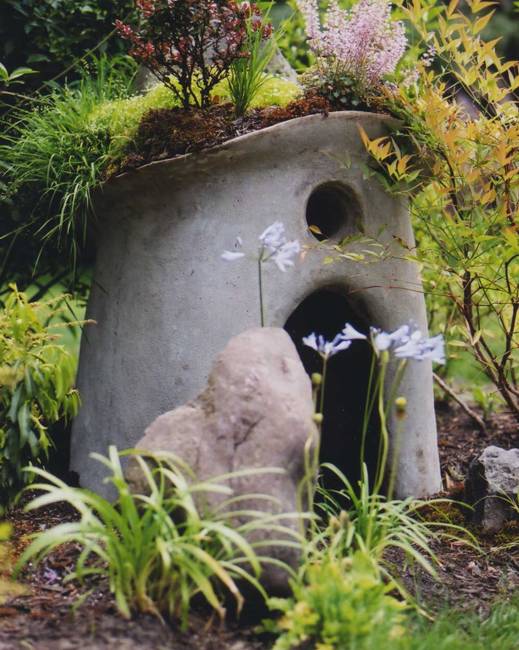 garden decorations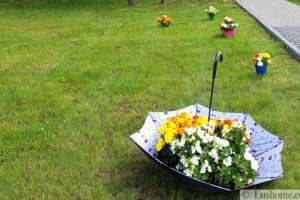 Living sculptures make amazing outdoor decorations which blend the art of decor with floral designs. These gorgeous living sculptures from Opiary Art Studio show a creative combination of plants and solid material, making sculptures feel alive. Fantastic shapes and contrasts of textures create these beautiful outdoor decorations that can add striking centerpieces to garden design.
The living sculptures from Opiary art studio, opiary.com/ look harmonious with lush green leaves on patios, balconies and in gardens. The outdoor decorations vary in styles, from classic to modernistic and contemporary artworks, offering a wide number of designs for every outdoor space.
Made from galvanized steel armature coated with resin-fortified cement, these attractive handmade outdoor decorations, living sculptures and planters stand up to the elements, but can be used for modern interior decorating also. Cement colors range from soft and tender light gray color tones to grayish white  and charcoal to fit and enhance all existing color schemes and create harmonious and elegant outdoor decor.
Handmade by skilled artisans, the living sculptures and planters are polished to achieve a smooth surface and nice look. Growing from the cracks small plants, decorative grasses, flowers and moss add unique charm to living sculptures and cement planters.
Recycling tree stumps for yard decorations to remove tree stumps naturally
Surreal yard and home decorations, large fruit sculptures
Handmade with steel and concrete outdoor decorations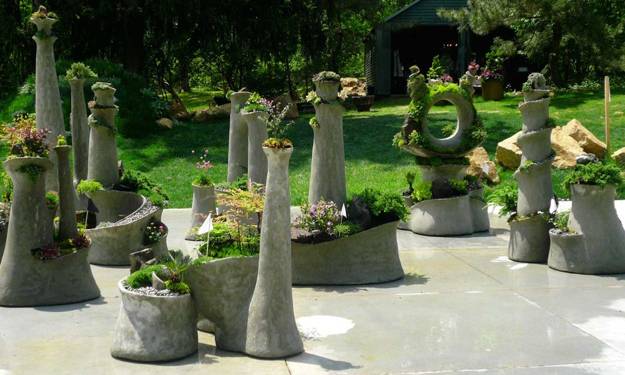 These sculptures are the growing art pieces, ideal for outdoor and interior decorating in eco style. Beautiful Green designs can be used for growing many sifferent small plants and flowers, or for outdoor home decorating with moss and pebbles.
The living sculptures can be inspired by cityscapes or natural landscapes, bringing the artistic reflections of the surroundings into garden design, balcony or patio decorating. The functionality and striking decorative form create these wonderful, dramatic and unusual outdoor decorations.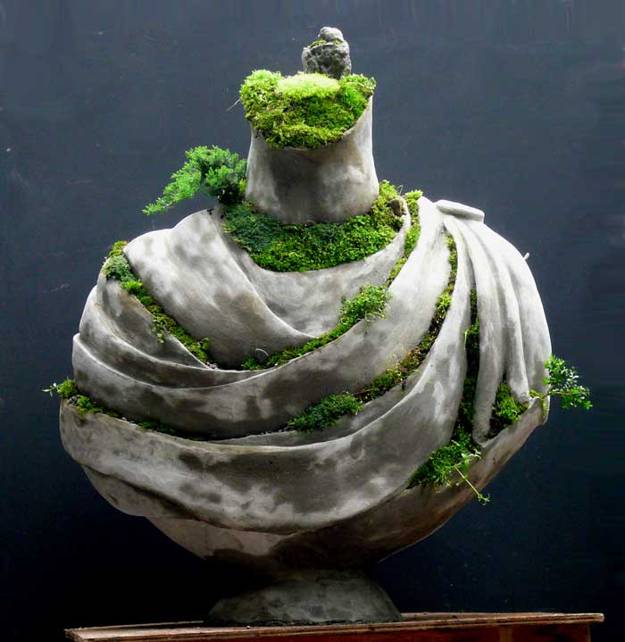 Live sculptures are unique and sophisticated, eco friendly and impressive. Beautiful look, meaningful design and cultural significance of these outdoor decorations make them a lovely addition to any interior decorating, outdoor rooms or garden design.
20 beautiful garden decorations to accentuate garden designs
Metal yard decorations adding texture and contrasts to garden designs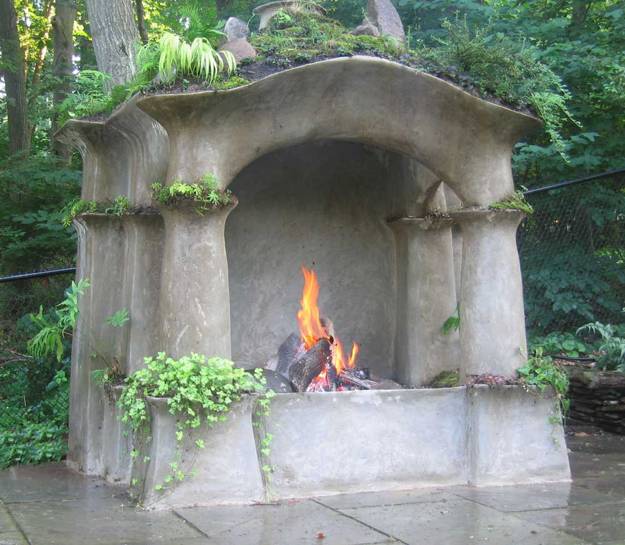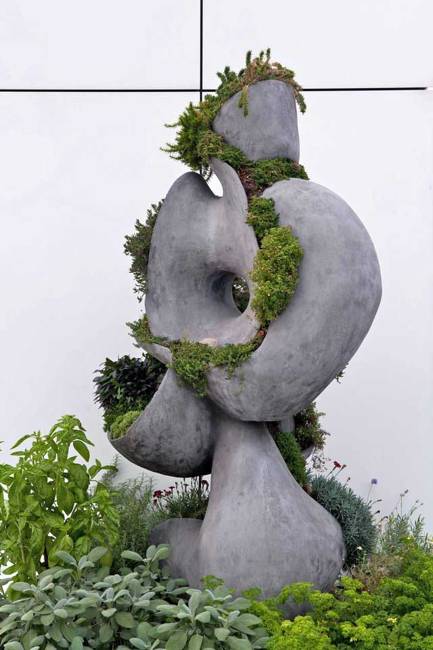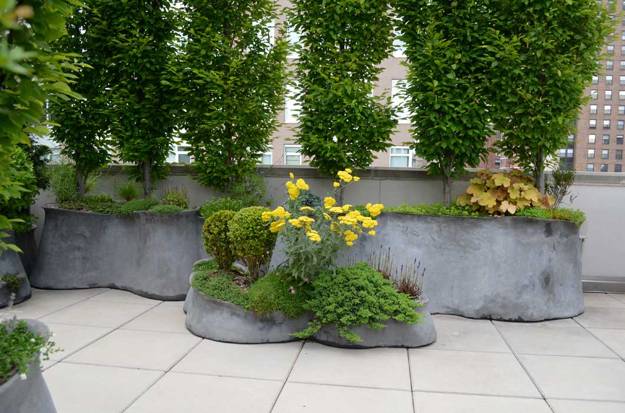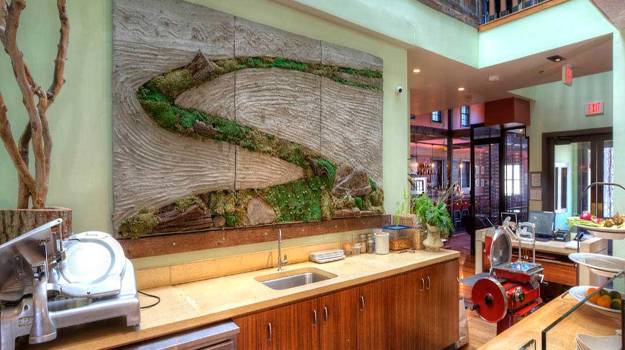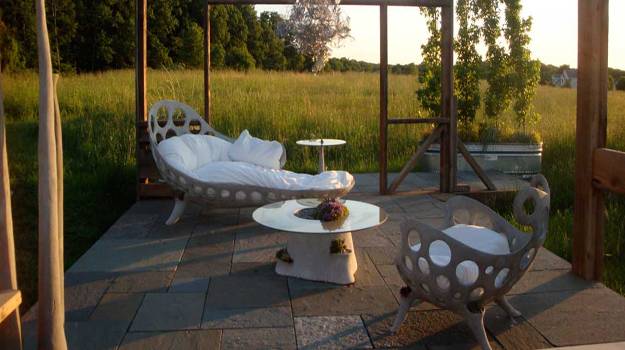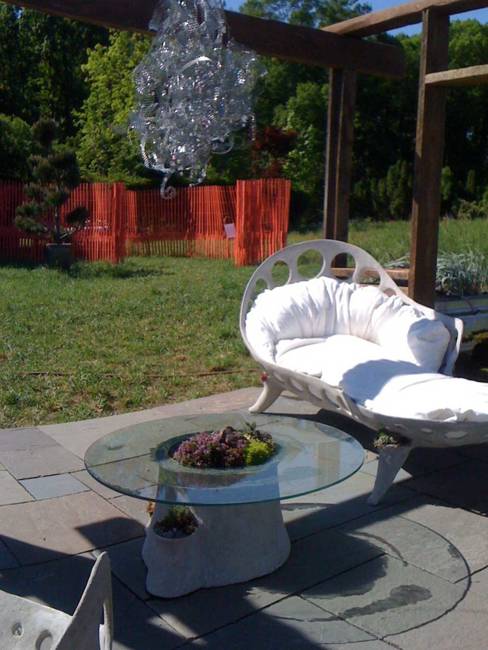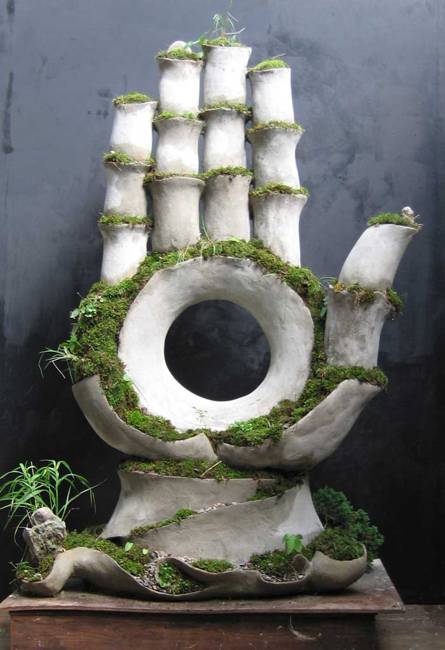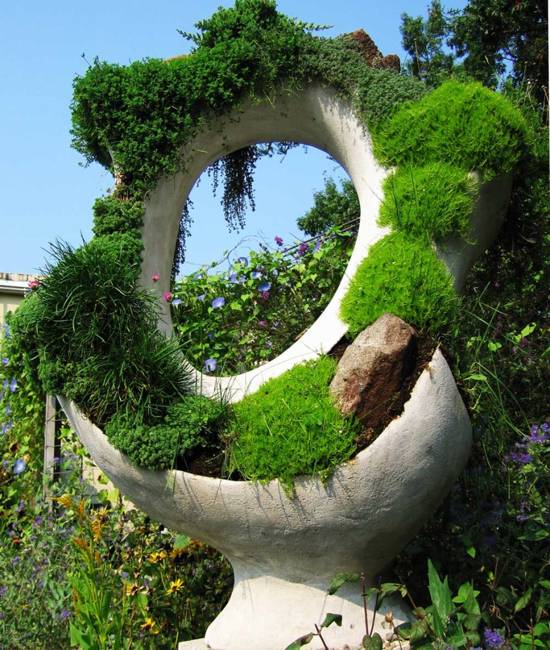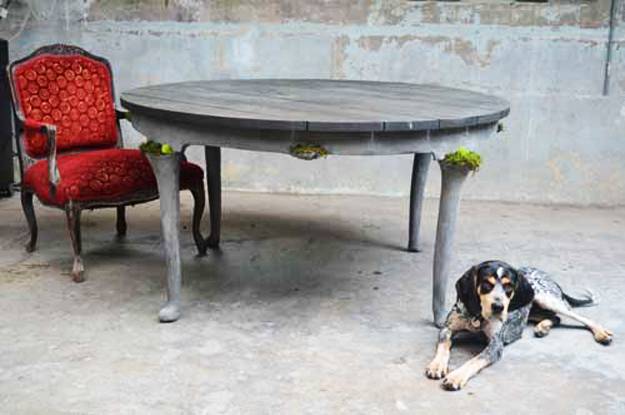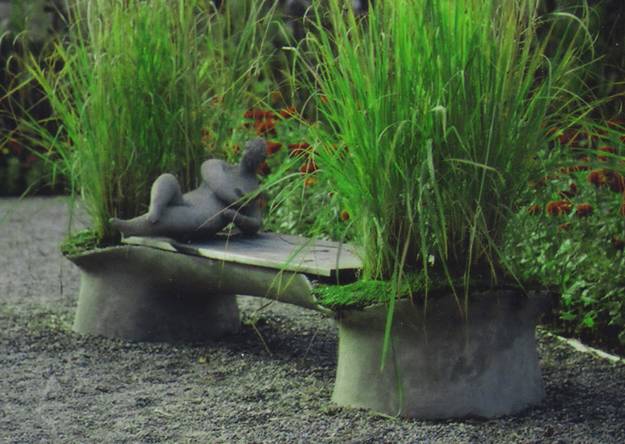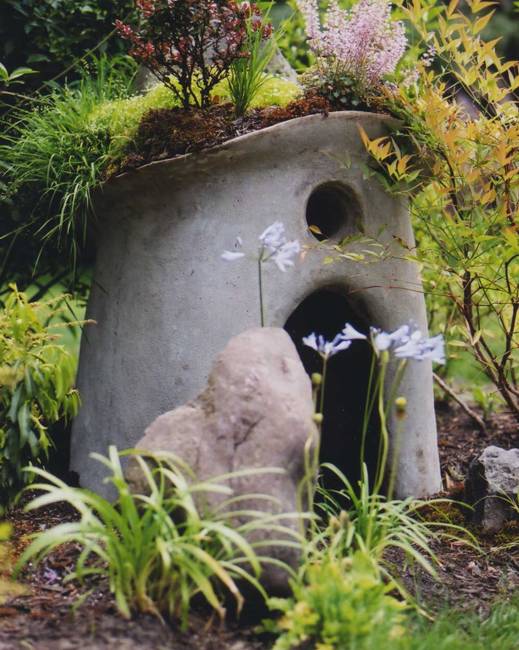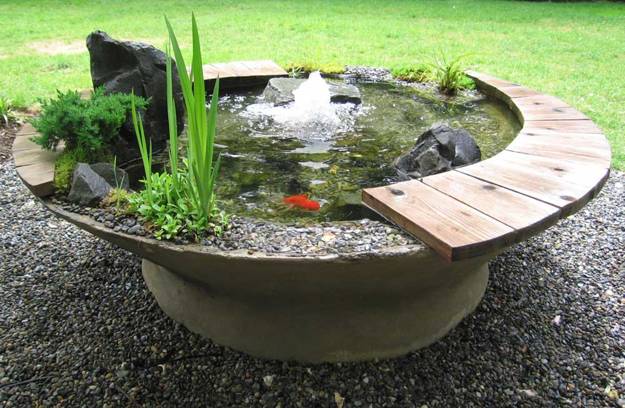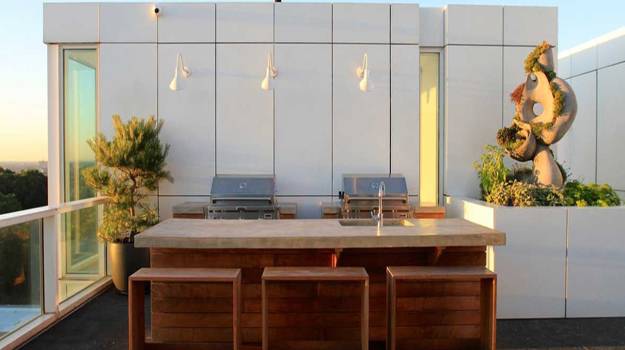 Colorful handmade birdhouse designs look beautiful on green branches and garden posts. Creative painting ideas turn wooden birdhouses into bright yard...
and enjoy free articles sent to your inbox