Surreal Yard and Home Decorations Bringing Large Fruit Sculptures into Modern Homes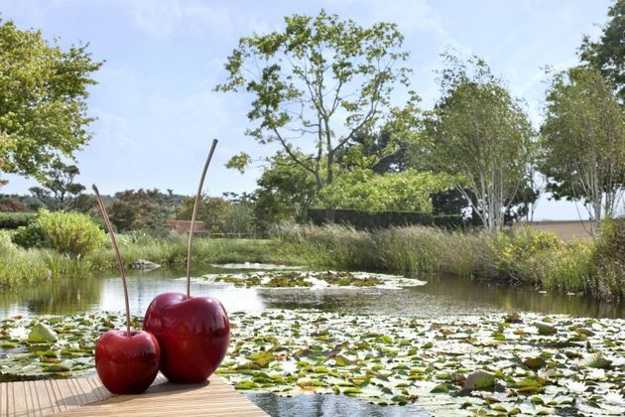 Glazed ceramic sculptures for outdoor home decorating, red cherries
garden decorations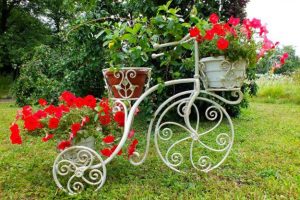 These glazed ceramic fruit sculptures look unusual and very interesting, offering stylish home decorations for rooms and outdoor living spaces. The ceramic pears, apples, lemons and cherries sculptures bring new designs and fresh energy, reinventing artworks and home decorating ideas in still lifestyle.
Artist Lisa Pappon combines familiar shapes with typical and unconventional colors, creating these classic home decorations that look very contemporary and surprising, especially in large sizes. The fruit collection, that include colorful pears, apples, lemons and cherries feel sweet and juicy and delicious.
These home decorations demonstrate an innovative approach to design that transform the perception and allows to add a splash of stylish color to modern interior design or backyard ideas. Gorgeous fruits, – pears, apples, lemons and cherries look luscious enough to eat, creating a pleasant atmosphere in home interiors or outdoor rooms.
Ceramic sculptures, yard and home decorations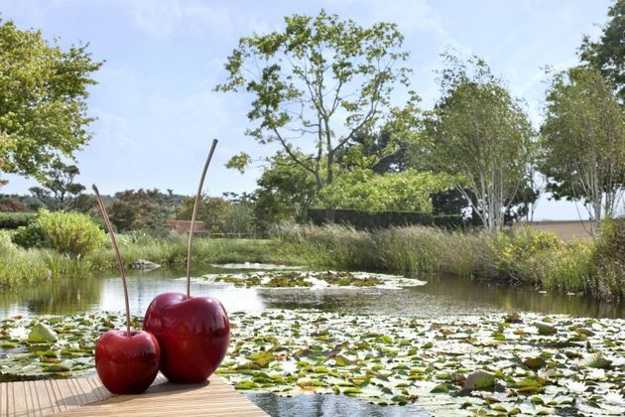 Bright and bold colors or neutral color tones, combined with shiny glazed ceramic surfaces produce excellent home decorations and wonderful decorative accessories. Pink and blue color, spring green colors and classy gray, white and black – are excellent for interior decorating with these unique fruit sculptures.
These oversized, spectacular and elegant sculptures from Bull & Stein, www.bullstein.com/en/fruits-ceramique/ come in exciting glossy or matte velvety finishes, allowing to calm down or jazz up your home interior decorating and outdoor rooms. Also fruit sculptures in shimmering metallic colors add amazing decorative accents to living spaces.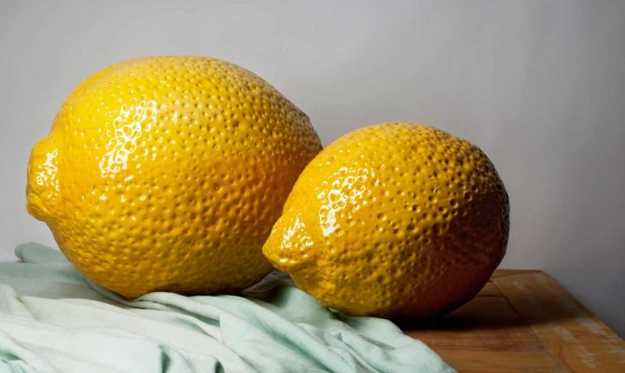 The oversized fruit sculptures in unexpected colors are especially impressive. These large home decorations add surreal decorative accents to any interior decorating and turn outdoor rooms into interesting and stylish spaces.
Green Apple Kitchen design and decoration theme, white and green kitchen paint colors
Pears, apples and interior decorating ideas
Fruit theme decorations, ideas and functional accessories
Glazed ceramic sculptures are beautiful and surprising, perfect for home interiors and backyard designs.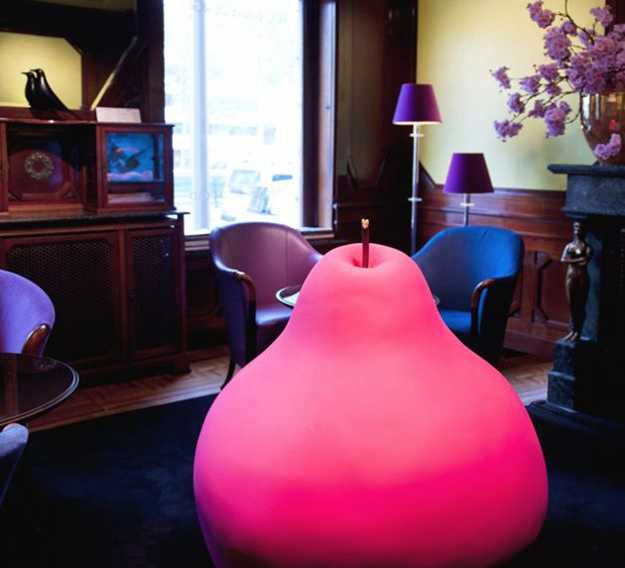 Apples sculptures for outdoor rooms and interior decorating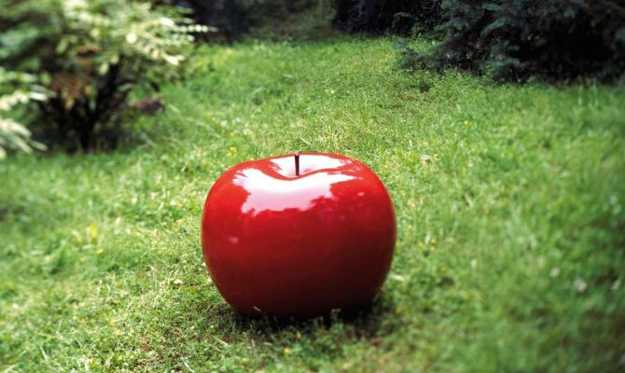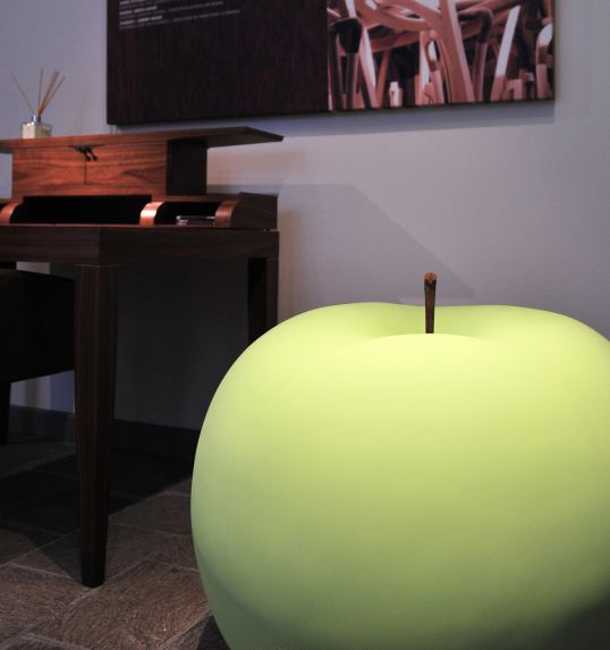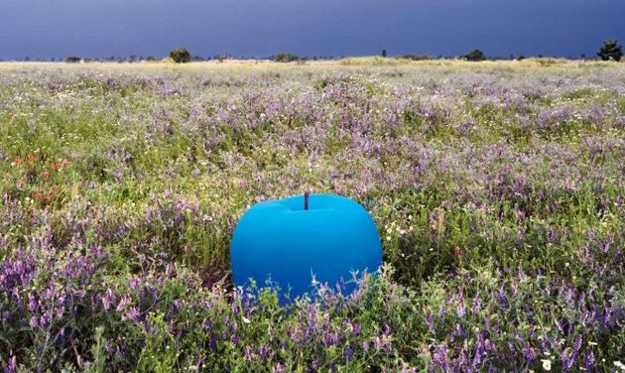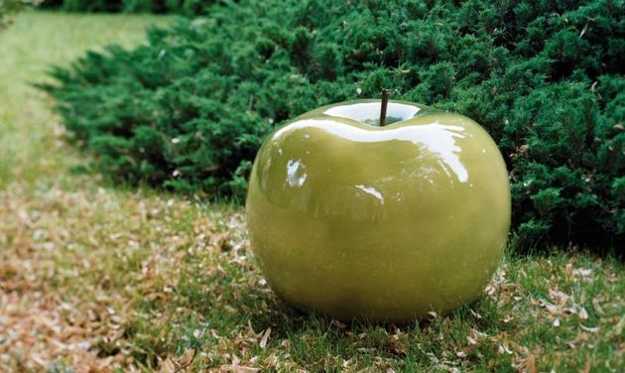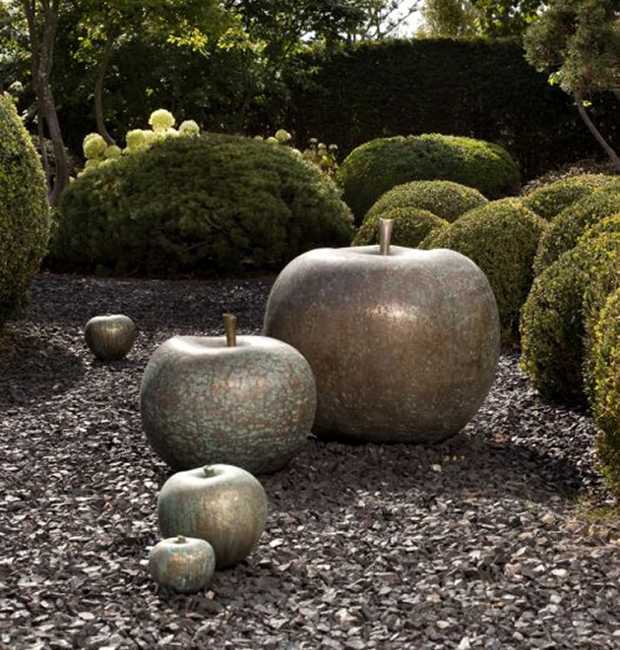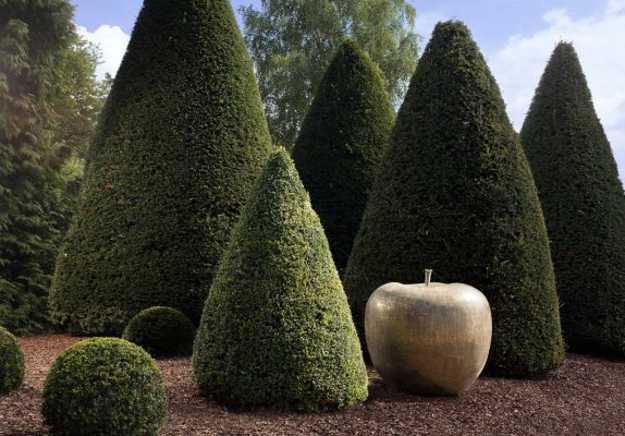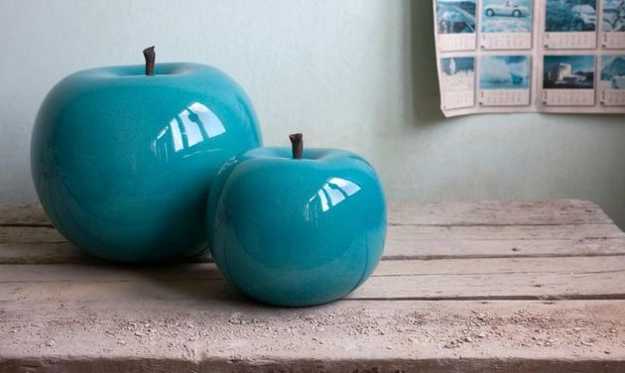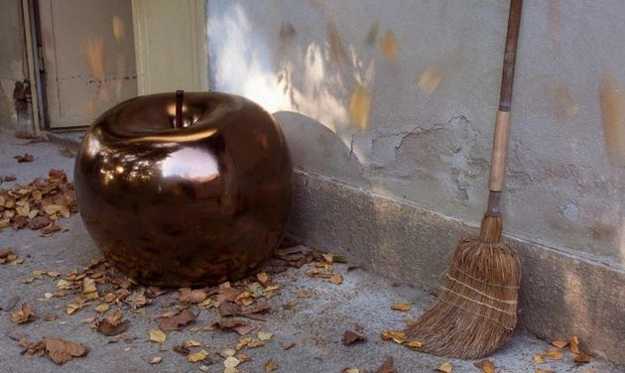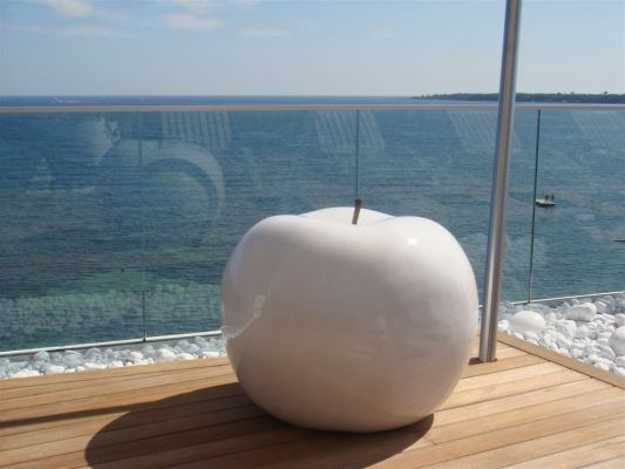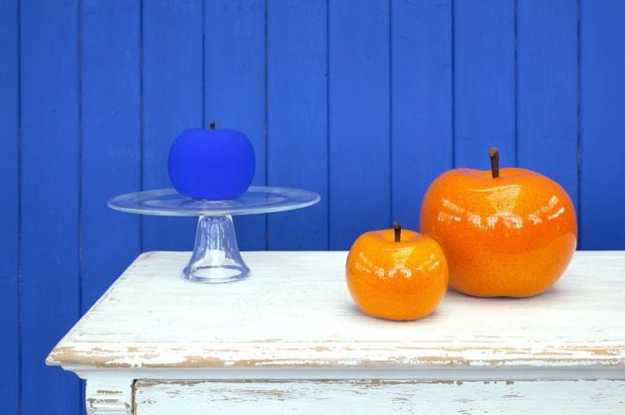 More from home decorations

What time is it? It's singing bird o'clock! This unique timepiece is bringing the fresh vibe into spring decorating, making elegant...
and enjoy free articles sent to your inbox