Suspended Tree House Blending Salvaged Wood Materials and Organic Design Ideas

Decorating Ideas

Green Design Ideas

Outdoor Living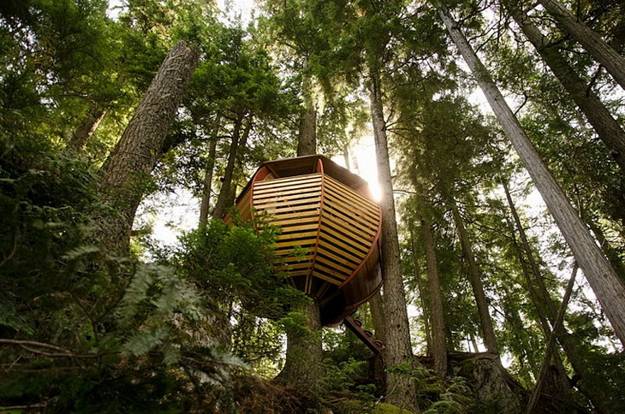 Egg shapes small tree house design
salvaged wood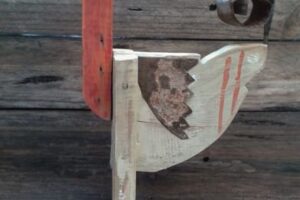 This beautiful tree house features egg-shape and created with natural materials. Its attractive look, Green building and organic design ideas create unique and spectacular outdoor living spaces. The HemLoft is designed in part by Joel Allen on a wooden land in Whistler, B.C. Lushome presents this amazing tree house design idea that delights and surprises.
The tree house design idea has a fascinating story to tell. After a social media startup the tree house builder worked for shut down and subsequent efforts to retire at 26 failed, Joel began to take long walks through the woods with an old hippie named Old Man John. Eventually this led to the decision to build a spectacular and original small tree house. Trouble is, Joel didn't have money or land, so he used mostly salvaged wood materials from Craigslist and built the structure on property that did not belong to him.
Its harmonious egg shape and Green building materials creates a unique tree house. Constructed over a period of several years with mostly recycled materials, salvaged wood and help from friends, the HemLoft is truly one of the most amazing and beautiful tree house designs.
20 tree house design ideas to fill backyards with fun
Egg-shaped tree house design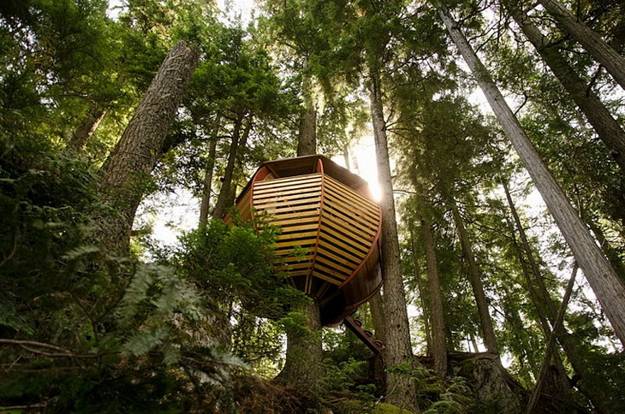 After building a model to test its strength, Joel and his architect friends made the egg-shaped mini-home a little bigger to increase the interior space. Windows bring natural light inside and provide ventilation.
Joel kept this project a secret for three years,hiding from Canadian officials that he was essentially squatting on land that borders a very wealthy neighborhood. Eventually the tree house builder contacted Dwell Magazine, which published the first story about this unique DIY project.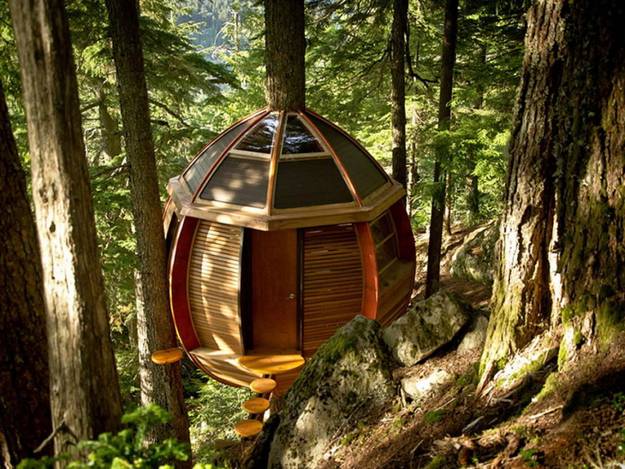 The HemLoft has its own website and page on facebook, which you can visit for more stories and information.
Spectacular tree house designs offering intimate and romantic outdoor living spaces
Modern tree house designs bringing back romantic backyard ideas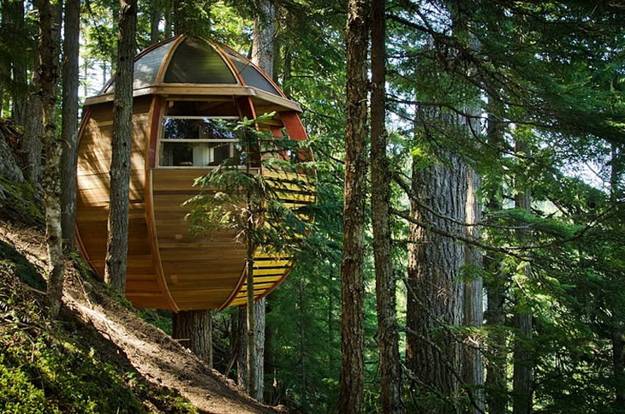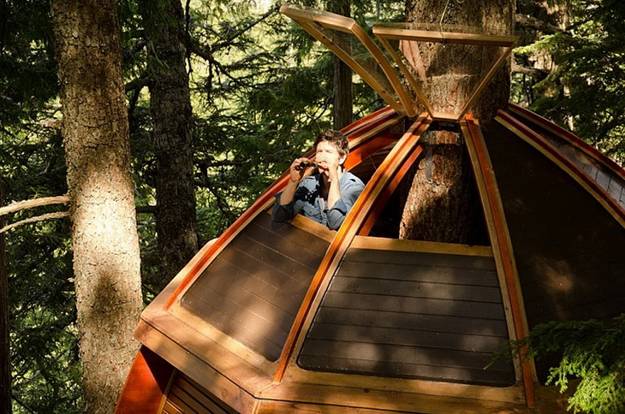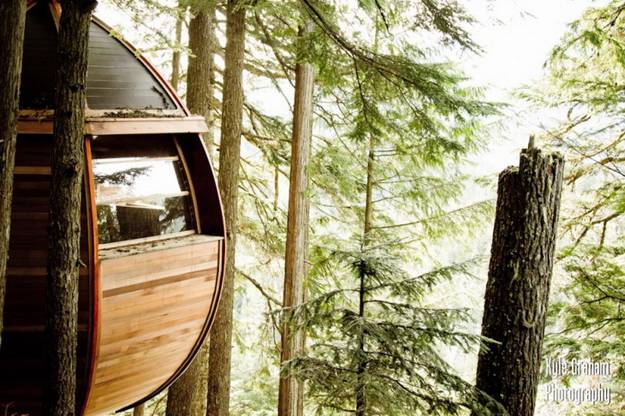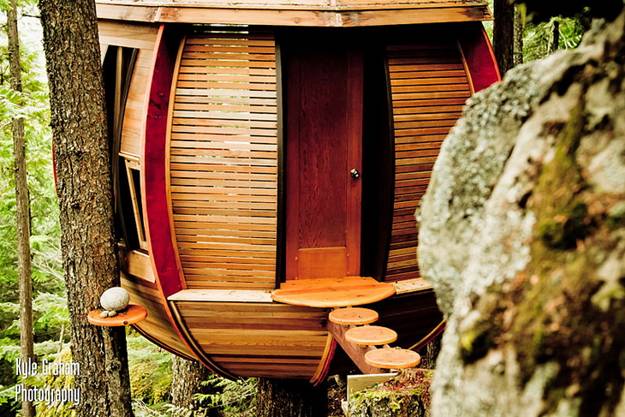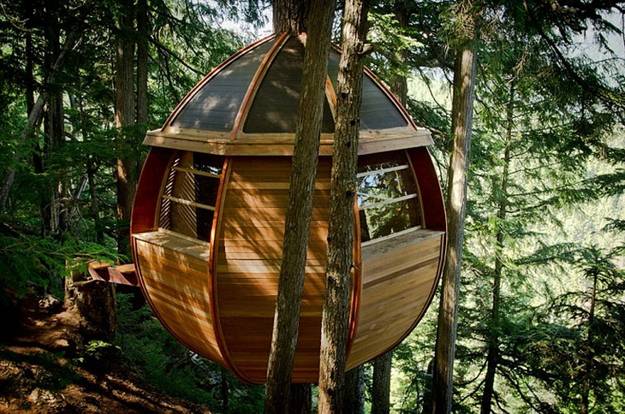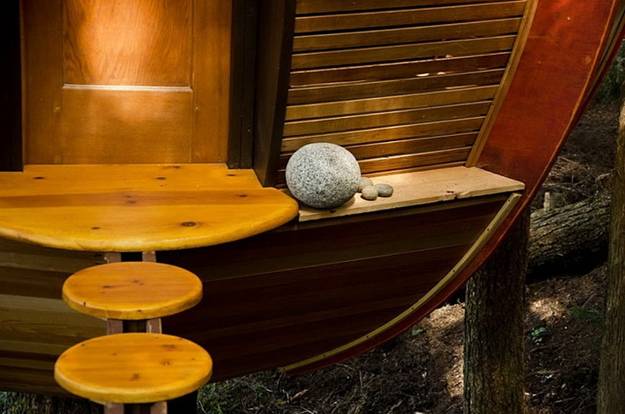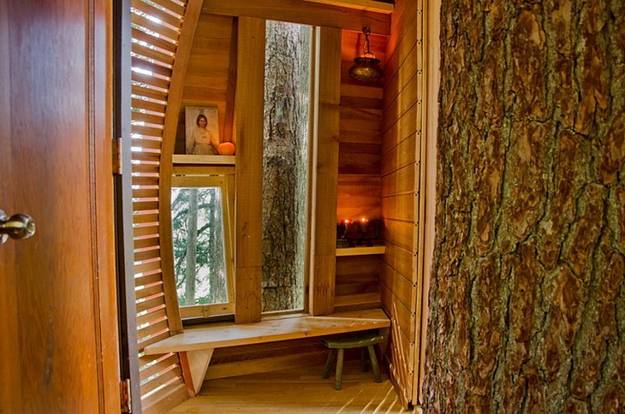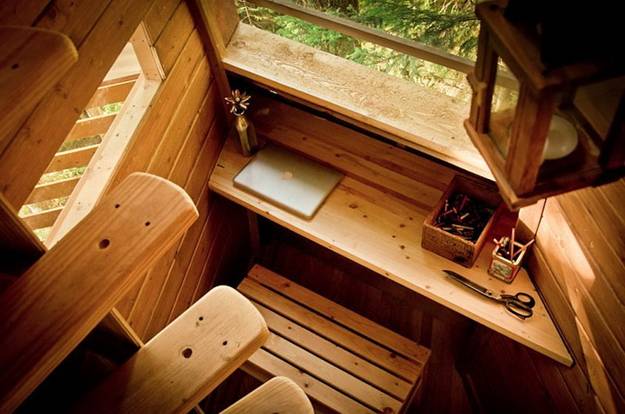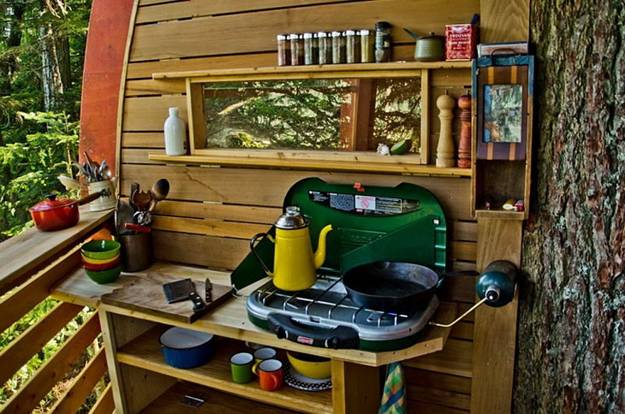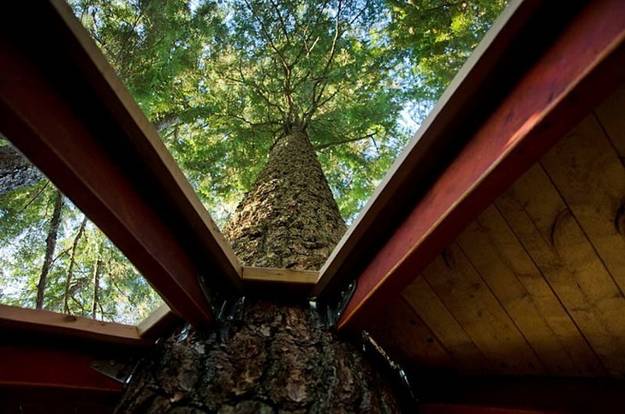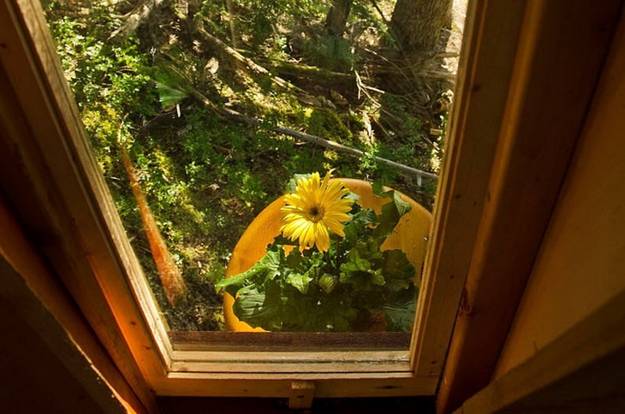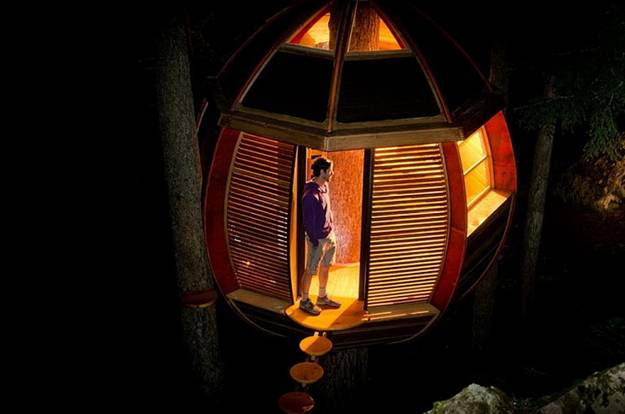 Recycling is a creative, Green, modern way to create something new, exciting, original, stylish for your home interiors. Do-It-Yourself projects are...
and enjoy free articles sent to your inbox