Modern Tree House Designs Bring Back Romantic Backyard Ideas

Green Design Ideas

Outdoor Living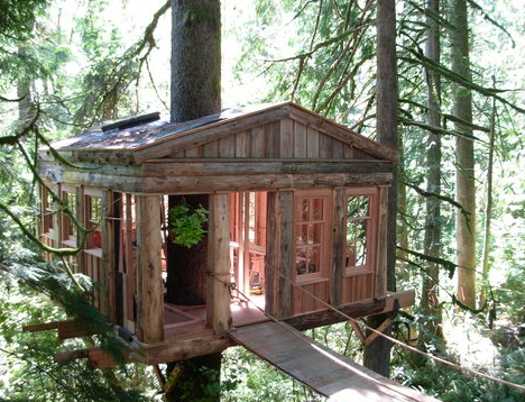 outdoor rooms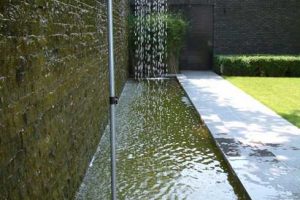 For those who are looking for a custom-built treehouse, do it yourself treehouse plans, consulting, or treehousing supplies, there is a company in Seattle that design, built and organize workshops helping to built small and large treehouses, studios, hideaways and retreats.
The Treehouse Workshop is a Seattle-based company, a group of designers and builders that have a wonderful portfolio and  impressive ideas for modern treehouses demonstrating visionary design skills and love for unique natural retreats on trees.
These amazing treehouses vary in sizes and styles, creating functional and modern house designs for getaway cabins and studios or unique homes. Amazing houses on trees feature durable structures that support tree house designs physically and visually, creating interesting and inviting places.
Modern tree house designs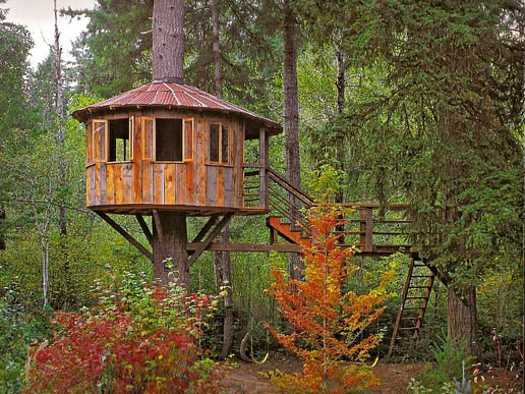 Treehouses are not just for kids anymore. In urban backyards or on forested acreage, treehouses add beautiful living spaces to look up and enjoy. A kids playroom or an art and craft studio for adults, these creative treehouses offer small homes under 400 sq ft that are filled with fun.
Tree house design is perfect for all tree lovers and those who wants to realize their childhood dream. Modern treehouses are a way to perch a vacation home or a guest house in the trees.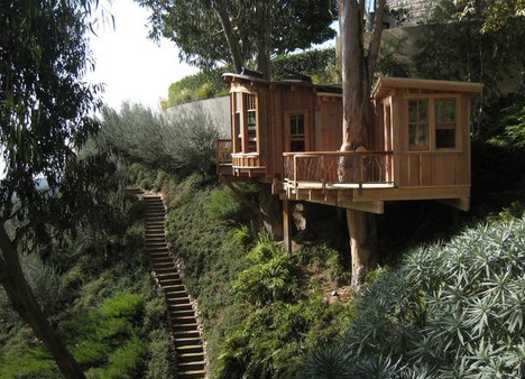 With running water, flushing toilets and electricity, these amazing retreats lure you away from everyday stress. Ranging from 400 to 1000 sq ft, these treehouses are excellent for sleepover parties with few friends.
Creative tree house designs
DIY tree house design idea allowing to watch nesting birds, great backyard ideas
Tree top dining cabin, inspiring backyard ideas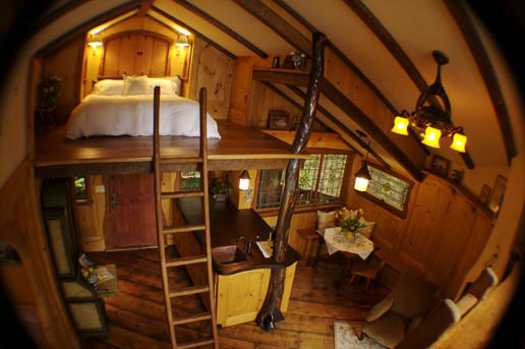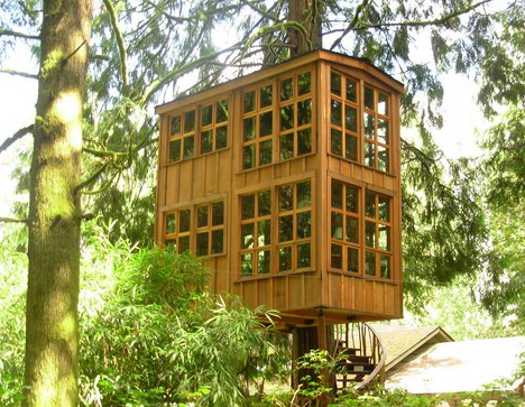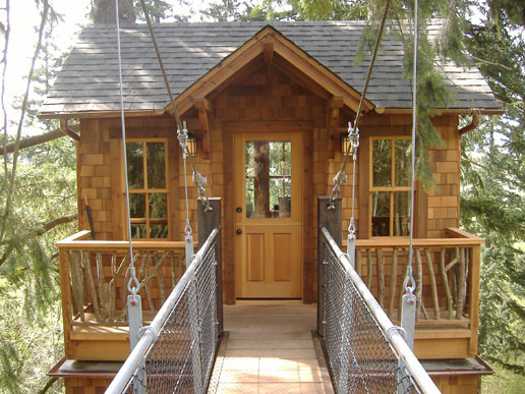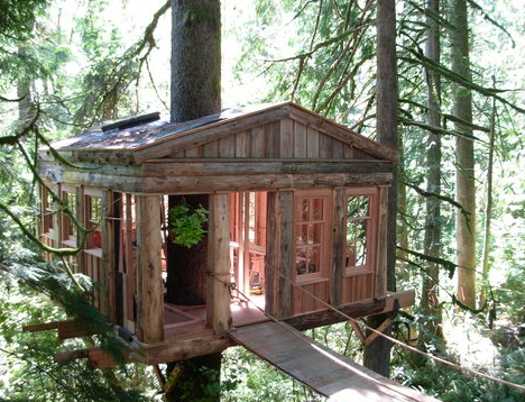 Winter backyard landscaping is about designing peaceful and beautiful outdoor spaces that celebrate natural beauty and provide a habitat to protect...
and enjoy free articles sent to your inbox