Creative Wall Decoration with Picture Frame and Display Case Shelves

Decorating Ideas

Furniture Accessories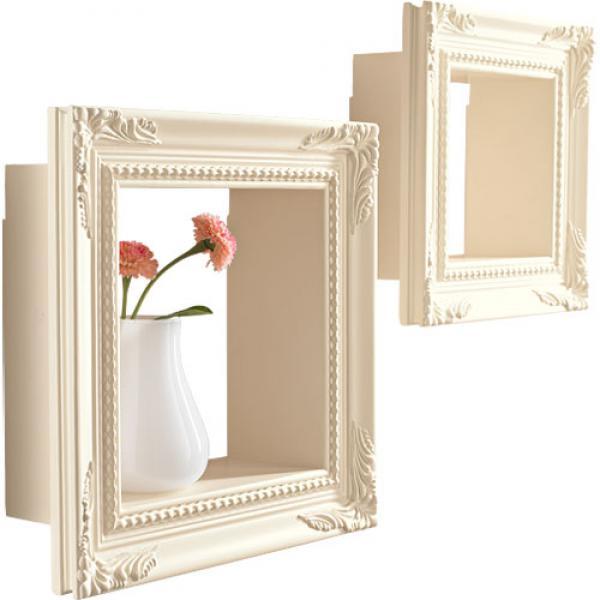 Recycling vintage frames for decorative wall shelves and display cases
3d design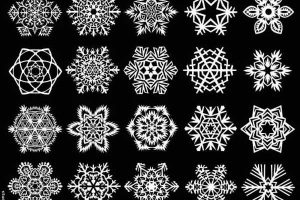 Contemporary display cases and beautiful vintage frames make wonderful decorative shelves. Here is a collection of creative wall decoration ideas that can inspire you to add fabulous accents to your rooms. Recycling small wooden boxes and using wall display cases can add unique details to your wall decoration. Vintage frames transformed into decorative shelves look amazing also.
Wall display boxes give a great opportunity to personalize your interior decorating with one-of-a-kind collections, small art works or pots with indoor plants. Vintage frames attractively compliment wall displays, bringing charming old time designs into modern interiors. Creating handmade display case shelves or painting frame shelves can be an exciting DIY project.
Wall mounted shelves created with metal, plastic or wooden display boxes, recycled wooden boxes or baskets catch the attention. It is easy to create an accent wall decor with these simple home decorations. Vintage frames can be more expensive, but they are spectacular, original and one-of-a-kind wall decorations that give character to your interiors.
DIY wooden wall shelves with Mountains adding creativity to functional wall decor
DIY wall shelves and modern wall decoration ideas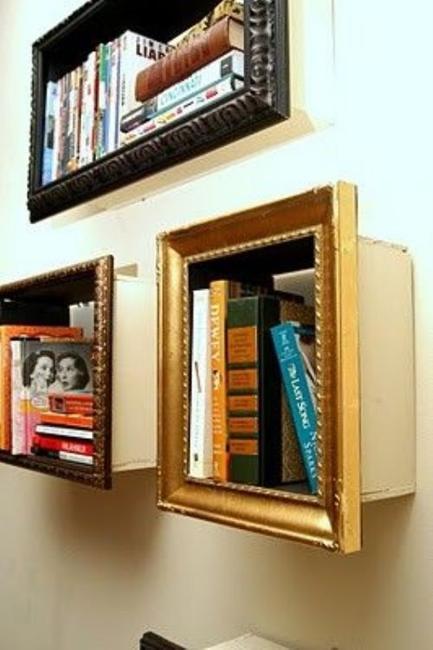 Creative wall decoration with display cases and picture frame shelves
Display cases and case frames can be made of different materials, but wooden wall decorations are the most popular DIY projects. You can buy new cases and frames and recycle them for wall decorations or make them in any shapes and styles, adding your favorite colors and decoration patterns to your creative designs.
Display cases and large frames create a wonderful 3d effect, adding depth and interest to your wall decoration. These decorative accessories can be very practical when used as wall shelves, improving their functionality and beautifying your wall decor.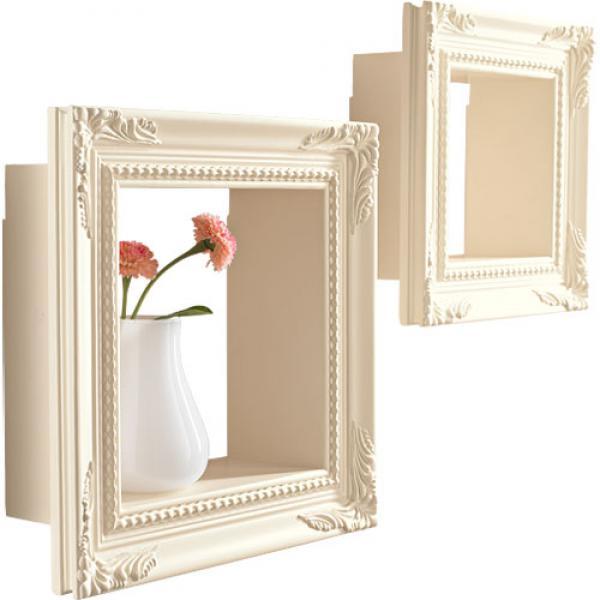 Any small wooden box or wall display case can be turned to an attractive wall shelf. Vintage painting frames, used as decorative wall shelves, look luxurious, unusual and amazing. Deep painting frames that look like display boxes are ideal wall decorations to make a statement, creating fantastic wall shelves for your favorite decorative items or books. You can use a new frame for your DIY wall decoration project, giving the frame an antique or retro look and creating a unique masterpiece for your interior decorating in classic or retro style.
30 DIY shelving ideas recycling and saving money on interior decorating
Modern wall decoration, 11 simple DIY wall decor ideas
Your displays can be changed regularly, showing different collections of vases, indoor plants, fresh flower bouquets, artworks, books and sculptures. Unique items are one of modern and timelessly stylish trends in home decorating, so creating original and creative wall decoration is one of the best ways to turn your rooms into stylish living spaces, give character to interior decorating and express your personality.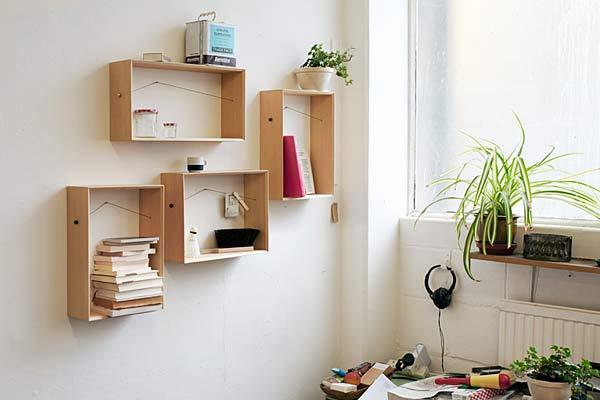 Here is another wonderful wall shelf idea that gives a great inspiration for DIY wall decoration project. Designer Bahbak Hashemi-Nezhad, who lives and works in London, created Shelframe wall shelves that are simple, elegant, light and very useful for creative and modern wall decoration.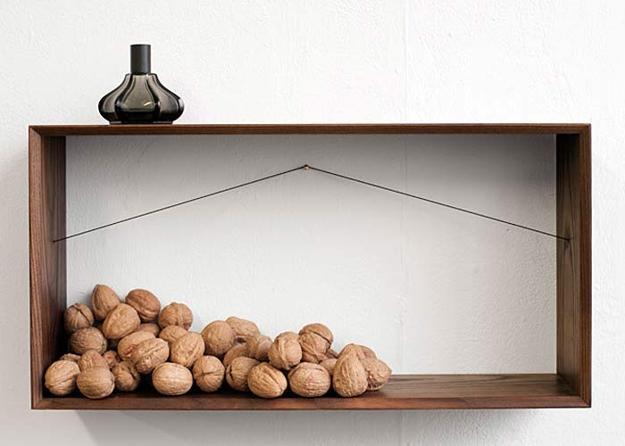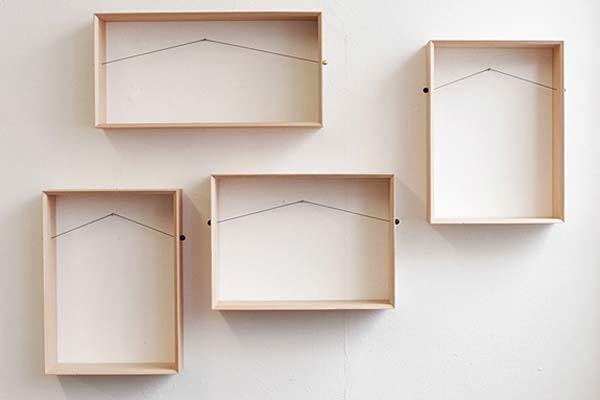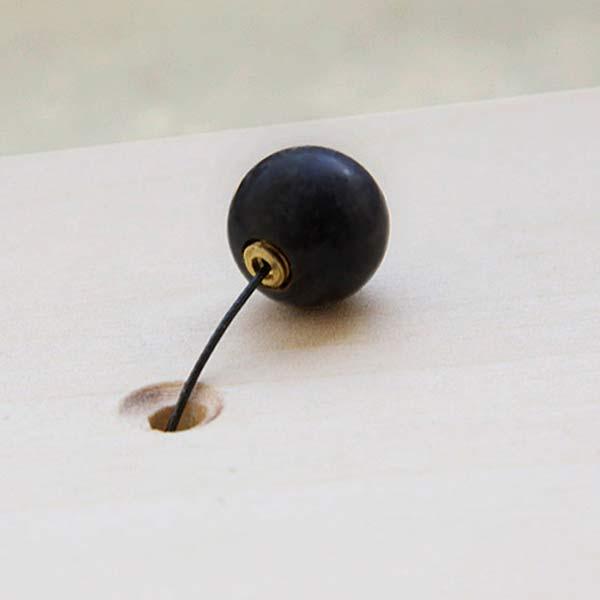 Modern wall shelves that look like frames and display cases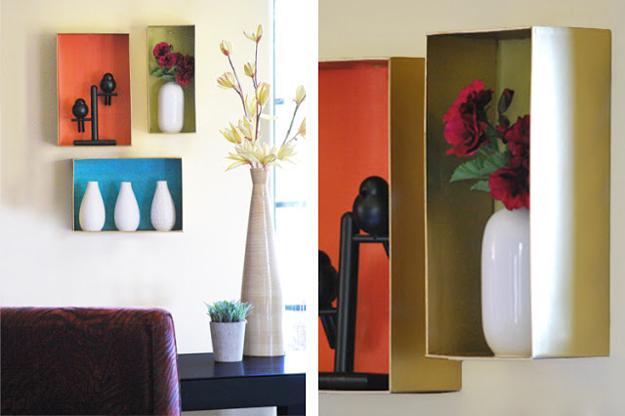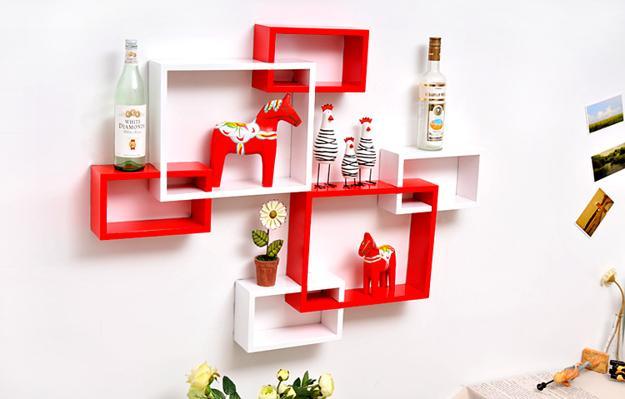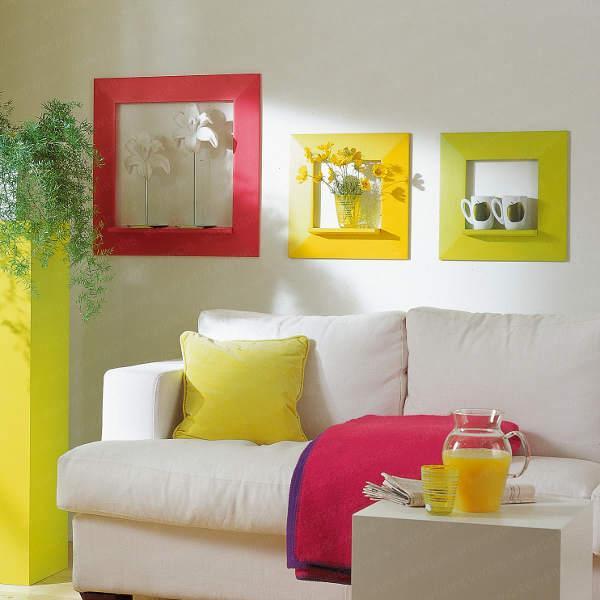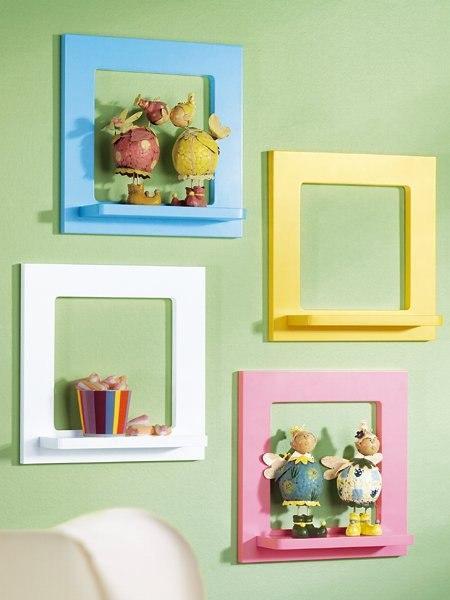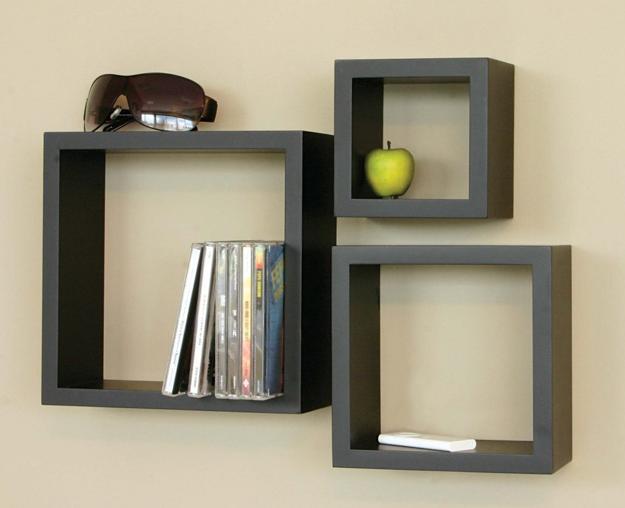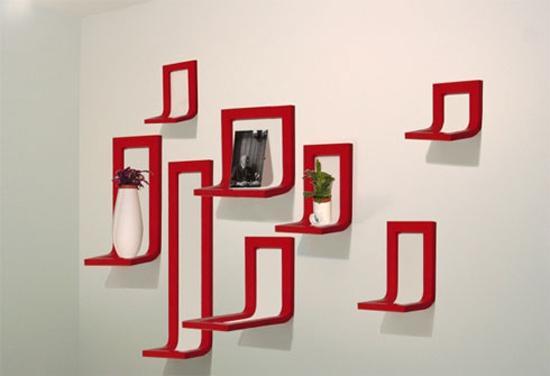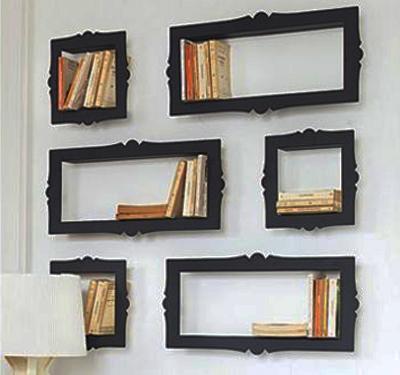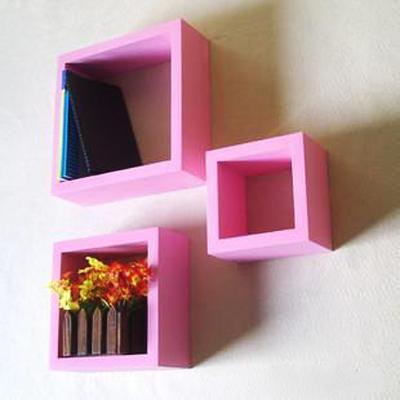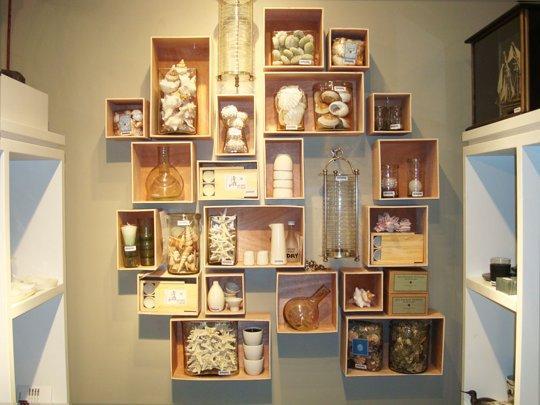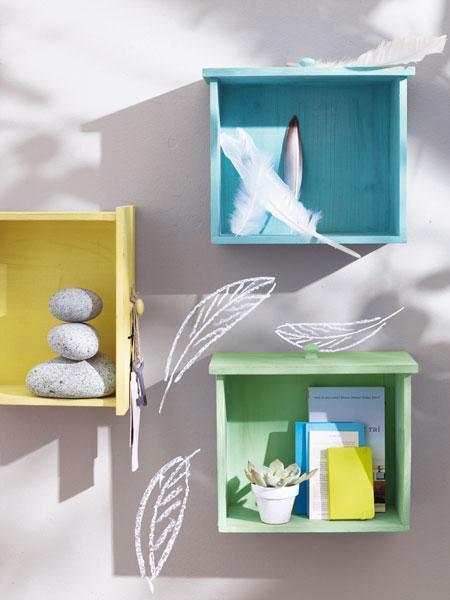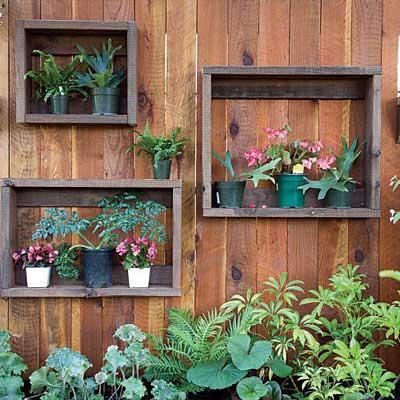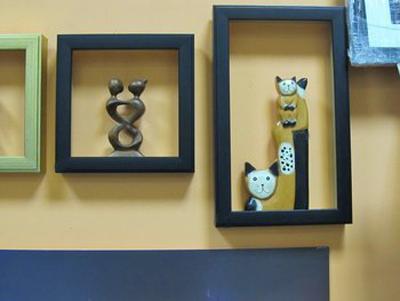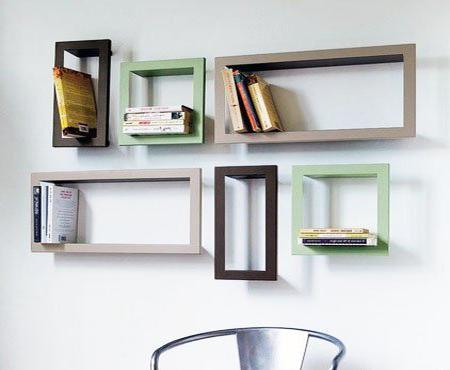 More from reuse and recycle

Recycling is a creative, Green, modern way to create something new, exciting, original, stylish for your home interiors. Do-It-Yourself projects are...
and enjoy free articles sent to your inbox