6 Unique Gift Presentation Ideas to Steal and Use for Decorating Cheap Gifts

Decorating Ideas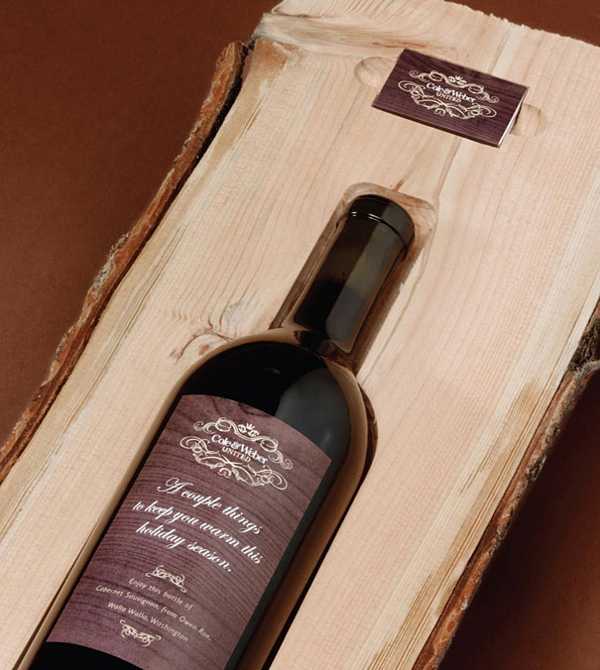 cheap ideas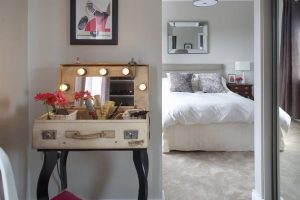 Creative ideas make gifts feel unique and very special. Unusual gift presentation creates a pleasant first impression and sets a fun atmosphere for holiday or special event celebration. Here is a collection of 6 professionally designed packaging ideas that are inspiring and unique, and can be uses for art and craft projects preparing surprising gifts for your family and friends.
These packaging and gift presentation ideas are excellent for turning simple and cheap gifts into original, attractive and impressive. Whether you want to cook a special meal on Valentine's Day, bake a sweet treat for your Mother's Day or make a nice birthday present, easy to make packaging and interesting gift presentation ideas help to add charming details to your gifts.
Well designed packaging is very attractive. A simple item, like a paint brush, that becomes a part of a face sketch, looks unusual and amazing. Baked treats, presented in a handmade bags or boxes with personal notes and funny sketches, make fabulous, attractive and interesting, but cheap gifts.
Cheap gifts and creative gift presentation ideas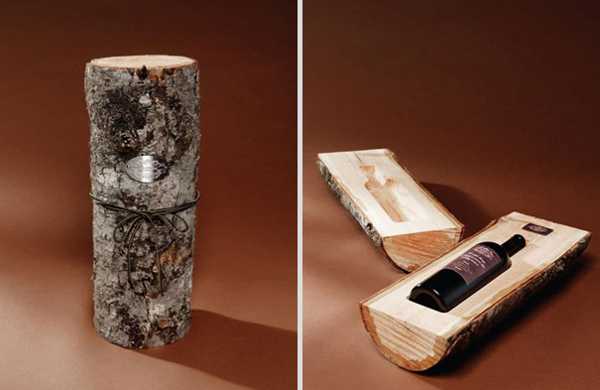 If you like to present a bottle of wine as a special gift, the DIY log packaging idea if perfect for your unique gift presentation. Handmade of a wood log packaging adds more fun and smiles to the gift presentation.
Bathroom and kitchen towels or a napkin set look fantastic in creative packaging. You can make unusual bouquets of clothes (Bouquets made of clothes, unique gift ideas) or make a color pencil set of them, surprising everyone with your unique gift presentation.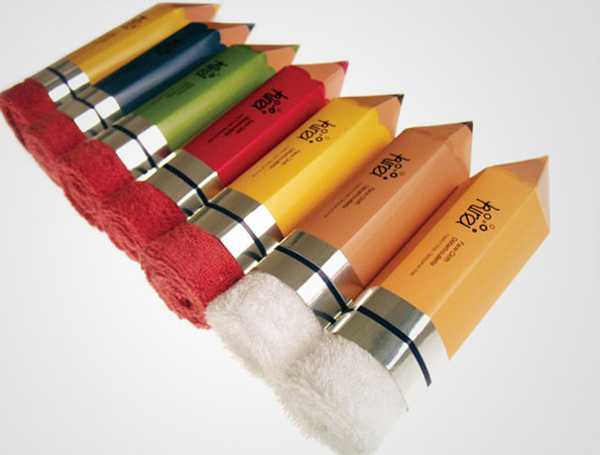 Easy to make sketches are excellent ways to show your talents. Creative food decoration with hard cheese or chocolate, using a clean pencil sharpener, turns a plate with homemade delicious food into a gorgeous display, and makes a great, simple, cheap and very special gift for any occasion.
Recycling paper for handmade gift boxes, 3 beautiful gift box ideas
30 creative decorating ideas for gift boxes
Mother's Day crafts, elegant decorating ideas for gift boxes and bags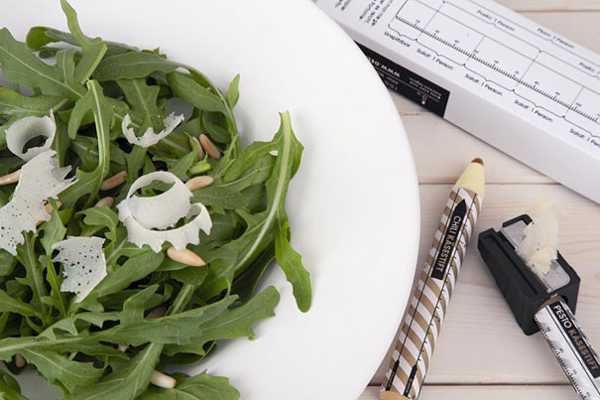 Creative Easter ideas offer many quick and easy techniques for spring eggs decoration. Instead of dyeing eggs, try decoupage turning Easter...
and enjoy free articles sent to your inbox