New Decade Kitchen Trends that Continue Changing Modern Homes Beyond Recognition

Interior Design Ideas

Kitchen Ideas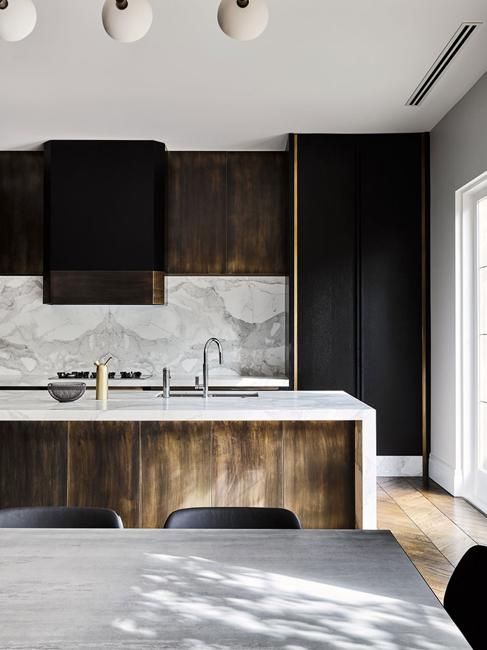 Modern brass accents, modern kitchen design trends
contemporary kitchen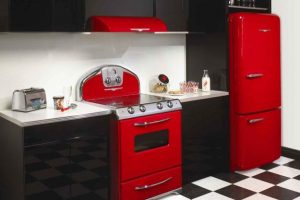 Modern kitchens have changed dramatically over the last 10-15 years and continue to surprise and delight. A contemporary kitchen is multifunctional and comfortable. People cook scrambled eggs for breakfast, work on their laptops after it, study with children, watch TV, and enjoy kitchen parties with friends and family members around the kitchen island. Multifunctionality and comfort are top kitchen design trends showing the potential to stay for years to come.
Modern kitchen design calls for the harmonious integration of futuristic solutions into living spaces. New contemporary design concepts turn kitchens into beautiful, functional, and stylish elements of modern house designs. Innovative and visually appealing design trends combine the kitchens with living rooms and outdoor spaces, creating attractive unity. The attitude towards furniture design changes also.
Modern Kitchen Design Trends, Contemporary Ideas, Interior Colors
12 Kitchen Design Trends 2021, Modern Kitchen Interiors
Sleek Contemporary Kitchen Cabinets, Minimalist Handles, Inspiring Kitchen Design Ideas
Contemporary kitchen design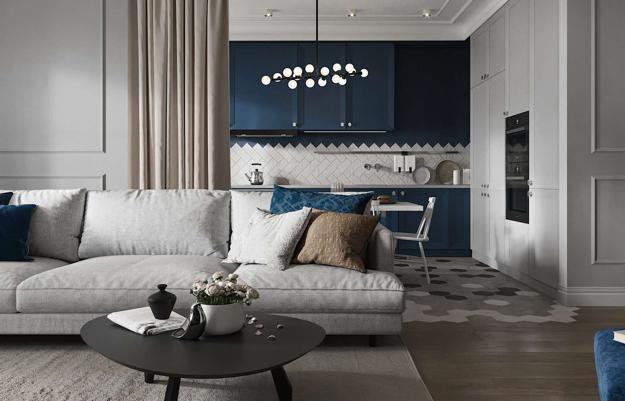 Kitchen designers hide work areas and tidy up kitchen interiors with built-in wall niches. Kitchen cabinets doors match living room colors, and even contemporary kitchen backsplash designs create unity with the open spaces and living rooms' walls. Elegantly built-in kitchen appliances and hidden from the view tools and accessories complete stylish, clean, contemporary kitchen designs.
Modern Kitchen Colors Adding Spice to Interior Design and Personalizing Decorating
Space Saving Kitchen Trends, Transformer Kitchen Designs
Golden Kitchen Island Designs, Distinct Kitchen Trends
Minimalis style stays modern. Minimalism and rationalism define contemporary kitchen design that removes unnecessary details and minimizes kitchen decor. Neutral colors with accents, less than usual cabinets, more shelves, and well-organized small kitchen storage create clean and elegant contemporary kitchen interiors. Modern kitchens have become more ascetic but not simpler. Expensive facade and countertop materials, stylish kitchen appliances, modern lighting, and artworks create beauty in the functional and appealing spaces.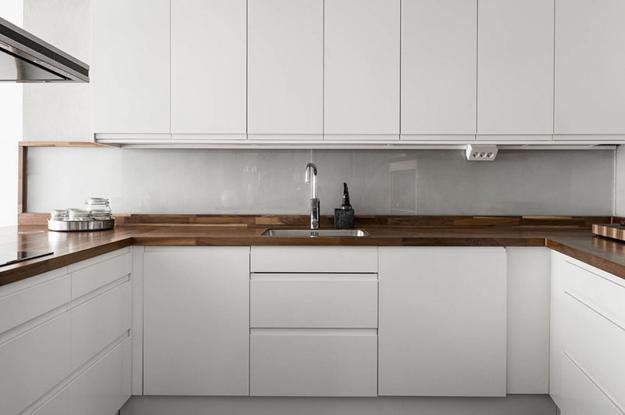 Kitchen hoods hide in cabinets, but their narrow panels are in plain sight. One-piece designs and smart technologies are top kitchen trends for the 2020s. Handles are invisible, and modern appliances are multifunctional, featuring innovative, stylish, appealing touch-control panels. Comfort, convenience, and time-saving define current kitchen design trends in the 2020s.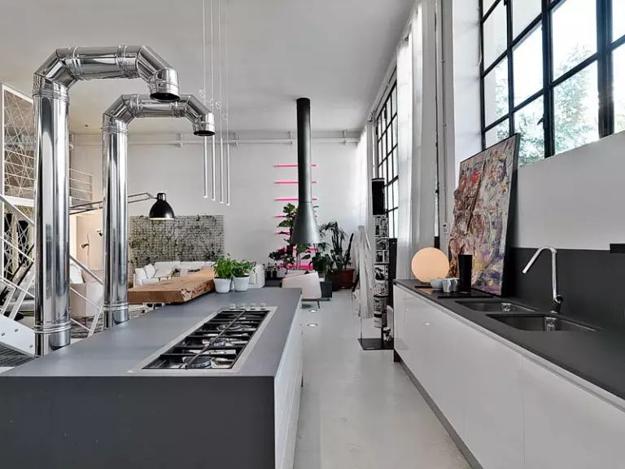 Time for household chores decreasing by complex kitchen appliances that are easy to use. Smart technologies simplify life, creating more time for other pleasant activities. Attractive touch-screen control panels, mobile applications, convenient automated functions revolutionize modern kitchens. People can remotely turn on a kitchen appliance and enjoy the process of contemporary cooking more.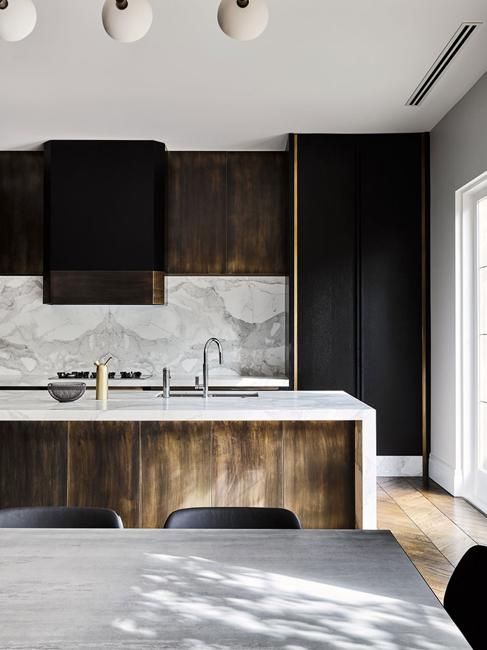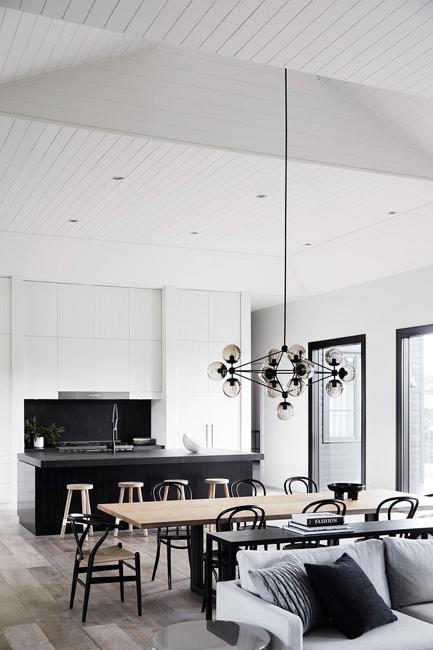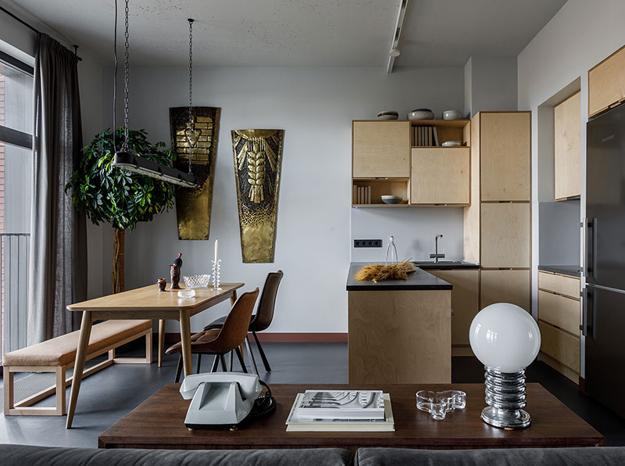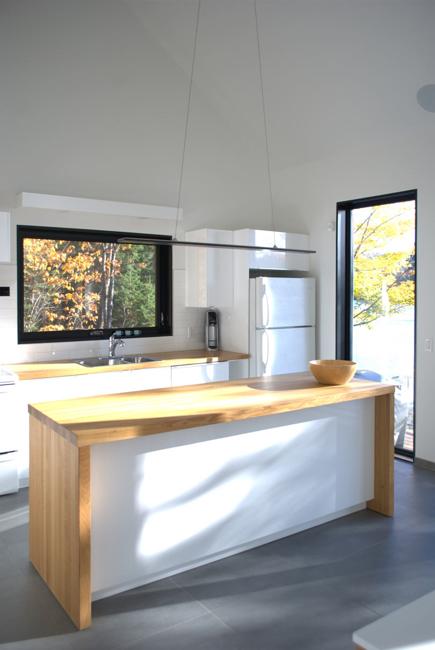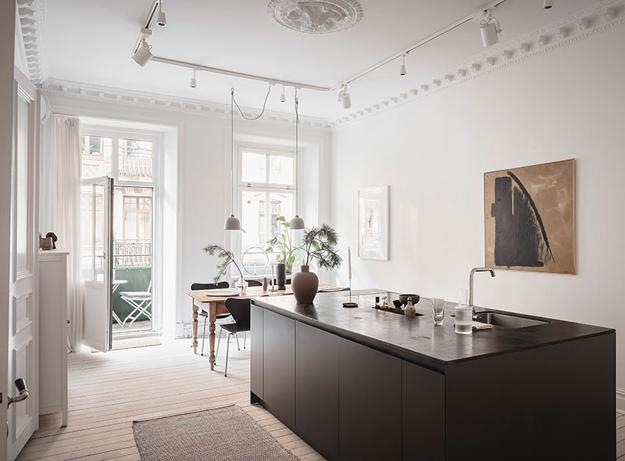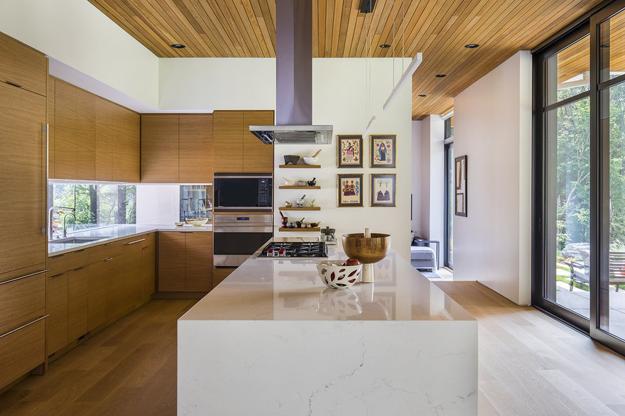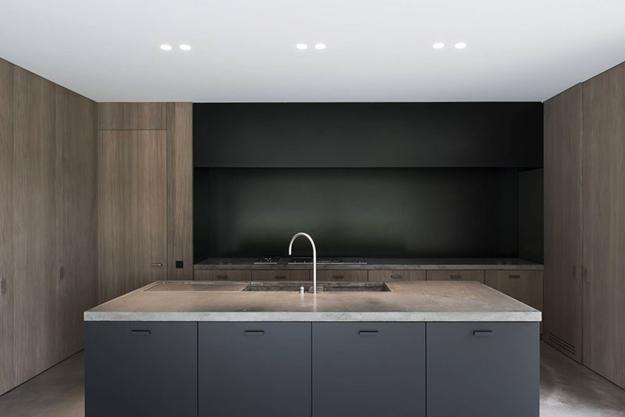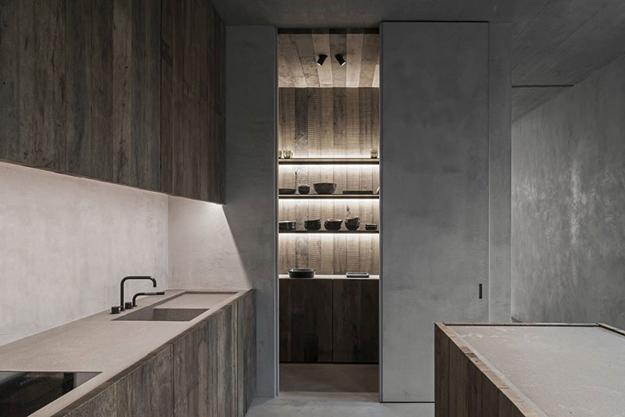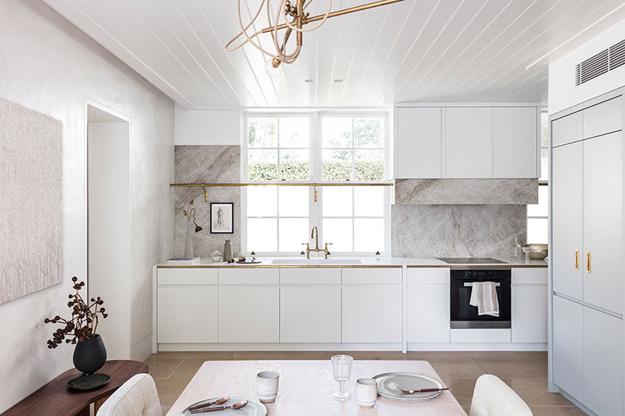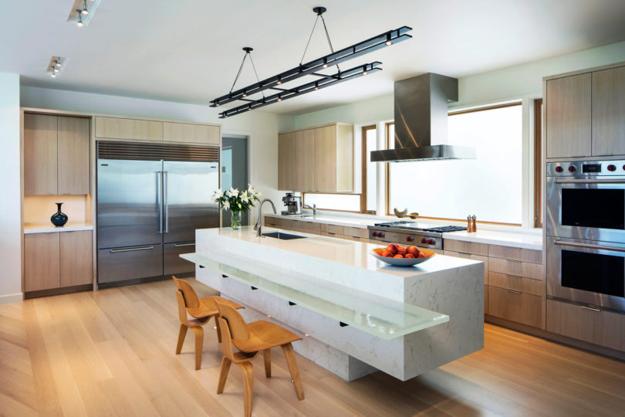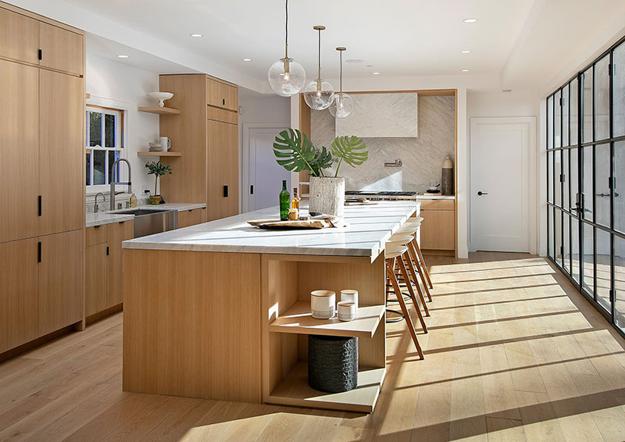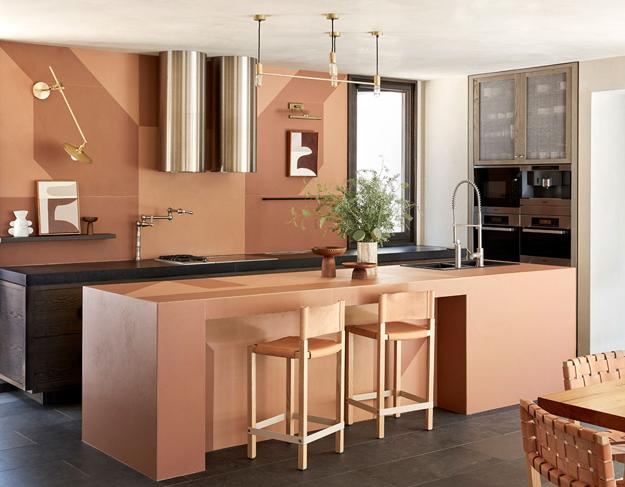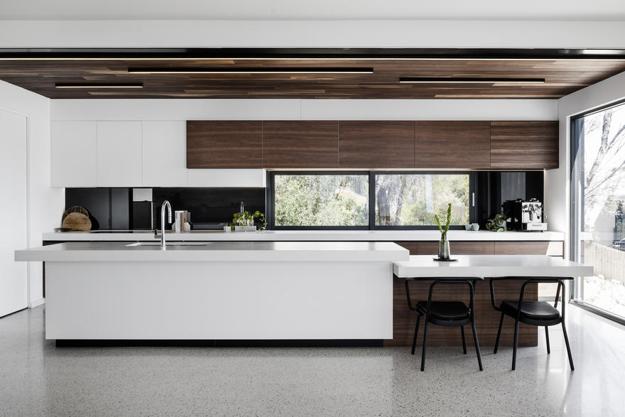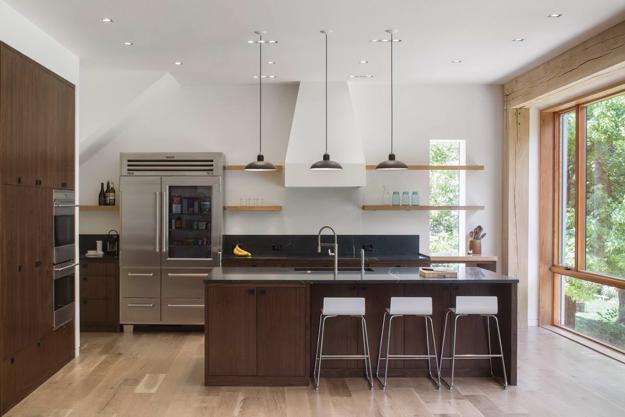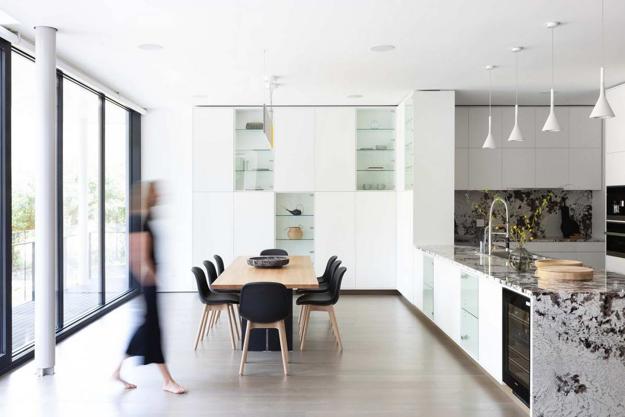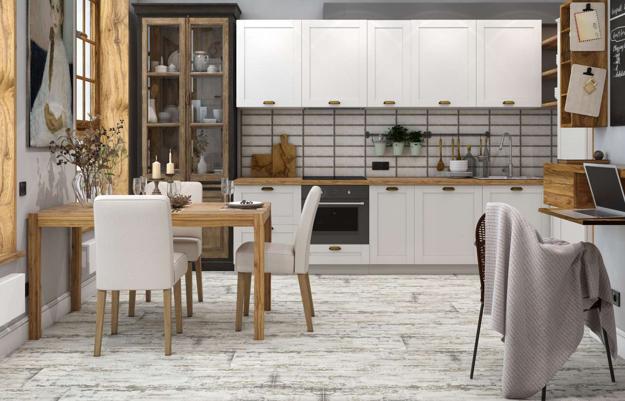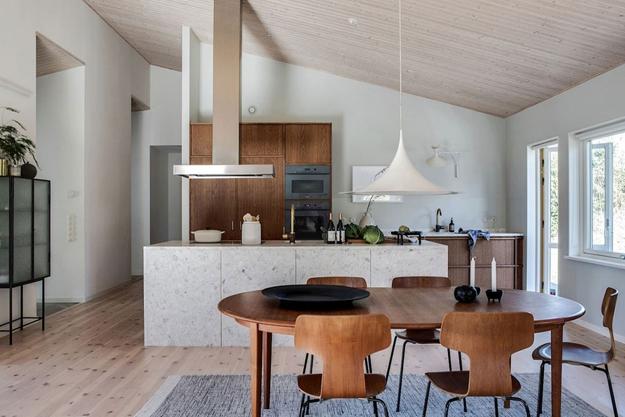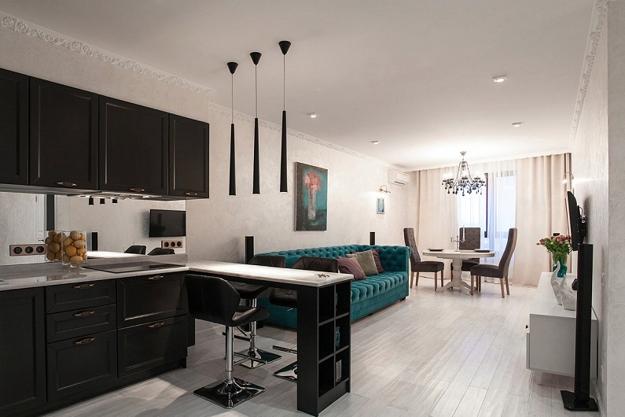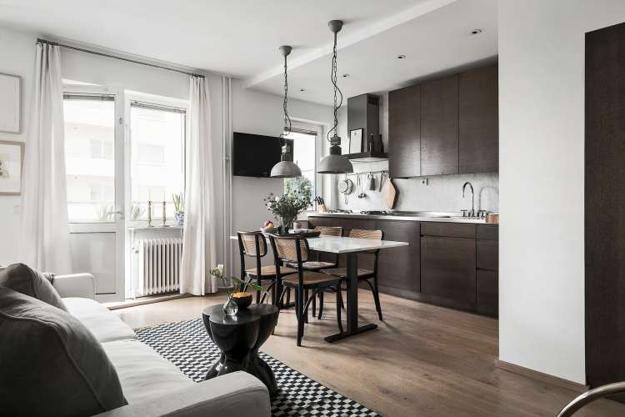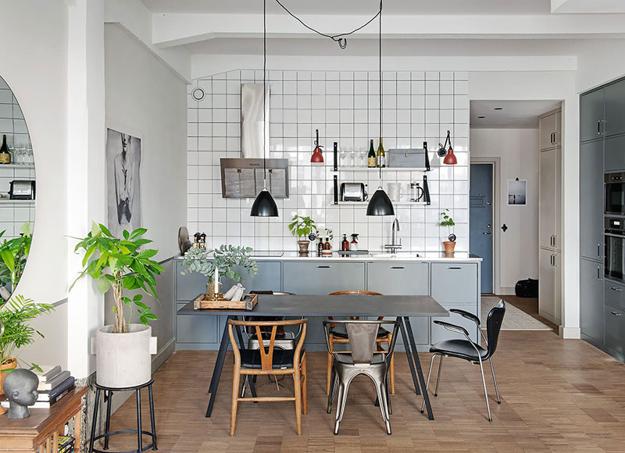 More from modern kitchens

From traditional ceramic tile designs to trendy wood-like, shiny metal, and mesmerizing glass, there is seemingly unlimited ways to brighten up...
and enjoy free articles sent to your inbox