12 Kitchen Design Trends 2021, Modern Kitchen Interiors

Interior Design Ideas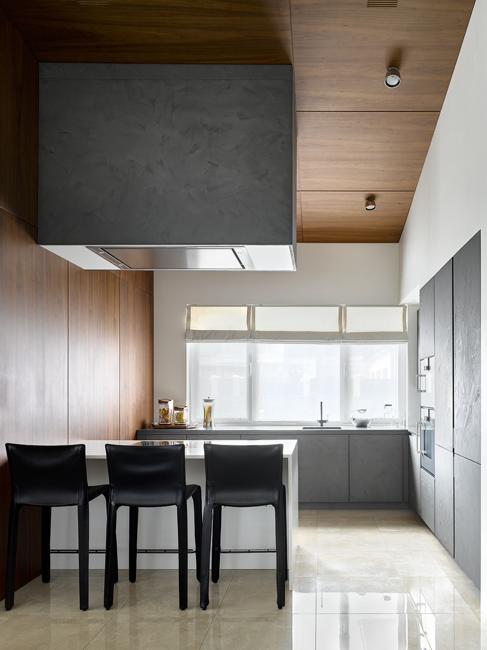 Wood, black-n-white colors, minimalist style kitchen design
contemporary kitchen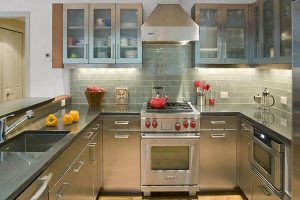 Modern kitchen interiors show three global design trends: minimalist style, living kitchen design, and smart appliances. Minimalist style kitchen design brings sleek structures, minimum decor, neutral colors, expensive interior design materials, and contemporary finishes. Light structural designs, elegant hardware create the beauty and chic in modern kitchen interiors. Even the classic kitchen design uses the minimalist approach.
Living kitchen design blends wood, concrete, natural stone, and all interior materials that are typical for living areas. Built-in appliances, small details, and minimalist design create modern kitchen interiors that are mimicking living spaces. Smart devices and gadgets enhance kitchen design by bringing contemporary technologies into modern homes.
Modern kitchen design trends 2020
Warm metal accents in kitchen design
Kitchen trends making modern homes Greener
Trendy ideas in kitchen design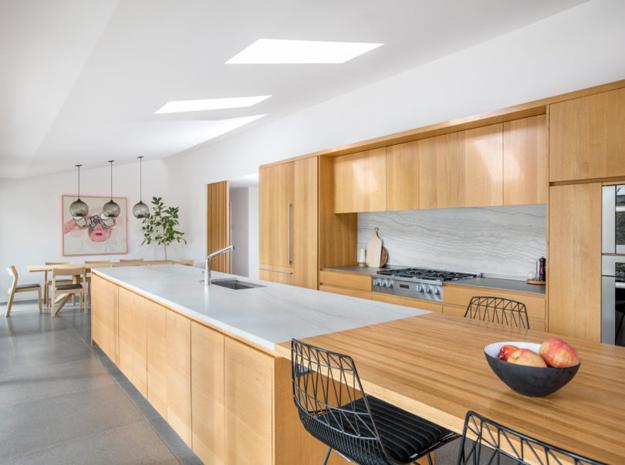 1. Kitchen colors
White and black, and all gray color tones are modern kitchen colors. Quiet shades, diluted tones, soft pastels are stylish choices for dining furniture, walls, and kitchen cabinets.
Overlooked kitchen design trends
Modern kitchen design trends; furniture and decor
Stylish kitchen countertop materials
2. Matte and textured finishes
Shiny surfaces are gone. Kitchen design trends 2020 offer relaxing, matte textures. Only metal accents add some shine to modern kitchen designs.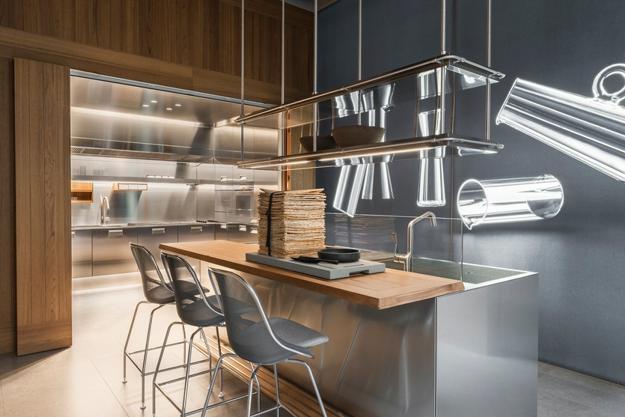 3. Mixing textures and material colors
Stylish kitchen design blends wood with concrete, metal with stones, glass with artificial materials. Also, kitchen designers combine various textures of one material and similar materials in different colors.
4. Light structures
Beautifully light kitchen cabinets, tops, and shelves are durable and functional. Modern kitchen cabinets have no handles and incorporate a click-open system to create contemporary, sleek surfaces.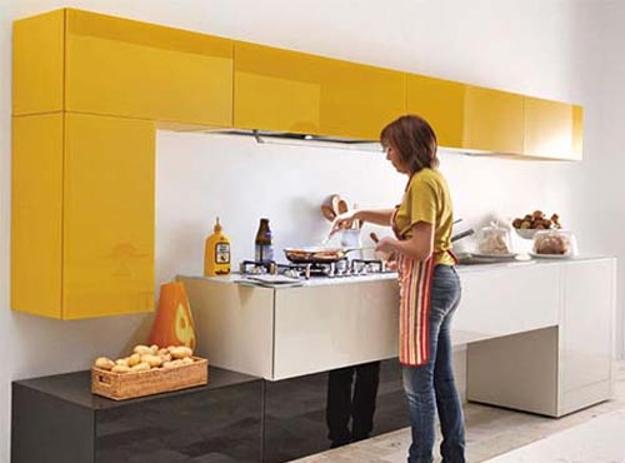 5. Hidden kitchen design
Solid cabinets doors hide shelves and organizers reflecting one of the latest trends. The living kitchen boundlessly merges with other spaces offering practical solutions and adding a touch of contemporary chic to modern homes.
6. Kitchen hoods
Contemporary kitchen hoods are attractive architectural elements of modern kitchen design. Cylinder-shaped hoods feature sculptured surfaces adding interest to kitchen interiors.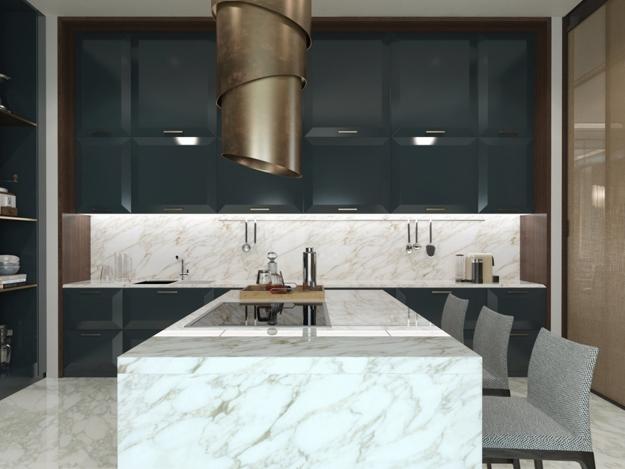 7. Upper cabinets
Floor-to-ceiling kitchen cabinets are functional and stylish. Modern kitchens can have only low cabinets for creating a spaciously luxurious look.
8. Backsplash designs
Backsplash ideas vary in modern design. Contemporary kitchens show vertically stretched backsplash designs that are multifunctional and serve as open shelves. Small backsplash designs and upper cabinets in one color create a modern look also.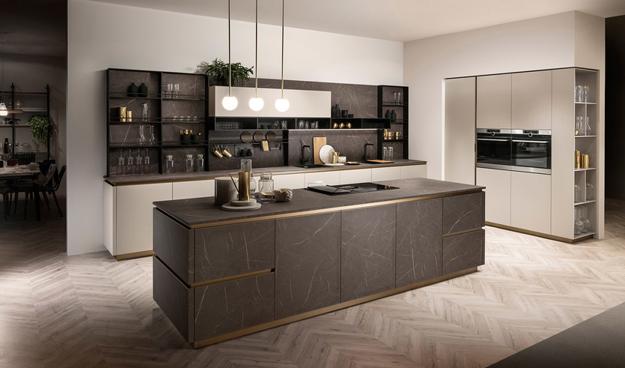 9. Kitchen organization
Systems for sorting wastes and kitchen organizers are essential parts of modern kitchen designs.
10. Indoor plants
Houseplants are not just cheap decorations but beautifully-integrated into the design elements. Modern kitchens come with shelving for miniature greenhouses and shelves for vertical gardens with edible herbs.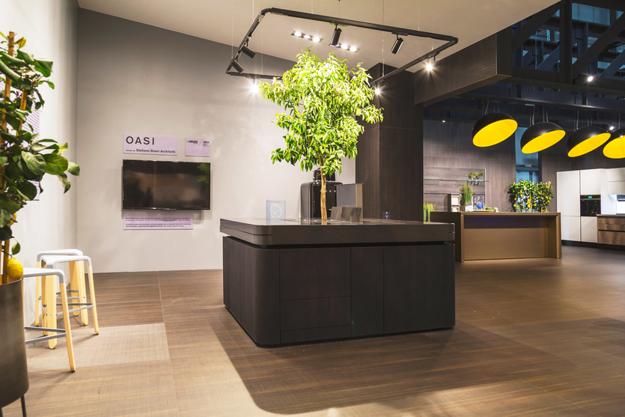 11. Eco-friendly products for kitchens
Energy-efficient and water-saving kitchen appliances and faucets are modern design trends. Gadgets that simplify various tasks while saving resources and new systems for turning waste into compost for growing plants add an eco touch to contemporary kitchens.
12. Lighting design
Oversizes lamps, kitchen lighting fixtures made of unusual materials, and contemporary one-color LED lights are modern ideas for kitchen design 2020.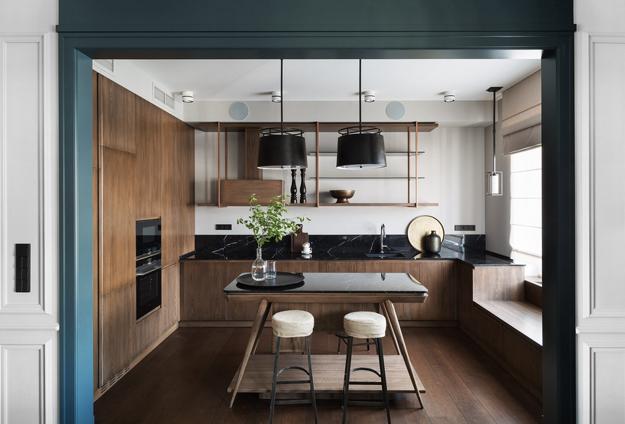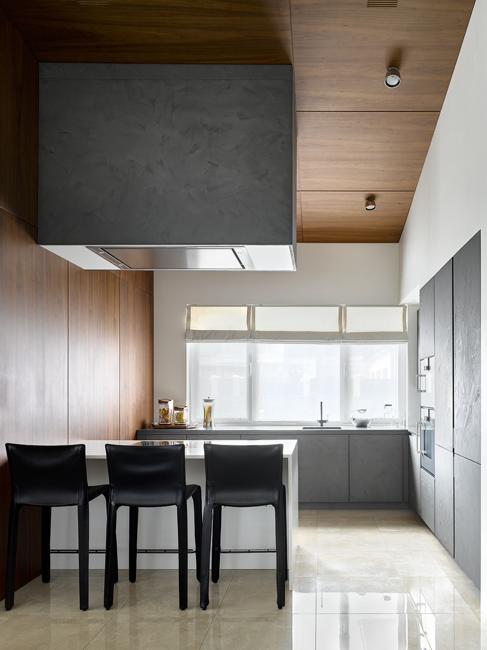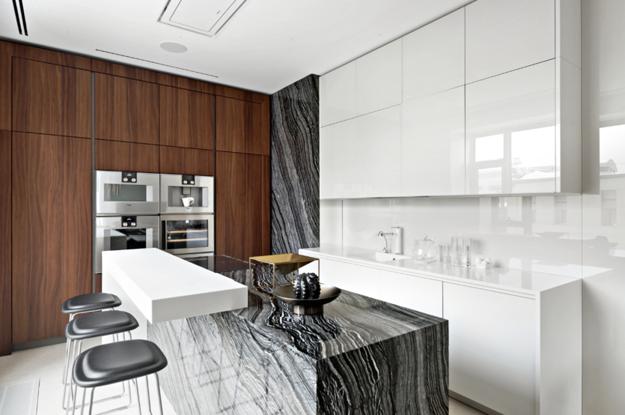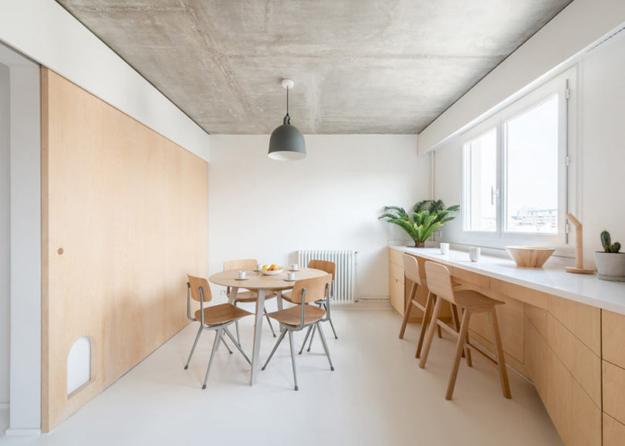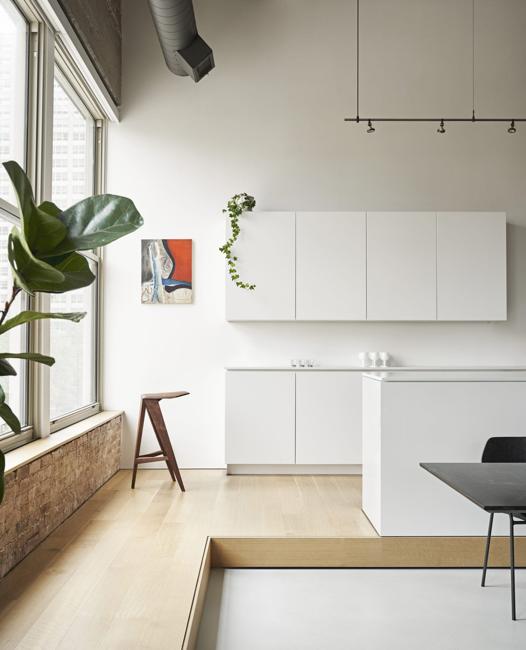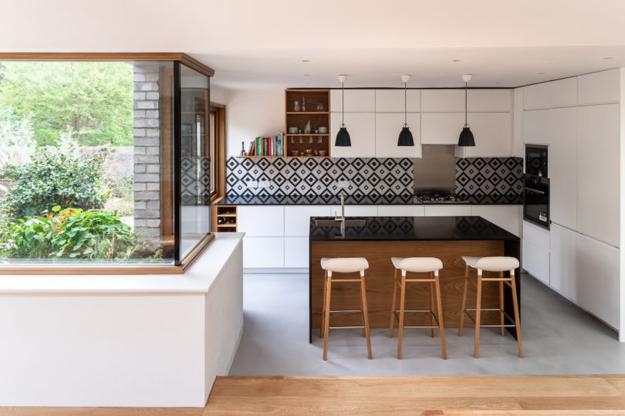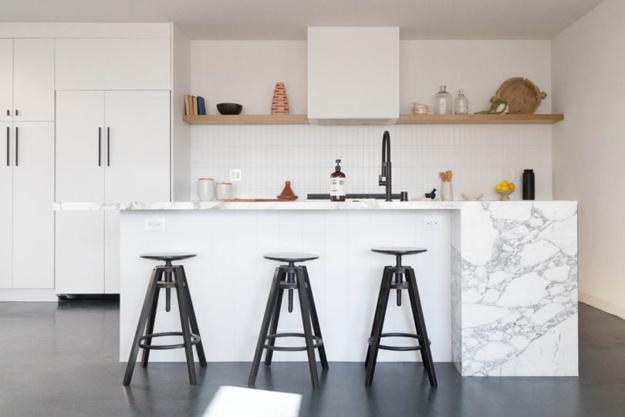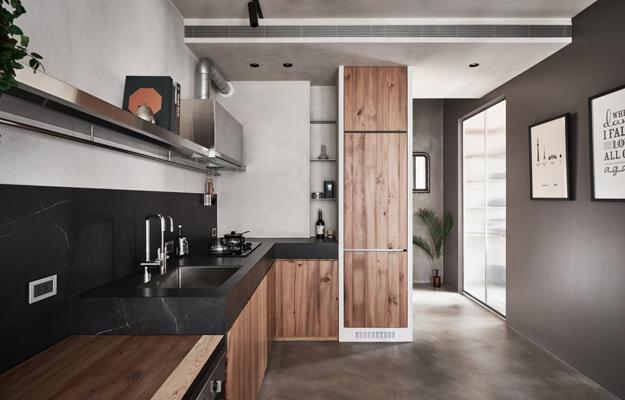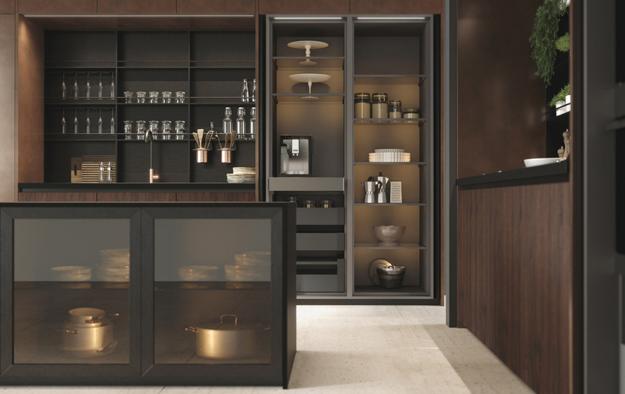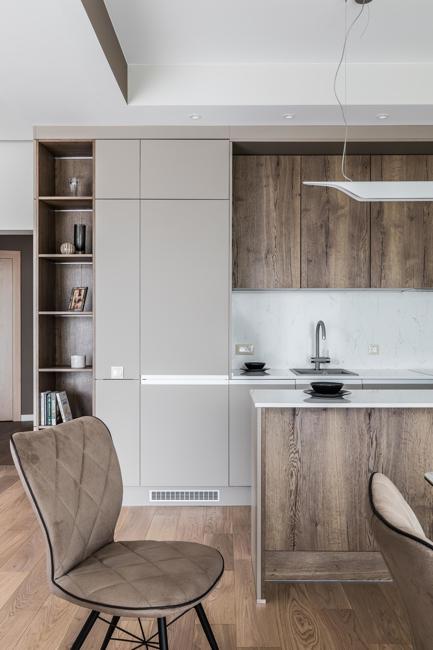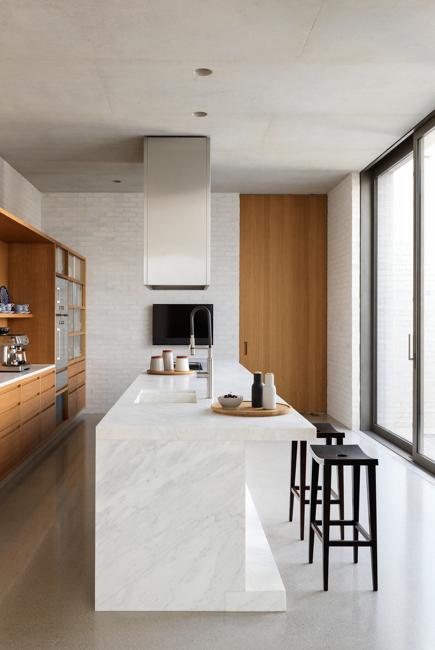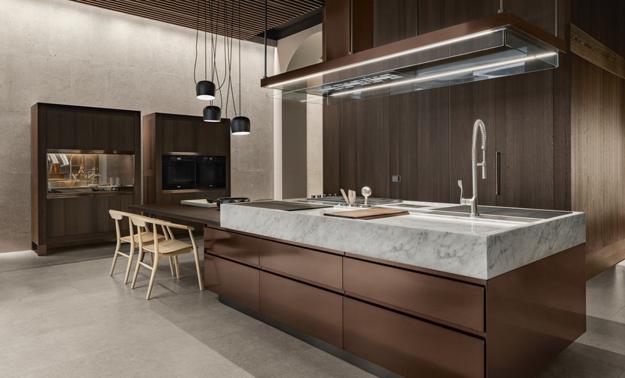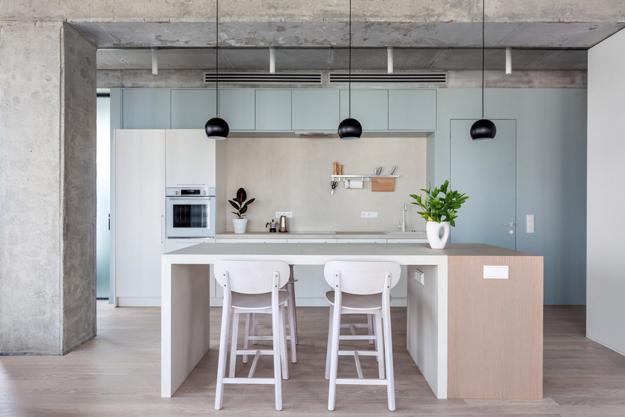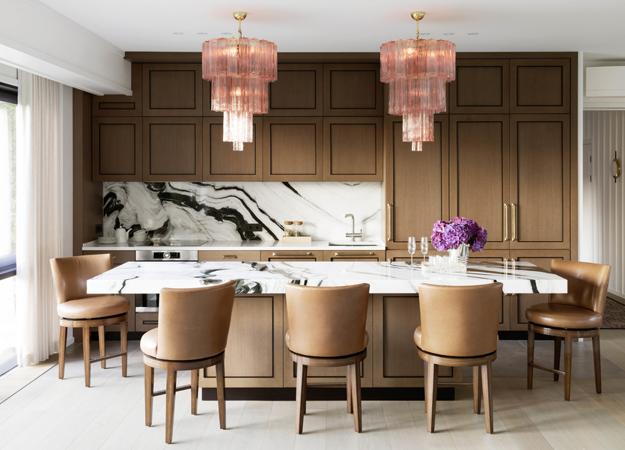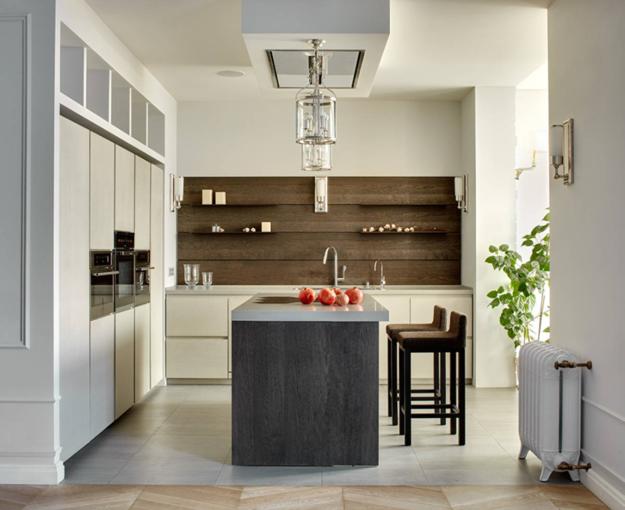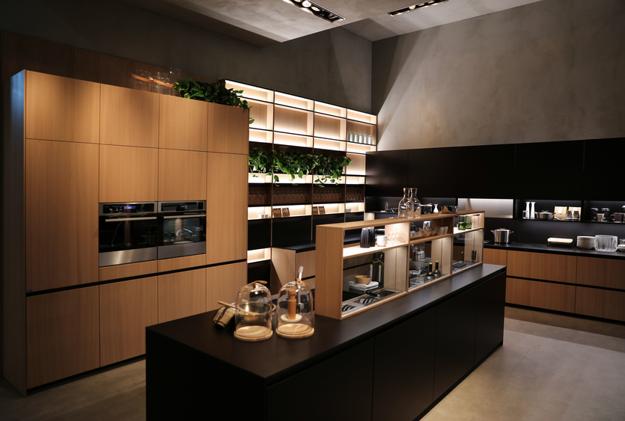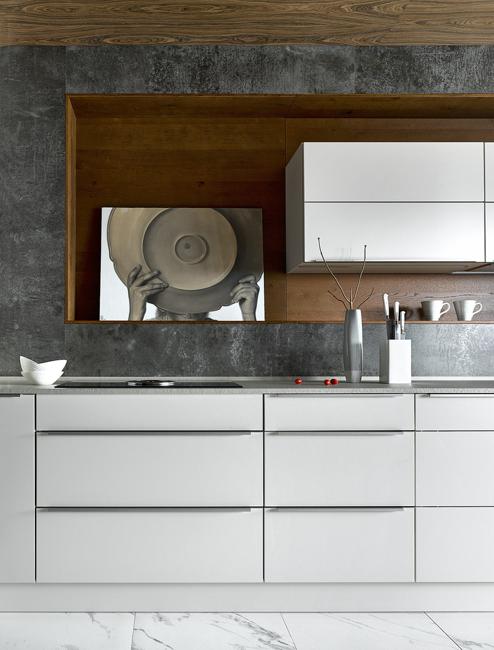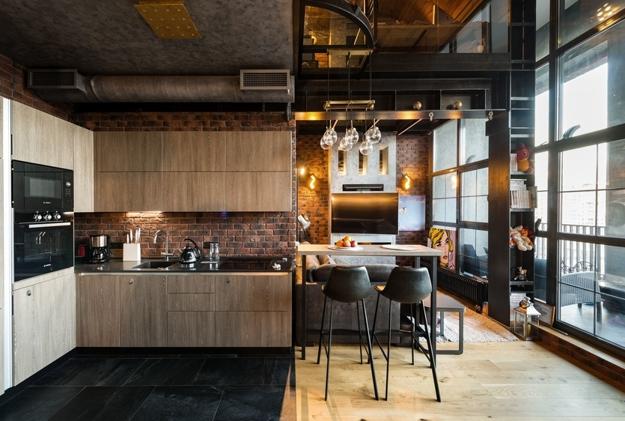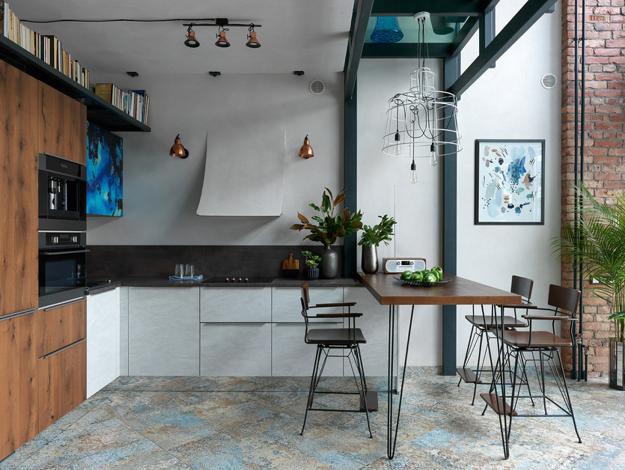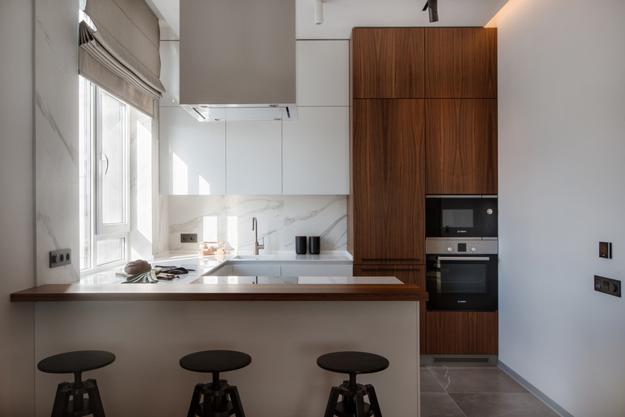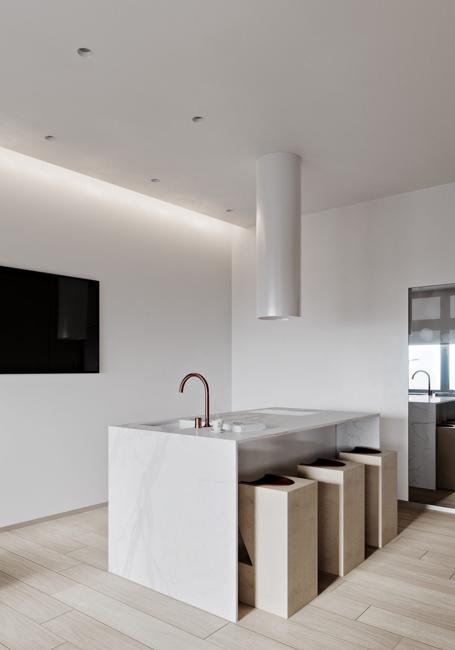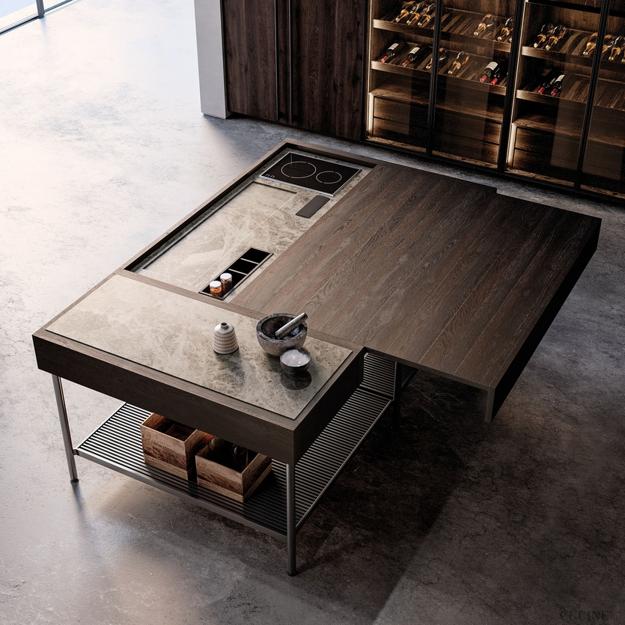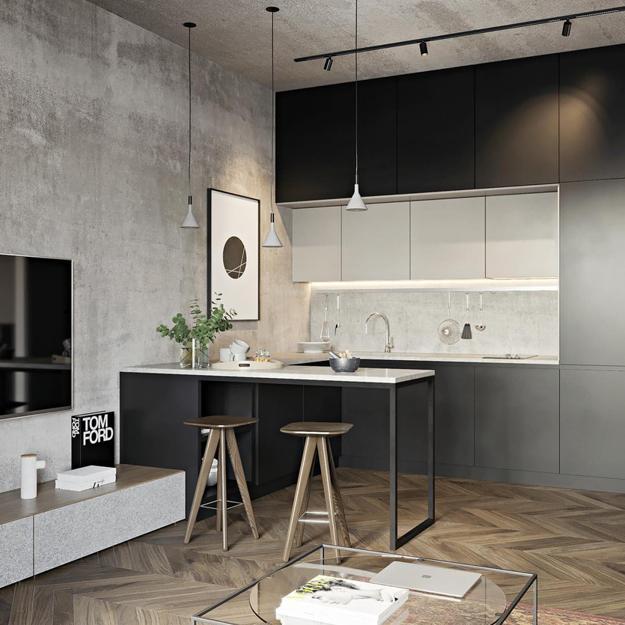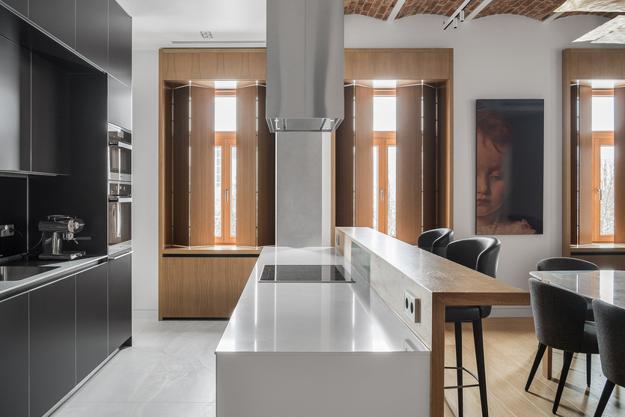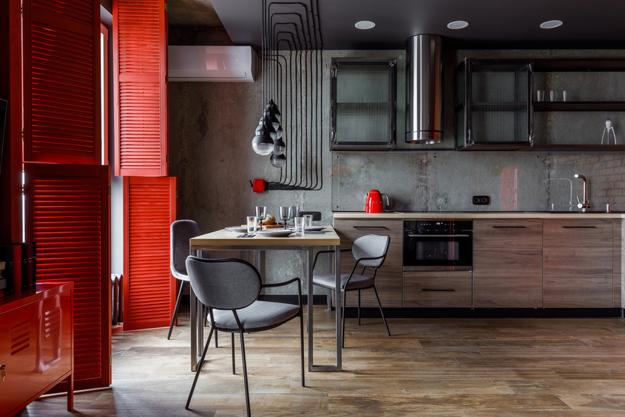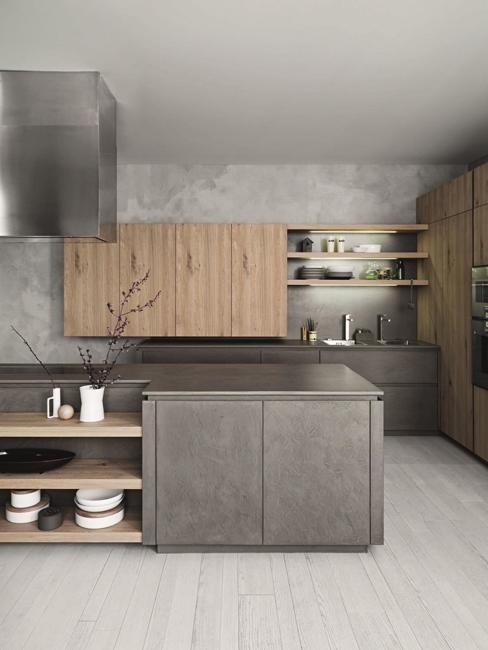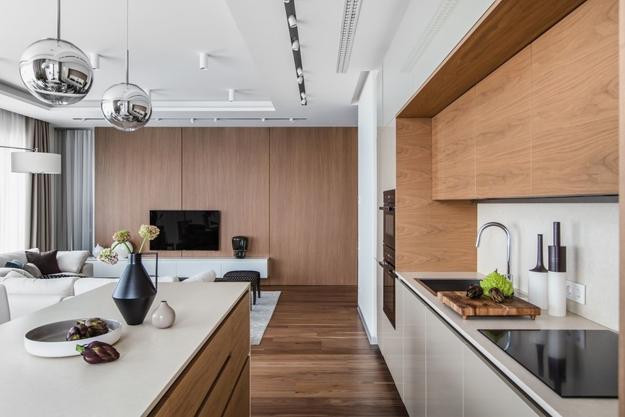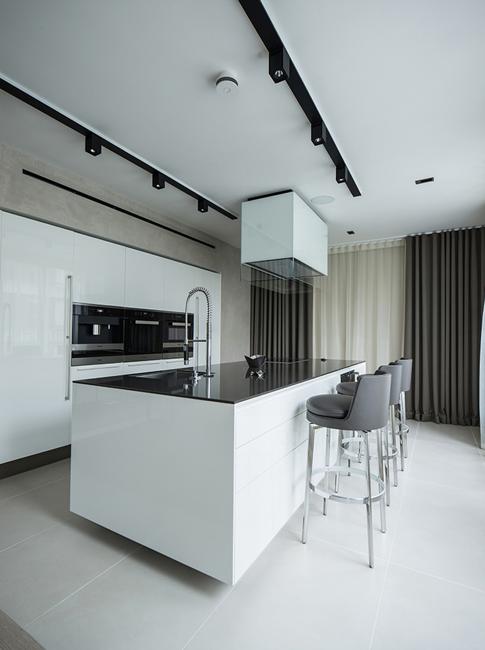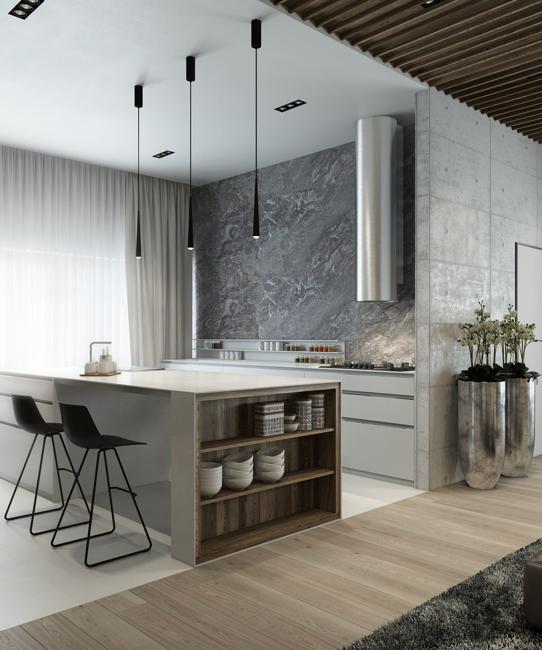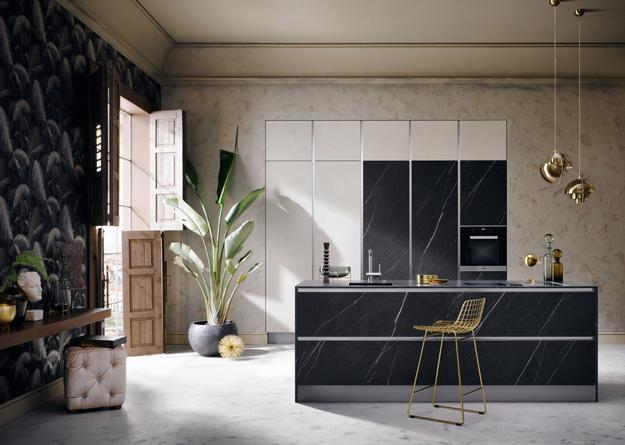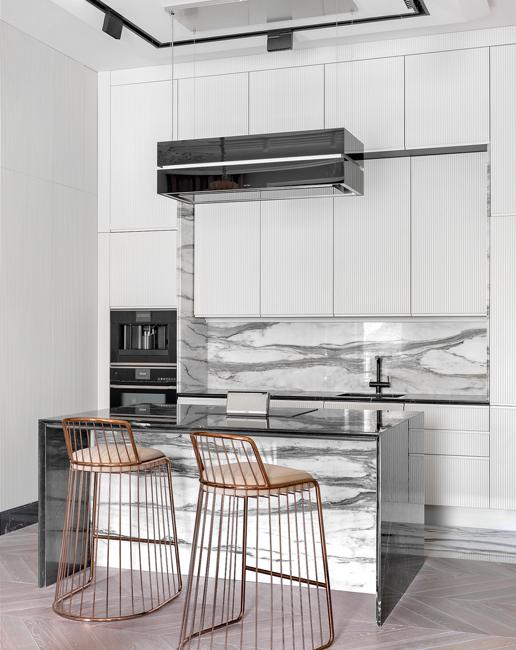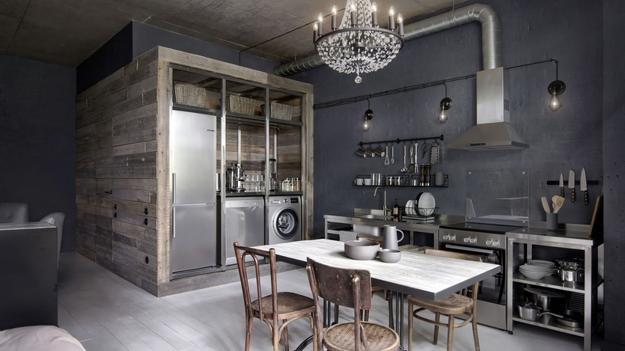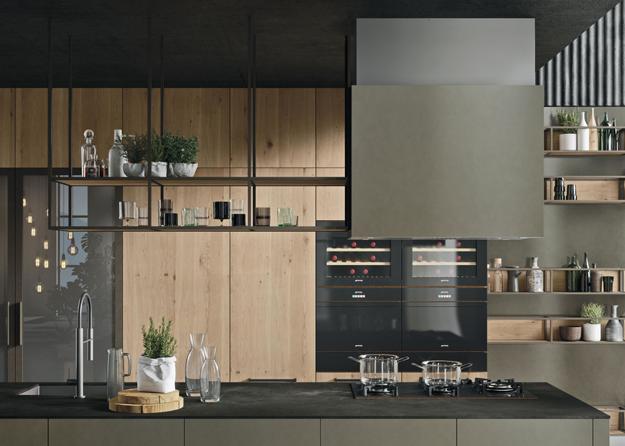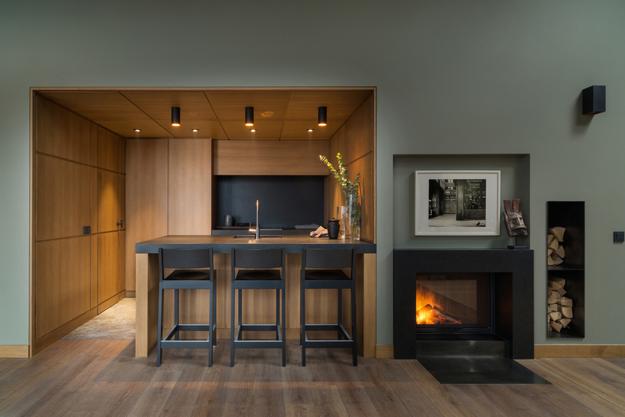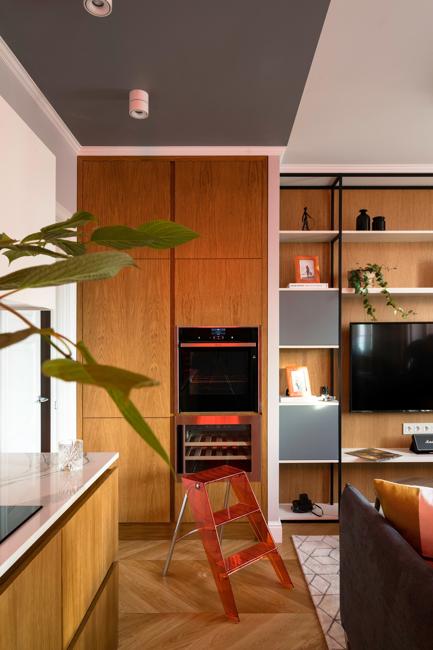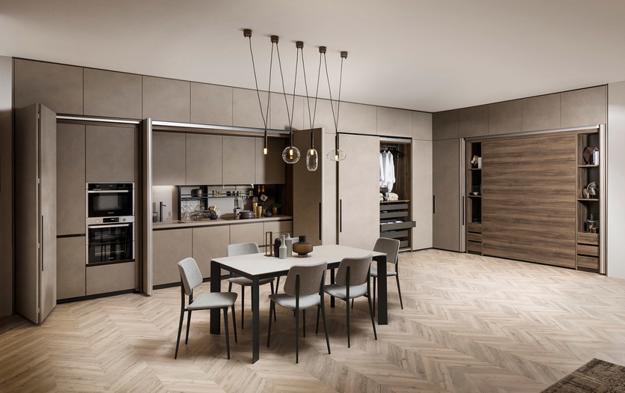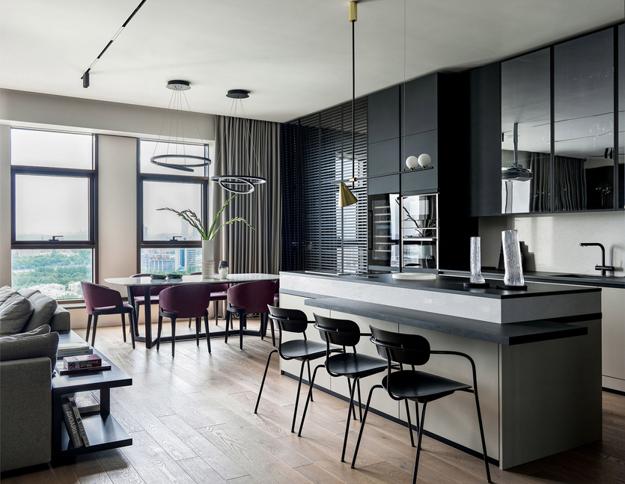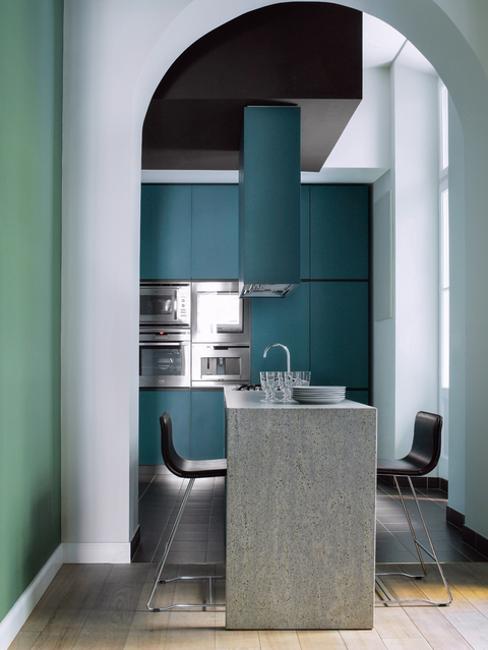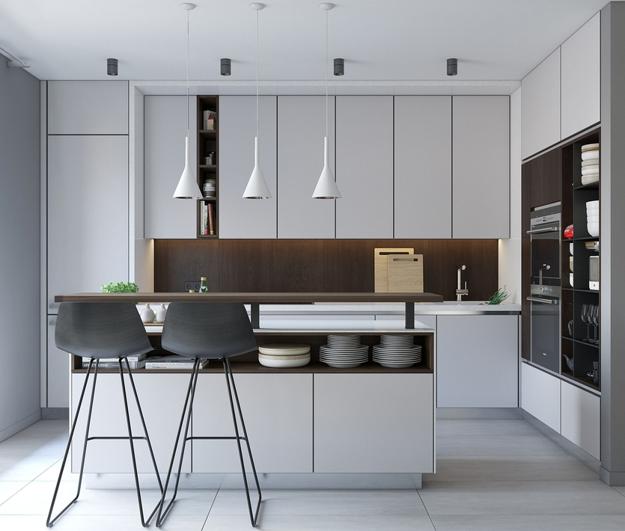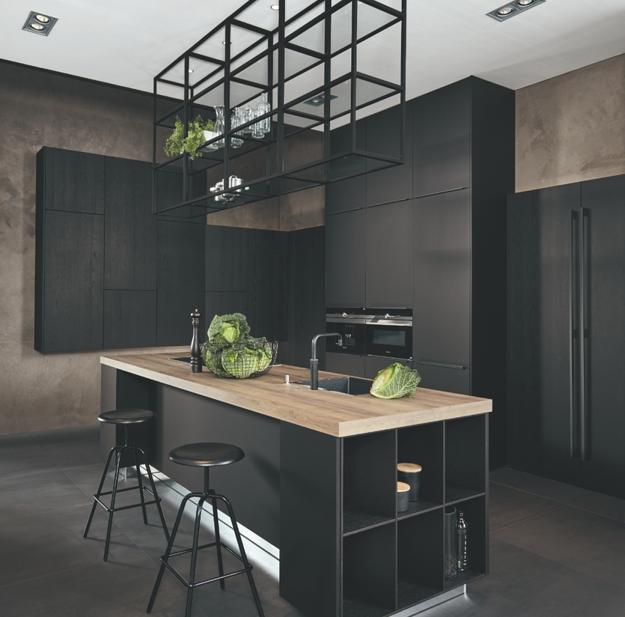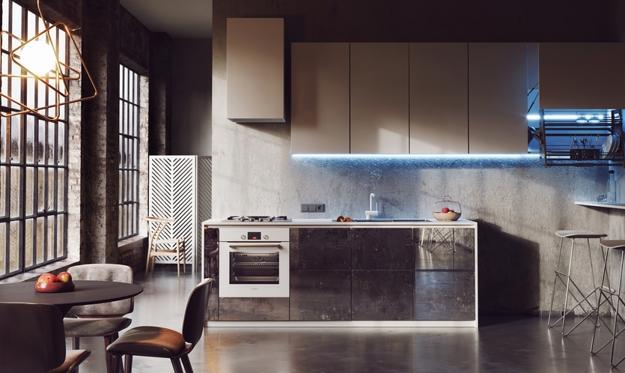 More from modern kitchens

From traditional ceramic tile designs to trendy wood-like, shiny metal, and mesmerizing glass, there is seemingly unlimited ways to brighten up...
and enjoy free articles sent to your inbox