Staircase Painting Ideas Transforming Boring Wooden Stairs with Cool Designs

Decorating Ideas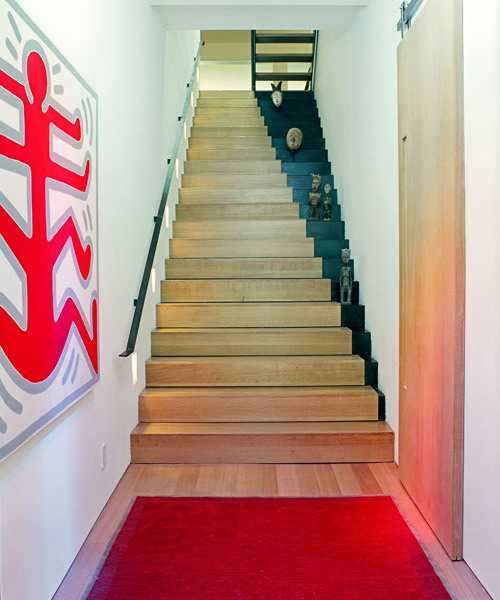 Amazing optical illusions, creative painting ideas for unique staircase designs
staircases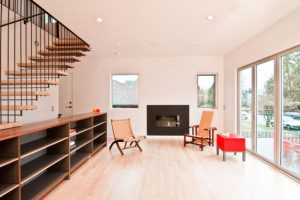 Painting staircases can be fun DIY home decorating projects that dramatically transform often overlooked, plain and boring stairs. Staircases are functional architectural features that can be very decorative also. Wooden stairs that are lacking any interest can be turned into fabulous centerpieces that make a statement.
Staircases vary in materials, design styles and sizes. If you have wooden stairs you might want to add interesting images to your boring stairs and create amazing optical illusions with interior paint. You can add different texture and patterns with floor carpeting, but nothing gives a fresh look like a paint, combined with creative decorating design ideas.
Wooden stairs that are open and with no carpet can be brighten up with a splash of color that matches or compliment your interior decorating color scheme. Monochromatic interior paint color will attractively blend your staircase design into home interiors, while contrasting interior paint colors will energize interior design.
Painting ideas for creative staircase design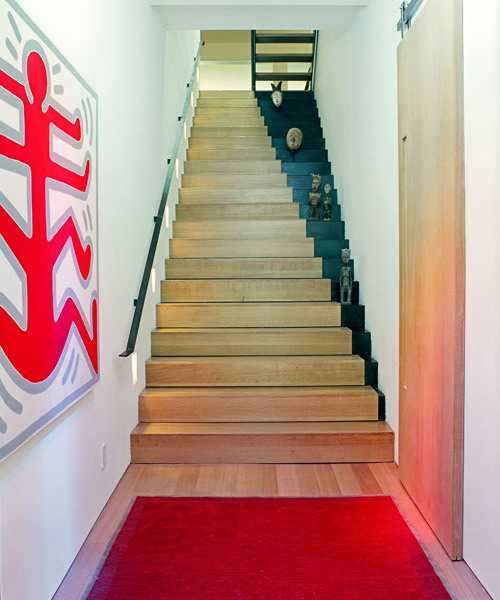 Painting the stairs with a bold interior paint and creating a border will give a finished look to your staircase design. Interior paint is a versatile decorating material that is suitable for all wooden stairs and staircase design styles. Country home decorating ideas and cottage decor can especially benefit with a creative, whimsy and interesting decorating design and painting ideas.
Here is a collection of impressive and original wooden stairs and painting ideas that might inspire you to add a personal touch to your staircase design. If you have a good sense of humor you can chose painting small mouse holes and mice on the stairs. Books on book shelves are another great idea for your staircase decorating design.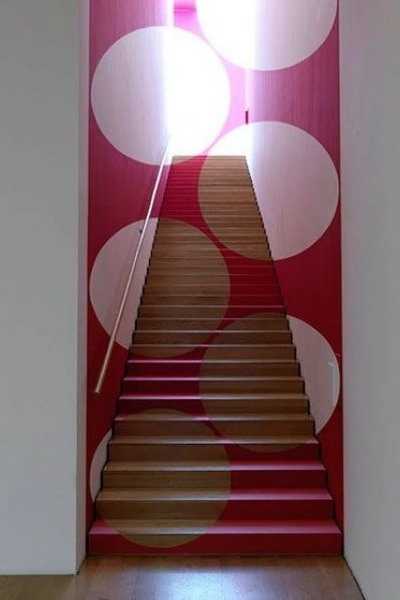 Creating fabulous optical illusions with an interior paint add a unique feel to your staircase design and bring an interesting decorating theme into interior design. These fantastic staircases are wonderful inspirations for creating one-of-a-kind staircase design.
Modern interior design with spiral stairs, 20 contemporary spiral staircases
25 wood decor ideas bringing unique texture into modern interior design
Creative painting ideas are ideal for turning dark and narrow staircases into true home decorations. Home staircases do not need to be overlooked, they can add character to your interior design and jazz up home decorating ideas. You need to prepare your wooden stairs for painting by roughing up the surface with a light sanding paper and apply an interior paint designed for staircases or outdoor paint which can withstand the wear.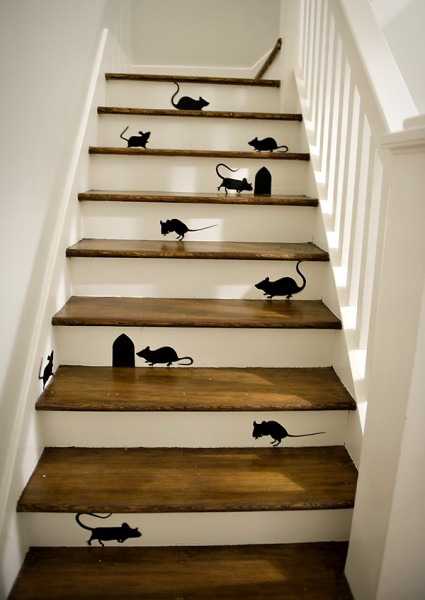 Add creative decorating design to stairs walls. Mixing different paint color tones and using complimenting colors add additional interest to staircases decorating design and create a stunning centerpiece that immediately grabs the attention.
33 staircase designs enriching modern interiors with stylish details
15 beautiful staircase design ideas for modern interiors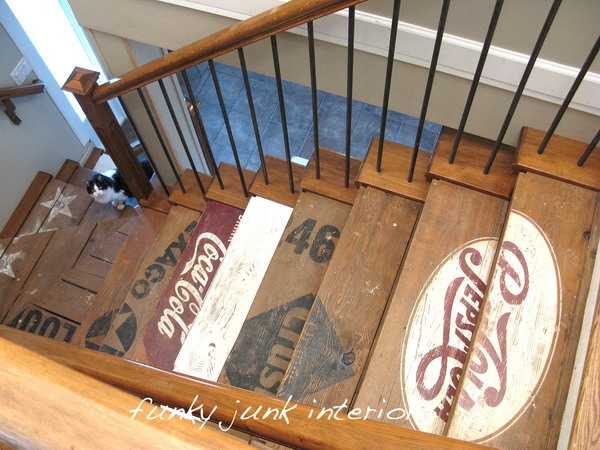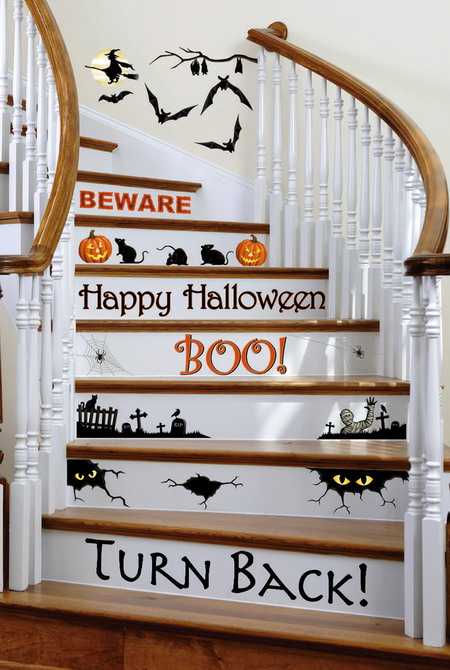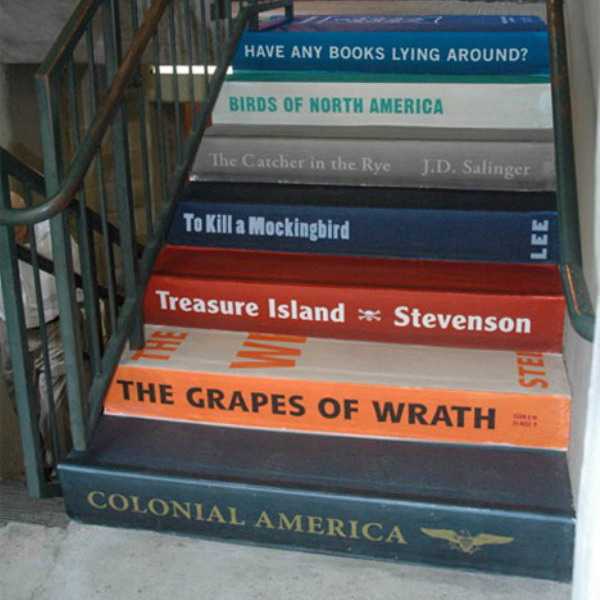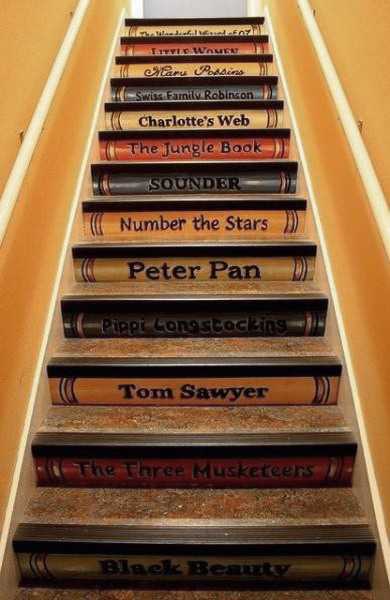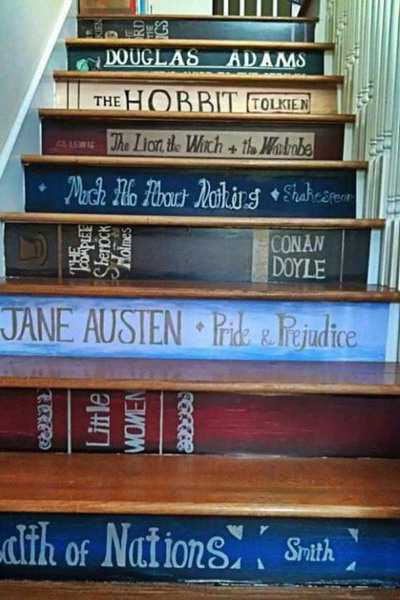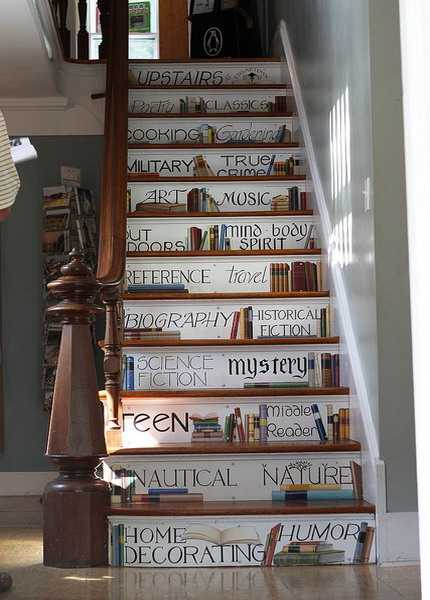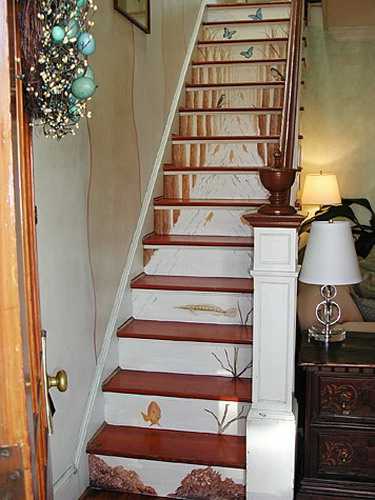 More from decorating design

Colorful handmade birdhouse designs look beautiful on green branches and garden posts. Creative painting ideas turn wooden birdhouses into bright yard...
and enjoy free articles sent to your inbox