33 Staircase Designs Enriching Modern Interiors with Stylish Details

Decorating Ideas

Interior Design Ideas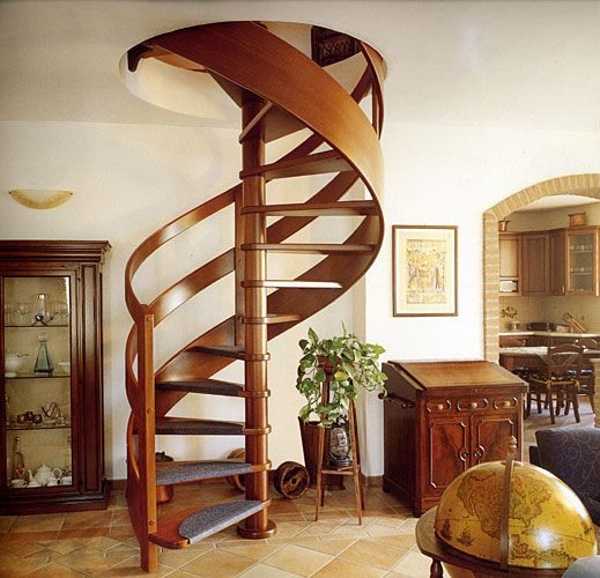 DECORATING SMALL APARTMENTS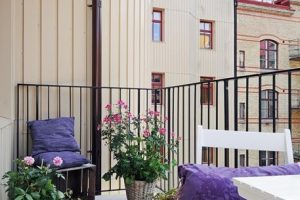 Staircase designs become key elements of modern interiors, creating beautiful focal points for interior design and bringing unique details into interior decorating. Attractive, traditional, antique or contemporary staircase designs are the most visible elements that define the interior design and decor style and give character to modern interiors.
Staircase design with gorgeous railing and steps enriches interior design and make a room look luxurious and expensive. Beautiful and interesting decorative details, railing and steps turn safe and comfortable staircase design into a gorgeous home decoration.
Unique railing and steps for stairs are not only practical structural elements, but details that give personality to modern interiors. Paying attention to your staircase railing and steps helps create gorgeous staircase designs and add eye-catching decorations to your home interiors.
15 beautiful staircase designs, stairs in modern interior design
Modern storage ideas for small spaces, staircase design with storage
Beautiful staircase designs with unique details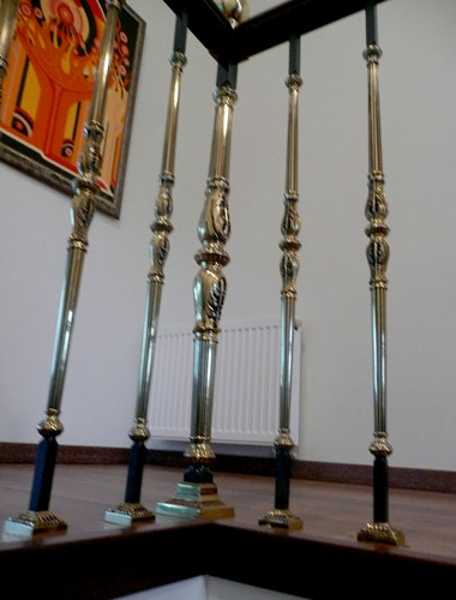 Custom made railing and steps, modern combination of materials, – glass, wood, concrete, plastic and metal, traditional ornaments or contemporary decorative details and stairs lights make your staircase design look unique, interesting, personal and exclusive.
Carved wood elements help achieve beautiful staircase design that looks expensive and amazing. Staircase railing and steps, adorned with carved wood ornaments, add charm and timeless elegance to modern interior design. Here is a collection of 33 staircase designs that will help you select the best decorating ideas for stairs in your home.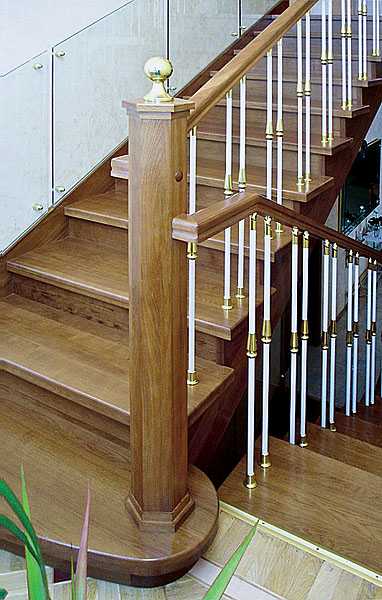 Whether you select wood or concrete, plastic or glass and metal for your staircase design, original decorations in various sizes and shapes, beautiful vases, geometric or flower ornaments are excellent for creating a gorgeous focal point for interior design and beautifying your home.
Unique spiral staircase design and luxurious penthouse decor ideas with ethnic flavor
7 staircase storage solutions and space saving ideas for staircase design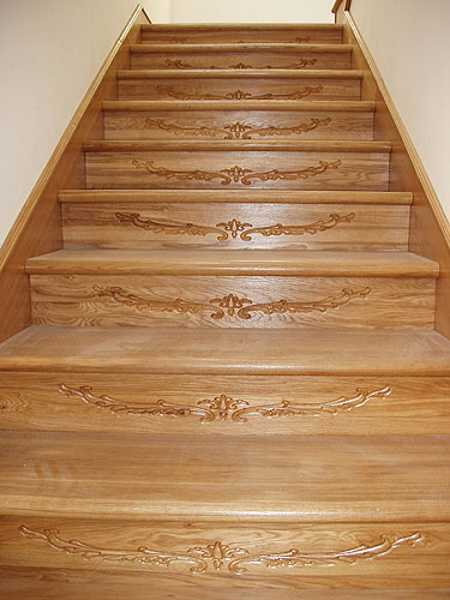 Custom made forged, cast or stamped metal staircase elements, wooden, glass or metal railing and steps look very impressive, highlighting your interior design style, giving a final touch to your house design and inspiring your interior decorating ideas that make your home interiors feel stylish, luxurious and very personal.
Modern interior design with spiral stairs, contemporary spiral staircase design
33 glass staircase design ideas bringing contemporary flare into modern homes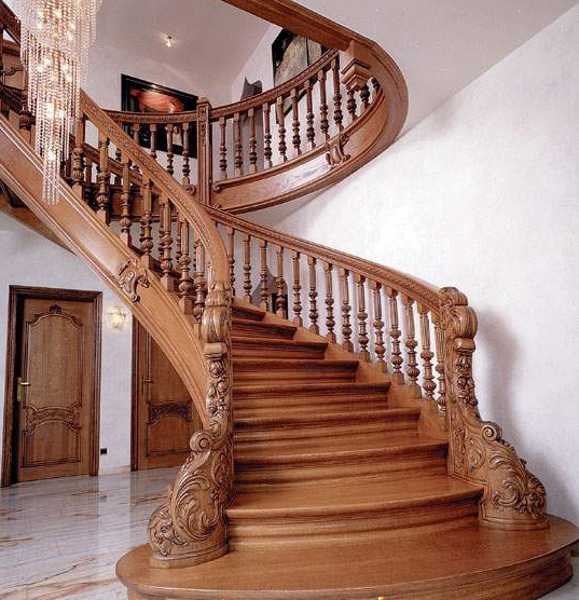 More from home decorating ideas

Bright home interiors and amazing views of the ocean make this beach house a dream place. Large windows, light, neutral room...