7 Staircase Storage Solutions and Space Saving Ideas for Staircase Design

Home Organization

Interior Design Ideas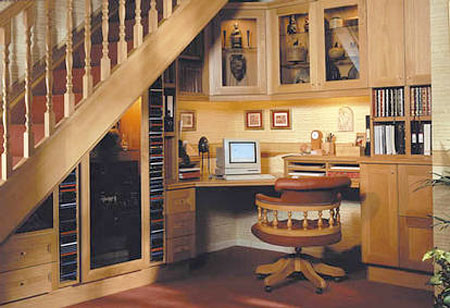 staircases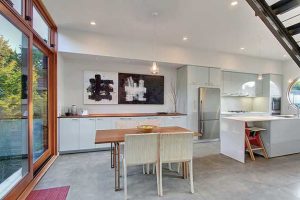 Creative storage solutions are nice ways to create well organized, comfortable and stylish home interiors. Simple space saving ideas and unusual staircase design blend make interior decorating more functional, offering interesting staircase designs with storage furniture, cabinets, shelves and drawers that help declutter and organize your home.
Built-in and custom made storage furniture, open shelves for storage or using the space under the stair for creating a small home office or a cozy nook, are great ideas for utilizing valuable space in small homes.
Every house design features a staircase. Small or large, simple or crafty, a staircase design allows to create an additional storage space or use the space under the stairs as a small home office, kitchen or reading nook.
Unique space saving ideas for more functional staircase design
Modern storage ideas for small spaces, staircase design with storage
Unique staircase design with sliding storage drawers, creative storage solutions for small spaces
The TV and aquarium, writing table and fireplace or wood stove look great under the stairs, saving space in small rooms.
The staircase design can be transformed into more functional and practical, or become a surprising focal point for interior decorating.
Space saving ideas for staircase design, stairs used as book shelves
Creative, stylish and elegant space saving ideas that utilize the space under stairs can dramatically transform small rooms, turning them into more spacious, interesting, unique and beautiful home interiors.
Space saving decorating, functional furniture for small spaces
Transformer sofa design ideas, space saving furniture for small rooms
Staircase storage solutions for small homes

It is possible to find enough space for a small bedroom even in a tiny apartment or home. Here are smart...
and enjoy free articles sent to your inbox