Snowman Sculptures, Playful Outdoor Decorations and Backyard Ideas

Decorating Ideas

Outdoor Living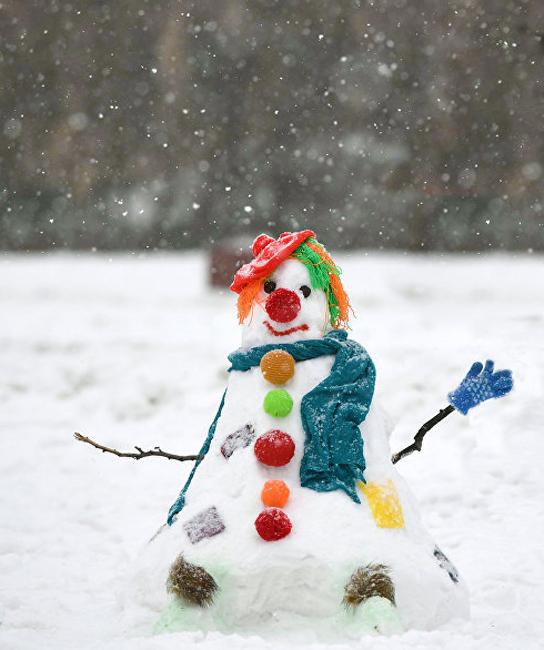 Snowman, colorful clown
winter decorating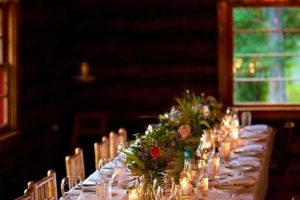 Winter decorating is about creating cozy interiors and adding fun, bright accents to yards. Winter can be such a wonderful time of year when you know how to enjoy the cold weather and make beautiful decorations with snow in your backyard. The snow provides the setting for a spectacular winter wonderland and offers free material for creative designs. The snow calls out children and kid-like adults to build snowmen and other artistic sculptures, the most natural yard decorations in winter. Who can resist the urge to reach down, pick up powder snow, and form it into a ball? There is nothing more alluring than building snowmen after snowfalls.
Creative, snow sculptures make fantastic, eye-catching, and cheap decorations for winter yards. Everyone wants backyard look exciting and welcoming, and the latest trends in decorating winter yards call for original sculptures. It is an eco-friendly way to add interest to winter gardens and front yards. These outdoor decorations add a unique vibe of the season to modern homes and keep kids busy. Various embellishments, colorful Christmas lights, cloth accessories, and creative details help design fabulous winter yard decorations that celebrate the cold season.
Geometric snowmen, paper crafts for winter decorating
Cute snow sculptures, playful yard decorations
Snow sculptures to brighten up winter days
Playing with snow and creating eco-friendly outdoor decorations
Winter picnic and fun yard decorations made with snow
Snowmen, yard decorations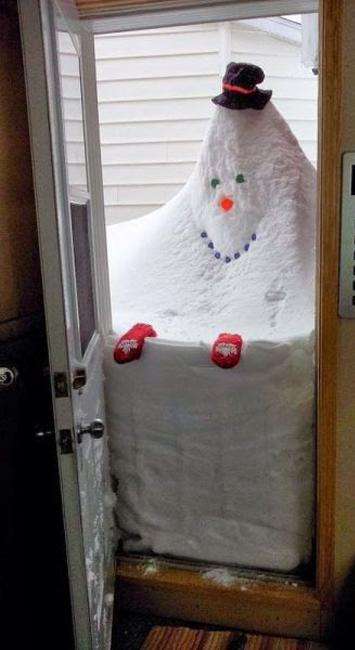 Building a snowman is an exciting activity allowing create unique designs. This is something that children do each year envisioning unusual and original sculptures. It is easy to make the perfect snowman. The snow sculptures benefit from imperfections bringing joy and smiles into winter days. Making giant snowballs, building a snowman with a carrot, and branches are fun that creates excellent, playful, eco-friendly outdoor decorations for the season.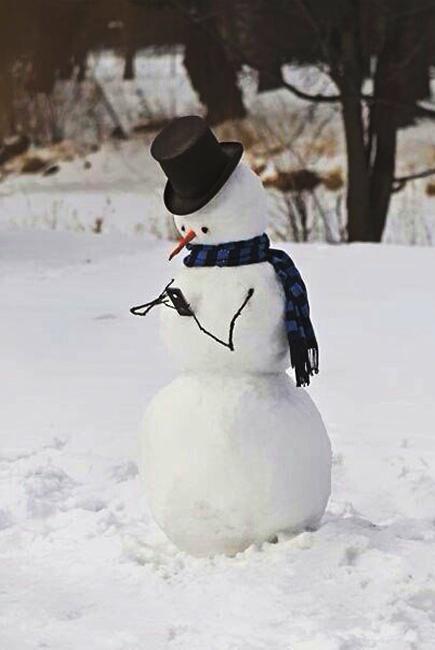 Here are the Lushome collection of winter snowmen sculptures to provide you the inspirations. Steal the look or add creative accessories that Frosty might need this winter and build your beautiful snowman.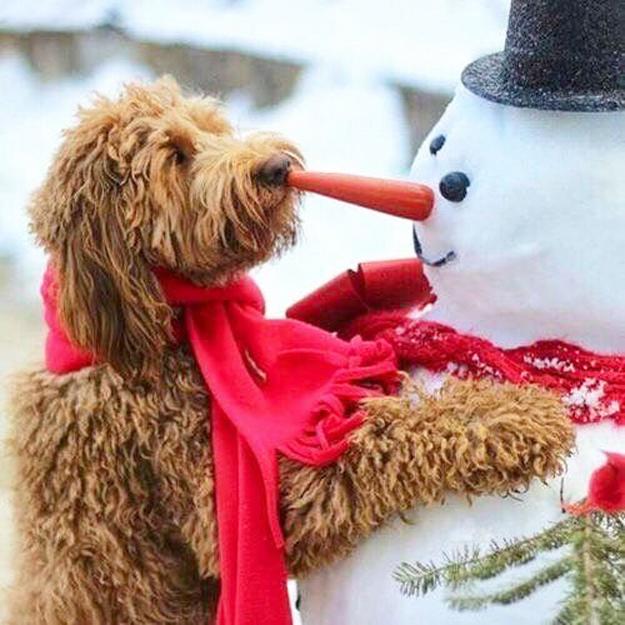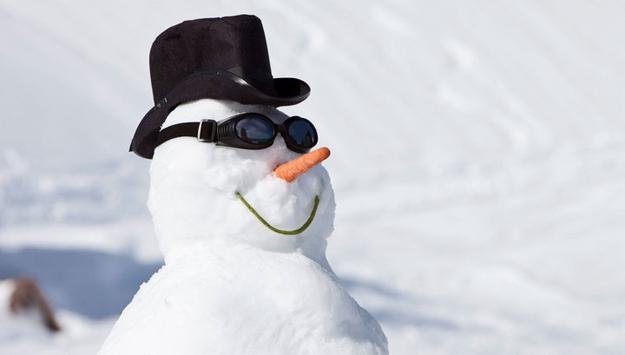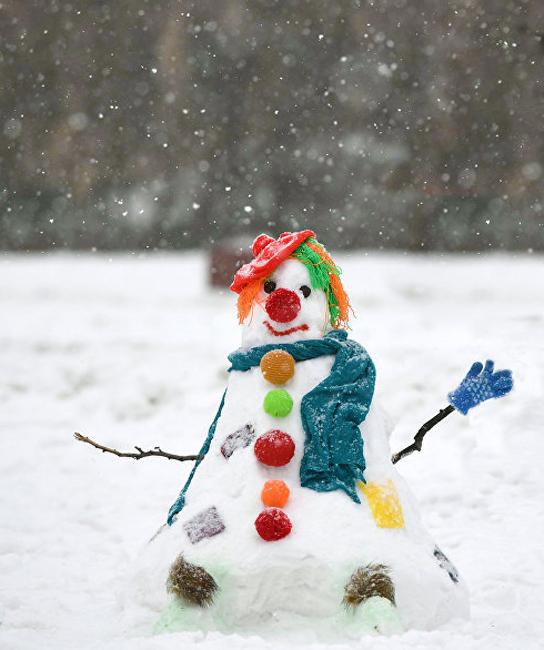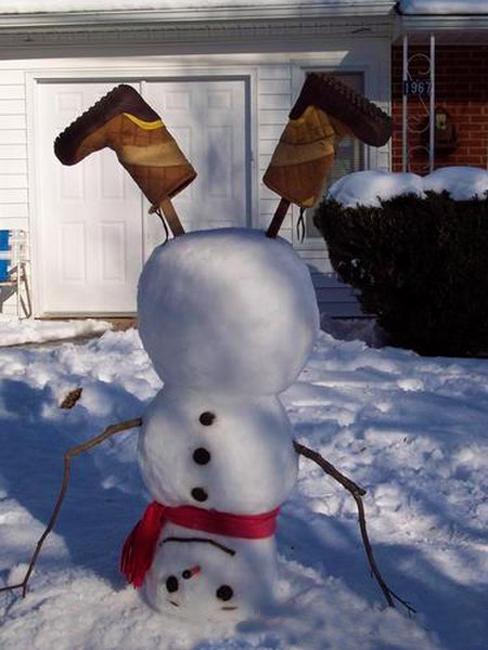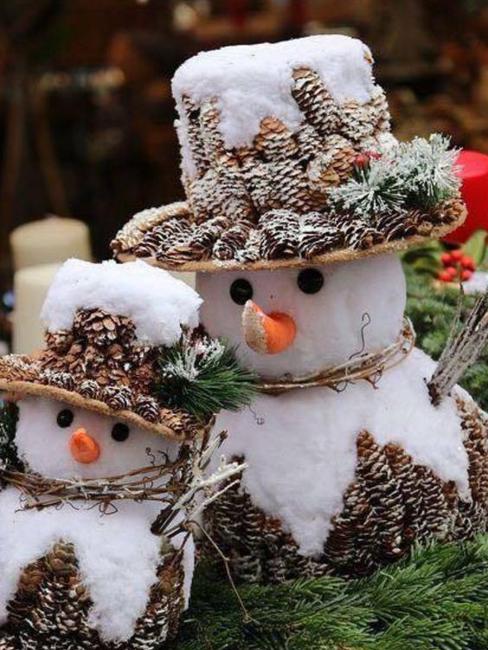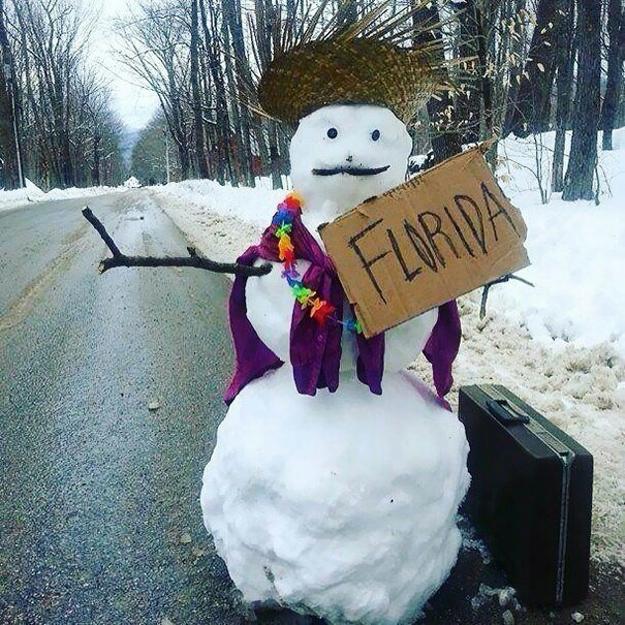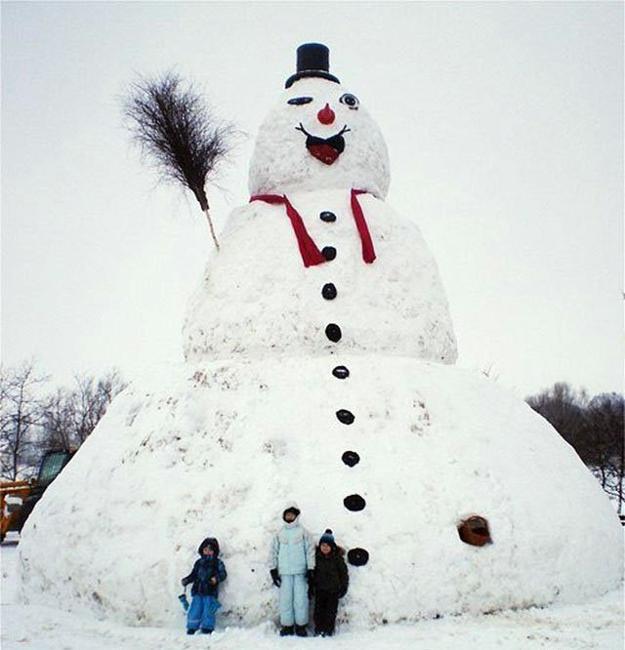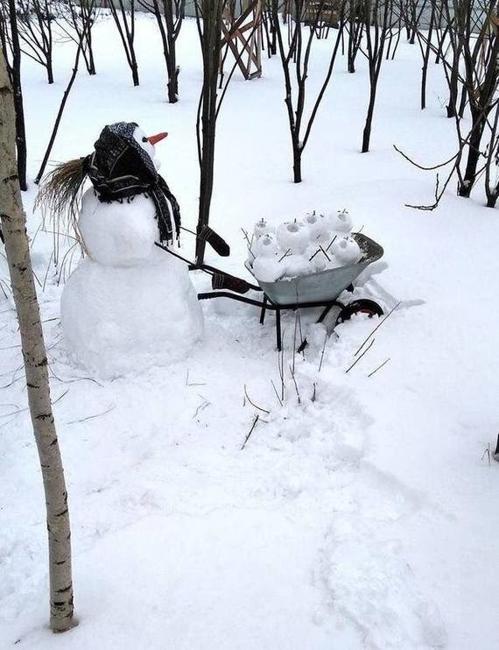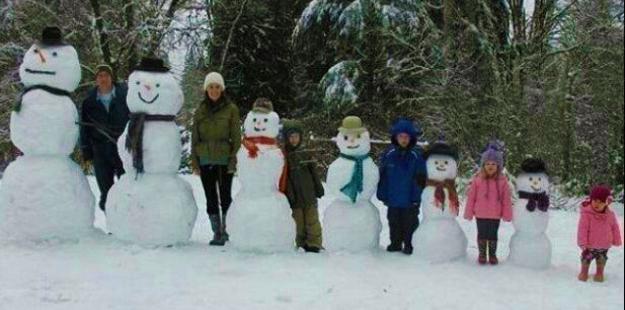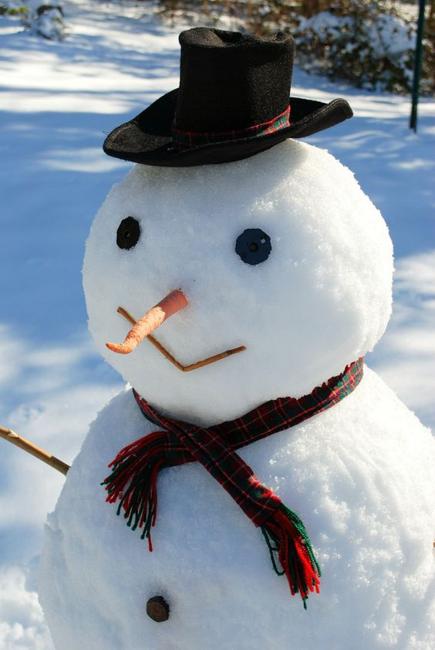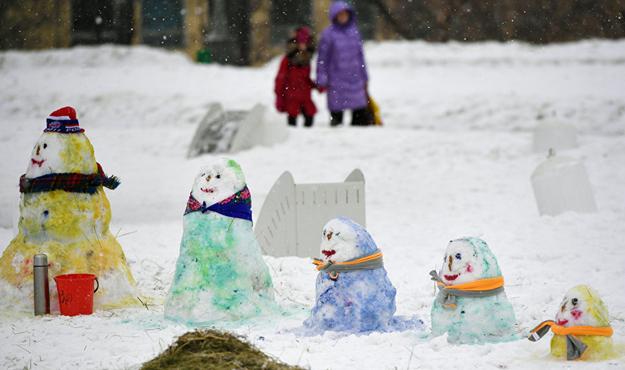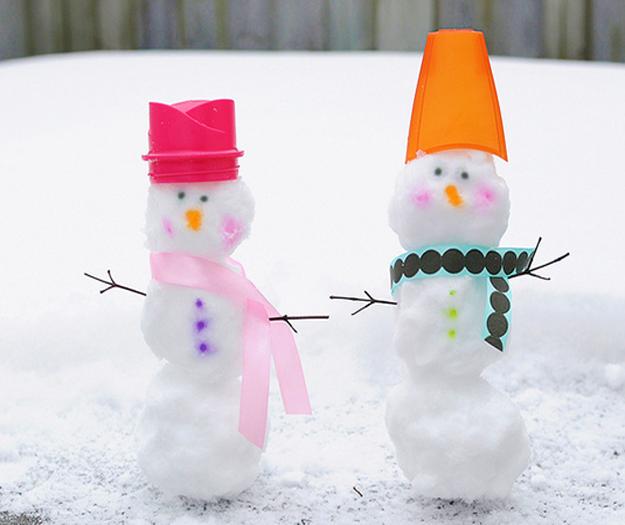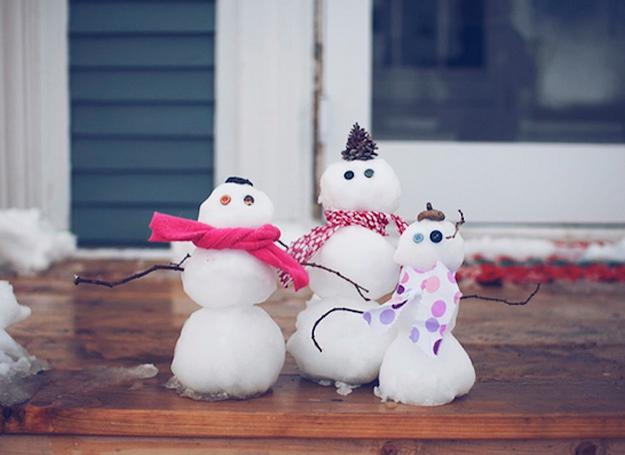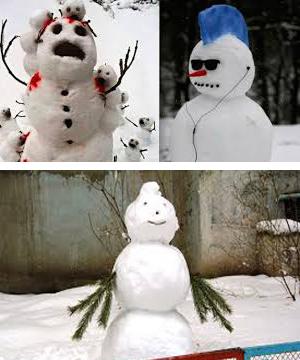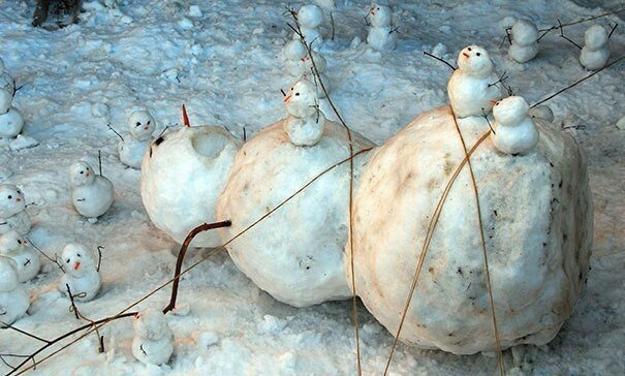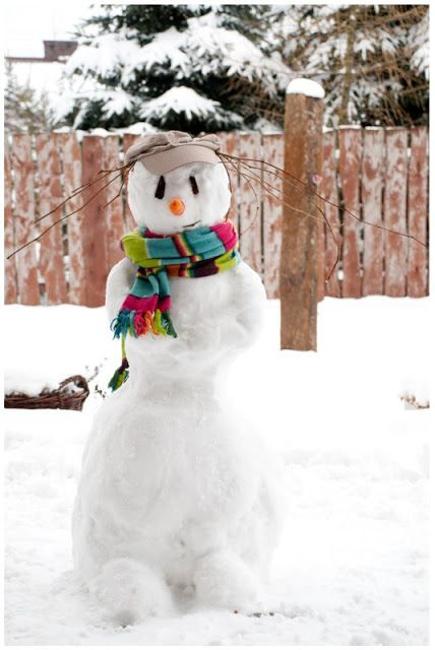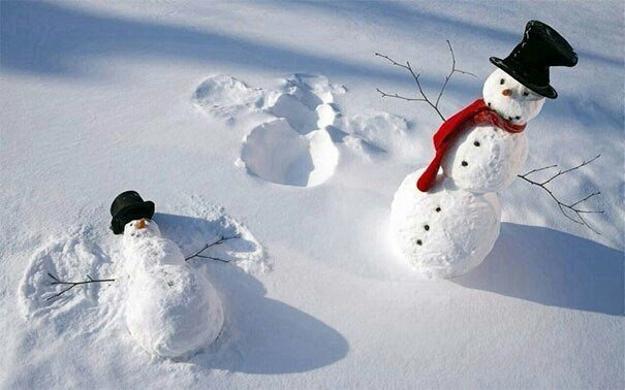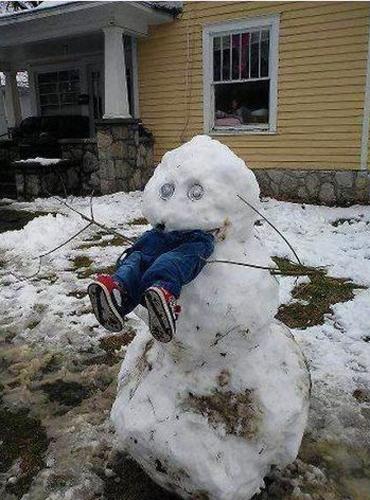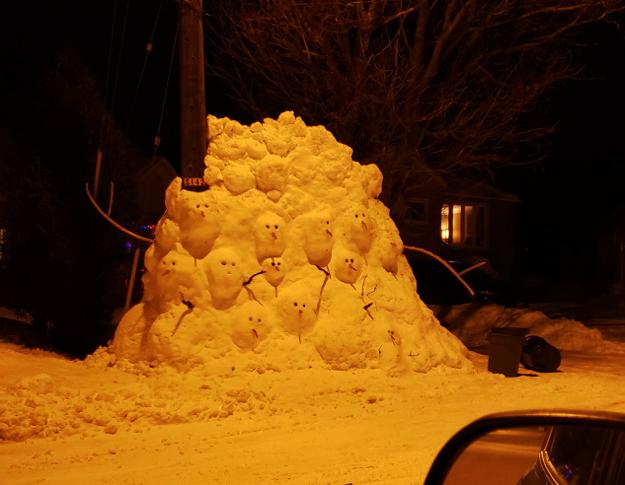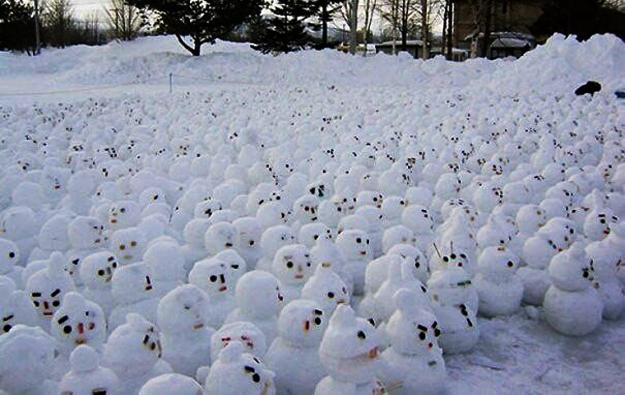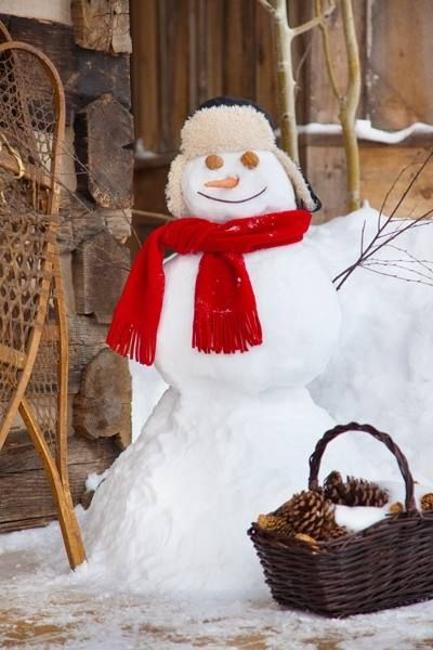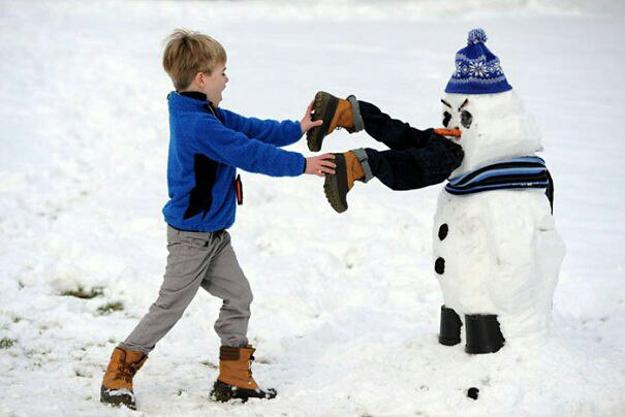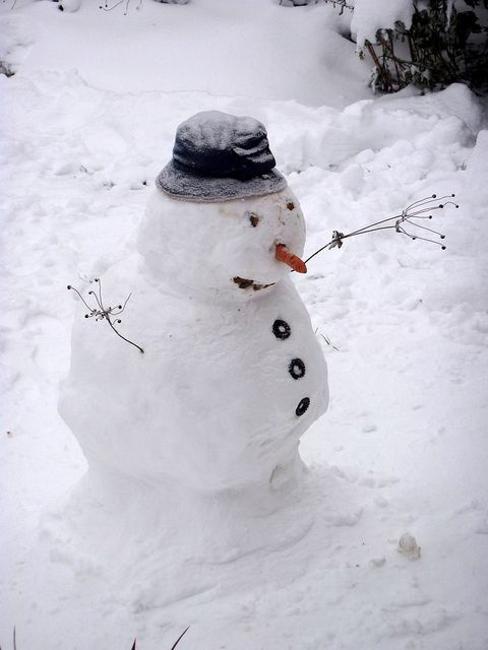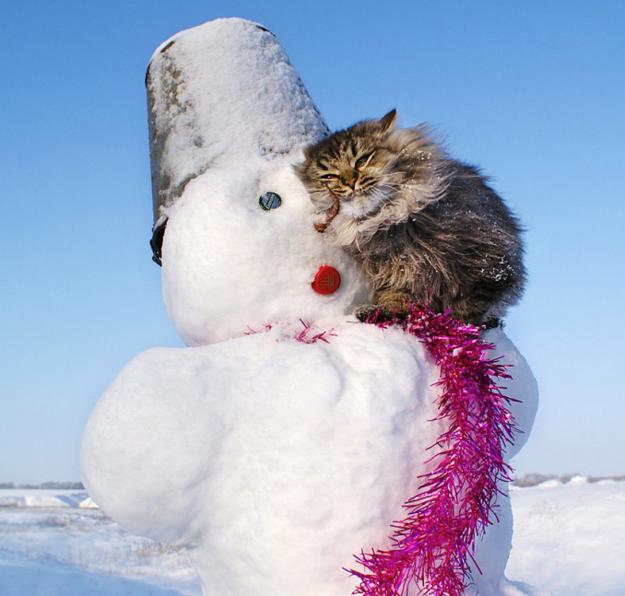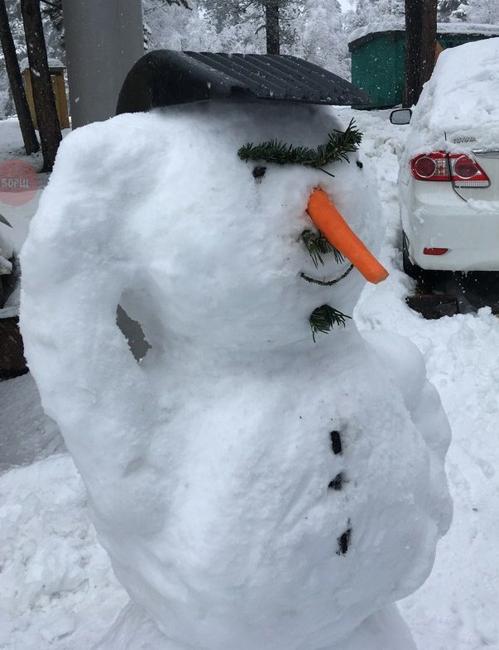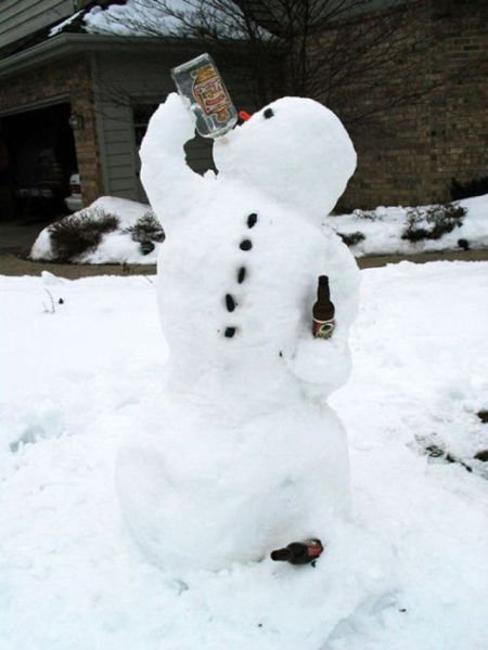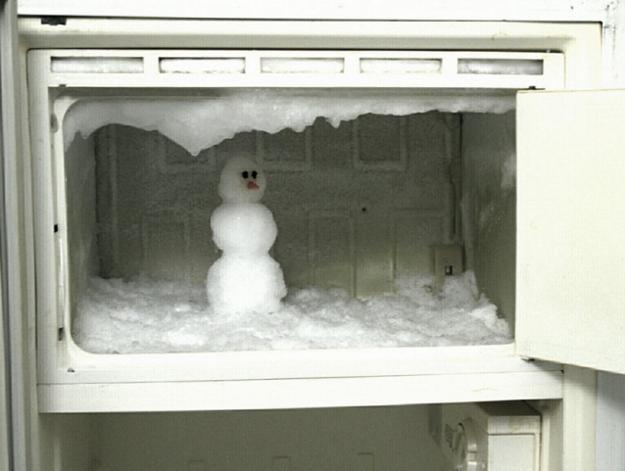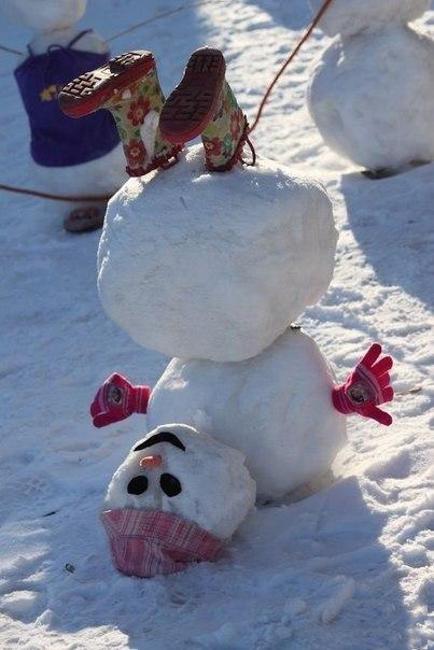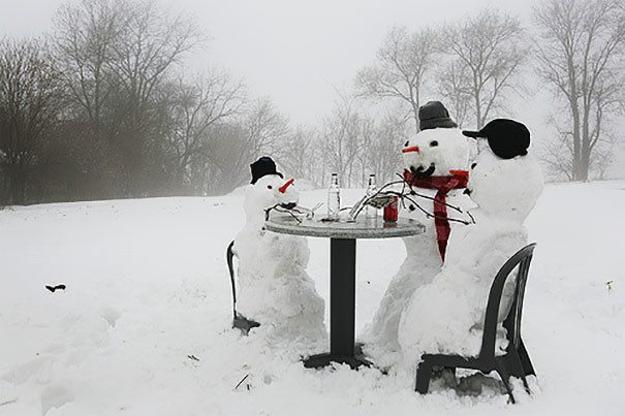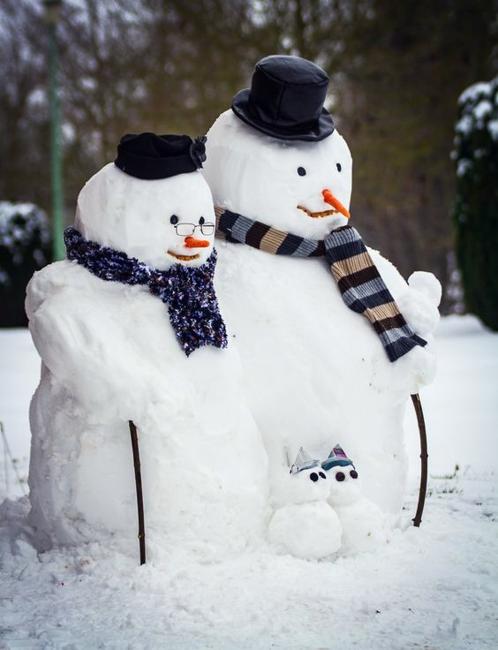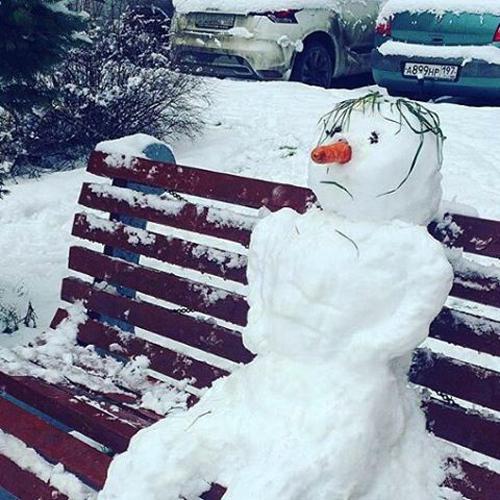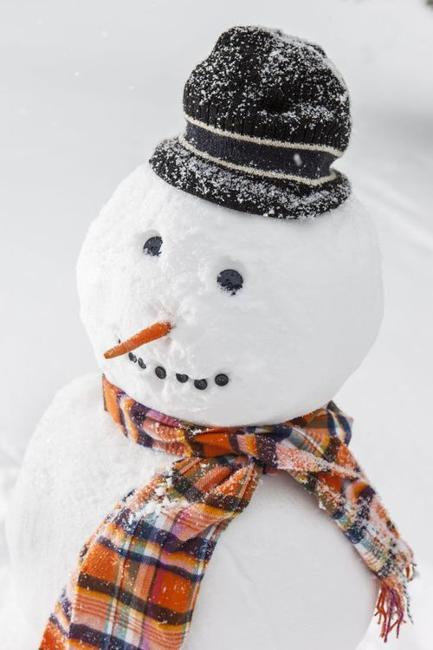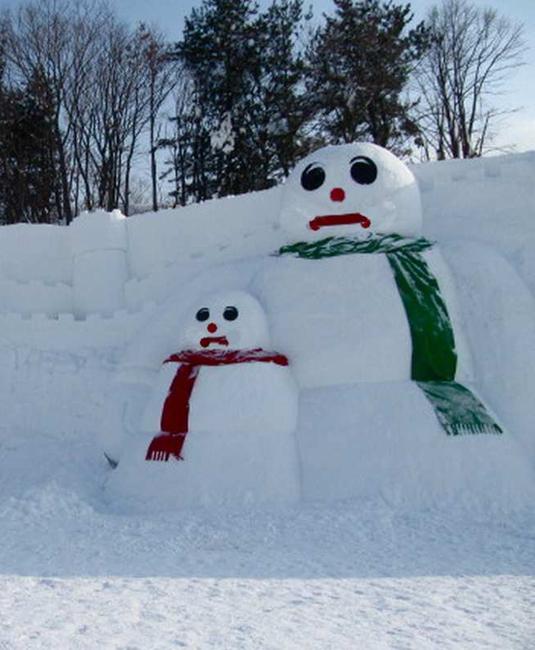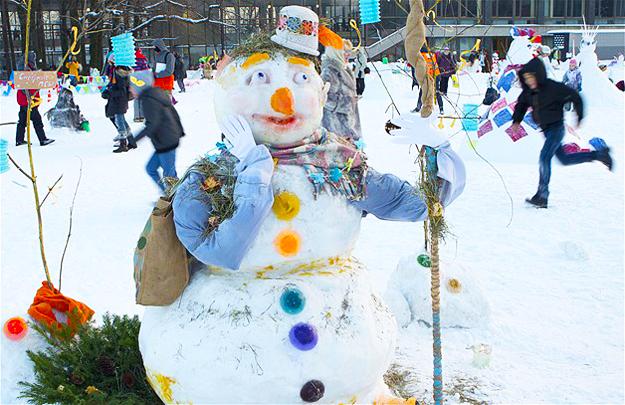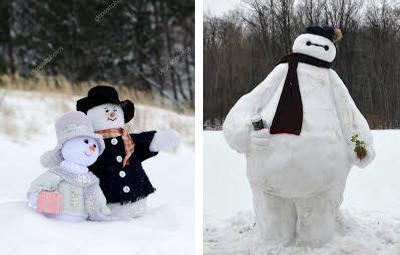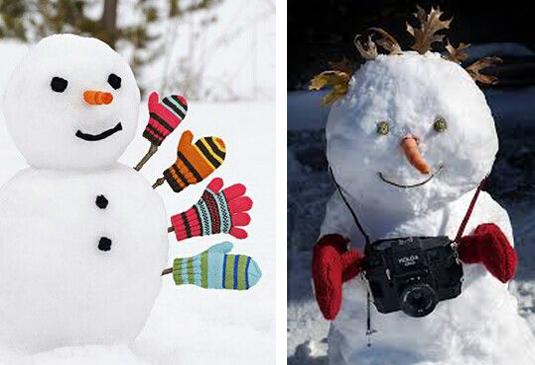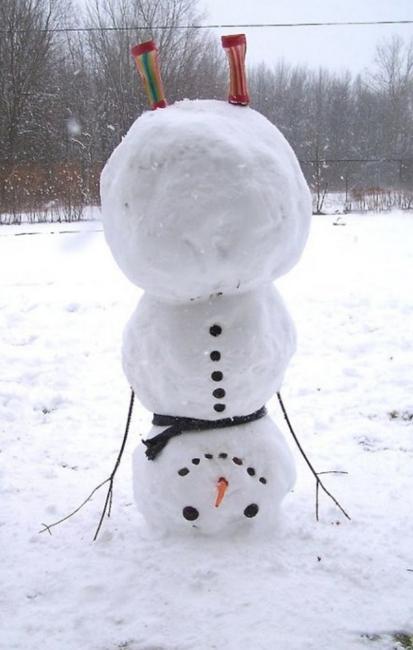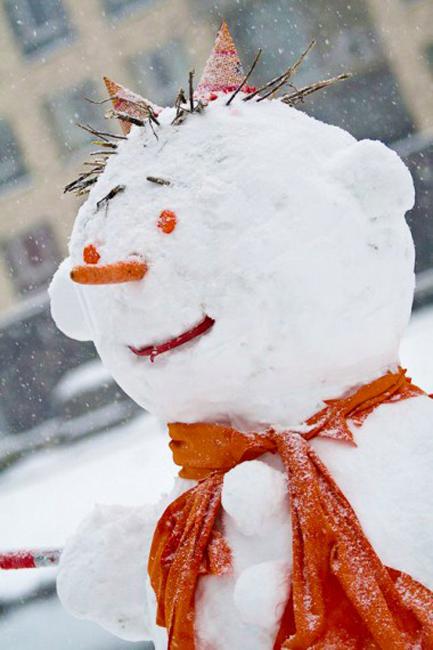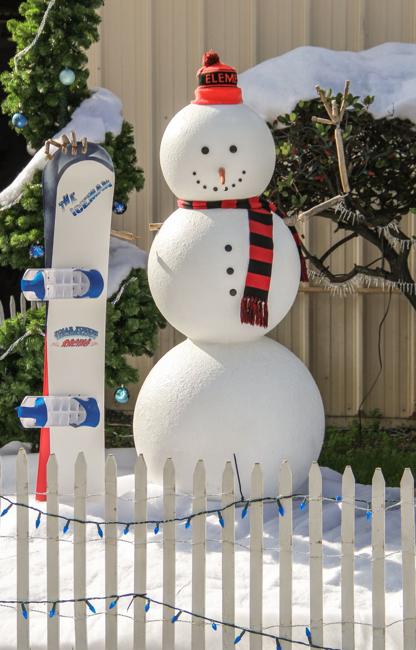 Winter backyard landscaping is about designing peaceful and beautiful outdoor spaces that celebrate natural beauty and provide a habitat to protect...
and enjoy free articles sent to your inbox