Snow Sculptures Creating Fun Outdoor Decorations in Winter

Decorating Ideas

Outdoor Living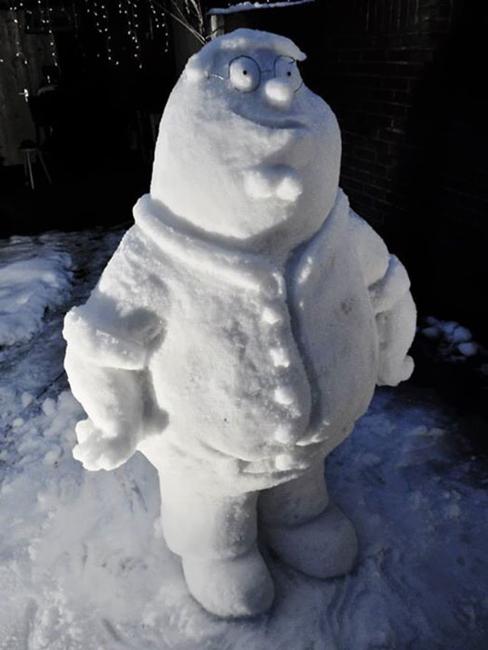 Snow sculptures, yard decorations and kids toys
winter decorating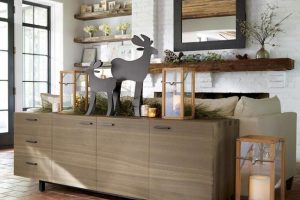 Outdoor decorations made of snow is a great way to add fun to winter days. For all who like building fantastic snow sculptures and enjoy playing in the winter snow Lushome shares a collection of fabulous designs that make inspiring and unique outdoor decorations in winter.
You need a bucket and a snow shovel. Kids love to play with snow structures and sculptures, so they can help to build their favorite things. Adults feel delighted looking at original and creative snow artworks.
The concept of making outdoor decorations with snow is simple. You can use various geometry to help construct different contours of snow sculptures and structures, and put your creativity into your outdoor decorations and snow artworks.
Winter picnic with kids, fun backyard ideas for outdoor decorations
Snow sculptures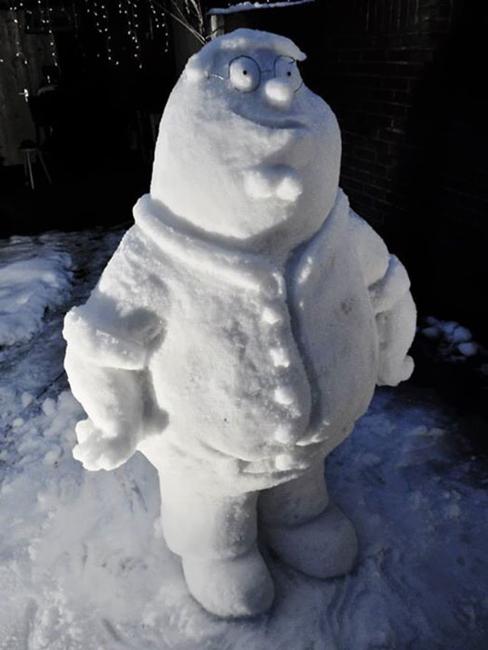 Outdoor decorations created of snow are free. Snowflakes have a unique characteristic – once disturbed, snow packs tightly and becomes strong making your sculptures and structures very sturdy. All you need is to be creative, adventurous and have patience.
You can build snow forts and castles, animals and birds sculptures, bastions and boats, basically, anything your kids love. Outdoor decorations made of snow are great toys for kids which add fun to outdoor activities and give your home a friendlier look in winter.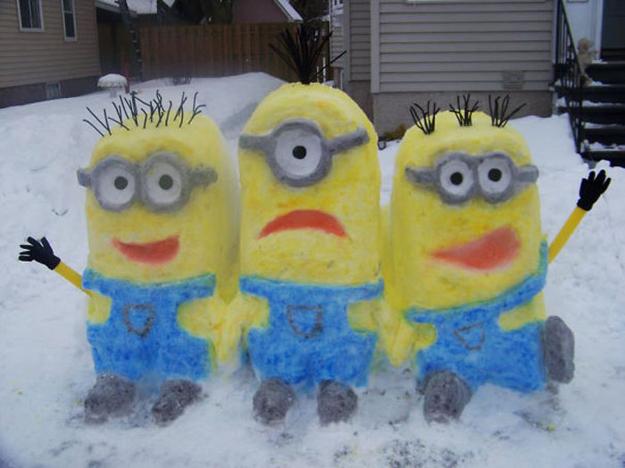 Colossal snow sculptures or massive structures build very quickly. The outdoor decorations invite to play with snow, to enjoy the cooler weather and have a wonderful time in winter.
Cute backyard ideas for winter decorating, 25 creative snow sculptures
Winter decoration ideas and food for delicious picnic on the snow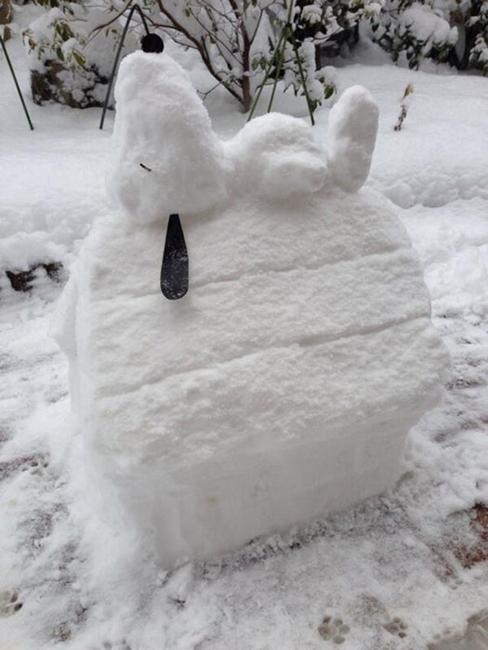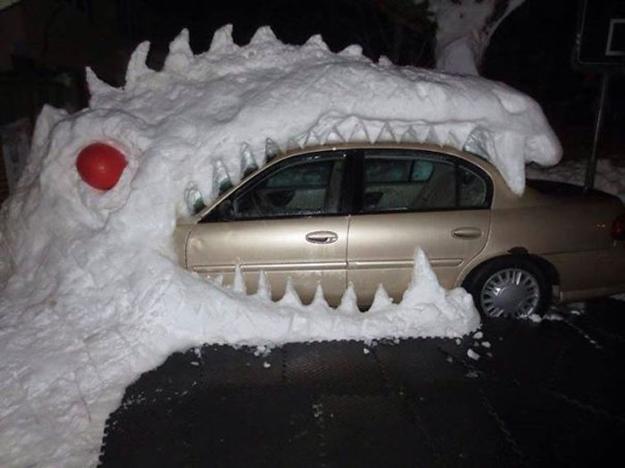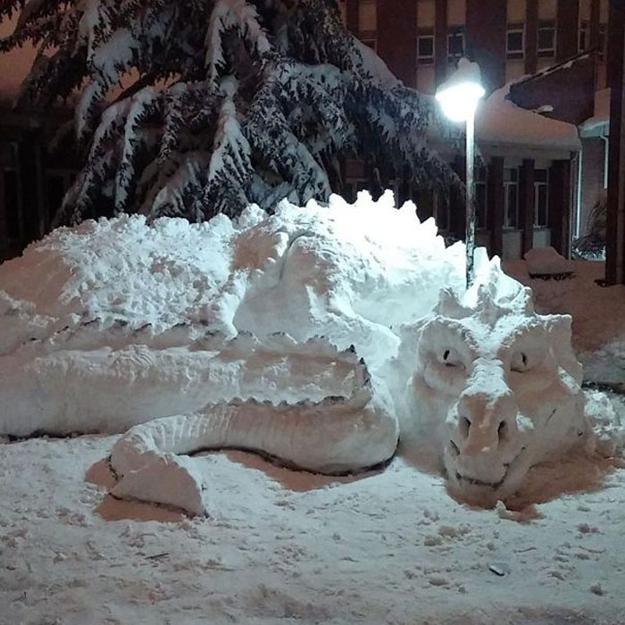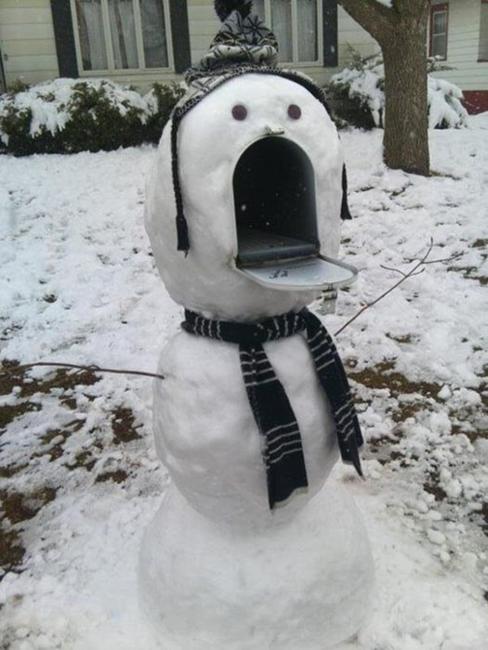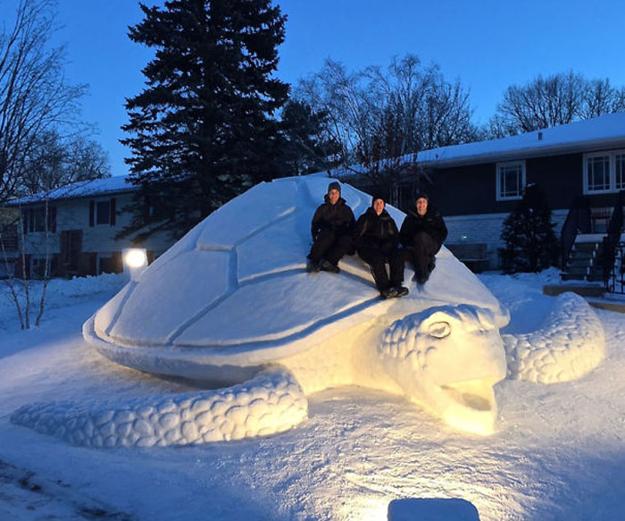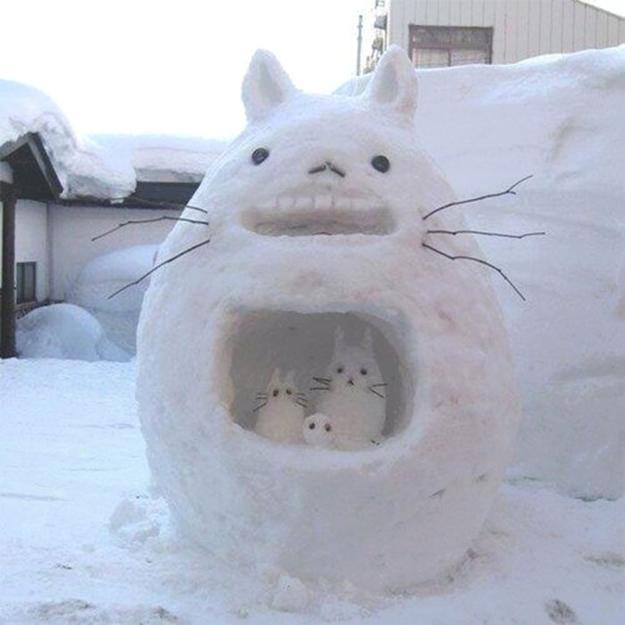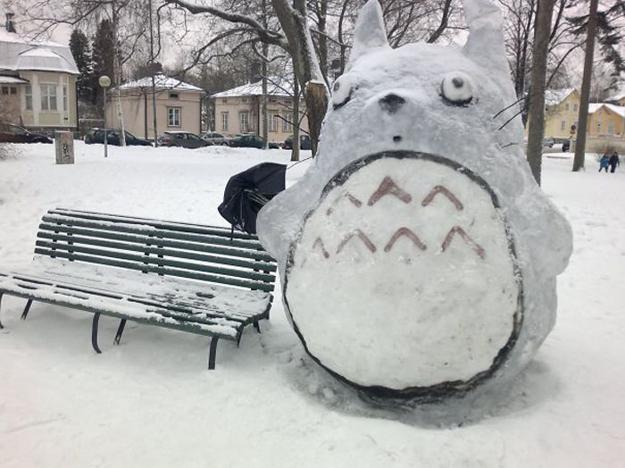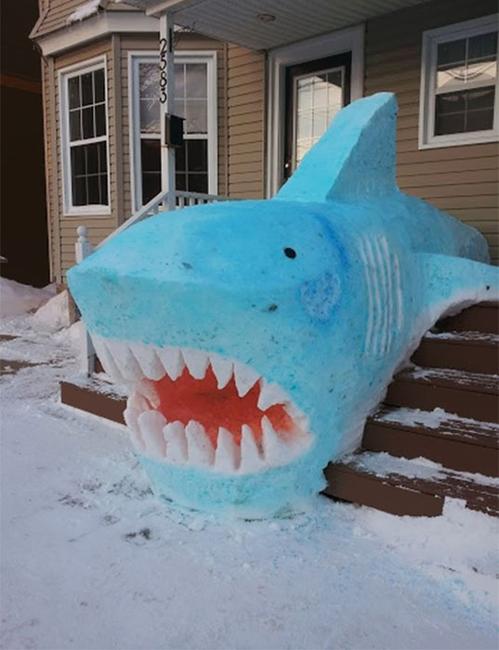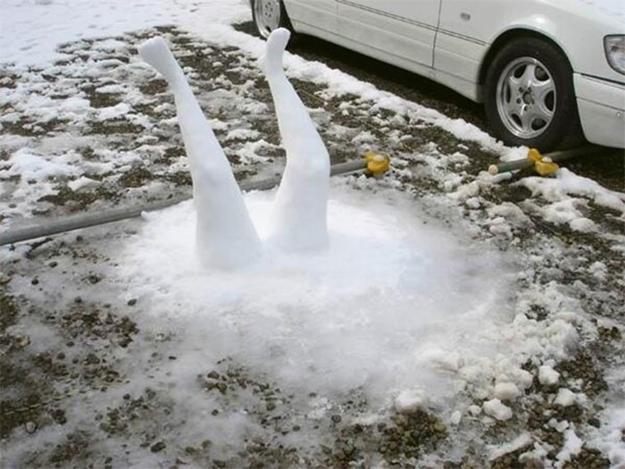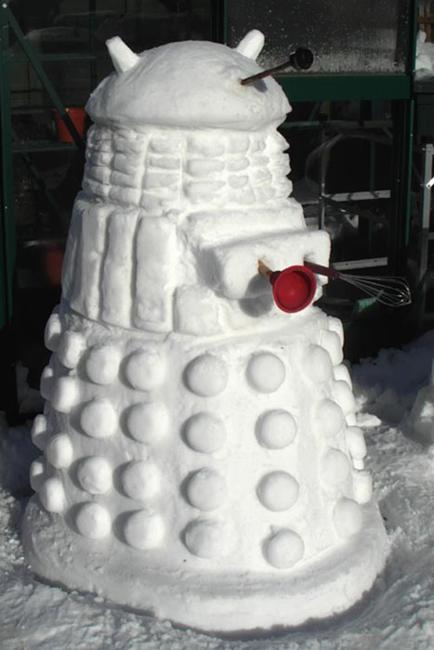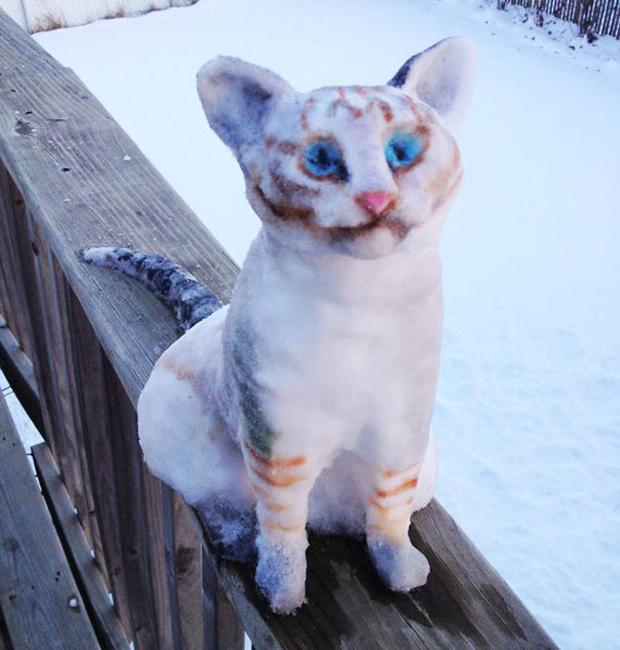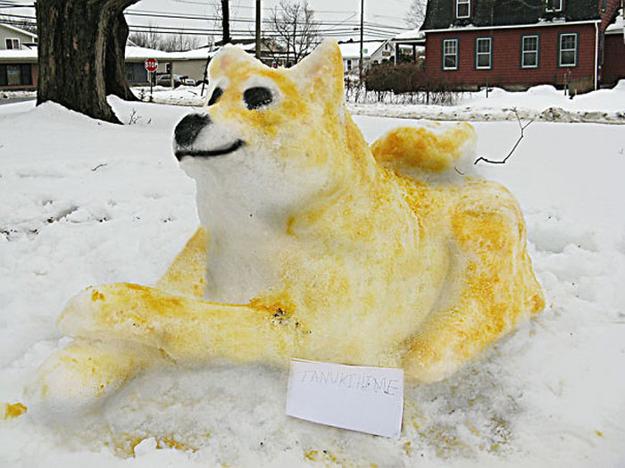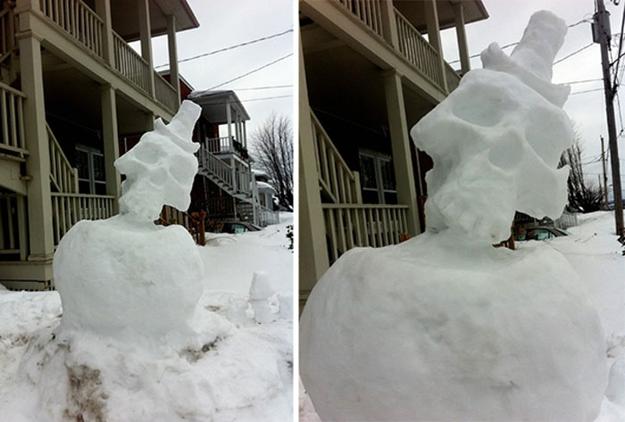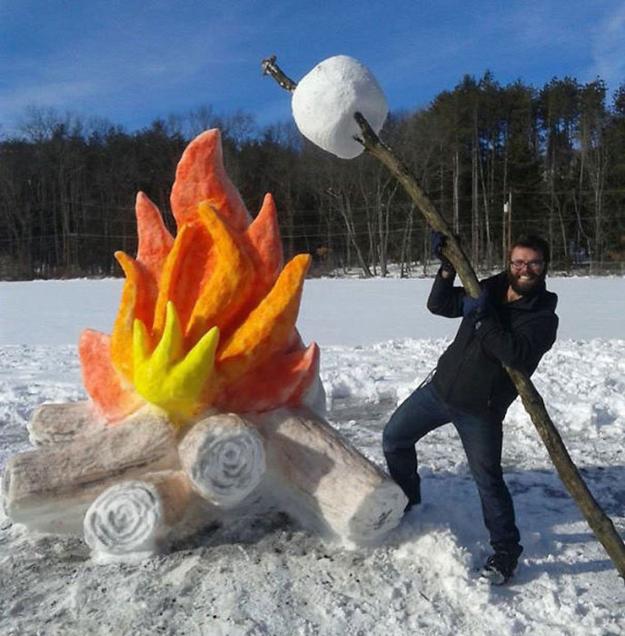 Winter backyard landscaping is about designing peaceful and beautiful outdoor spaces that celebrate natural beauty and provide a habitat to protect...
and enjoy free articles sent to your inbox