Cute Backyard Ideas for Winter Decorating, 25 Creative Snow Sculptures

Decorating Ideas

Outdoor Living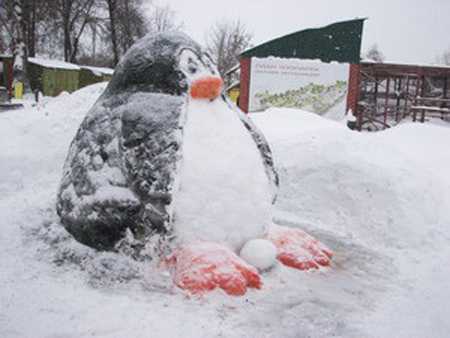 garden decorations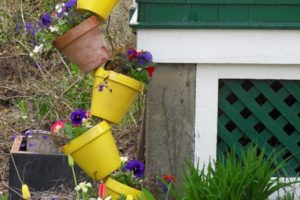 Making decorations of snow is fun. Everyone loves making snowmen. Here are few creative design ideas for your backyard that your kids will enjoy in winter. Snow sculptures that look funny and cute add joy to life and will be envied by everyone who walks past it.
Creative snow sculptures are excellent, playful and attractive winter decoration ideas. Snow that is very icy or very fluffy will probably not work very well for your decorating design. Make decorations of snow that packs together well. If the snow does not pack well, the snow is not ready to make snow sculptures and they might break.
Building a snowman or any other snow sculpture provides an entertaining. It is a creative way to get some fresh air on a winter day and add original winter decoration to your outdoor space. You only need a little snow on the ground, cold temperature, gloves or mittens, a good sense of humor and imagination to have fun and enjoy creative winter decoration.
Snow sculptures for creative backyard decorating in winter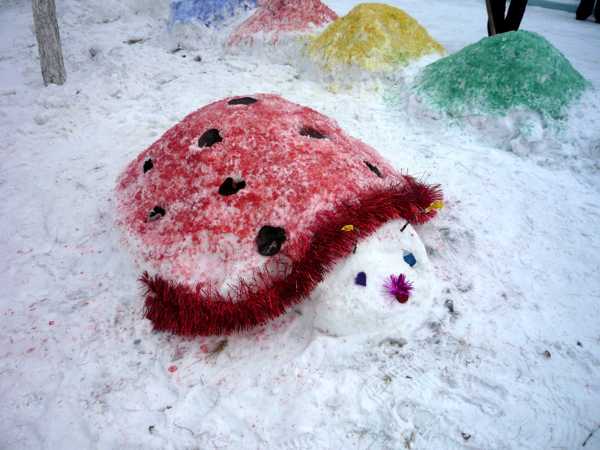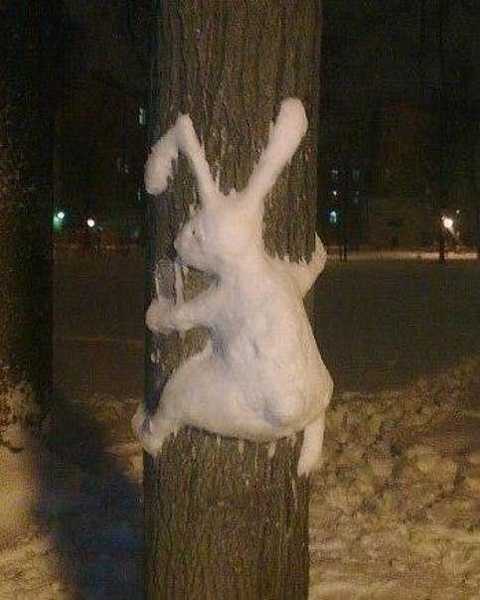 If it is hard to pack the snow into sections, try using small buckets. You can spray your snow sculpture with water to add strength to your winter decoration. Colored water is another great idea that make your winter decorating brighter and more optimistic.
Snow sculptures days are numbered, so take plenty of pictures and experiment with different designs, adding joy to outdoor winter decorating.
Creative winter decoration ideas, handmade clouds
Winter decoration ideas, escape cabin fever with 7 winter home decor secrets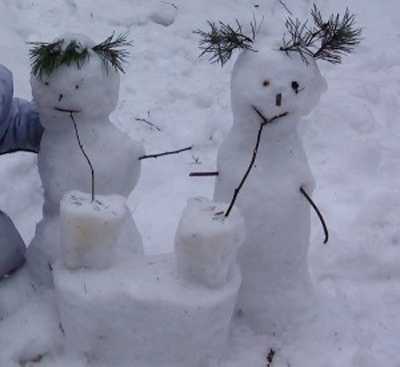 Colorful handmade birdhouse designs look beautiful on green branches and garden posts. Creative painting ideas turn wooden birdhouses into bright yard...
and enjoy free articles sent to your inbox