30 Modern Ideas for Outdoor Home Decorating with Flowers and Plants

Decorating Ideas

Outdoor Living

Plants and Flowers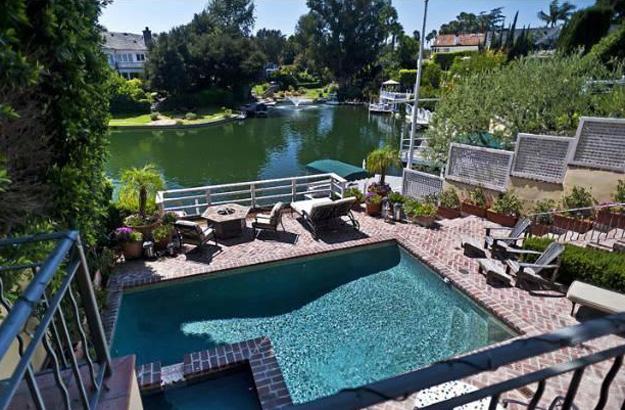 MODERN WALLPAPER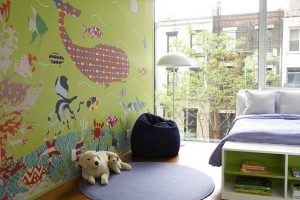 Decorating with flowers and attractive flowerpots improve backyard ideas and create beautiful patio designs. Modern flowerpots add scale contrasts, texture and colors to outdoor living spaces and turn backyard designs into tranquil paradises with flowering plants.
Decorating with flowers and attractive flowerpots is simple, easy and inexpensive. Small changes in patio designs, like adding plants and flowers, create a spectacular effect. Here is a collection of modern outdoor living spaces and outdoor home decorating ideas that are inspiring, fresh and beautiful.
Creative decorating with flowers and plants, from traditional topiary art to large flowerpots, living walls and vertical garden design, helps make your patio ideas look bright, personalized and inviting. Tall plants are great for adding privacy to your backyard designs, terraces and balcony decorating. Flowering plants bring gorgeous color accents into outdoor home decor.
Modern ideas for decorating with flowers and plants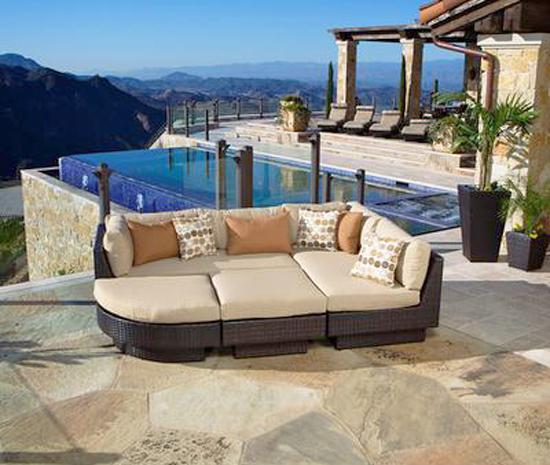 Green branches, climbing plants, tall grass and vines create a natural screens and fences for private and charming backyard designs. Attractive classic or contemporary flowerpots shapes add modern touches to patio ideas. Creative and unusual flowerpot designs beautify outdoor home decor in whimsical style.
Topiary art adds lots of interest to backyard landscaping and patio designs, creating unique and artistic outdoor living spaces. Beautifully trimmed green plants are excellent for patio ideas and garden designs in formal classic style.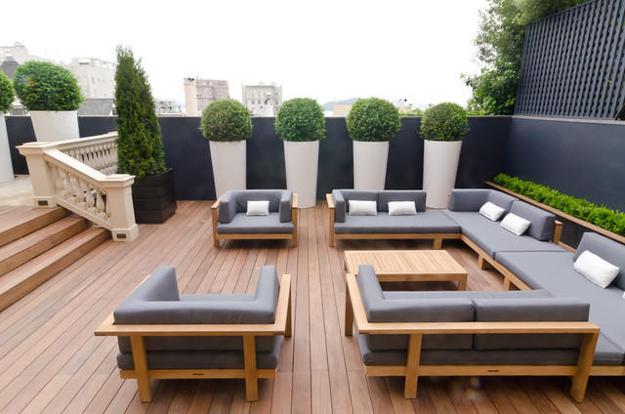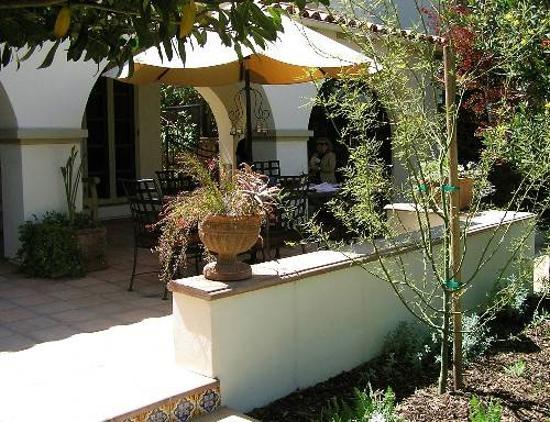 Living walls and vertical gardens create stunning focal points for your outdoor rooms and add amazing artworks to backyard designs and balcony decorating in eco style. Flowering plants romanticize outdoor living spaces, adding wonderful aroma and beautiful flowers to balconies or backyard designs.
33 miniature garden designs, Fairy Gardens defining new trends in container gardening
DIY backyard ideas turning metal wire into beautiful flowerpots and garden decorations
Small trees in attractive containers look elegant, adding luxurious details to patio ideas and creating convenient shade for outdoor seating areas. Mulch and landscaping rocks, bricks and beach pebbles create beautiful flower beds that transform backyard landscaping ideas and add exclusive accents to large terraces or balcony decorating.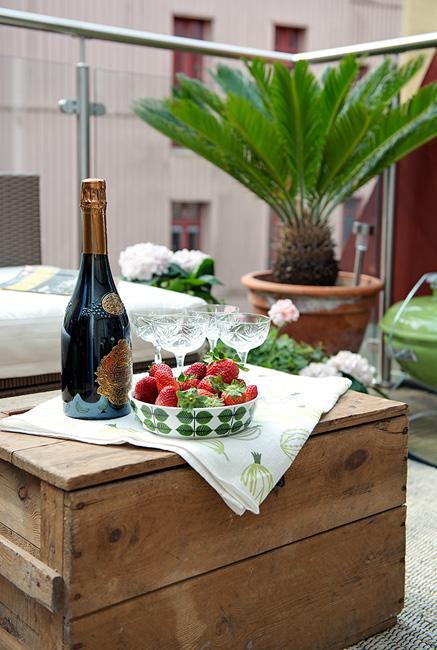 Beautiful landscaping ideas and backyard designs in Spanish and Italian styles
22 fabulous container garden design ideas for beautiful balconies and backyard landscaping
Cacti and desert plants look fabulous with sand and stones, and they attractively compliment concrete flowerbeds and balcony designs in contemporary style. Metal or wooden outdoor furniture create a rustic effect and pleasant atmosphere for rest and relaxation in summer.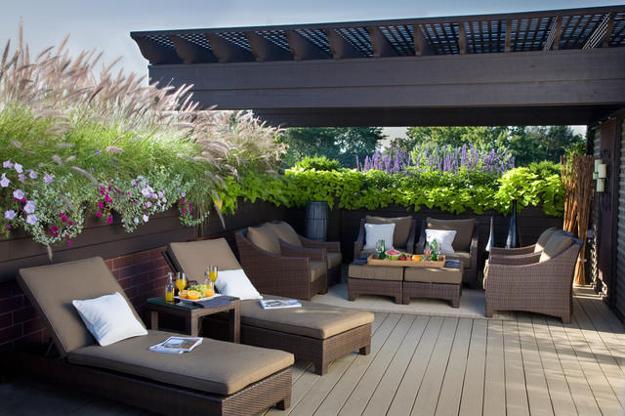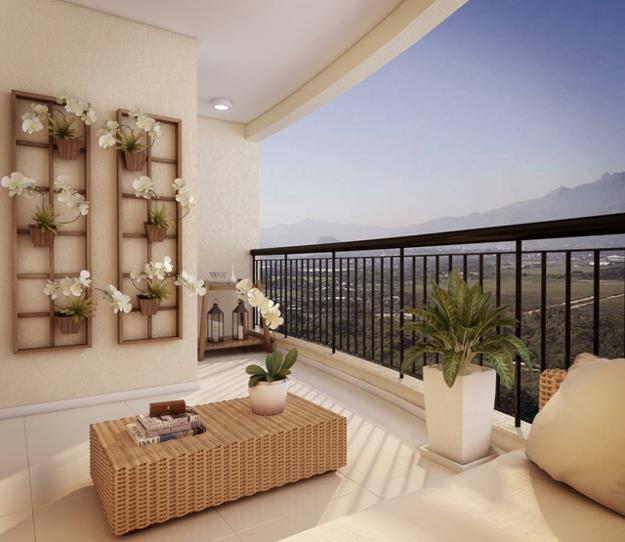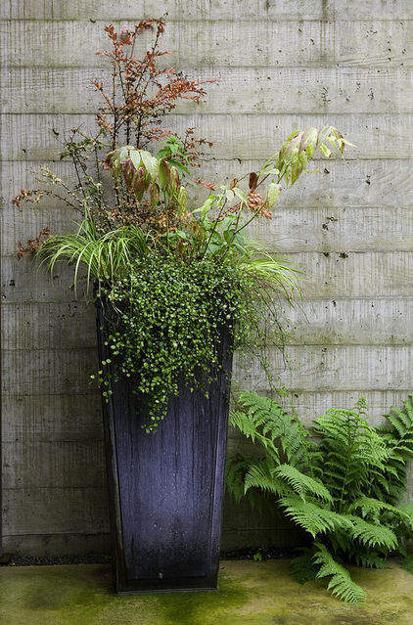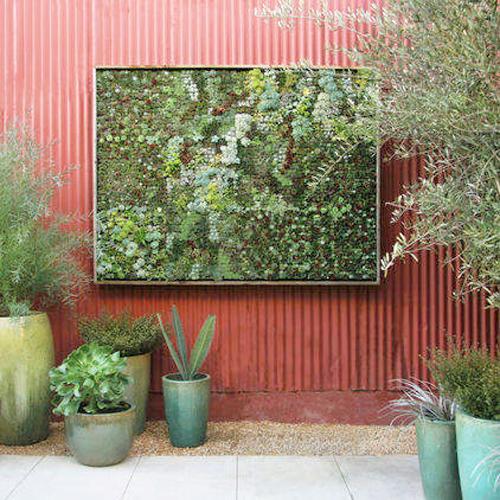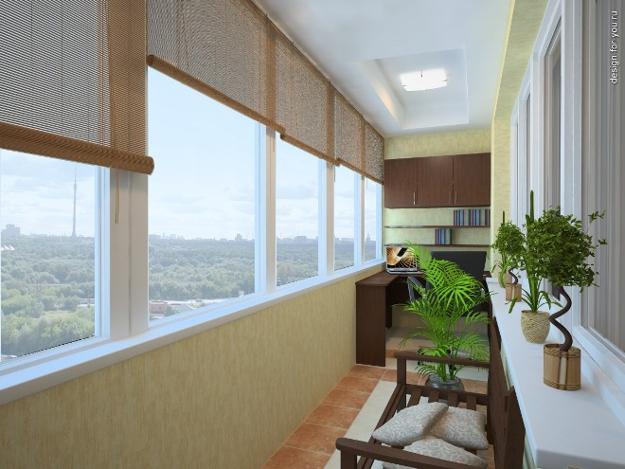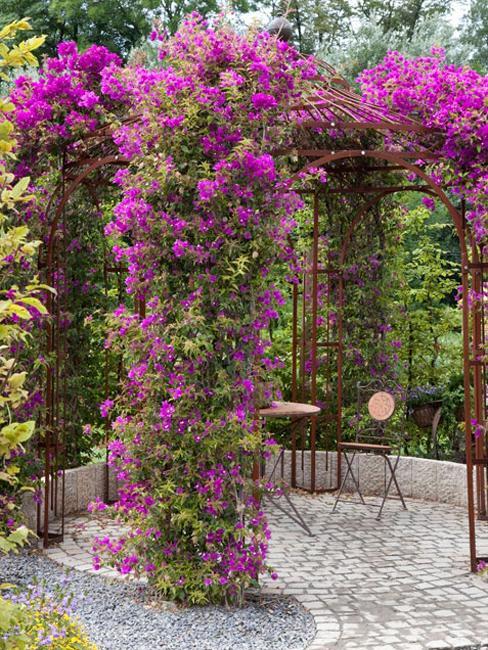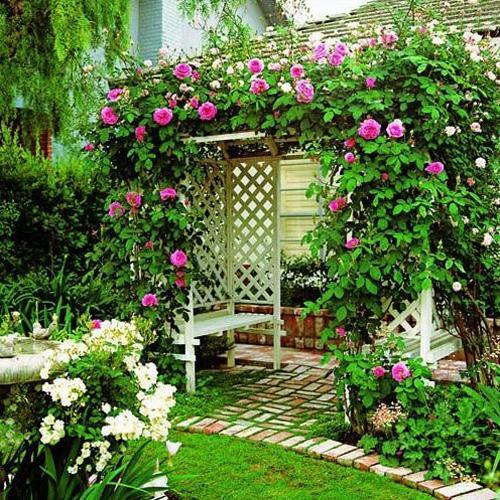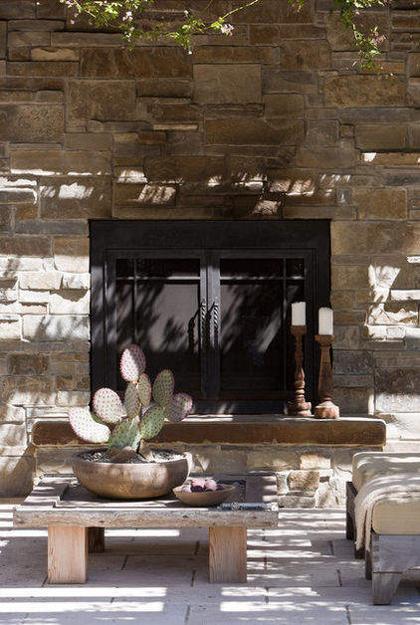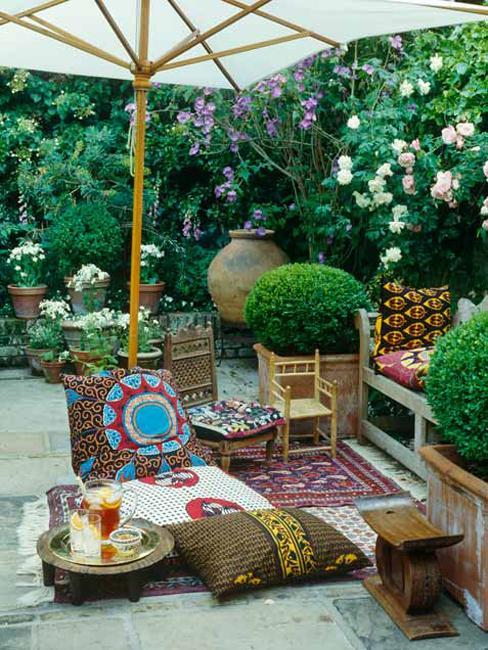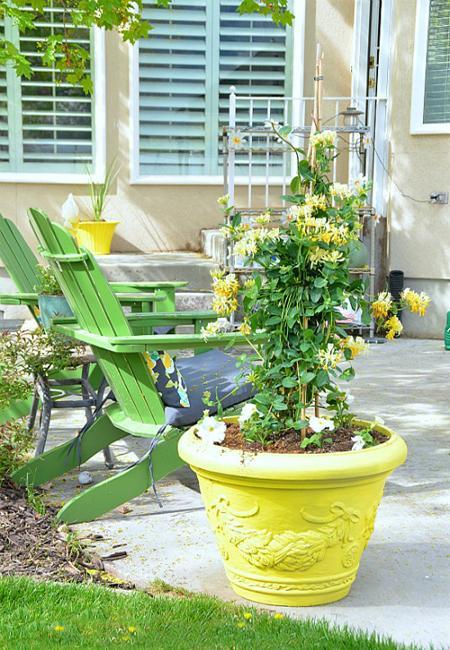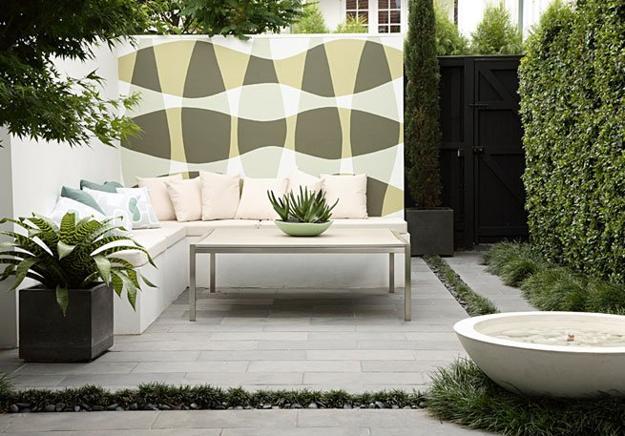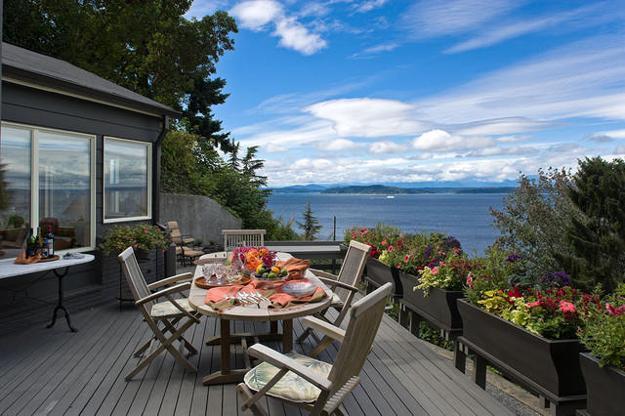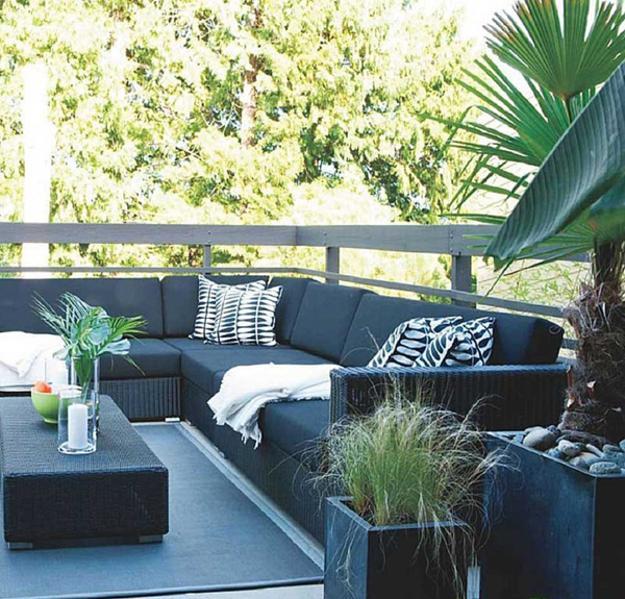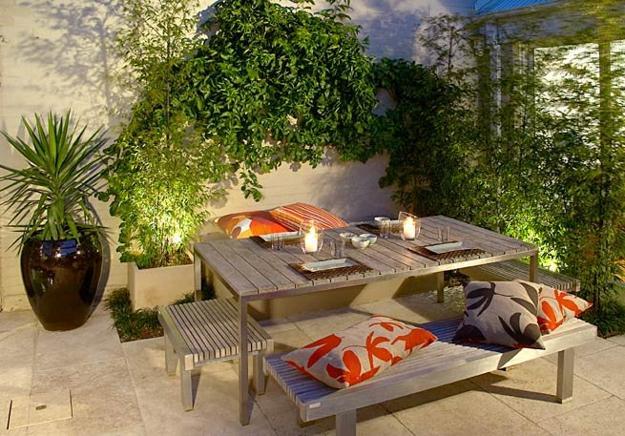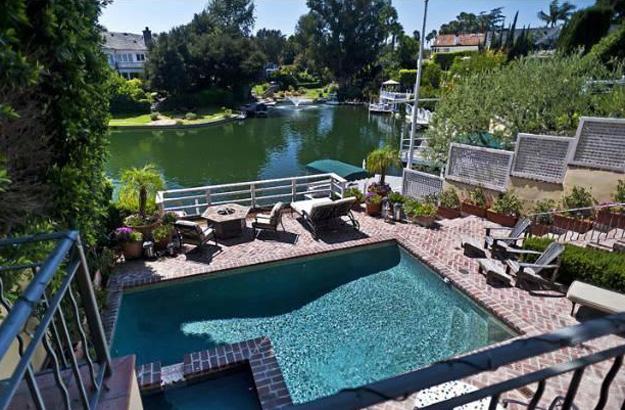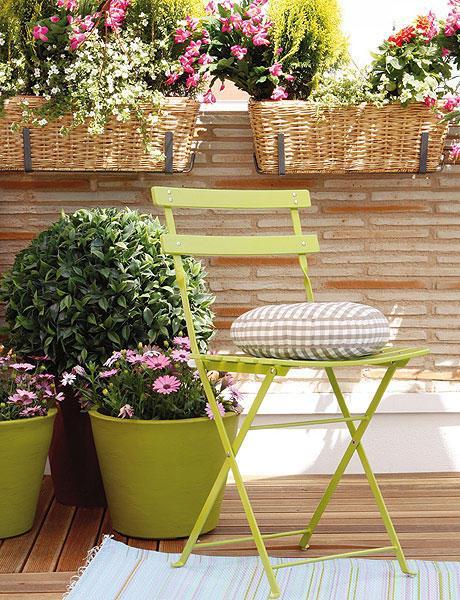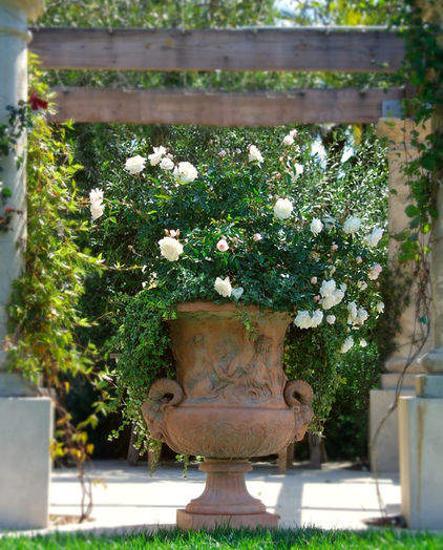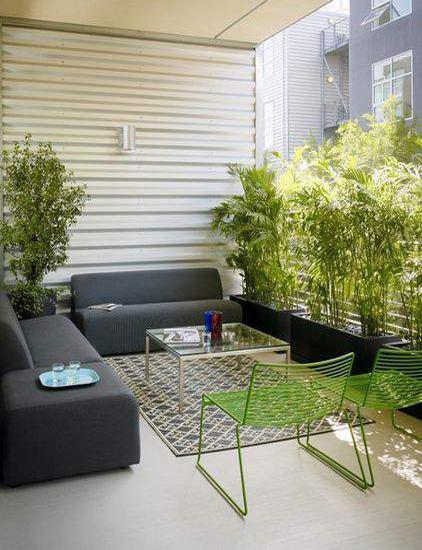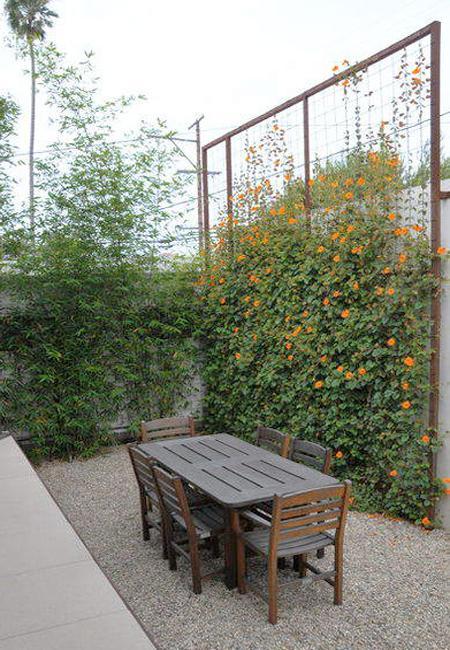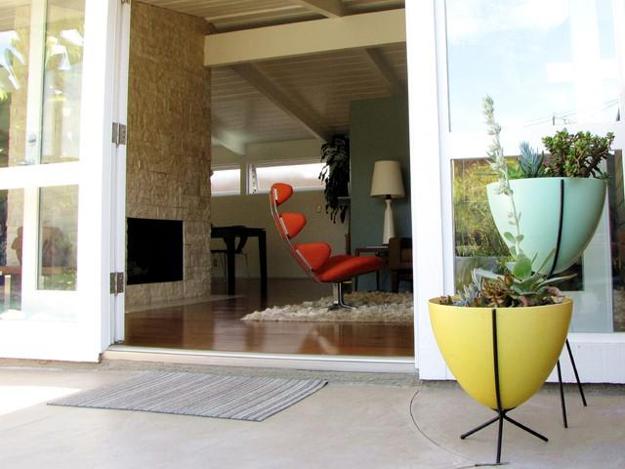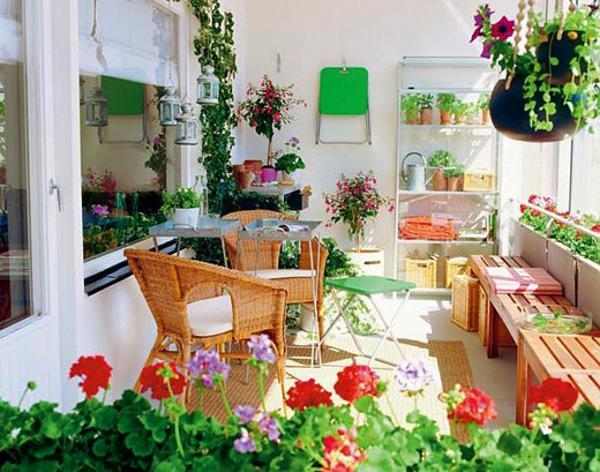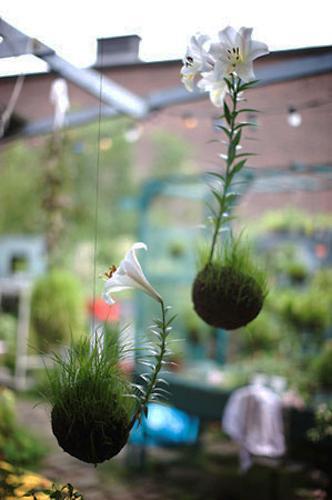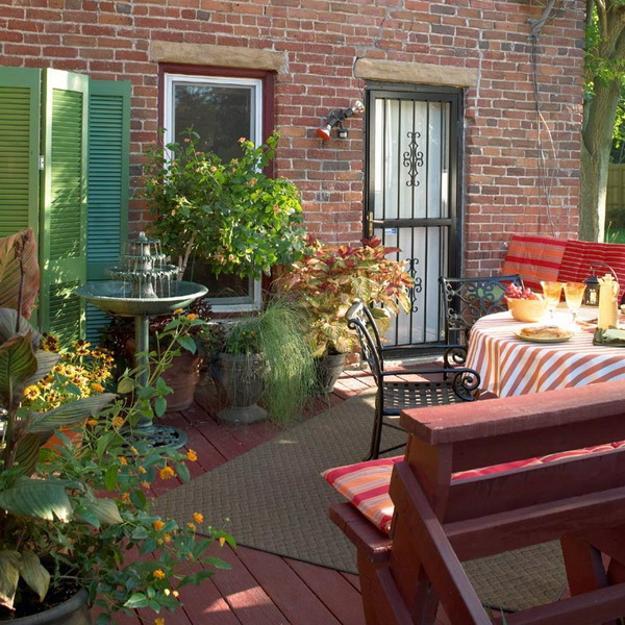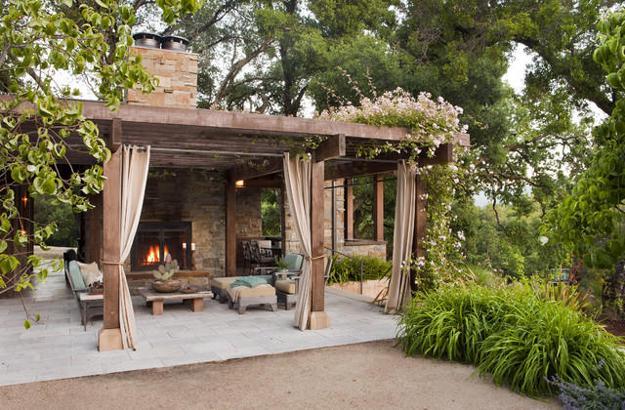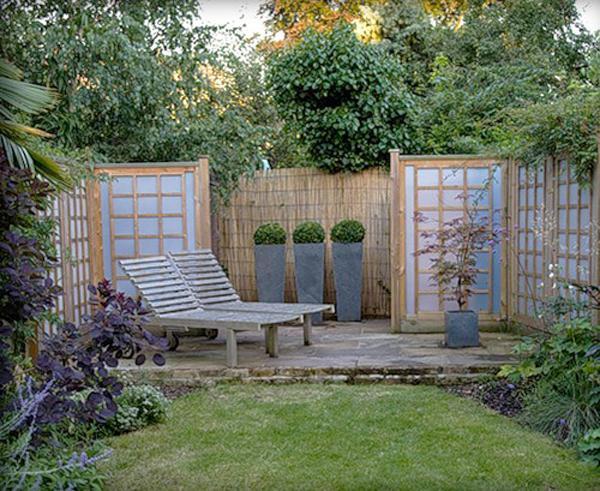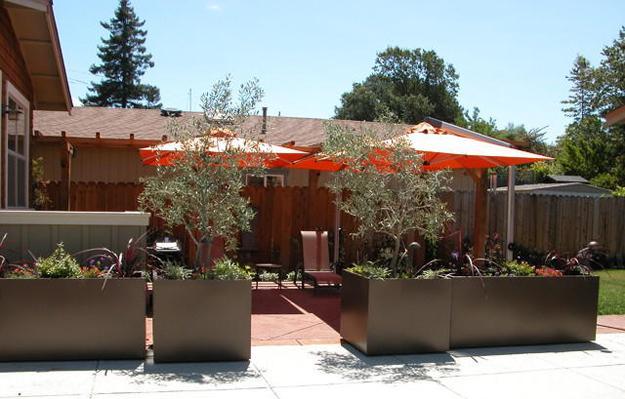 More from plants for house and yard

There are hundreds of reasons to recycle metal parts, old cookware, wires, tools for creating unique designs and decorating your office...
and enjoy free articles sent to your inbox