33 Great Birdhouse Designs Enhancing Beauty of Home Decorating

Decorating Ideas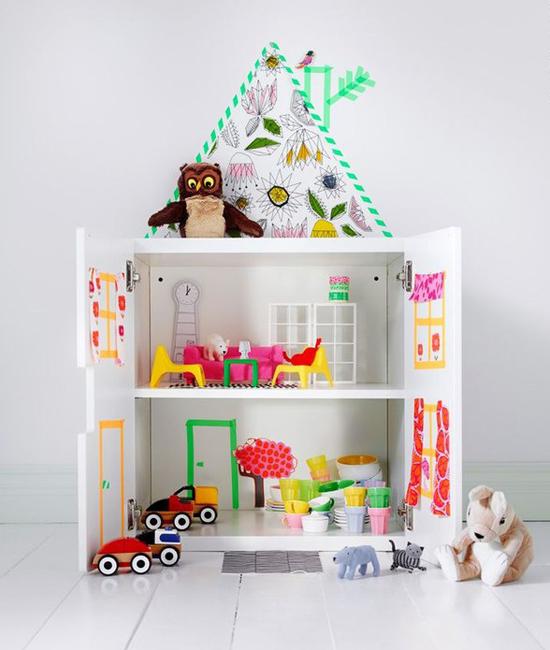 garden decorations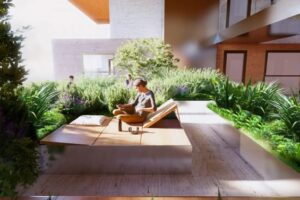 Wooden birdhouses are wonderful home decorations which enrich garden design and provide great inspirations for modern interior decorating. Handmade birdhouses look fantastic, help recycle salvaged wood and get rid of clutter. Wooden, plastic and metal bird house designs are ideal yard decorations. Fabric, paper or plywood birdhouse decorations are attractive and versatile, suitable for all your rooms. Birdhouse inspired shelves, wall decor, lights and playhouses add unique accents to modern interiors and connect them with nature.
Handmade birdhouses created with wood look traditional, classy and elegant. Colorful houses for birds create bright accents in winter gardens. In summer, filled with beautiful flowers and colorful birds, gardens look charming with little houses that enhance home decorating. Also, these versatile and universally appealing home decorations bring an eco theme into homes while creating attractive and modern home accents. Birdhouses feature simple geometric shapes and provide fabulous inspirations for creative designs.
Lushome collection of designs inspired by traditional birdhouses demonstrate original ideas for home decorating. A bird house design gives a quick facelift to classic and modern home interiors and brightens up yard landscaping. Inspired by a birdhouse designs can transform furniture and wall decor, create stunning centerpieces for interior decorating, and offer unique and stylish garden decorations. To add beauty to your home decorating or make your garden design eco-friendly, add a handmade, colorful and elegant birdhouse or think of it as inspirations for creating original accents.
Recycled crafts turning clutter into beautiful, homemade garden decorations
15 smart recycling ideas for making birdhouses
Handmade birdhouses adding personality to modern decor
Birdhouses for home decorating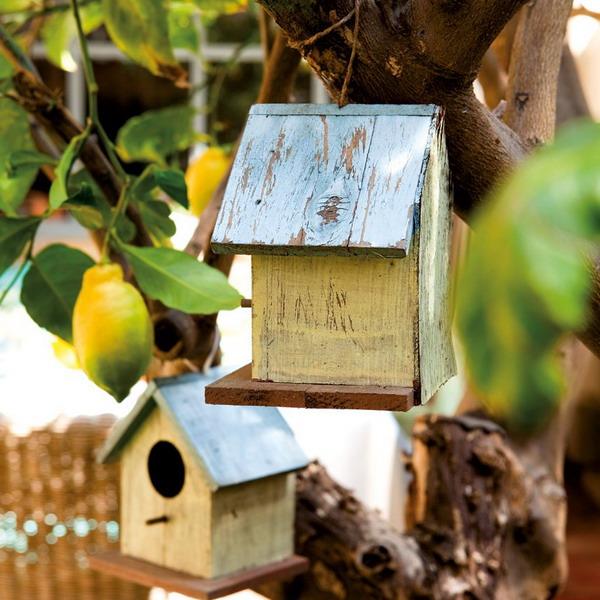 If you want to add unusual and exciting designs to your interior decorating or create beautiful, original, and eco-friendly accents for your yard landscaping, birdhouse inspired decorations are the best way to do it. Different shapes, sizes, colors, materials, and decoration patterns allow flexibility in your original design inspired by a traditional wooden birdhouse.
Wood, metal, plastic, and even ceramic are perfect materials for making unique decorations for your garden and rooms. Ideal for use in interiors, fabric, paper, and cardboard birdhouse designs can harmoniously complement your interior decorating and bring the natural them into your living spaces. You can add colorful painting to make a simple shelving unit look like a bright birdhouse and personalize your kids' rooms. You can build a playhouse for children in the familiar shape or create wall decor with a silhouette of a bird house. There are numerous ideas to use birdhouses as inspirations for unusual and original designs.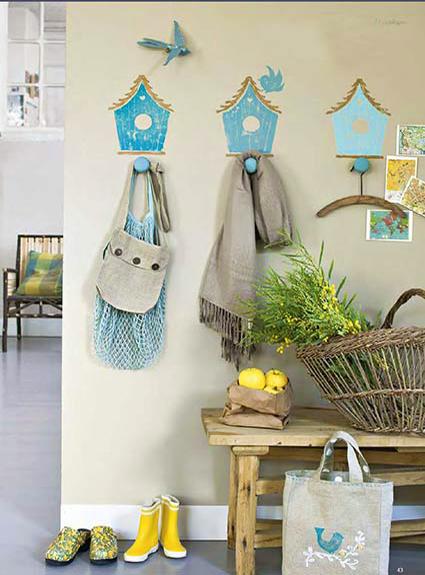 Interior decorating with handmade birdhouses look bright and playful. The colorful models add a natural feel to modern homes while bringing the excellent garden theme into home decorating. The outdoor decorations that provide cozy houses for birds improve gardens and increase chance to see more birds every day.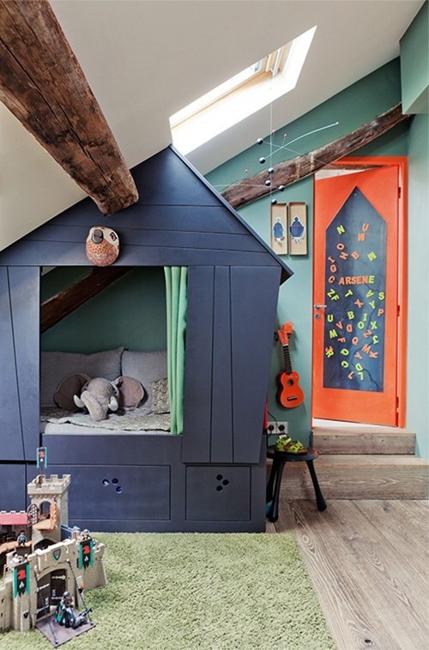 Unique designs are spectacular. They offer beautiful and eco-friendly ideas for recycled crafts that help show off your artistic personality and make extraordinary eco gifts. People who are good at woodwork and fabric or paper crafts make beautiful birdhouses for home decorating and sale. Kids and adults enjoy paper crafts and making wood decorations inspired by birdhouses.
Interior decorating ideas inspired by birdhouses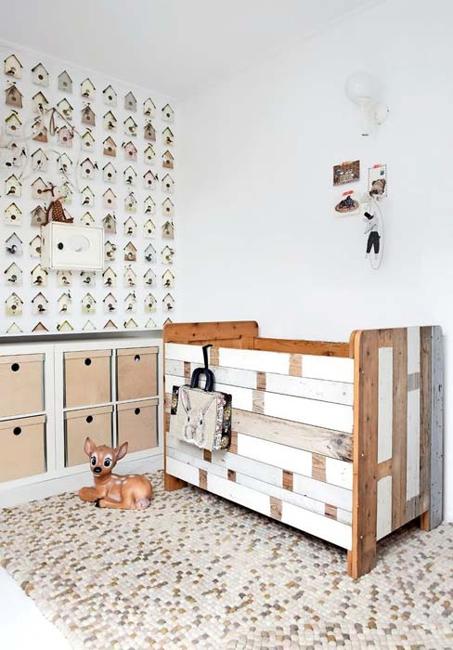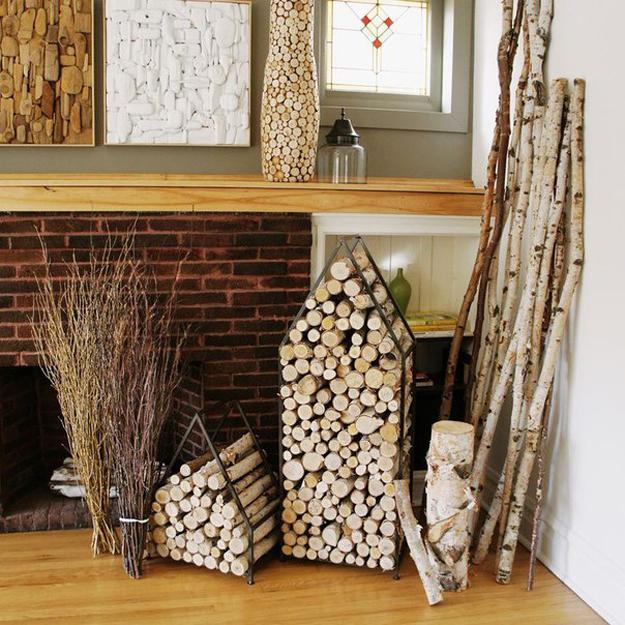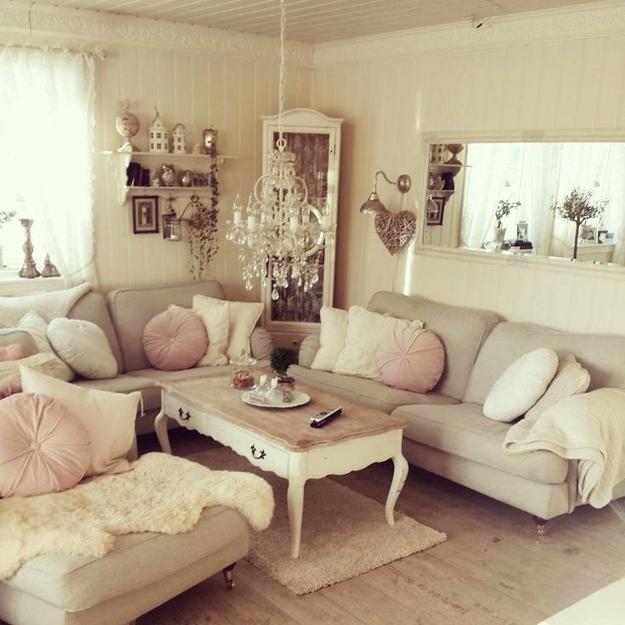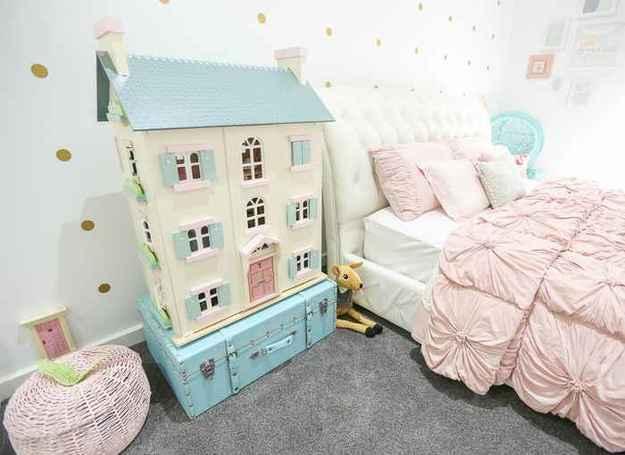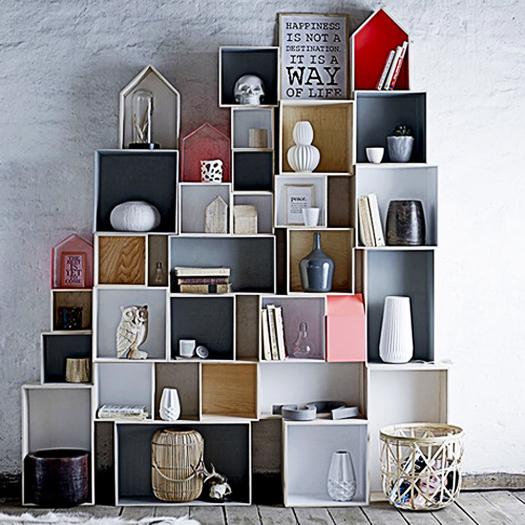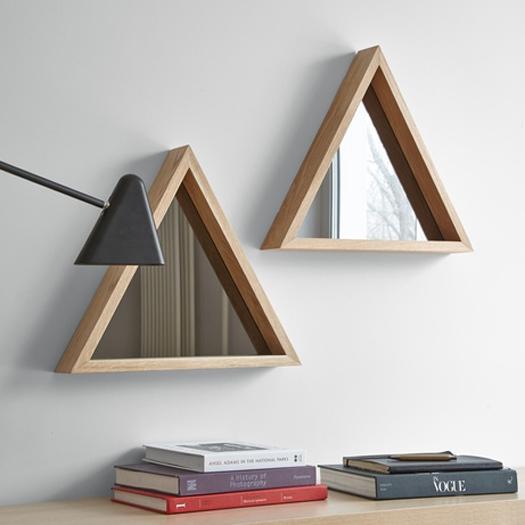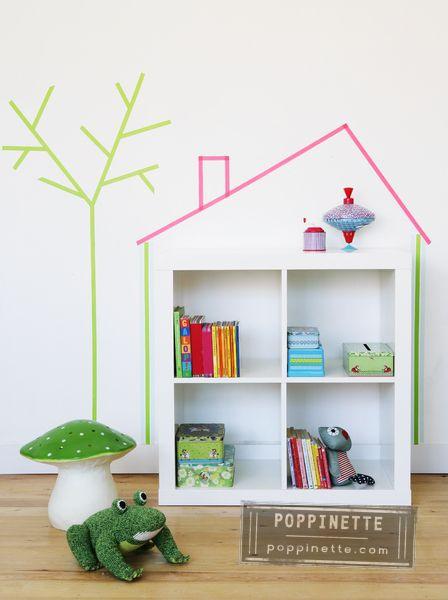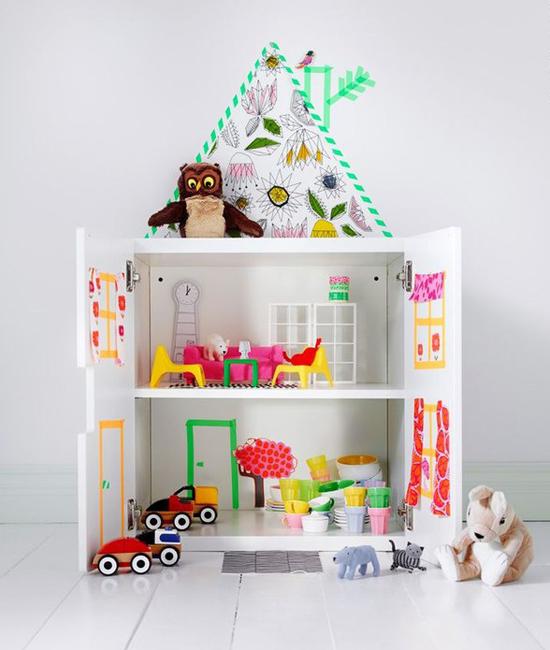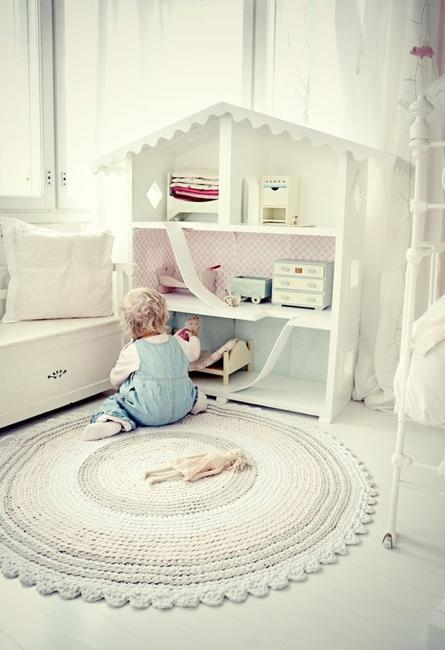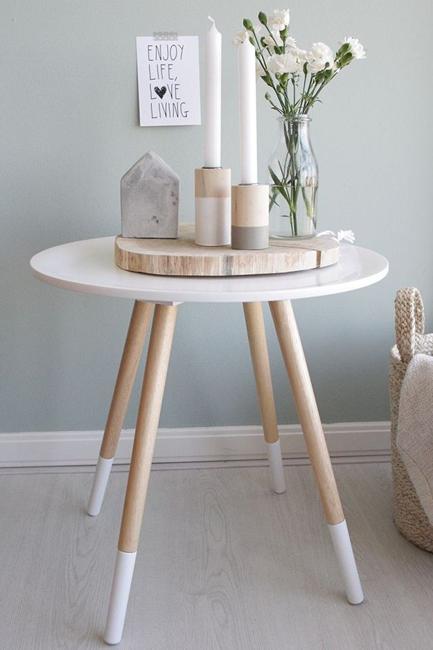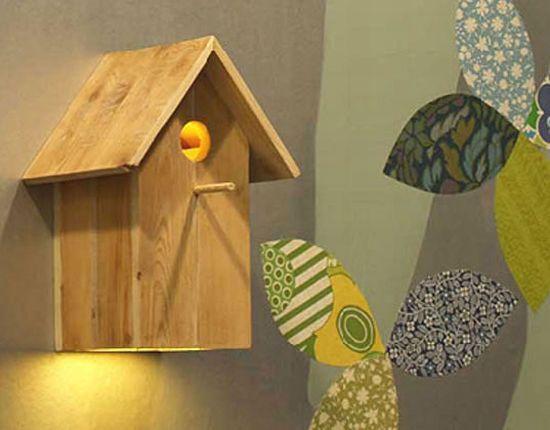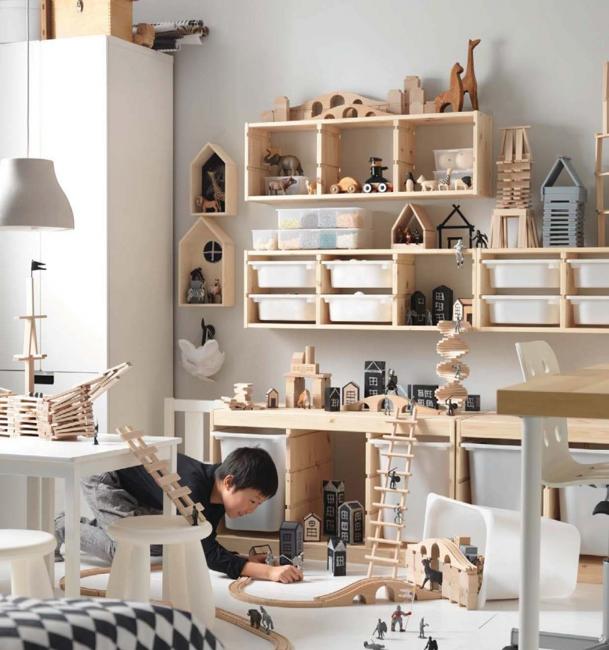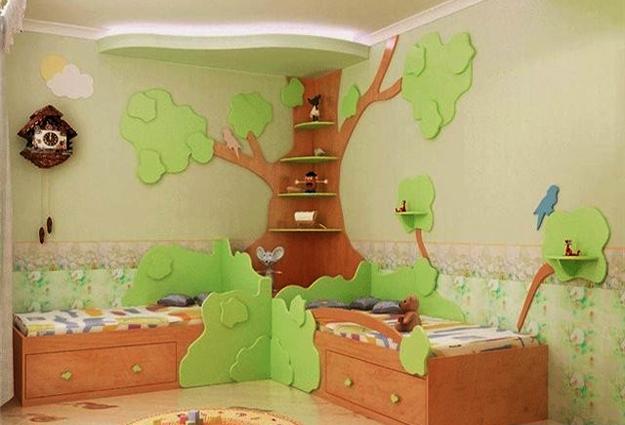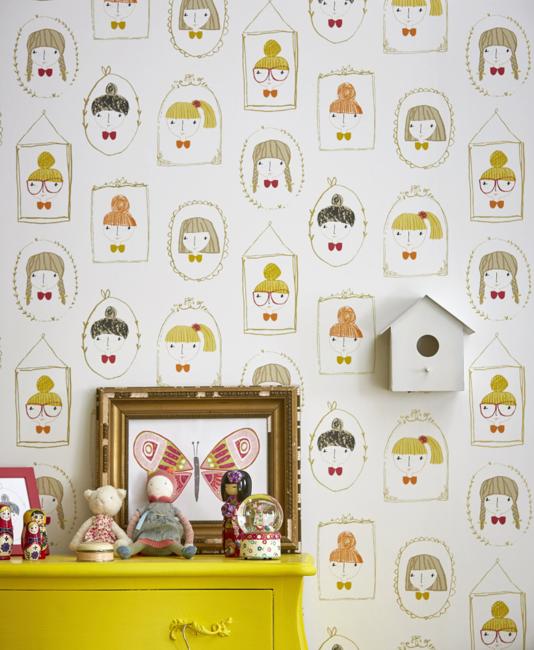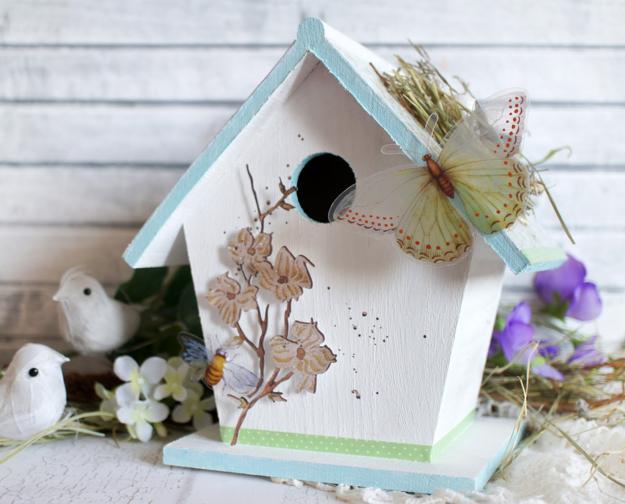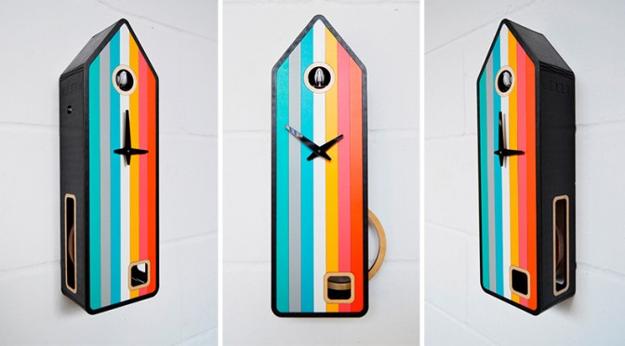 Garden decorations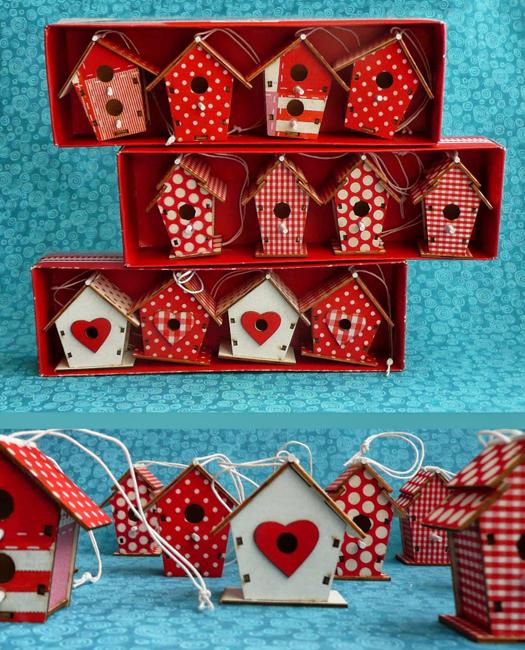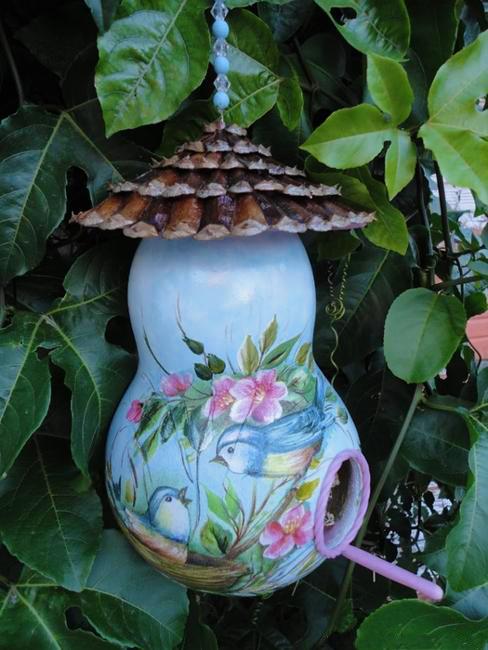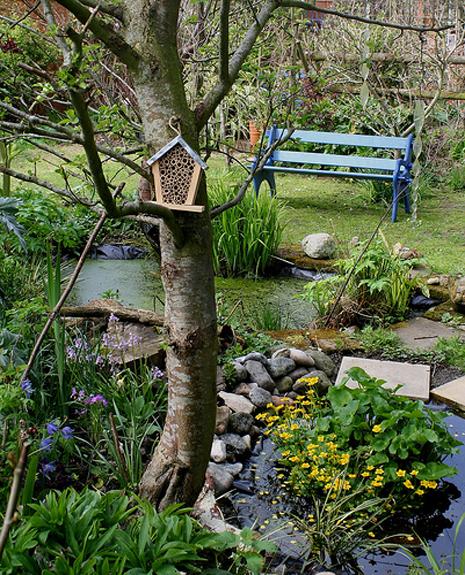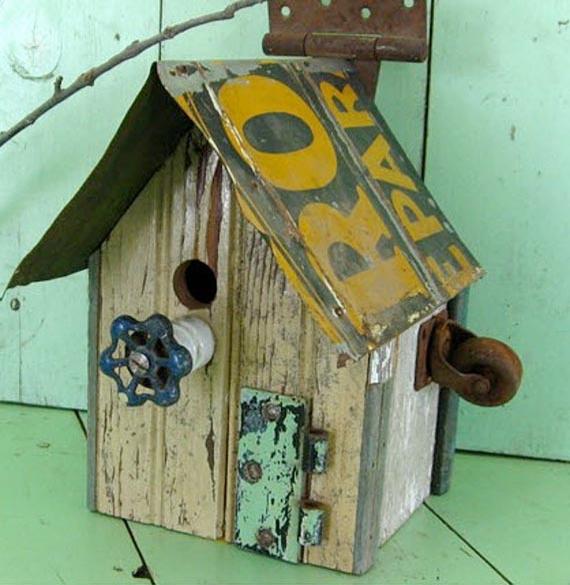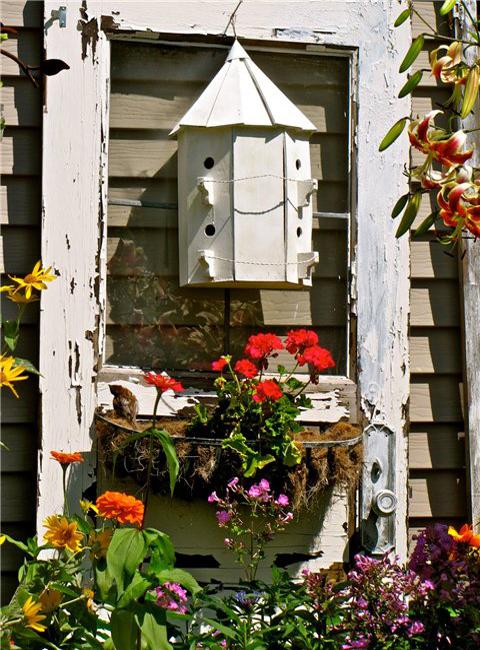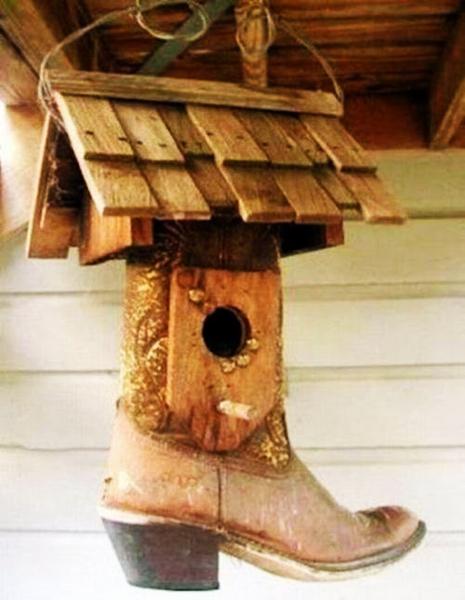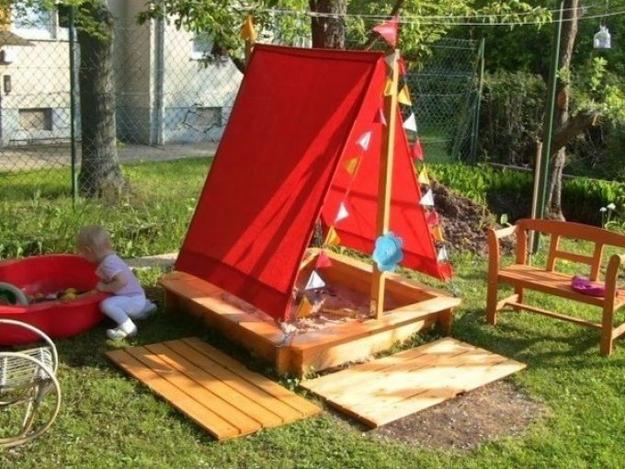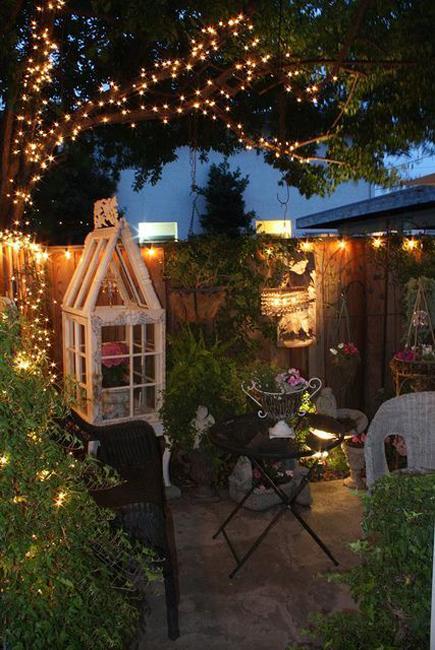 Creative Easter ideas offer many quick and easy techniques for spring eggs decoration. Instead of dyeing eggs, try decoupage turning Easter...
and enjoy free articles sent to your inbox