Gardens with Magnolia Trees, 25 Healing Backyard Ideas to Feng Shui Homes

Feng Shui Home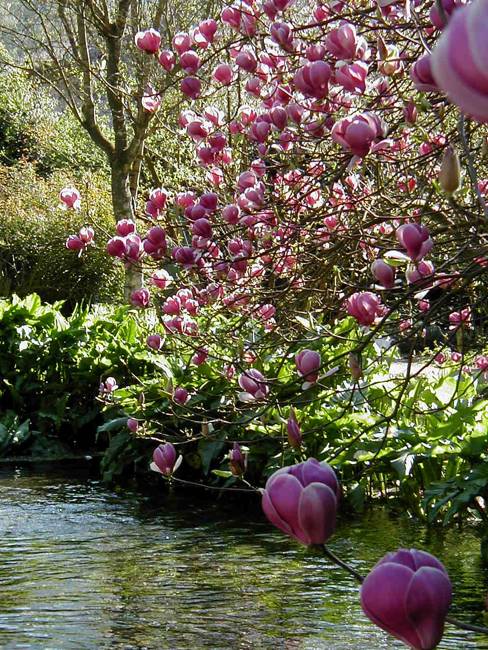 Water features and magnolia trees with spring flowers in pink colors, beautiful way to Feng Shui home and yard landscaping
feng shui tips

Garden design with magnolia trees creates beauty and provides natural medicine, enhancing backyard landscaping and improving health. Magnolia tree is one of the most famous types of herbal medicine. Large magnolia tree flowers in soft pink, yellow and creamy white colors are tender and romantic. They create gorgeous centerpieces and enhance garden design.
Magnolia tree brings fabulous, vibrant and unique spring flowers into backyards and Feng Shui homes. A magnolia tree has been known as the oldest Chinese medicine. These trees have an ability to cure anxiety and depression. Garden design with magnolia trees is a wonderful way to connect with the nature, improve mood and add interest to backyard landscaping.
Some people enjoy gardening and doing things in their beautiful gardens with magnolia trees. Some people like the beautiful look of magnolia tree flowers, branches and lush leaves, finding the pleasure of relaxing under these trees and doing nothing. Lushome collection of landscaping ideas give great inspirations for brightening up outdoor living spaces with magnolia trees.
Modern tables with miniature gardens and grass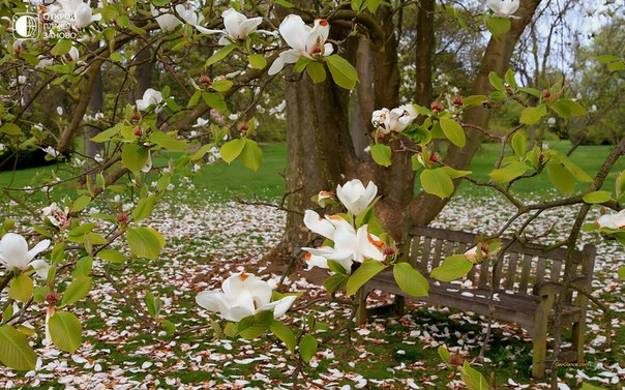 Gardening with magnolia trees is a nice type of hobby for people. Planting and cultivating flowering plants like magnolia trees, in front of your house creates beauty and enhance yard landscaping. The best thing about garden design with magnolia flowers is that its maintenance cost or rate is lower compared to other plants.
Garden design with flowering plants promotes natural way of relaxing, connect people with the nature and add organic shapes, textures and colors to yard landscaping. There are also several health benefits that you could experience once you engaged in gardening with flowering plants, like magnolia tree.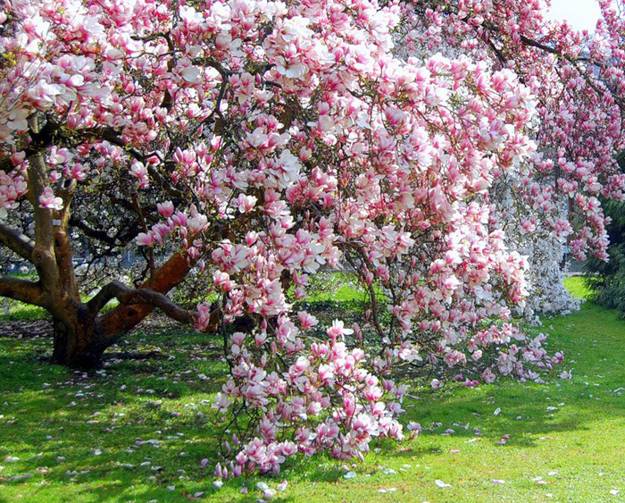 Magnolia trees, used as forms of herbal medicines, are one of latest trends in garden design. Magnolia tree gardening is a popular type of hobbies that many people around the world enjoy. There are several reasons why a large number of people prefer to plant magnolia trees on their yards.
11 Feng Shui garden design ideas
Feng Shui for homes, garden design and yard landscaping ideas
Magnolia trees are very beautiful and symbolic plants. Magnolia tree is known for its therapeutic effects. It has been used by the early civilizations as a form of medicine. It creates positive effects to its growers and improve mood. Magnolia trees are loved by millions of people in every country, because of its charming and romantic appearance, natural beauty and relaxation effect.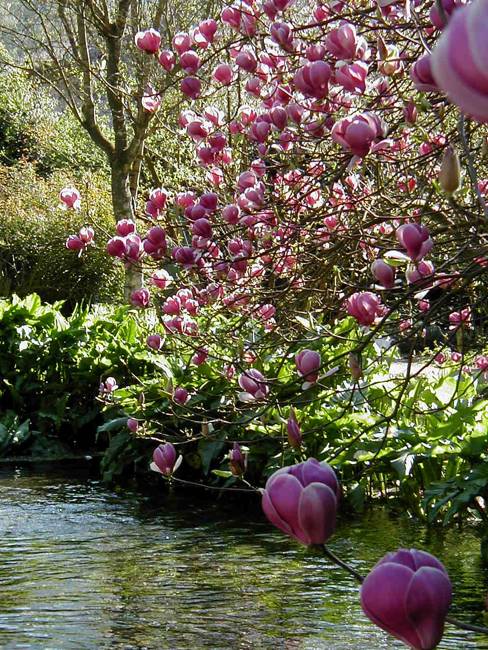 Magnolia tree brings beautiful flowers and provides natural medicine. Also it can be used as an ornamental decoration inside your house. Magnolia trees can be planted anywhere.
25 spring garden design and backyard landscaping ideas
Spring flowers and yard landscaping ideas, 20 tulip flower beds
People who pay attention to their health and the health of their loved ones, like to add magnolia trees to their backyard landscaping ideas. Magnolia tree bark has been used in ancient Chinese medicine since the year 100 A.D. Magnolia tree bark was primarily selected as a safe treatment for low energy, anxiety, stress and depression.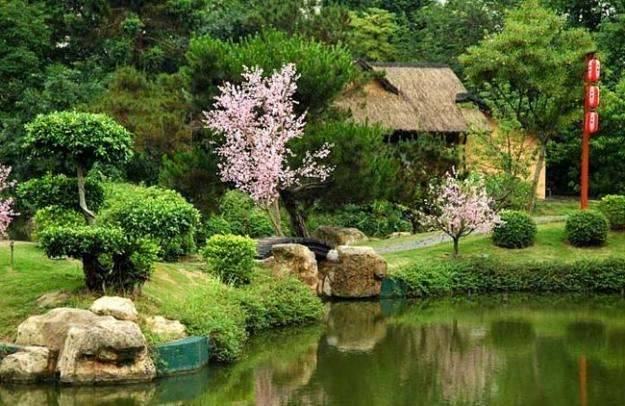 Recently, after hundreds of years of herbal use, scientific research discovered that magnolia tree bark is rich in two biphenol compounds (magnolol and honokiol), which are thought to contribute to the primary anti-stress and cortisol-lowering effects of the plant. Medical research specifies that magnolia tree provides anti-stress benefits, linked to its ability to control levels of the body's primary stress hormone, cortisol.
Traditional usage: allergies, anxiety, anti-inflammatory, antioxidant, chest pain, cleansing and detoxification, digestive problems, depression and emotional distress, energy loss, heart health maintenance, hormonal Imbalances, inflammation, insomnia, muscle tension, nervousness, obesity, stress and restlessness, tension headaches.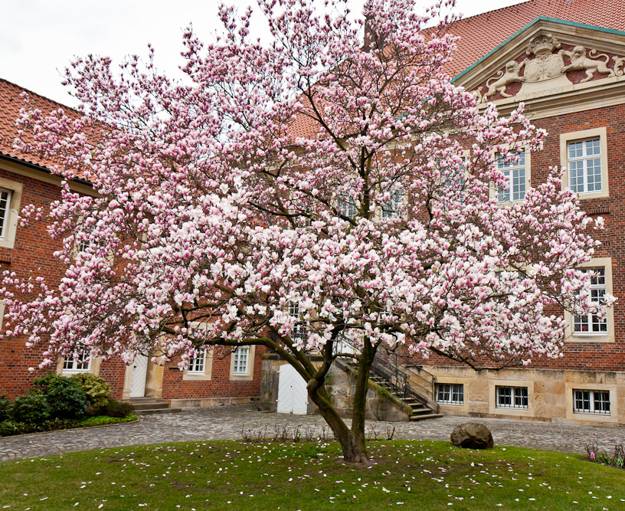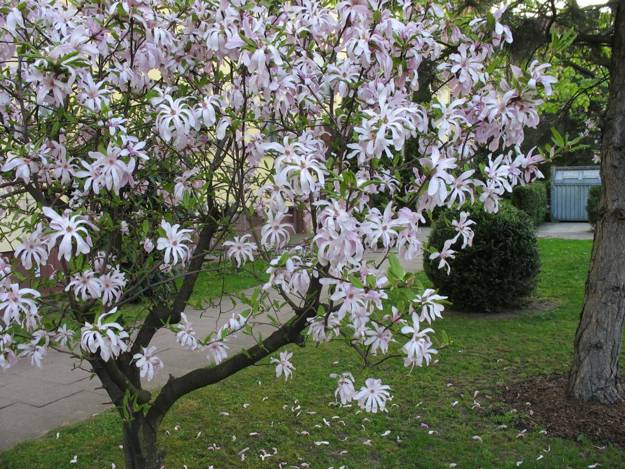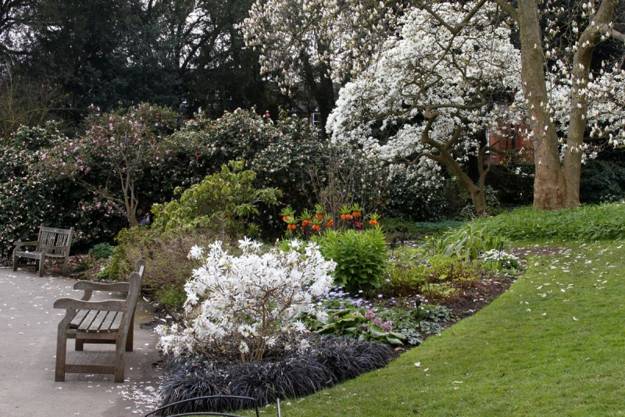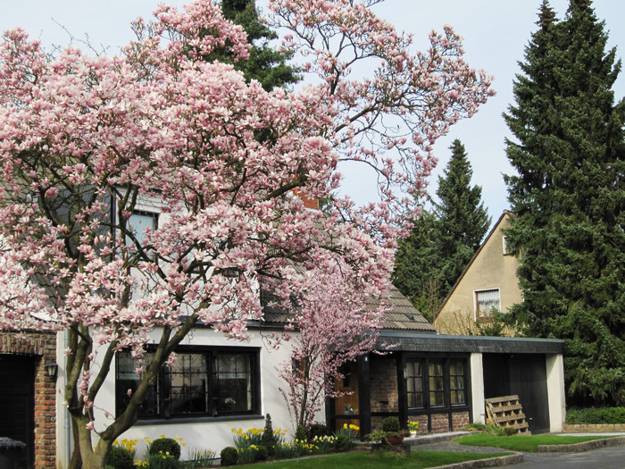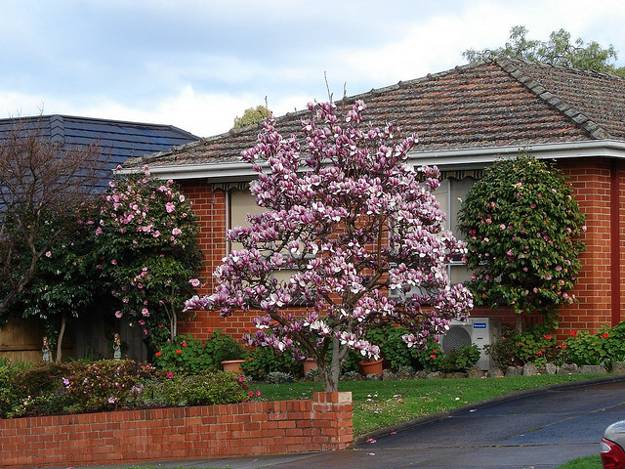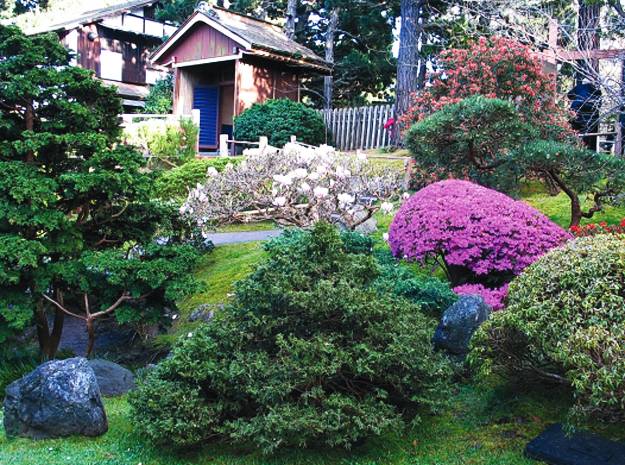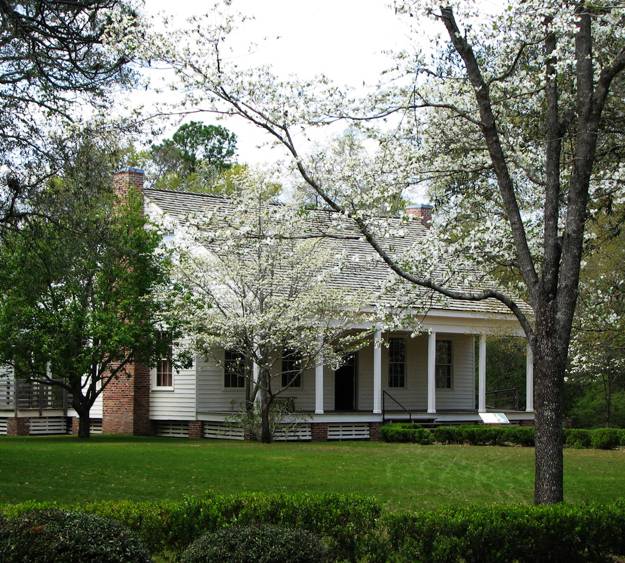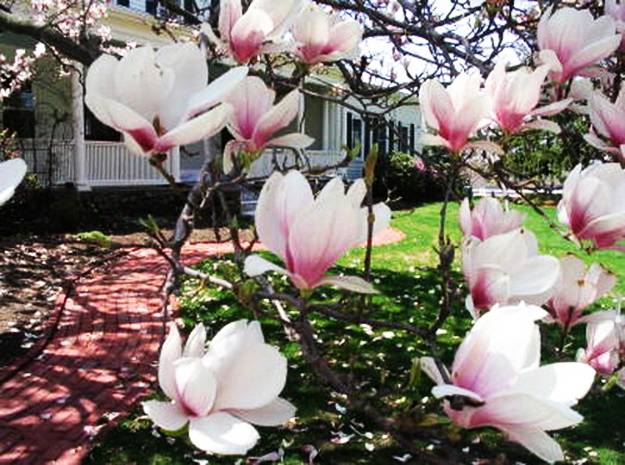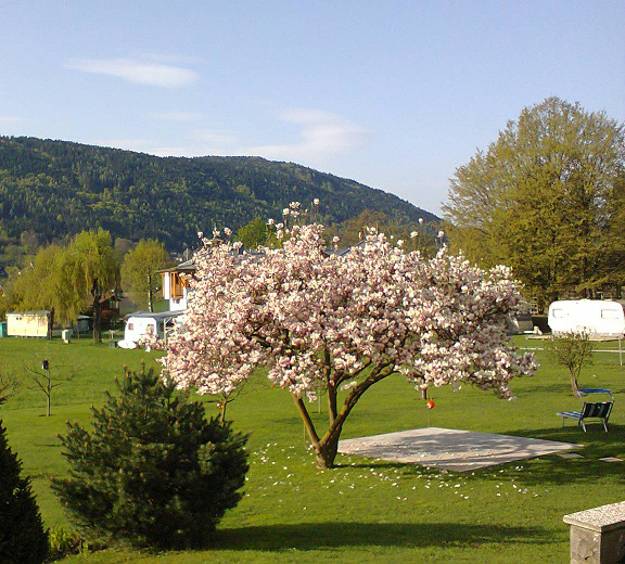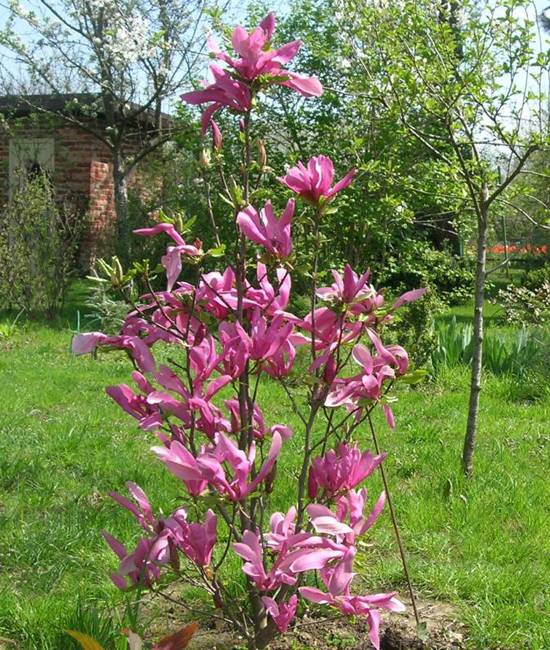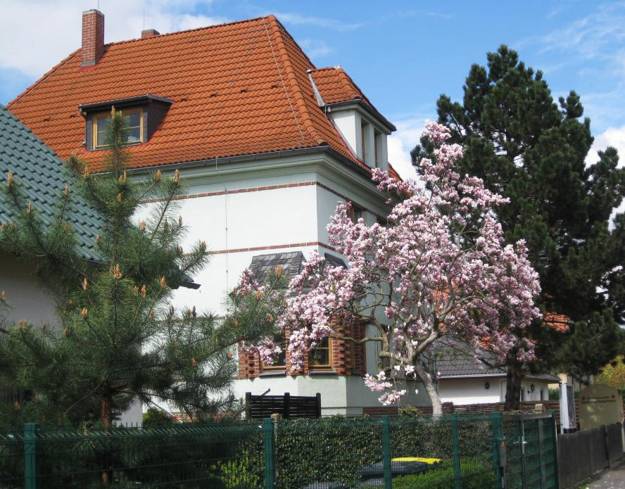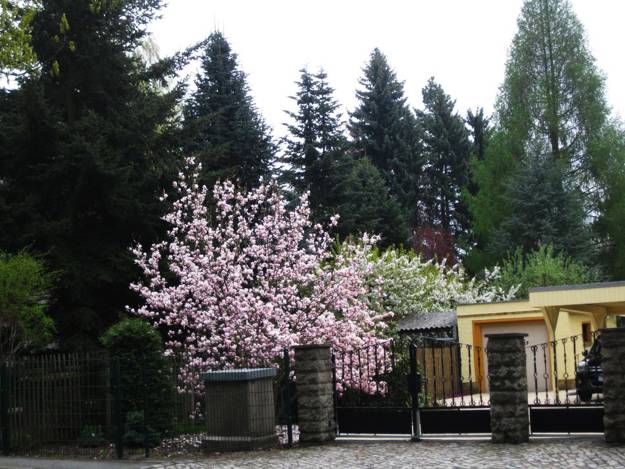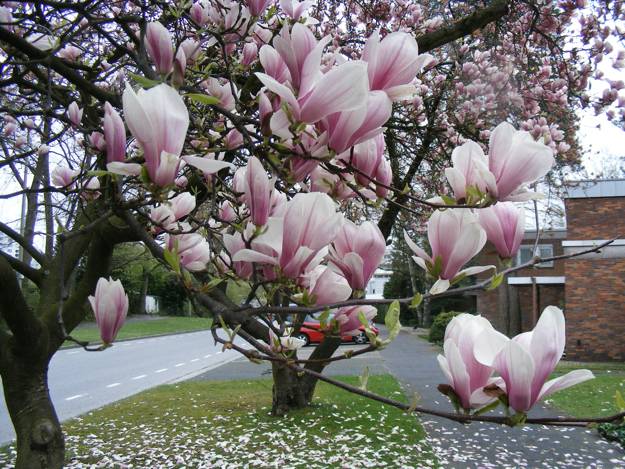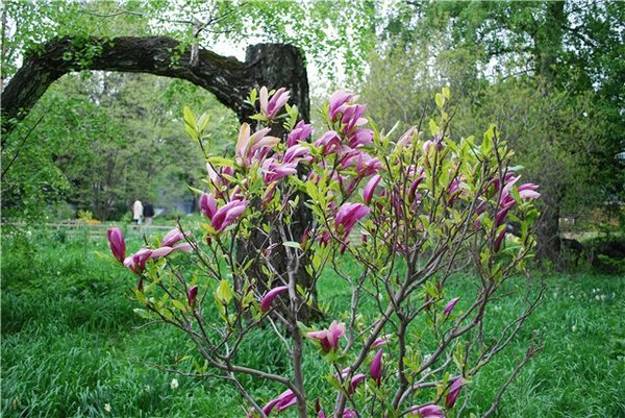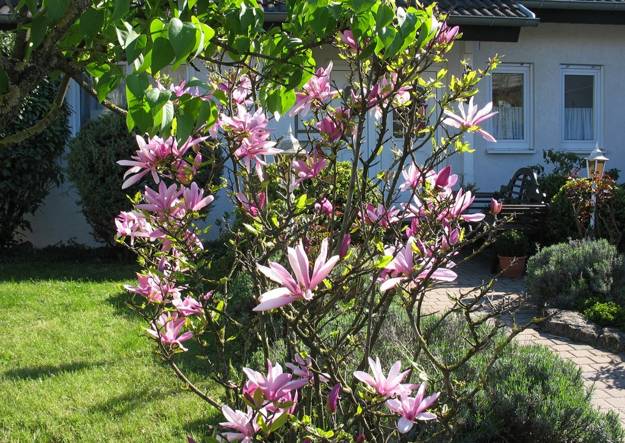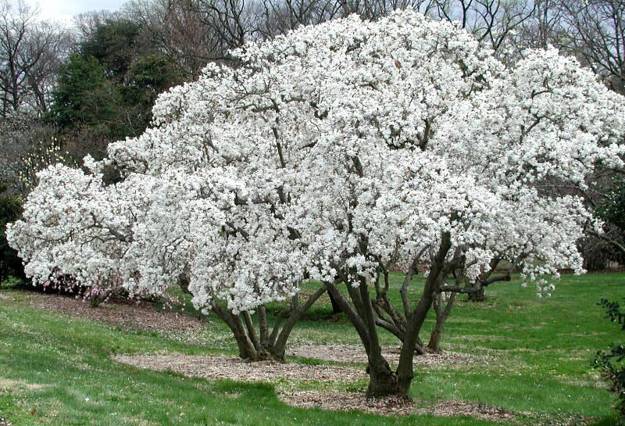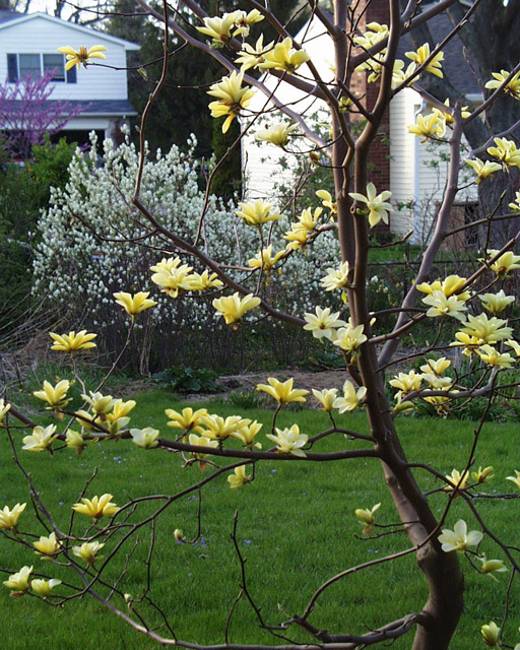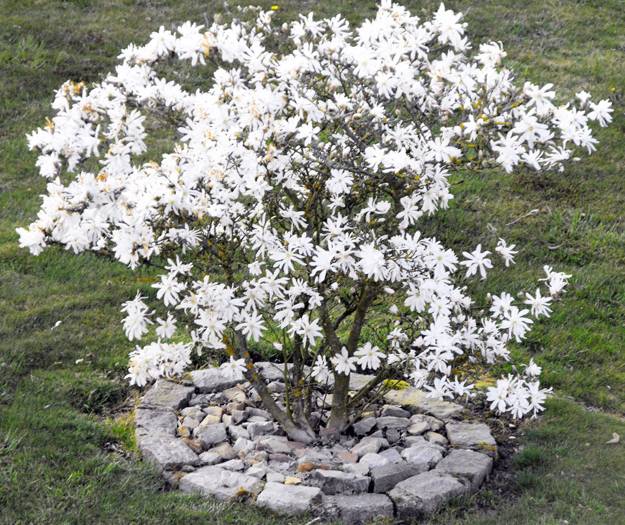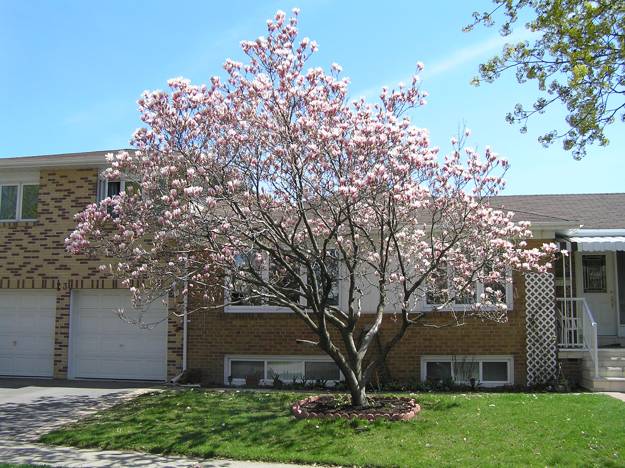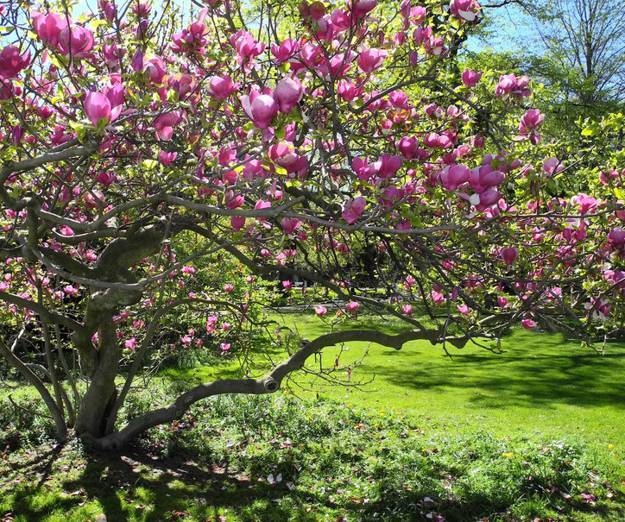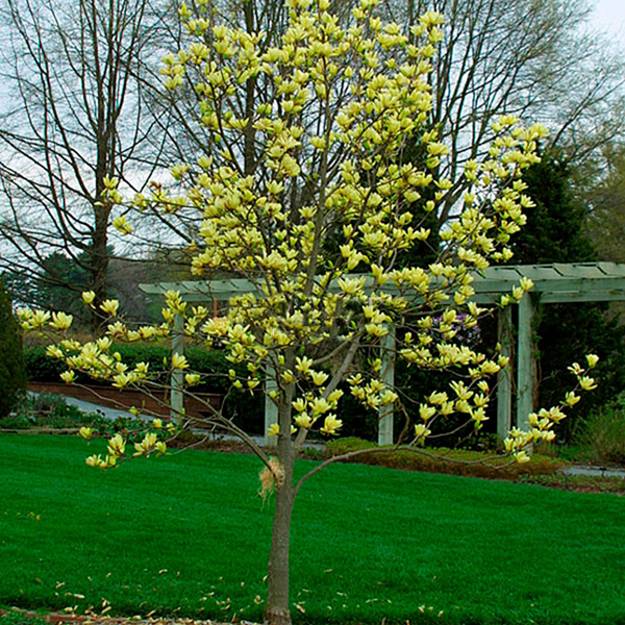 More from yard landscaping

Wildwood House by Giulietti Schouten Architects offers spacious and bright home interiors enhanced by gorgeous views of the surrounding forest. Concrete...
and enjoy free articles sent to your inbox