Modern Tables with Miniature Gardens and Grass

Decorating Ideas

Furniture Accessories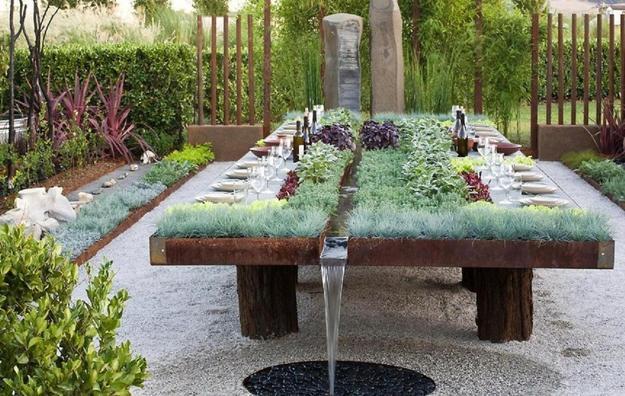 Beautiful table and miniature garden design with a waterfall
CHRISTMAS TREE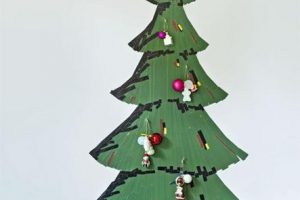 If you live in the city, you will like these pictures of modern tables with miniature gardens and growing grass. Green indoor plants and grass beautify modern tables and room decorating with green color and add a natural feel to interior design. Creating mini gardens and growing green grass on horizontal surfaces that table tops provide are the latest trends in home decorating. Modern Green ideas blend creativity and elegance with home decor in eco style.
If you have a little space or a small horizontal surface, you can create a modern table with grass or a miniature garden and enjoy the natural beauty right at home or in your office. Growing grass or flowers will make you happier and transform your interior decorating or outdoor rooms into unique, peaceful, and very personal living spaces. Small indoor plants, short grass, and dwarf flowers are excellent for unique miniature garden designs.
If you have a nice, sunny windowsill or an old table that can turn into a miniature garden, you can start planting several varieties of baby plants or grass and flower seeds. You can add a tempered glass top to your table design to create a hard surface that you can use for writing or your laptop. Here is a collection of unique furniture design ideas that incorporate live indoor plants and grass into modern tables and create unique tables that enhance eco-friendly home decor.
25 amusing Green design ideas bringing growing grass and moss into modern eco homes
Grass tile designs by Causas Esternas, modern floor decor ideas
12 Green ideas adding grass to modern house design and interior decorating
Modern tables with miniature gardens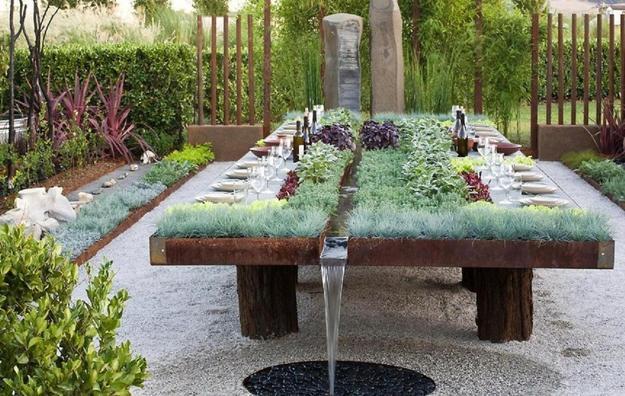 Shallow window boxes and trays are excellent alternatives to create a modern table with grass and flowers. These contemporary tables look charming and innovative, offering lots of creative ways to grow plants in small spaces while enjoying functional furniture design. Large and small, round and rectangular, all tables with grass and flowers look fabulous.
Green home decor miniatures, modern tables with tabletop gardens
33 miniature garden designs, Fairy Gardens defining new treats in container gardening
Liliputian table decorations and gift ideas, tiny plants
Take a look at tabletop designs and get inspired by creative and simple design ideas. Green grass, blooming flowers, and small indoor plants turn old tables into spectacular artworks with miniature gardens and grass growing on the tabletops.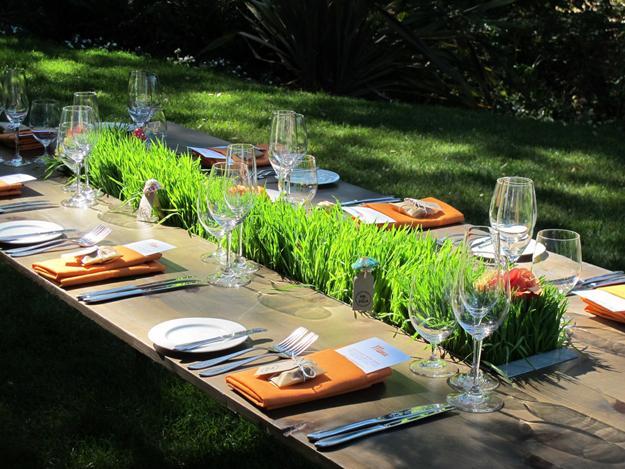 You can grow decorative plants and flowers or edible herbs, saving money on expensive spices. With a little bit of imagination, you can come up with all sorts of ways to create modern tables to grow grass or plants.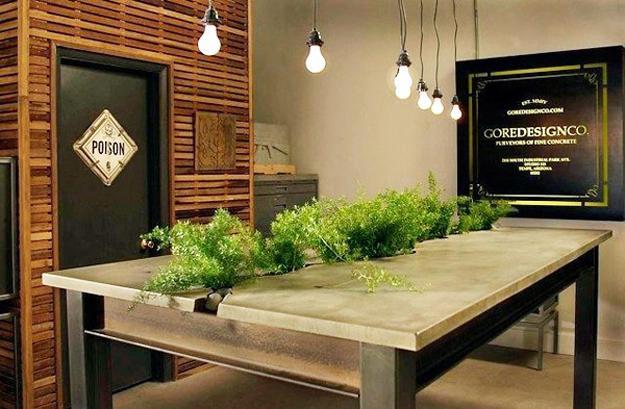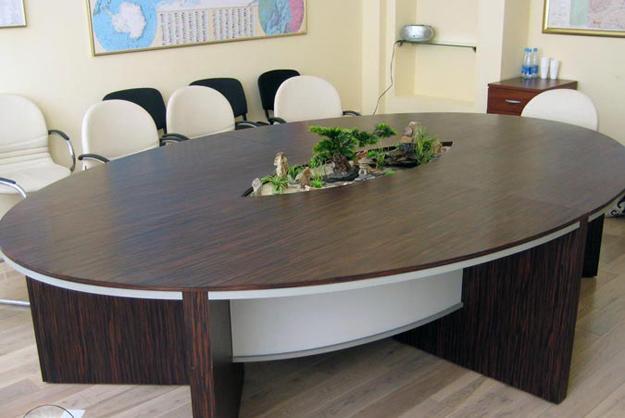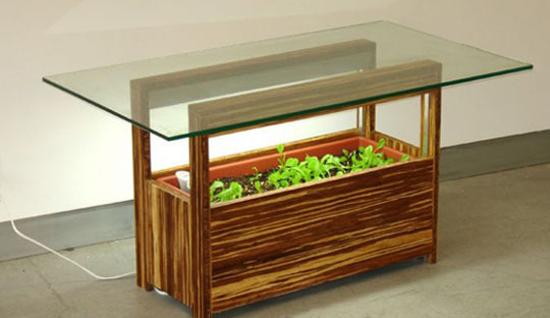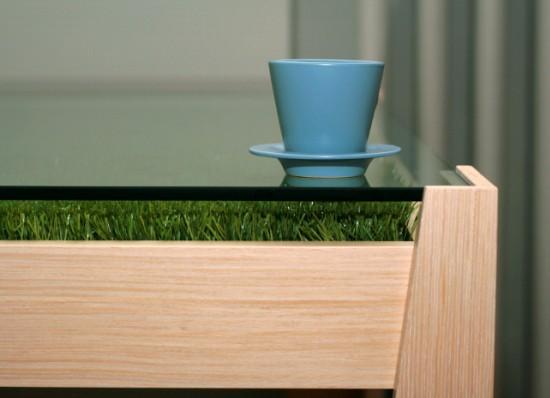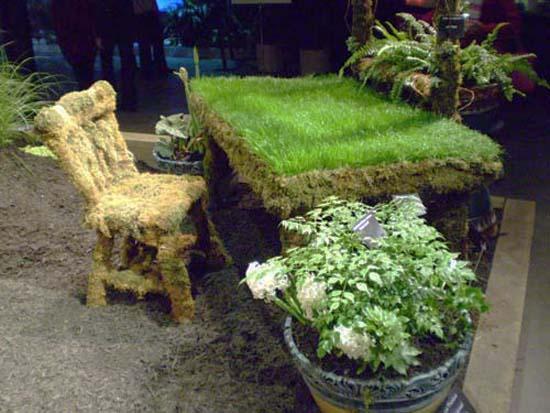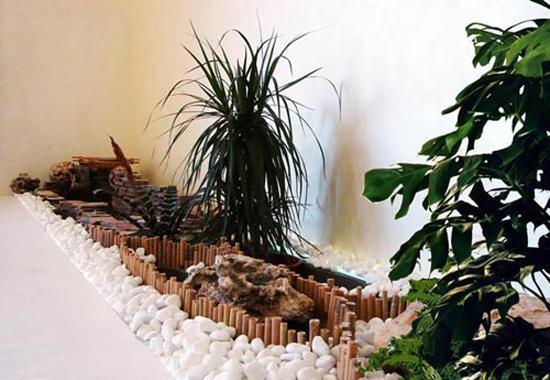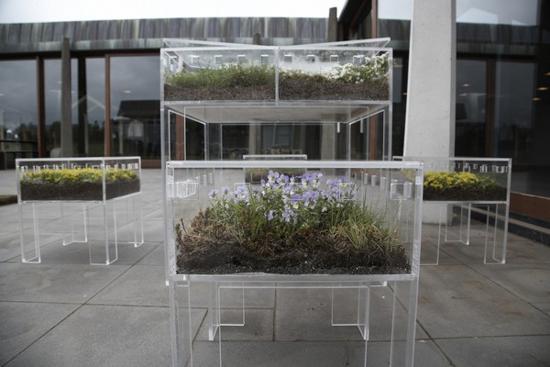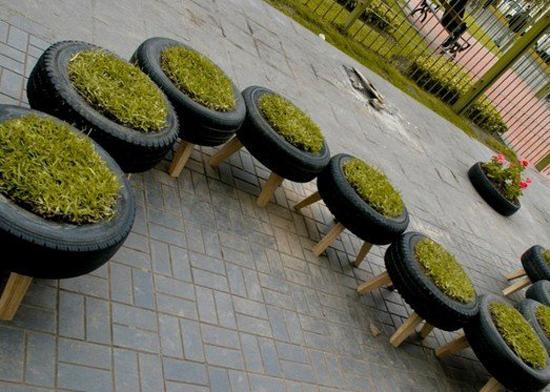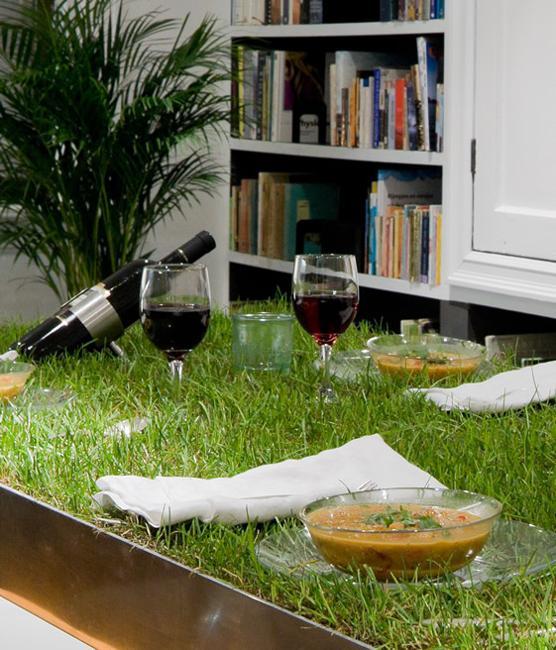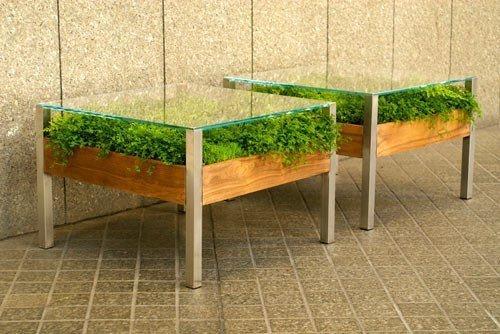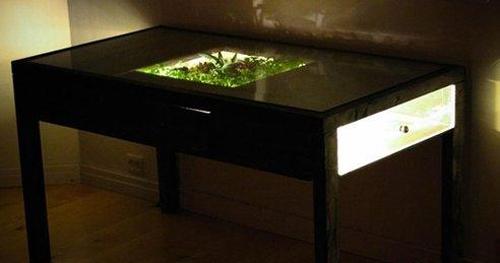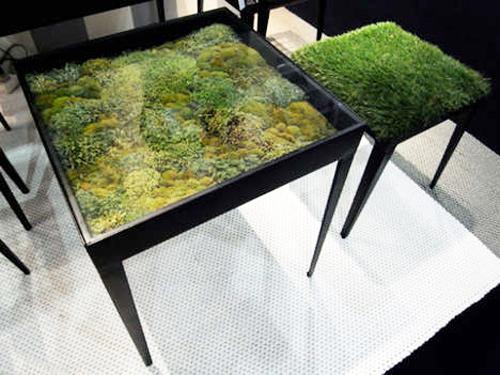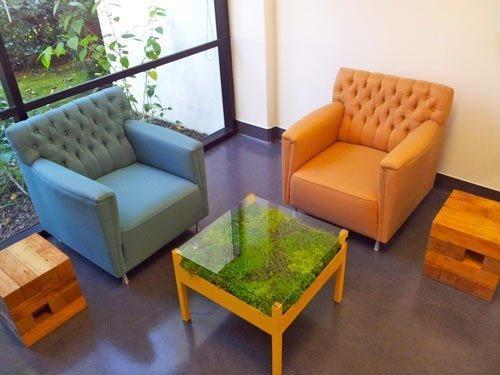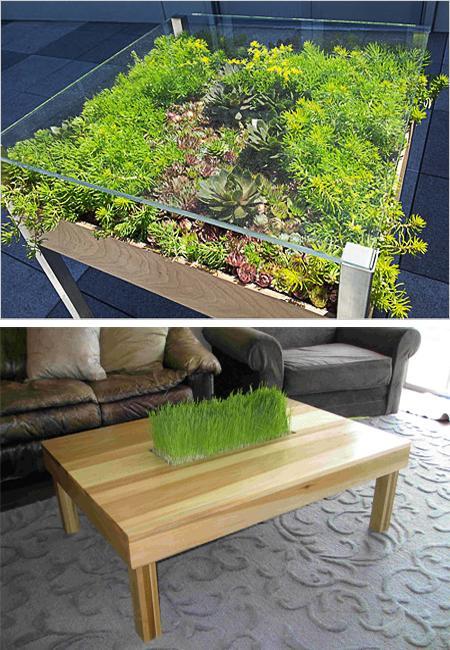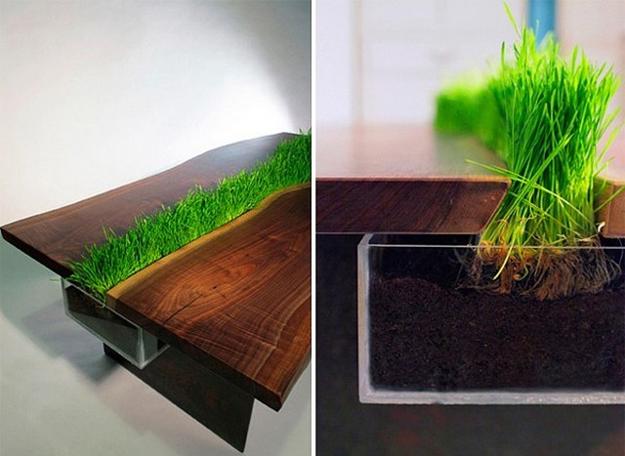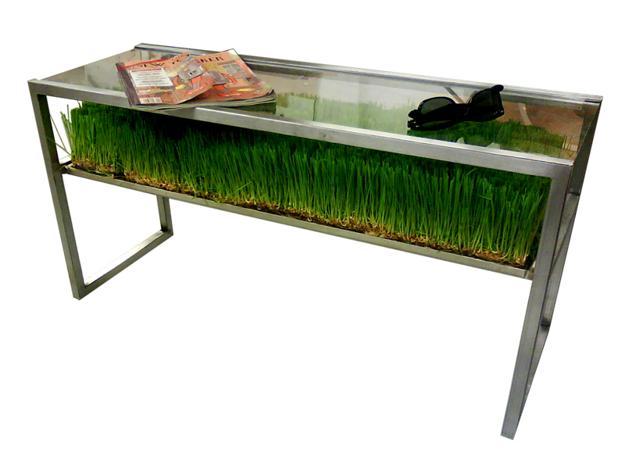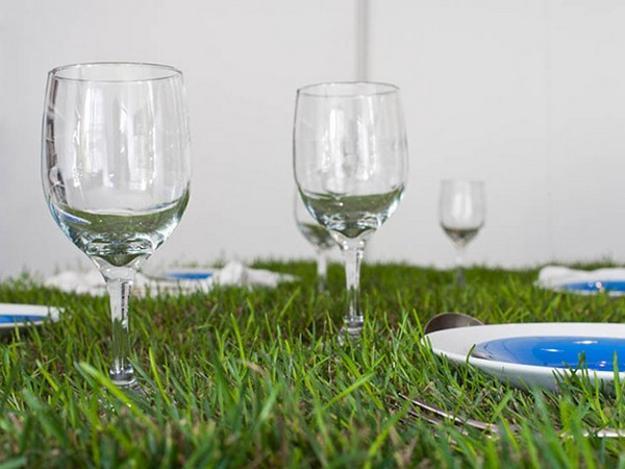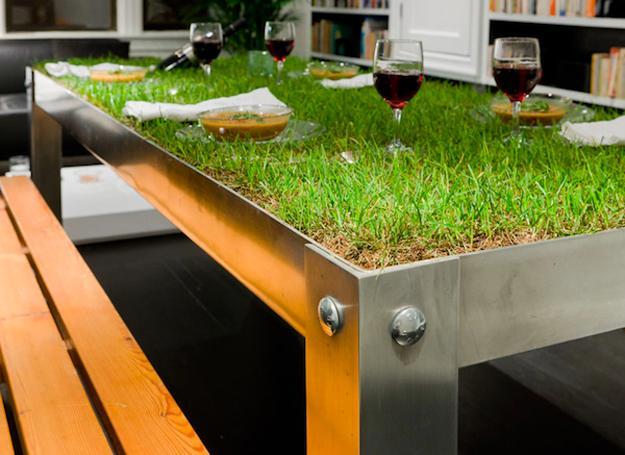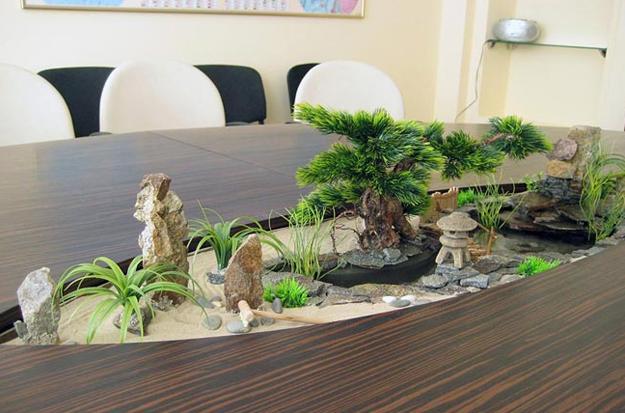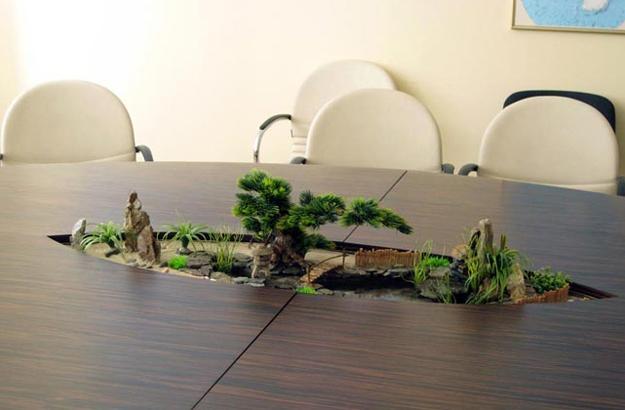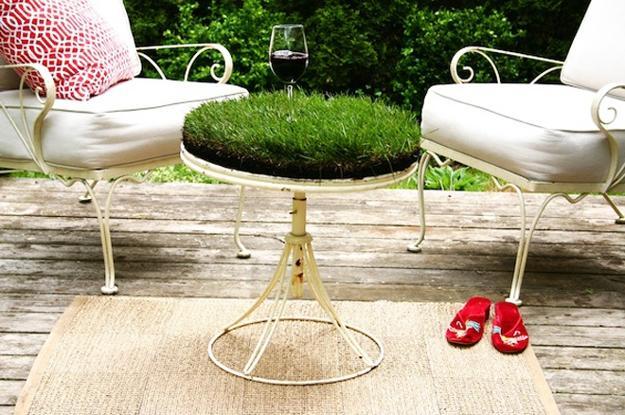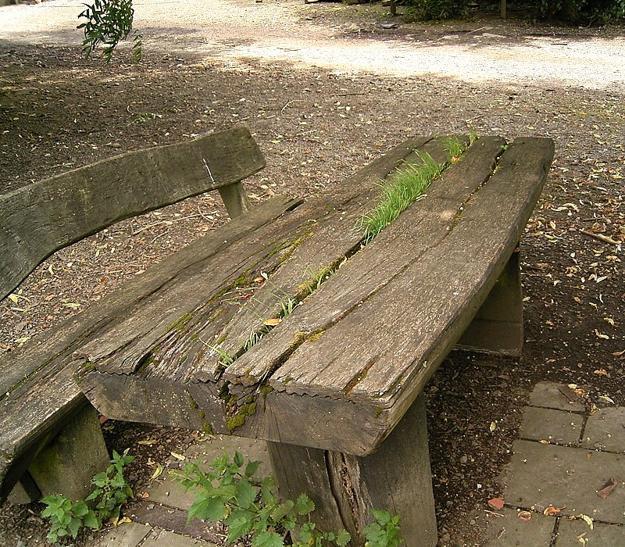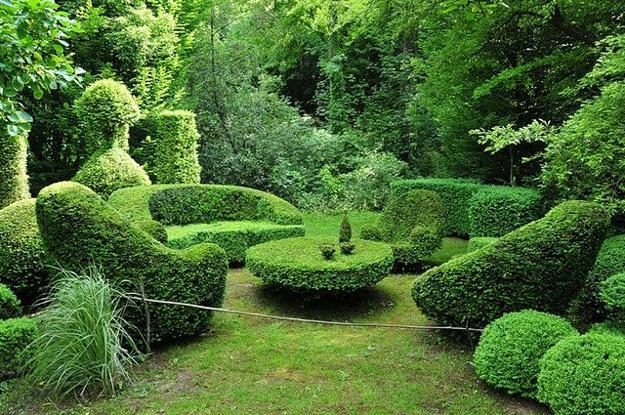 More from unique furniture

Recycling is a creative, Green, modern way to create something new, exciting, original, stylish for your home interiors. Do-It-Yourself projects are...