25 Amusing Green Design Ideas Bringing Growing Grass and Moss into Modern Eco Homes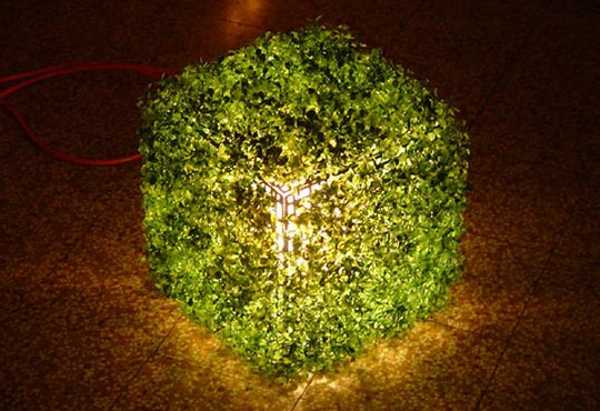 VALENTINES DAY IDEAS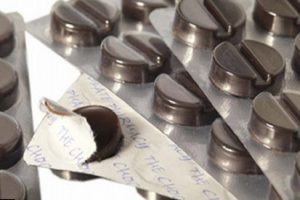 Nature inspired design ideas, that offer creative ways to add green grass to home decorating, reflect the latest trends in eco friendly architecture and organic interior design. Moss and green grass are excellent organic decorating materials that please with soft texture and delight with beautiful color, connecting modern home interiors with the nature.
Here is a collection of amazing, innovative and amusing green design ideas from all around the globe. Bathroom mat with natural moss and dining table with green grass, jewelry with green grass and rooftop gardens, furniture and cars, covered by growing grass show practical and not always practical, but creative and surprising ways for bringing green grass into everyday life.
Small aquarium that is combined with a planter or cute flip flops, these unusual and attractive products look so pleasant and comfortable, that immediately improve mood and make everybody smile.
Unique green design ideas
Green design ideas
Picnyc Table by Haiko Cornelissen, dining table with green grass top
Green roof, sustainable architecture and rooftop gardens
Grass tile designs by Causas Esternas, modern floor decor ideas
Colorful miniature planters adding mini garden design to your bike
Green grass growing on flip flops

What time is it? It's singing bird o'clock! This unique timepiece is bringing the fresh vibe into spring decorating, making elegant...