25 Modern Backyard Ideas to Create Beautiful Outdoor Rooms in Moroccan Style

Decorating Ideas

Fun Rooms

Outdoor Living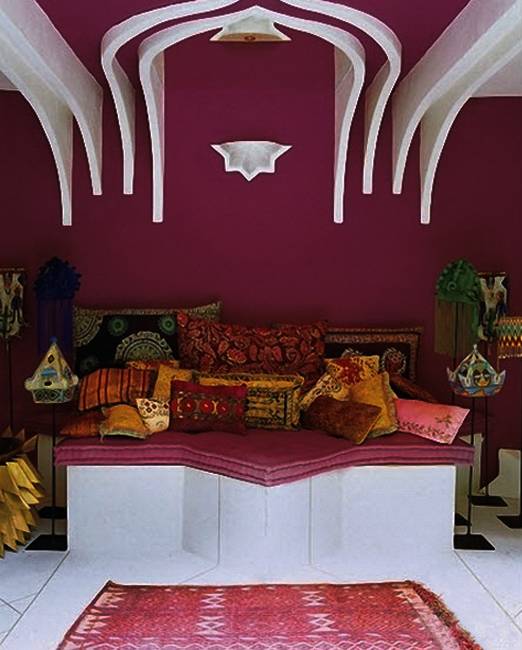 Moroccan designs for outdoor rooms, Moroccan style courtyard decorating
outdoor seating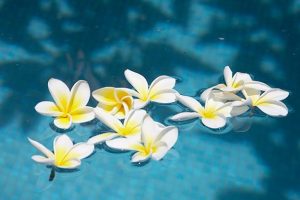 Backyard ideas inspired by Moroccan courtyards and decor are colorful and inviting. Backyard ideas in Moroccan style mix bright shades and create spectacular outdoor rooms with festive and luxurious atmosphere. they are very nice to enjoy your vacation. Lushome collection of gorgeous pictures show how to to add an exotic feel and chic to backyard ideas and decorate outdoor rooms with unique and beautiful Moroccan designs.
Moroccan style  decor, dark wood furniture, leather, glass and metal lamps, rugs and colorful decorating fabrics add warmth and energy to modern backyard ideas. Plants in terracotta pots help create calming and relaxing places and bring spectacular leaves shapes and nice green colors into outdoor rooms decorating.
Modern backyard ideas are incredibly impressive, bright and beautiful. Outdoor rooms in Moroccan style feel exotic and glamorous. blending rich hues with the luxury of textiles and decorating fabrics made of natural fibers. Traditionally Moroccan style backyard ideas include decorating an open or roofed patio with wooden furniture, Moroccan lanterns, colorful pillows and Moroccan poufs. Walled galleries, gates, railings and water fountains look fabulous with tiled floors and wall decorations in Moroccan style.
Moroccan style interior design materials and decor accessories
Moroccan style home decorating, colorful and sensual modern interiors and outdoor rooms
Modern backyard ideas in Moroccan style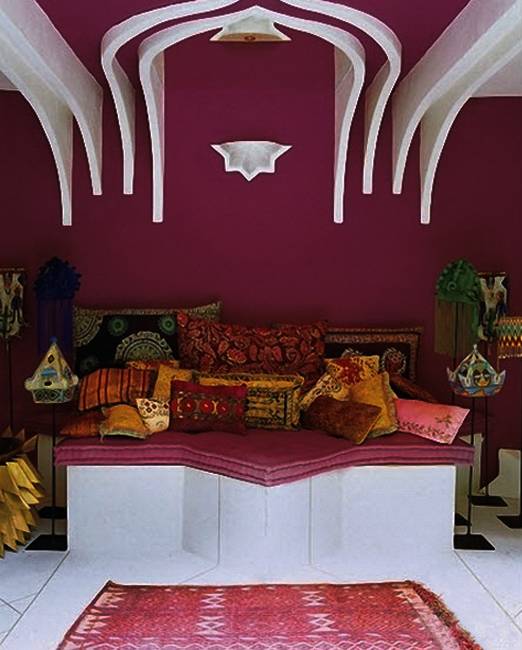 Wall decor which shows a touch of time, Arabic style arches, ceramic tiles and original decoration patterns create beautiful outdoor rooms in Moroccan style. Tiled floors, antique doors, charming water fountains, vases and terracotta pots in bright colors, forged metal lamps , candle holders and wall decorations create an exotic and spectacular blend with wooden furniture and plants.
Unique decoration patterns and rich colors bring Moroccan style into modern homes and transform interiors and outdoor rooms. Colorful, comfortable and exotic backyard ideas that include rich shades of red, purple, pink, yellow and orange colors mixed with breathtaking blue and emerald green colors, make outdoor rooms look bright, rich and expensive.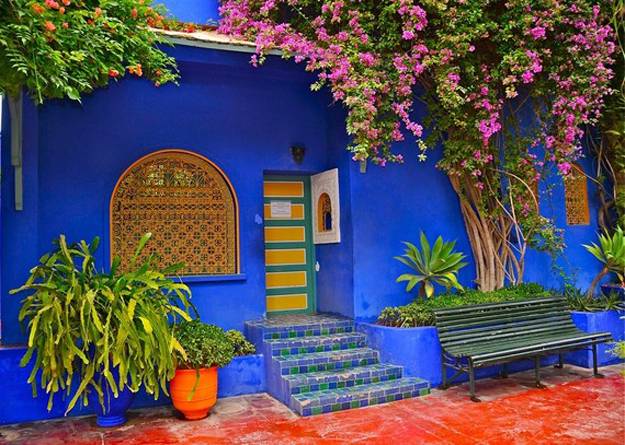 If you are thinking about your porch design or patio ideas, Moroccan style is certainly a wonderful alternative for traditional, practical and simple backyard ideas. Outdoor rooms in Moroccan style look and feel luxurious and seducing. Modern backyard ideas in Moroccan style are sensual and very decorative.
Mexican style backyard designs and landscaping ideas
Beautiful landscaping ideas and backyard designs in Spanish and Italian styles
Lushome collection of modern backyard ideas in Moroccan style helps to find the best Moroccan designs for your outdoor rooms and create unique and intimate, comfortable and stylish oases in your garden, on porch and patio to enjoy and celebrate the splendor and chic of Moroccan style decor.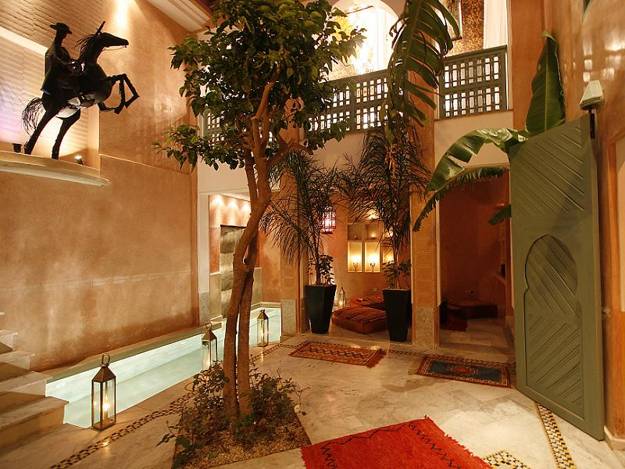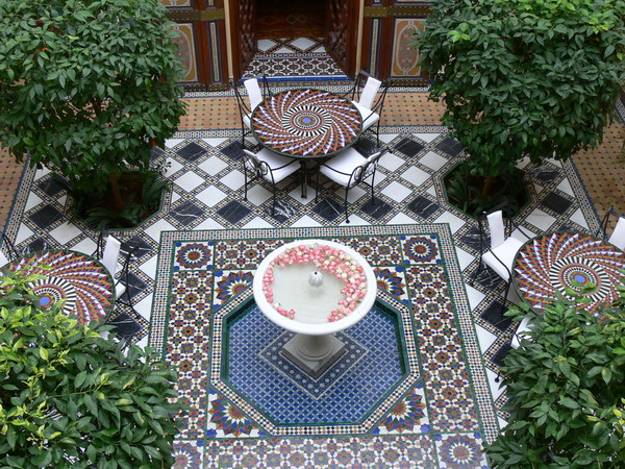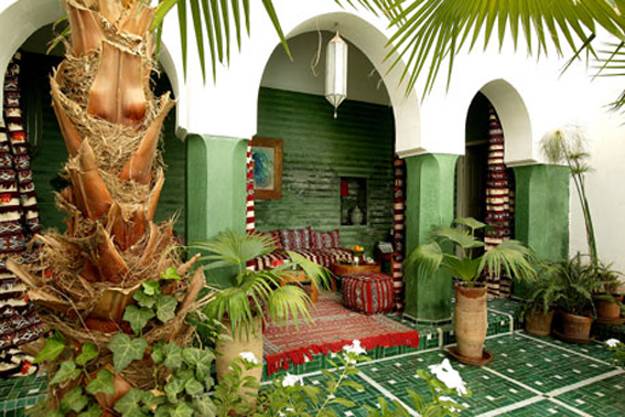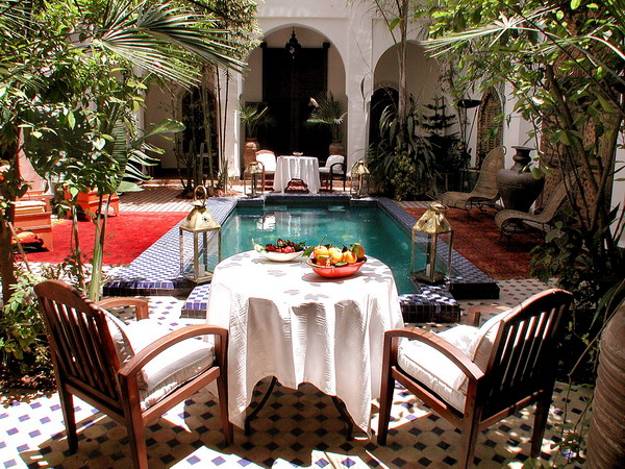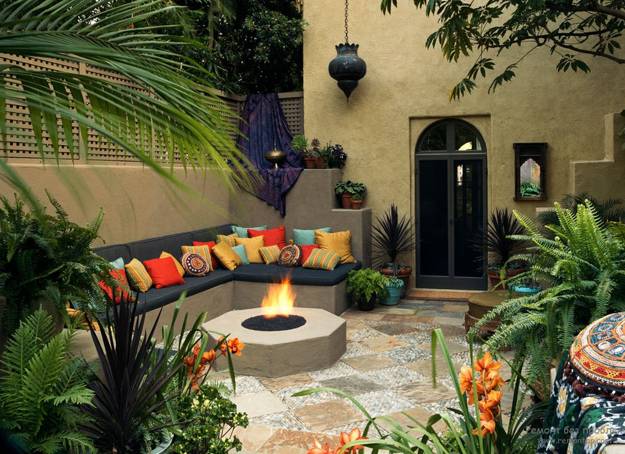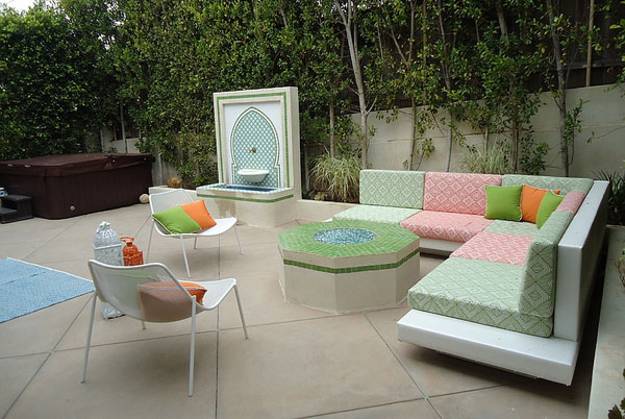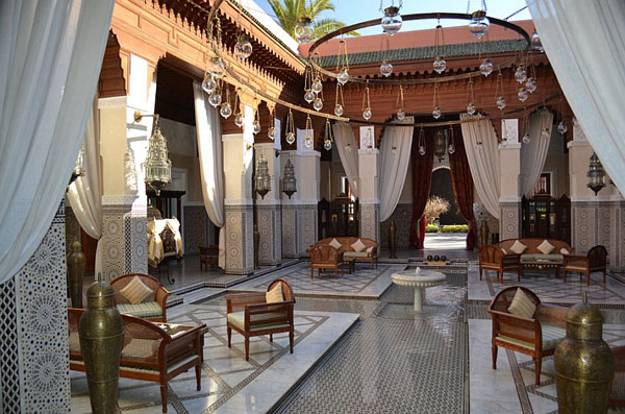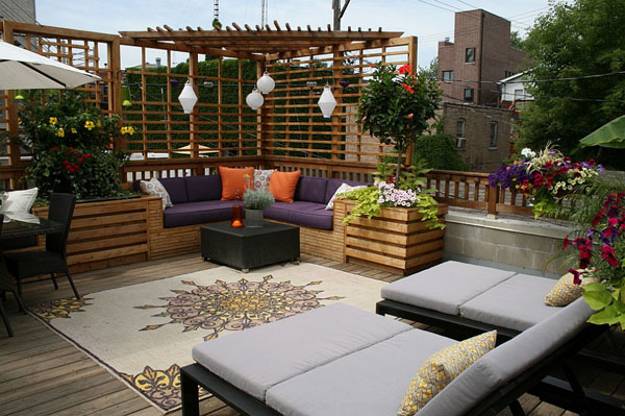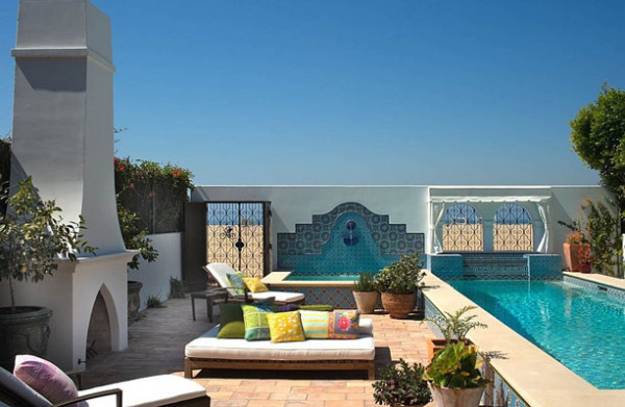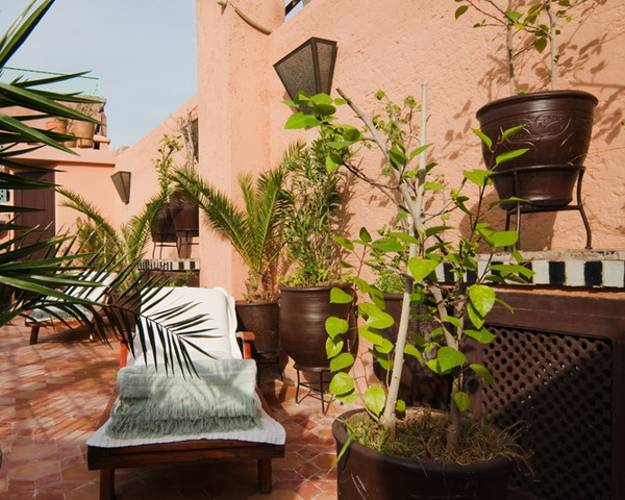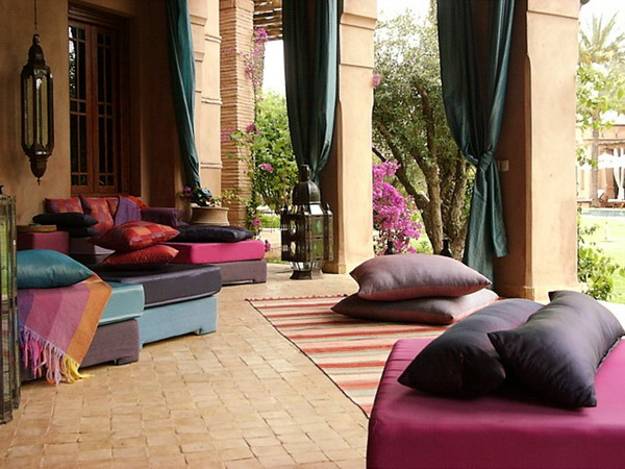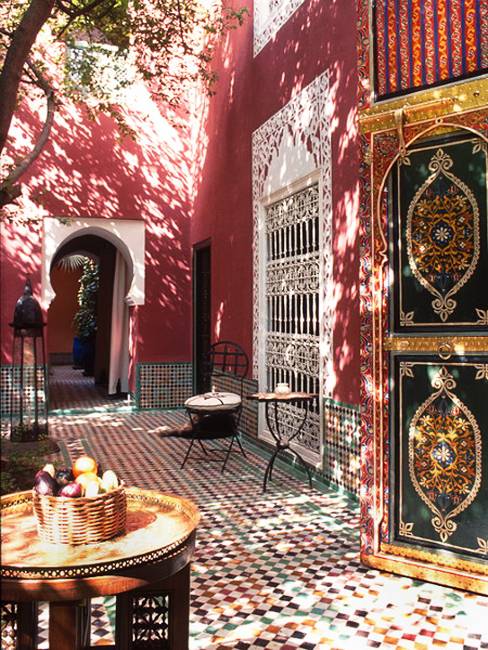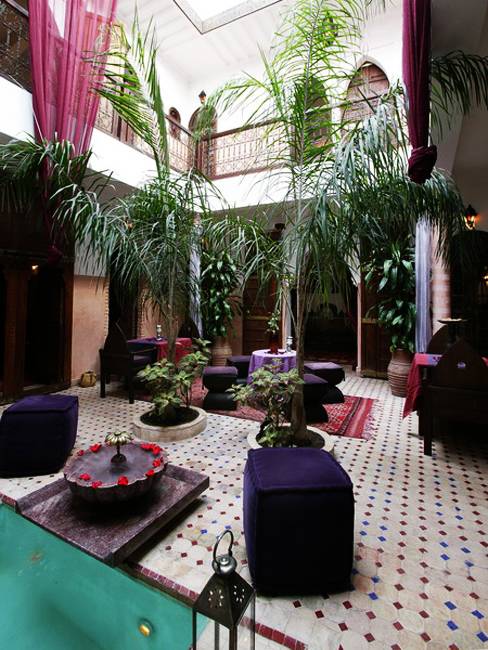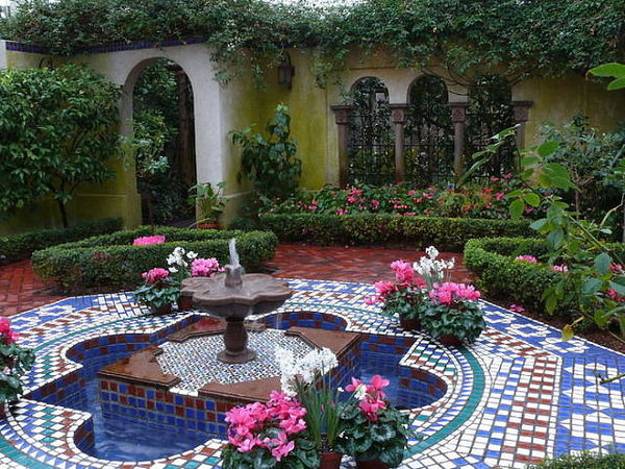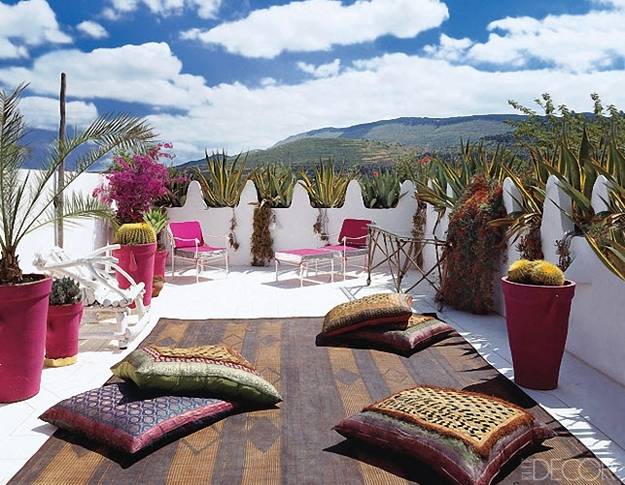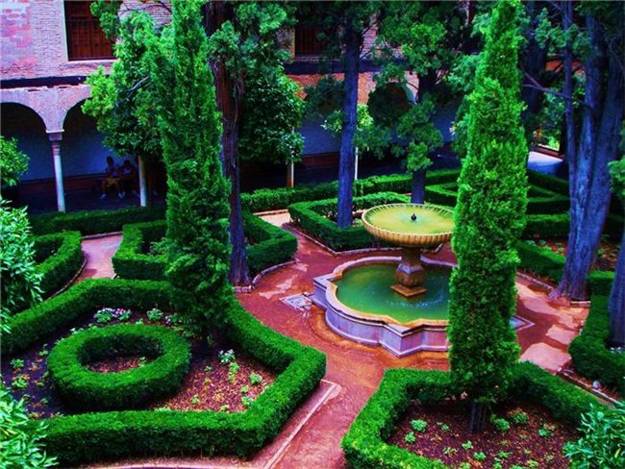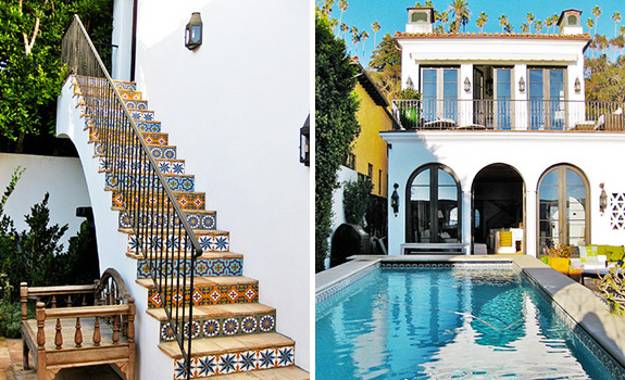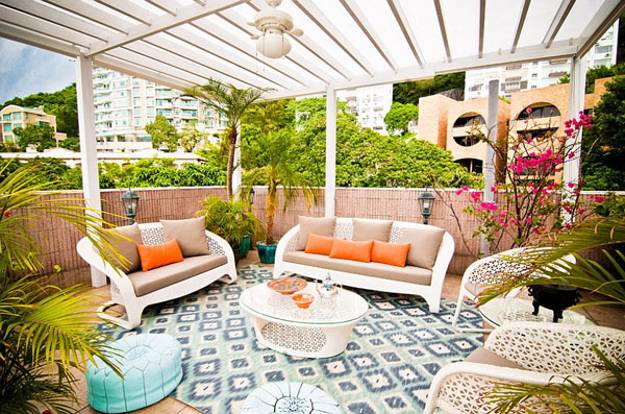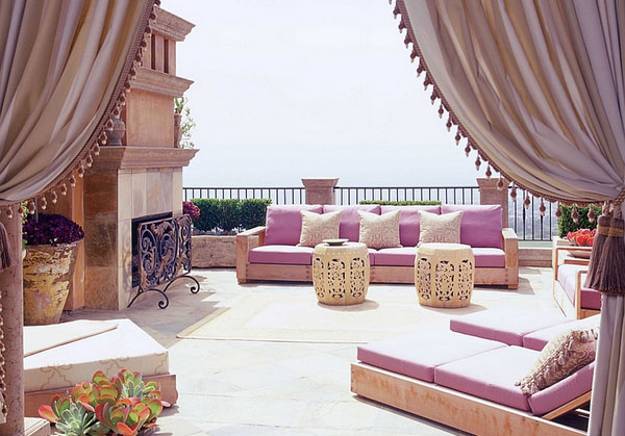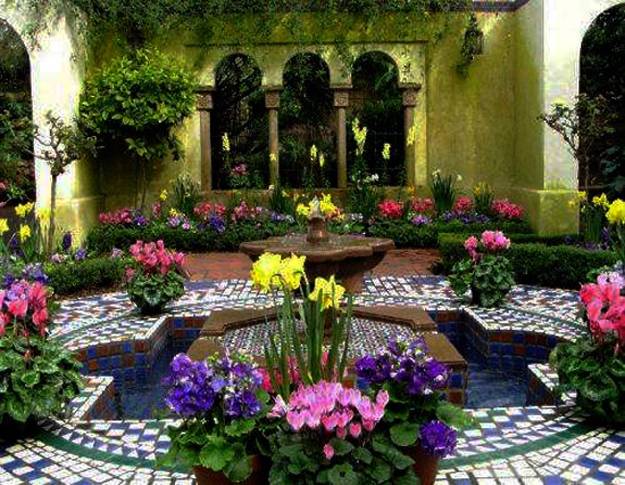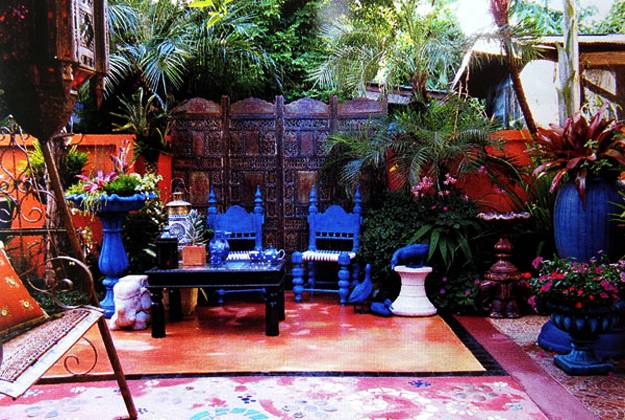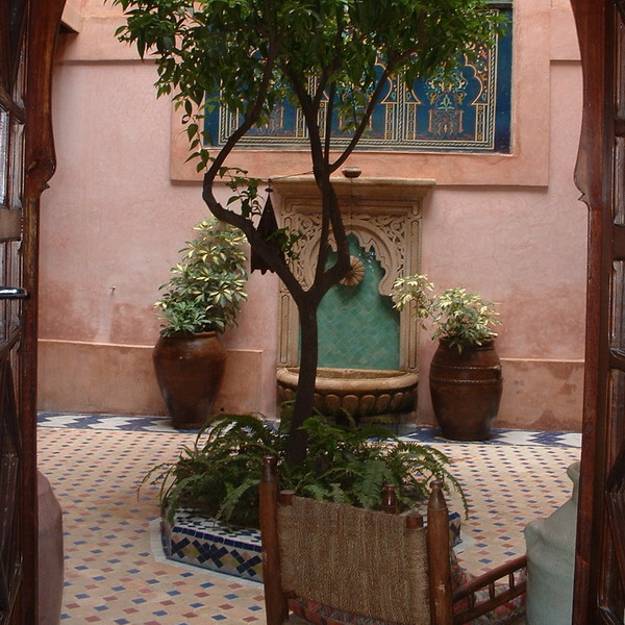 Colorful handmade birdhouse designs look beautiful on green branches and garden posts. Creative painting ideas turn wooden birdhouses into bright yard...
and enjoy free articles sent to your inbox