Creating Lovely Outdoor Seating Areas for Summer Tea Party
---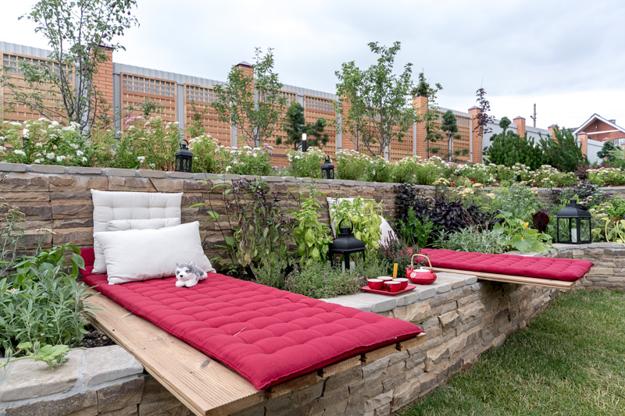 Tea party in Asian style, outdoor furniture and decor ideas
Lushome shares a few steps to creating outdoor seating areas for all who enjoy hot and cold teas on sunny days in summer. The collection of ideas and inspirations will help select the best outdoor home decorating ideas for your home and add comfort to your tea drinking or just outdoor seating areas.
Secluded and comfortable outdoor seating areas on terraces, balconies or in gardens are perfect for creating wonderful places to have a quiet conversation or enjoy hot and cold delicious teas. Growing citrus trees and roses, edible herbs and fragrant flowers bring unique aromas and allow to create your unique tea mixes.
Comfortable outdoor furniture, lounge chairs or just a small set of a table and two chairs, some fabric decorations and soft cushions are all you need to enjoy the pleasure of drinking good teas. Outdoor umbrellas, sunshades and canopies improve the functionality of your outdoor seating areas. Roofs protect from rain and sun, and add ultimate comfort to outdoor seating area designs.
22 porch, gazebo and backyard patio ideas creating beautiful outdoor rooms in summer
30 summer decorating ideas with beautiful flowers and candles centerpieces
Outdoor seating area designs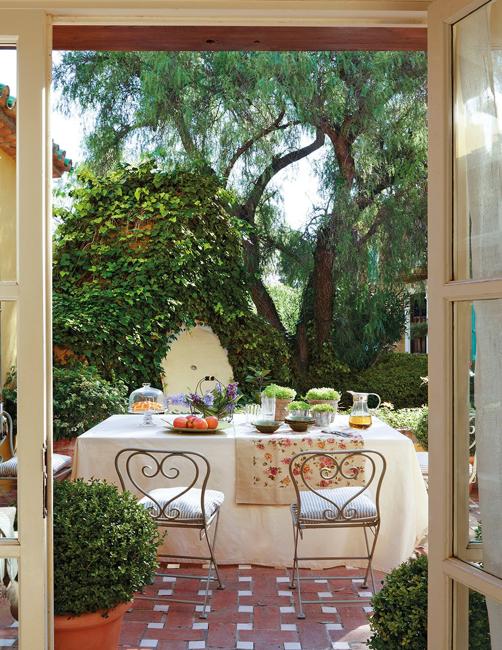 Terraces and balconies can be turned into peaceful and inviting summer retreats, great for relaxation and entertaining, tea parties and places for reading or listening music. Pergolas and arbors add visual interest to outdoor seating areas, adding another dimension to outdoor home decor.
Outdoor seating are designs vary in styles, color and sizes. Your outdoor home decor ideas will reflect your preferences and lifestyle. Fans of hibiscus or lemon tea can use pink and yellow color design, combined with green colors for outdoor home decorating, and add these plants to beautify their backyard designs or terrace decorating.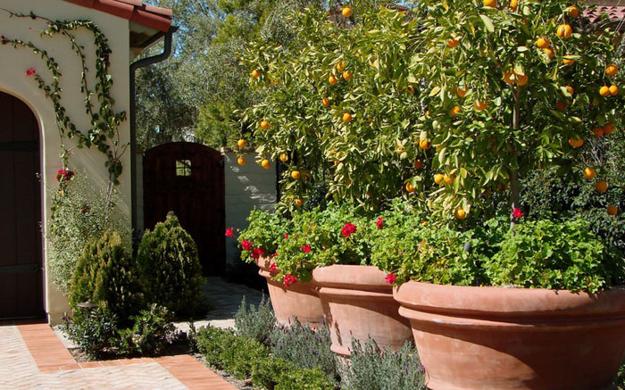 Use your existing porch, patio, terrace or balcony designs and decorate in eco style, bringing plants and flowers, natural fabrics and outdoor decor accessories to create truly wonderful places to enjoy teas in summer. Mint and lemon give another color design idea, blending bright yellow color shades with soft green colors. Peppermint, spearmint, pineapple mint, chocolate and lemon, apples, lemongrass, lemon basil and lemon verbena, chamomile, roses and citrus fruits are fabulous inspirations for outdoor home decor.
12 tips for summer party table setting, outdoor home decor ideas
How to organize perfect Labor Day parties, 15 summer party table decoration ideas
Fresh edible herbs and flowers bring wonderful aromas and help create pleasant outdoor seating areas. Jasmine flowers and roses are especially beautiful and fragrant. Evergreen shrubs and climbing plants look charming and elegantly in small gardens. The outdoor seating areas can be transformed into romantic places, perfect for talk or meditation, tea parties or peaceful relaxation.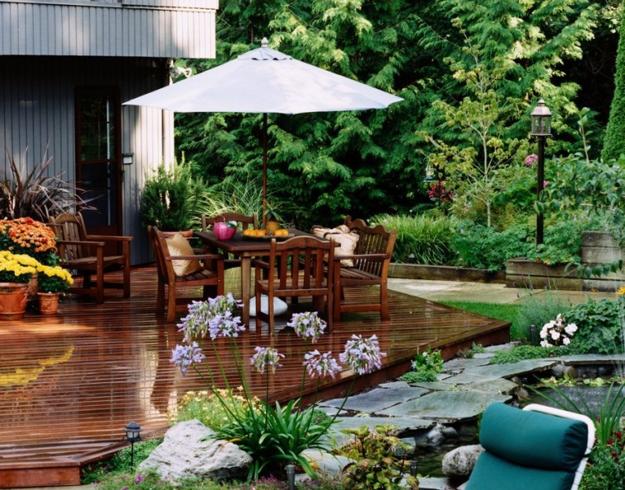 Unique harden decorations and original designs add character to outdoor seating areas. Creative  flower pots and lighting design, beautiful vases and classic or modern fabrics and tableware add beauty, color, texture and style to your outdoor home decor.