20 Brilliant Table Decoration Ideas Inspired by Red, White, Blue National Colors

Food Design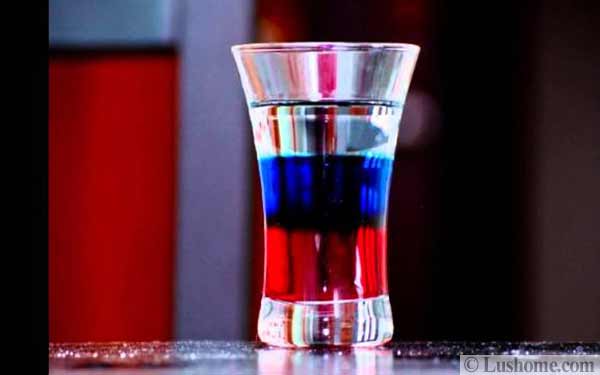 Striped drink in red and blue colors
summer party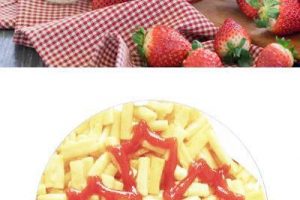 The summer holiday season brings bright patriotic decoration ideas for the July 4th, the Independence Day. Accents in white, red and blue colors, stripes, and stars create happy and colorful homes for Forth of July celebrations in the USA. Beautiful table decor is an essential part of the holiday, and the best way to show off your patriotic spirit is colorful food design in red, white, and blue colors.
Instead of spending money on tableware and ornaments that you can use only once a year, make beautiful meals, bake colorful treats and surprise your guests with blue and red drinks inspired by the colors of the American flag. Here are ideas for delicious desserts and striped drinks that add excitement and fun to the patriotic decoration in July. Also, anybody from the countries which have red-white-blue flags can use these ideas for their parties and table decoration.
Decorating for the holidays is expensive, creative food is the smart, money-saving solution for decorating on small budgets. Though it seems unusual at first, quick and bright foods can make your summer party table looking gorgeous on a budget. Brilliant, innovative, and meaningful food design and patriotic color combinations create original party tables for celebrating and honoring the country.
Beautiful centerpiece ideas and unique gifts of flowers in glass jars
Patriotic decoration in red, white, blue colors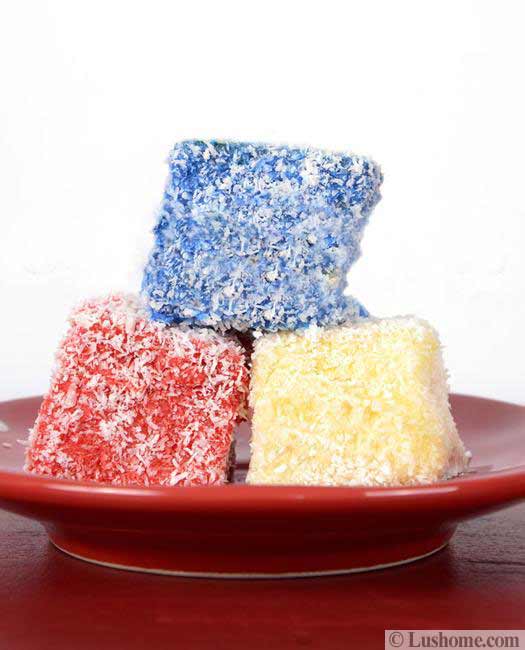 Health benefits of colorful foods
Colorful foods, especially with berries, are healthy alternatives to sugar. An antioxidant plant pigment gives berries a bright color. Red and blue foods are beneficial for your health and all mental work. White foods, milk, yogurt and cottage cheese, are good for the nervous system. Exciting and warm red color helps the circulation. Red foods rebuild the body and increase your vitality. Tomatoes, cherries, berries, and watermelons are ideal as healthy snacks and edible decorations for your party table.
Edible decorations
Make star cookies, create stripes with white bread and red tomatoes, decorate your cake with strawberries and blueberries, mix white, red, and blue tableware and table setting accessories to create impressive patriotic decoration. Using table runners, placemats, and place cards in blue help to create the right combination with white and red foods. The easiest way to make sure your party table decoration flows with the national flag is to create stripes and star-shaped edible decorations.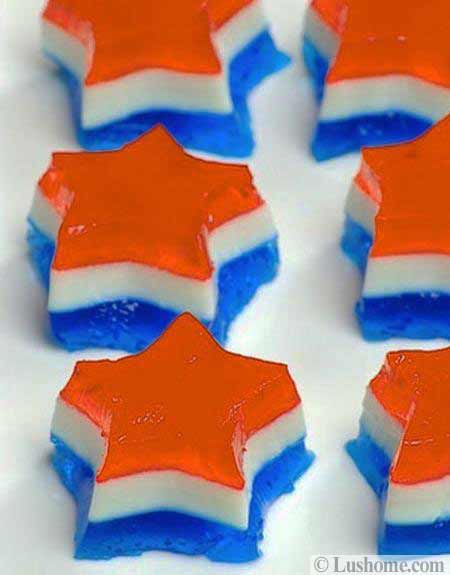 Stripes and stars
Red and white stripes and blue stars add interest and meaning to the patriotic decoration for the 4th of July. There are many creative and crafty ways to add stars and stripes to food decoration. Blue colors are the most difficult to create, so you can use napkins or plastic straws to accentuate your food design in white and red colors.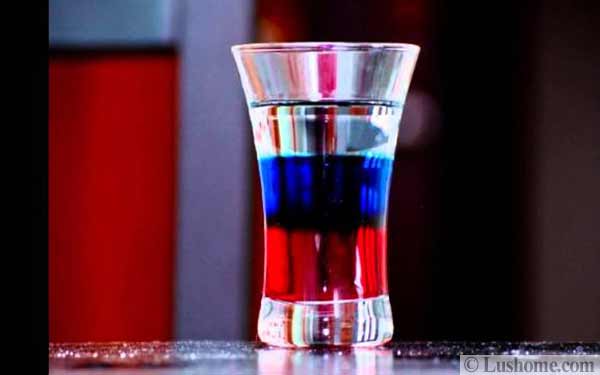 There are so many options to create fabulous table settings with recognizable symbols in the colors of the national flag. Party table accessories and edible decorations make beautiful accents for patriotic decoration. Also, beautiful flower arrangements in white, red and blue colors make patriotic table centerpieces helping you stay on a budget. Check out the ideas below and start making plans for the patriotic party.
Fresh flower arrangements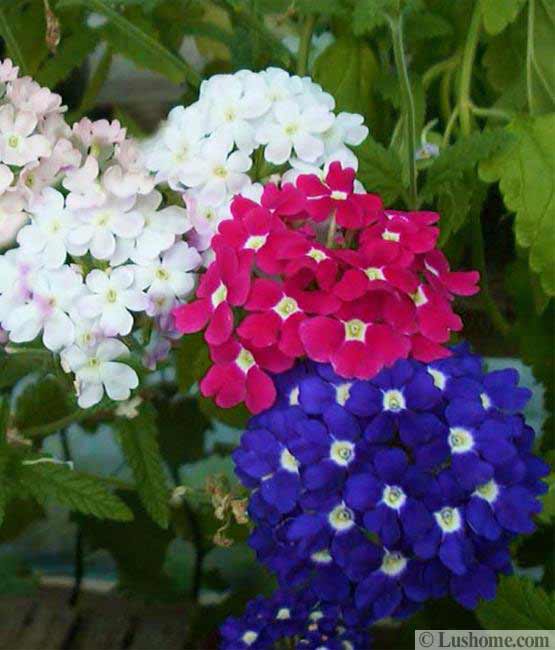 British flag design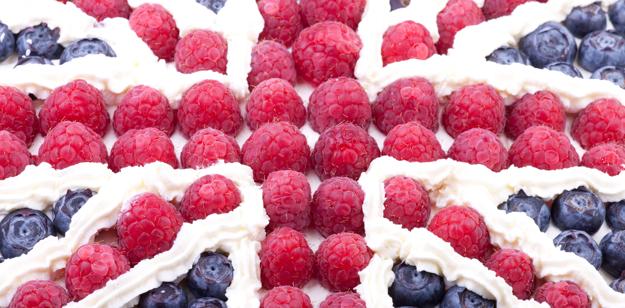 Color inspirations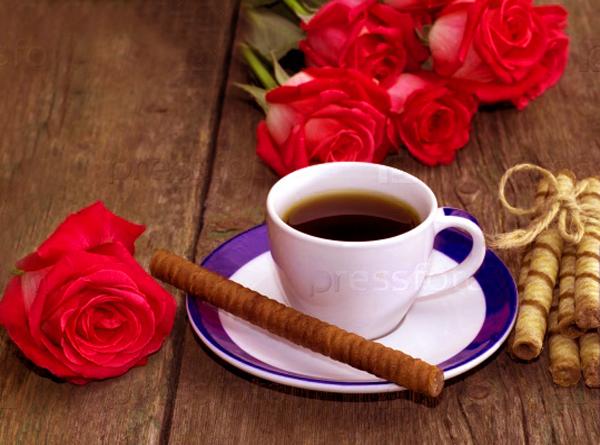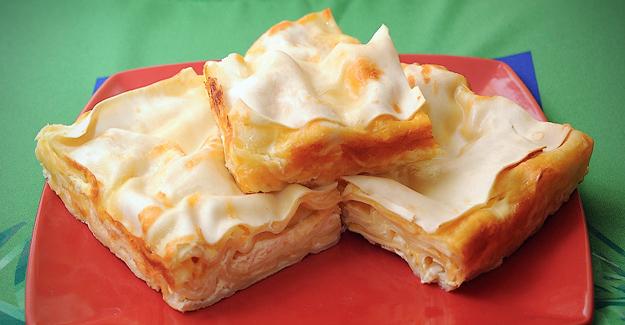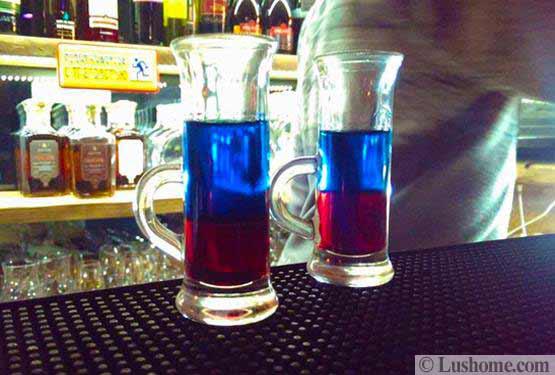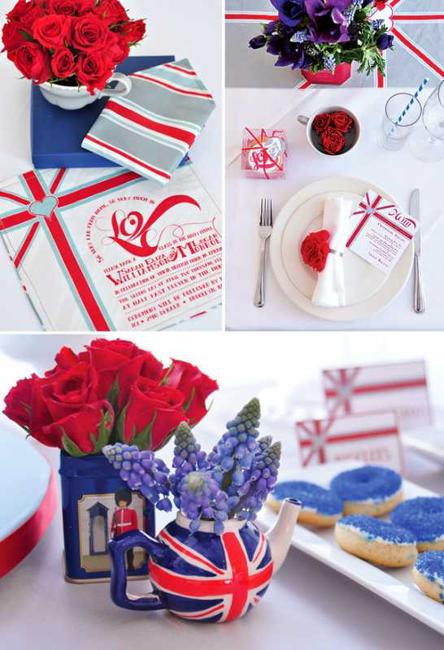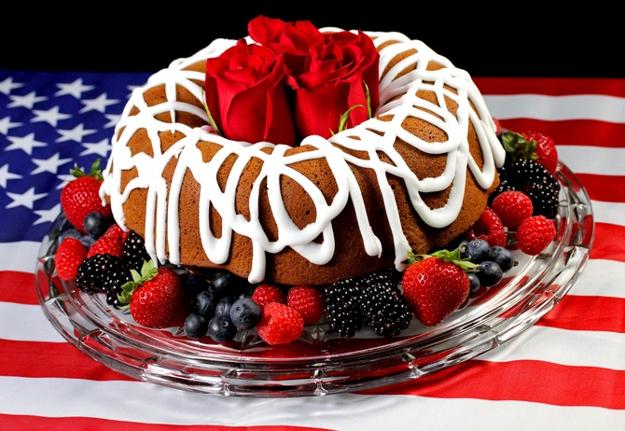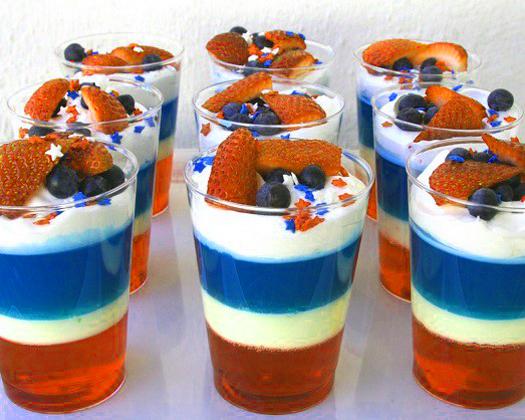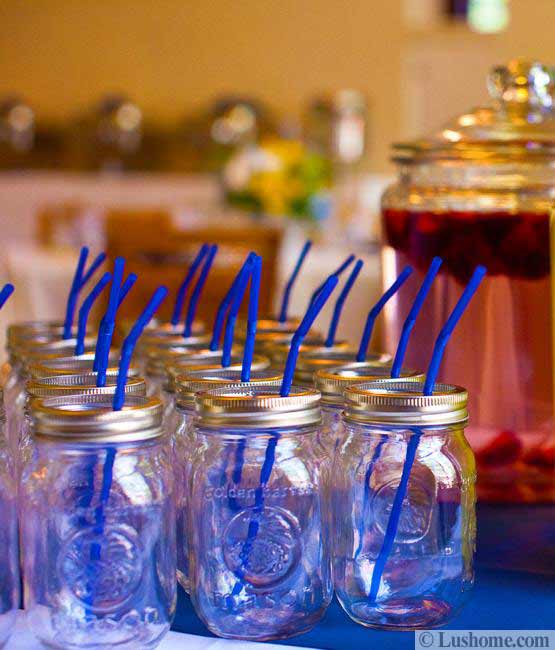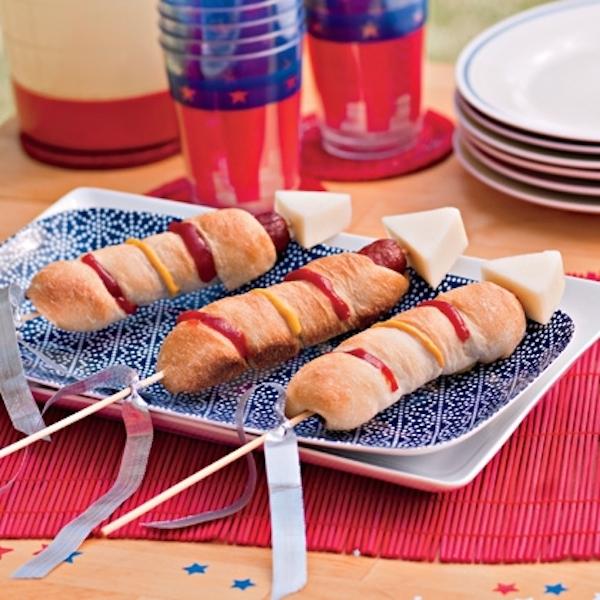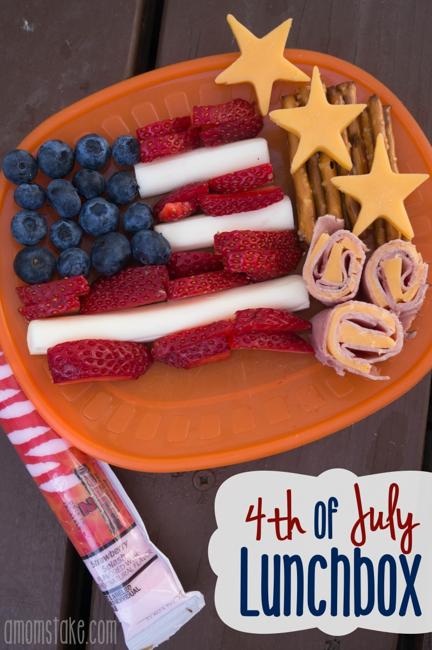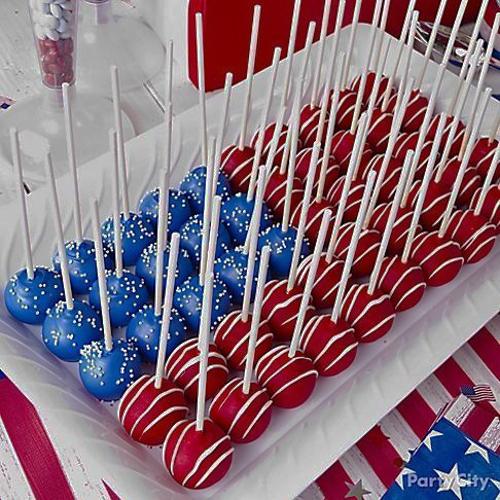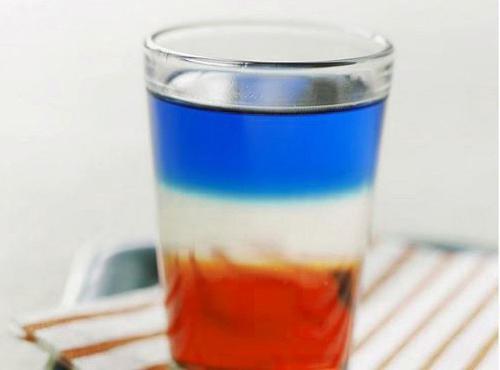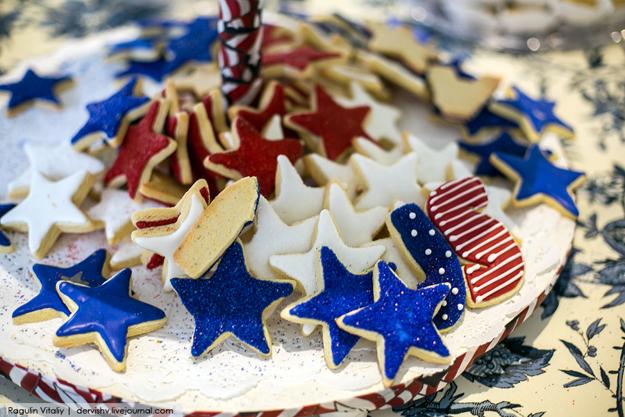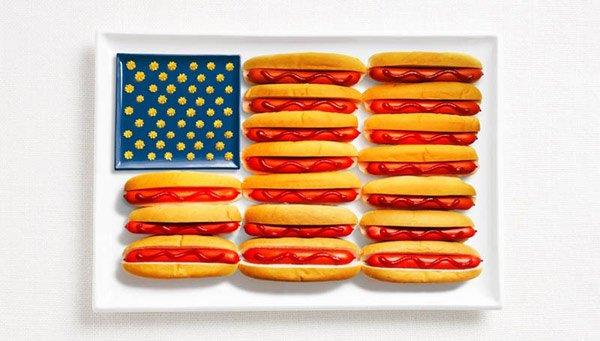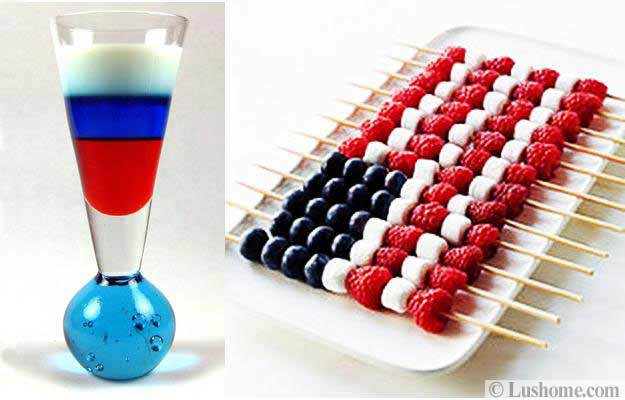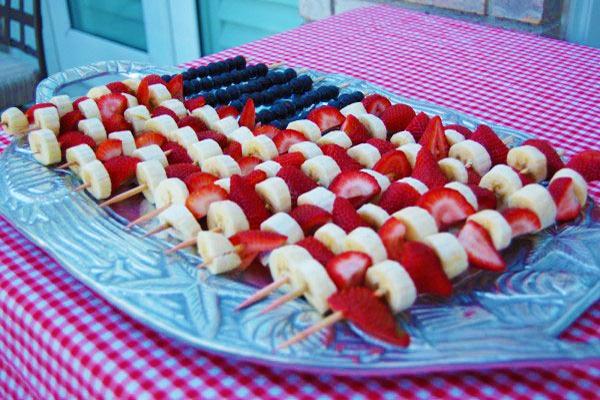 More from color combinations

UltraViolet is an exciting modern color, one of the color trends that influences home decorating for the winter holidays. The bluish-purple...
and enjoy free articles sent to your inbox