Matching Interior Design Colors, Floor Finish, Ceiling and Wall Paint Colors

Decorating Ideas

Interior Design Ideas

Room Colors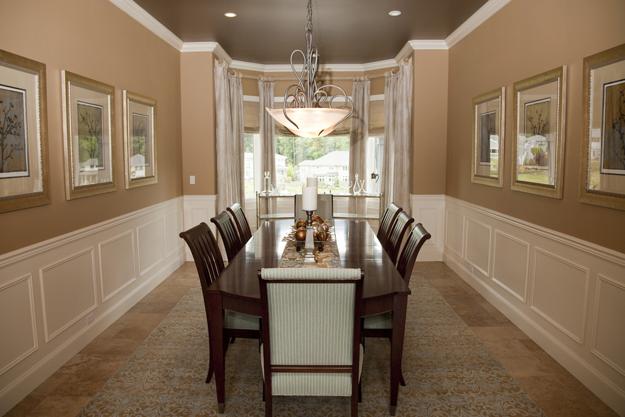 color matching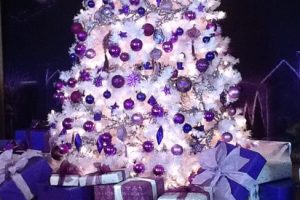 Matching interior design colors allows to create beautiful rooms, correct space proportions and add harmony to home furnishing. Color design is a very important element of interior design and decorating. Color can transform small spaces, make rooms bright and bring warm coziness into living spaces. Lushome shares tips for matching interior design colors to make it easier to select floor finish, ceiling and wall paint colors for every room in the house.
Modern color design for living rooms offer fantastic color combinations for floor finish, ceiling and wall paint colors. Bright walls, light ceiling and dark brown color shades for floor decoration create bold and impressive living spaces. Contrasting interior design colors always look interesting and stylish. Using color combinations that include light tones helps emphasize rich dark tones which add chic and elegance to modern interior design.
Light room colors are great for living spaces with low ceiling designs. Light ceiling paint and darker tones of wall paint colors can be combined with vertical lines to raise the ceiling visually. Vertical stripes on walls can be created by using modern wallpaper patterns, moldings and artworks. Dark floor finish, light wall paint colors and a striped accent wall design are a great combination for raising the ceiling visually and creating more spacious, pleasant and modern interior design.
Matching interior design colors, home furnishings and paint color schemes
Matching interior design colors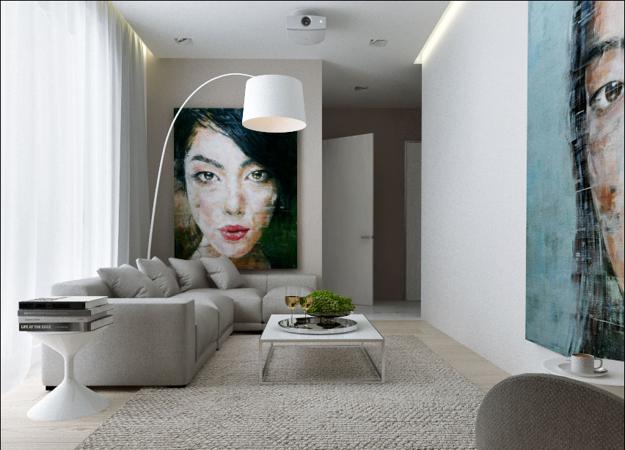 For small rooms and interiors with low ceilings the ceiling paint color should be light and the floor finish can be darker. Soft contrasts in interior design colors help stretch small spaces visually. Medium to light gray color tones and all brown colors are good for floor finish in small rooms with white ceilings and light wall paint colors.
A narrow room with a low ceiling can be increases visually with wall paint colors also. A contrasting bright wall paint color creates beautiful accent wall design and balance the room proportions, moving the bright wall closer to a viewer. Any bright color can be used with white ceiling and floor finish in gray color tones. Grown colors look harmonious with yellow and orange wall paint colors, green paint colors and pinkish or reddish wall paint colors.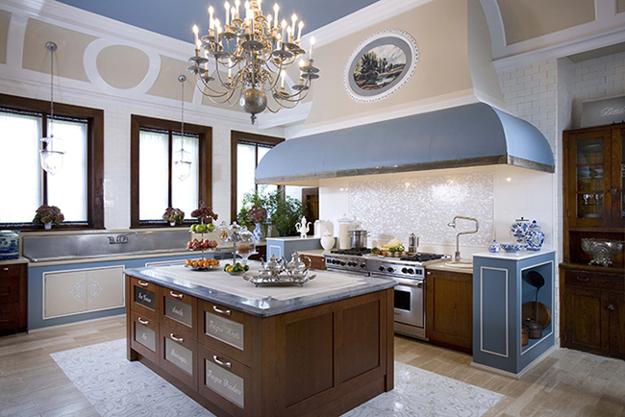 For a room with dark walls and floor you need to use light wall paint colors, matching the interior design colors in accordance with a color wheel. It is better to use light color hues for room furniture and decor accessories, bring glass and metal details and keep windows without curtains.
Matching floor finish color, ceiling and wall paint colors
Selecting white or dark brown and black colors for your floor decoration and ceiling designs depends on the effect you want to create in your room. Wall paint colors, the color of existing furniture, decor accessories and lighting fixtures may define your color design if you do not want to change all home furnishings.
Modern interior design, 9 decor and paint color schemes that include gray color
30 modern interior design ideas blending brown color shades with light and neutral colors
1. Soft contrasts and monochromatic interior design colors
Monochromatic interior design colors look very interesting and romantic. Matching these interior design colors is simple. You select different tones of the same color and combined them with neutral colors. Your living room, bedrooms, bathroom and kitchen decorated in different shades or tones of the same color look harmonious, relaxing and elegant.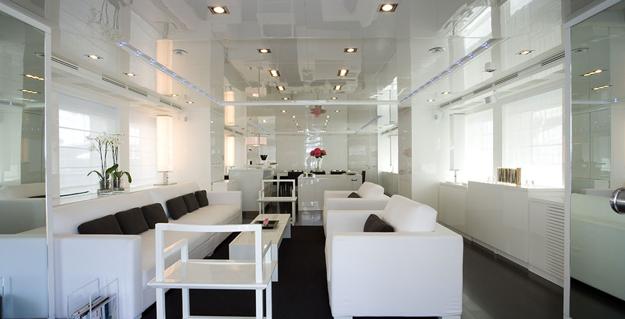 Monochromatic wall paint colors are attractively blending classics into modern interior design. Floor decoration in all brown colors and creamy white or soft warm yellow wall paint colors are two excellent combinations for simple and beautiful matching interior design colors. Light wall paint colors make easy matching interior design colors and bring harmony, peace and brightness into home interiors. Light wall paint colors and their combinations with darker floor decoration and white ceiling designs create balance.
Matching colors of wallpaper, wall paint and existing decor
Modern interior design colors and trendy color combinations
2. Light and airy feel
It can be creates with very light ceiling and wall paint colors, combined with dark floor finish. Light decor accessories and home fabrics, white paint for architectural elements and room furniture upholstery fabrics in light colors. Getting rid of clutter and adding texture can help brighten up rooms with dark floor decoration.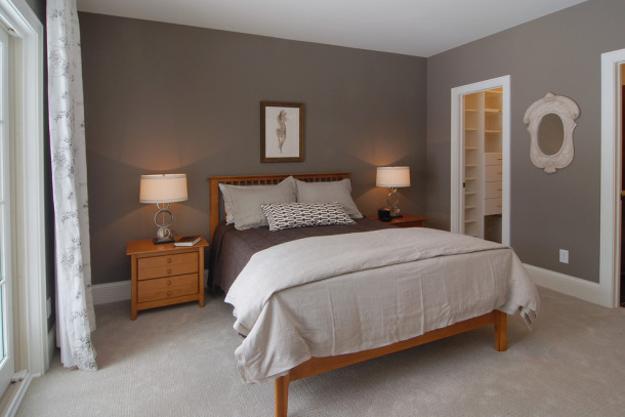 3. Stunning contrasts
Contrasting interior design colors feel energetic and always stylish. Dark ceiling and floor with light wall paint colors create impressive and beautiful living spaces. Dark ceiling is a perfect color design choice for rooms with high ceilings. In small rooms you can use dark paint colors for the ceiling and frame it with white molding, adding depth to ceiling design. Light wall paint colors and light ceiling design with dark floor finish or dark wall paint colors, light ceiling and bright floor finish are two beautiful ways of matching interior design colors and create spectacular and stylish rooms.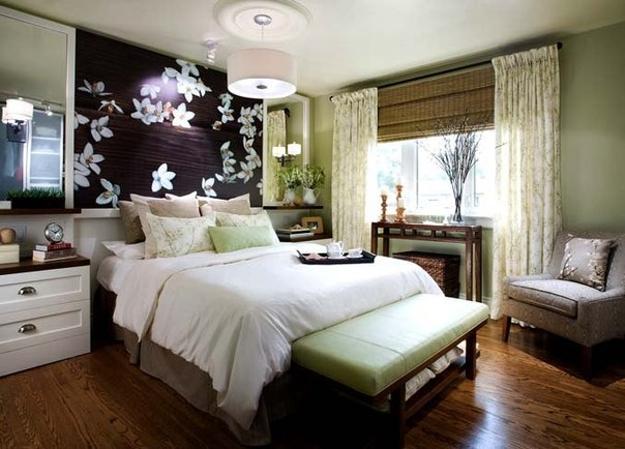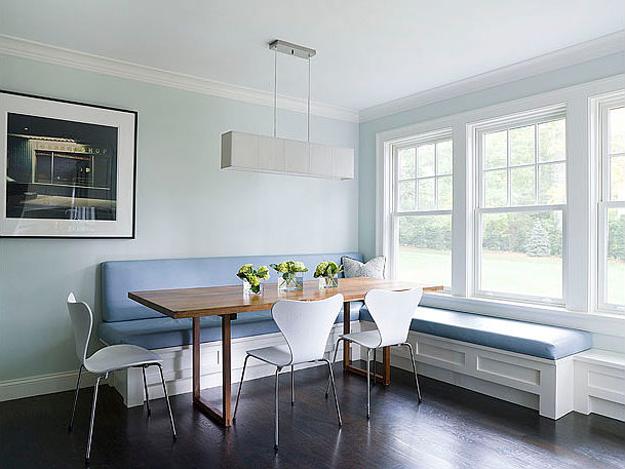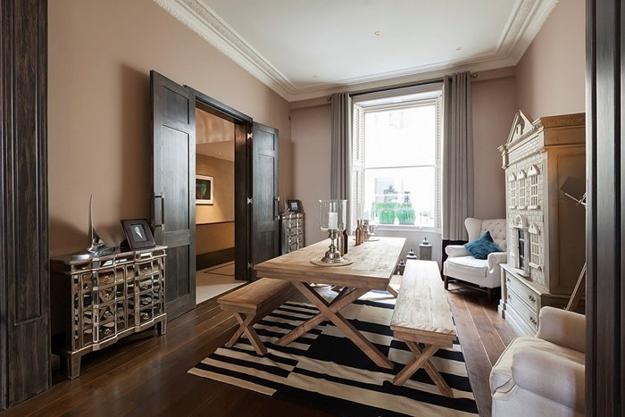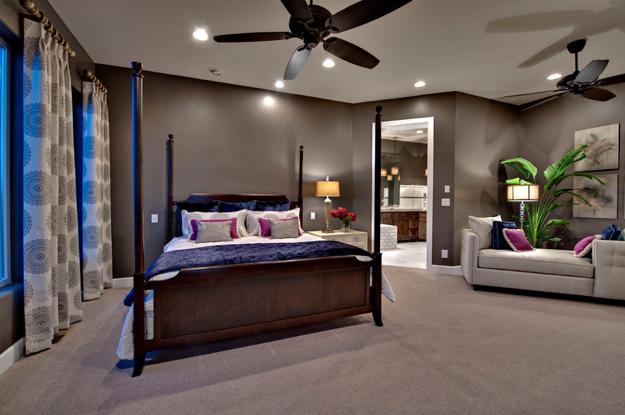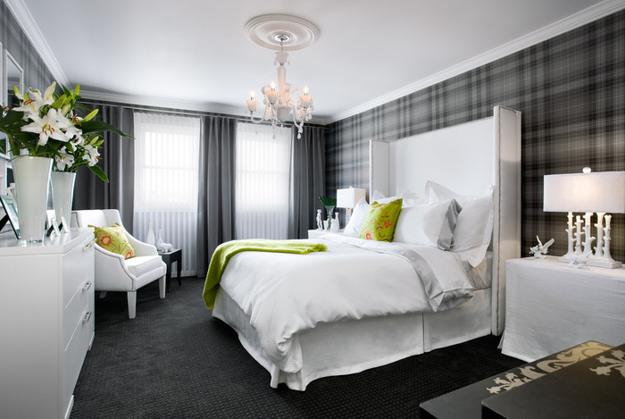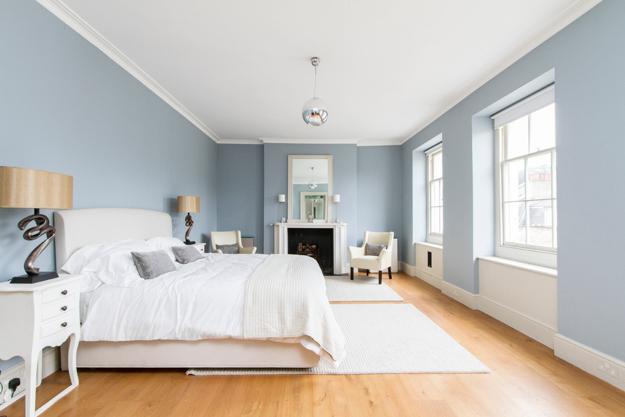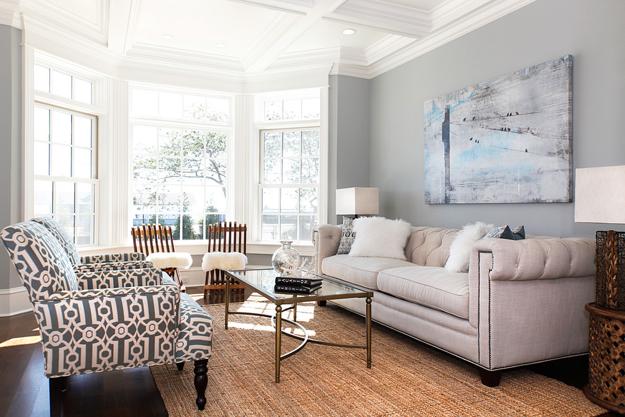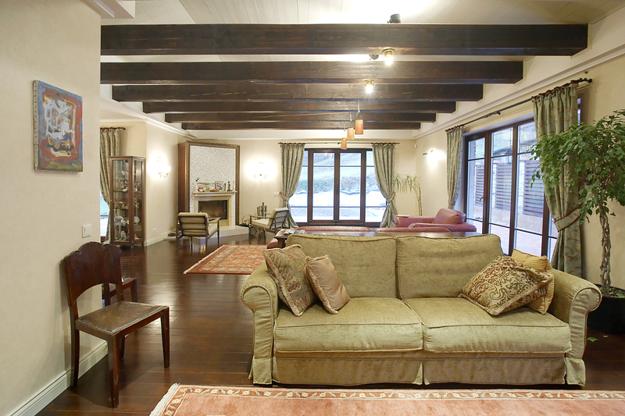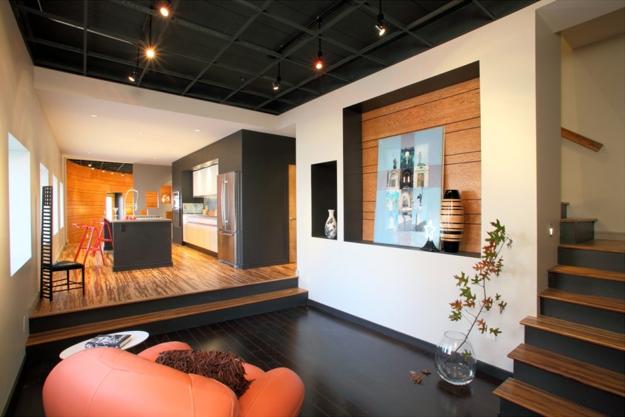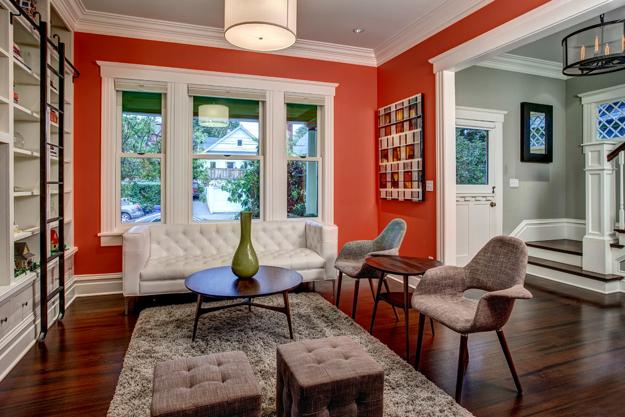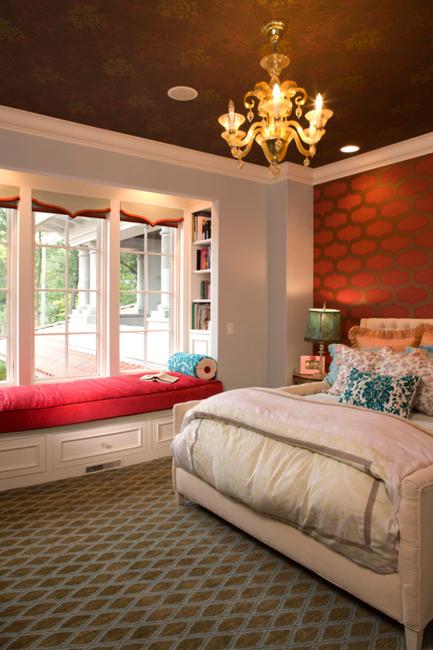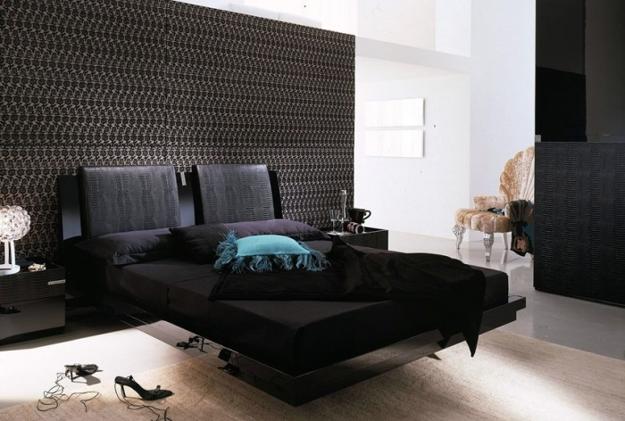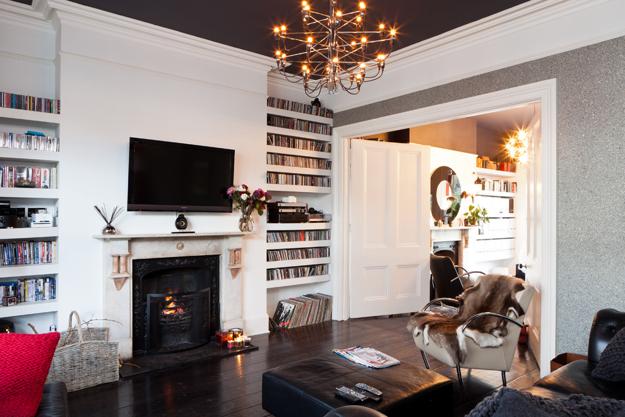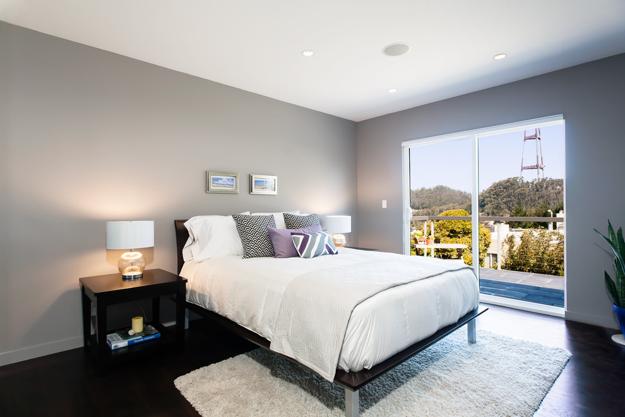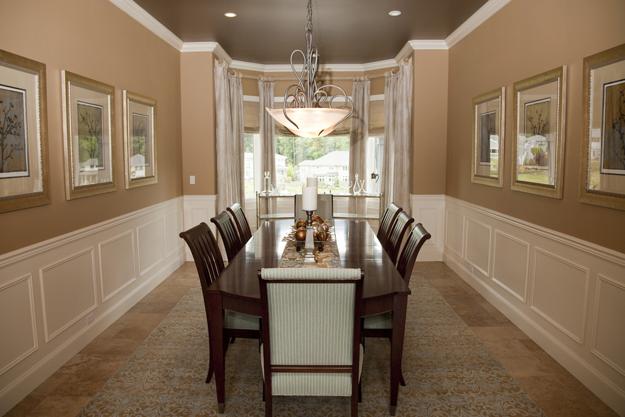 More from modern interiors

Bright home interiors and amazing views of the ocean make this beach house a dream place. Large windows, light, neutral room...
and enjoy free articles sent to your inbox