Light Blue Color Tones for Modern Interior Design, 50 Room Decorating Ideas

Blue Room

Room Colors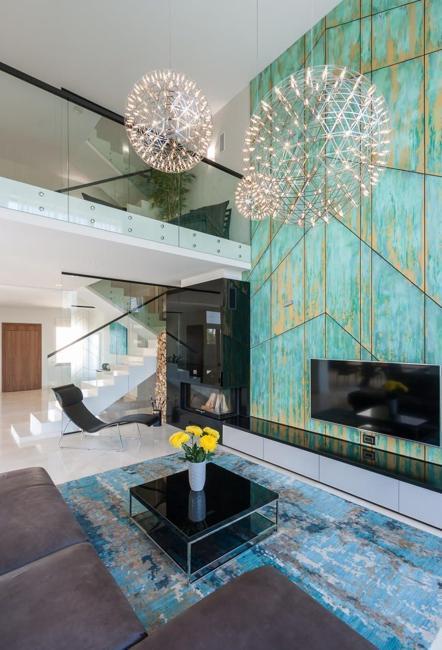 Green-blue colors, light tones, modern interior design
color matching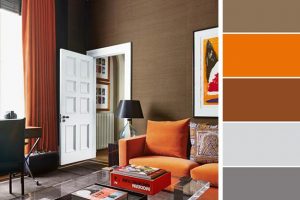 Light blue color tones, including pale blue, light greenish-blue, and blue-turquoise pastels, are beautiful modern interior design and room decorating choices. Soft blue hues are among the latest trends in color design. Blue touches bring calmness into homes and beautify outdoor home decorating. Blue colors, inspired by beautiful ocean waves, beach pebbles, and sunny skies, create a sense of peace and relaxation.
If you like light blue hues, check out the modern interior design and room decorating ideas in Lushome collections. You can find fantastic inspirations for using pale blues for brightening and styling your design endeavors. A sense of recovery, freshness, and calmness comes with blue pastels. The future looks better in a peaceful atmosphere.
Modern grayish-blue color and matching combinations
Blue room colors, interior decorating ideas, color symbolism
Light-blue color combinations perfect for soft, elegant interior design
Light blue colors in modern interiors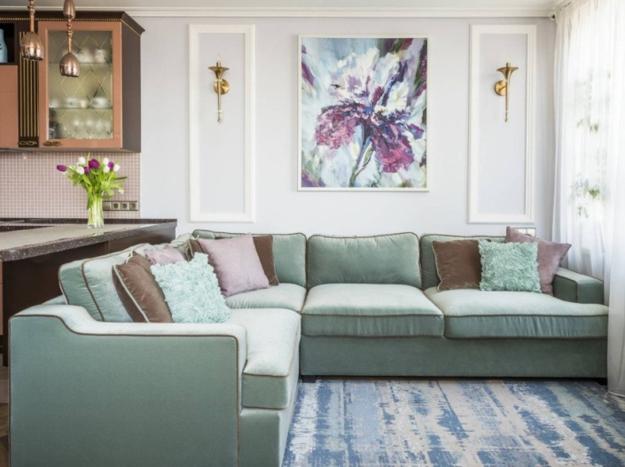 Creating calmness
Peaceful bedroom decorating ideas, blue colors
Modern kitchen and bedroom color schemes with blue
Light blue and brown color schemes, interior design, room decorating
Modern interior design and room decorating with light blue tones inspire, adding optimism to difficult times and bringing complete relaxation. Blue color tones are excellent color design options in times when things seem uncertain and unpredictable. In nature, blue colors symbolize warm, sunny days and clear weather. Light blue hues are eager to lift the spirit and improve mood, turning home interiors into quiet retreats. Light blue colors look bright in modern interiors and associate design and room decorating ideas with confidence that a clear sky brings into life after the rain.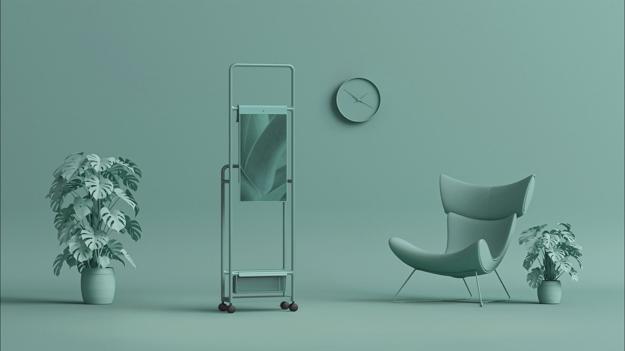 Blue color matching ideas
The modern color palette includes a few blue pastels created with a touch of gray or green colors. Inspired by the beauty of nature, the modern pale blue palette includes terrific shades of sea, sky, pebbles that organically work with colors of beautiful flowers, earthy hues, lush greenery, tree bark, and sand.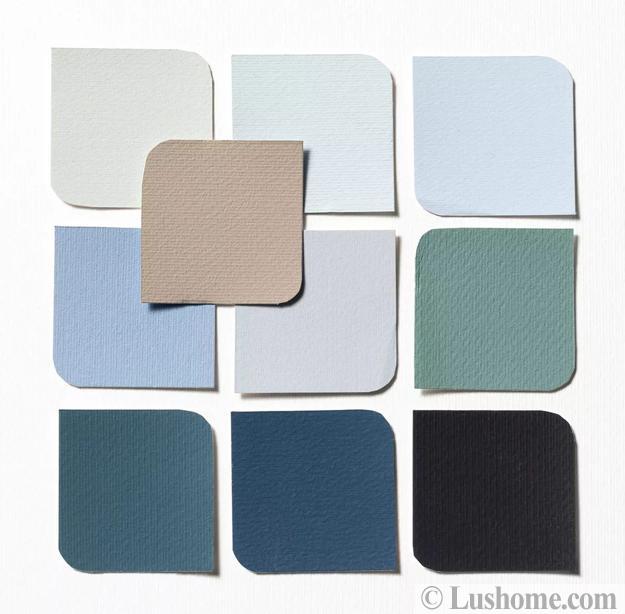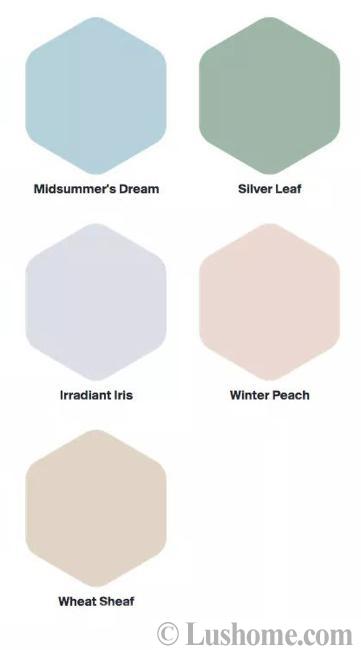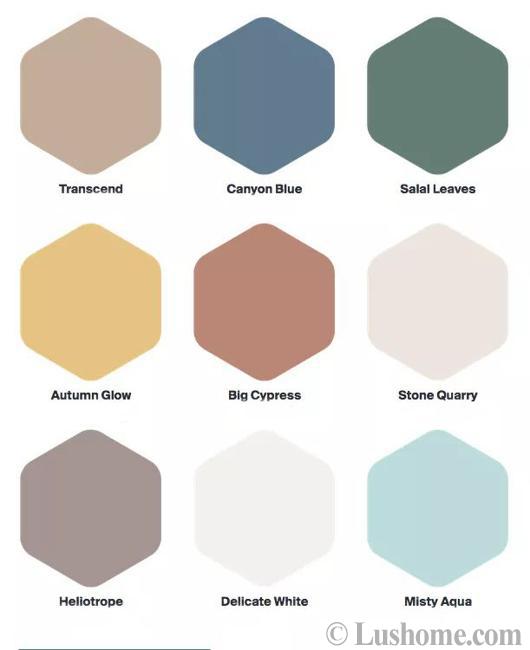 Blue color schemes
It is easy to create modern interior color schemes that look harmonious with light blue color tones and nature-inspired accents. Soft blue color trends foster creative ideas and add lovely tones to modern interior design and room decorating.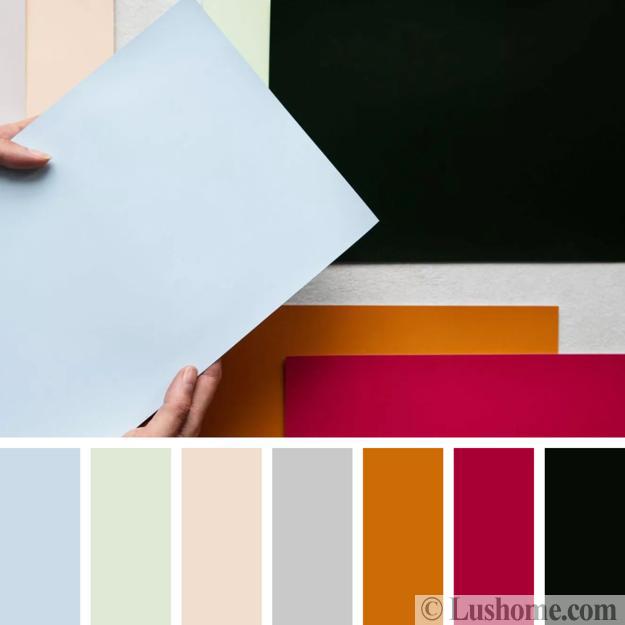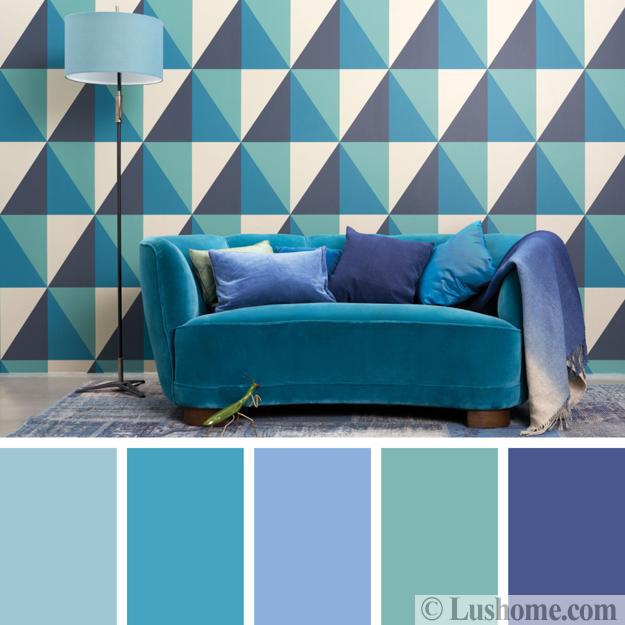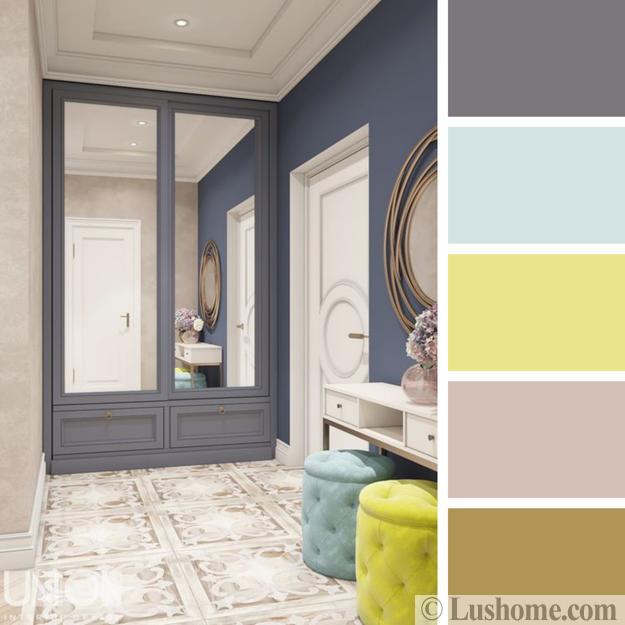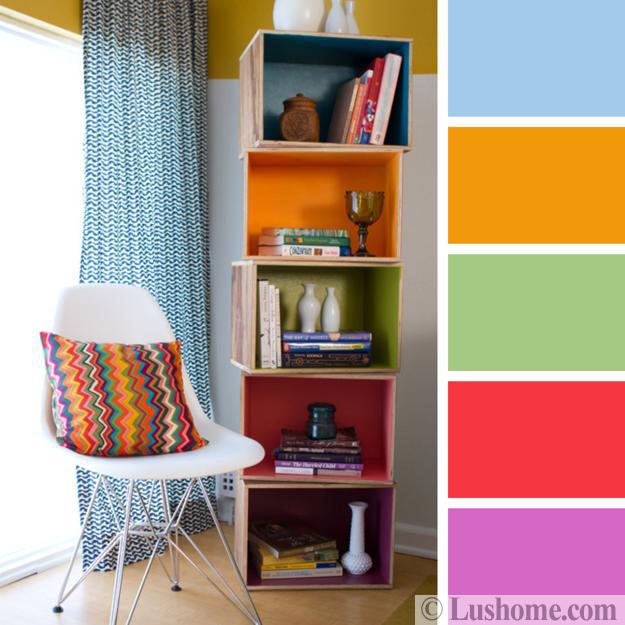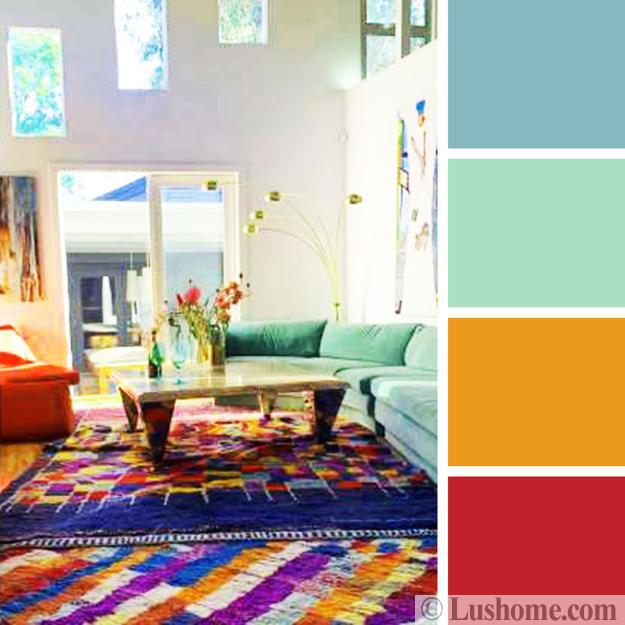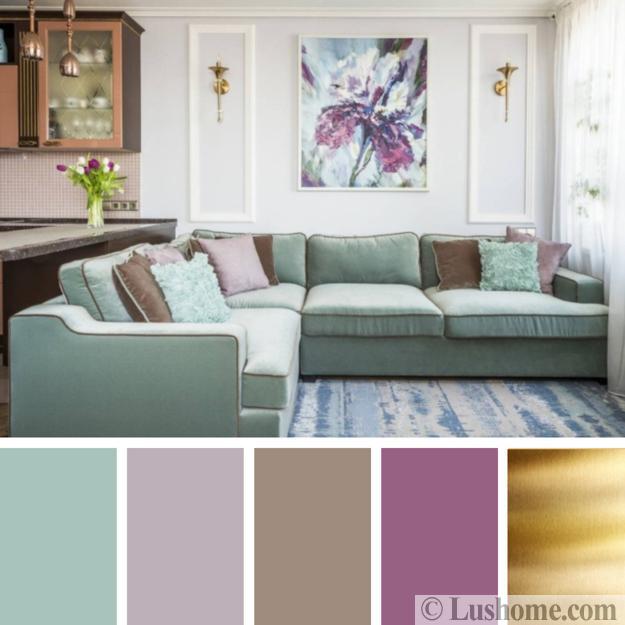 Modern interior design and room decorating with light blue colors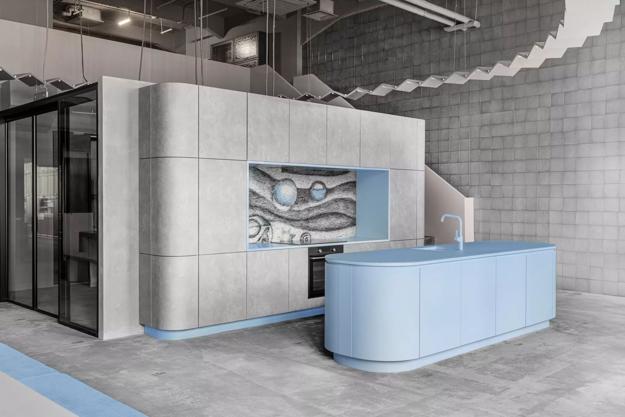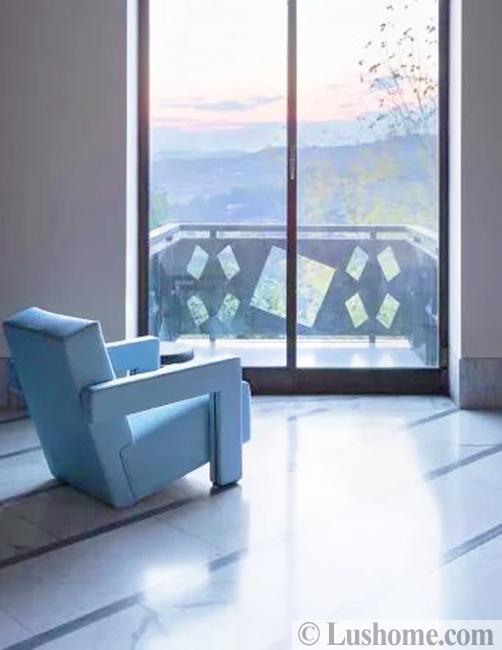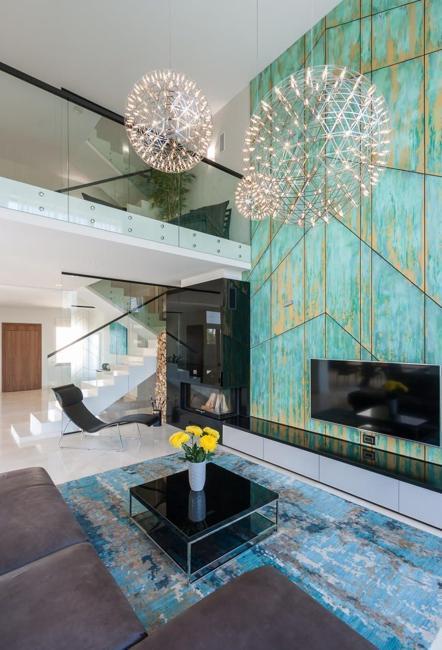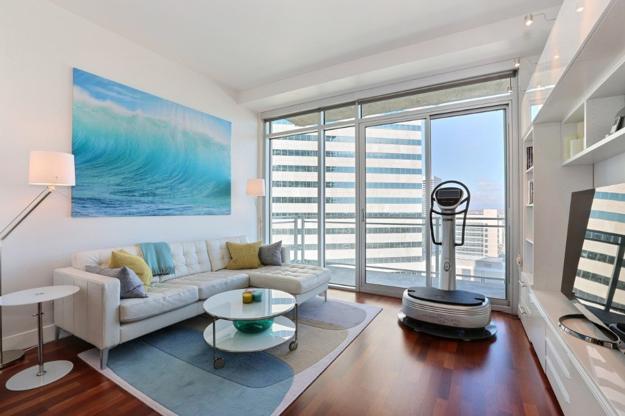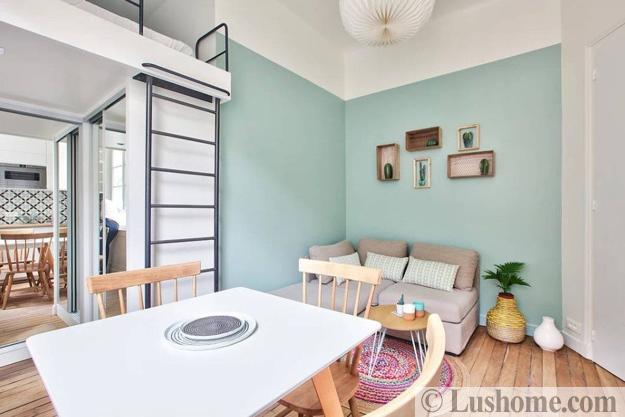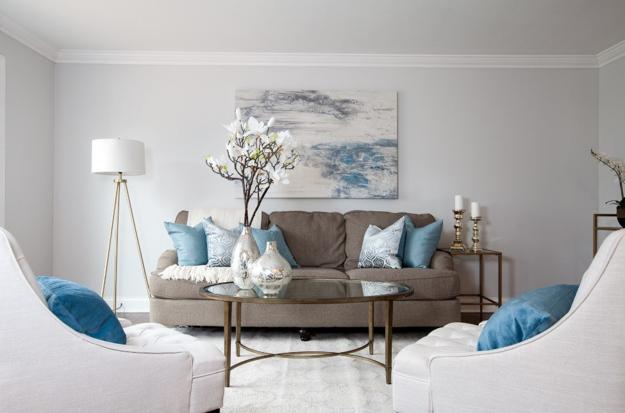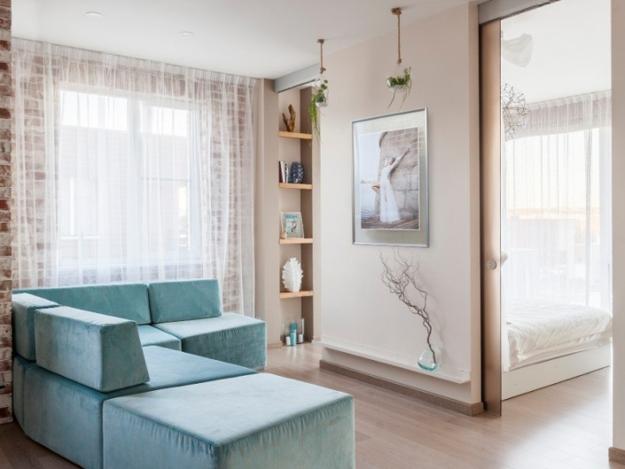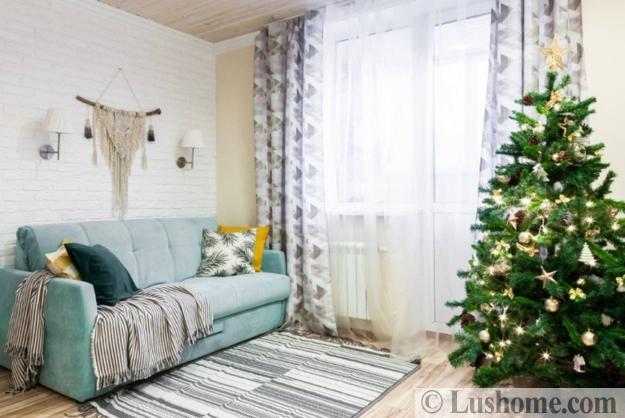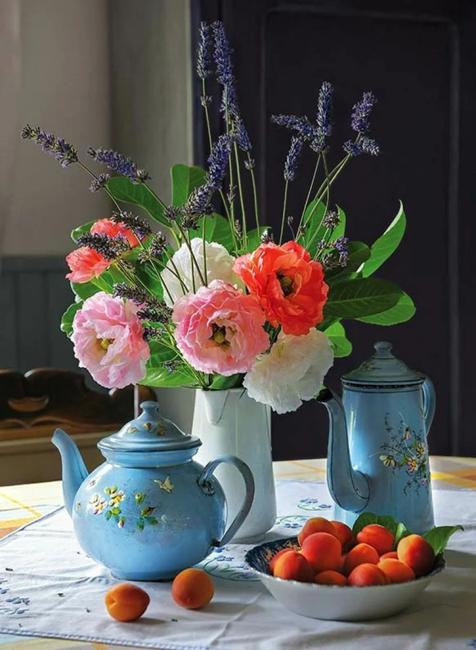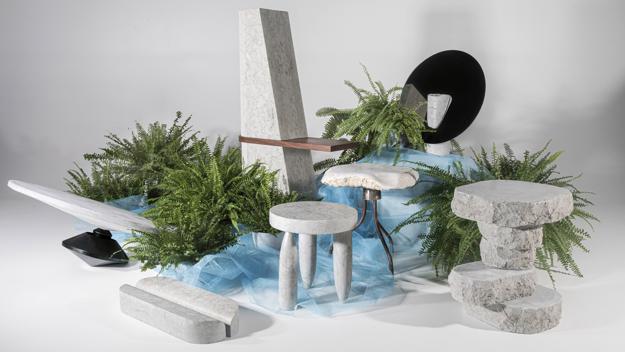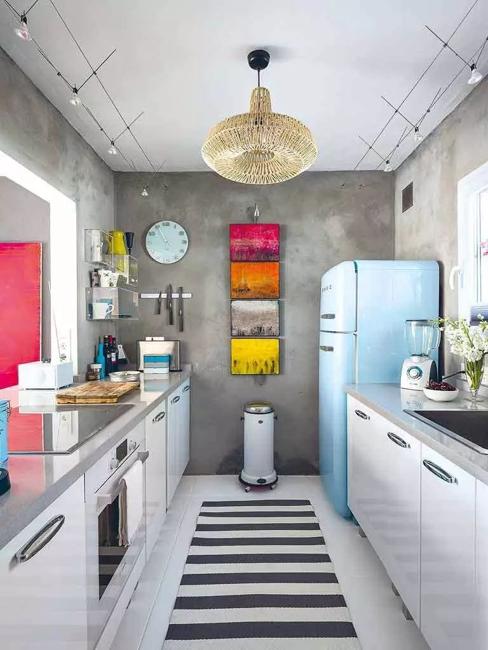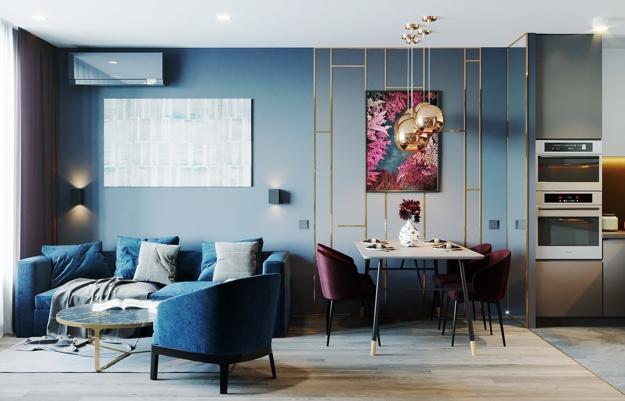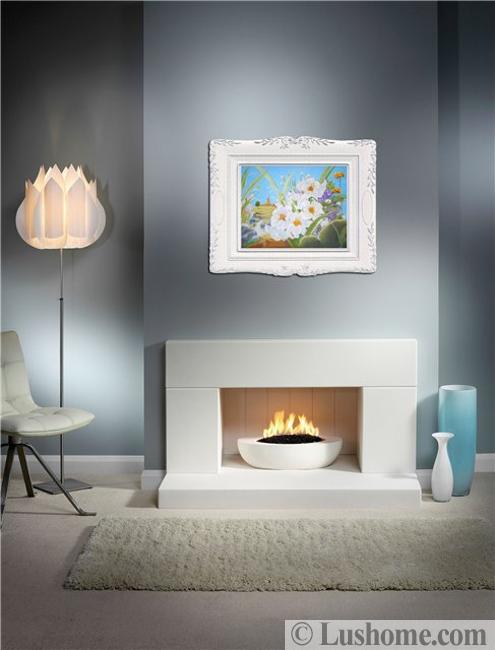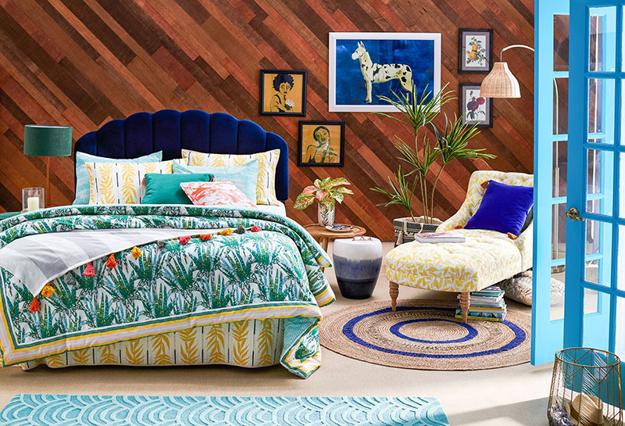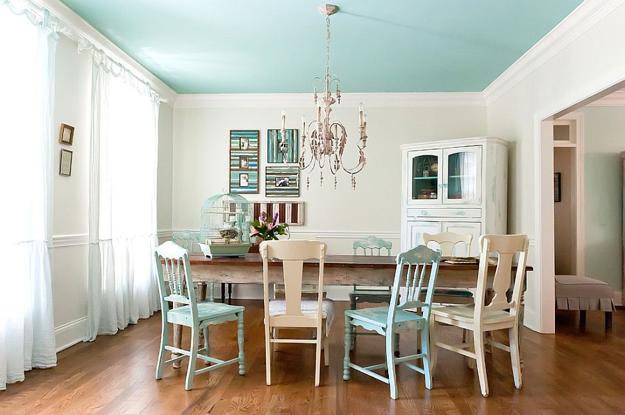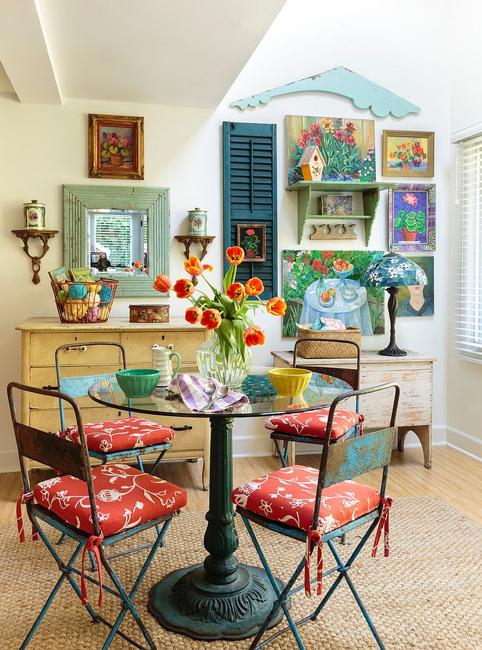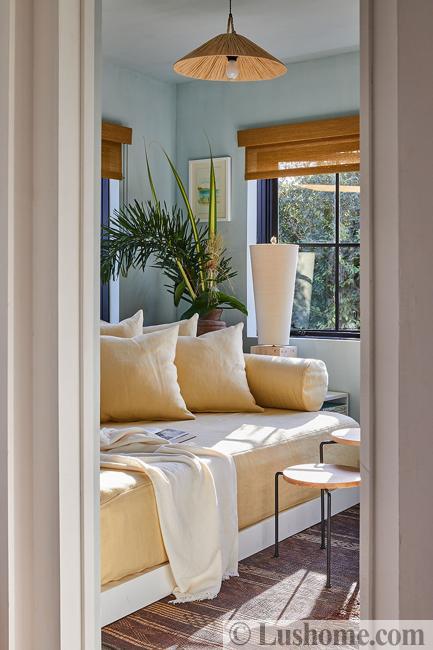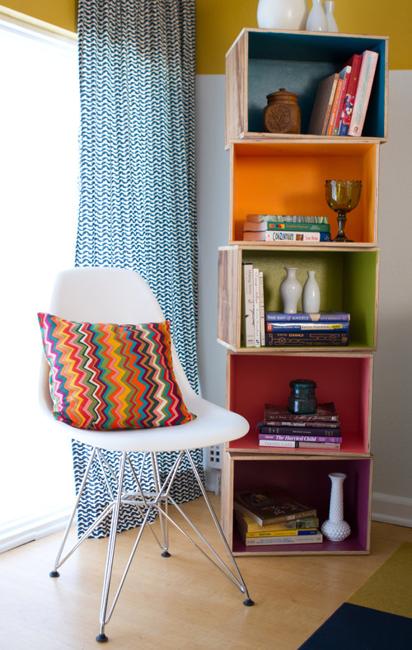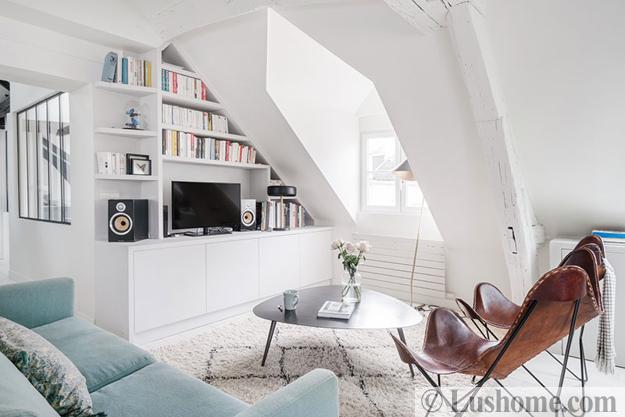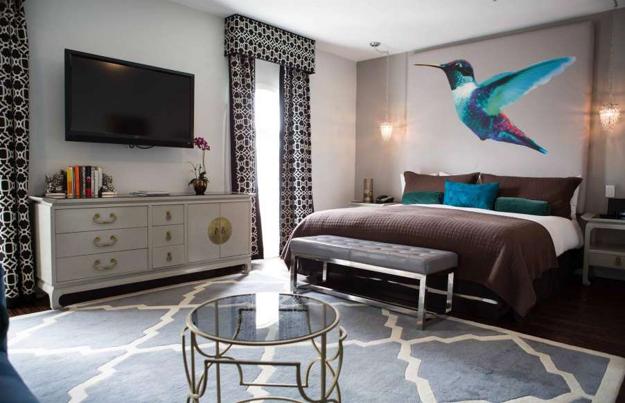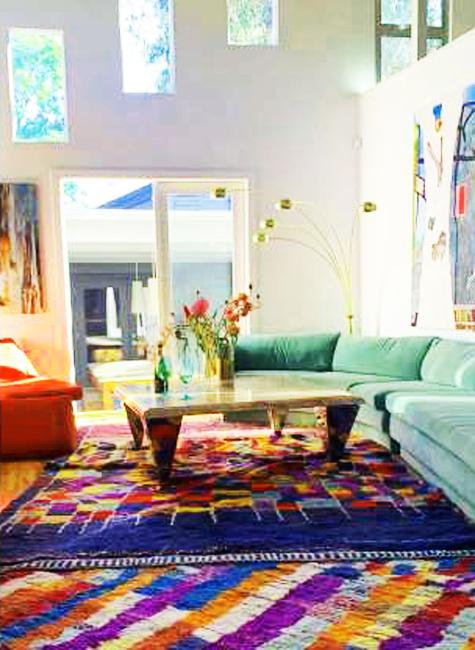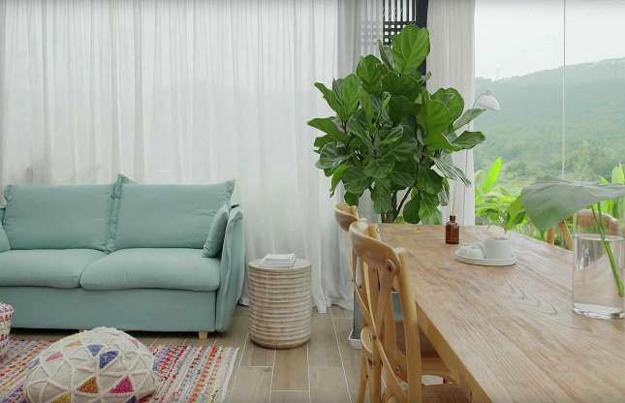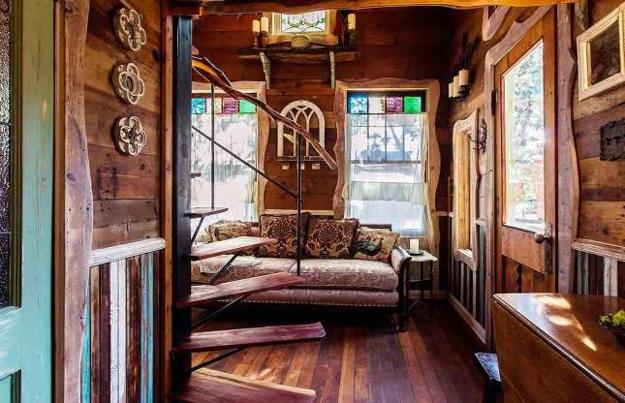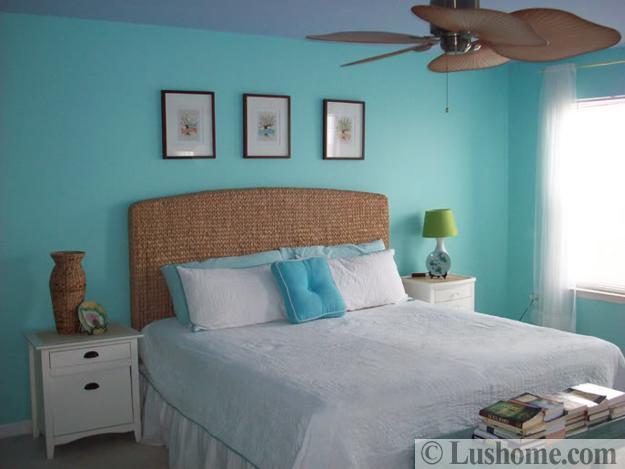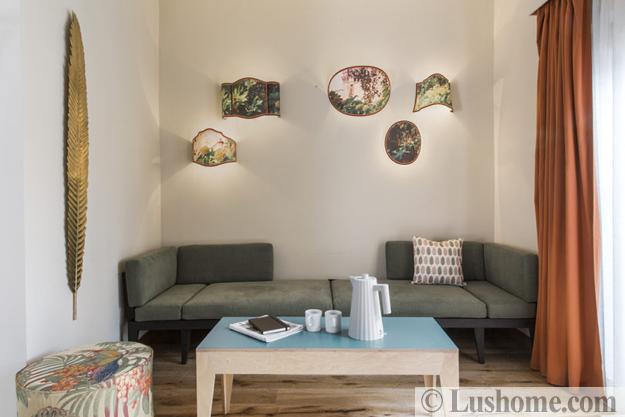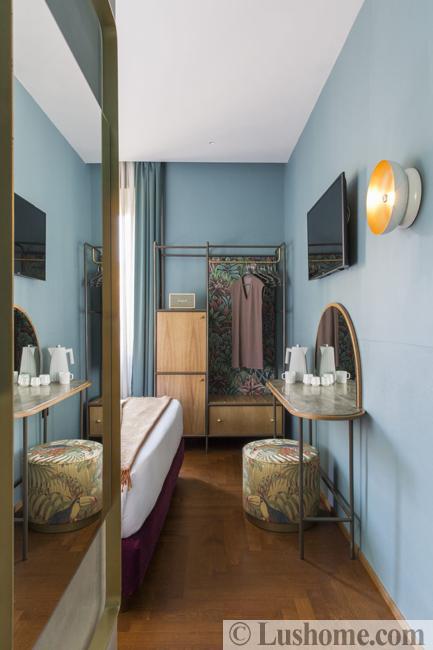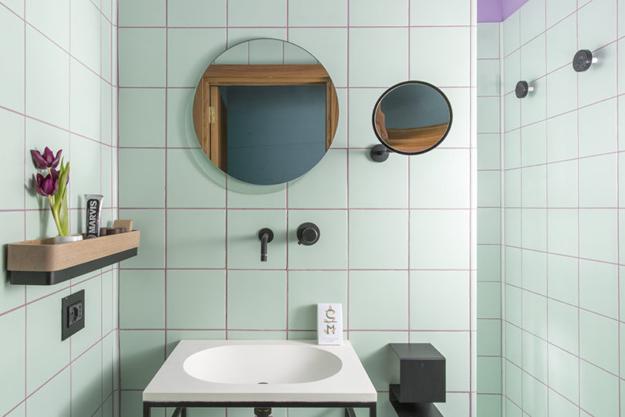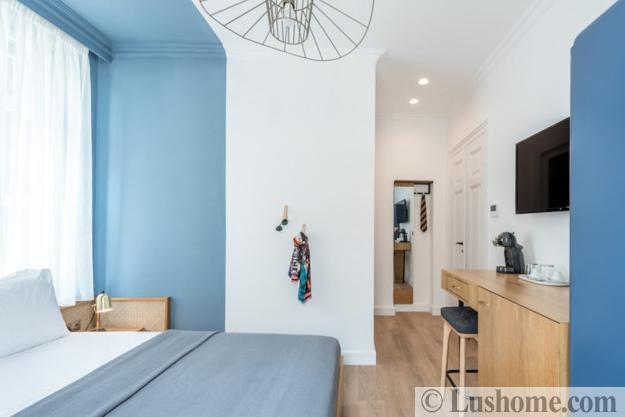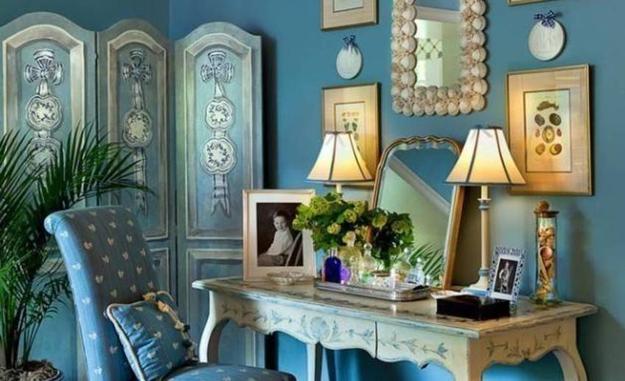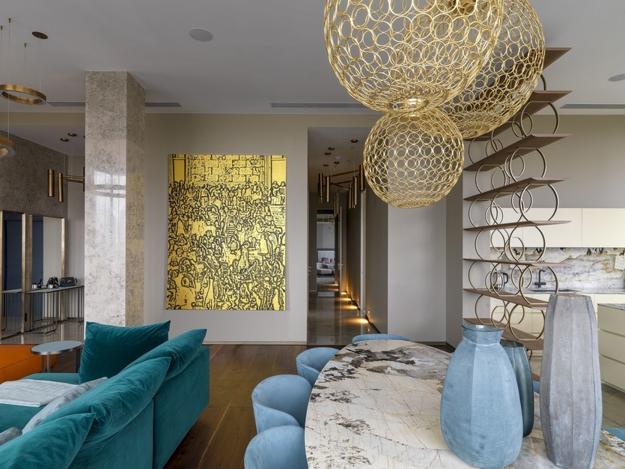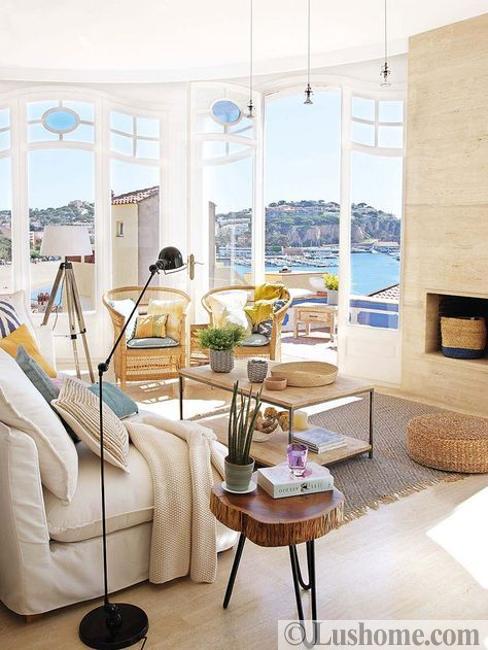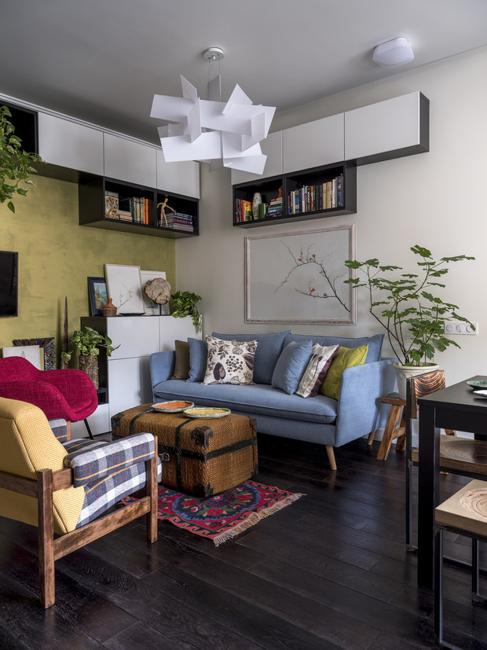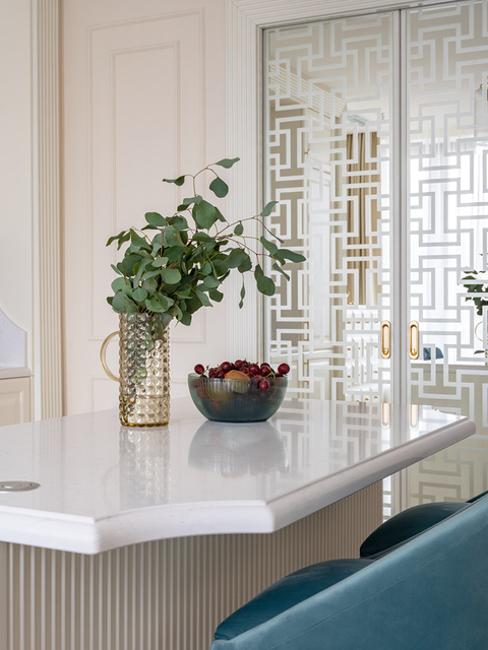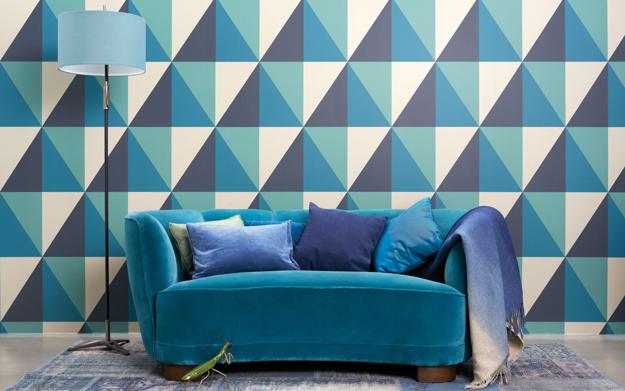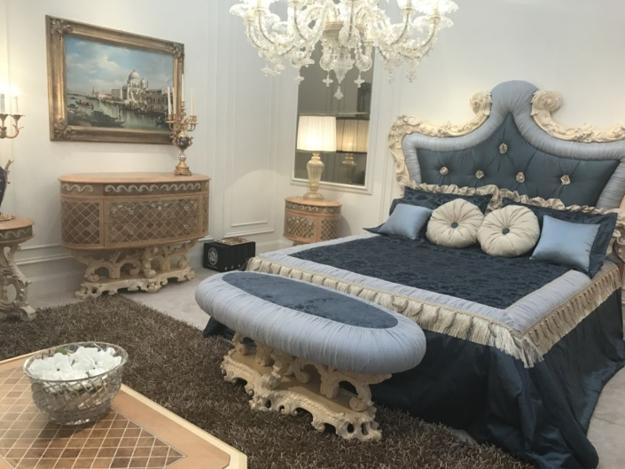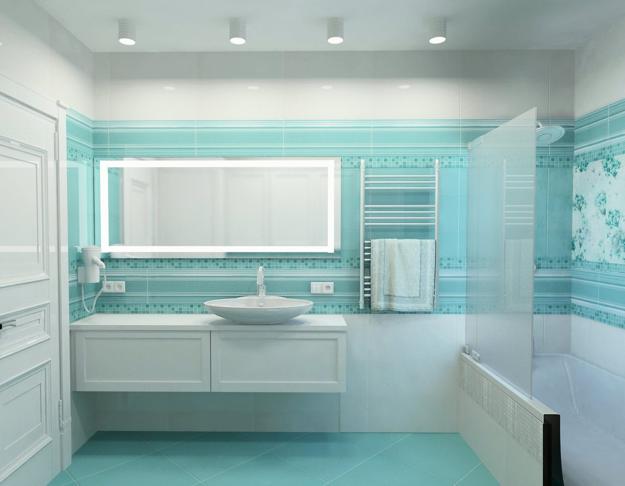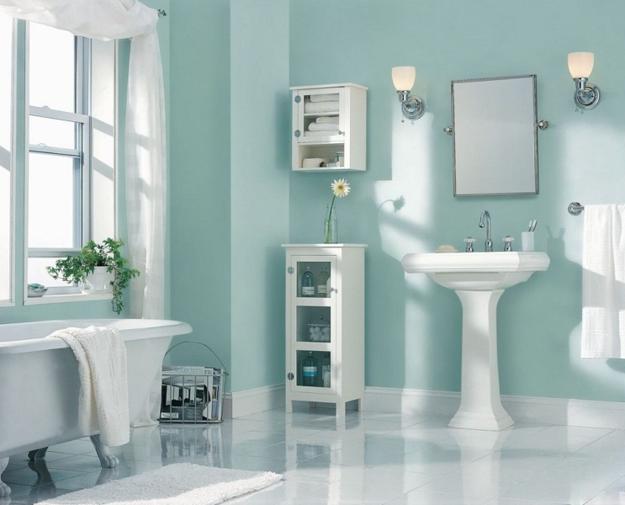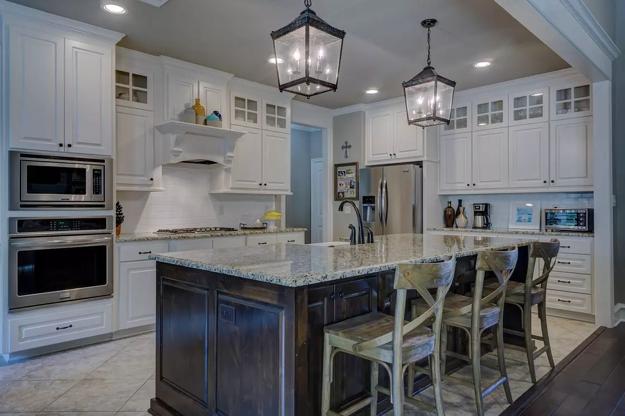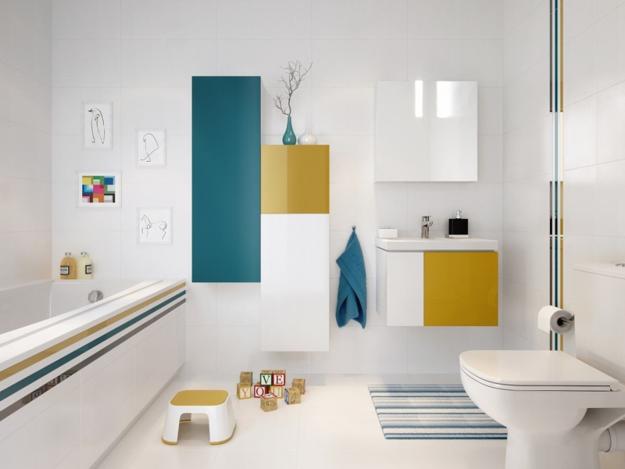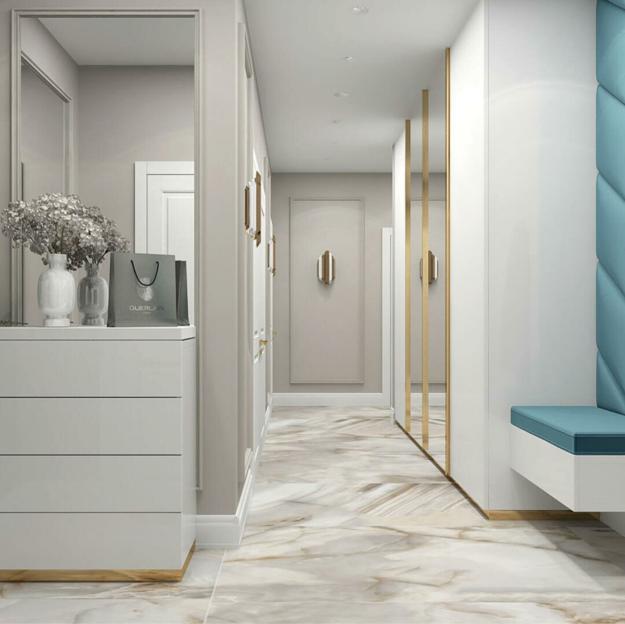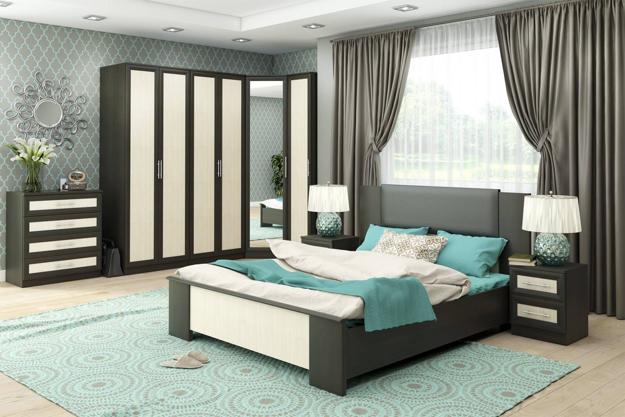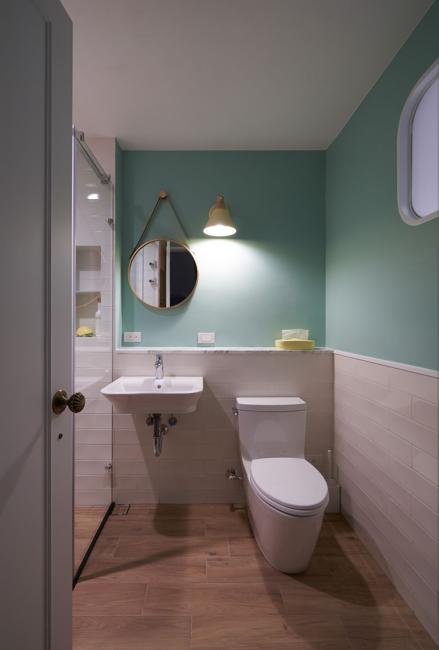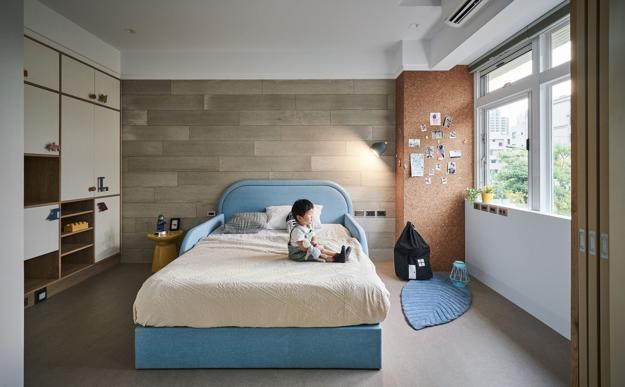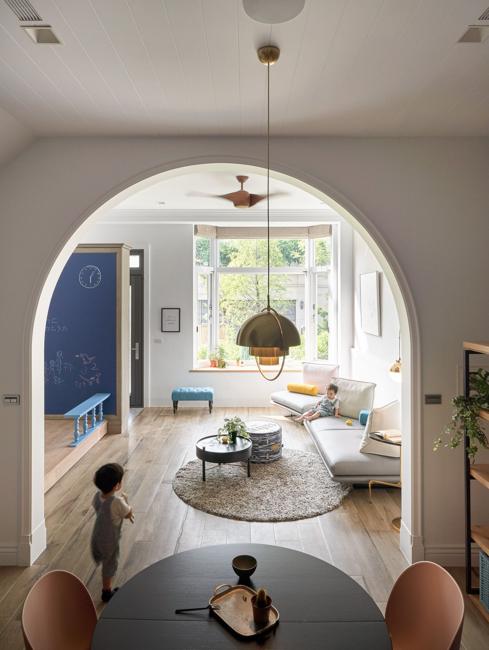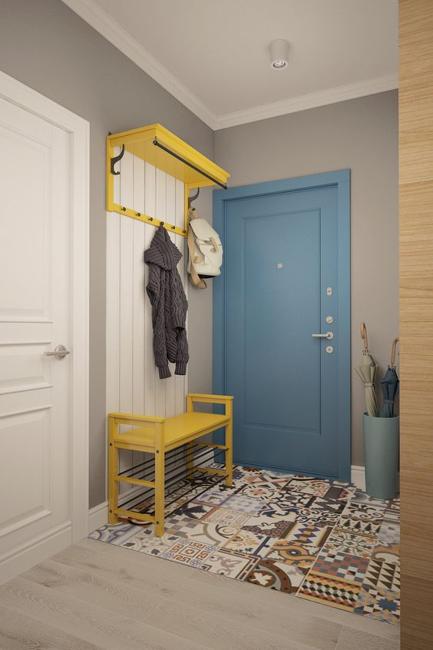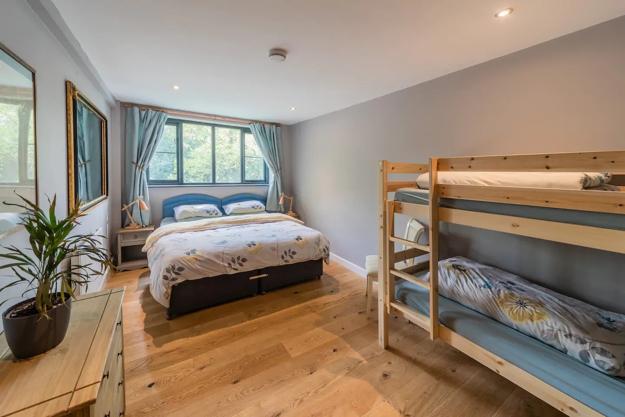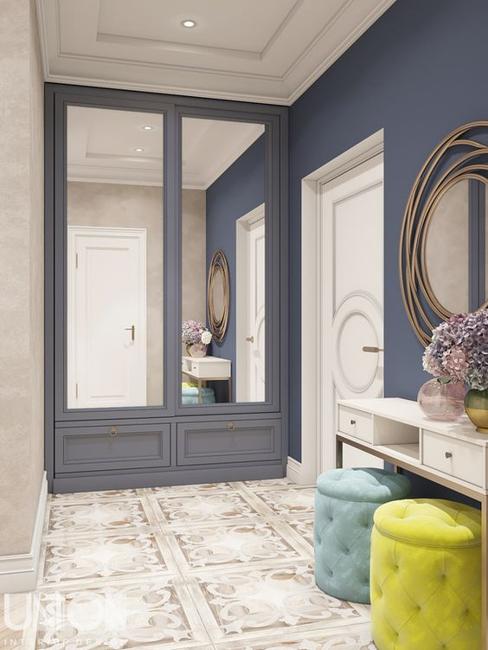 More from room decorating

Throw pillows in various colors, designs, and patterns are one of the easiest ways to refresh your room design and inject...
and enjoy free articles sent to your inbox