33 Amazing Ideas to Reuse and Recycle Old Cars for Unique Furnishings and Greener Environment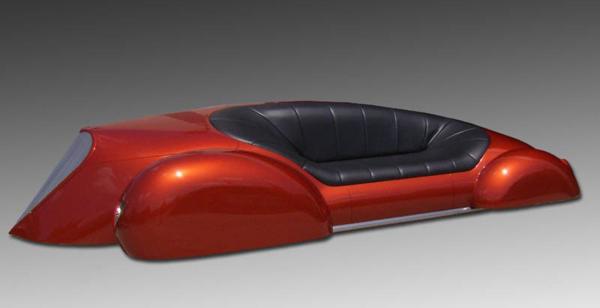 Recycling car shell and black leather seat for modern sofa
reuse and recycle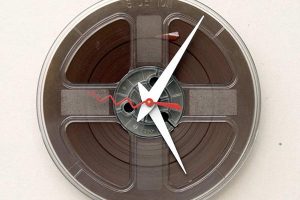 Creative ways to reuse and recycle used cars are a part of green living and keep the environment clean. Green living includes all ideas that minimize pollution, save resources and improve personal health. Recycling old cars for unique furniture and lighting fixtures has a positive impact, creating greener environment.
When old cars are taken to junk yards, then the cars are shredded and steel is recycled back into automobiles and home appliances. Automobiles are the most recycled products in the world as three out of four tonnes of new steel is made from recycled steel. Other car parts can be recycled for new automobiles also, but creating new and unique furniture or lighting fixtures while recycling old cars is an amazing experience.
Car recycling for new cars and all other useful things confers countless benefits on the environment. Recycled products help preserve natural resources and protect the environment. It helps reduce water and air pollution, and saves landfill spaces for green living. Car recycling helps reduce greenhouse gas emissions which have awful effects on human health.
Unique furniture and lighting fixtures, recycling old cars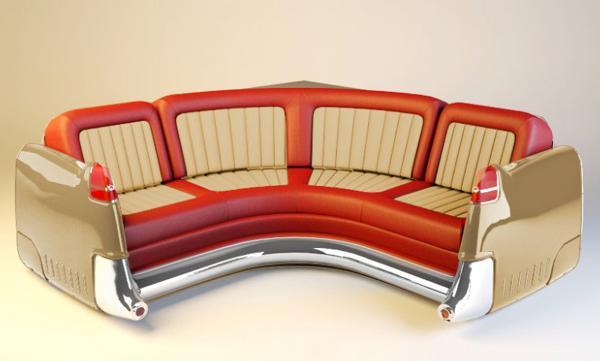 Recycling old cars for unique furniture and lighting fixtures in funky style is a great idea. Handmade and very original home furnishings add amazing accents to interior design in retro styles that wows people. Fantastic beds, office tables and chairs, coffee tables and wall shelves, combined with unique lighting design created with old car parts make interior design look fantastic.
Recycling old cars for unique furniture and lighting fixtures creates interesting and unusual home furnishings. Billiard tables, pendant lights, armchairs and desk lamps look fabulous, surprise and delight.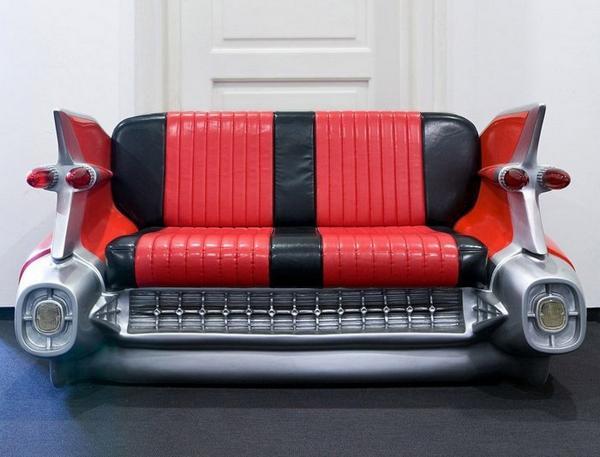 There are so many interesting ideas to reuse and recycle old cars for unique home furnishings. Funky furniture and lighting fixtures, wall decorations and radios offer exclusive items in retro styles for every taste.
Small home office design with a room divider recycling an old bus cabin
Unique furniture design to recycle car junk yards parts
Auto glass recycling idea turning a car part into an elegant serving tray
Recycling old cars has evolved into a sophisticated, technology-driven business which is constantly changing. Barely used auto parts are dismantled from the vehicle, then cleaned and tested before they are resold. Instead of crushing abandoned, wrecked and disabled old cars, modern auto recycling industry maximize cars parts values. If your old car has a sentimental value, then you can reuse and recycle it for unique furniture or lighting fixture, giving your favorite car a second life.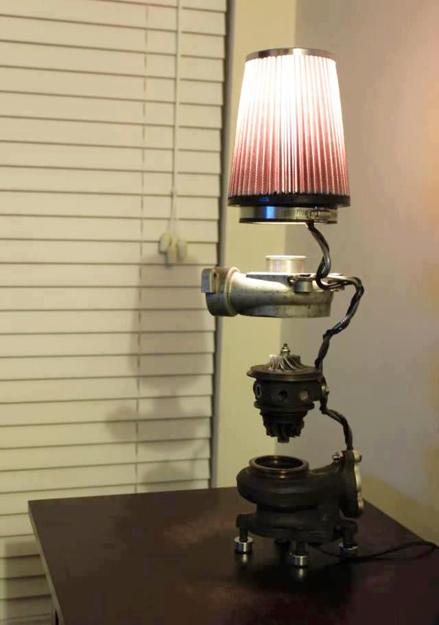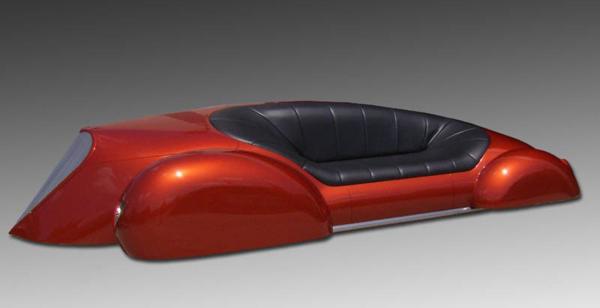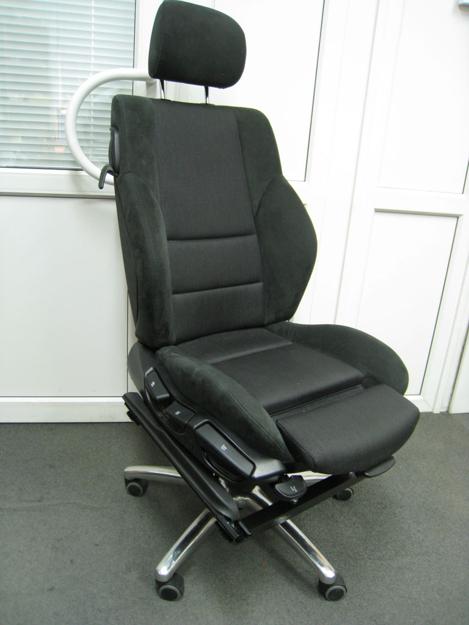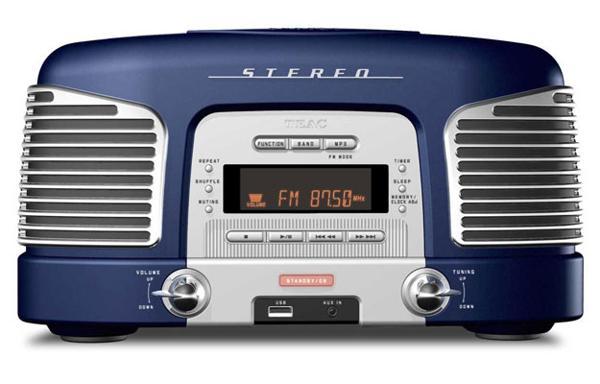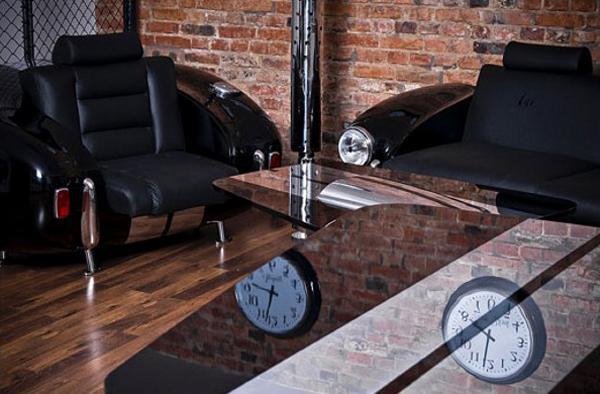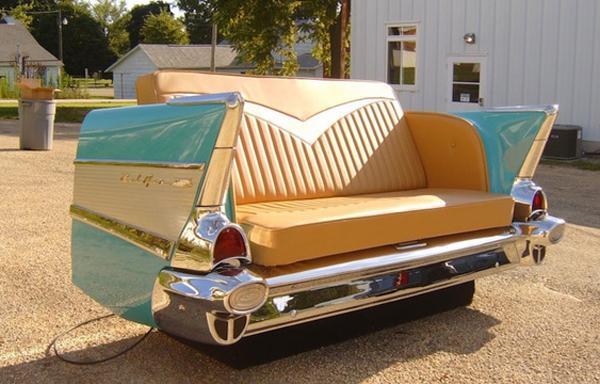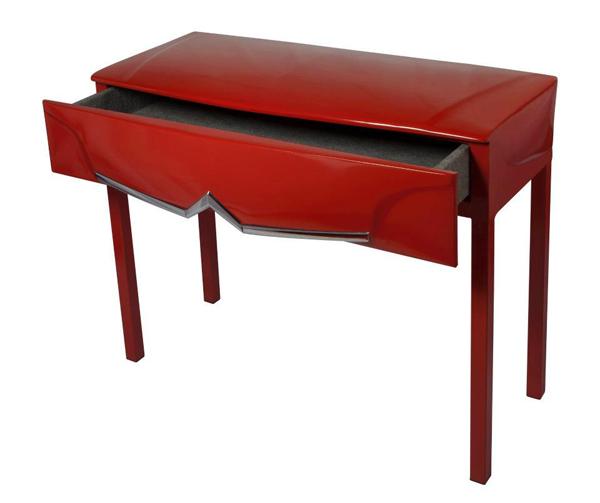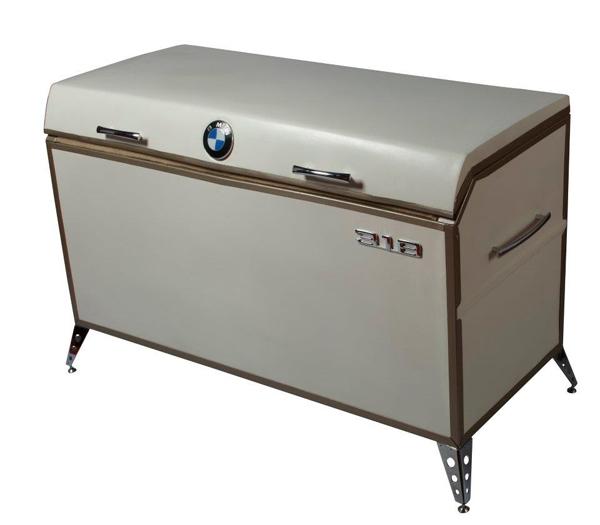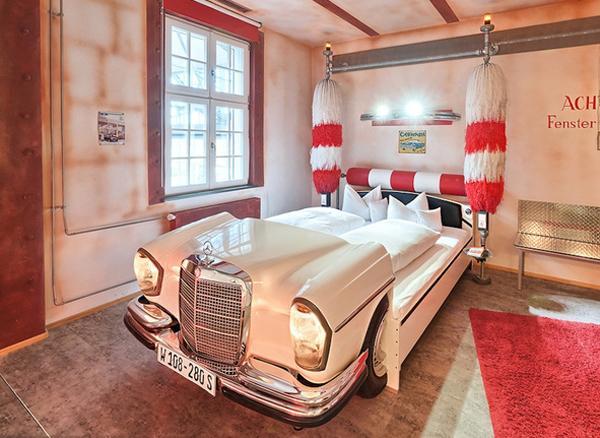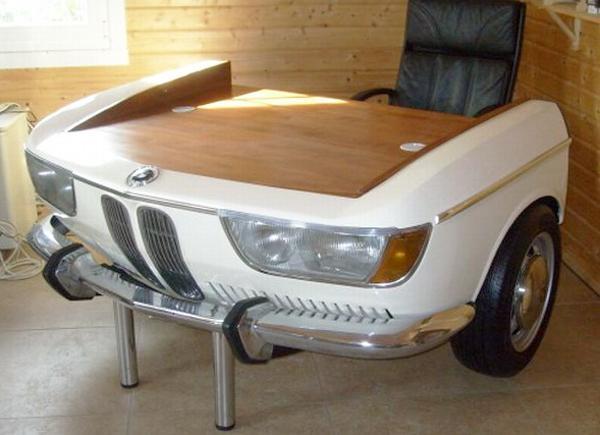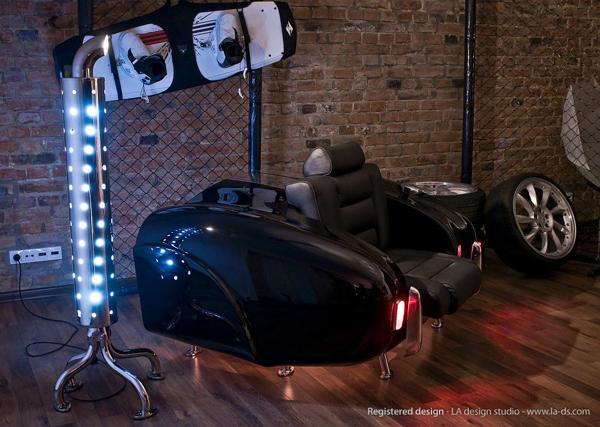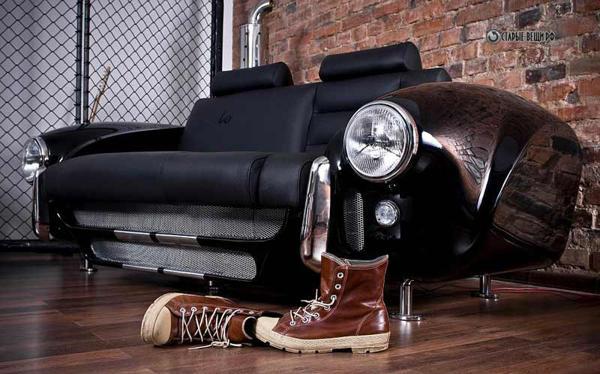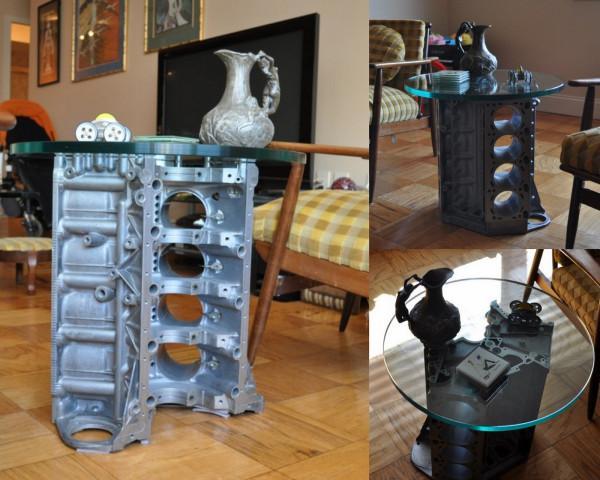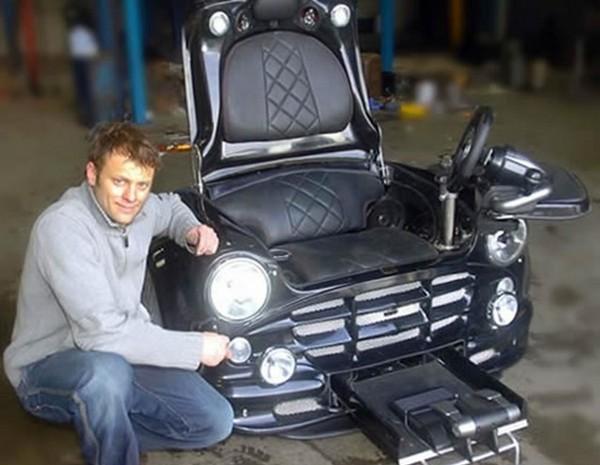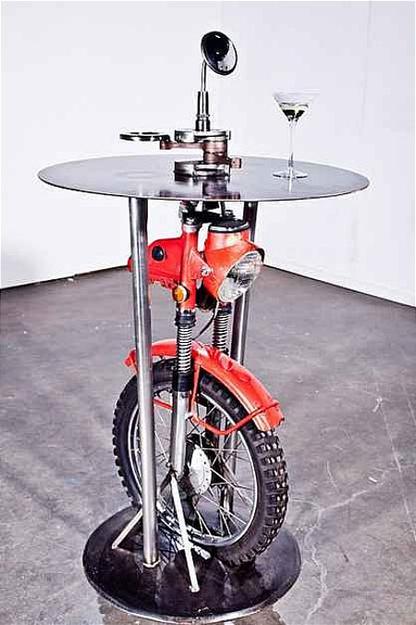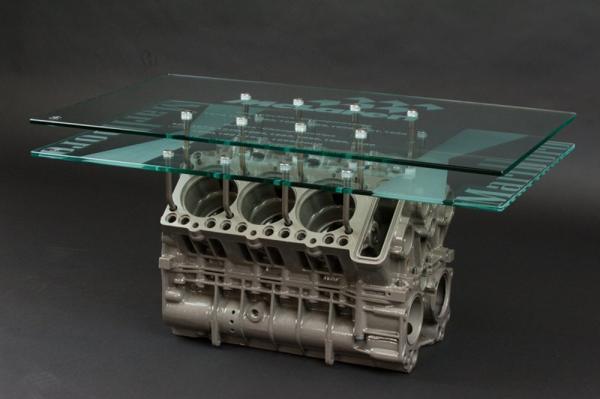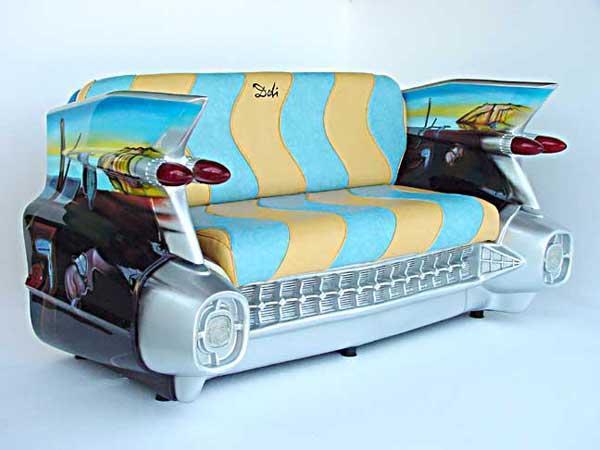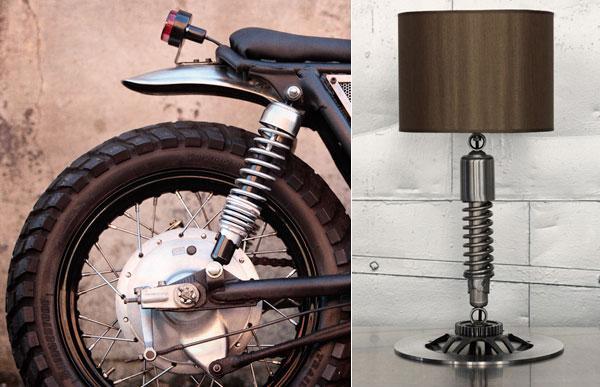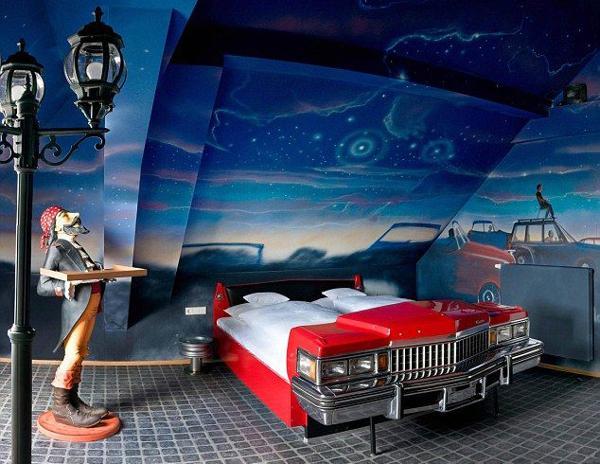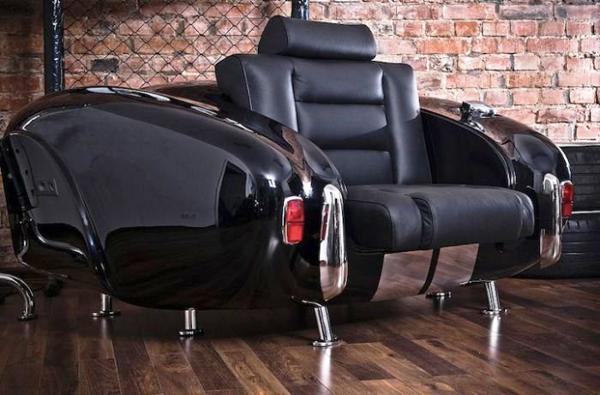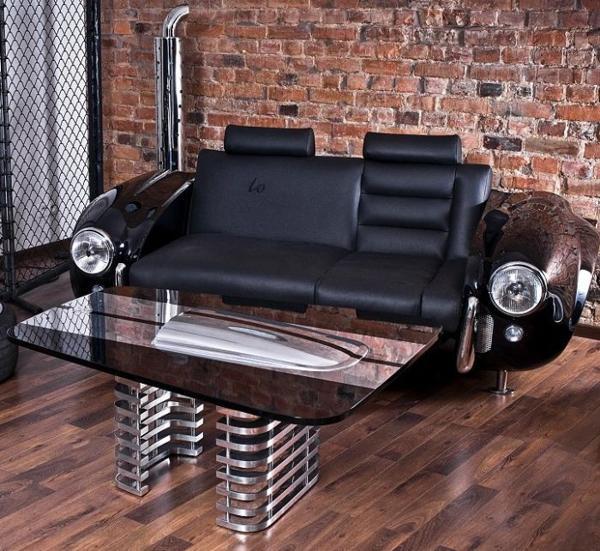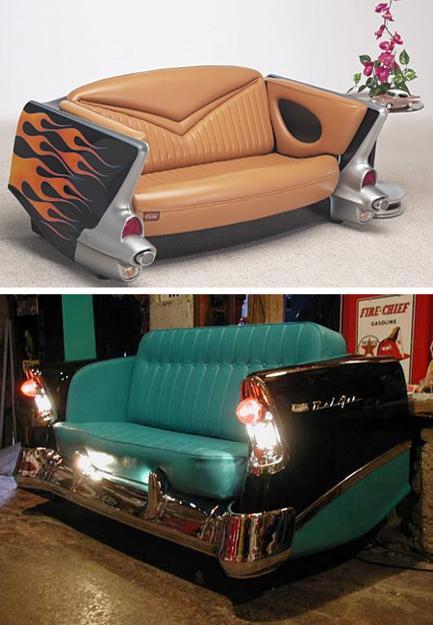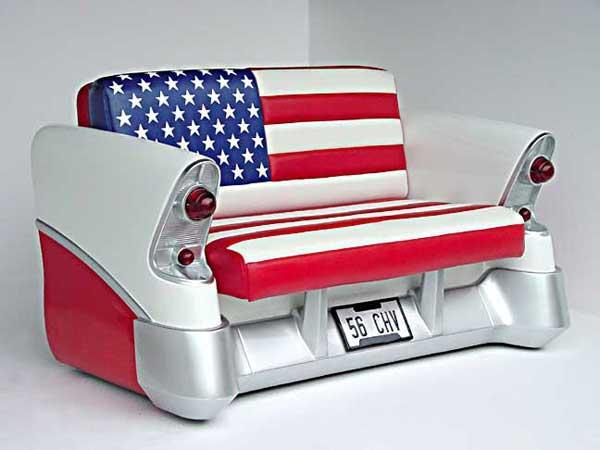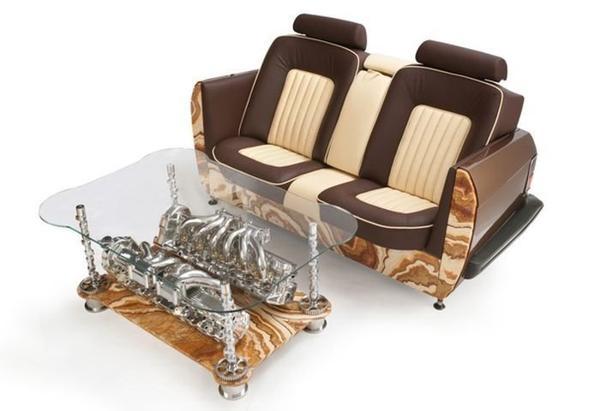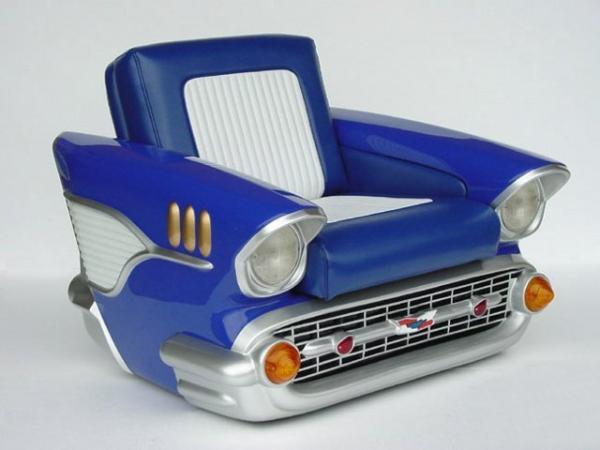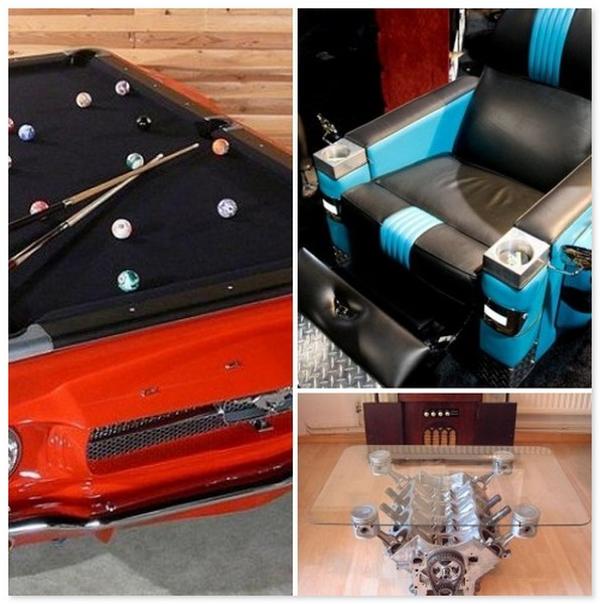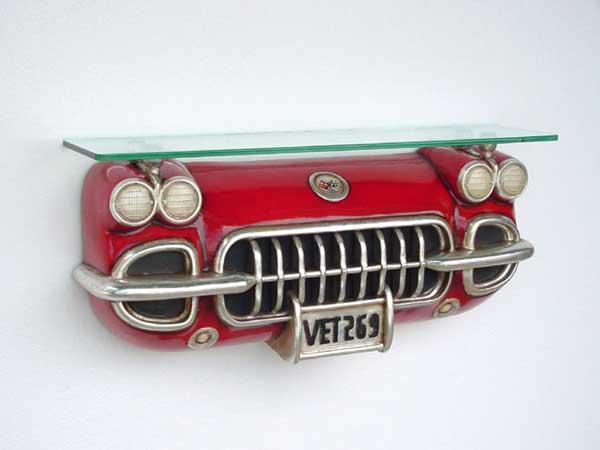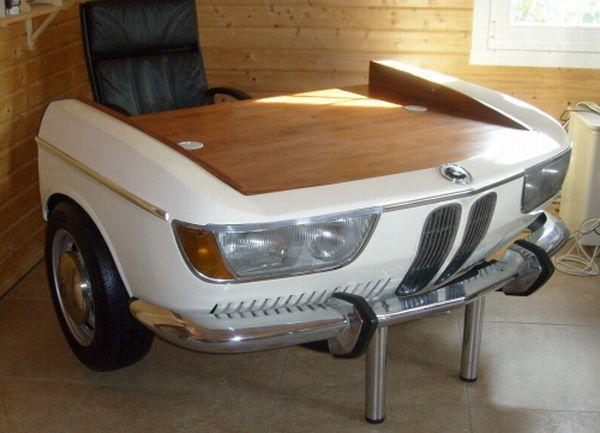 More from interior design styles

Modern house design in Japanese style celebrates the functionality and elegance of minimalism. Airy, bright rooms look inviting and comfortable. Natural...
and enjoy free articles sent to your inbox