11 Feng Shui Tips for Beautiful, Modern Kitchens

Feng Shui Home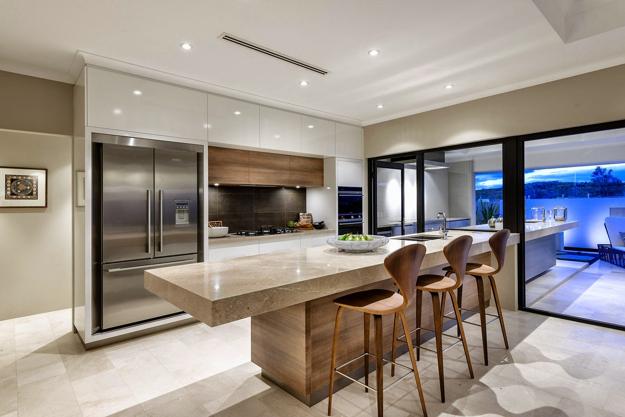 Contemporary kitchen design with unique island and wooden bar chairs
feng shui color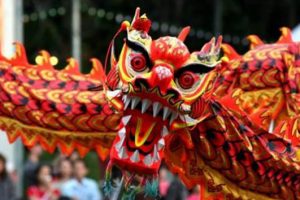 Ancient Chinese Feng Shui offers unique principles of creating pleasant environment and a way of life that finds harmony with the surroundings. Modern kitchen design and decorating, according to Feng Shui, can create beautiful and harmonious kitchen interiors, comfortable and ergonomic.
Feng Shui tips help individuals to transform kitchen spaces and create unique interiors with character, inviting feel and attractive look. Feng Shui tips help create very pleasant, welcoming and pleasant atmosphere in kitchen interiors, declutter and personalize modern kitchen design with the right decorating materials and kitchen colors.
Feng Shui tips for modern kitchens are simple and economical. Decluttering and neat kitchen organization, good lighting and ergonomic kitchen design, harmonious and balanced kitchen decorating ideas and pleasant kitchen colors representing all Feng Shui elements help create truly beautiful and modern kitchens.
Feng Shui color for design, color meaning
Feng Shui tips for kitchen, ergonomic triangles
Feng Shui tips for modern kitchens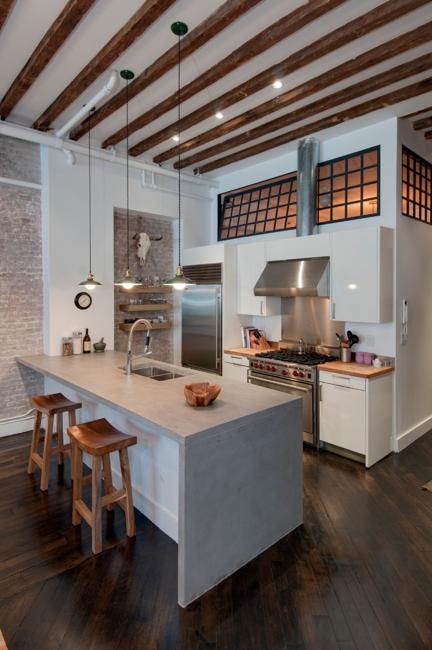 Clean and tidy kitchen interiors are the first step towards creating the right atmosphere in modern homes. Good kitchen storage and organization are important to create the inviting dining area and comfortable work surfaces.
1. Decluttering, cleaning and getting rid of useless items, help organize dishes, small appliances and kitchen utensils on designated places and create attractive, neat and beautiful kitchen interiors.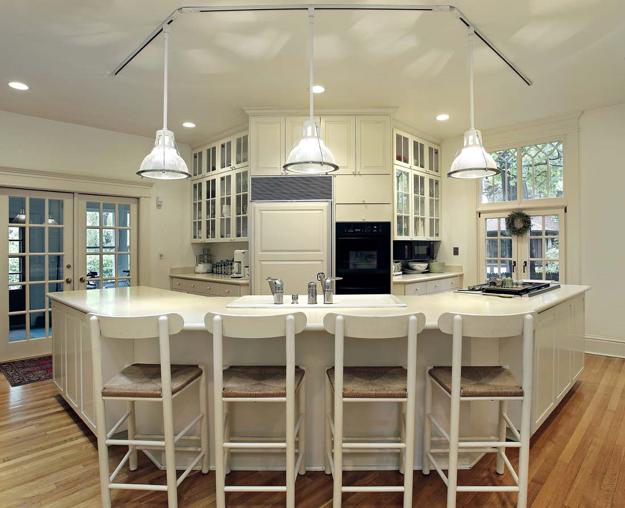 2. Windows, walls and floor should be clean, attracting positive energy and pleasant changes while maintaining a nice environment.
Fengshui kitchen, tips to Feng Shui for wealth
3. Good lighting design is good to Feng Shui home interiors, including kitchens. Modern kitchen design includes bright lighting, natural and artificial. Light bulbs that produce warm yellow light and warm yellow color shades are great for creating warm and cozy atmosphere in kitchen interiors and Feng Shui spaces. Light, according to Feng Shui, presents masculinity, growth and health.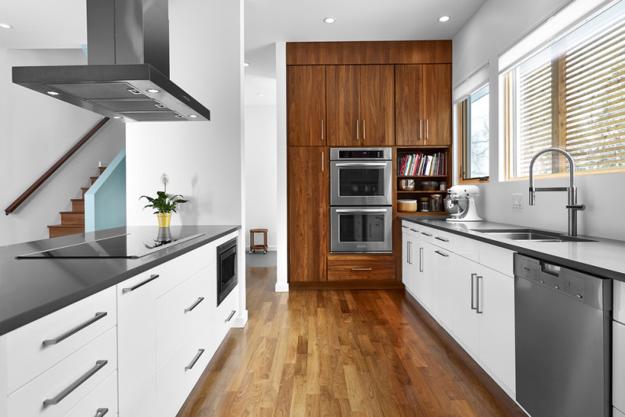 4. Feng Shui tips help blend five elements of nature in modern kitchen design and decorating, bringing harmony into homes and attracting well-being and wealth. These elements are fire, water, earth, metal, wood.
Natural Feng Shui cures attracting wealth
Kitchen Feng Shui for wealth and prosperity
Hearth is represented by a cookers, ovens and grills. The water element can be presented by a small aquarium, miniature fountain and containers with water. Brick, stone, tile designs represent the earth element. Modern kitchen appliances are symbols of the metal element. The wood element can be added to kitchen design with house plants, vases with fresh flowers, bowls with fruits or vegetables.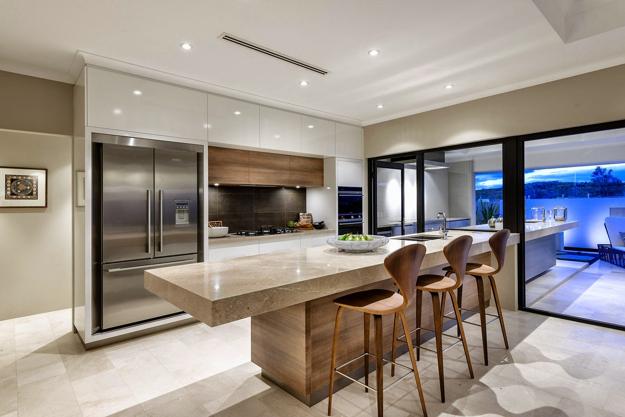 5. The kitchen stove is a symbol of prosperity, strength and unity of the family. The kitchen stove in the center of the kitchen improves Feng Shui. The stove placed in a corner or near a window is not the best way to Feng Shui kitchen interiors. Centrally located kitchen stove is the best way to Feng Shui kitchen design.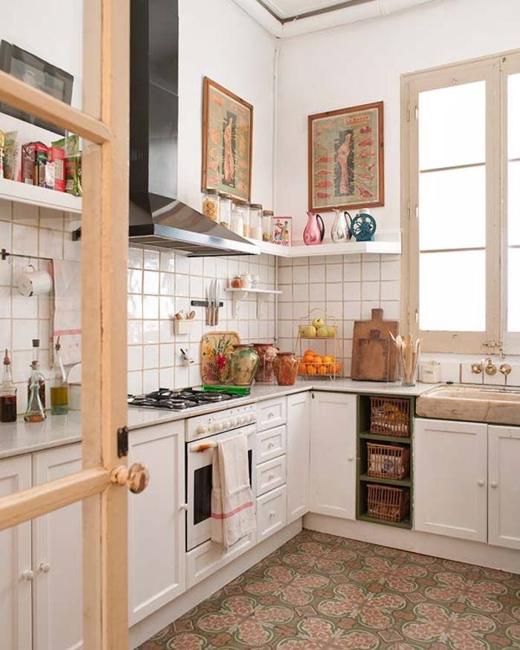 6. All kitchen appliances must be in good conditions. According to ancient Chinese Feng Shui, broken or cracked items should be removed from the kitchen and home, repaired or changed for new ones. Lamps and kitchen utensils, furniture and kitchen appliances must work well, making kitchen design comfortable and ergonomic.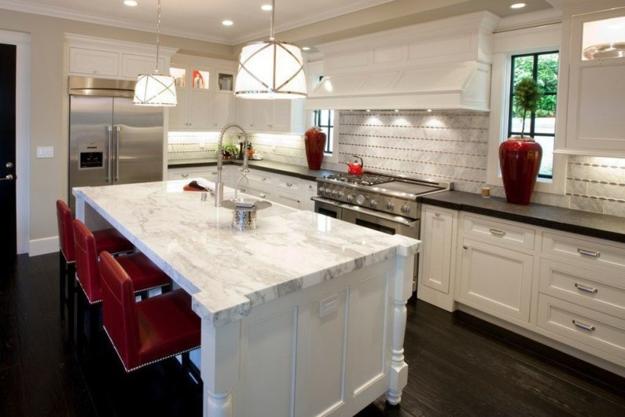 7. Neutral kitchen colors look harmonious and quiet. Bright kitchen colors can feel too aggressive. White, cream, light gray color tones are great background colors for modern kitchen design. Natural brown colors of wood, green colors of herbs and soft blue color tones, including all turquoise blue colors, are Good Feng Shui colors for modern kitchens that create wonderful mood in kitchen interiors.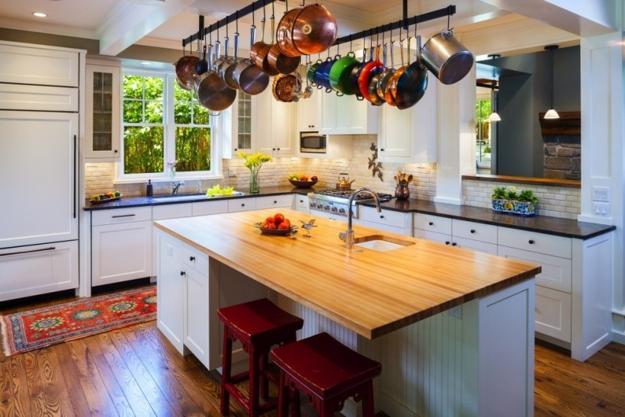 Orange, wine, bright yellow, pink and red colors are not good Feng Shui colors for kitchen interiors, but can be used as accents.
8. Open shelving and cabinets with transparent glass doors, according to Feng Shui, mean lack of order. Open shelves can destroy harmony of feelings and sensations. Kitchen cabinets with solid wood or frosted glass doors, sliding doors and curtains are good Feng Shui ideas for creating attractive, organized and neat kitchen interiors.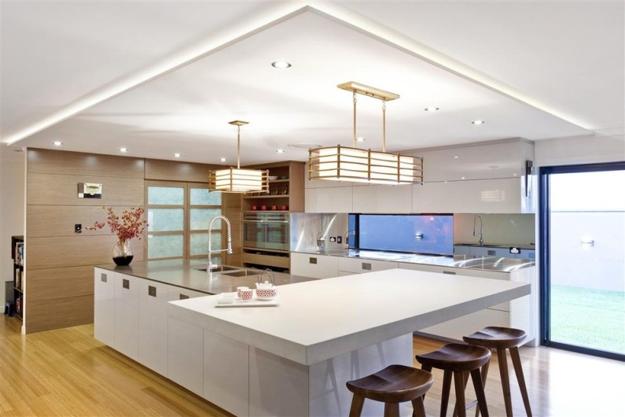 9. Ideal location of the kitchen, according to ancient Chinese Feng Shui, is far from the main entrance. It is good Feng Shui when kitchen interiors can not be seen from the doorways and entryway rooms. Otherwise the wealth, concentrated around the kitchen, can easily leave the house. If the kitchen is located close to the front door, you need to  keep the doors to the kitchen closed or decorated with curtains. Modern kitchen design with decorative screens or movable partition walls, adorned with bright patterns, facing the front door, are good Feng Shui ideas. If the kitchen creates an open space with dining area and living room, stationary partition wall design, pieces of storage furniture and house plants can be used for separating the functional zones and improving Feng Shui design.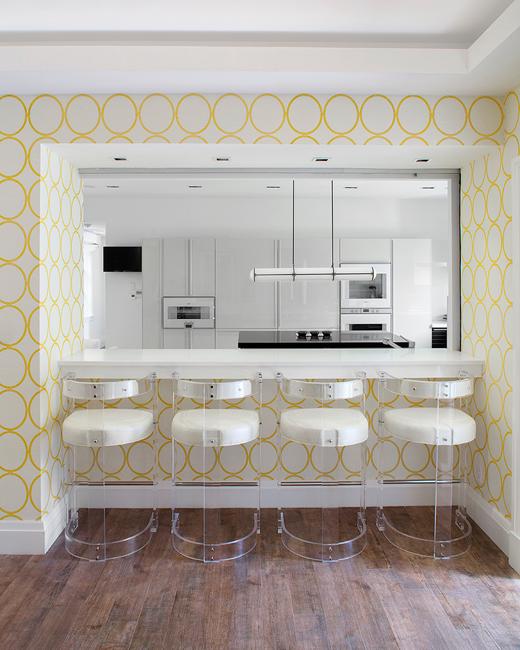 10. Feng Shui tips help add peaceful atmosphere and blend purity and balance into modern kitchen design. All elements of modern kitchen design come together to Feng Shui kitchen interiors and add harmony to living spaces. Massive wooden beams, or decorative wall panels are not good Feng Shui design solutions for modern kitchens. Clean, simple and flat ceilings, without heavy architectural elements or decorative designs, combined with warm lighting and natural kitchen colors, good storage and organization Feng Shui kitchen interiors and attract wealth into homes.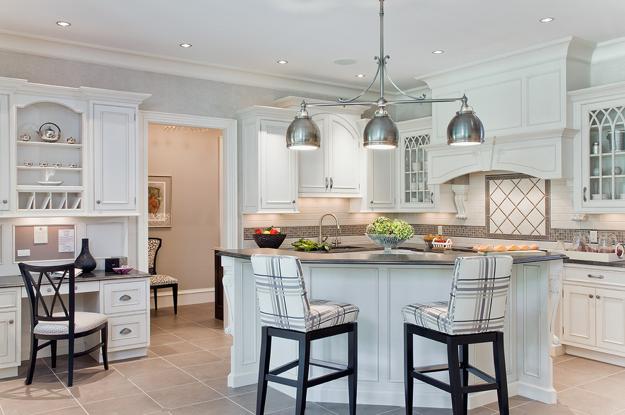 These practical and useful Feng Shui tips will help select the best solutions for kitchen interiors and create comfortable, balanced and modern kitchen design and decorating.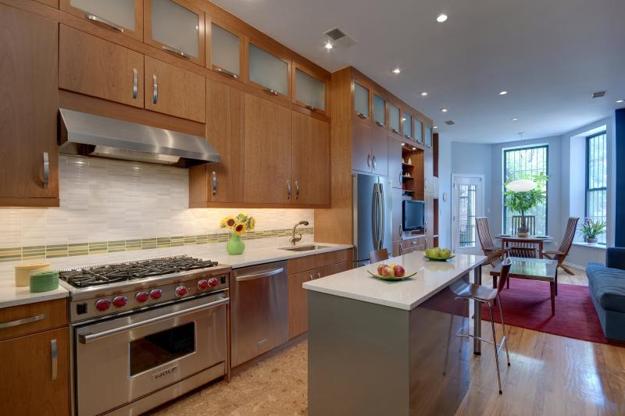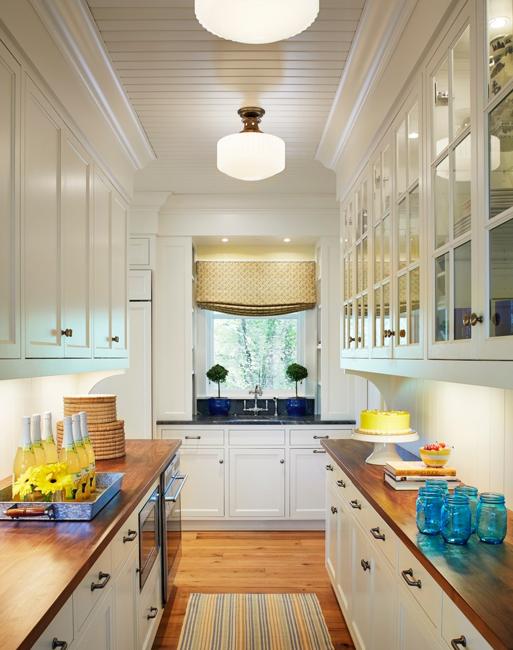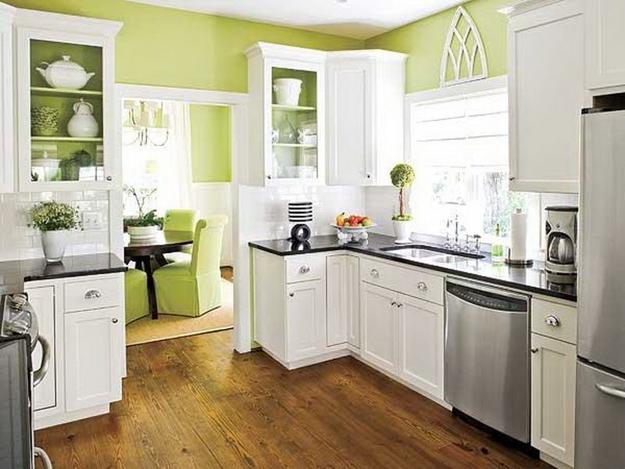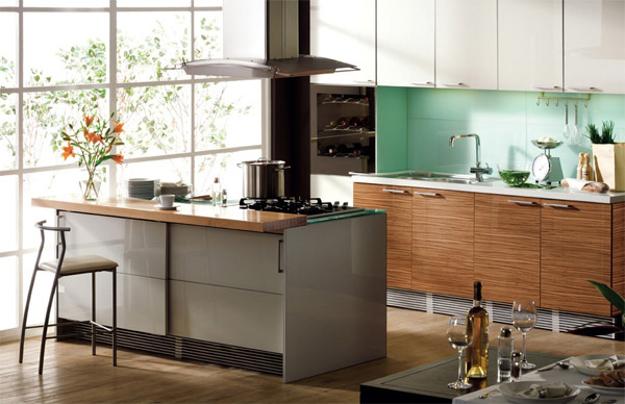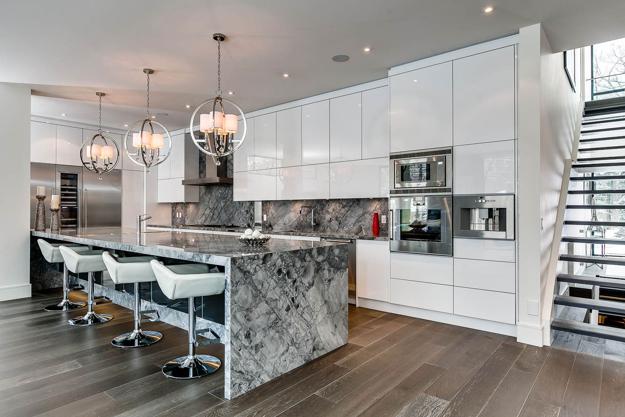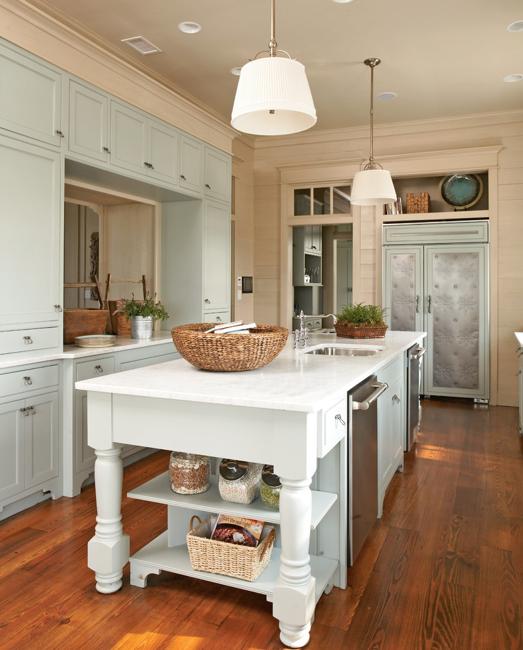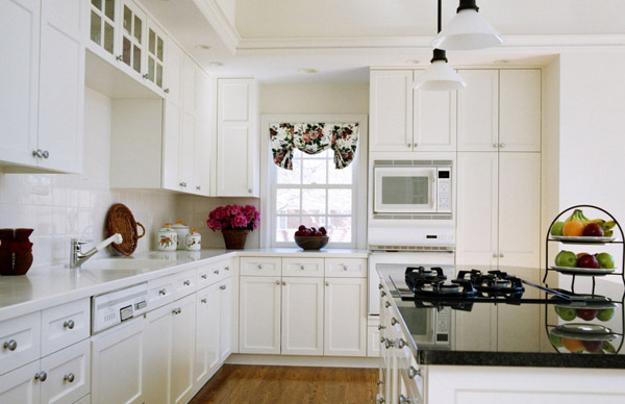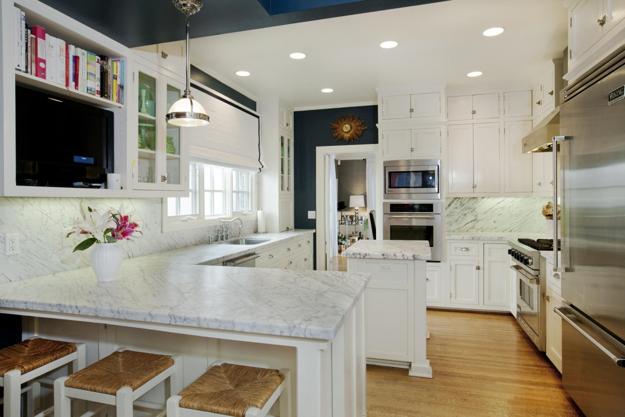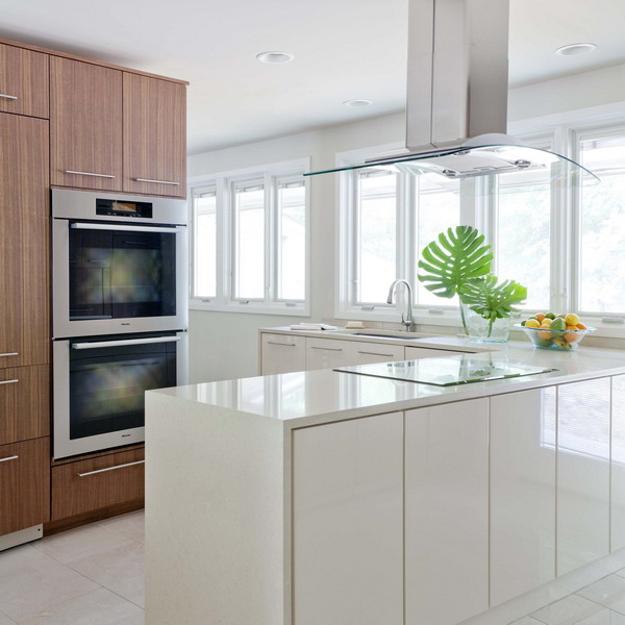 Warm metal accents are easy to incorporate into modern kitchen designs. Metal lamps, hardware, metal tiles, elements of kitchen designs will...
and enjoy free articles sent to your inbox