Roofed Patio Designs and Porches, Beautiful Outdoor Seating Areas for Summer Tea Party

Decorating Ideas

Outdoor Living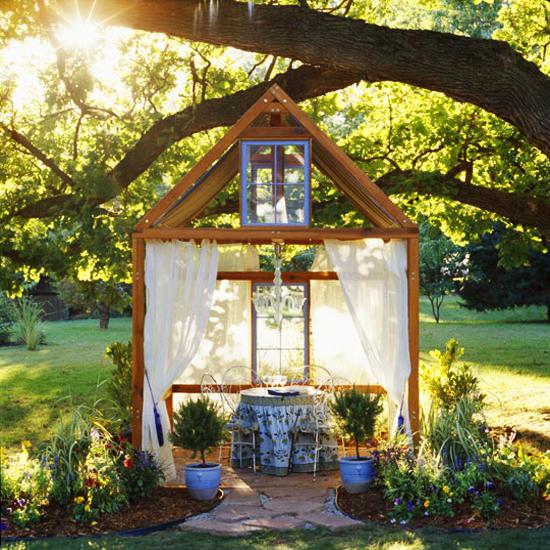 summer party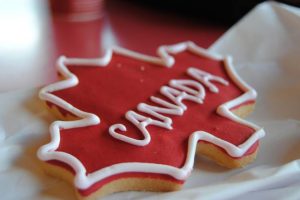 Patio roof designs extend your living spaces. Porches boundlessly merge home interiors with outdoor seating areas. Patio roof designs and porches provide some protection from the elements, whether that is shade from the hot sun in summer or protection from rain in spring and fall. Patio roof designs improve outdoor living spaces and create beautiful, comfortable and functional seating areas to enjoy teas and relax outdoors.
Patio roof designs ensure that people can stay outdoors and use their balconies, porches, terraces, decks and patios all year long. A patio roof or a porch gives protection from direct hot sun rays while you can sit and enjoy the midday heat in summer, and invites you to watch rain while staying dry and warm. Roofed structures and porches protect outdoor furniture and create safe and beautiful outdoor rooms to enjoy tea.
Patio roof designs vary in styles, materials and shapes, but all offer flexibility in outdoor seating area design that stretch home interiors outdoors and improve patio designs, reflecting personal needs and lifestyle. A patio roof that is attached to the house or a freestanding structure is a great addition to outdoor seating area design and decorating.
22 porch, gazebo and backyard patio ideas creating beautiful outdoor rooms for summer party
Outdoor seating areas with roofs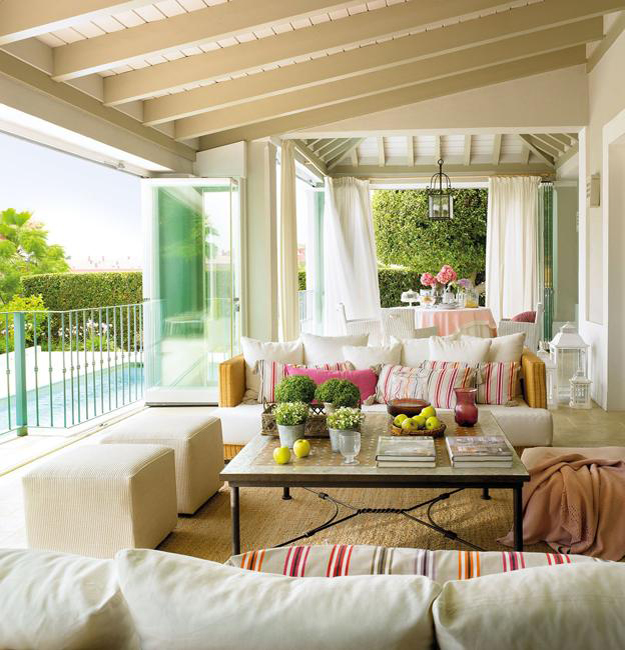 Some people like to construct a roof for their patio themselves or create another sun shelter that improve their patio. Ideas for original designs and DIY projects can be found anywhere. A professional will not only help you develop a roof plan for your outdoor seating area, but will advise you on the best materials to use.
Most patio roof designs are structures made of wooden posts with concrete footings for stability, with wooden beams or rafters. The roof material depends on transparency you are looking for and your budget.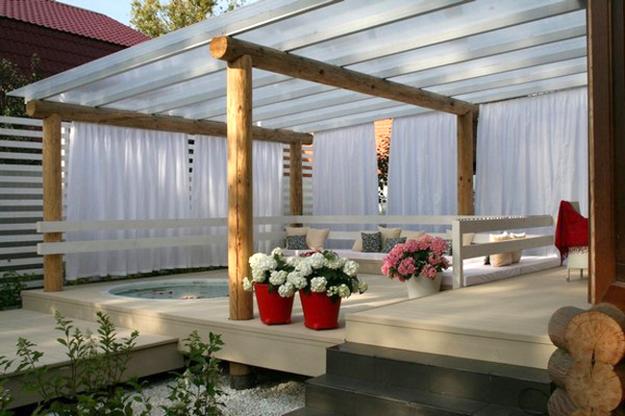 Wood patio roof designs are safe, beautiful and cheap ideas that add natural look to outdoor seating areas. Wooden roofs require maintenance on a regular basis. Metal rood designs are practical and colorful, ideal for all who wants to accentuate patio designs with striking accents.
21 Green ideas for balcony decorating with flowers
Creating lovely outdoor seating areas for summer tea party
Fibreglass, plastic or glass roof designs are great choices  when you want to create a bright outdoor seating area and invite the sun warmth.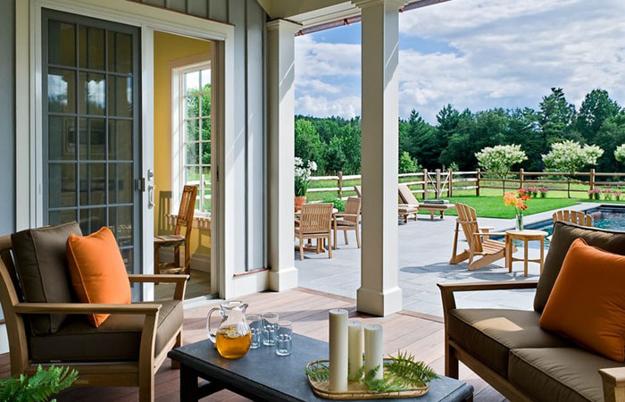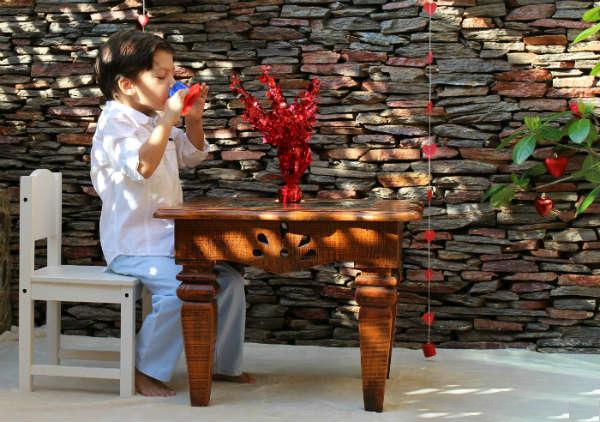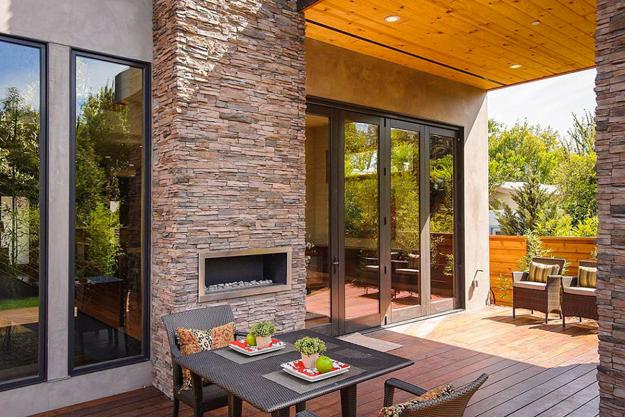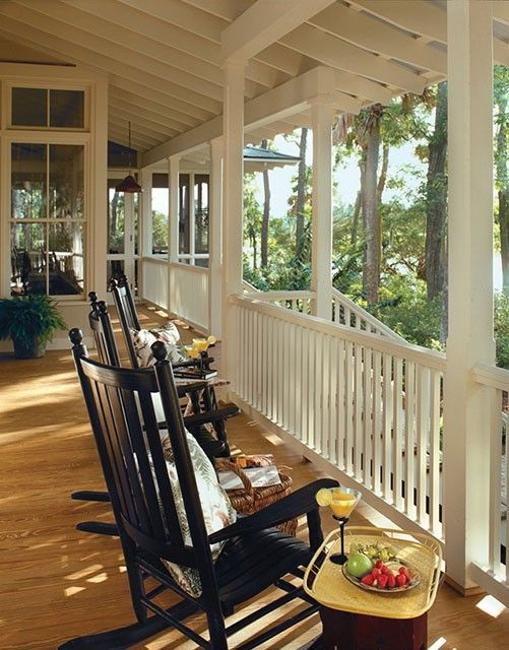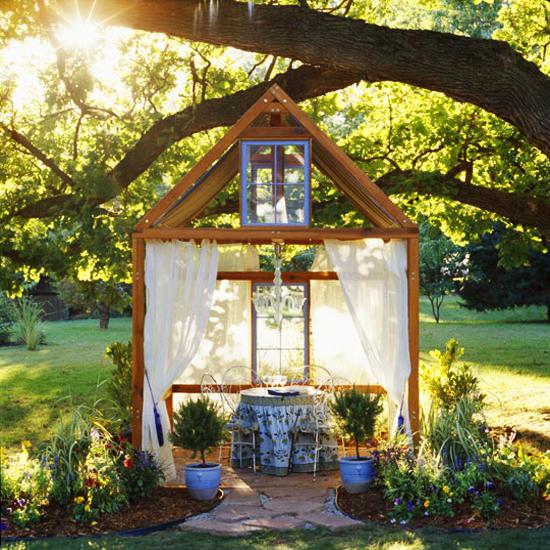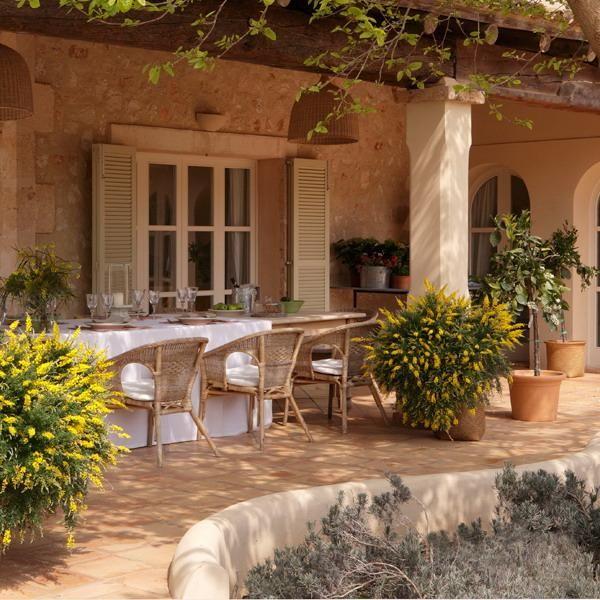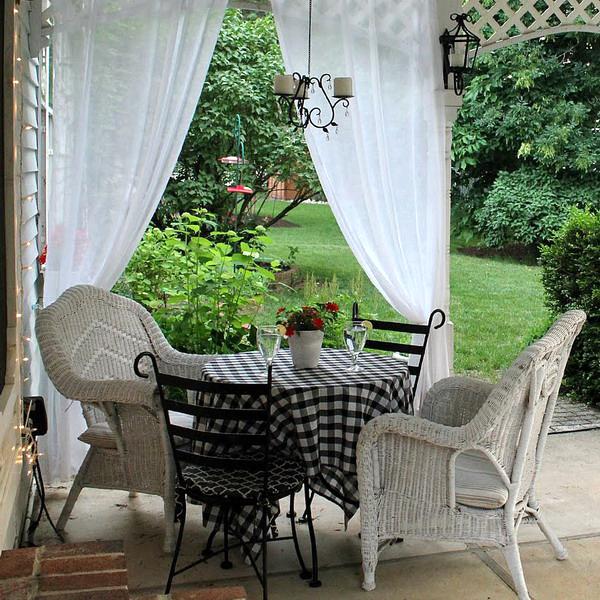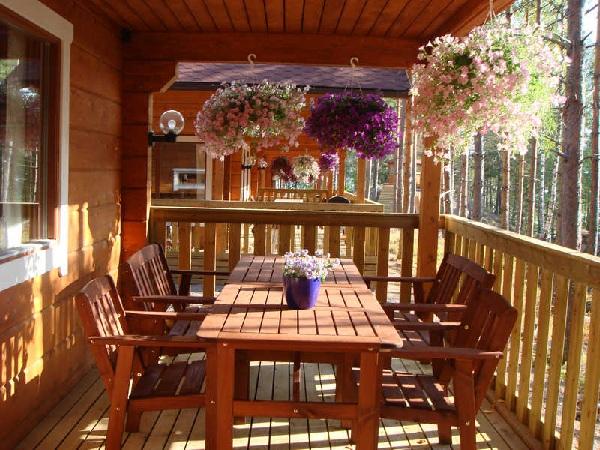 More from outdoor seating

Outdoor rooms with fireplaces are a beautiful trend in creating comfortable outdoor living spaces that stretch home interiors, make houses feel...
and enjoy free articles sent to your inbox