Modern Dogs House Designs, Pet Design Ideas Reflecting Dogs Personalities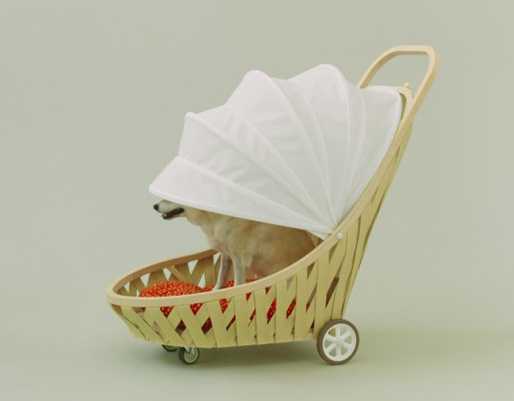 Small dog stroller with adjustable canopy, fun design ideas for pets
DECORATING SMALL APARTMENTS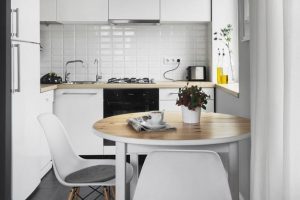 Modern dogs house designs by Architecture for Dogs are a great blend of professionally developed design ideas for pets and creative solutions, giving wonderful inspirations for do-it-yourself projects. These pet designs can be uploaded, offering innovative, stylish and sincere architecture that reflects dogs personalities and preferences.
Modern pet design ideas amaze and impress. Unusual architectural designs make pets and their people happy. A number of people buy coats and boots for their dogs in the colder months or umbrellas for rainy days and build sunshades for their pets in hot summer. Architecture for Dogs is a company that offers a great collection of creative and sincere architectural designs for pets.
These pet design ideas are invented by architects and designers who want to make dogs and their people happy. Dogs are our friends, living in our homes, but they are also animals and have their own needs. Creating a better connection between dogs and people enhance human life and pets life.
Sincere pet design ideas
Architecture for Dogs, architecturefordogs.com/ is the site invented by world-class architects and designers for adding more joy into human-dog interaction. Modern dogs houses and structures for play are unique, innovative and pet-friendly, developed to make dogs and their owners happy.
The collection of modern dogs house designs, pet hammocks and play structures include fantastic interactive dog house and playful fence, cooling dog structure and wooden dogs hammock. By looking at the diagrams or pictures or watching the instructional videos, dogs owners all over the world can make these great indoor dog house designs and fun structures for pets themselves.
Contemporary pet furniture design and ideas for DIY projects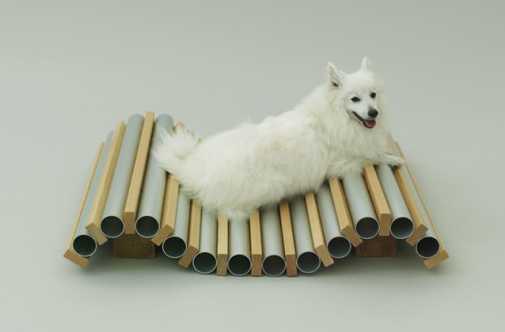 Dogs are our partners, living right beside us. Also dogs are animals that humans created in multitudes of breeds. Thoughtful dogs house designs and original structures that bring more comfort and fun into pets life are reexamining these close partners with fresh eyes.
Modern sofa design with indoor dog house keeps pets and their owners close
33 modern cat and dog beds, creative pet furniture design ideas
Comfortable dog house designs, indoor dog house by Kooldog
There are 13 fabulous architectural designs for pets. Take the time to look at the details of these elaborately designed ingenious structures and dog house designs. These projects are free to download and use the blueprints of designs that you like.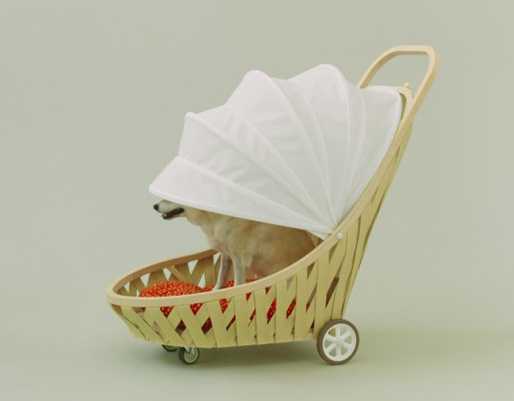 The site provides great inspirations for do-it-yourself projects which help save your money while crating original, playful and comfortable pieces for pets. Make  an interactive indoor dog house for your pet or please your dog with a creatively designed hammock.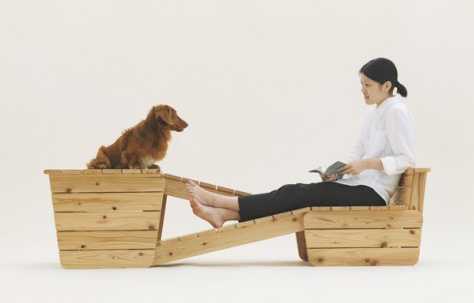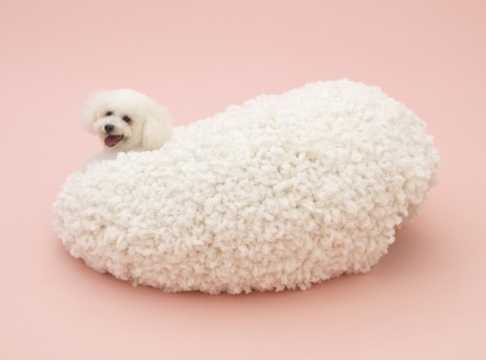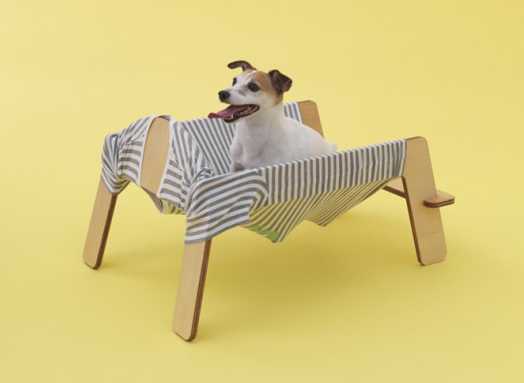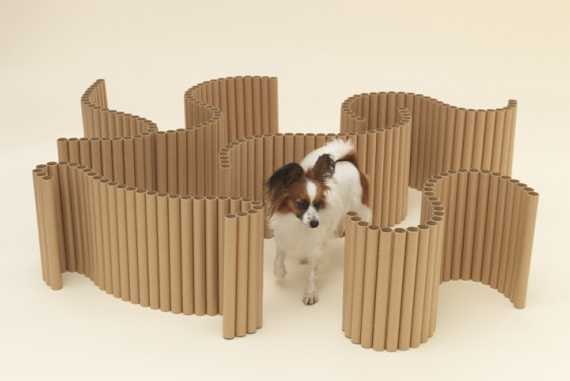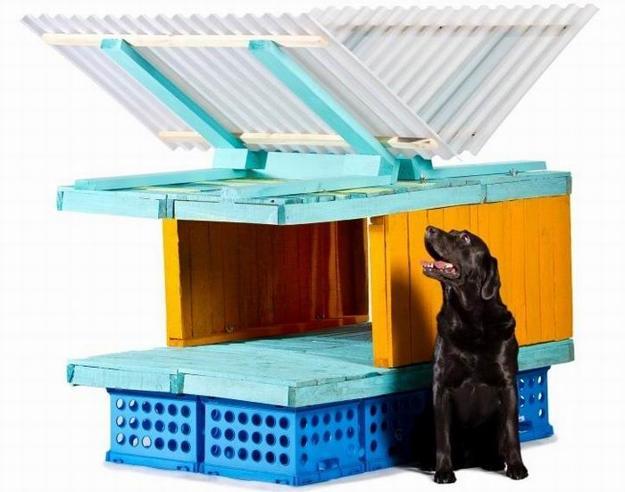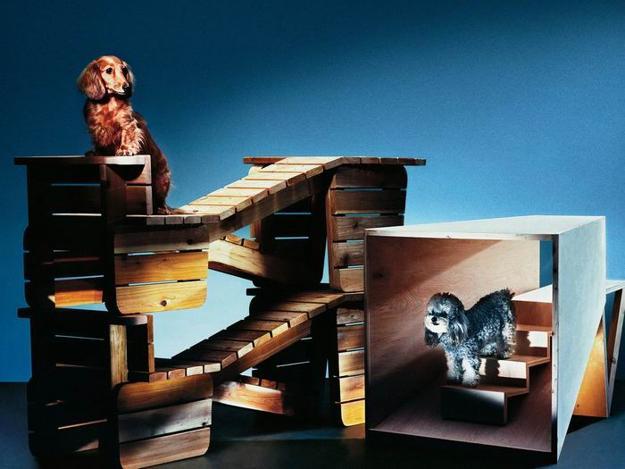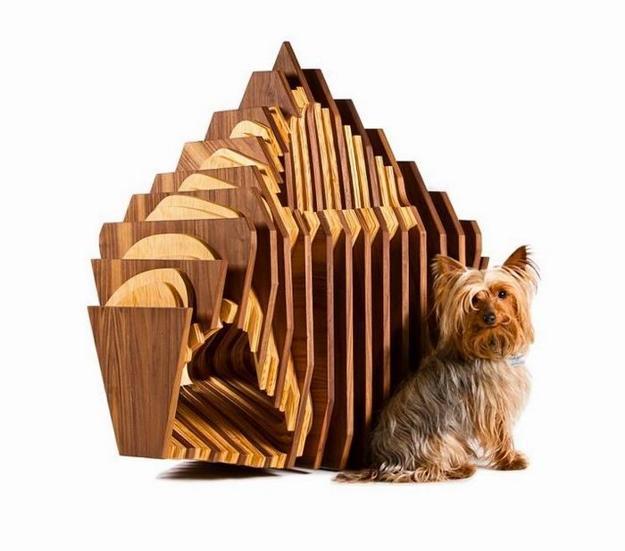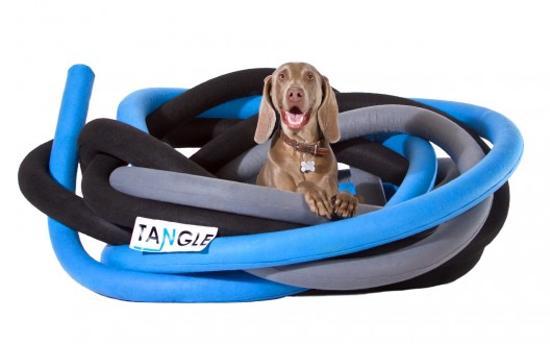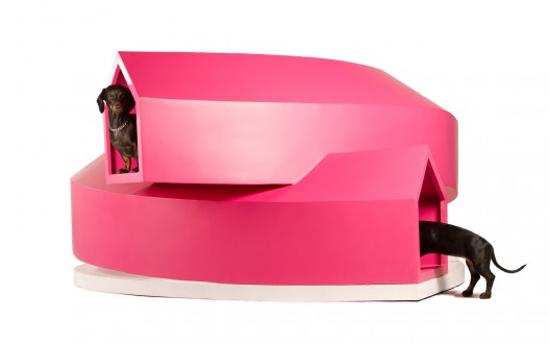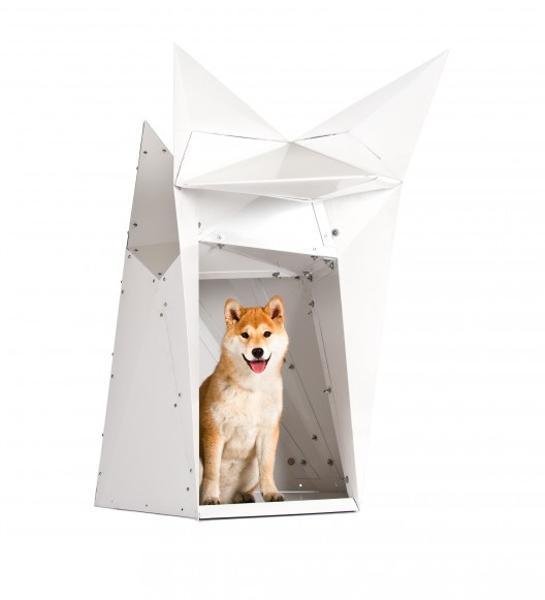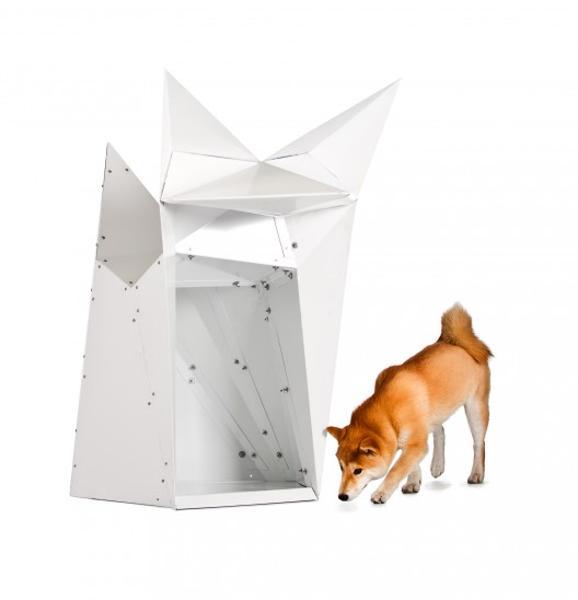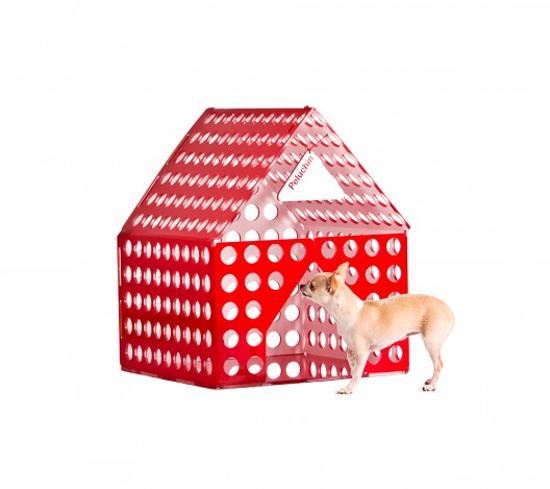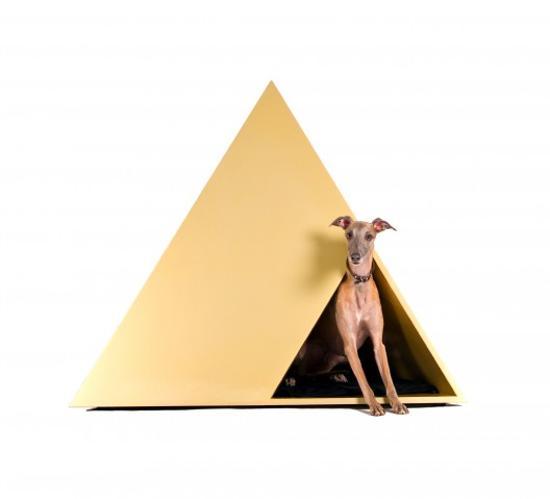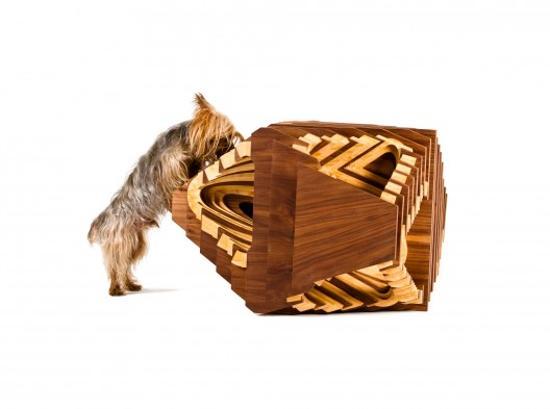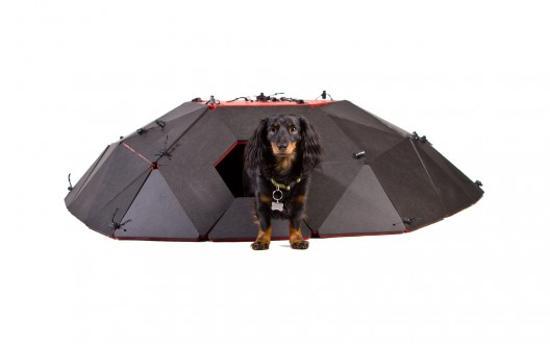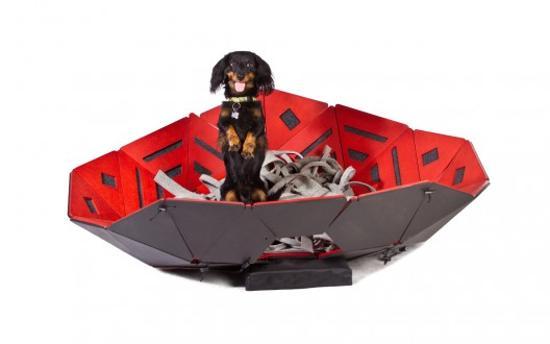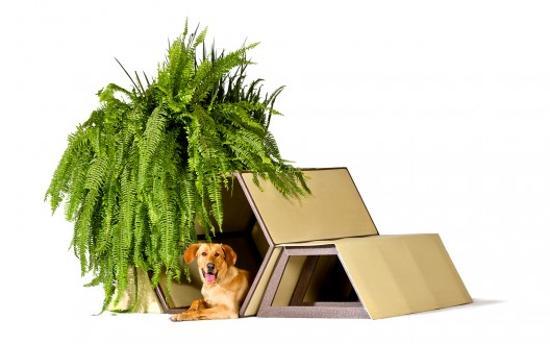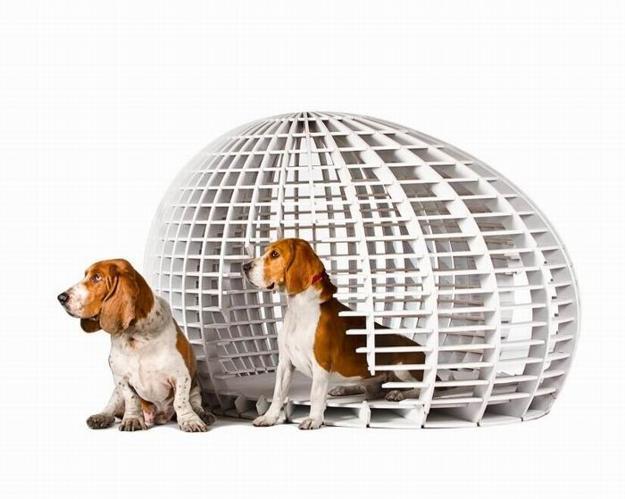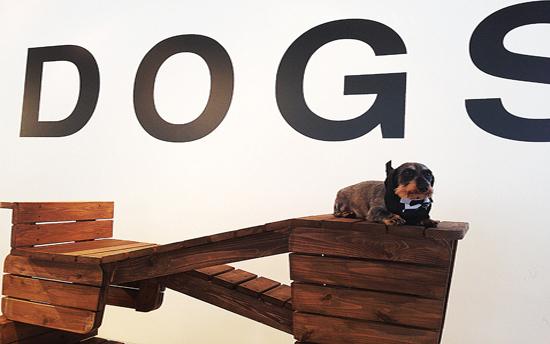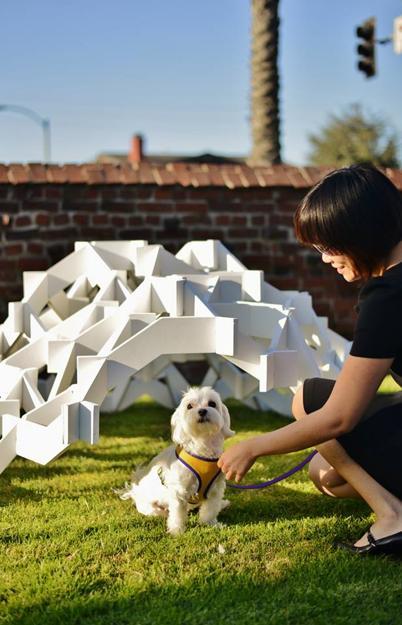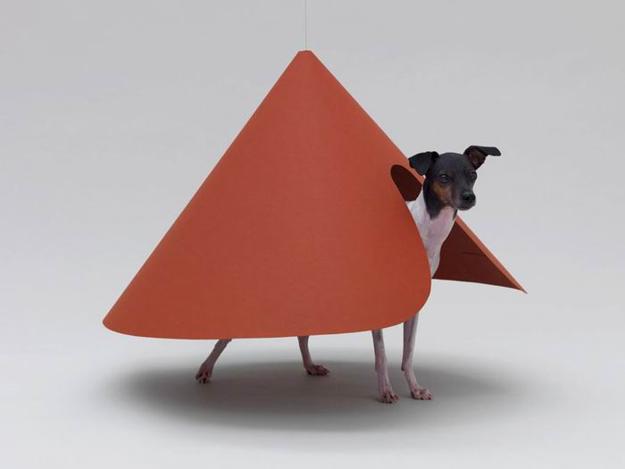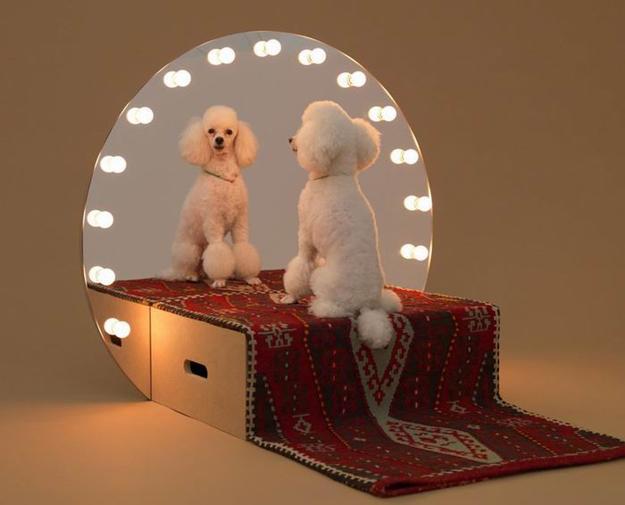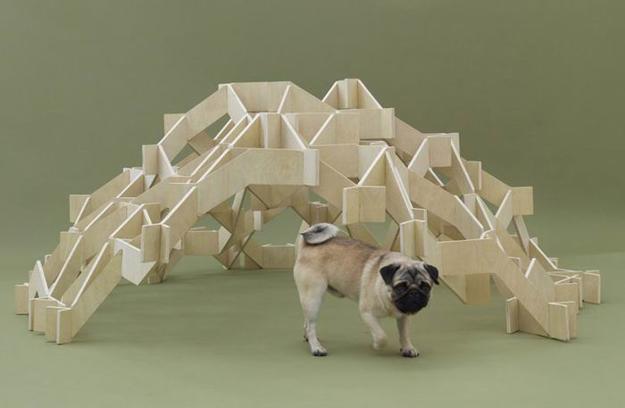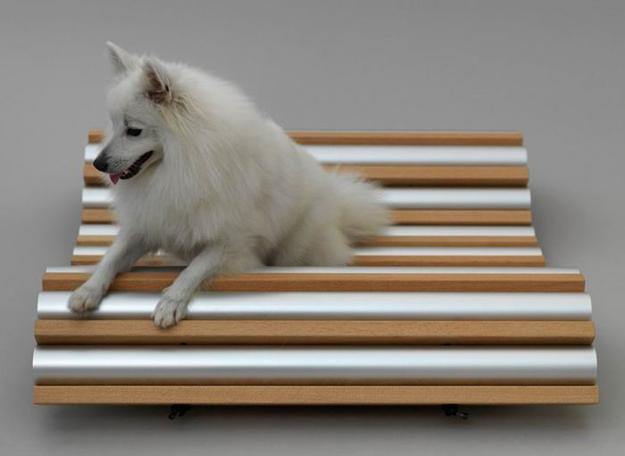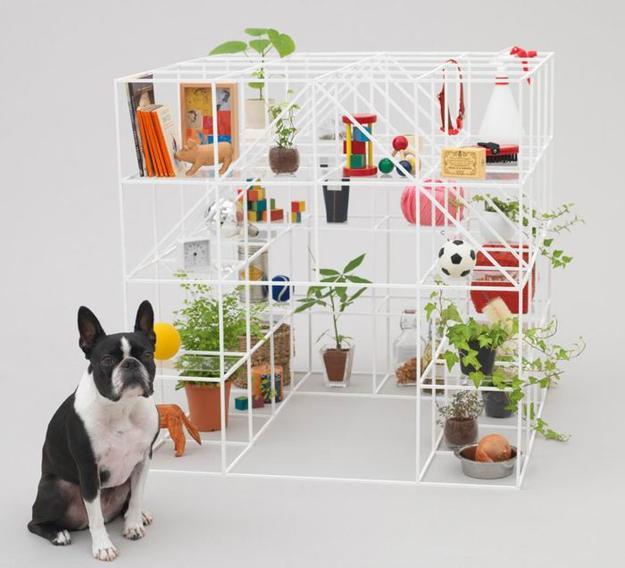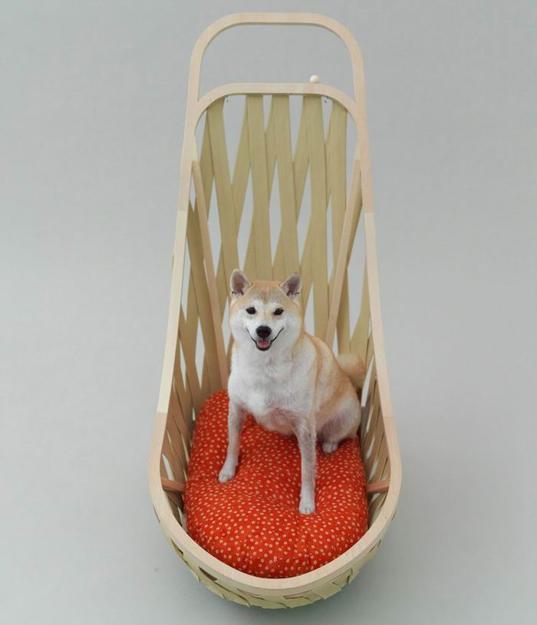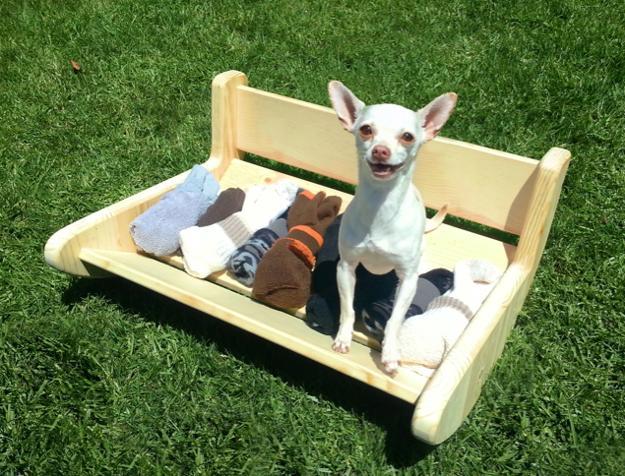 More from contemporary design

Modern house design in Japanese style celebrates the functionality and elegance of minimalism. Airy, bright rooms look inviting and comfortable. Natural...