Kids Rooms Design, 5 Basic Decorating Principles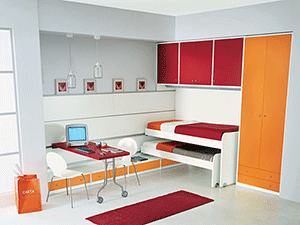 Modern kids furniture from IMA, Italy
furniture for kids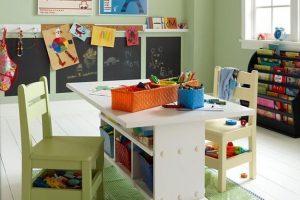 Children join their families as small and helpless babies, unable to express their desires and aspirations. It is up to adults to decide how children will live, what their environment, upbringing and development will be, including what children furniture, decorating colors and room design ideas will be selected for them.
No need to say how important these decisions, regarding space organization and interior decorating ideas for kids, are for families with children. General principles of kids room design and interior decorating are based on understanding true children nature and hopes that every parent has for their children future.
Kids room design principles help to chose functional kids furniture, select the best interior design ideas for kids, arrange comfortable zones, choose right color for room decorating, creating beautiful and effective interior design for children.
Modern kids room design and decorating ideas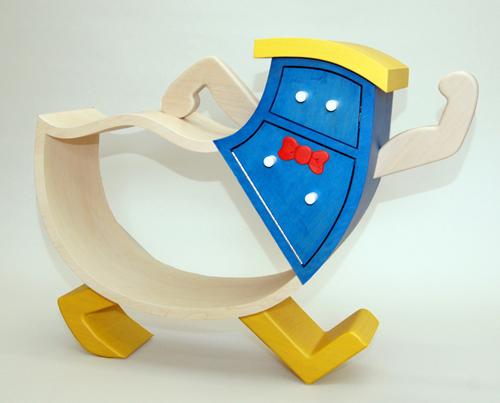 All families are different, and all children are different also. Nevertheless, basic kids room design principles and interior decorating ideas for kids rooms are similar.
1. Personal kids rooms
Every child should have his/her own room or personal space. It can be kids rooms or just small corner nooks for kids to play, relax or read. Kids rooms or special places should be bright, warm, cozy and comfortable.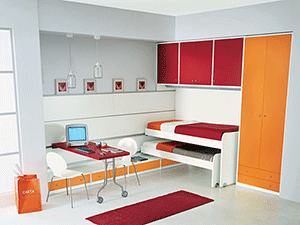 2. Age appropriate kids furniture
Playroom kids furniture should be of an appropriate size. The world of adults is too big for a baby. Object-dimensional world of adults should not be children world.
Things that belong to older family members offer completely different lifestyle and are not suitable for young children. Kids room design, including furniture for kids, windows, ceiling, floor decor and walls decorating ideas have to be age oriented and personal.
3. Stimulating interior design ideas and cheerful kids decor
Interesting kids room design, cheerful interior decorating color schemes and attractive furniture choices create stimulating and comfortable environment that is perfect for children interiors. A young child lives in much richer and brighter world, like in four or five dimensional space. Adult life, including room design choices adults make, or colors they prefer, are too flat for small children.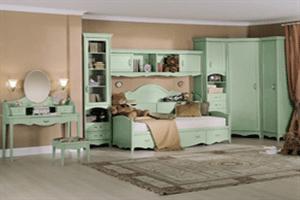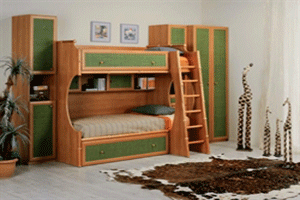 Of course, every child can get used to adult space organizing, furniture arrangement and interior decorating style, slowly adjust and even develop his/her own ways of survival, but it is hard for young kids to feel like they live in their own world without designed for kids furniture and child-friendly room decor accessories.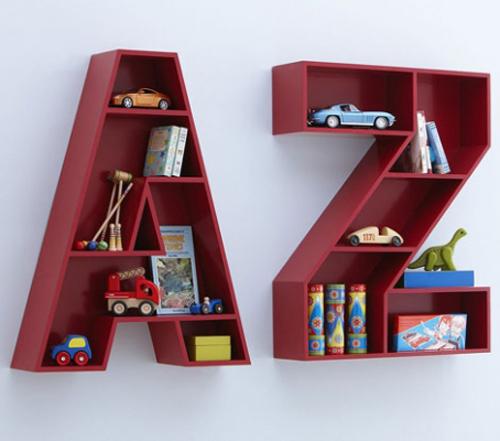 4. Personal decorating style
Kids interior design ideas, children furniture options and room decorating choices should reflect a child's personality. Interior decorating color schemes, beds, kids decor accessories, toys, book shelves and storage units should be appealing, pleasant, comfortable and interesting for children.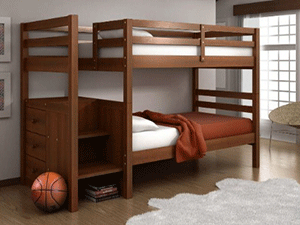 To make it happen parents need to know what kind of kids designs and interior decorating ideas their children need, and what children furniture should be in their baby nursery, then in a young boy or a girl room, and later in a teenage bedroom to meet one of most important children needs for personal decorating.
A child is not an adult miniature. Children at different ages need different, sometimes just opposite things, including personal space size, wall decoration, decor accessories, lighting design and children furniture.
5. Safe and interesting interior design ideas
Interior decorating ideas for kids rooms, children furniture and decor accessories should not be luxurious and expensive. Parents need to remember they buy furniture for kids, not for themselves.
Furniture for kids rooms should be simple and safe. It has a lot to take over the years, so safety, functionality and simplicity of furniture for kids are important element of designing pleasant and comfortable interiors for kids.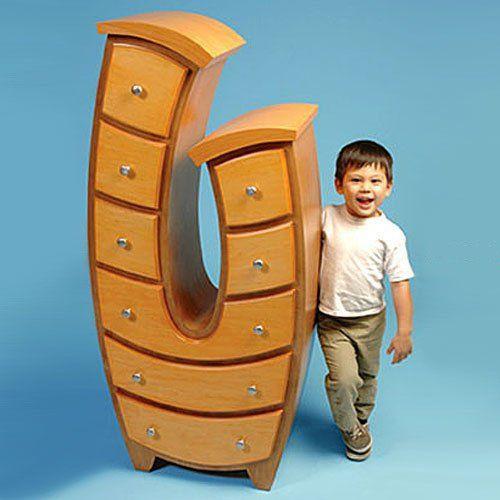 Good furniture for kids are not necessarily expensive. Kids rooms furniture items need to be interesting, stimulating and suit children abilities at a certain age. Growing with kids furniture and accessories, that can be transformed and used during play, make great kids decor.
Children bedroom decorating ideas
Interior decorating from toddler room to teen quarters
Space saving kids bedroom decorating ideas
Functional kids room design, understanding kid nature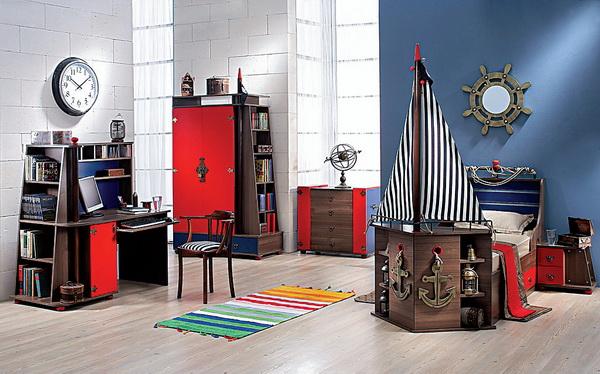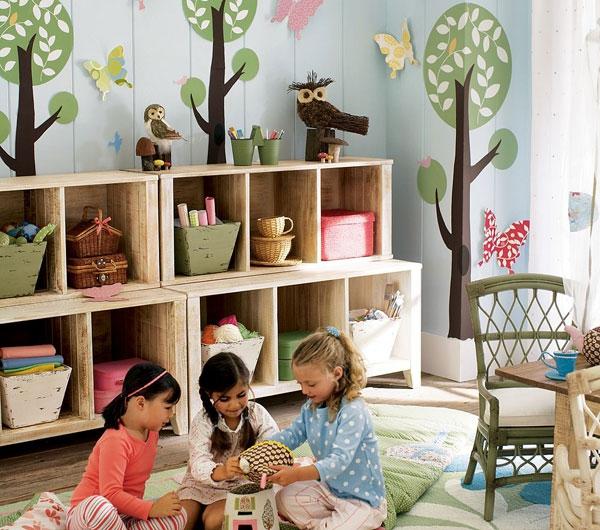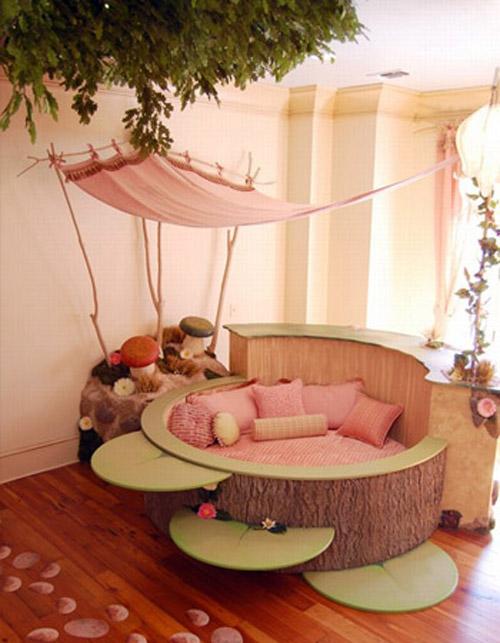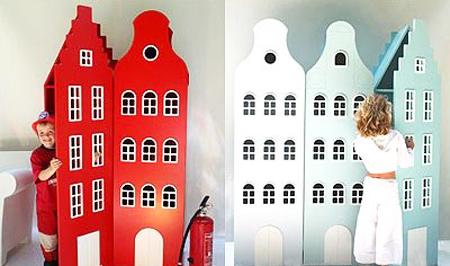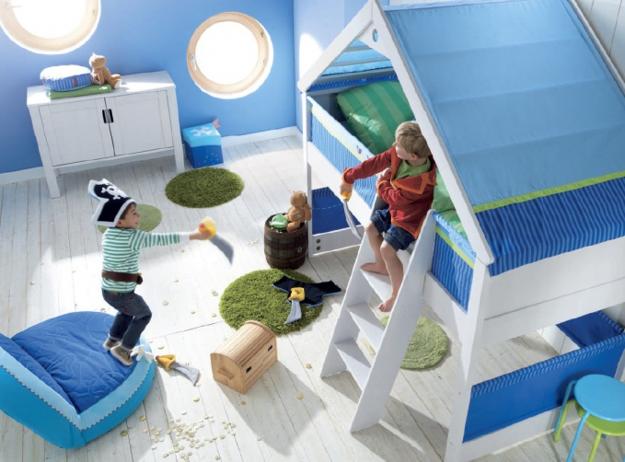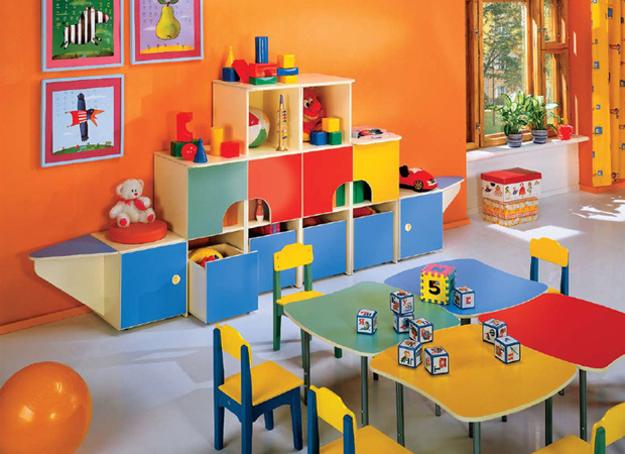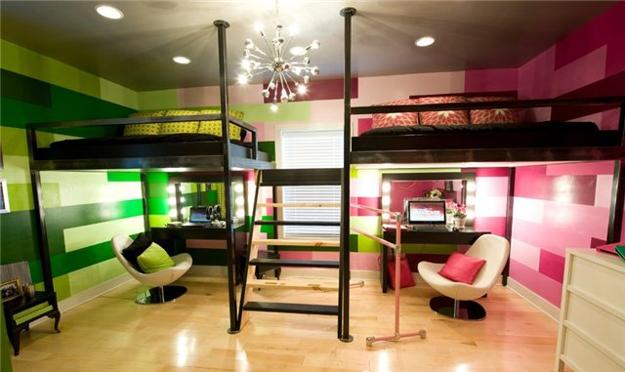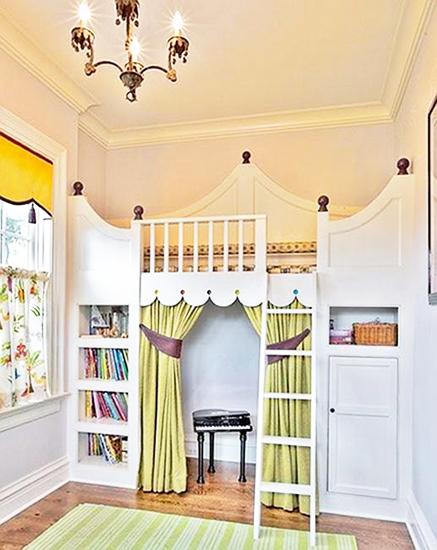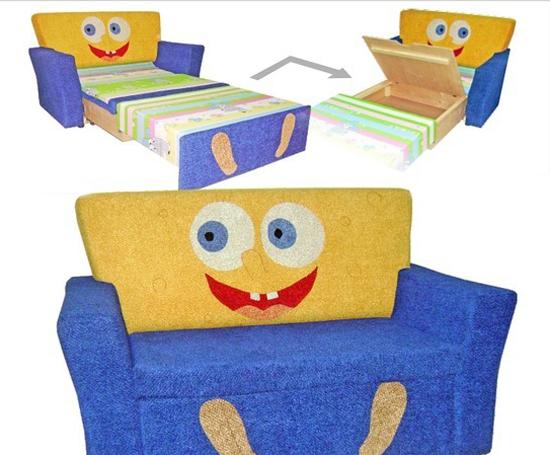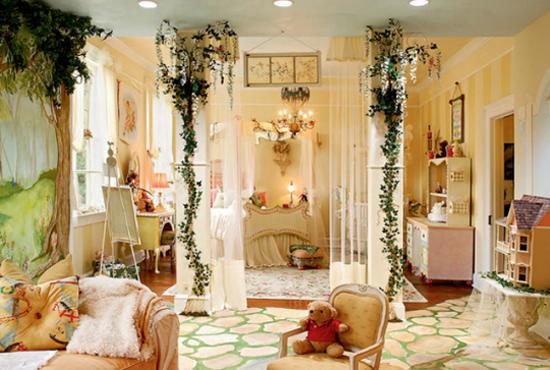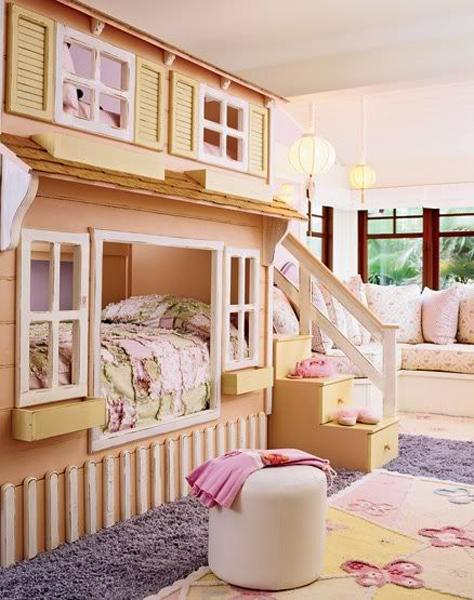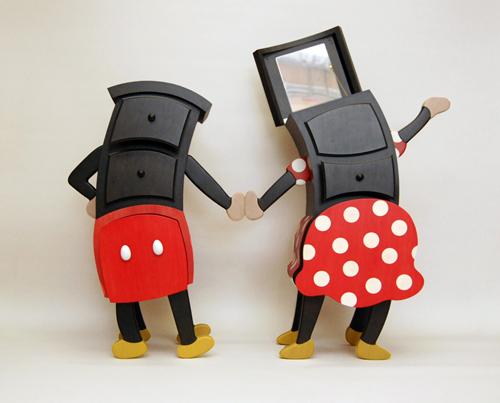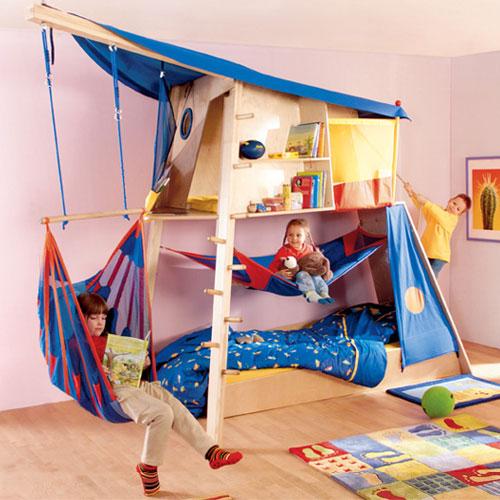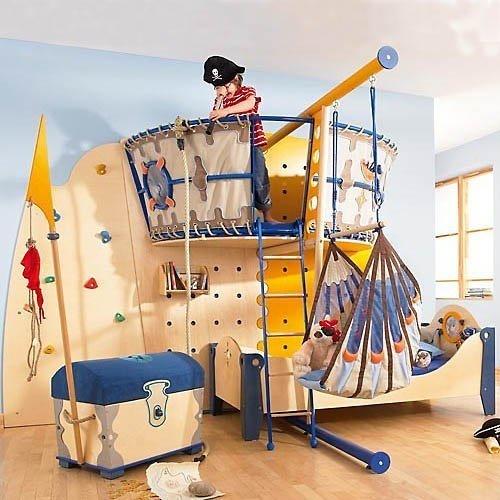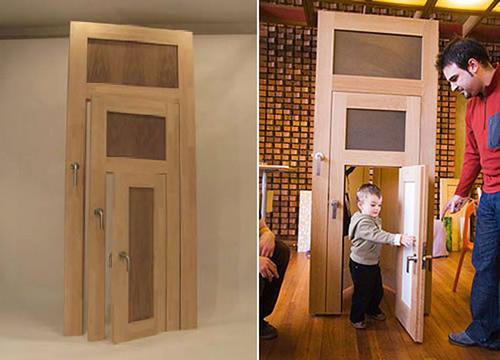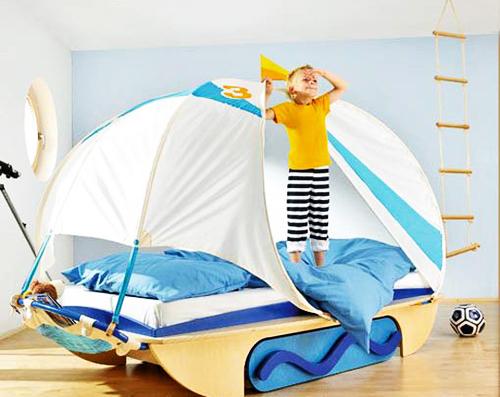 More from interior design

Bright home interiors and amazing views of the ocean make this beach house a dream place. Large windows, light, neutral room...
and enjoy free articles sent to your inbox