Modern Home Decorating with Wall Stickers, Decals and Vinyl Art Ideas

Decorating Ideas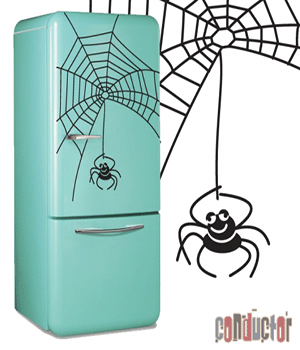 Modern home decorating with wall stickers, fridge door decorating ideas
modern wallpaper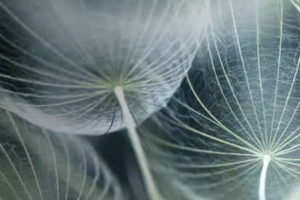 Modern home decorating with wall stickers, decals, and vinyl wall art images is quick, simple, and convenient. Wall decals are an easy and inexpensive way to transform home interiors fast, adding unique character to your room with attractive and contemporary decorations for empty walls, appliances, and furniture. Modern home decorating with decals, vinyl wall stickers, and 3d digital prints is an excellent alternative to interior painting or decorating rooms with wallpaper.
Modern interior decorating with cute and funny wall art, stickers and decals, or impressive wall art photo images help quickly change rooms for every season or occasion. It is easy to add these modern home decor accents to empty walls of furniture surfaces. They transform your room looks and add playful and beautiful images and color to your home decorating palette.
Modern home decorating ideas for creating attractive accent wall designs without paint are practical and inexpensive. New wall stickers and decals are easy to apply and remove. Small, thin vinyl stickers and decals beautifully decorate empty walls, notebooks, cellular phones, laptops, home appliances, and decor accessories. Also, they are suitable for furniture decoration, personalized gifts, and gift boxes. Small stickers are great for creating personal notes on flowers and creative rose petal decorations.
Modern wall stickers and decals for fun garage door decoration
Kitchen decorating to dress up the fridge
Interior decorating with sky-blue color for a spacious look
Modern wall decor ideas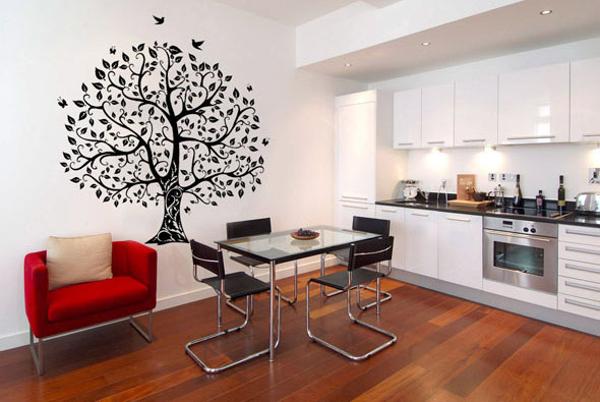 Vinyl wall stickers, decals, digital prints, and wallpaper are lovely interior design trends in creative and contemporary home decorating. If you are bored with the gray surface of your laptop, you can adorn it with cheerful or funny vinyl stickers and decals.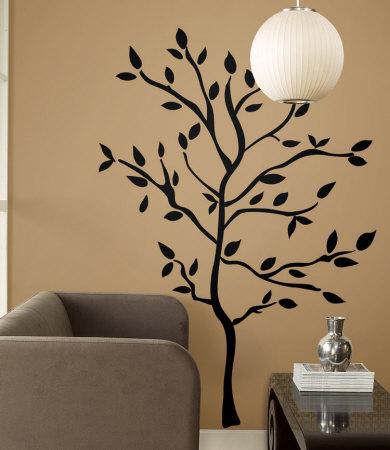 Are you tired of looking at the dated walls and room colors?  Then digital wall art, decals, or wall stickers are for you. These attractive, simple, innovative, and modern home decorating ideas will brighten up your living spaces.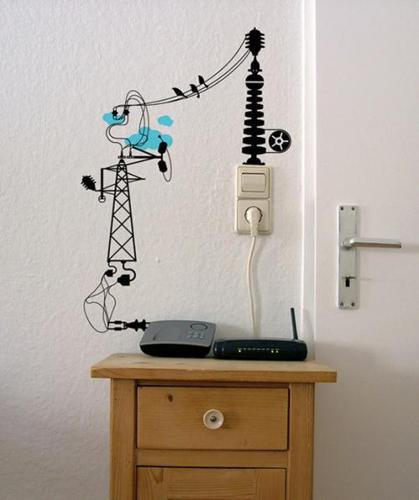 The best part of creating wall artworks with modern decals and wall stickers is that you do not need to use them precisely as required. You can personalize wall decoration by cutting and layering wall stickers.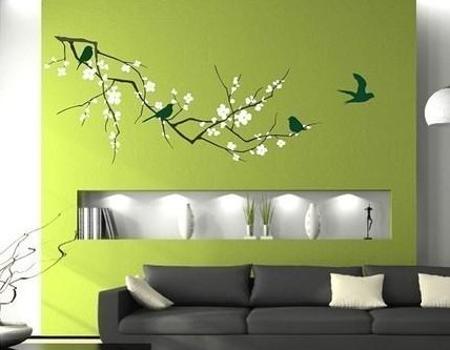 Selecting your favorite room colors and wall decorating themes, using creative techniques, and combining them with modern decals or wall stickers allows you to add a personal touch to your accent wall design. The decorations make the wall look very original, artistic, and modern.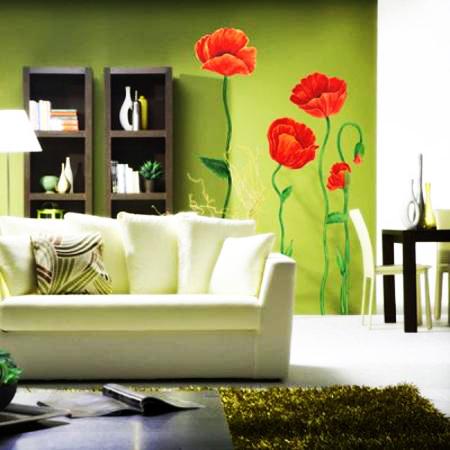 Interior decorating with wall stickers and decals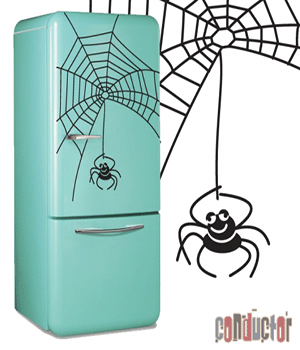 You can create very interesting, stylish, and spectacular wall designs in every room in your house. The easiest way is to use modern decals, wall stickers, posters, digital prints, or 3d wallpaper designs with digital images for wall decoration.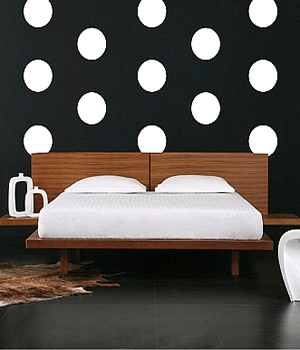 Beautiful landscapes, cute animals and insects, playful polka dot patterns or geometric designs, colorful flowers, trees, birds' images, or abstract wall artworks are incredible for quick and dramatic room makeovers.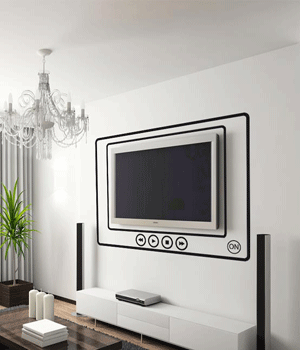 If you enjoy unique decorating ideas and want to personalize home furniture, appliances, or decor accessories, use modern wall decals or vinyl stickers with numbers, letters, classic images, or contemporary graphic designs. Get inspired and creative, have fun and enjoy these fantastic, simple and modern wall decor ideas.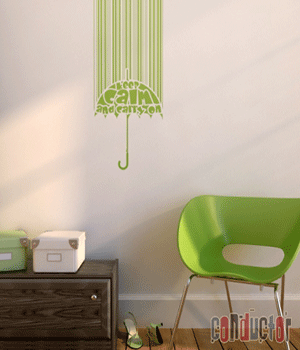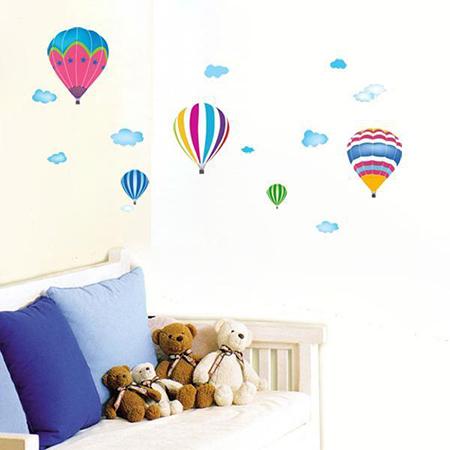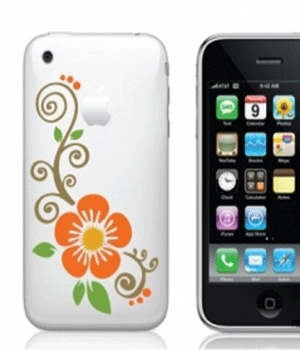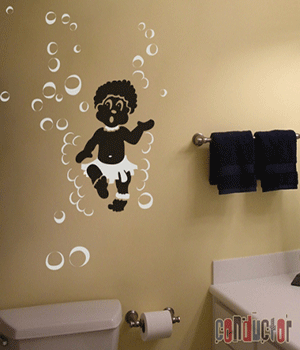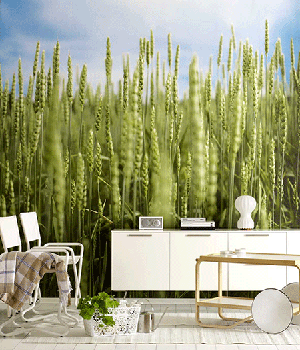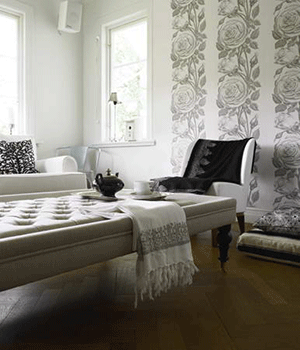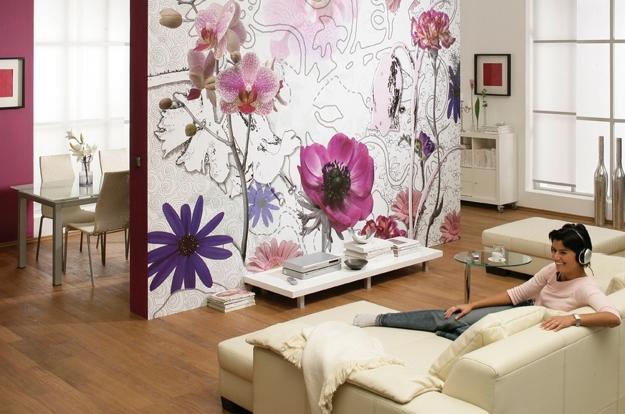 Wall decorating with digital prints and photo wallpaper
Decorating empty walls with contemporary wallpaper and large digital prints is stylish and spectacular. Photo wallpaper designs bring stunning imaged into homes and enhance the modern interior design with fabulous optical illusions. Digital patterns and photo wallpaper designs are available in any size or color.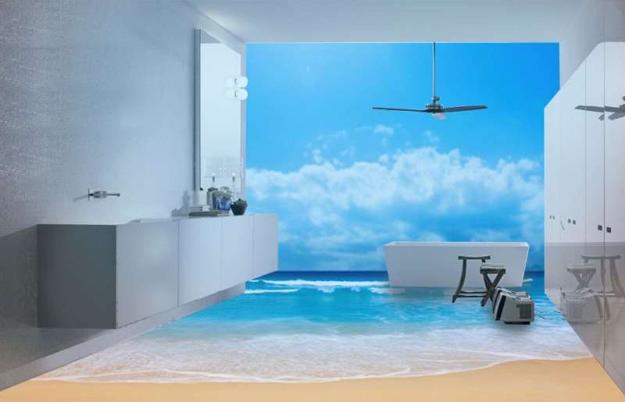 Wall decorating with photo wallpaper, wall stickers, or decals is ideal for small interior design. Beautiful wall stickers attractively decorate empty walls and furniture items, uniting home decor and selecting decorating themes and room colors.
Modern decorating ideas for hall and entryway designs
Mural painting ideas for stylish decorating
Photo wallpaper designs create spectacular accent walls, bringing contemporary art, digital photography, and graphics into modern interior design. Photo wallpapers are incredible wall decorations that bring romance and a sense of adventure into modern interior design and personalize office or home decorating.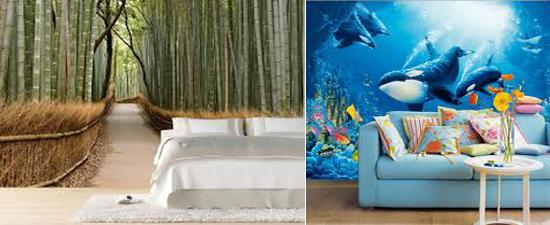 Wall decor ideas in eco style
Eco-style wall decoration ideas bring beautiful images inspired by nature and create gorgeous accents for peaceful and spectacular interior design. Beautiful modern wallpaper patterns created with digital prints emphasize and enhance interior design in eco style. Colorful flower designs, bird images, and trees are perfect for relaxing and pleasant home decorating—elegant roses on the bedroom wall.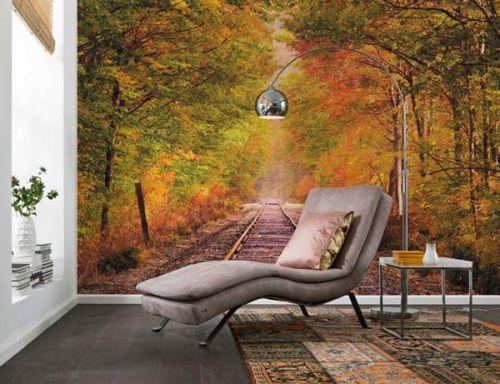 Beautiful decals, vinyl wall stickers, and photo wall art are fabulous home decorating ideas that add fun to room decor. Large digital prints and contemporary photo wallpaper images, inspired by nature, enrich modern decorating ideas in eco style. Digital wall art stimulates the imagination with pleasant optical illusions. It adds interest to modern interior design blending contemporary art with technology and brightening the room with excellent photographs and natural colors.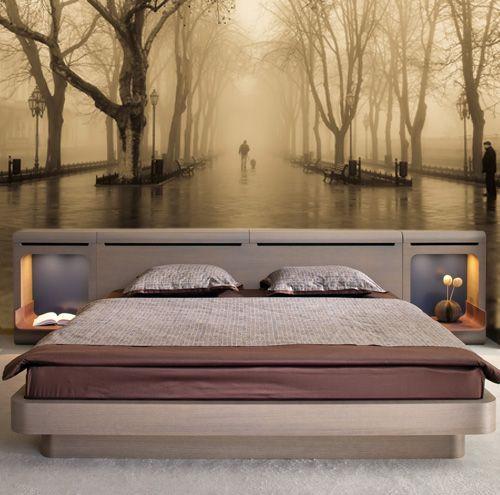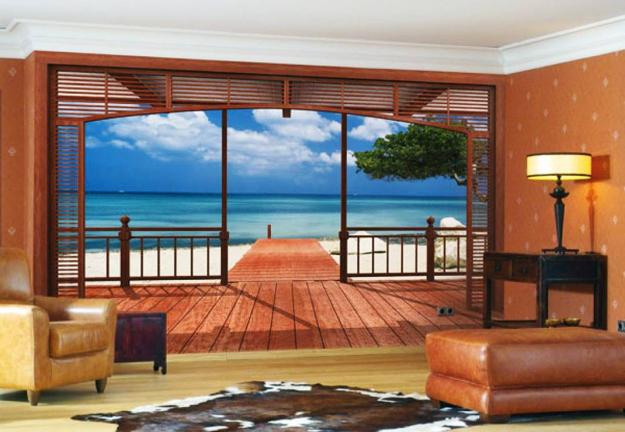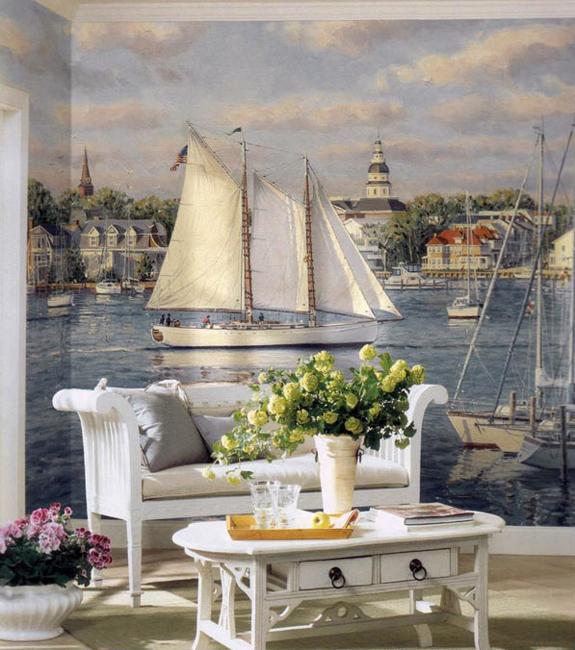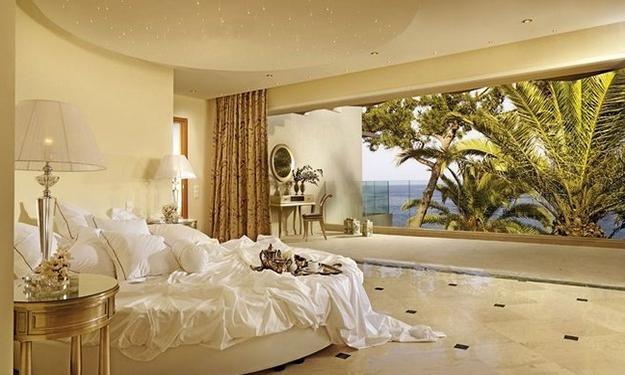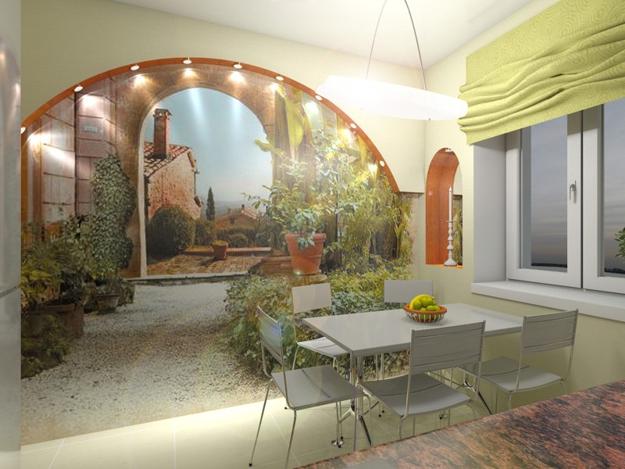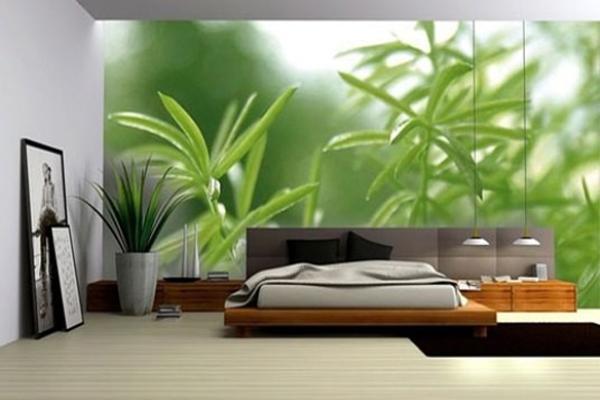 More from wall decoration

Ceramic tiles are beautiful elements of modern kitchens which are not just functional interiors for cooking, but the open living spaces...
and enjoy free articles sent to your inbox