Wall Mural, Painting Ideas for Stylish Wall Decorating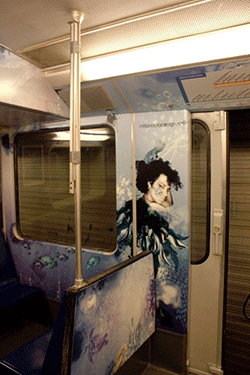 Modern wall painting ideas, wall murals for kids and adults
Million Dollar Design Studio created these beautiful walls and painting ideas to turn Amsterdam subway trains into the moving gallery of large walls murals of underwater ocean life. Artistic wall painting ideas are realized in impressive wall murals for kids and adults and allow residents and visitors to enjoy the fairy tale atmosphere in the trains.
Modern decorating ideas enhance spaces with mural art that brings mysterious creatures and animals living in blue-green ocean waters into the real trains. Painted by talented artists, the wall murals give great inspirations for interior decorating with paintings, especially with wall murals for kids bedrooms. Attractive wall decorating ideas, inspired by nature and fairy tales, and impressive painting artworks will help children and older people relax and appreciate modern art.
Artistic, unique and pleasant wall decor ideas, creative and colorful wall murals make everybody smile and feel happy. Amsterdam subway passengers liked unusual wall paintings and found bright interior decor of the subway trains very attractive and innovative. The playful images, beautiful mermaids, gracious turtles, and funny octopuses surround people in the train. The fun wall murals make the empty walls look interesting and attractive.
Painting ideas and wall decor inspired by nature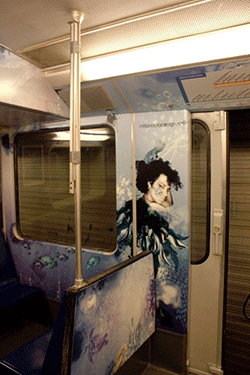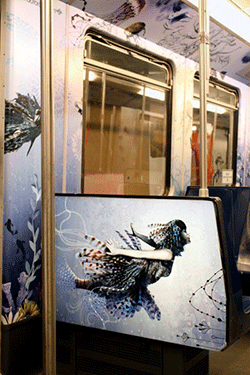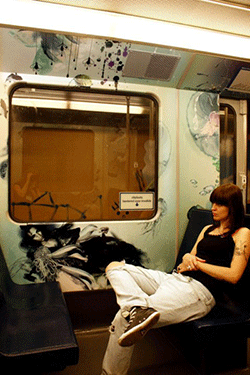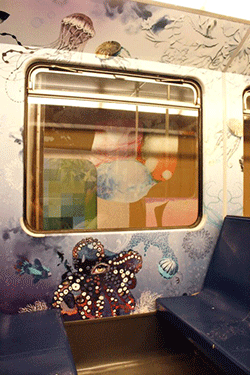 Creative wall painting ideas, colorful corals, fish and other real and mythical sea creatures, and calming blue and green colors create unique wall paintings perfect for relaxing, personalized and beautiful interior decorating.
Wall murals, art projects
Ocean-inspired mural artworks are great for spicing up modern interior decorating. Impressive wall murals by art studio Million Dollar Design were among 40 art projects that various teams developed for decorating the public trains and walls of old Amsterdam subway stations.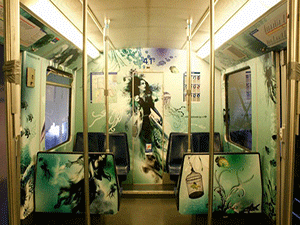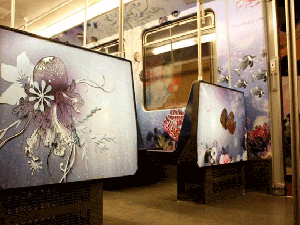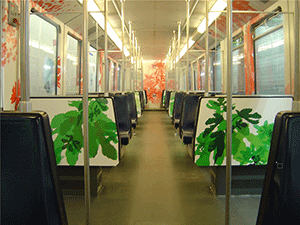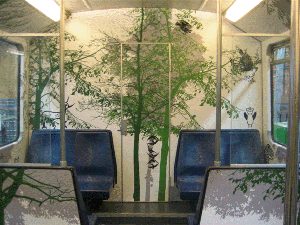 These creative wall painting projects are a part of the subway renovation which was initiated by Amsterdam Public Transport Company. The artists from Million Dollar Design Studio presented the ocean-inspired images and wall paint colors. The blue-green colors and light purple color palette are soothing and pleasant.
Green color for decorating home
Spring home decorating, modern trend and classic technique
Beautiful walls murals in relaxing and calming blue, green and purple colors, fun images and impressive wall decorating by painting artists from the studio were among the most attractive and fruitful.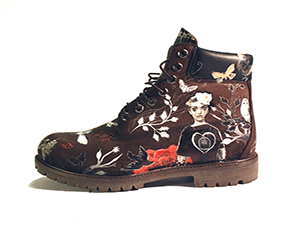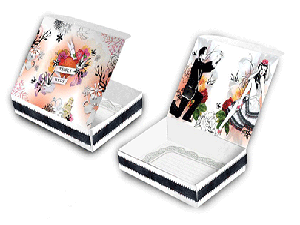 You can find other colorful, creative and impressive art and design projects in the Million Dollar Design portfolio on their website www.milliondollardesign.nl/.
Modern wall decorating ideas
Carved wood wall paneling, contemporary room decorating
Kids bedrooms decorating with wallpaper and shadows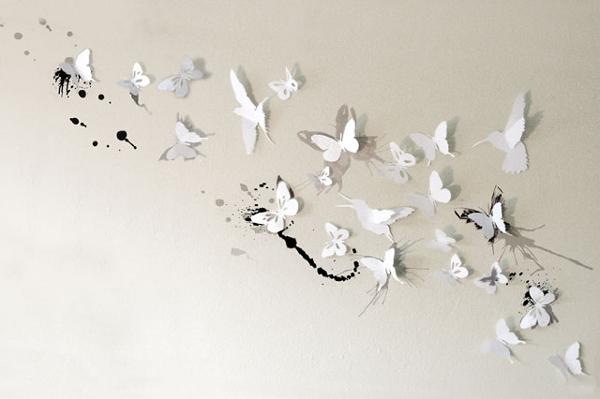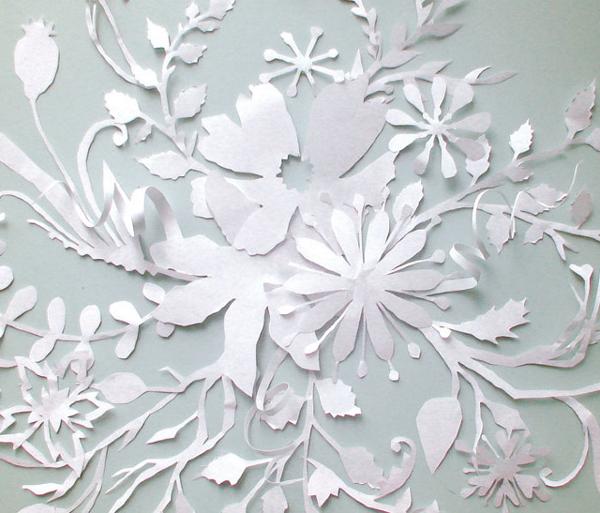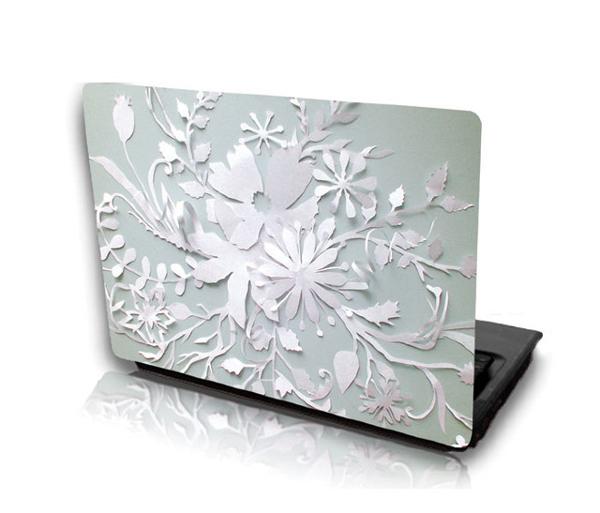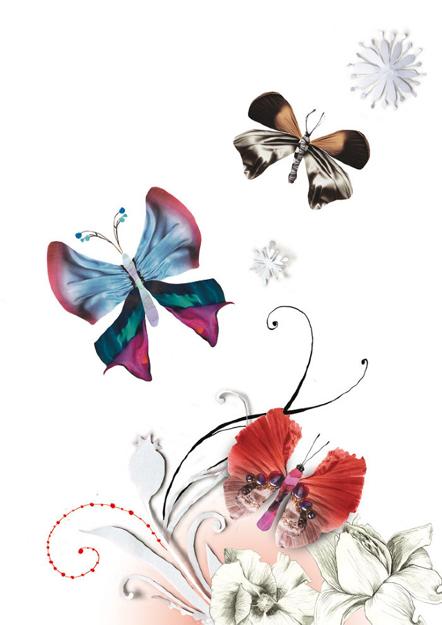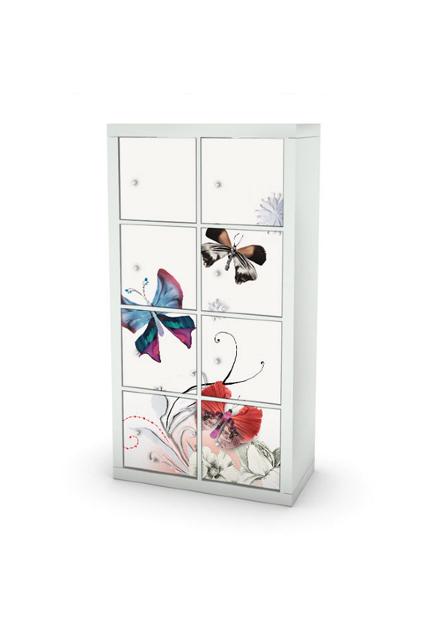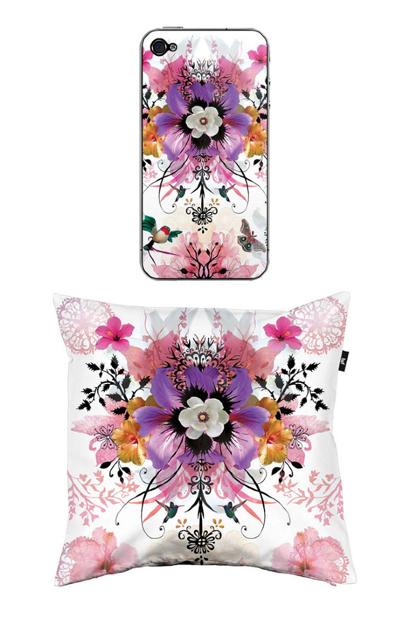 More from the art of decor

There are hundreds of reasons to recycle metal parts, old cookware, wires, tools for creating unique designs and decorating your office...