Modern Home Decor Colors, Most Popular Blue Green Hues

Blue Room

Decorating Green

Decorating Ideas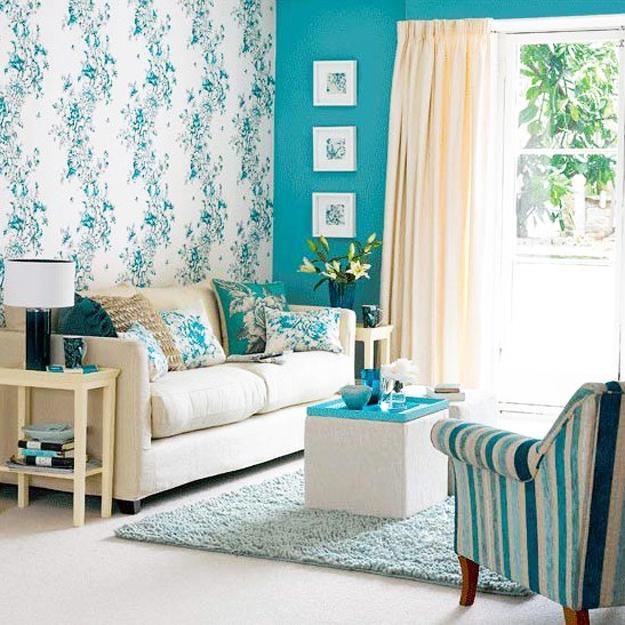 Living room design and decor in white and turquoise, rich and light blue-green colors
wall paint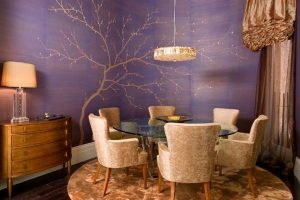 The task of selecting perfect interior design color for home decorating is complex. Modern color design influences people's mood and dramatically transform living spaces. Choosing furnishings and interior painting colors is a very important element of modern home decorating, interior redesign or home staging projects that are supposed to create more attractive and stylish home interiors.
Home decor colors communicate silently. Painting ideas and interior design style can say a lot about a property and lifestyle it is offering. To refresh your room decor with new interior colors, consider modern design trends and current interior painting colors, popular light blue and green hues, proposed by designers for modern homes.
Interior design ideas and room paint colors can tell the age of the house or make your home look prettier and fresher. It is important to select current interior decorating color combinations. Modern interior design and color decorating can make your home interiors look younger and more attractive.
Light blue-green colors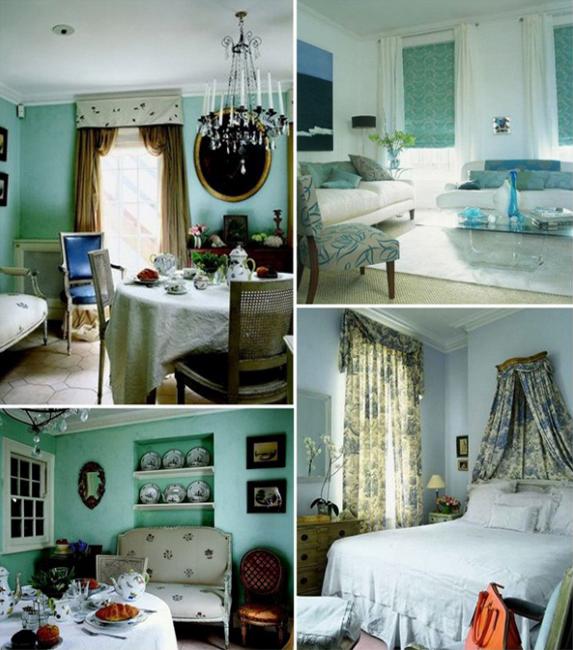 Interior painting colors for home staging
The change of interior design color brings dramatic transformation. Well chosen interior decorating ideas and color design give an immediate 'face lift' to home interiors. If you are staging your home for sale, the result of your home decorating and redesign project should appeal to the widest audience of buyers.
Potential buyers respond well to modern interior painting colors that feel fresh, pleasant and current. Prospective buyers watch TV, read magazines and get informed on what interior design trends, colors and home decorating ideas are in style now. Popular modern interior colors, selected for home staging and interior decorating make the property look fresh, new and attractive, and make home sale easier and faster.
Current interior painting colors
Interior trends in decorating help choose attractive painting ideas and home decorating color combinations to enhance rooms and add style. In 2010 interior designers proposed light blue-green colors for home remodeling, interior decorating and redesign.
Modern painting ideas refresh your home decor with pleasant and relaxing blue-green color design. Contemporary interior design color palette  is driven by society's changing moods and interests, representing pleasant lifestyle and universally appealing color design.
Sustainable designs, environmentally friendly products, used in home renovation, interior design and eco style interior decorating ideas incorporate green home ideas and interior colors inspired by nature.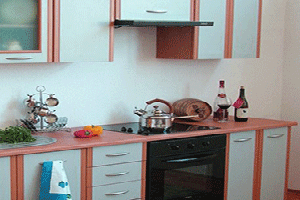 Our improved environmental way of thinking influences our selection of interior design color combinations and modern home decorating ideas. The elements of air, water and earth determine interior decorating color combinations, furnishings and interior painting colors, that reflect an approach to change our lifestyle to support the environment and the natural world.
Green home decor that cleans the air
Room decor with stylish stripes illusion
Blue-green colors
Green is the color of nurturing home interior design for emotionally hungry world, – the International Color Research Team says. Green colors are soothing, and all green color shades can be easily used with existing decor items for modern living room designs. Look at green plants, trees and flowers, get inspired by the color of green leaves and choose inspired by nature interior design color scheme for your home interiors.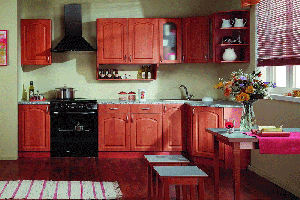 Green kitchen wall painting ideas, popular brown and blue-green colors for modern kitchen decor
Light blue and green colors for kids room design, popular interior decorating color combinations
Popular interior design color trends and decorating ideas
Feng Shui home, colors and Chinese symbols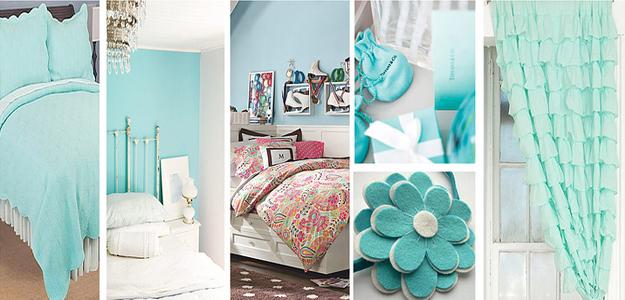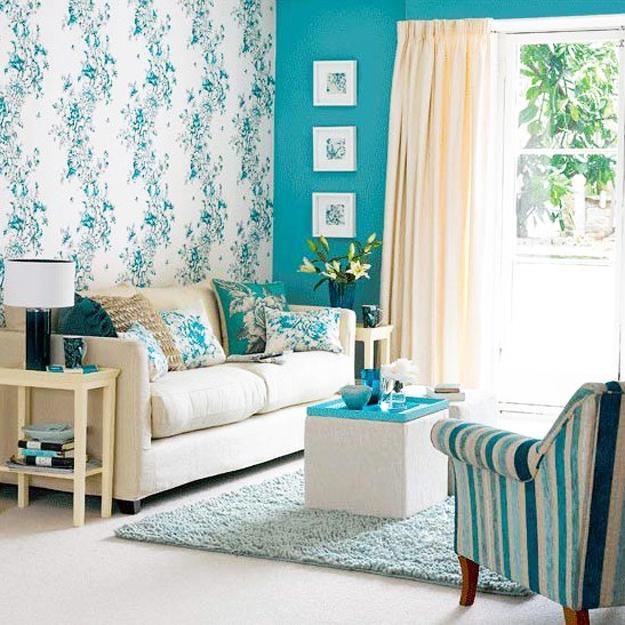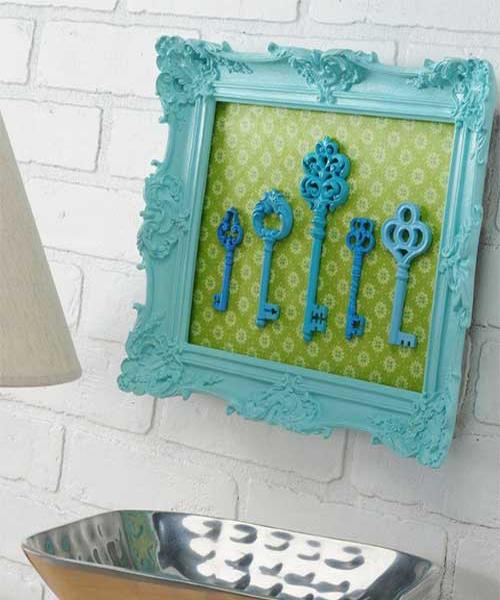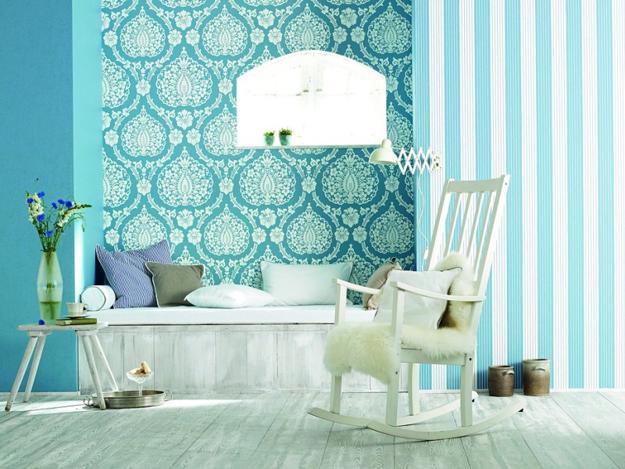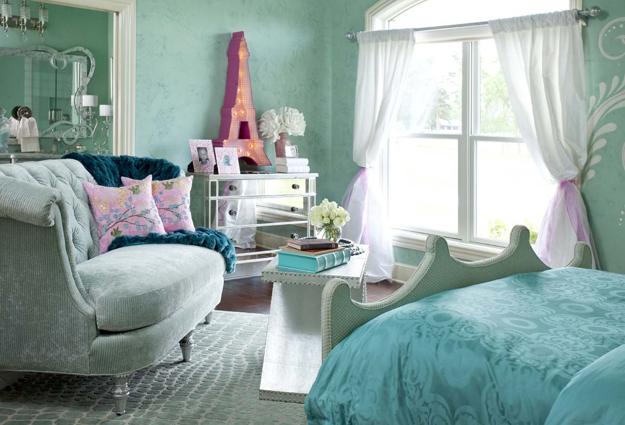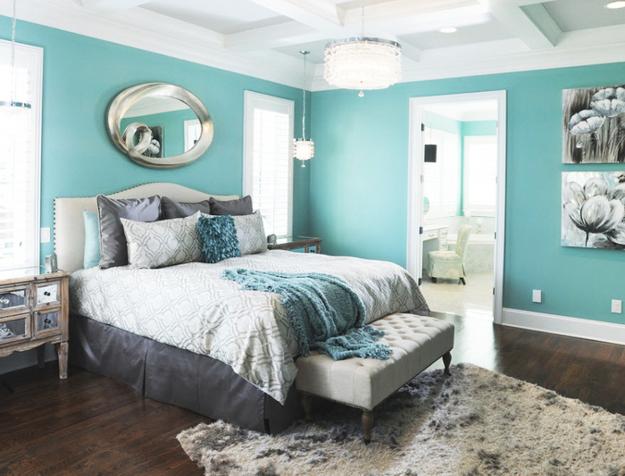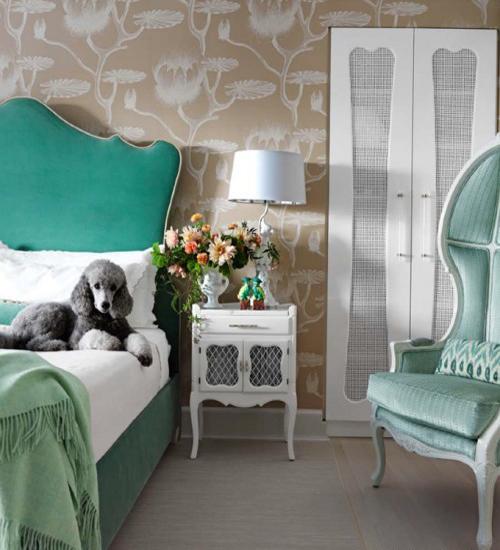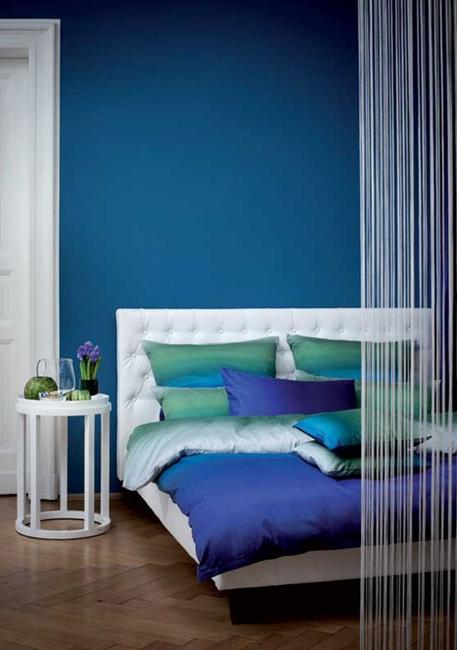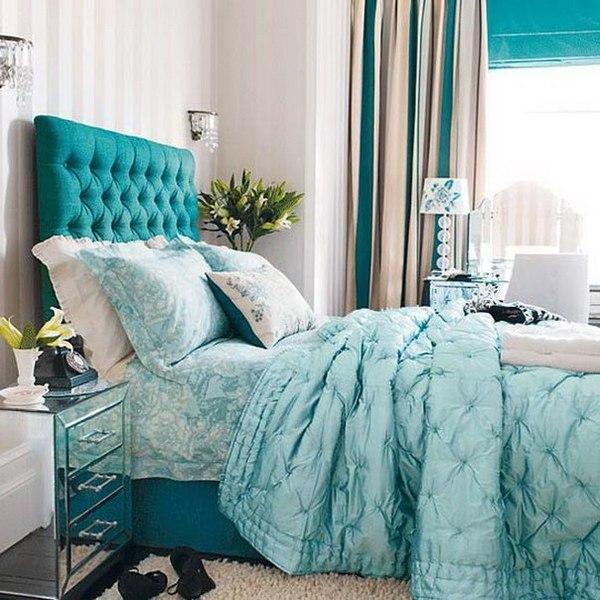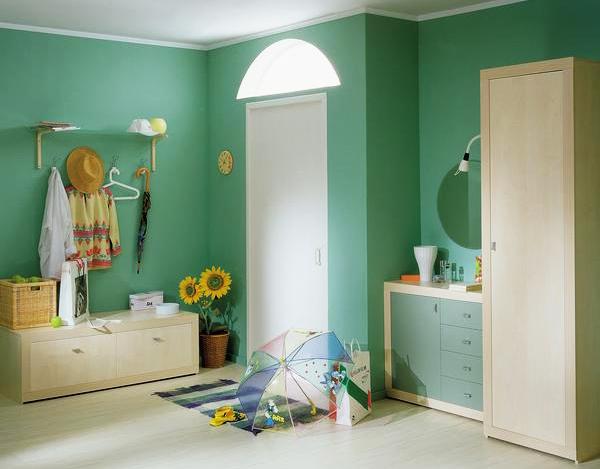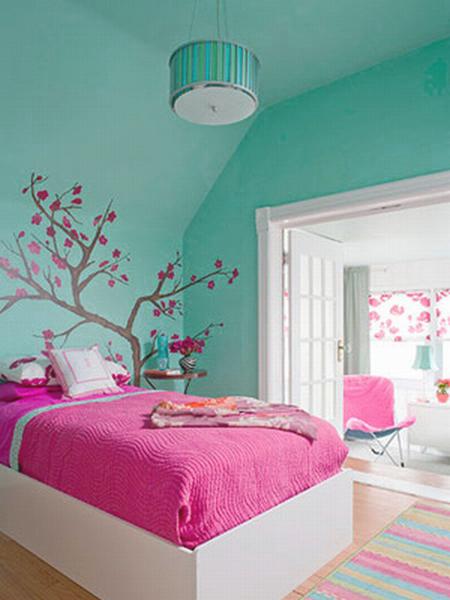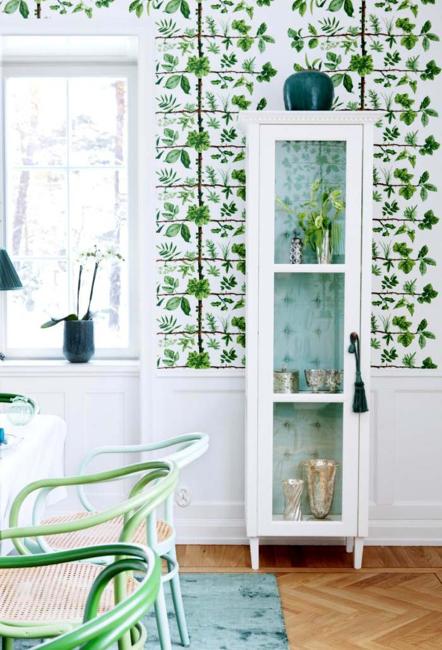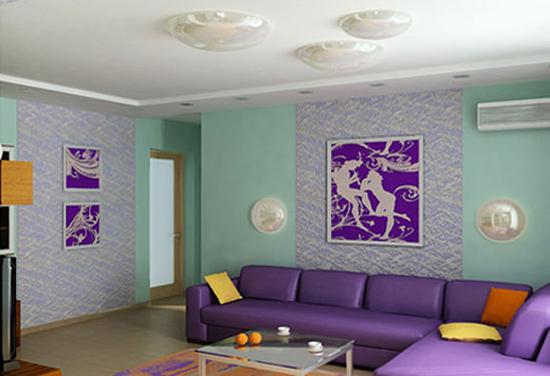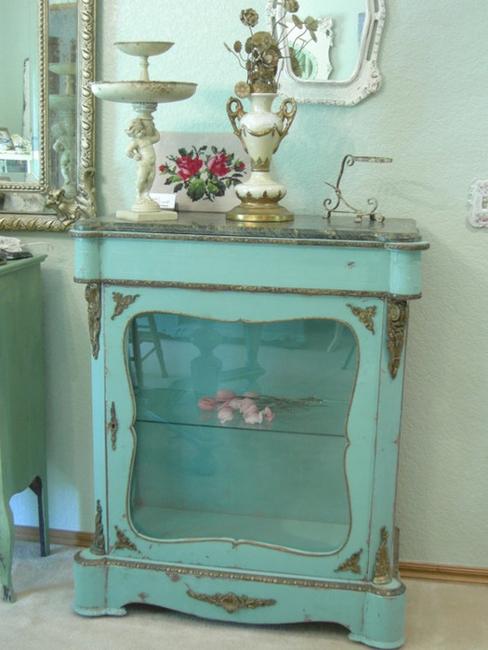 Warm metal accents are easy to incorporate into modern kitchen designs. Metal lamps, hardware, metal tiles, elements of kitchen designs will...
and enjoy free articles sent to your inbox