Small Kitchens, 55 Modern Ideas to Make Small Kitchen Interiors Beautiful

Interior Design Ideas

Kitchen Ideas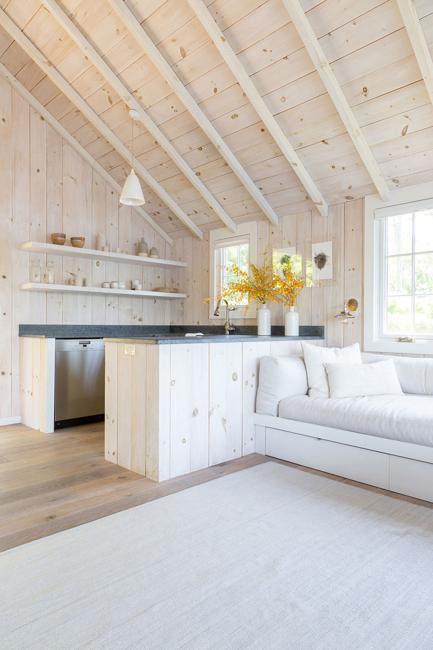 Black-n-white kitchen colors, airy decorating ideas for small kitchens
small kitchens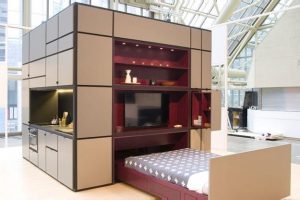 A small kitchen can inspire big design ideas. If you have kitchen envy and have thoughts of renovating your small kitchen, here is the collection of small kitchen designs and inspiring, functional, and modern ideas. You can make the best with what you have. Small kitchens can look and feel spacious, pleasant, and bold. Check out the beautiful kitchen design ideas and see what configuration suits your layout the best.
A small kitchen can be beautifully compact and practical, and the design of small kitchens is inexpensive. You can buy high-end materials for your countertops, flooring, and you can afford the best kitchen appliances and fixtures. Also, you can often find leftover materials that can be enough for your beautiful small kitchen design. Planning is essential to your kitchen design and renovating project.
Practical ways to open small kitchens, space-saving ideas
Space-saving ideas for small kitchens, island design alternatives
Small kitchen storage ideas to maximize available small spaces
Small kitchens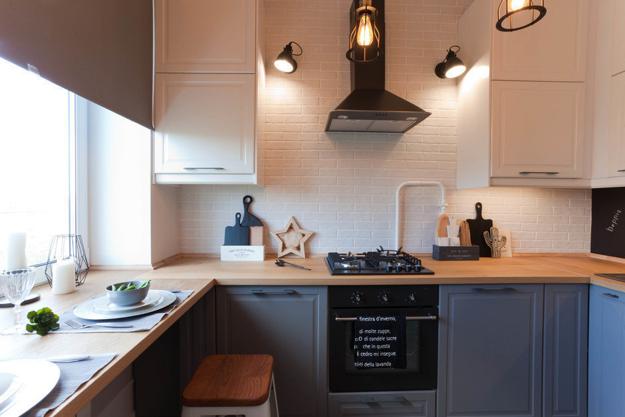 You have to choose modern lighting fixtures and modern kitchen colors that can make a room appear spacious. Modern light fixtures and light kitchen colors are ideas for refreshing small kitchens and creating airy, bright, stylish small kitchen designs. Having some accent lighting to illuminate your kitchen at night is a helpful and romantic idea.
Futuristic kitchen design, small kitchen ideas
Red color revolutionizing small kitchen designs
Small kitchens need space-saving furniture and decor. Small kitchen appliances add space and give the illusion of additional space. Flooring ideas, kitchen cabinets, and wall paint colors that work for your small kitchen interiors are essential elements of modern and functional design. Planning your kitchen storage is crucial for small spaces. Find the place for everything and hide all items in cabinets. In a small kitchen, less is more.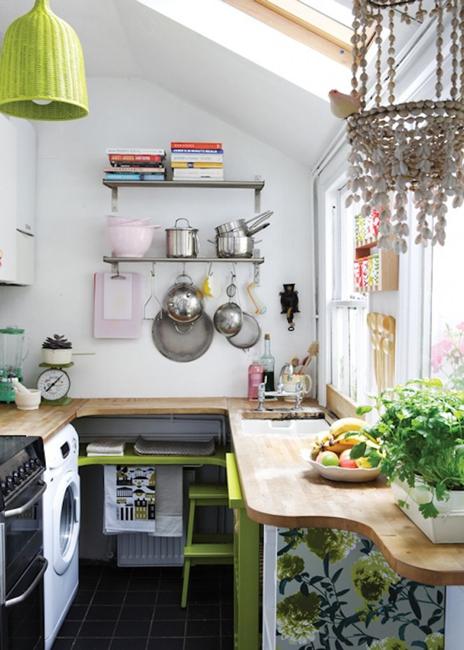 These are only a few kitchen design tips for small spaces. Look for the inspiration in the kitchen gallery and see how thoughtful design can transform small rooms into modern kitchen interiors. There are always ways to make small kitchens more spacious and improve their functionality while adding style and beauty to small spaces.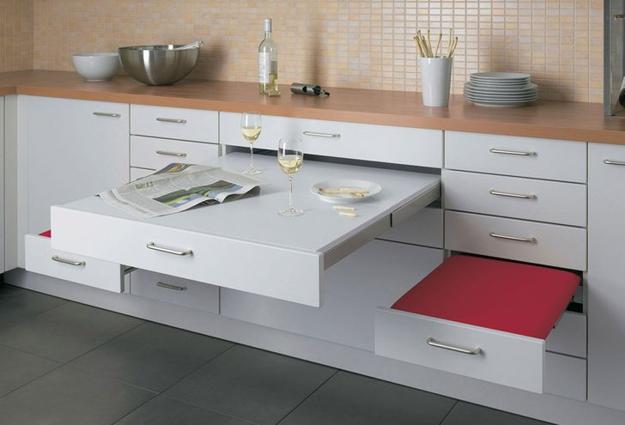 Spend some time thinking things through and getting a feel for what will make your small kitchen enjoyable, modern, and comfortable. Your kitchen is not a place you want to hide. Some intelligent changes and a bit of effort can make a small kitchen feel luxurious and bold.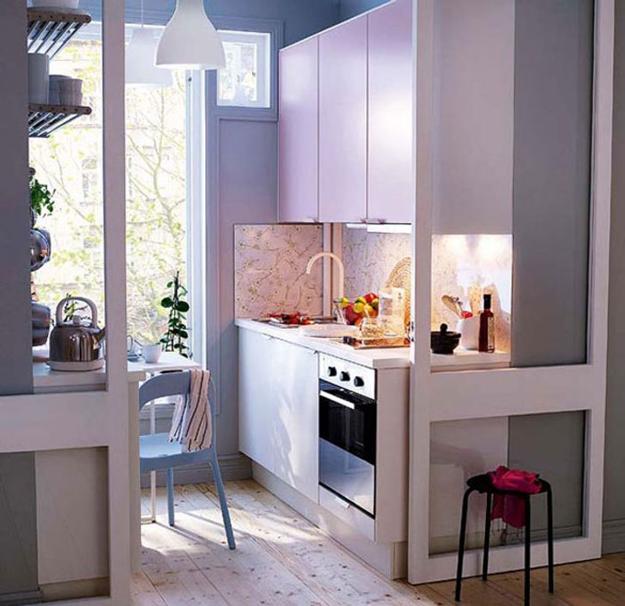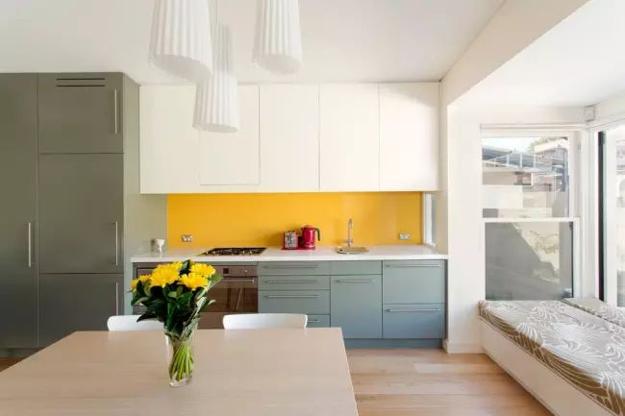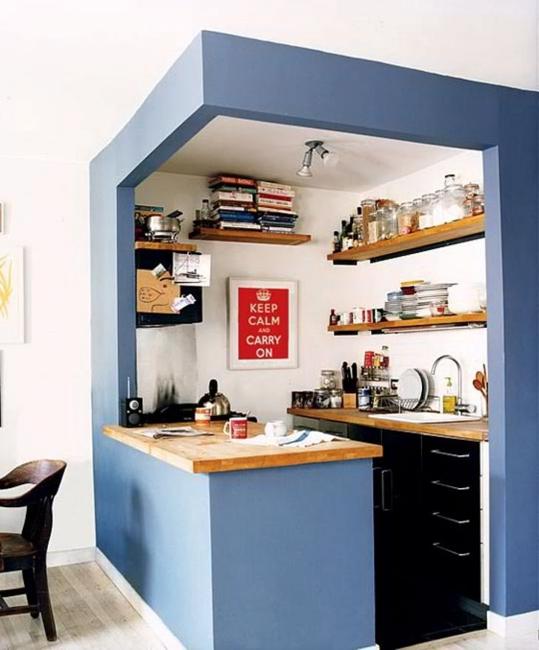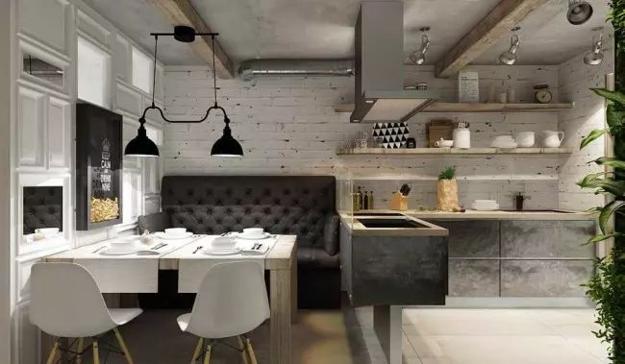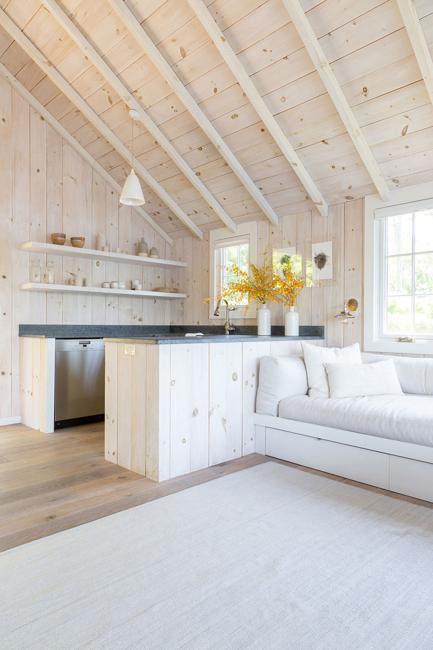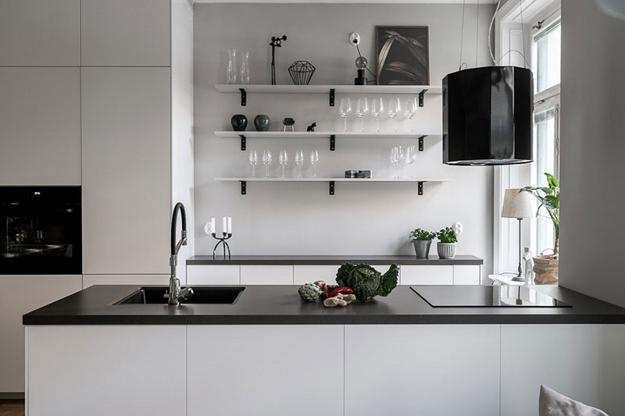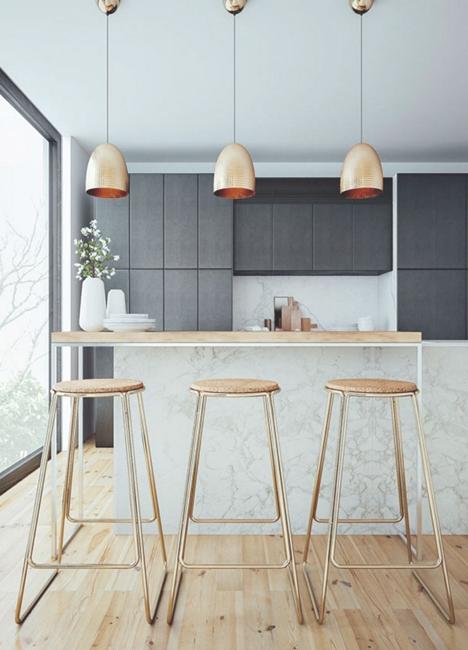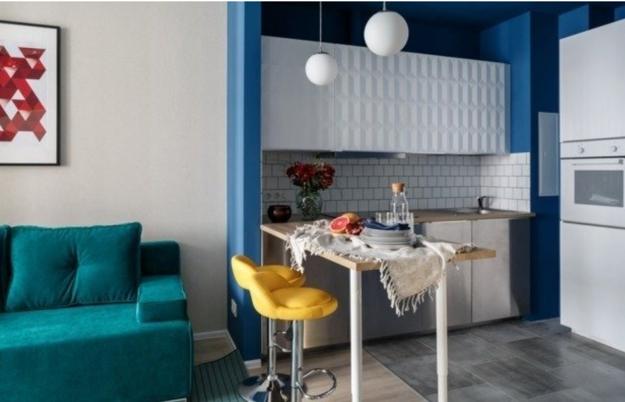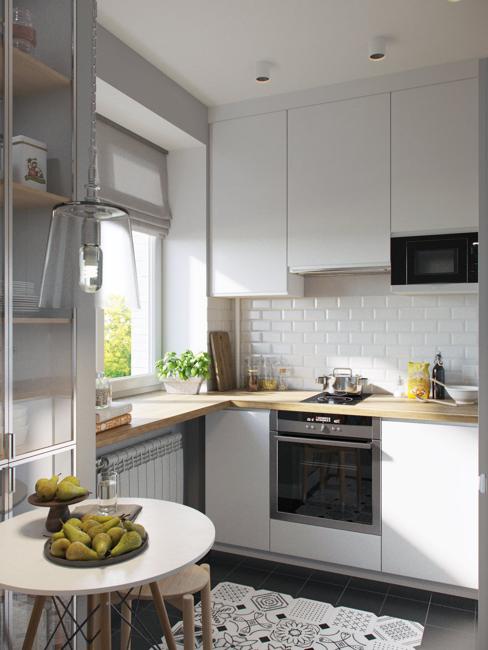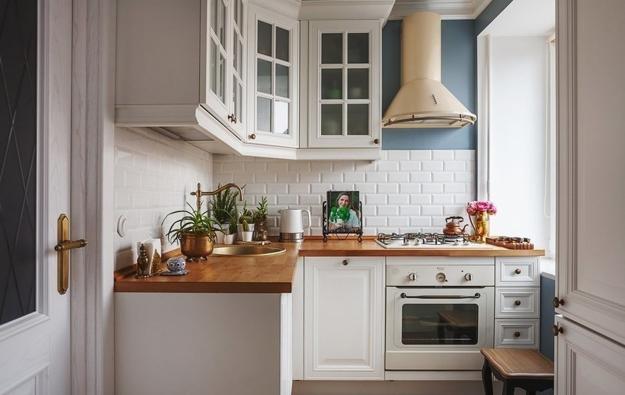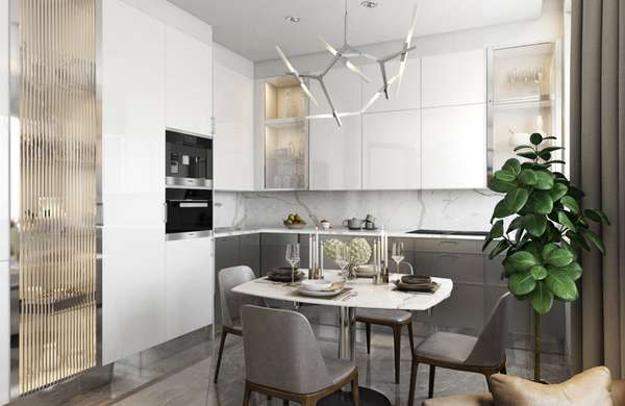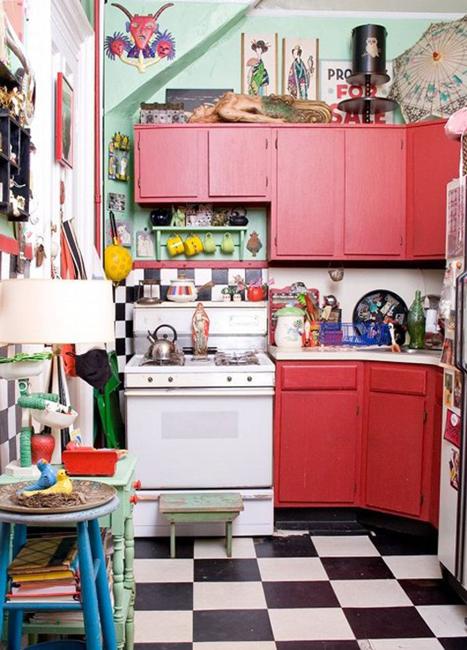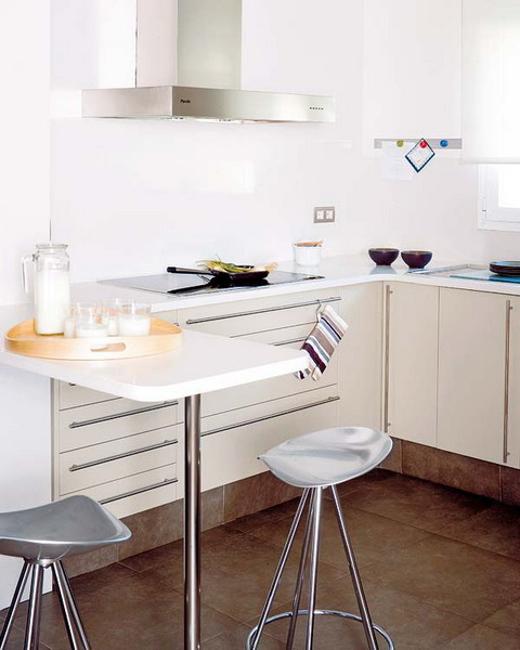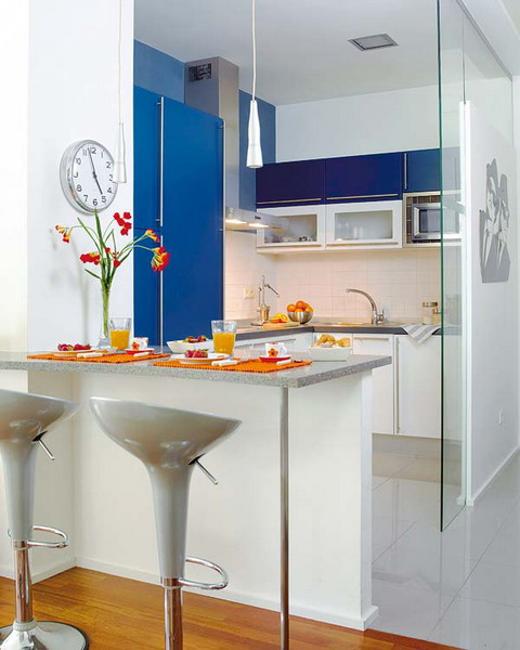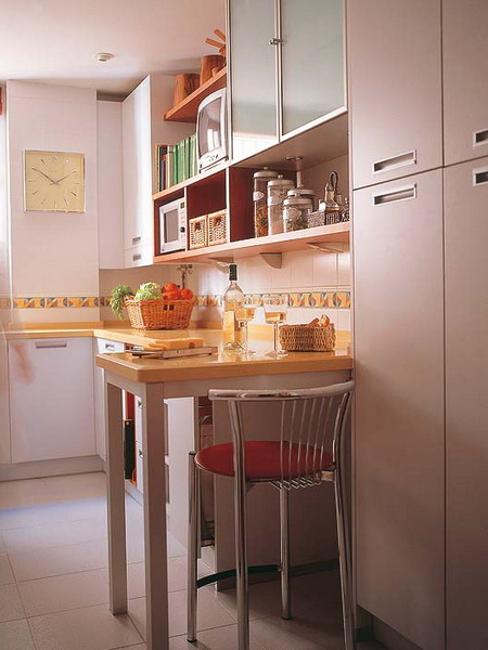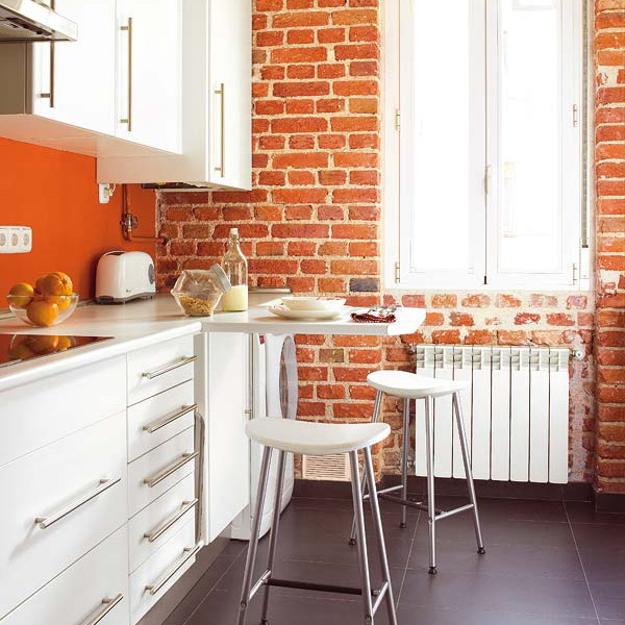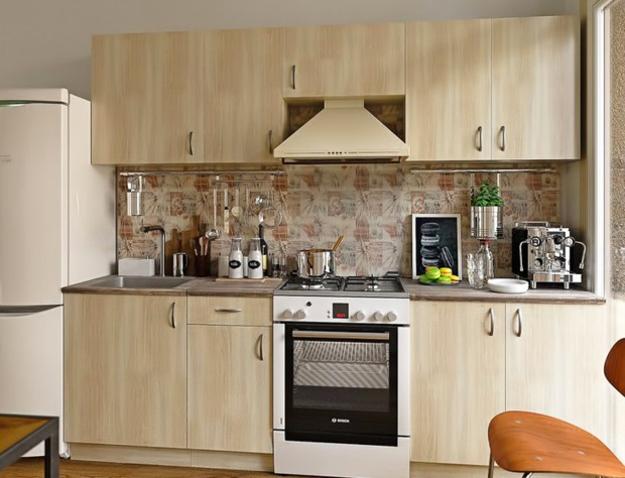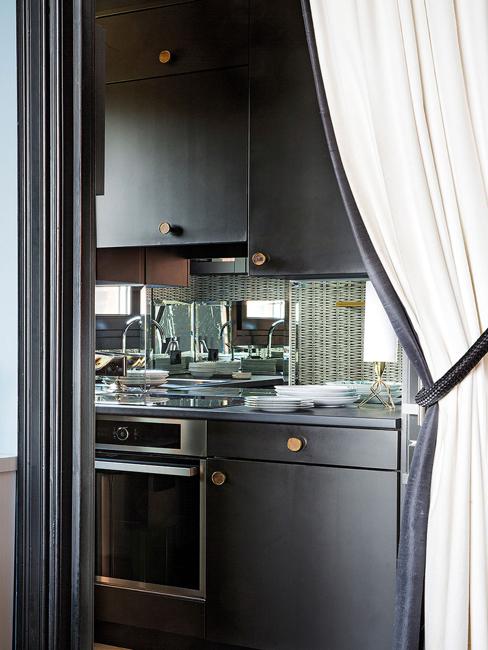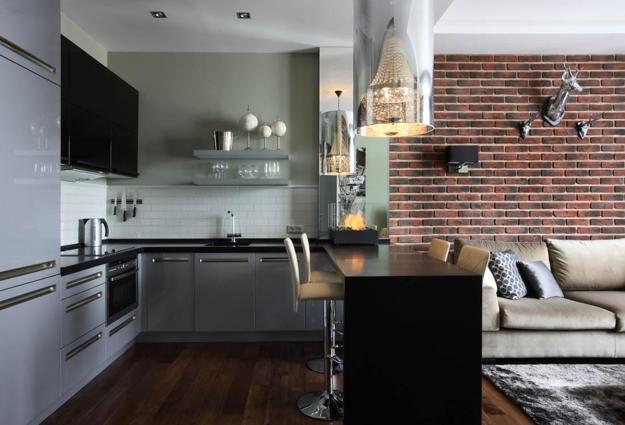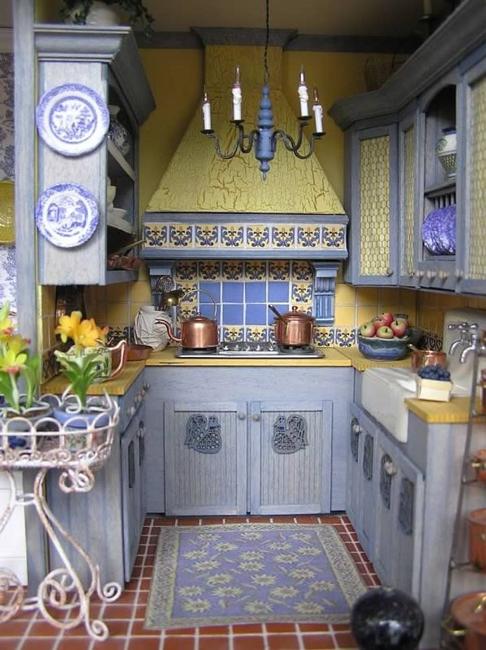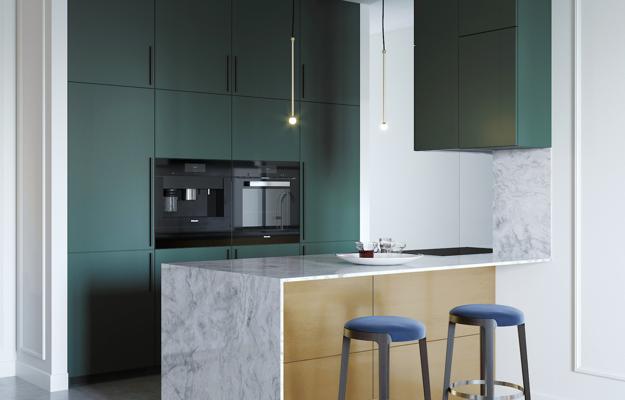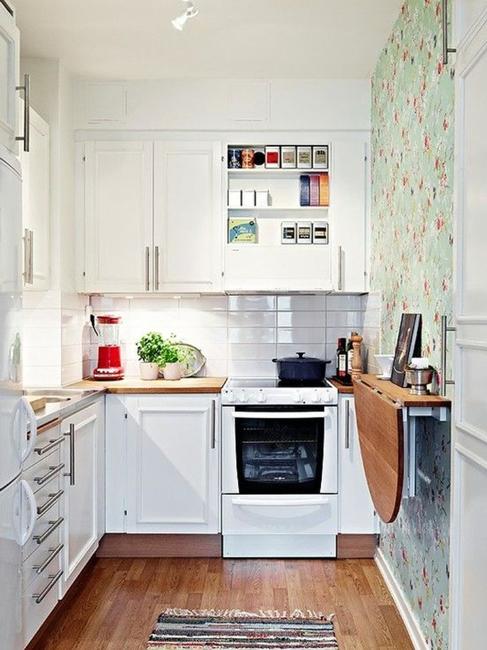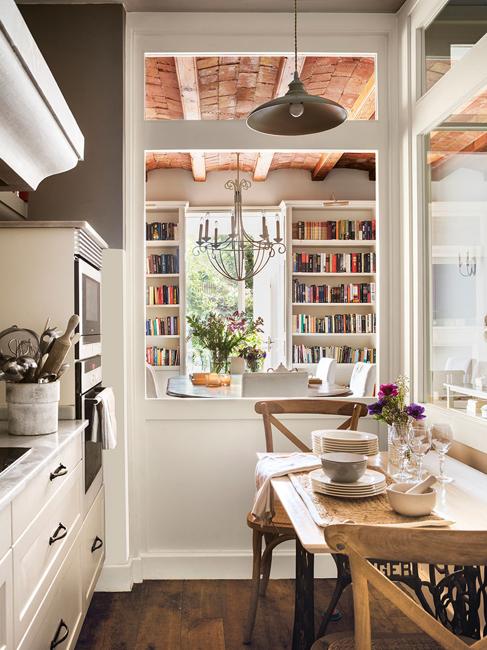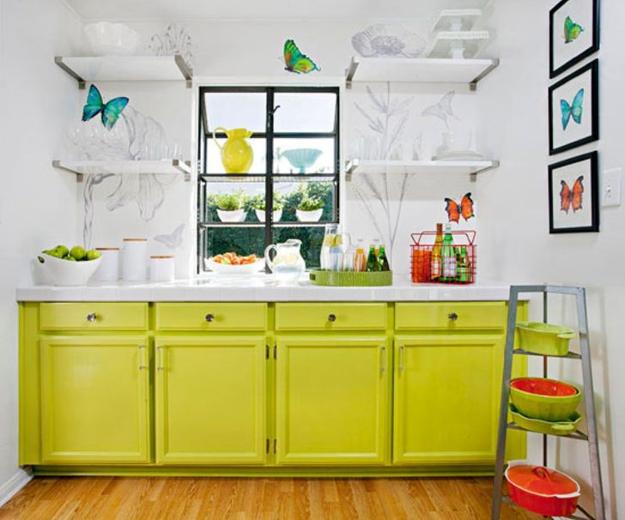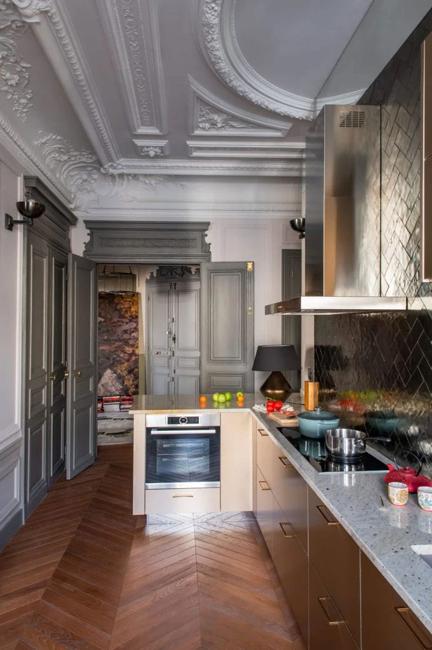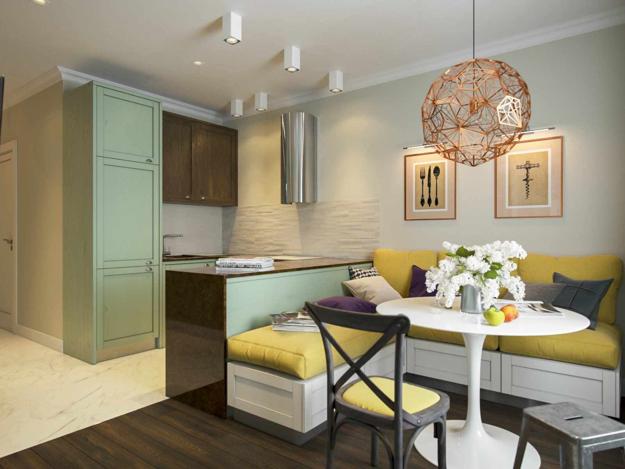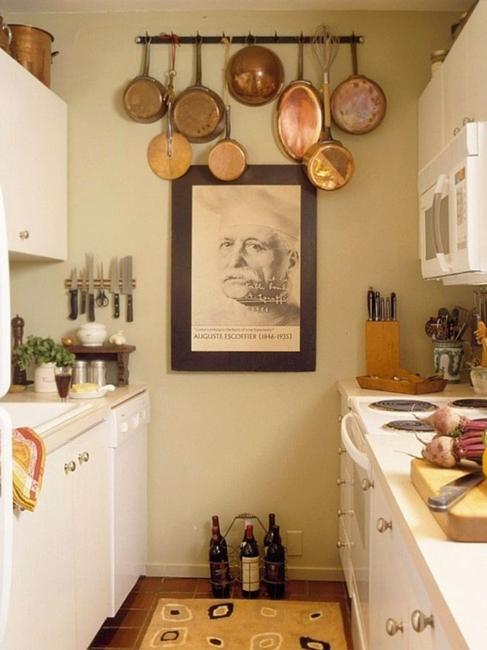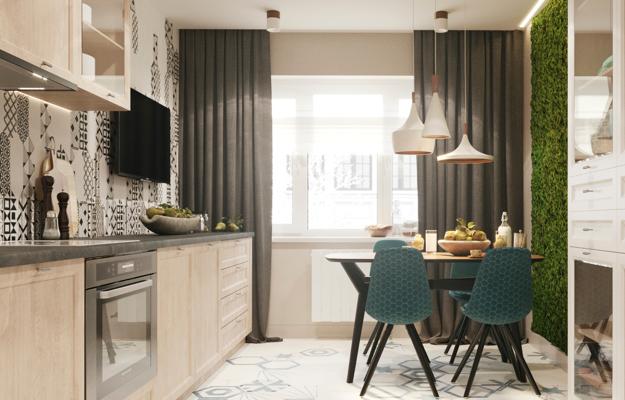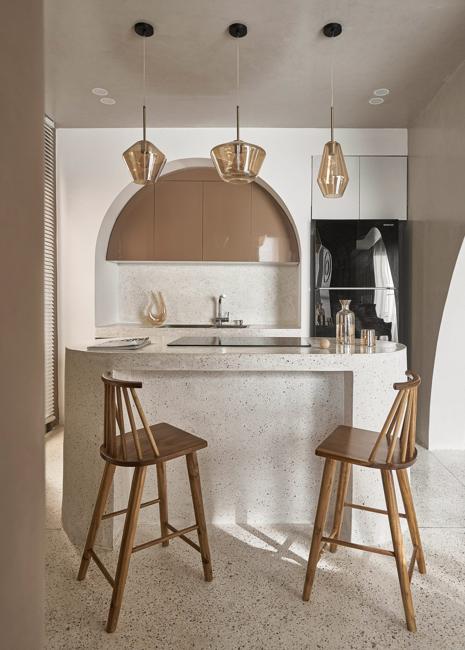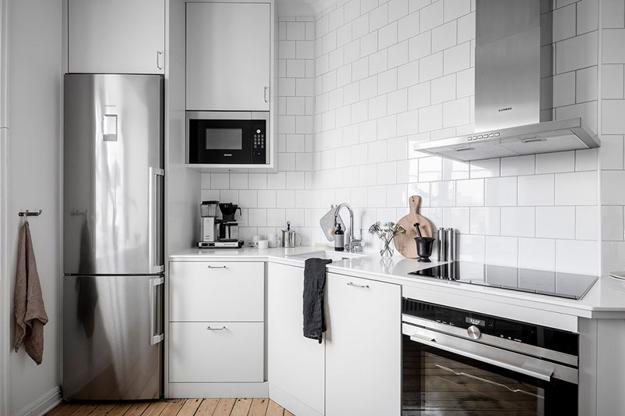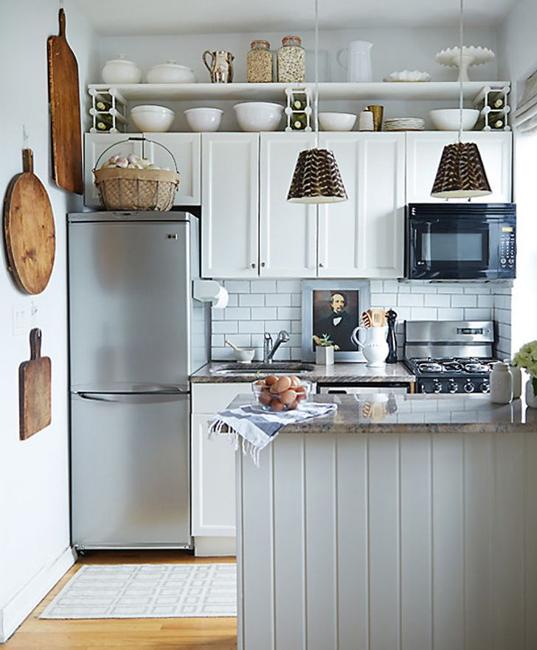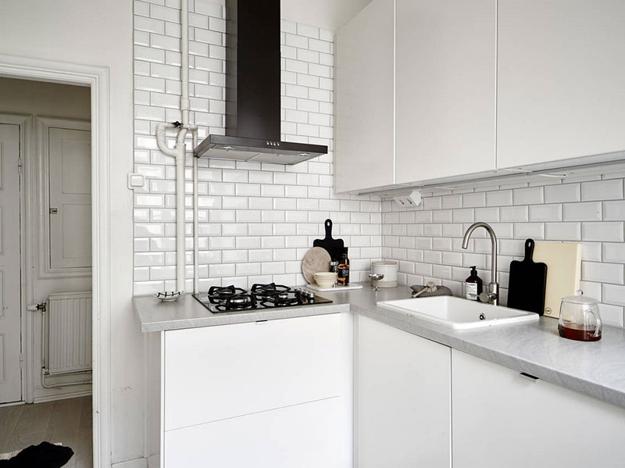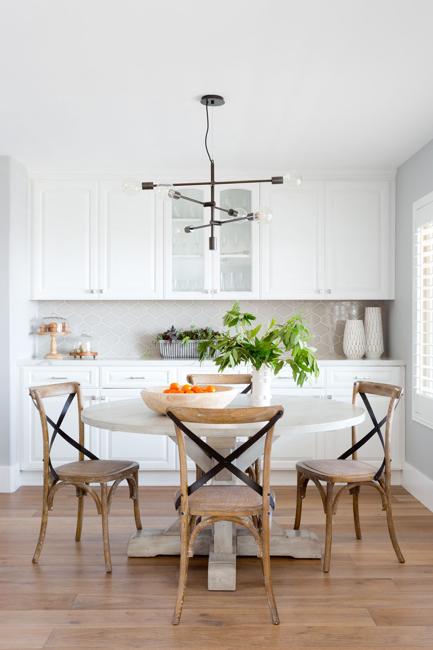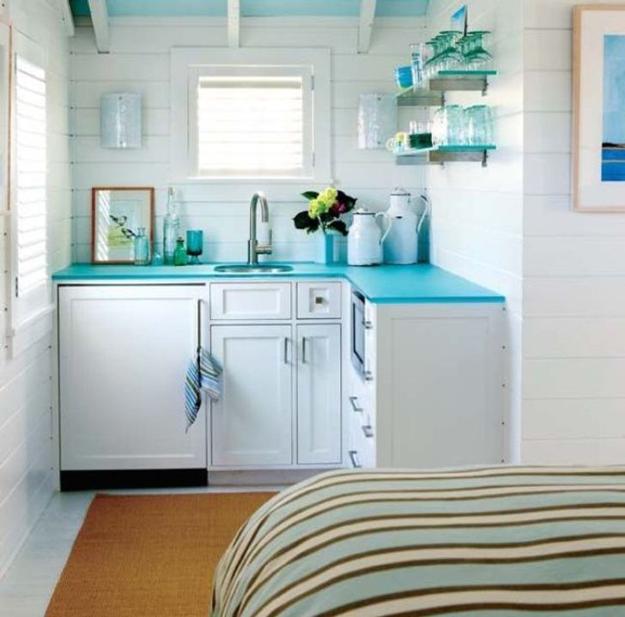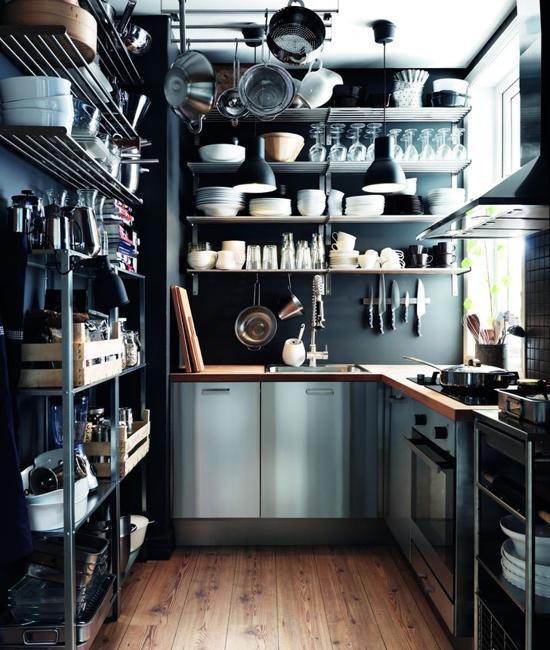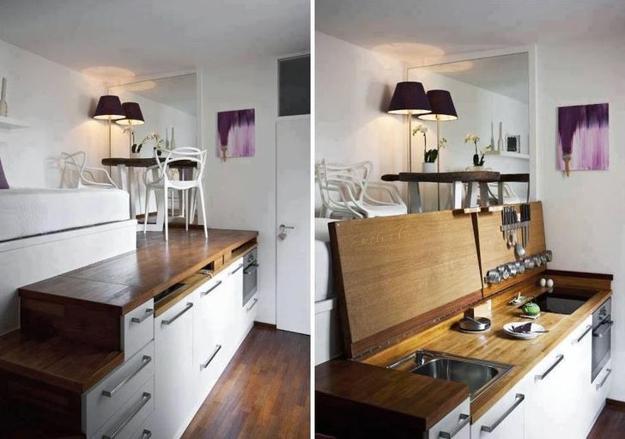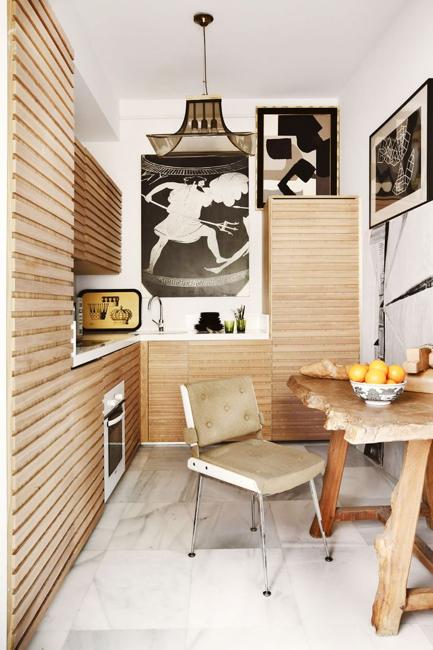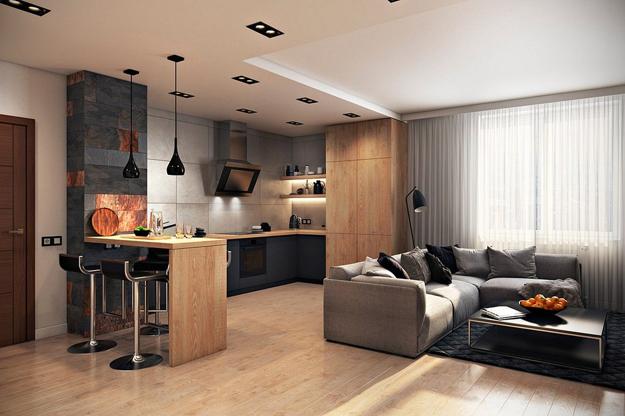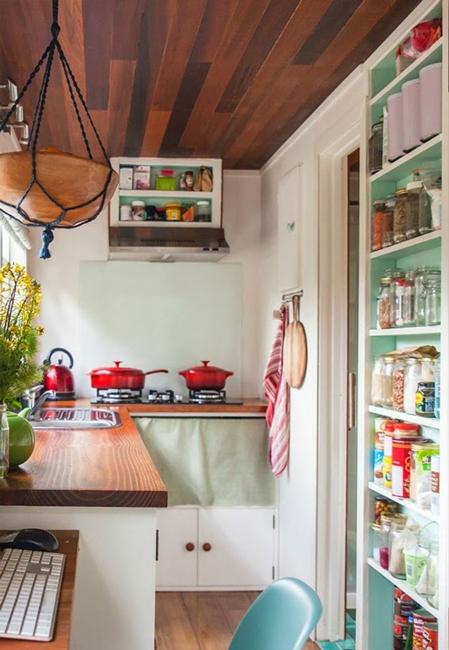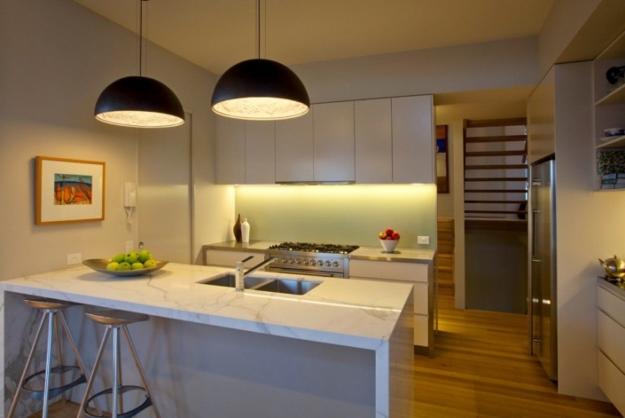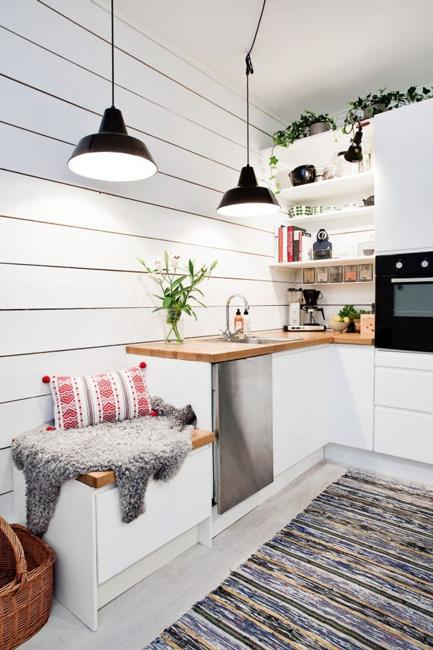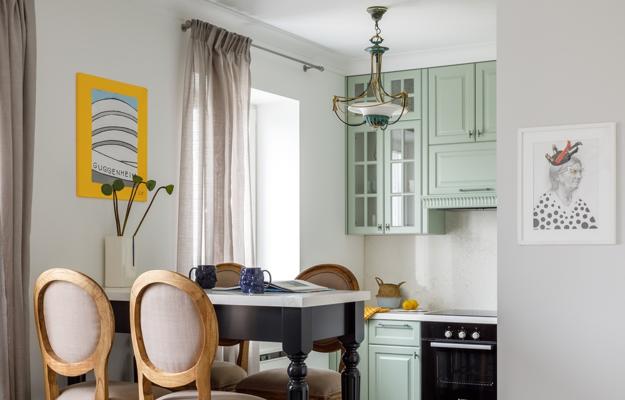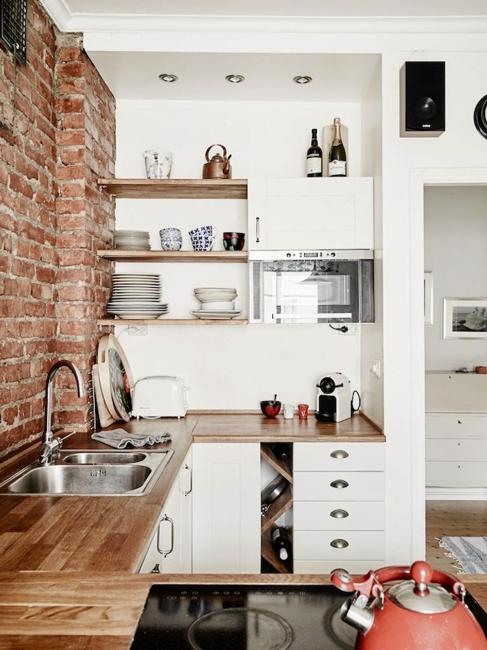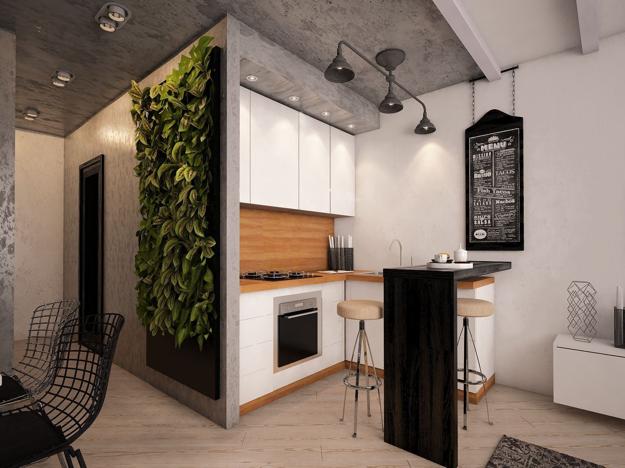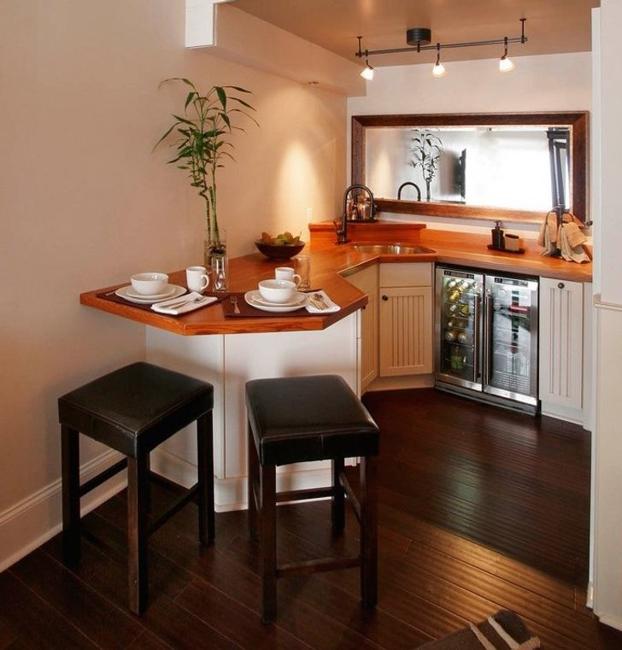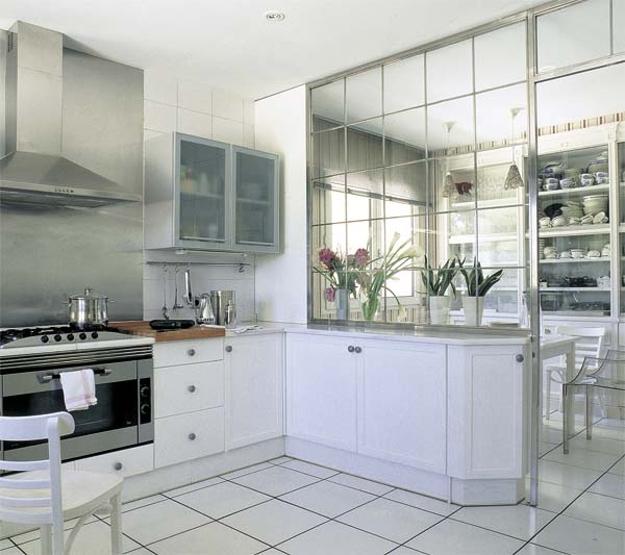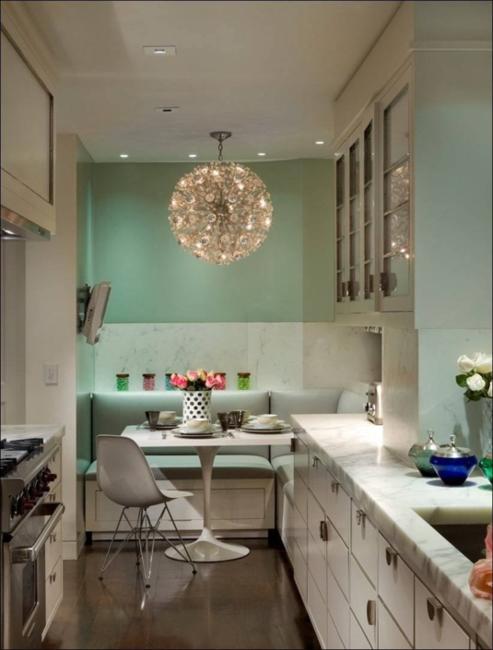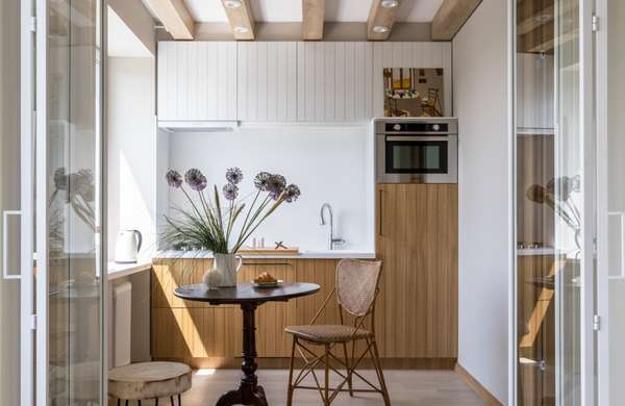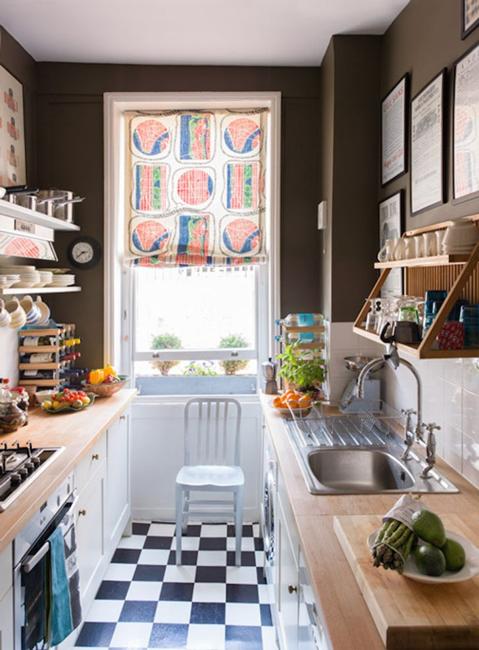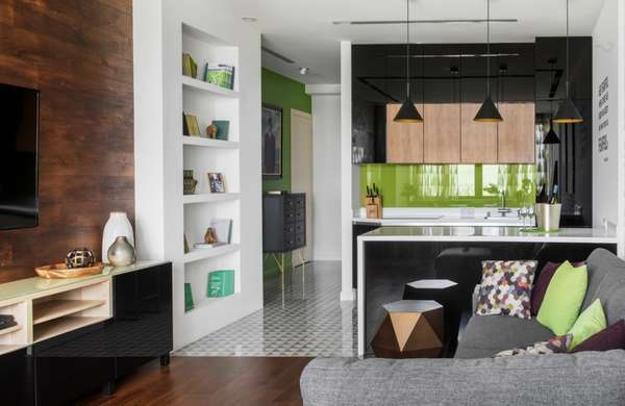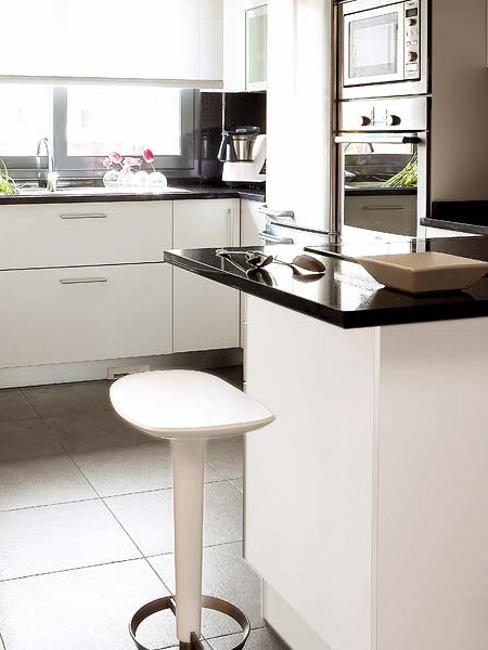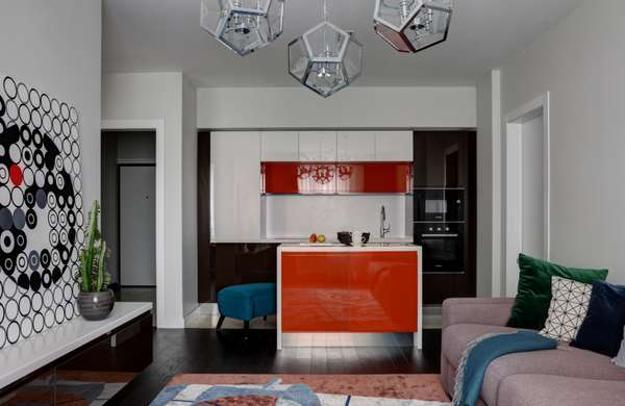 Warm metal accents are easy to incorporate into modern kitchen designs. Metal lamps, hardware, metal tiles, elements of kitchen designs will...
and enjoy free articles sent to your inbox