Small Kitchen Design Ideas, Compact Kitchen Board from Snaidero

Interior Design Ideas

Kitchen Ideas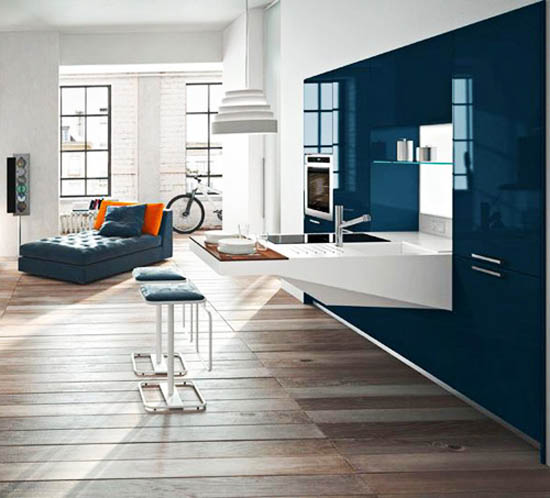 Modern interior design ideas, living room with compact kitchen
small kitchens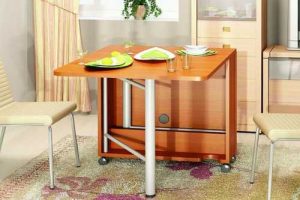 Small kitchen design ideas are one of modern interior trends. Open floor plans combine modern living rooms and dining rooms, kitchens and pantry storage into one functional space, and a compact kitchen becomes an organic part of space saving interior design.
Compact kitchen design is perfect for contemporary open living spaces that are popular and attractive. Modern kitchen design Board from Italian company Snaidero is contemporary, comfortable and functional, excellent for small spaces.
Designed by architect Pietro Arosio, this compact kitchen can be easily integrated into any small space, creating stylish and practical, ergonomic and modern interior design.
Contemporary kitchen design La Cornue W
Modern kitchen design with integrated sink, Lacucina Alessi
Modern interior design ideas, living room with compact kitchen
Simple and elegant, this small kitchen is technologically advanced and innovative. Sleek kitchen cabinets feature stainless steel kitchen appliances and a board with working and eating surface, a stove and a double sink.
Small kitchen design creates a smooth wall with only one protruding module which holds the board with working and eating surface, a stove and a double sink.
Small kitchen design ideas, compact kitchen cabinets with a functional board with stove and sink
Compact kitchen design offers a uniform exterior, which look attractive and clean, while providing enough storage space for keeping all a cook needs readily accessible.
Small kitchen design, space saving modern kitchen cabinet from Kitchoo
21 modern kitchen designs, contemporary wood kitchen cabinets and dining furniture
This small kitchen design is a wonderful space saving solution for efficient loft-like interior design. Modern kitchen cabinets with an integrated board are designed for Milan Furniture Fair 2012.
Small dining table with stools, compact kitchen Board from Snaidero

Warm metal accents are easy to incorporate into modern kitchen designs. Metal lamps, hardware, metal tiles, elements of kitchen designs will...
and enjoy free articles sent to your inbox