22 Unique Modern Fireplaces which Do Double Duty Creating Warmth and Beauty
---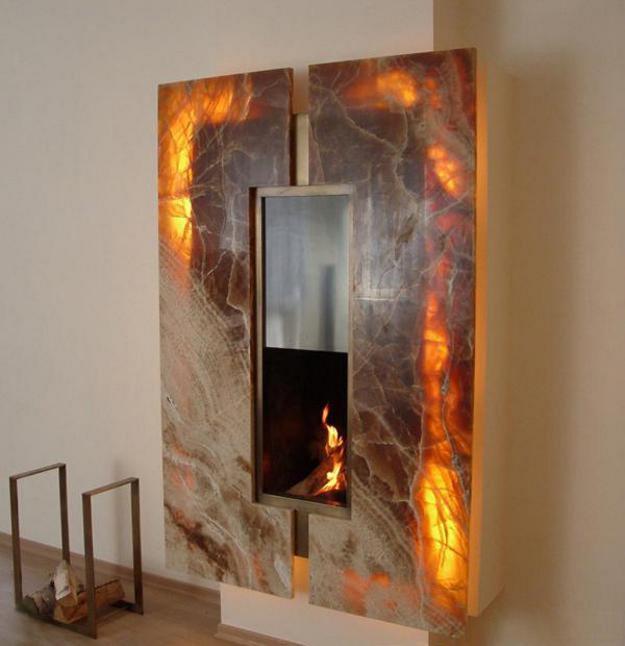 Stone fireplace, wall decoration, unique focal point for modern interior design
Unique design makes modern fireplaces do double duty turning the functional elements into original focal points for interior design and spectacular home decorations. Lushome shares a collection of fantastic fireplace designs that show innovative and surprising ideas and make the interiors warm, intimate, and unique.
A modern fireplace is a gorgeous and functional addition to any room and a quick way to change the living spaces dramatically. By adding a beautiful fireplace and creating a welcoming, warm, and cozy atmosphere, designers transform ordinary, lacking interest interiors into elegant, unique, and modern. The attractive fireplace designs come in various styles, materials, sizes, and prices allowing to decorate spacious and small rooms and make a statement. Contemporary fireplace design brings fascinating and innovative appliances giving interest to the interior design and warming up the homes.
Unique and attractive fireplaces add warmth and beauty to the homes, serving as focal points for interior design, improving the functionality of the chambers, and making fabulous decorations. Masonry fireplaces with a mantel provide handy surfaces. Pictures, artworks or crafts, seasonal home decorations or collectibles can attractively accentuate the interior design and personalize decorating. Beautiful fireplace designs often feature storage spaces for firewood and fireplace accessories which create additional visual interest in the room.
Gorgeous fireplace designs, room decorating around a fireplace
Modern living rooms with fireplaces and family friendly decor
Modern fireplaces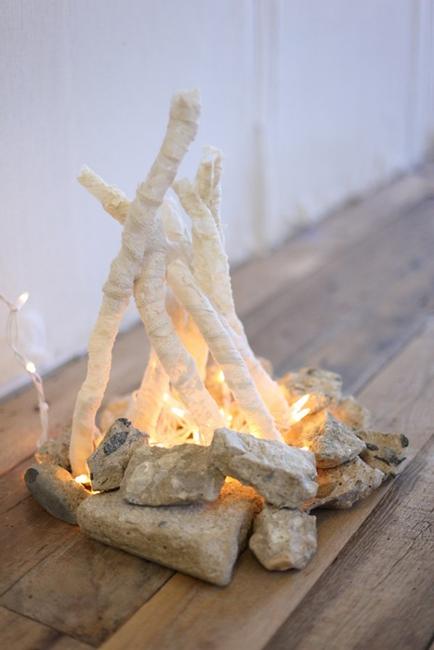 Creative and unusual modern fireplaces look stunning. Contemporary fireplaces with media consoles do double duty as a fireplace and an entertainment center. A medium size electric fireplace, built right into the cabinet or wall, is excellent for maximizing small spaces and making a room look stylish and radiant.
Also, multifunctional furniture design comes in handy for decorating small apartments and homes. Space-saving furniture and fireplace designs help stretch small rooms and create the comfortable and warm living spaces. Unusual and innovative, the modern fireplaces in the Art Deco style or Avant Garde style are not just functional, but unique and very decorative. They create original and marvelous focal points for the interior design.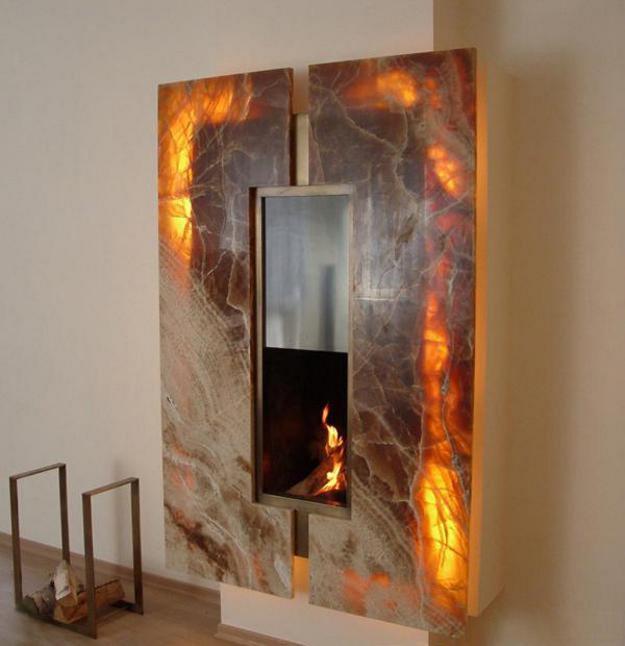 Large furnaces save money on heating bills and personalize the living space while creating warm and comfortable homes. Modern designs feature an option of turning off the heating element and creating the stunning focal points with built-in LED lights. People can enjoy the gorgeous look of a warm glow and the beauty of materials like onyx or glass while the fireplace is off.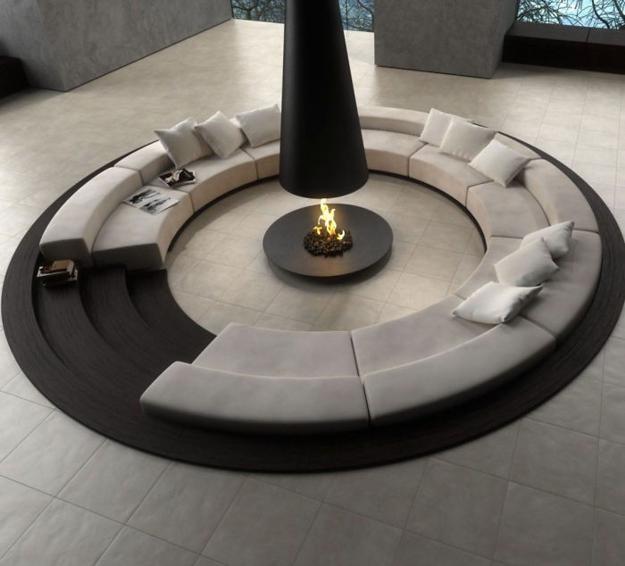 An elegantly decorated furnace immediately changes the atmosphere in a room and brings the comfortable style. The modern appliance is a perfect addition to any room, large or small spaces. The beautiful focal points of interior design, the modern stoves and chimneys are practical, functional, and efficient. The traditional and contemporary appliances increase home values and add a beautiful touch to interior decorating emphasizing a warm, elegant and welcoming atmosphere in the room.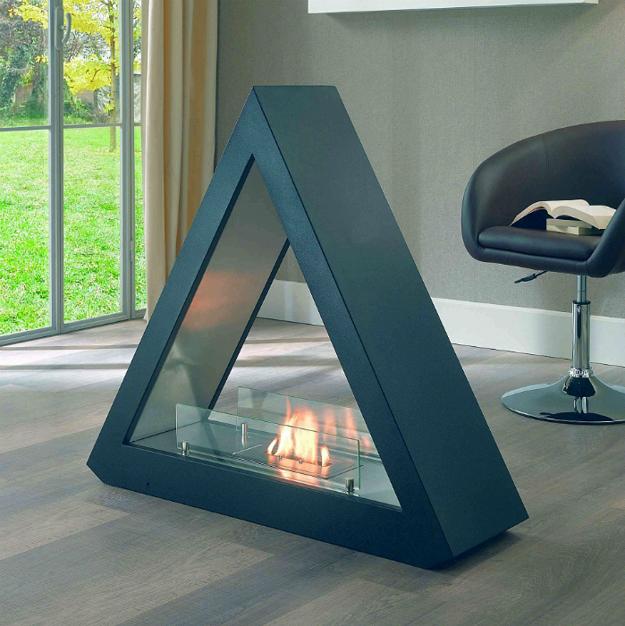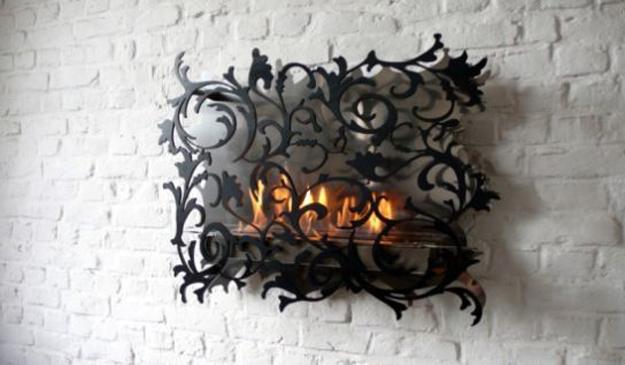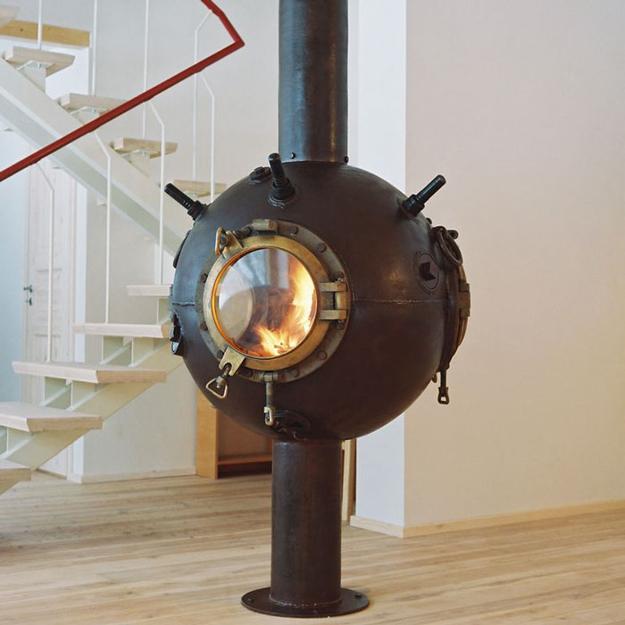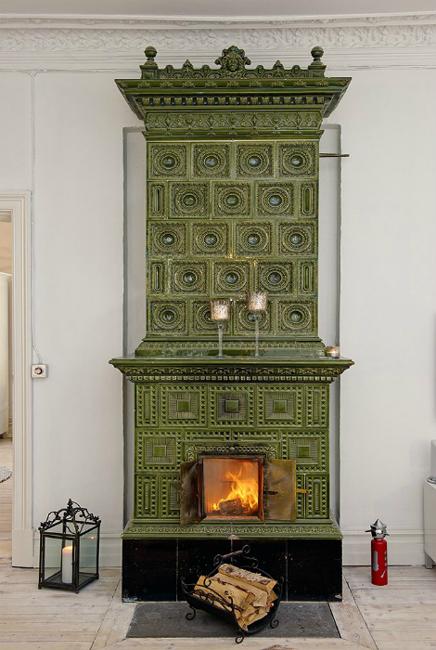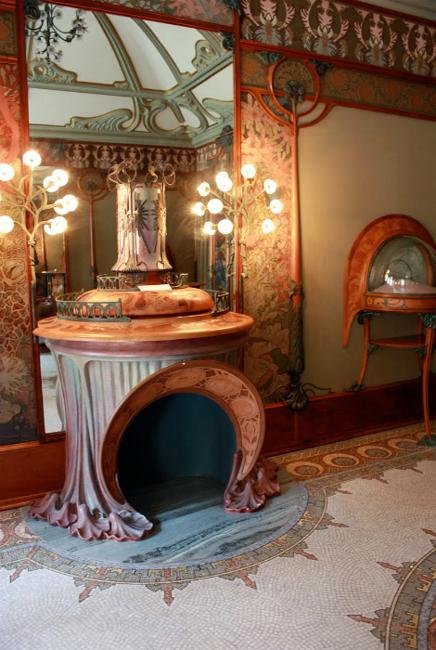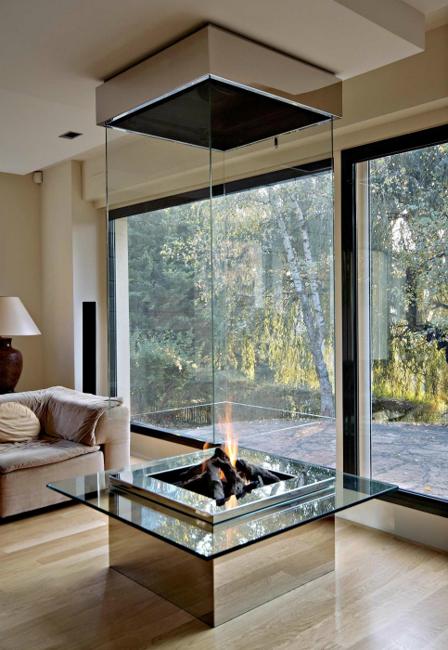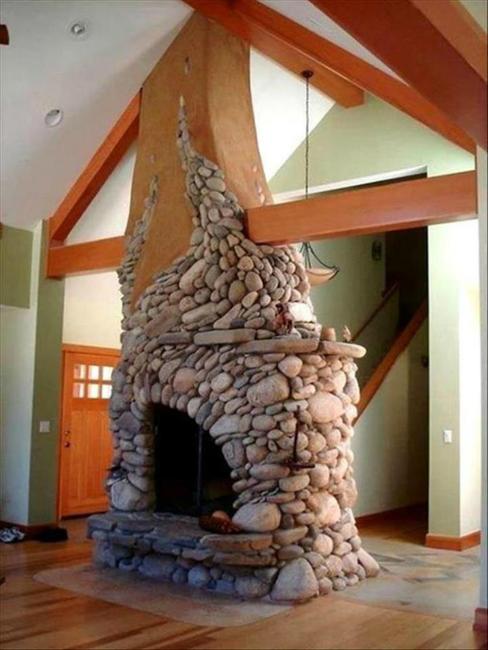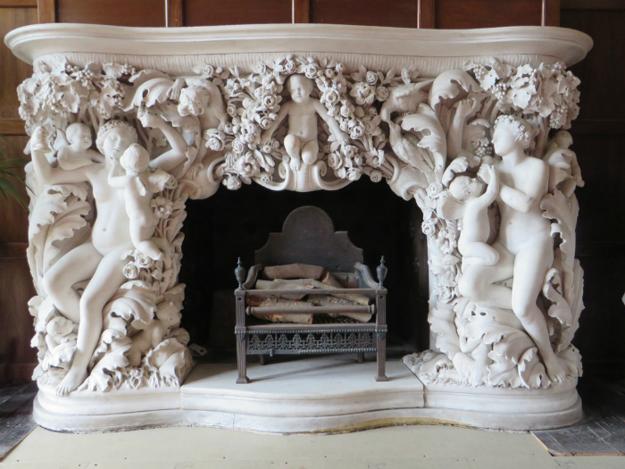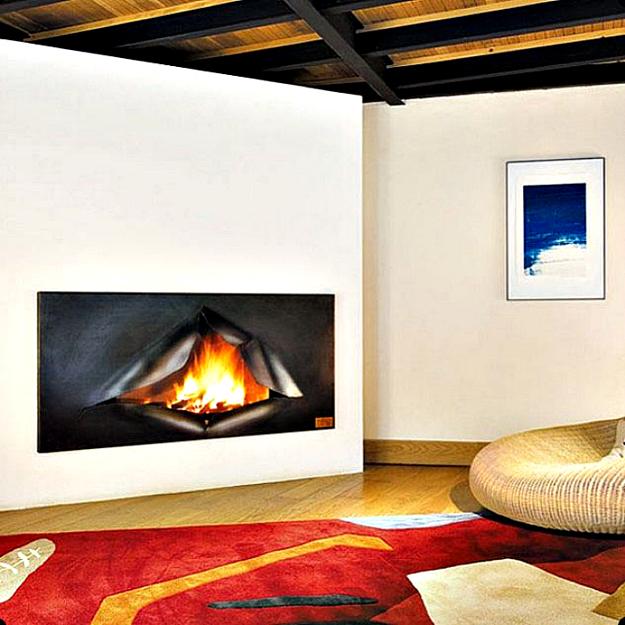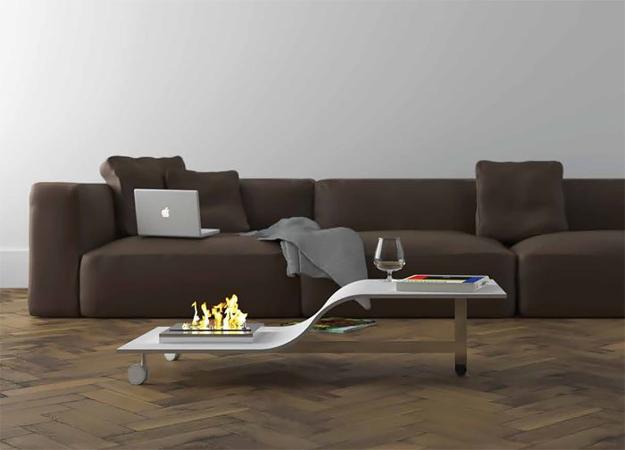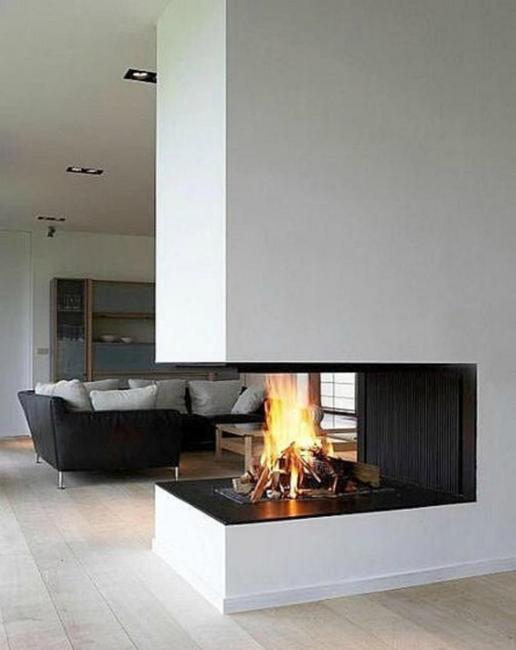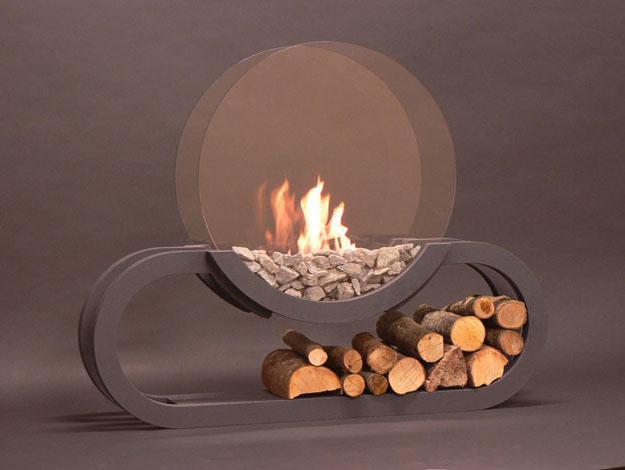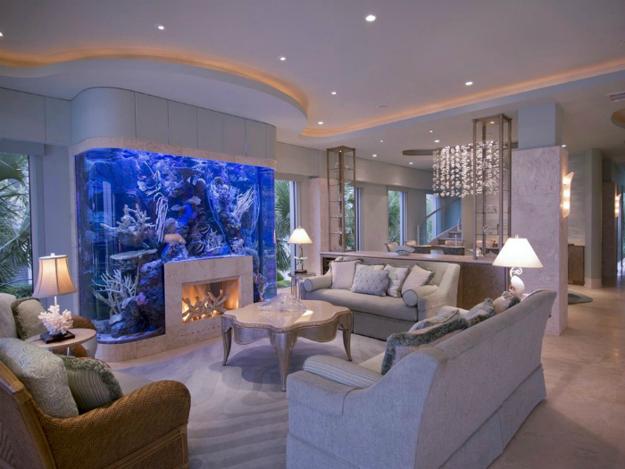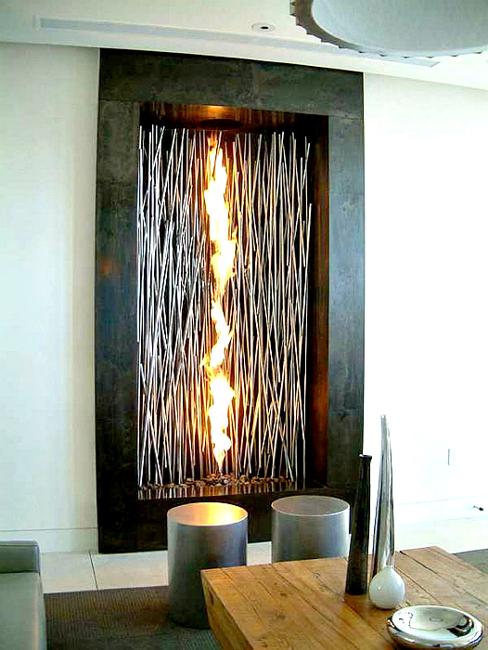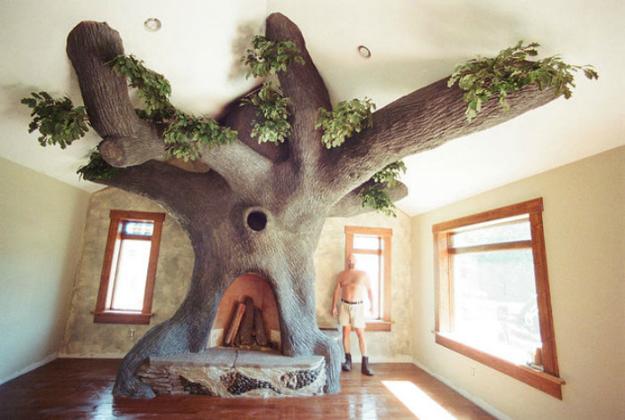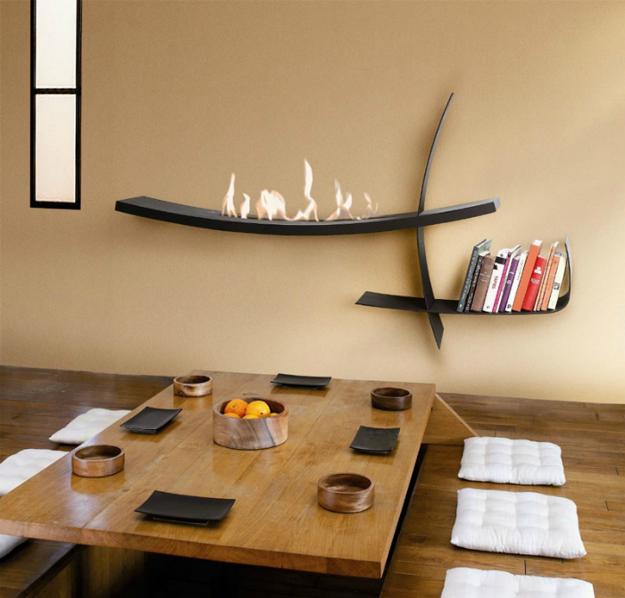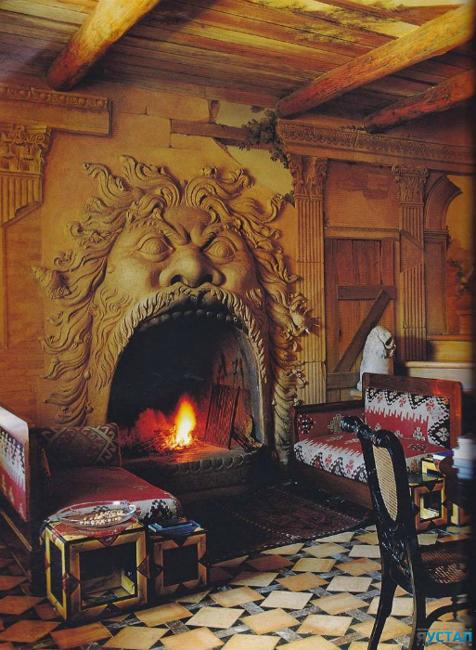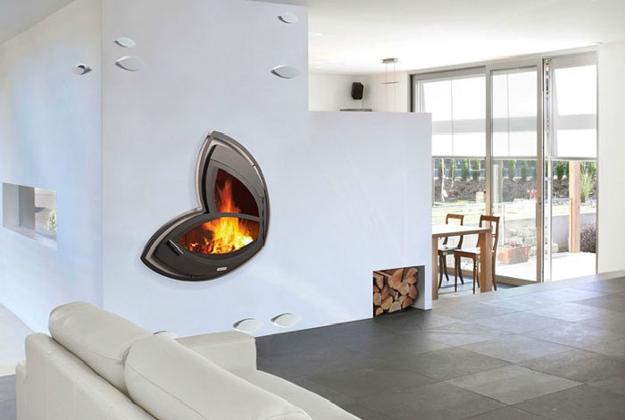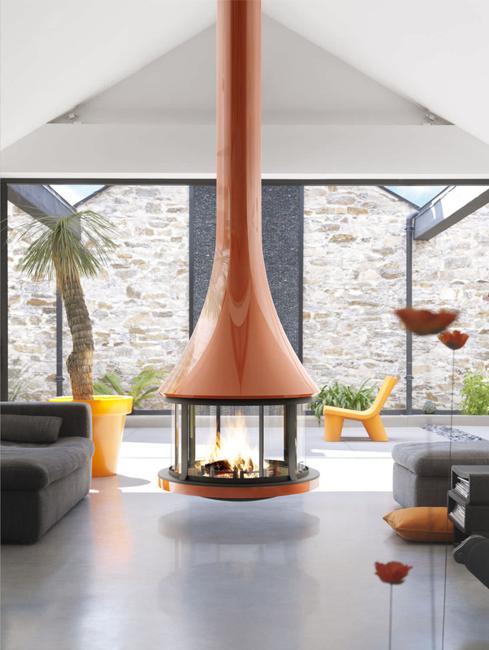 by Ena Russ
last updated: 29.09.2017