Inspiring Fireplace Designs in Warm, Modern Interiors

Interior Design Ideas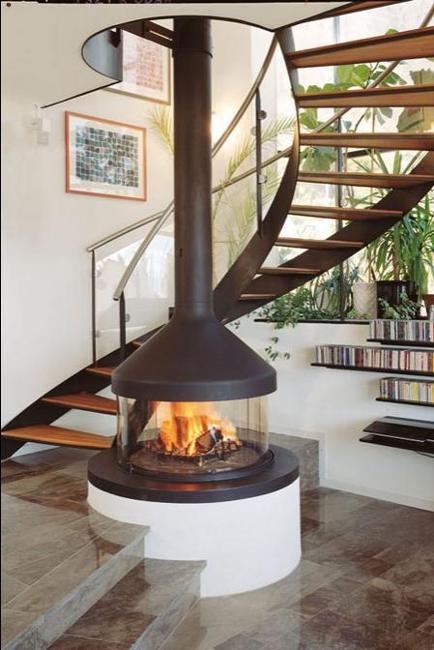 Round fireplace, glass design
CHRISTMAS TREE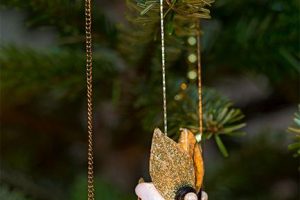 Fall decorating looks cozier and feels warmer beside a beautiful hearth. Here is the Lushome collection of modern fireplace designs and inspiring interior design ideas to steal. Fall and winter decorating around a fireplace as a focal point create welcoming rooms and amplifies the warm home ambiance. Look at the fireplace designs that reflect the latest trends and decide which one you like the best.
Modern fireplaces come in various styles, materials, and sizes. Stone, concrete, metal, and tiles fireplace wall decorating offer designs for every taste. Minimalist style, clean lines, timelessly elegant materials, and efficiency are the latest modern fireplace designs trends.
Multifunctional living rooms with the TV and fireplace
Improving fireplace designs, creating cozy rooms
Modern fireplace designs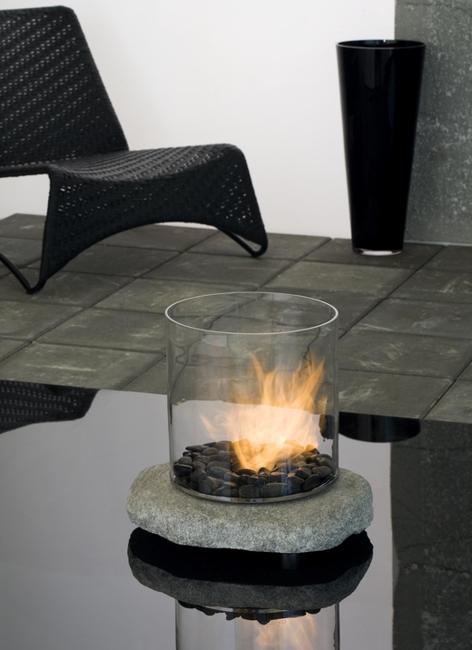 Beautiful fireplaces in contemporary style, Mid-century modern fireplace designs, or traditional stone hearths are architectural elements that make homes feel warm and inviting, especially in fall and winter. Simplified geometry, neutral colors of natural materials, bright paint colors, unique textures, original styles, and striking contrasts with the rest of the interior design are among the latest fireplace designs.
Two-sided fireplaces in modern interiors
Hanging fireplaces adding chic to home interiors
Tube gas fireplaces, beautiful wall decorations
Fireplace designs can define the style of interior decorating. They make gorgeous centerpieces and give ideas on how to decorate rooms around these spectacular focal points. A contemporary fireplace is a great idea for decorating small apartments and homes.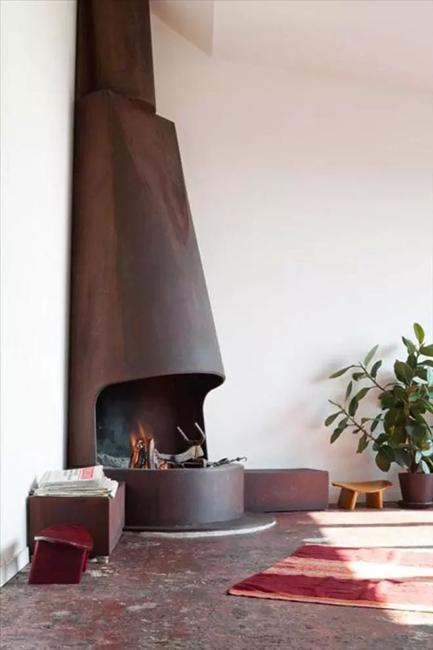 Wood-burning, electric, and gas fireplaces create a pleasant atmosphere and add a touch of style to the interior design. Here are some inspiring ideas for integrating a fireplace into home interiors, demonstrating the latest trends and attractive, modern designs.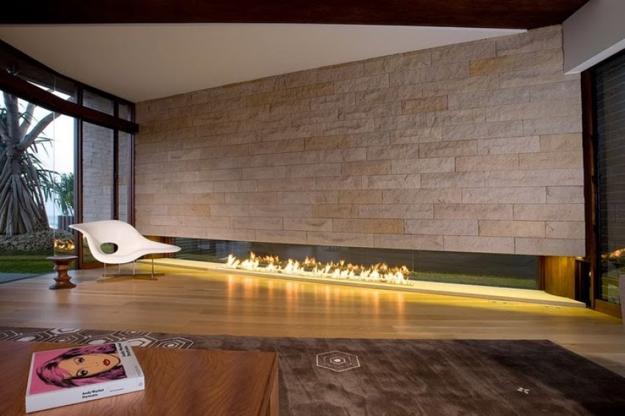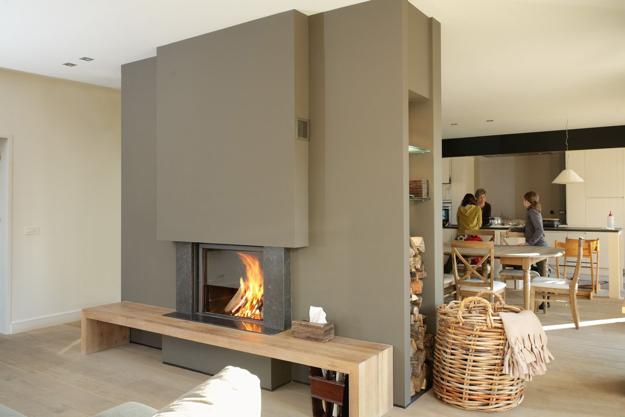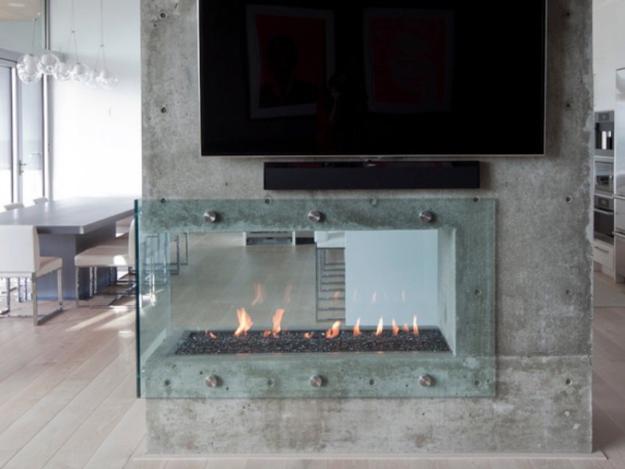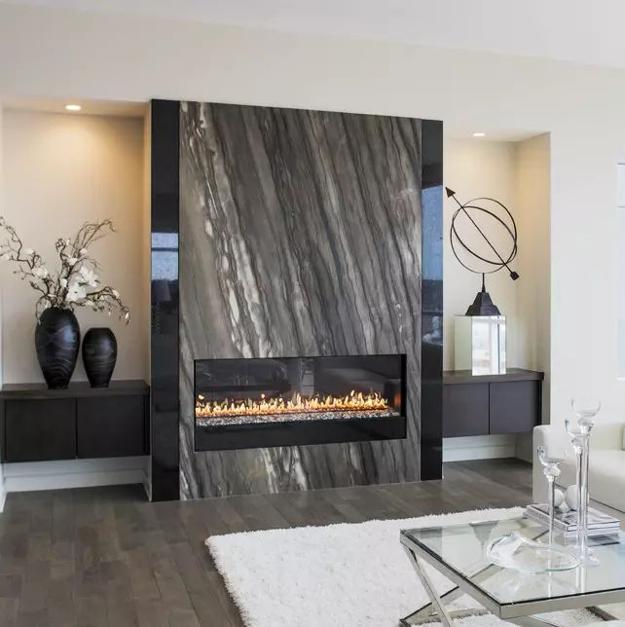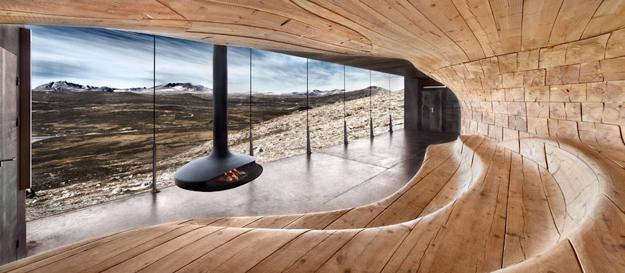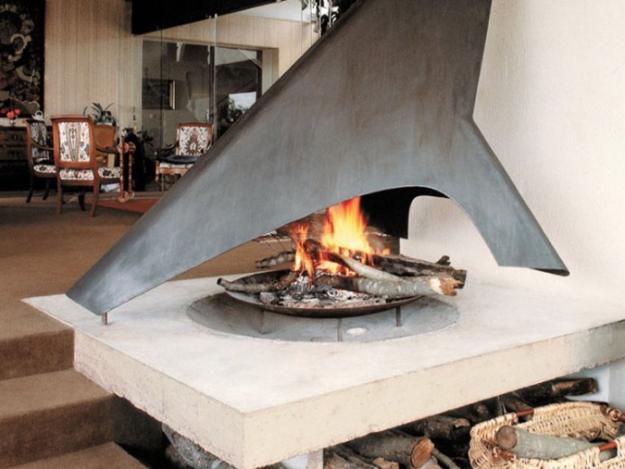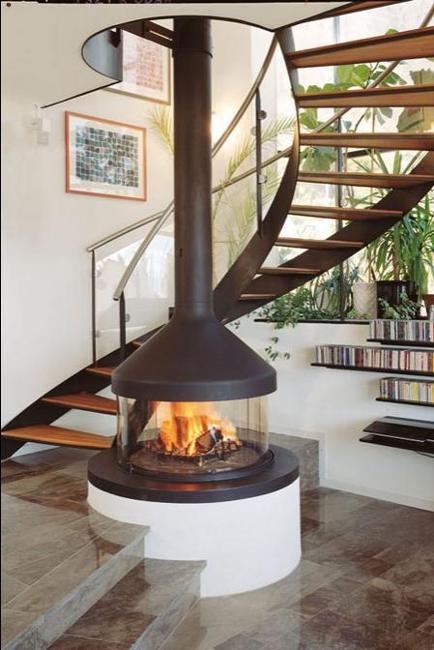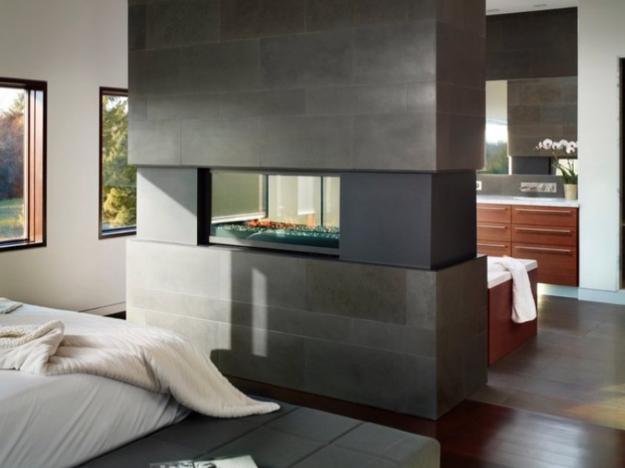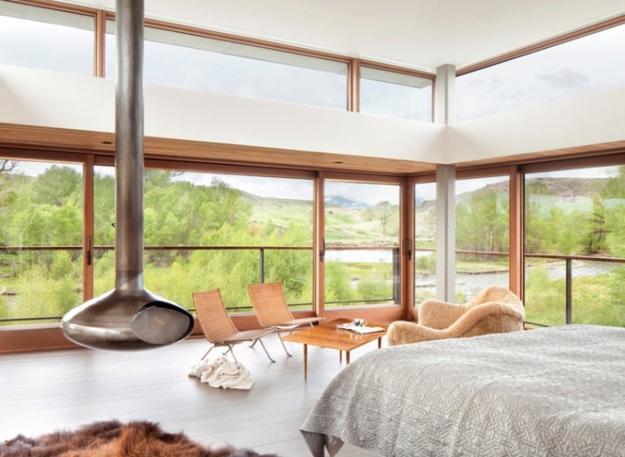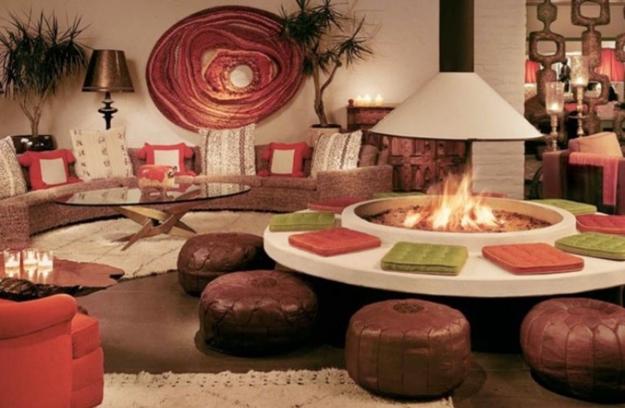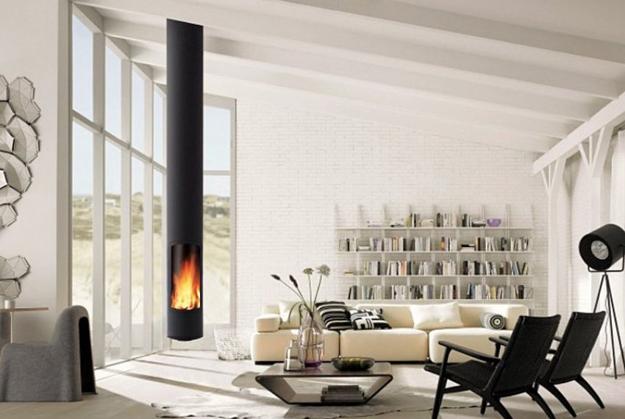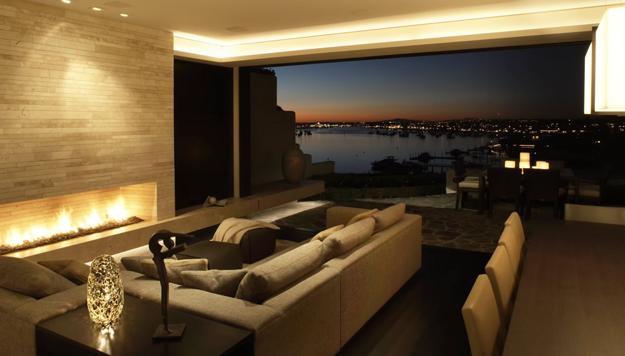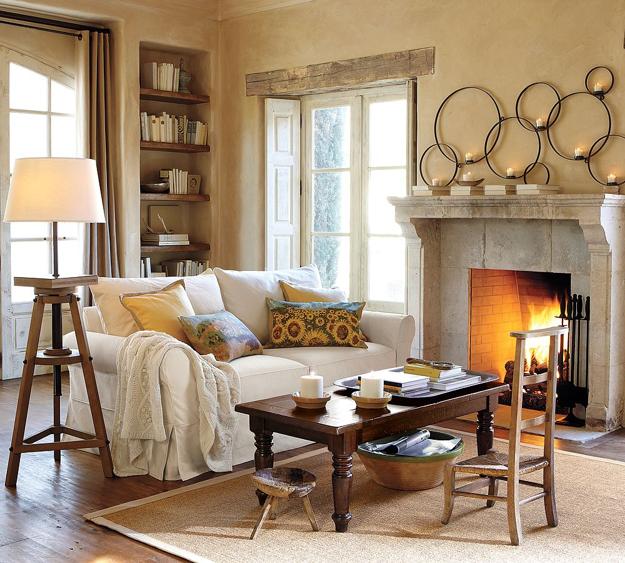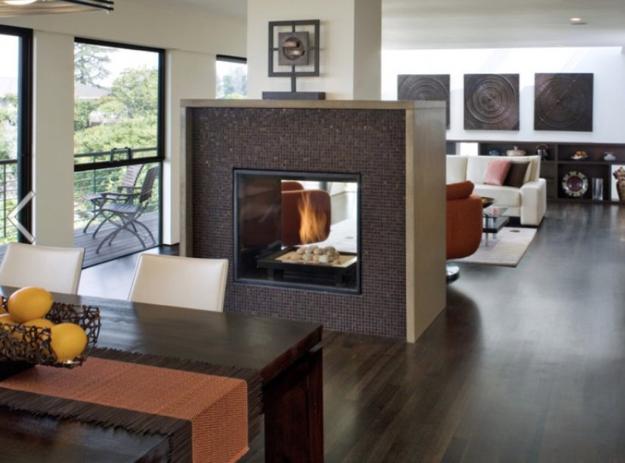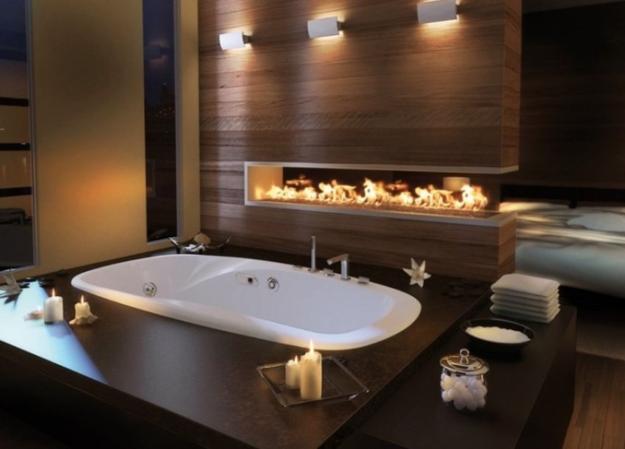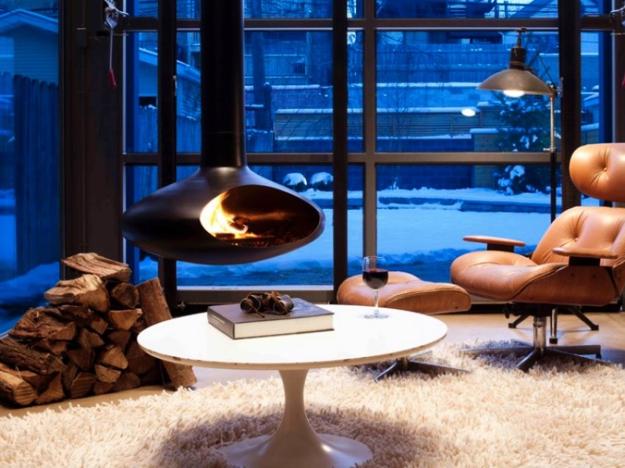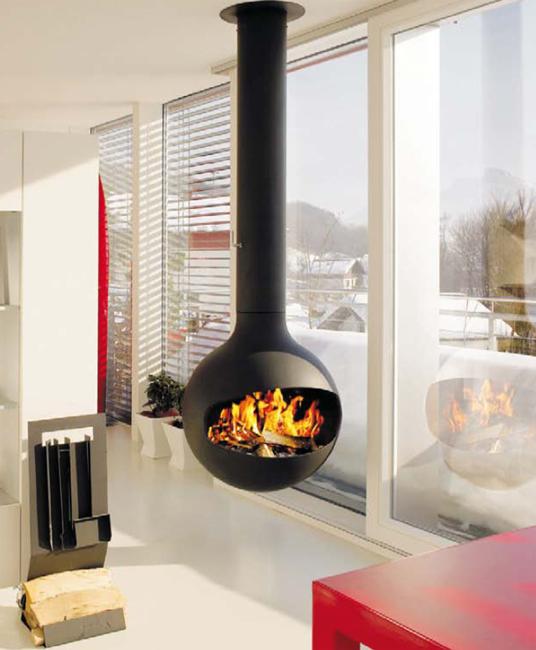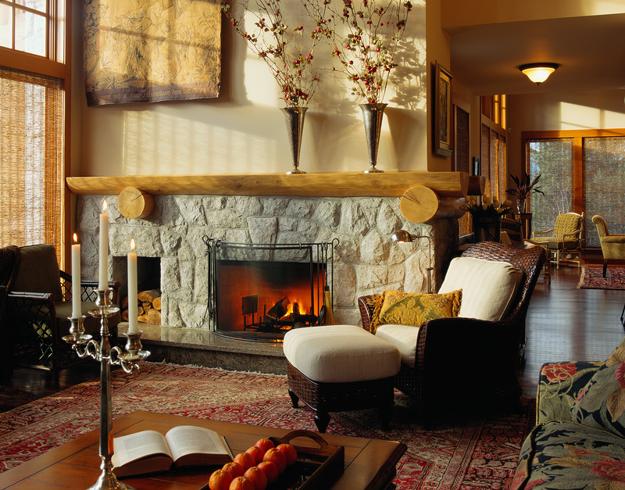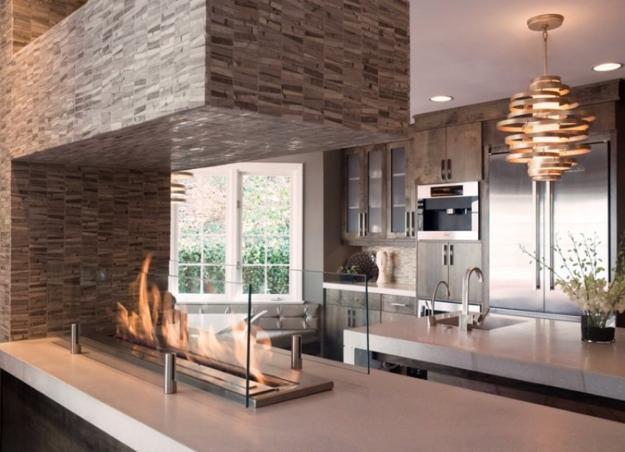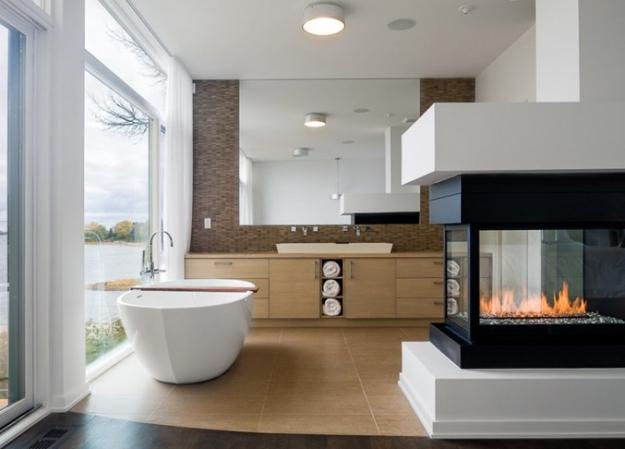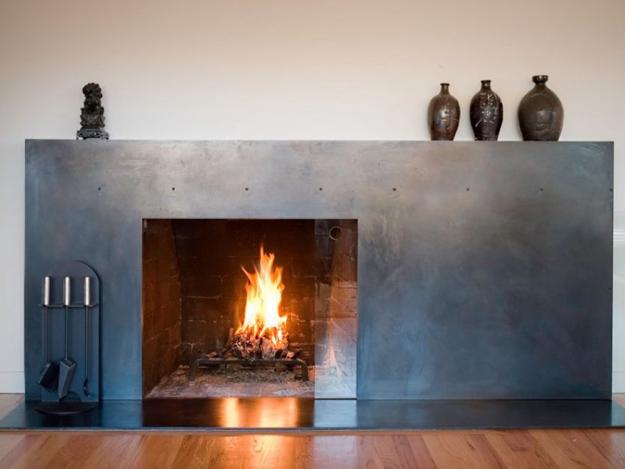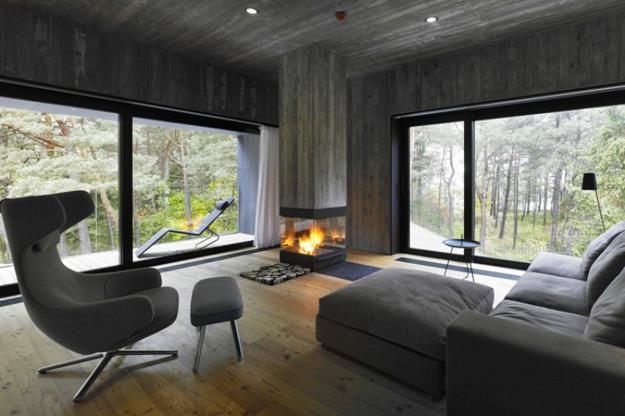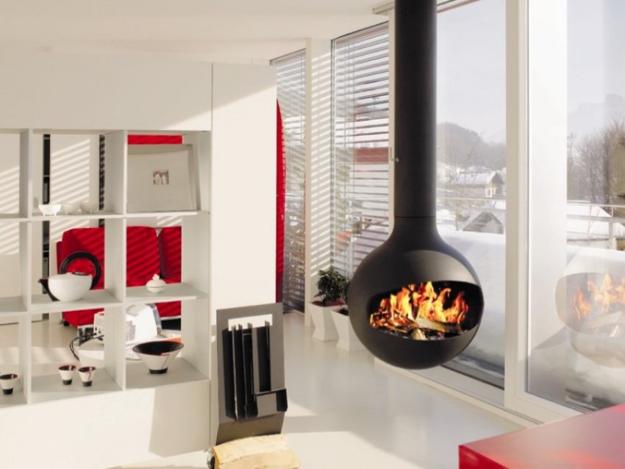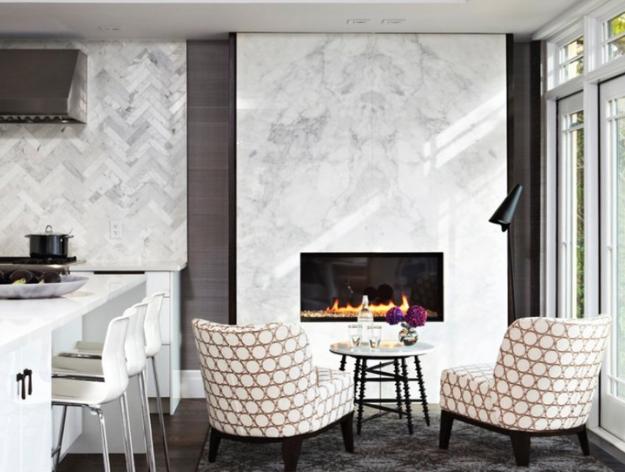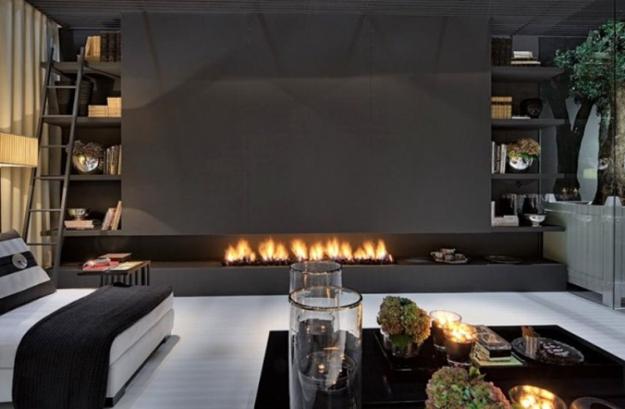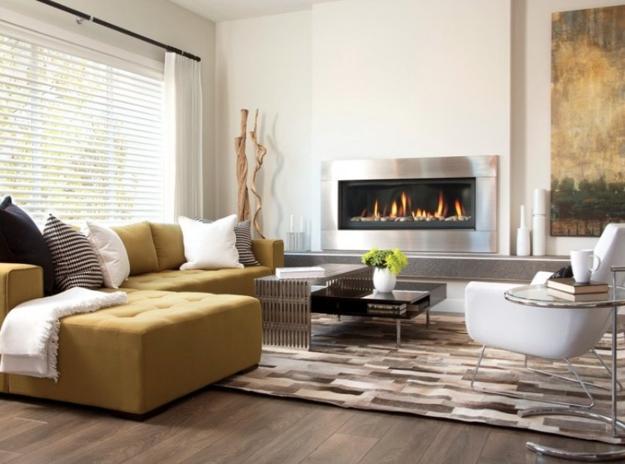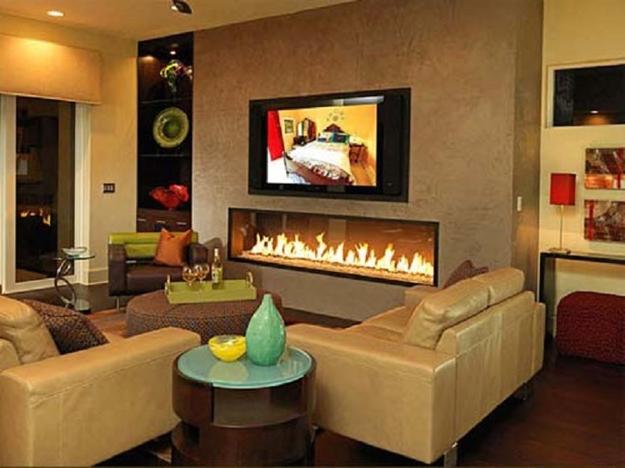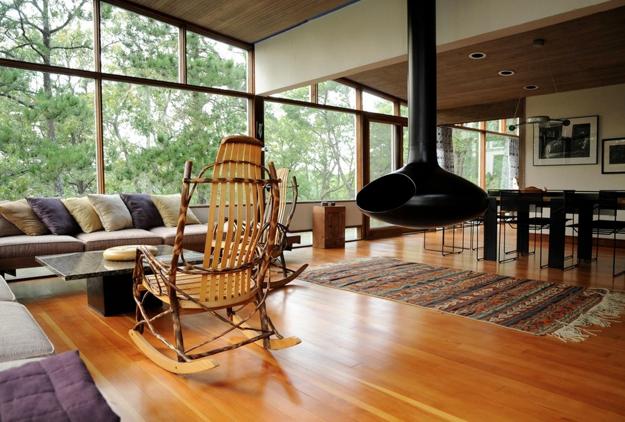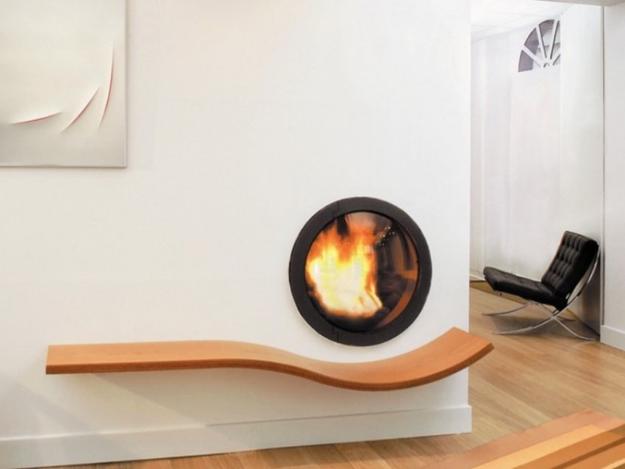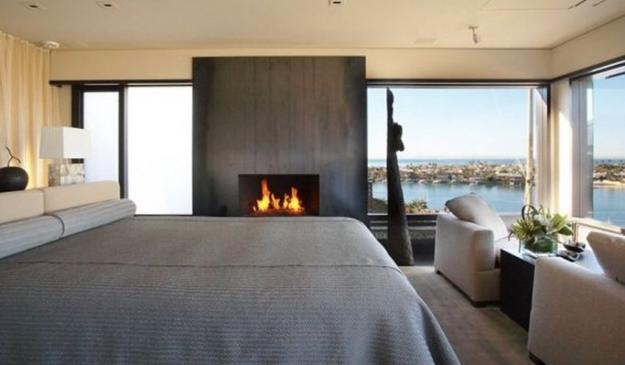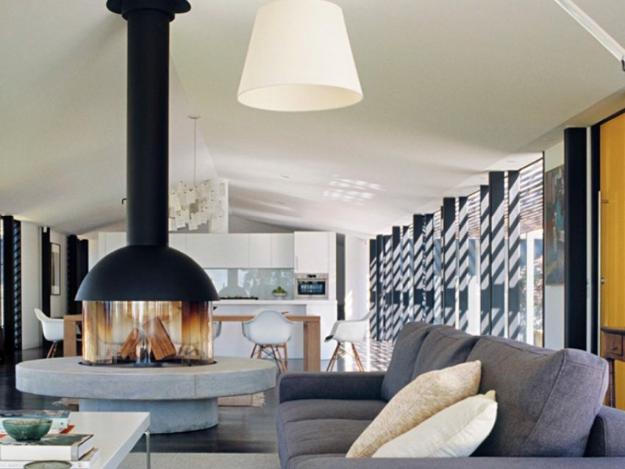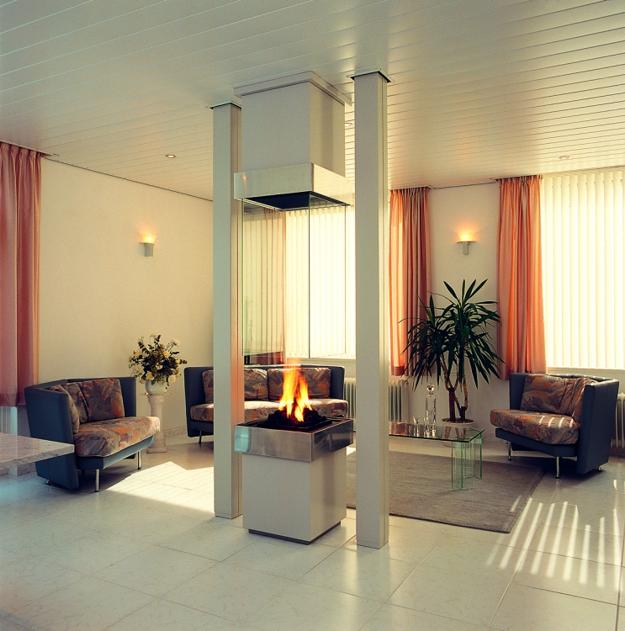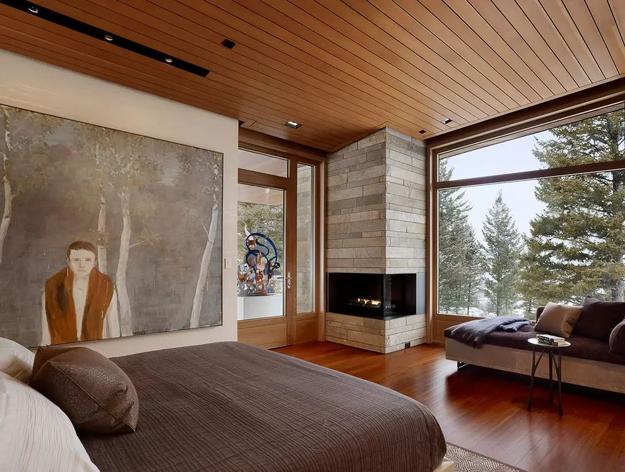 Warm metal accents are easy to incorporate into modern kitchen designs. Metal lamps, hardware, metal tiles, elements of kitchen designs will...