40 Green Fence Design Ideas, Yard Landscaping and Decorating with Plants

Decorating Ideas

Outdoor Living

Plants and Flowers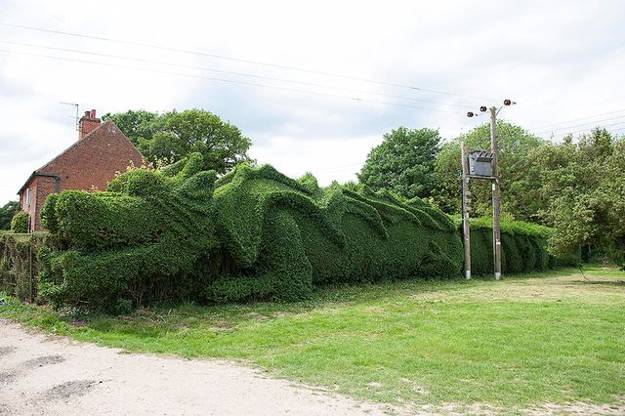 Dragon Hedge, unusual Green fence design
landscaping ideas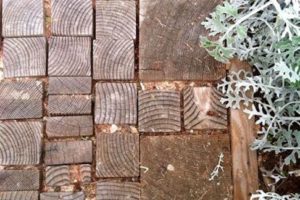 Growing a green fence is not a difficult project. Green fences and hedges require time and patience, but the result of these yard landscaping ideas are fabulous, impressive and unique. Backyard decorating with plants that camouflage existing metal and wooden fences is spectacular. Lushome collection of 40 Green fence design ideas offers inspiring pictures of beautiful hedges and creative yard landscaping ideas.
Green fence can provide privacy without building a solid fence and add charm to yard landscaping ideas. Decorative plants, evergreen shrubs or trees create beautiful hedges. Evergreen plants is a smart way for creating year round visual break that pretty up yard landscaping. The most effective Green fence design is layered with trees and shrubs.
Evergreen trees and shrubs together create a dense and strong fence as they mature. Bind the trees where they touch each other to create a pattern in your living Green fence. Shrubs help create more privacy also. Fast growing shrubs create beautifully dense hedges when pruned and shapes regularly.
20 Green Fence design ideas, beautiful hedges and yard landscaping
Turning Green fence into topiary artwork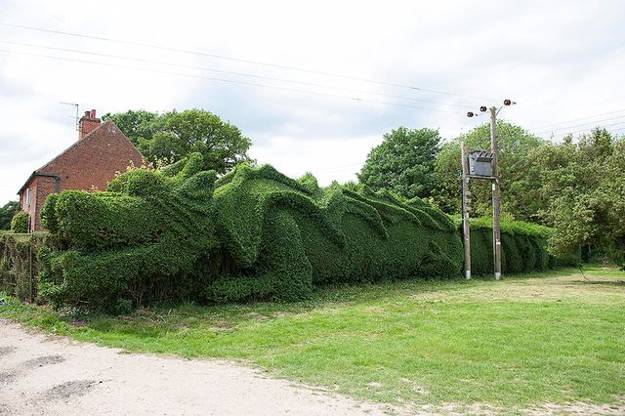 Green fence design can look like an amazing topiary artwork. Bending and grafting branches into shapes you like creates fabulous Green decorations that add striking accents to yard landscaping ideas. The grafting is as simple shaving a little bark off where the landscaper wants the trees to grow together and tying them with stretch tie. As these trees grow they form a new shape and grow together where grafted.
Dragon hedge, huge topiary adding impressive look to yard landscaping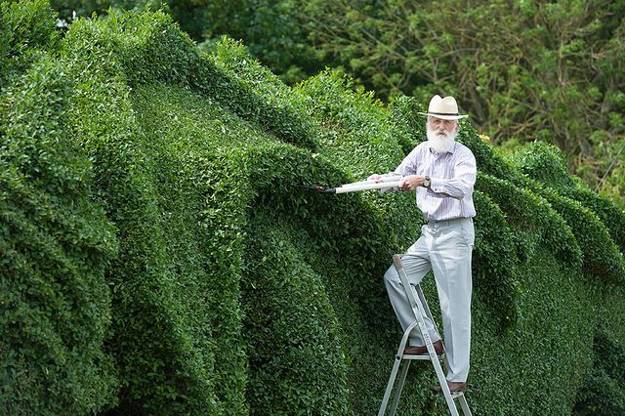 If you are ready to spend several hours a day for a 10 year long horticultural project, you can create a truly impressive Green fence or artistic and unique hedge and add a striking centerpiece to yard landscaping. John Brooker, a gardener from Norfolk, United Kingdom, spent many years creating this amazing, huge and original hedge. Now his Frizzleton Farm is protected by a huge green fence shaped like a dragon.
25 and 30 new topiary ideas, great decorative plants to beautify yard landscaping
15 beautiful wooden arches creating romantic garden design
Selecting plants for Green fence design
Look for immature and mature shrubs and trees to visualize how your Green fence or small hedge will look in your location. Trees and shrubs that do not require a lot of  maintenance are the best for creating functional Green fences and beautiful hedges.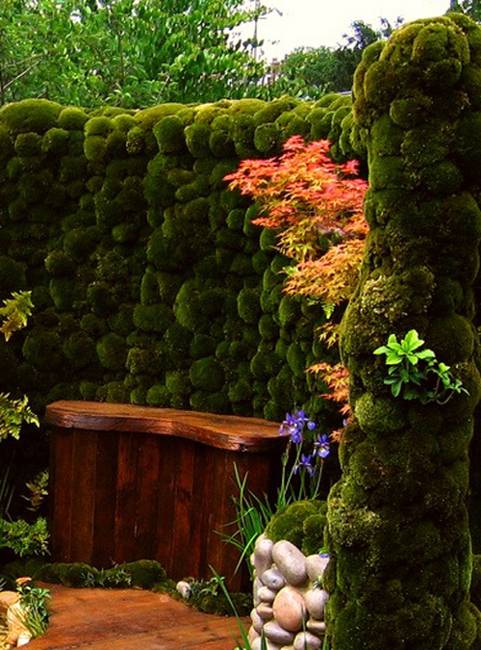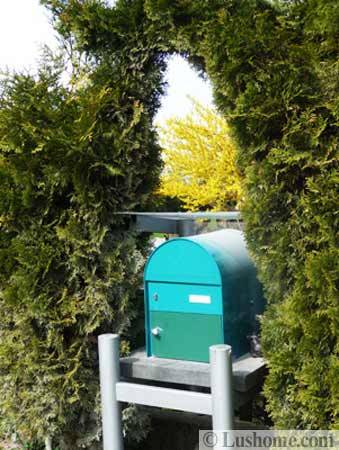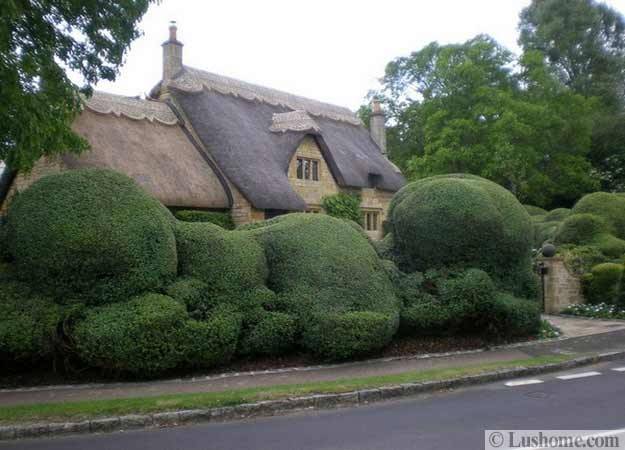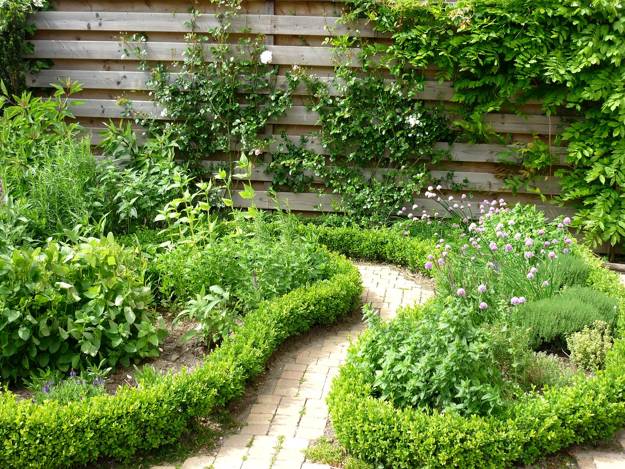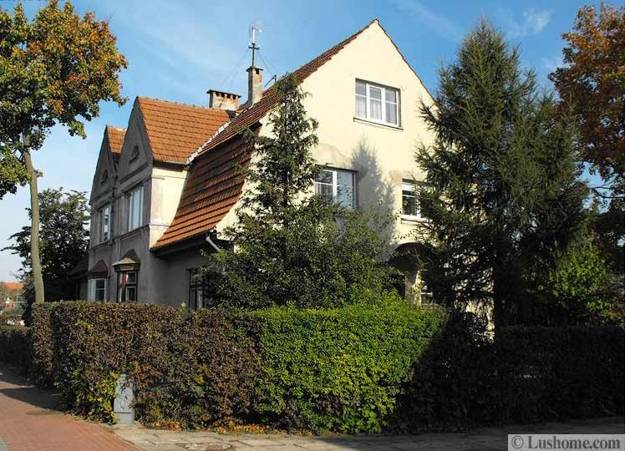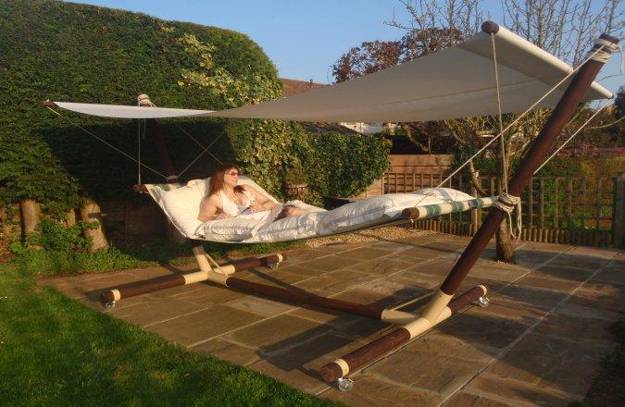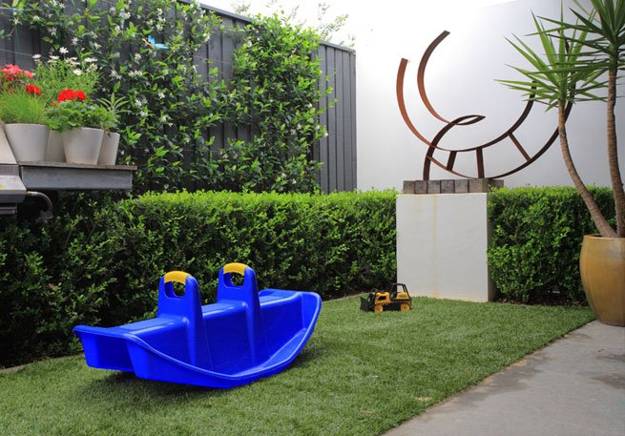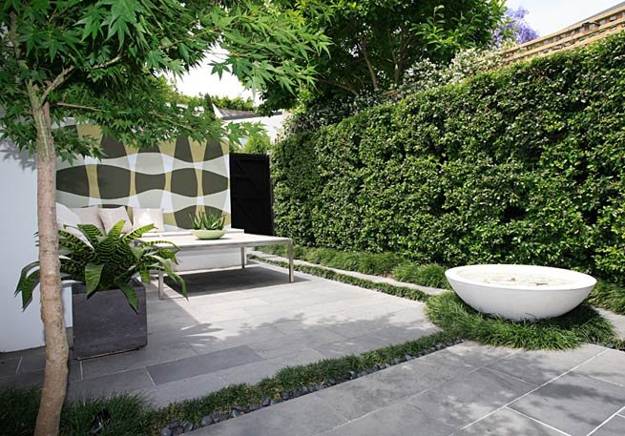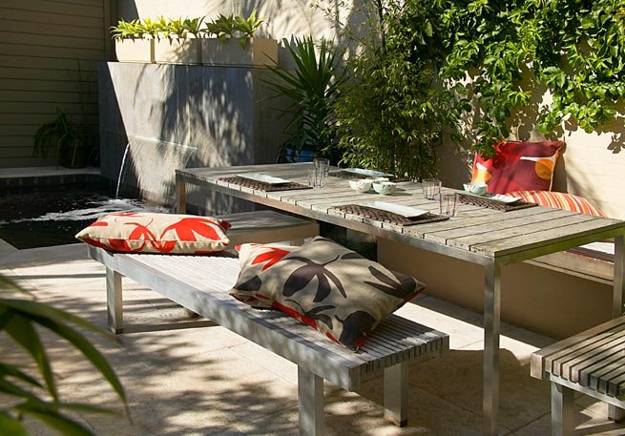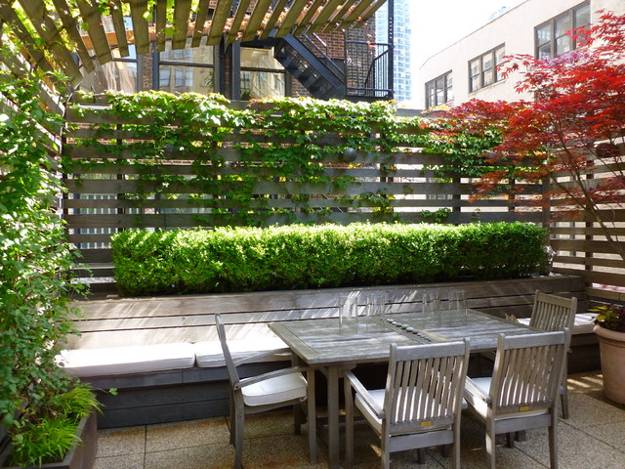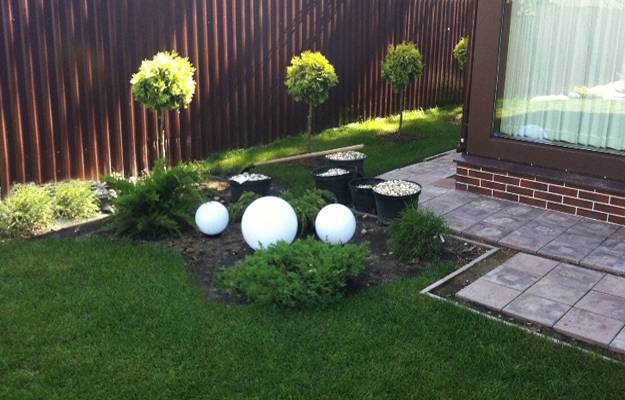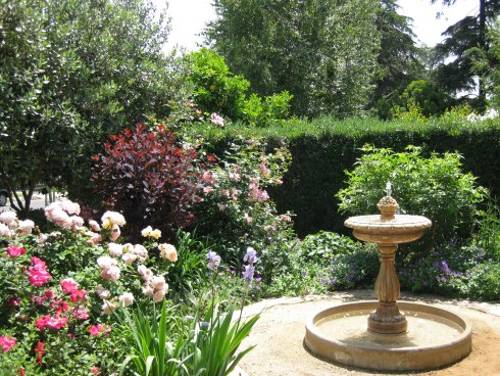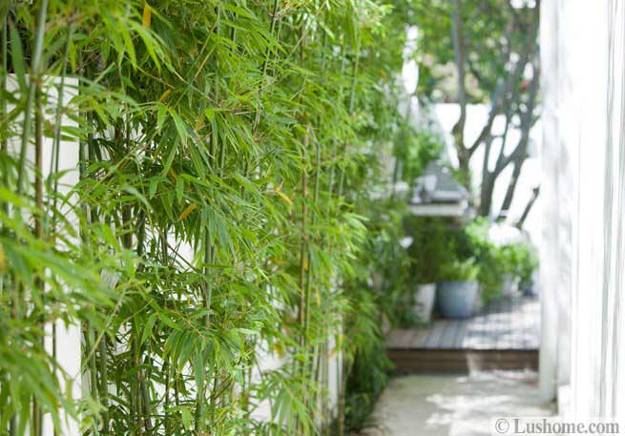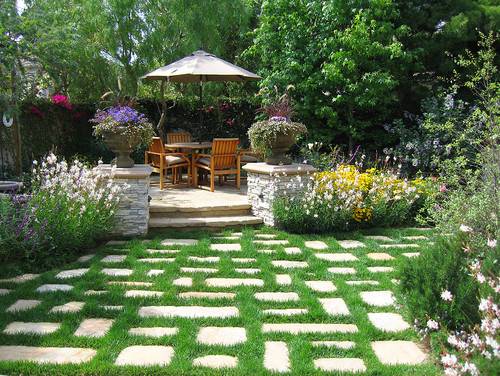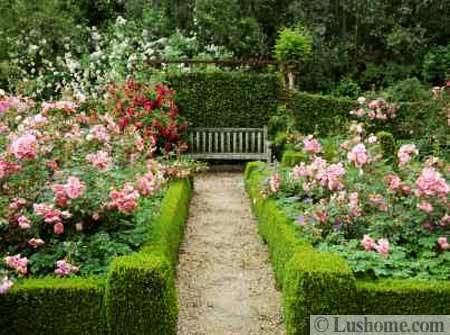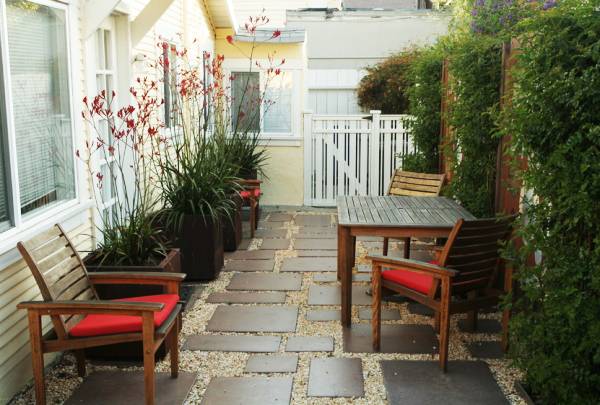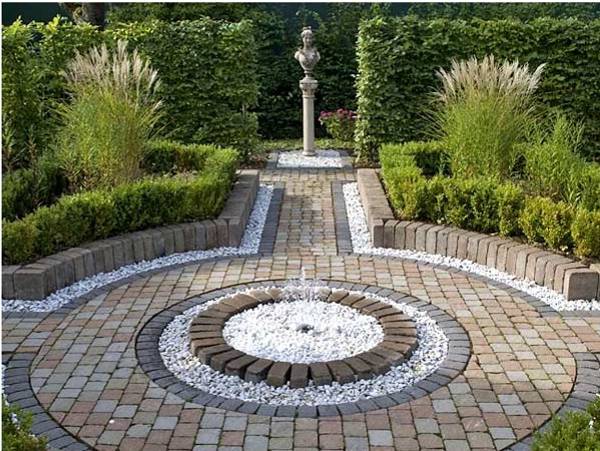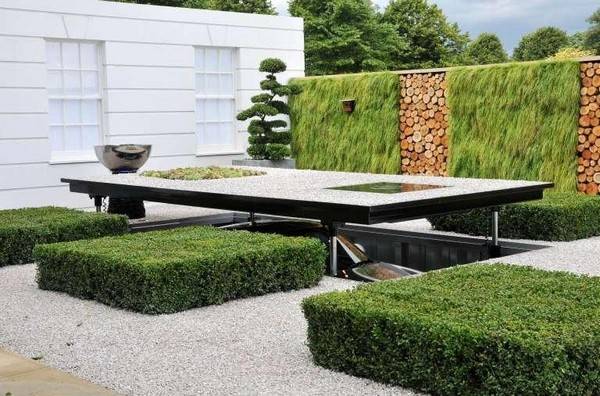 More from yard landscaping

Wildwood House by Giulietti Schouten Architects offers spacious and bright home interiors enhanced by gorgeous views of the surrounding forest. Concrete...
and enjoy free articles sent to your inbox