Leather Recycling Ideas for Creative Home Decorating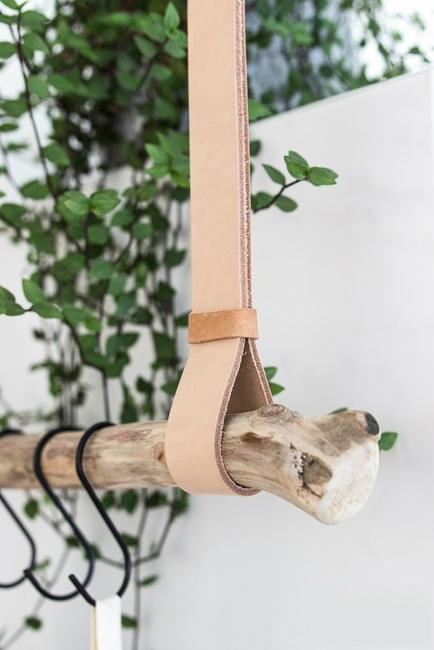 Kitchen organizer
Leather pieces is a fabulous material for recycling and home decorating. Leather belts work well instead of natural ropes for designing shelves, curtains holders, and cabinets handles. Leather recycling for home decorating offers fabulous ideas for DIY projects that can personalize your rooms while decluttering your storage.
Wall shelves, magazine organizers, room furniture, and decor accessories, like wall clocks and plant holders, made with leather pieces are creative and original designs which can save you money on home decorating. Check out the inspiring collection of leather recycling ideas and find ideas you like to use for your home decorating.
Recycling old belts and leather bags for handy home organizers
Fabulous design ideas recycling leather belts for home decorating
Recycling leather for plants holders, spring decorating ideas
Handmade home decorations recycling leather straps
Recycling leather and wood for crafts to decorate kitchens
DIY designs for recycling leather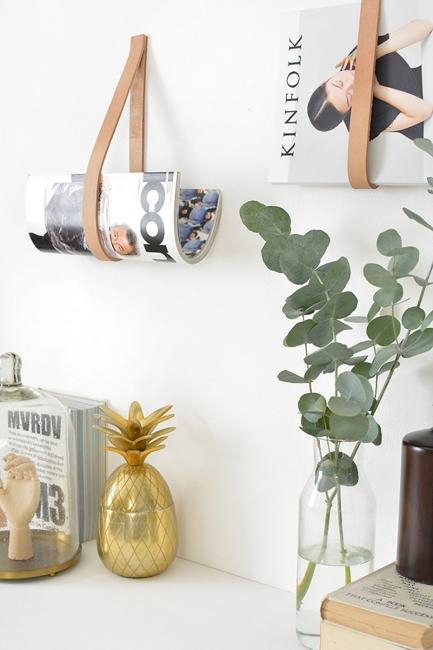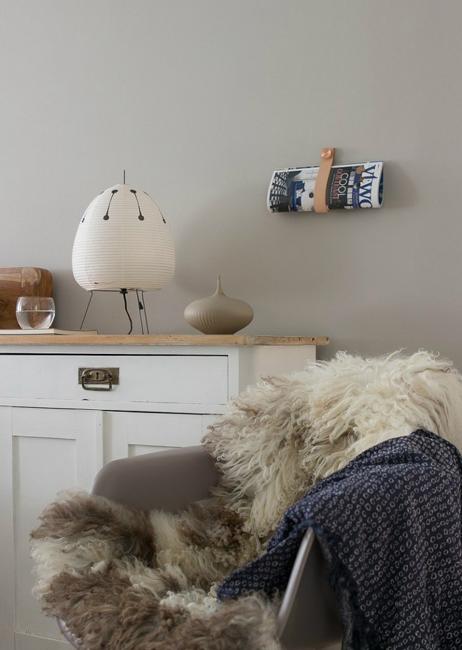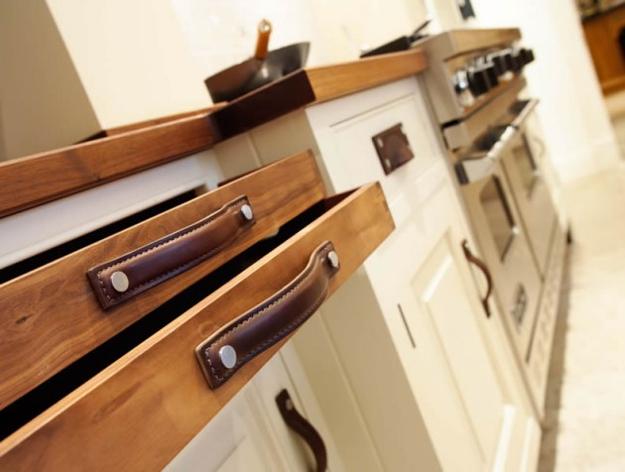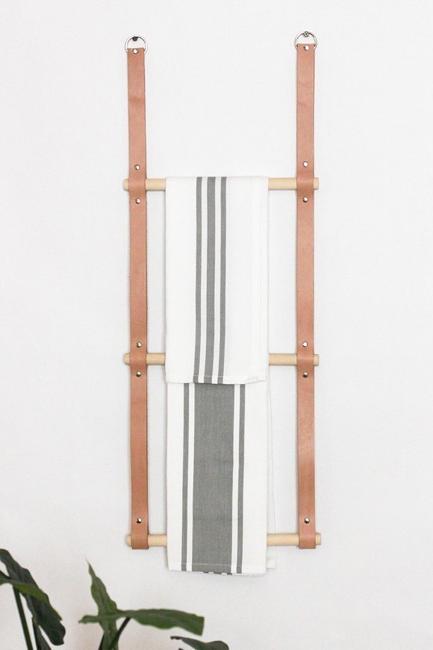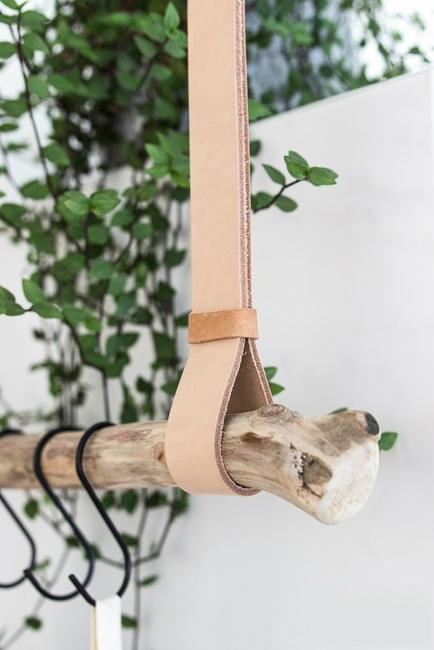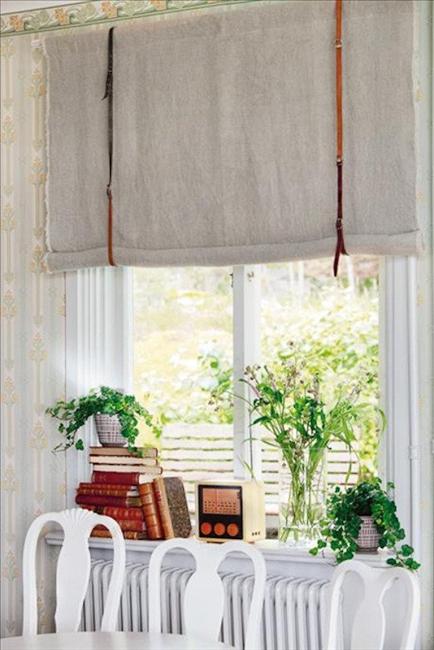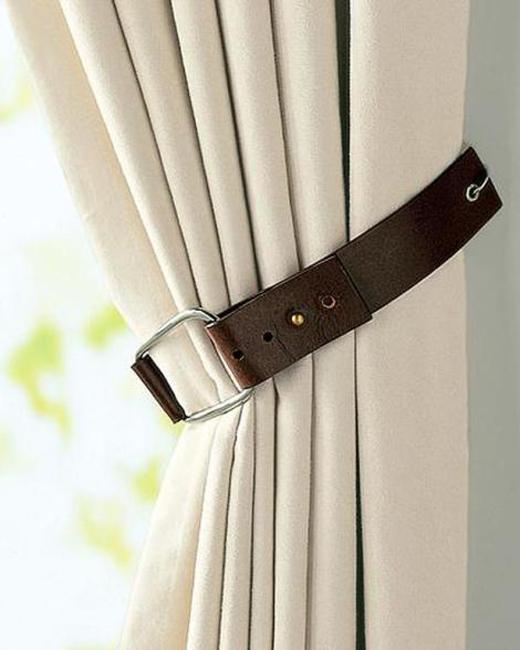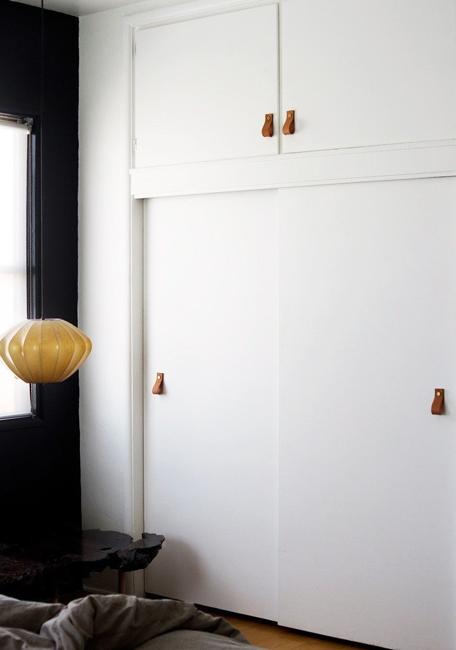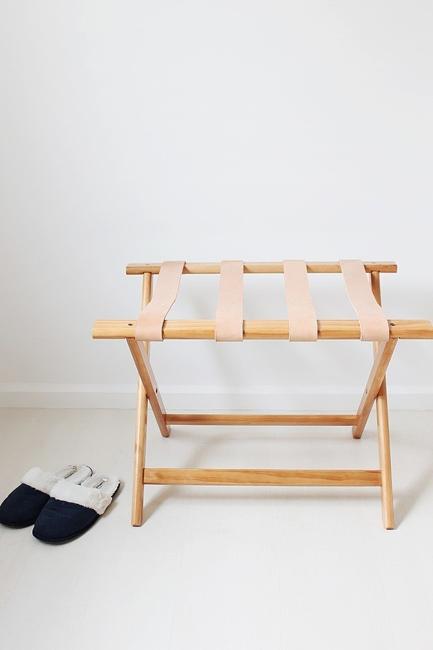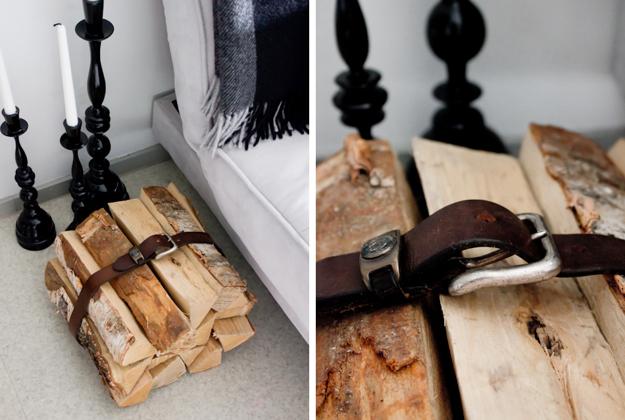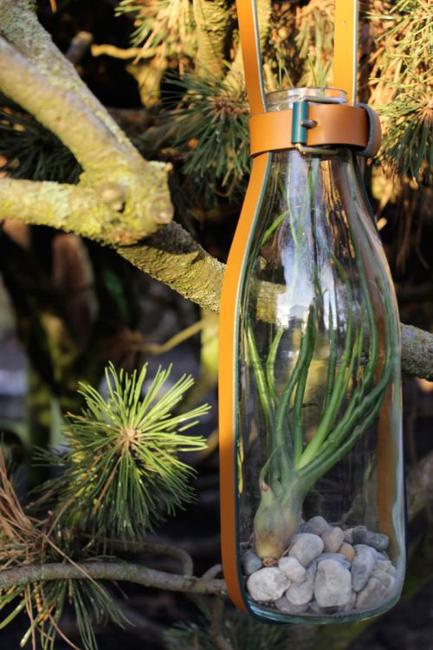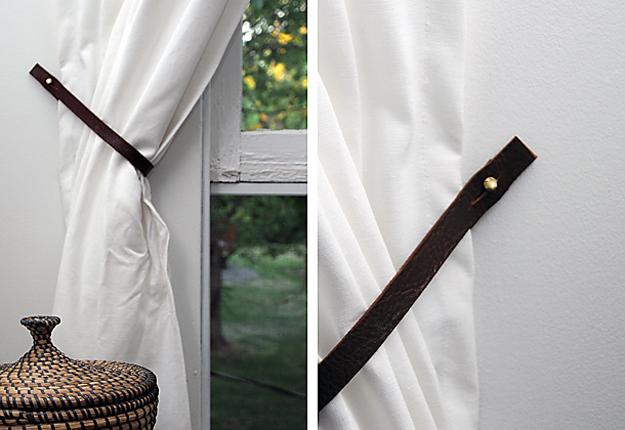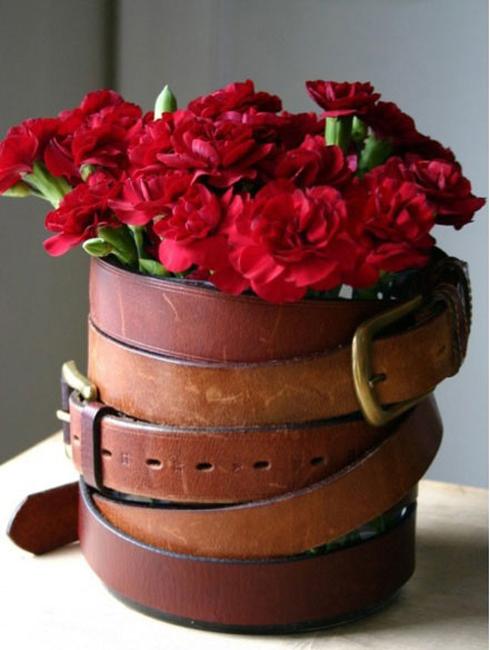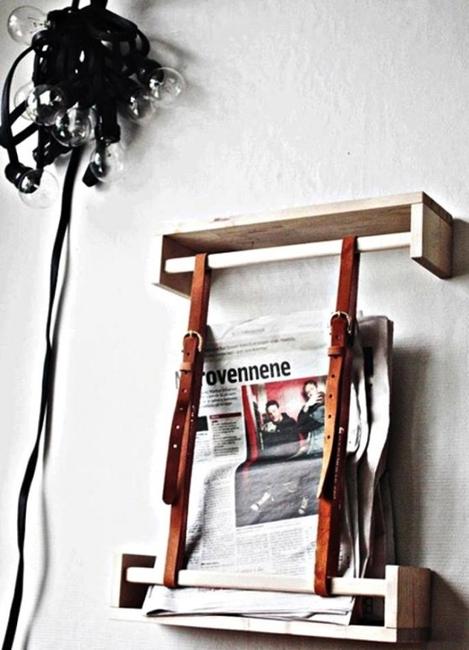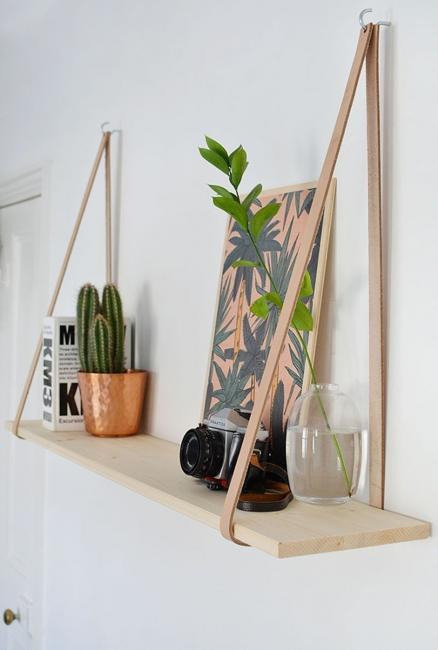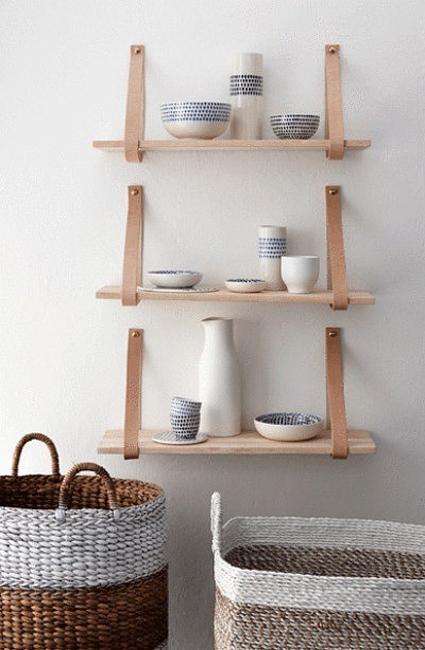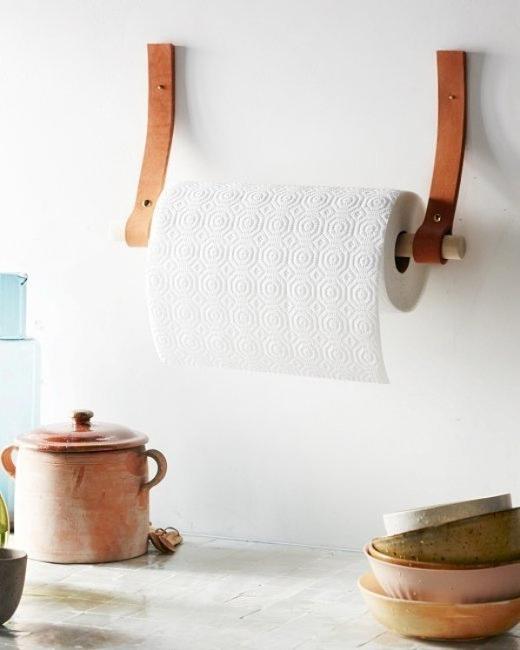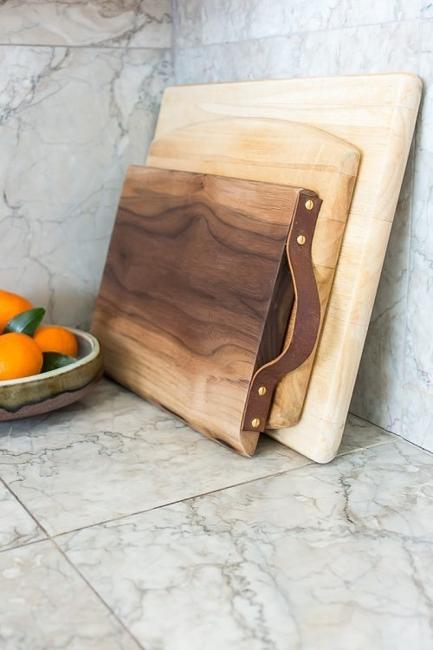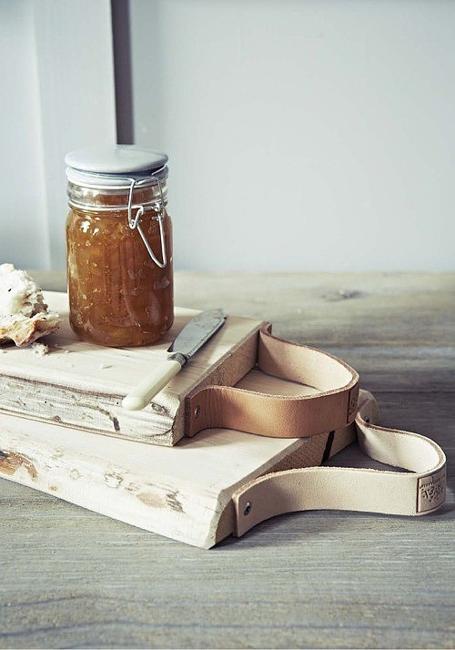 Handmade planters are unique home decorations that everyone loves. Handcrafted or hand painted containers make great eco gifts in any season....