Modern Bedroom Designs, 35 Inspiring Bedroom Color Schemes, Collection 2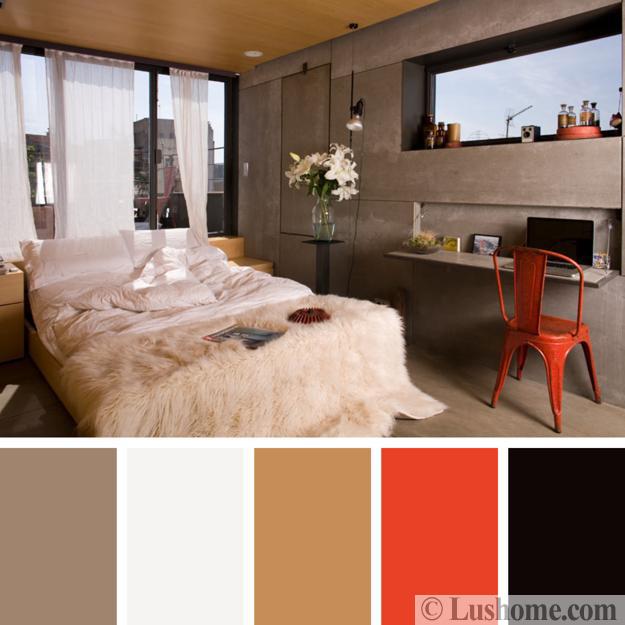 Gray-brown-pink color scheme, modern bedroom design
Modern bedroom color schemes are an uneasy yet exciting topic. It is confusing to select the best bedroom color schemes. Bedroom colors need to be relaxing, pleasant to the eye, and reflect the owner's personality and taste. A bedroom is a private room where people relax. It is essential to get some inspiration and narrow down your research to some color schemes that suit your lifestyle and character.
Here is the Lushome collection of modern bedroom color schemes that create calming interiors, neutral spaces, and exciting rooms. Here are color schemes for masculine bedroom designs and feminine, soft, and romantic color combinations. They give an idea of the type of bedroom design that is best for your home. The color scheme of your bedroom design and decor should reflect your taste and personality.
Bright red color activating romance and accentuating modern bedrooms
Warm yellow and beige color schemes for bedroom designs
25 ready-to-use bedroom color schemes, collection 1
Gorgeous wine bedroom color combinations
Gray color combinations for modern bedrooms
Modern bedroom color schemes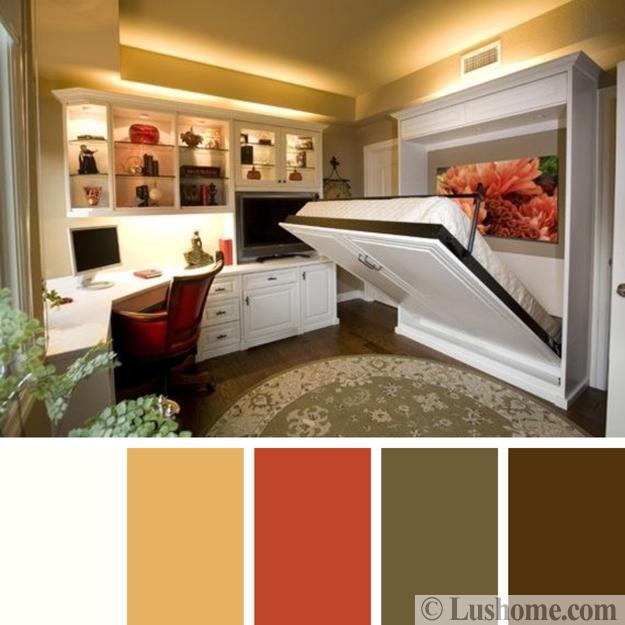 Bedroom color schemes include ceiling and wall paint, painted furniture, bedroom wallpaper, bedding sets, floor decoration. Window curtains, lighting fixtures, and small bedroom decor accessories are great ways to add color to modern bedroom designs. They should match the room design, furniture, and bedding fabrics or create gorgeous contrasts with them while complementing your bedroom.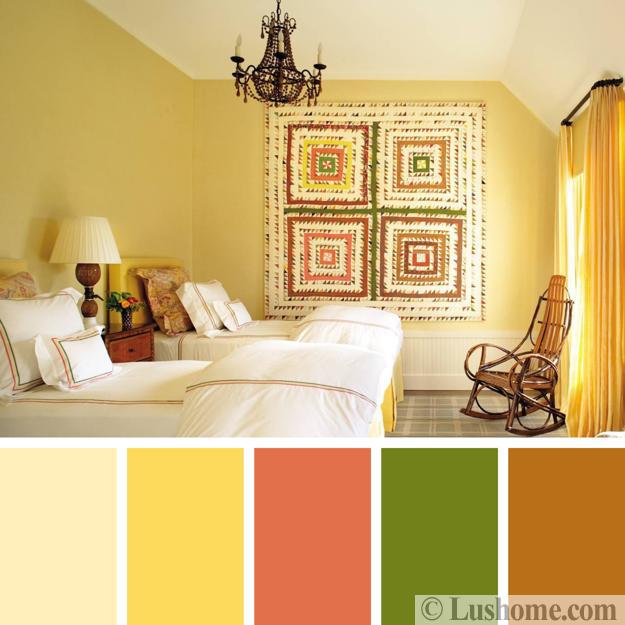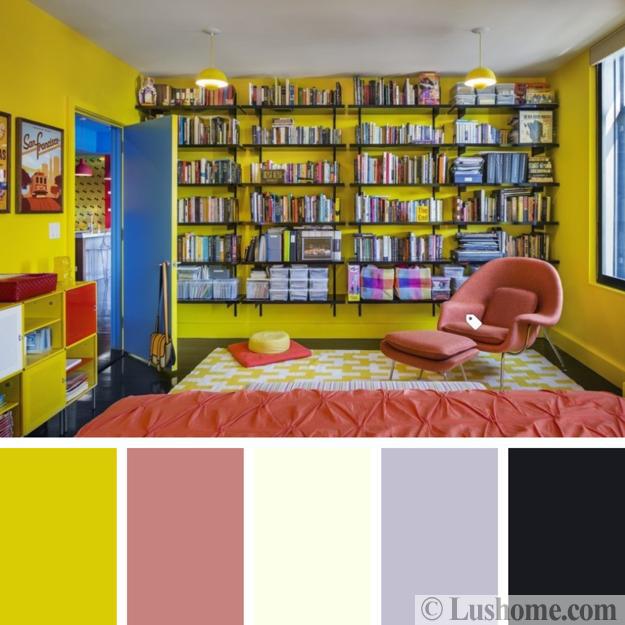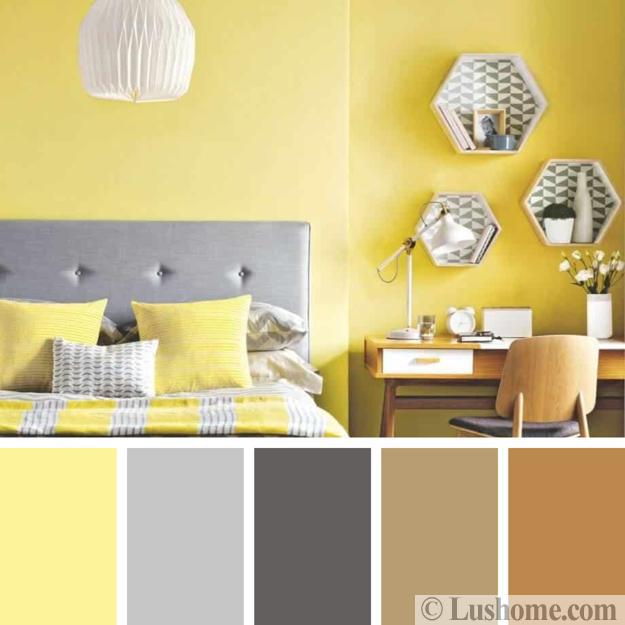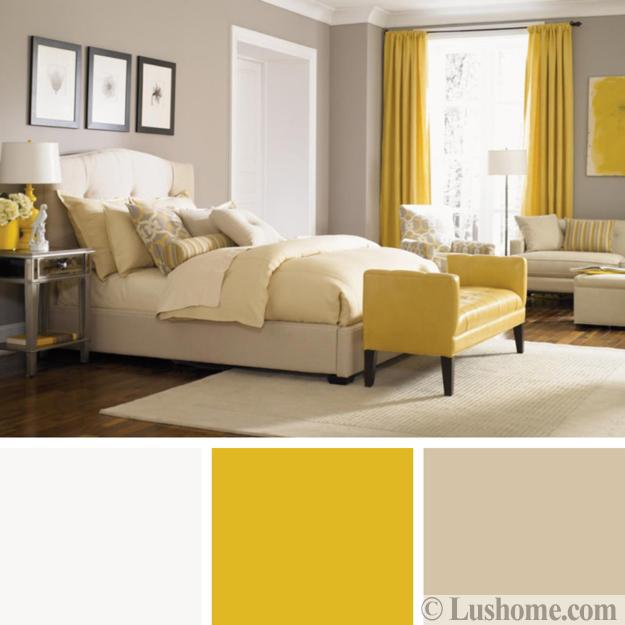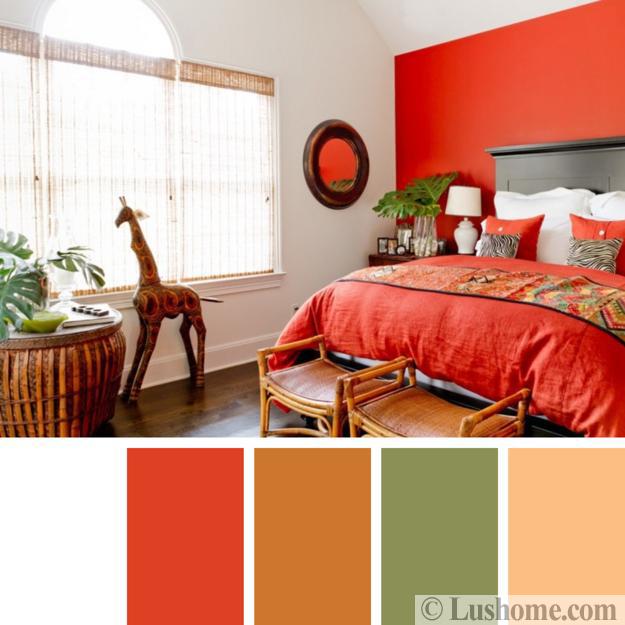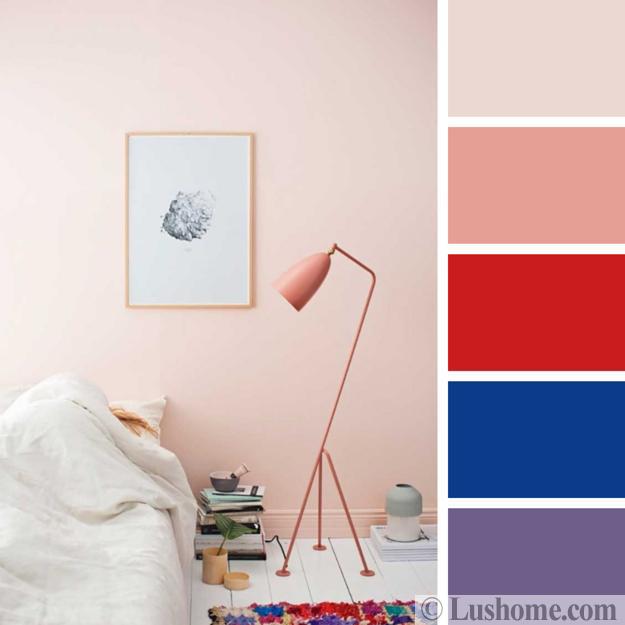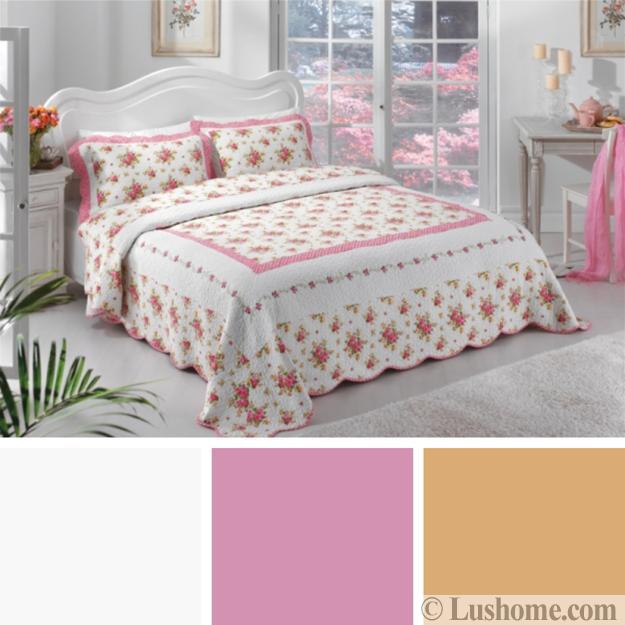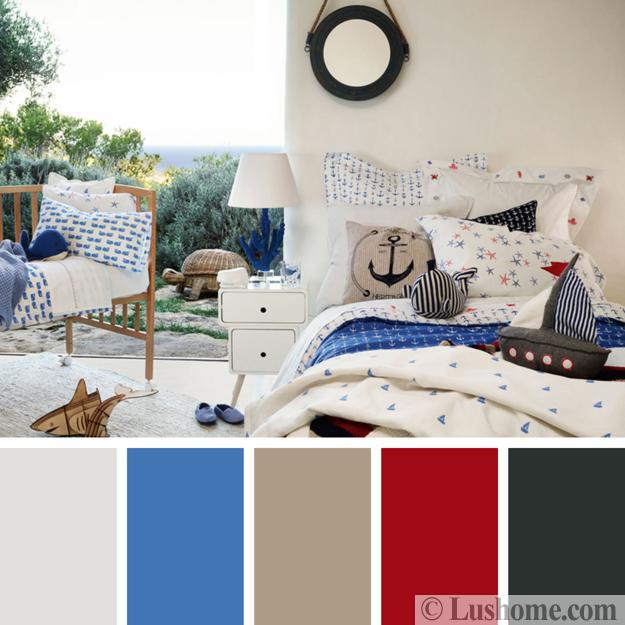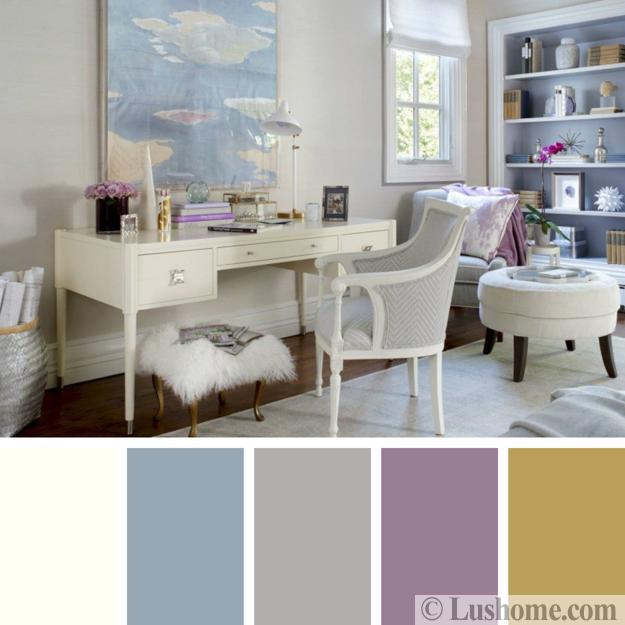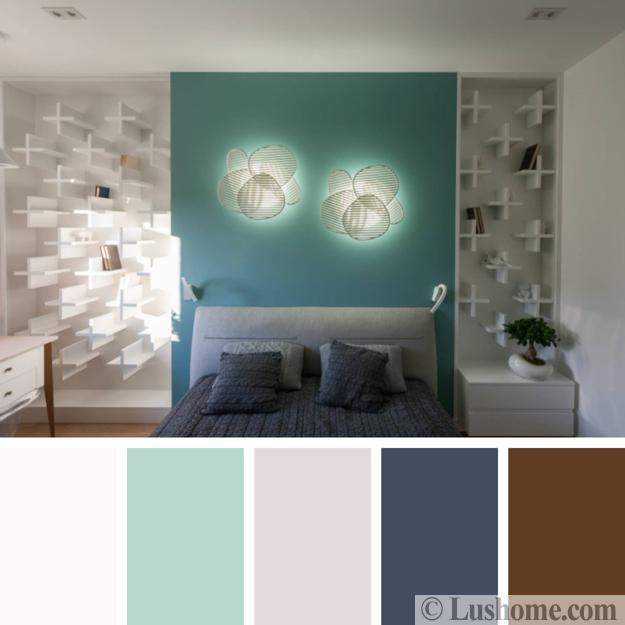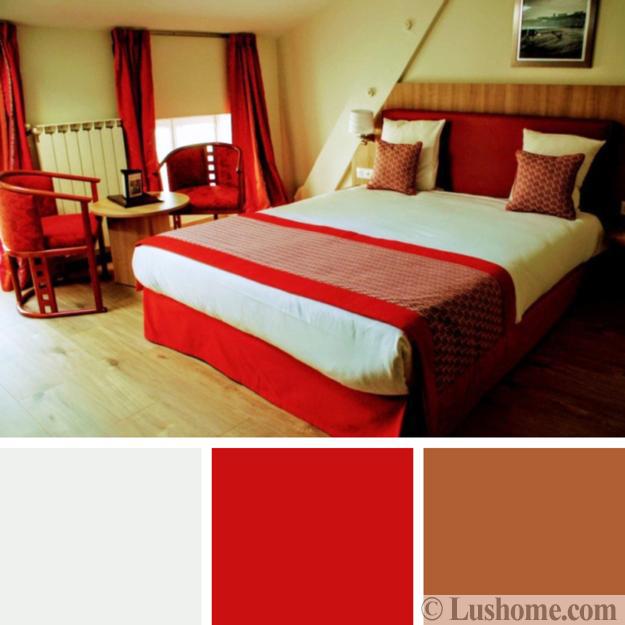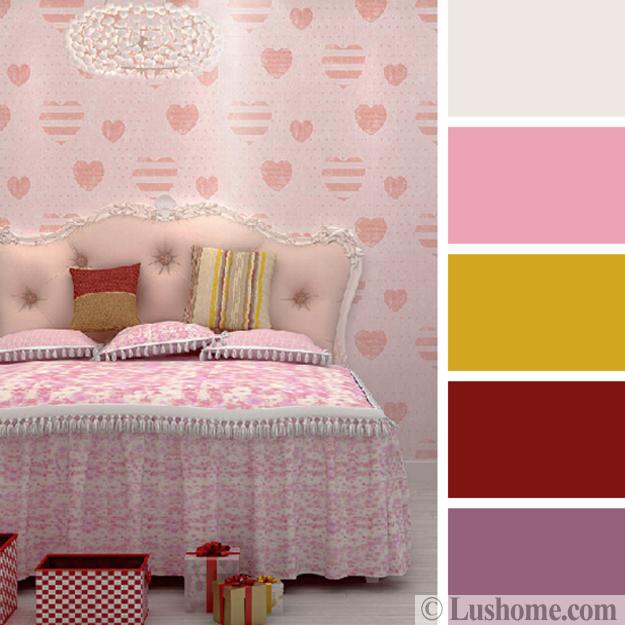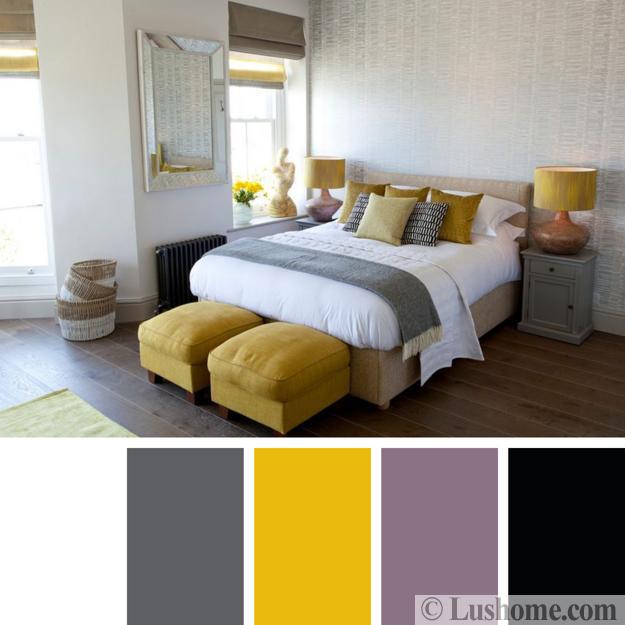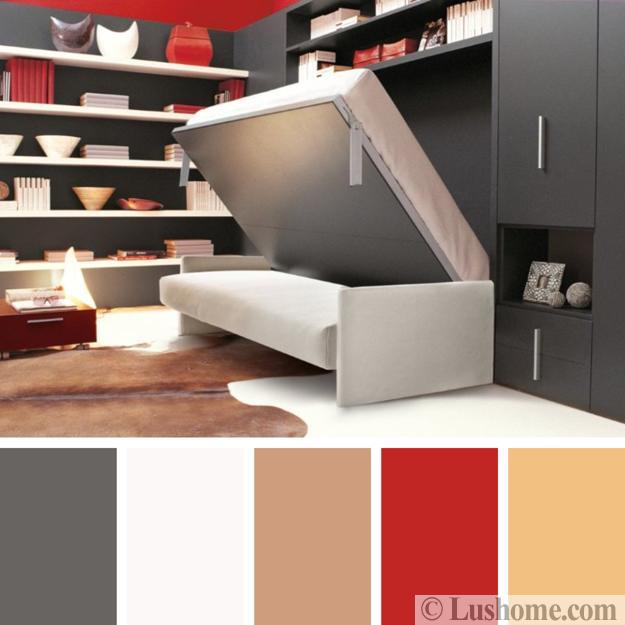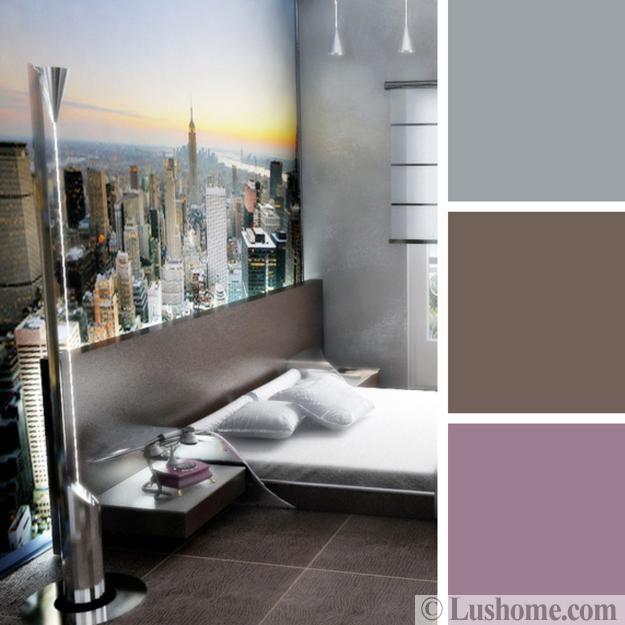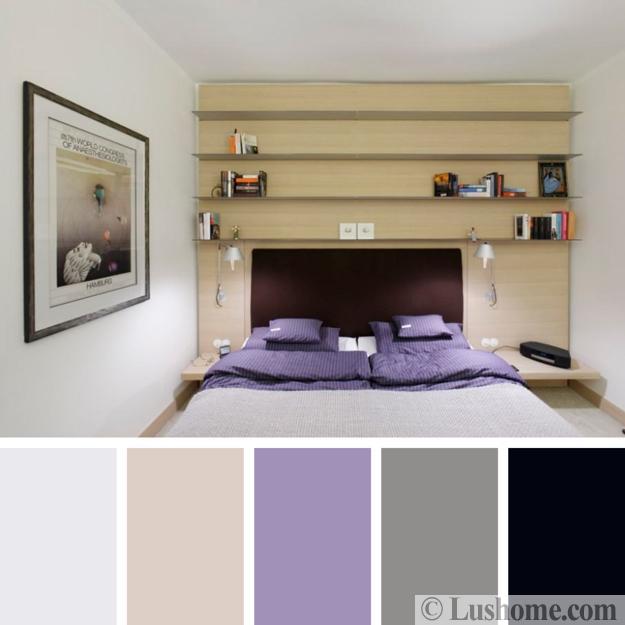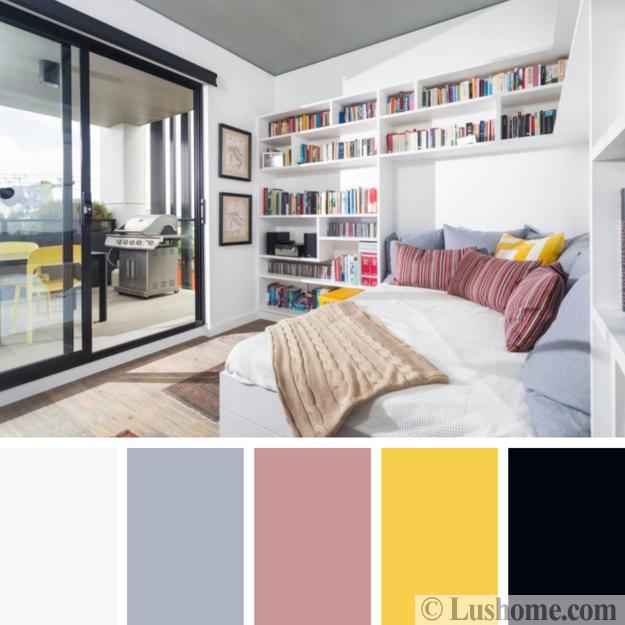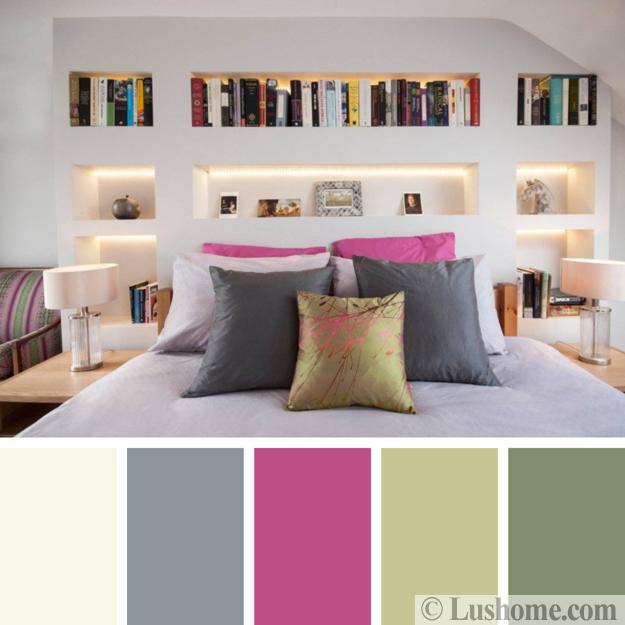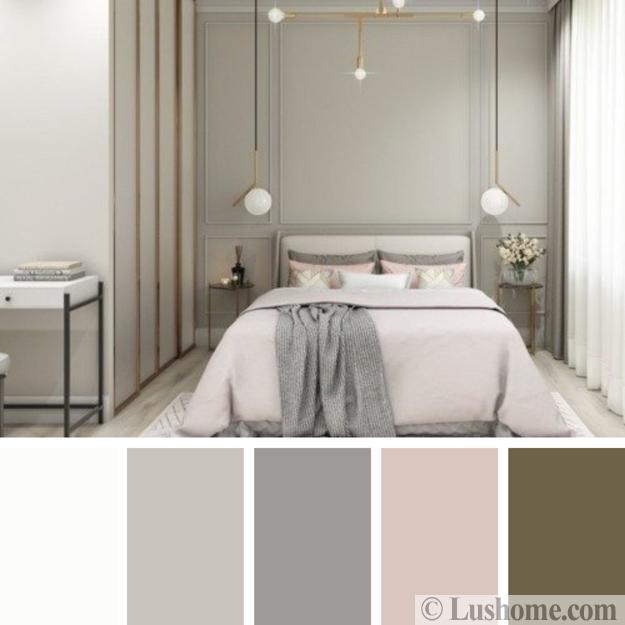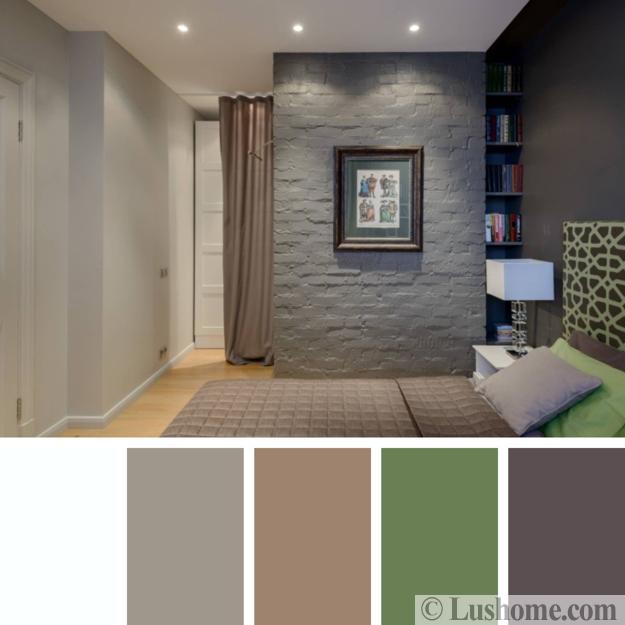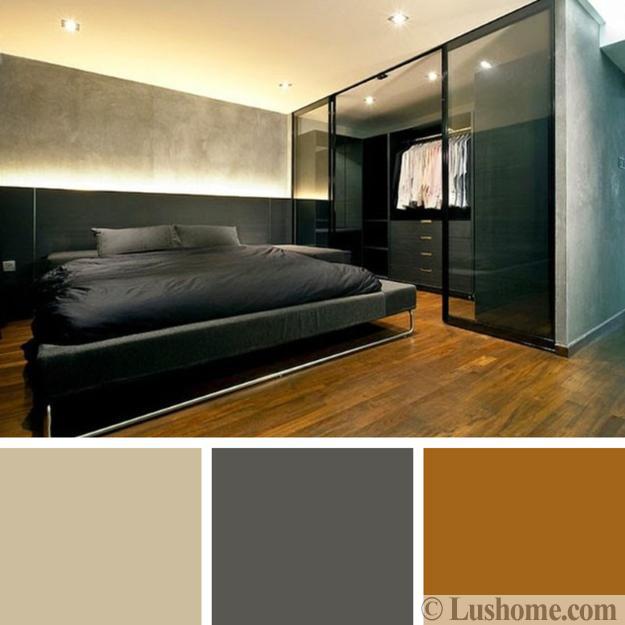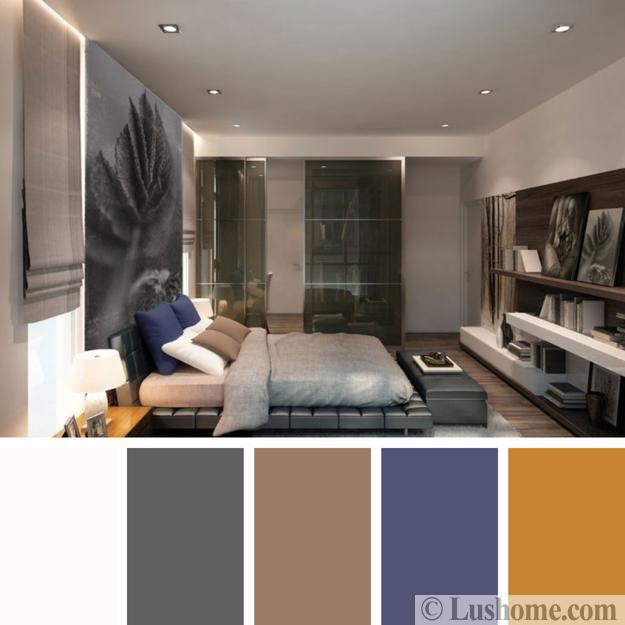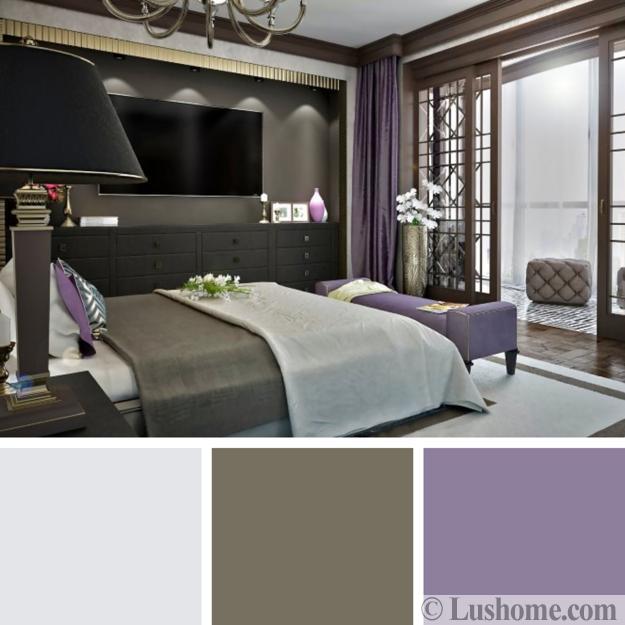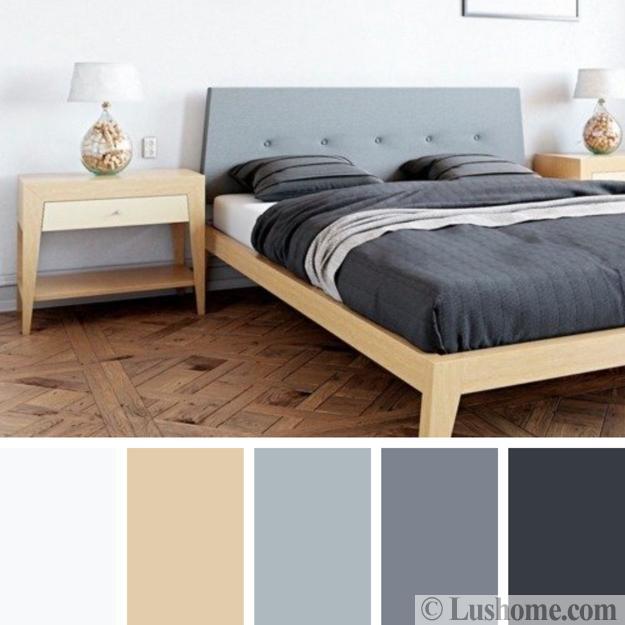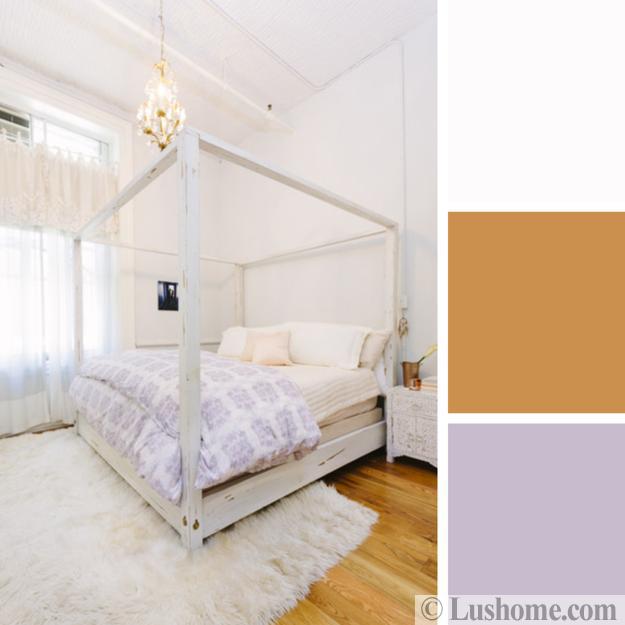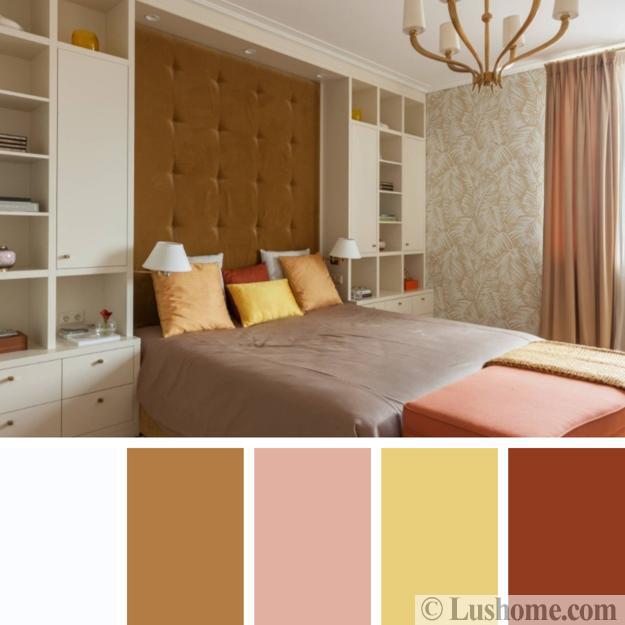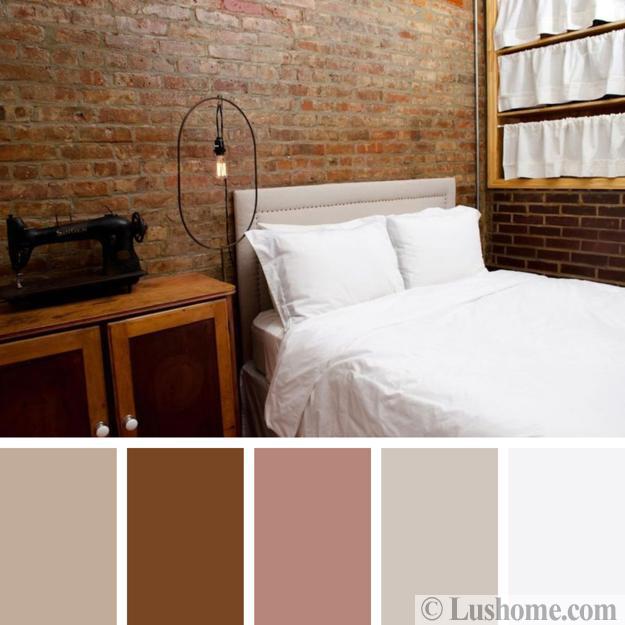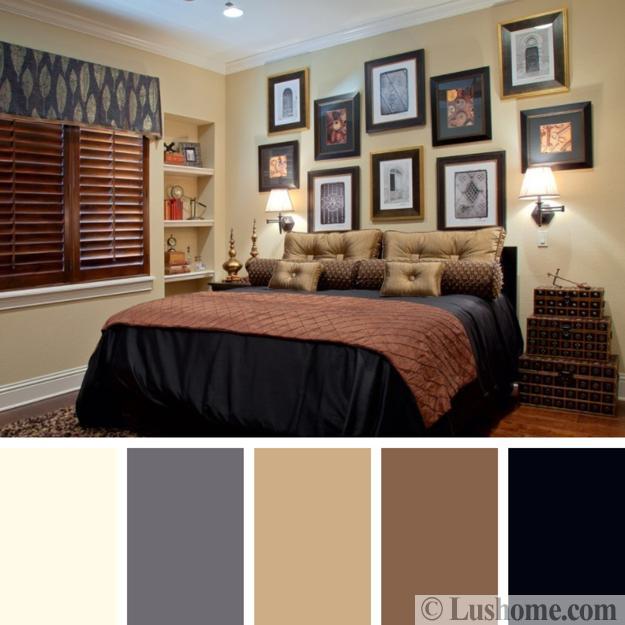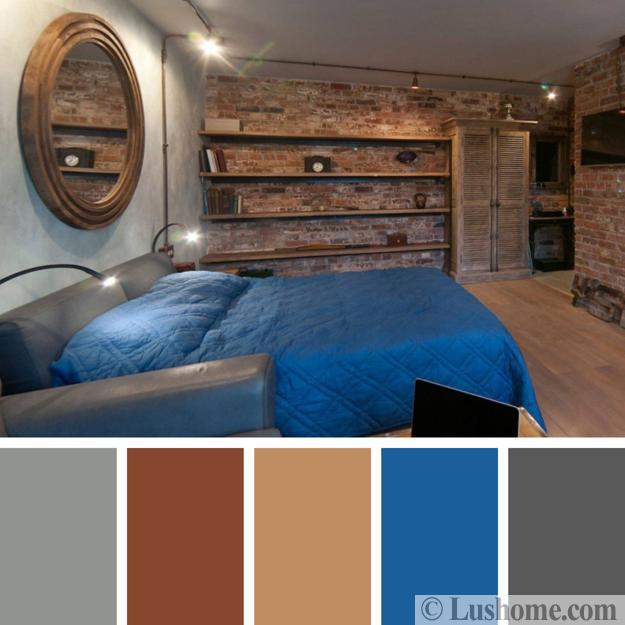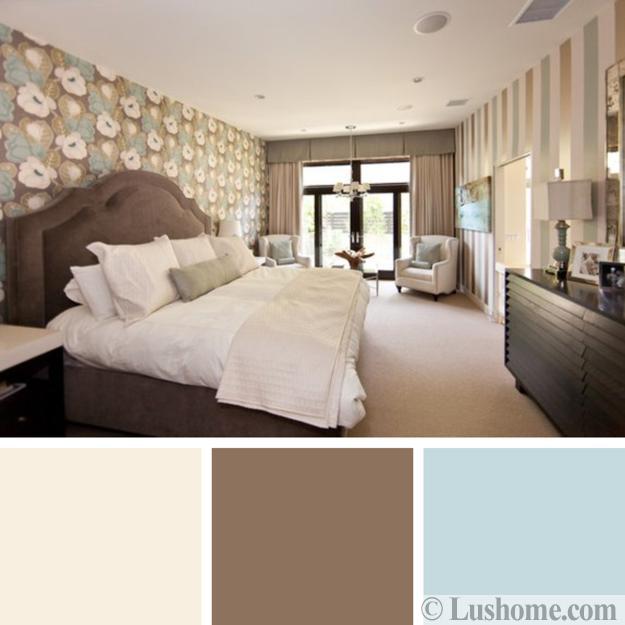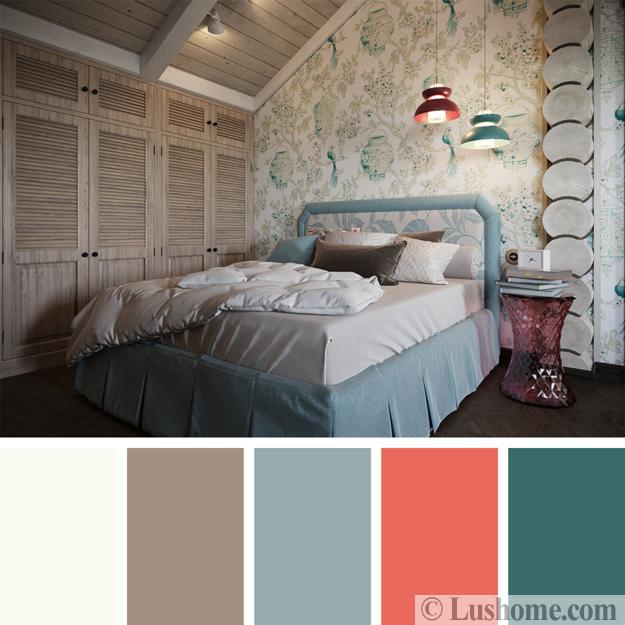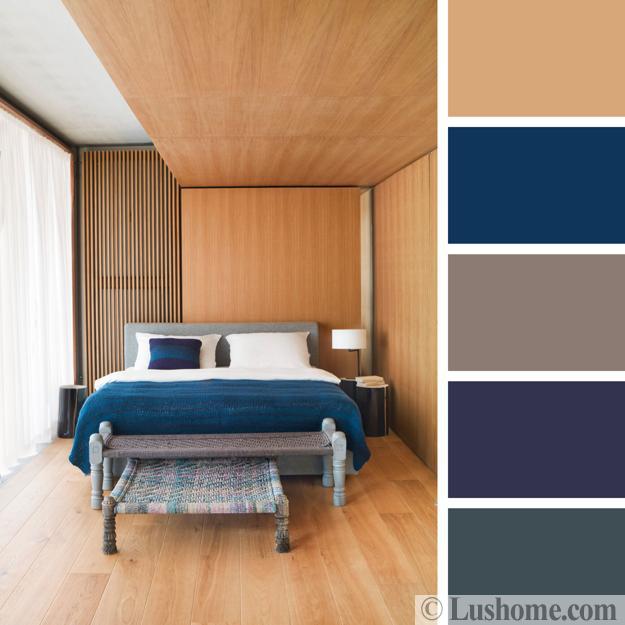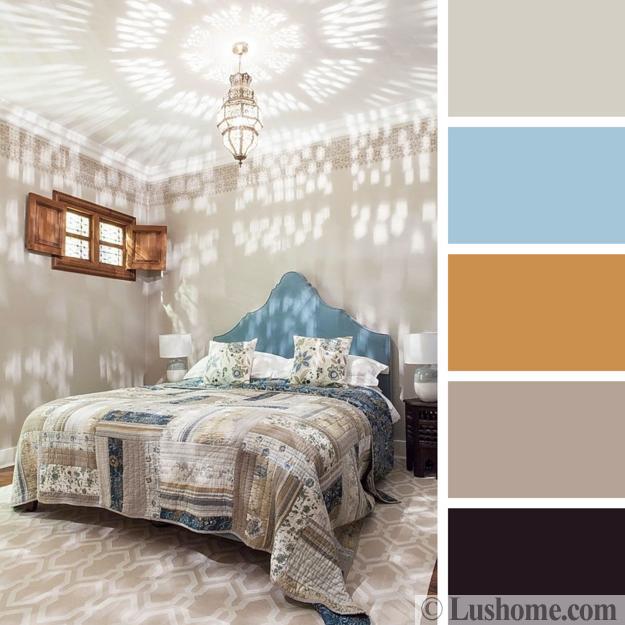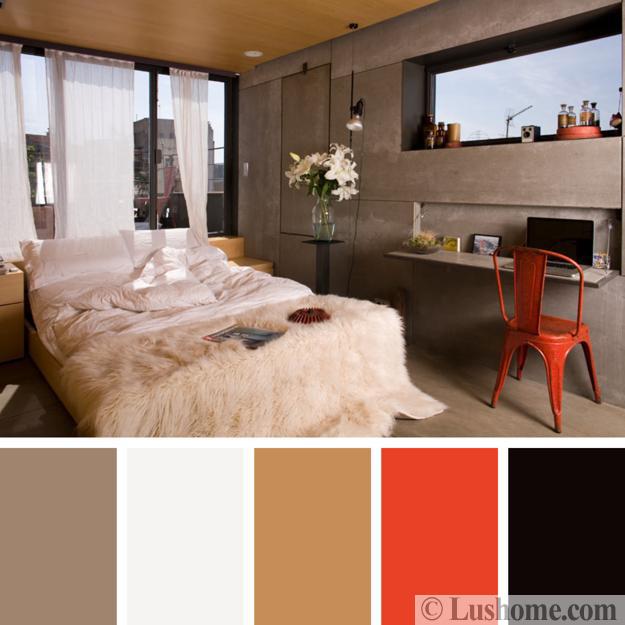 The deep purple color is a brave choice for Christmas decorating and stylish way of setting bright and festive holiday tables...