Bright Red Color Activating Romance and Accentuating Bold Bedroom Designs

Red Color Accent

Room Colors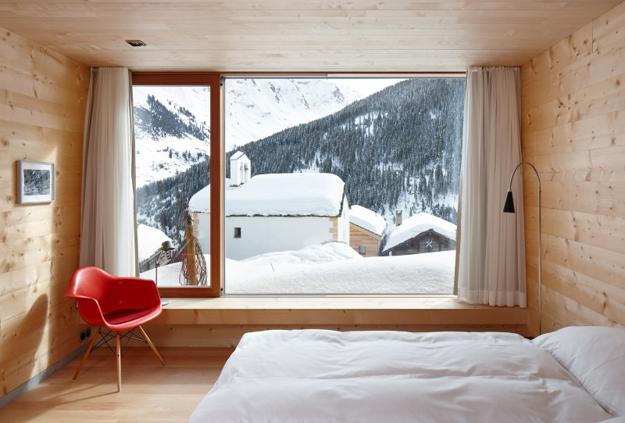 Red chair in bedroom in minimalist style
bedding sets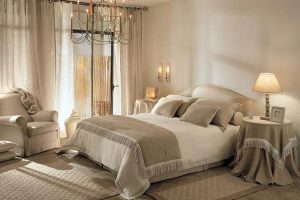 Red colors bring passion into bedroom decorating. Bright red hues activate romance and emphasize energetic and warm room decorating ideas that suit personal tastes and lifestyles. Modern bedroom designs can be quiet or bold, breaking rules and challenging traditional, peaceful bedroom decorating ideas. Gorgeous red color accents energize modern rooms, creating perfect spaces for all who is enjoying striking colors and fabulous, novel, contemporary designs. Lushome shares ideas for bedroom decorating with red accents which allow adding personality and bright, fresh look to modern interior designs.
Red bedroom colors are ideal for contemporary bedroom designs in minimalist style and romantic vintage decor also. Attractive and restful bedrooms in white and black or monochromatic off-white and gray color tones look fabulous, balanced, and stylish with a vivid element in the room. A vibrant red creates an instant focal point taking a bed from quiet to exciting, romantic and exceptional.
Anything can give inspiring ideas for bedroom decorating with red color accents. A national flag of Canada, flags of Switzerland, Austria, England and other 15 countries can inspire red-n-white decorating ideas. A unique piece of art, a beautiful embroidery or appliques on your pillows, red flowers, a vase or a bright furniture piece can offer inspirations for creating a dynamic bedroom design with a white and black color scheme and a bold focal point in your beautiful room.
Feng Shui colors for interior design
Bold architectural interiors created with glass and red color
Red bedroom design inspirations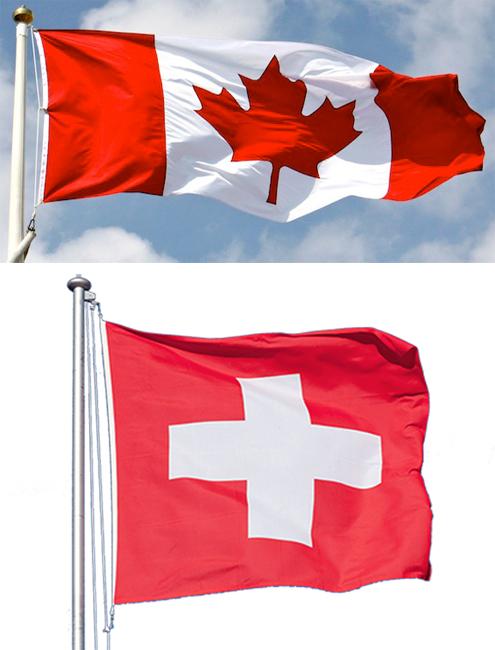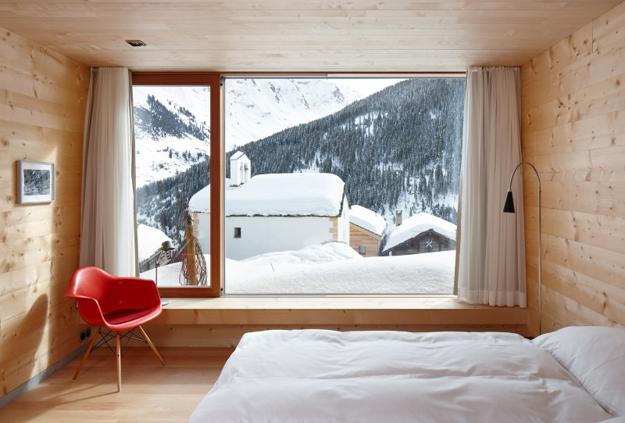 Reds create gorgeous contrasts and add a surprising element to monochromatic, black-n-white decorating which provide a canvas for creative bedroom designs. The bright red hues are powerful and versatile; they work well with wooden walls, concrete floors, and ceilings. They match all colors and bring to life neutral color schemes. White and black with red accents look passionate, dynamic, fresh and beautiful. Solid upholstery fabrics, modern decoration patterns, and red fabric prints spice up bedroom designs and give them personality.
1. Decor accessories
Using a blanket, pillow or vase to update your bedroom color scheme is a quick and affordable way to brighten up your interior decorating and give a modern vibe to the room. Red accents bring energy, refresh living spaces, give a bedroom a unique and chic look.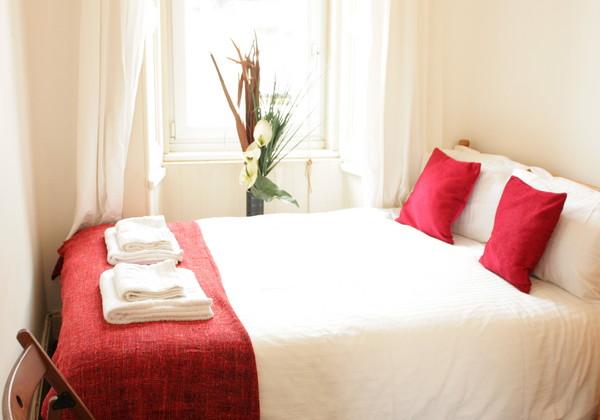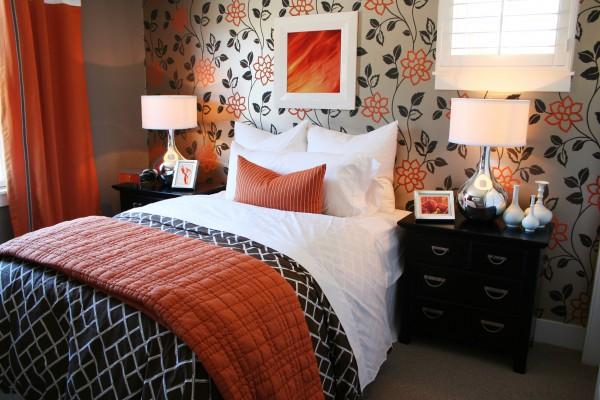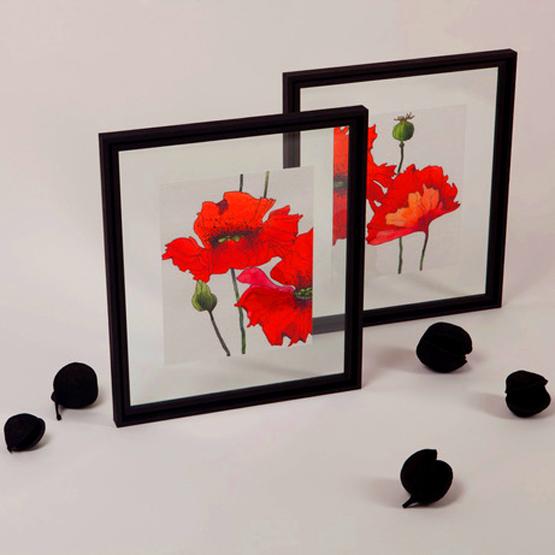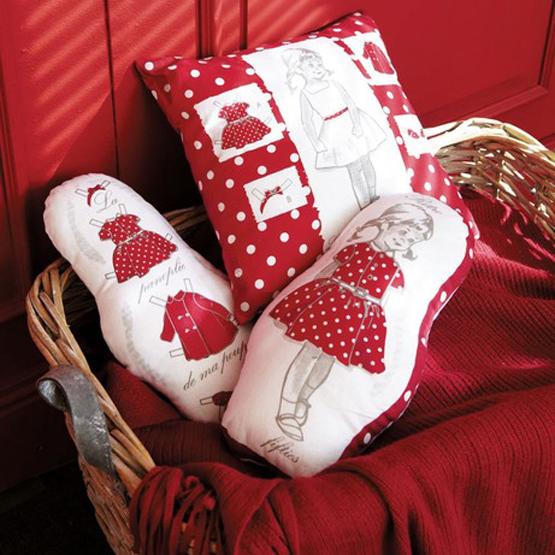 2. Focal points
Adding a bright red focal point to your bedroom design is an excellent way to take your room from ordinary to exciting and romantic. Single items, like a vase, a pillow, wall art, picture frames keep bedroom decorating feel soothing and relaxing while activating romance and bringing originality into the interior. Red headboard ideas, wall painting, bedding sets, and curtains create stunning focal points that attractively accentuate a room, rejuvenate, and refresh the passion in a bedroom.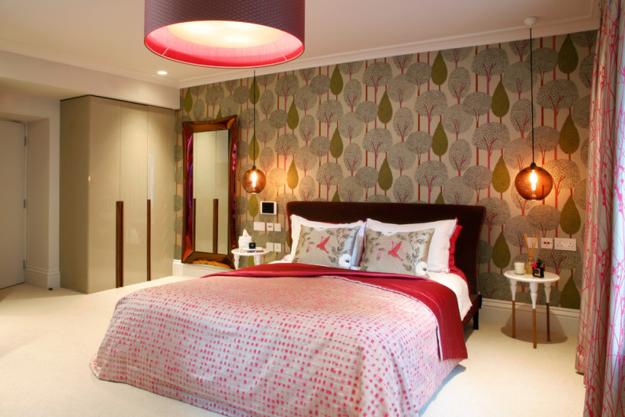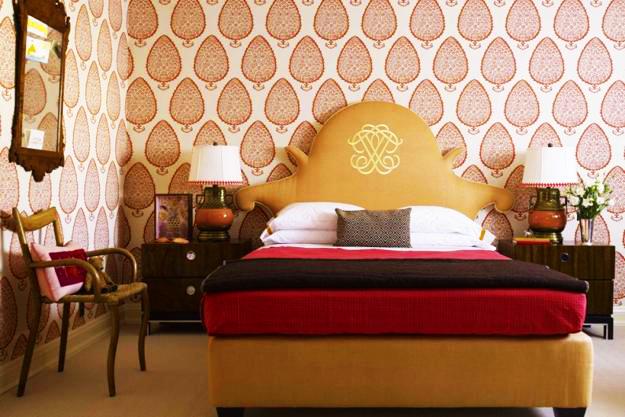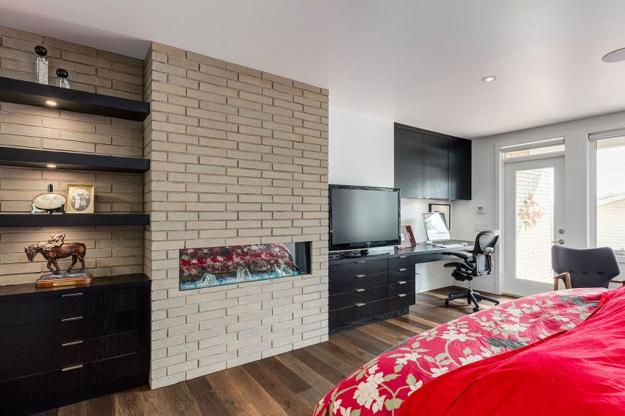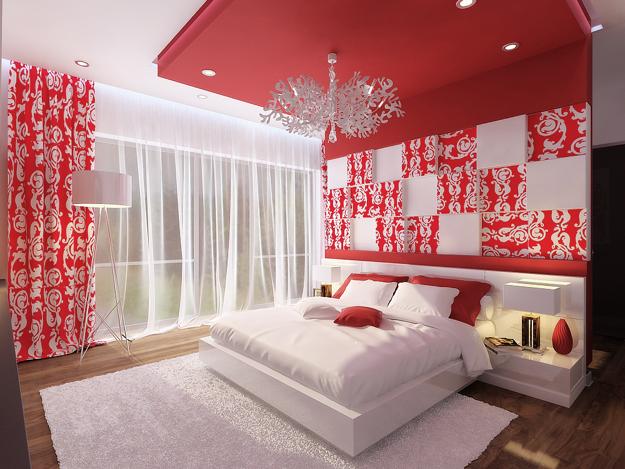 3. Red furniture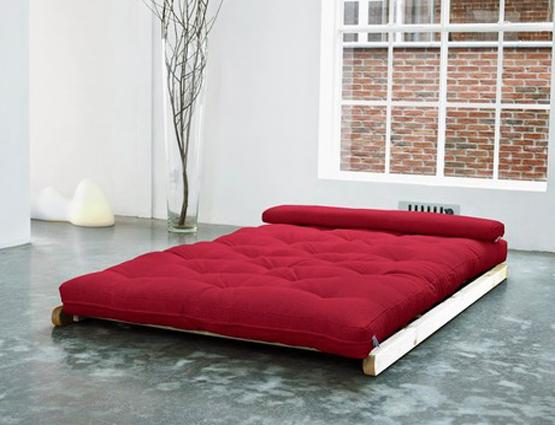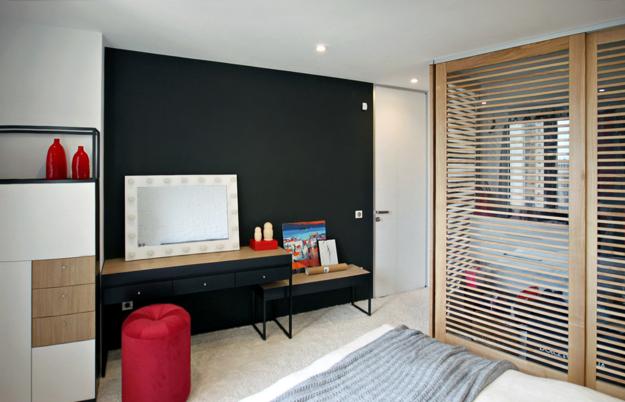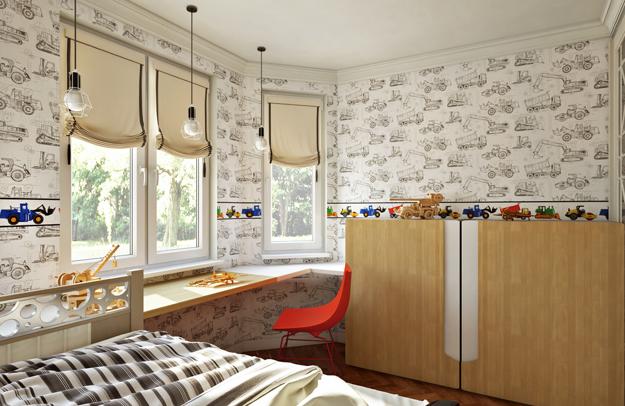 More from bedroom decorating ideas

Modern bedroom designs look elegant and relaxing when blending gray color tones and various textures with white decorating or vibrant accents....
and enjoy free articles sent to your inbox