Feng Shui Colors and Interior Decorating Ideas to Please the Red Monkey

Feng Shui Home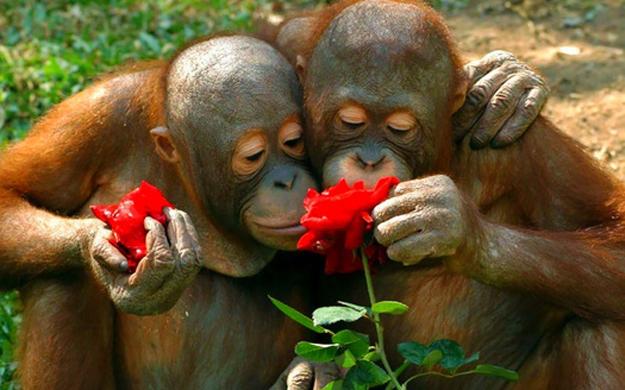 Red color inspiration for modern interior decorating in the year of the Red Fire Monkey
feng shui color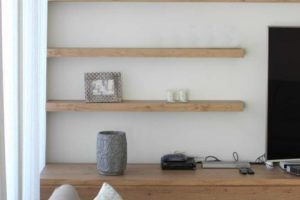 Feng Shui color trends for 2016 include vibrant red, brown, and golden colors. Also, gorgeous blue, peaceful bluish-green colors, and turquoise are excellent for creating attractive and harmonious interior decorating color schemes. 2016 is the year of the Fire Monkey, so the best interior colors, according to ancient Chinese Feng Shui, are white, blue, and bright red for accents.
Lushome shares ideas demonstrating how to use the best Feng Shui colors for modern interior design and decorating in 2016, and provides Feng Shui tips to please the Fire Monkey and attract good luck. All interior decorating colors which compliment or enhance the good Feng Shui colors for 2016 are perfect for accentuating modern interiors.
From light hues of pink and purple colors to noble and pale blue, all green colors, turquoise, dark and light brown color shades, sunny yellow, and golden colors, modern interior decorating color schemes include incredibly attractive and diverse color combinations inspired by nature. The color palettes can look relaxing and elegant or extravagant, surprising, playful and impressive in 2016.
All Feng Shui colors for interior decorating, color meaning
Lucky interior design ideas and Feng Shui tips for the year of the Monkey
Feng Shui colors and Chinese symbols
Good Feng Shui colors for 2016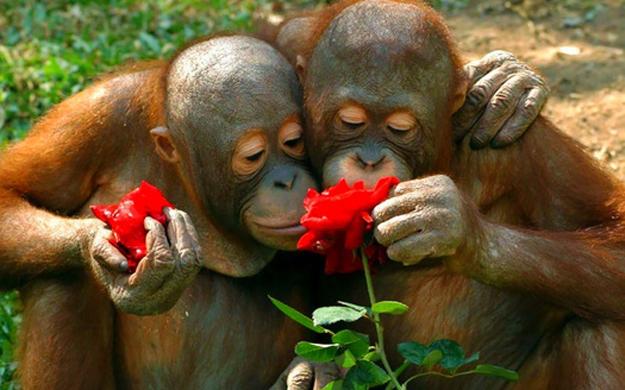 1. Red Monkey
Red hues are exciting, powerful, energetic. Reds conjure a festive ambiance, while golden colors Feng Shui for wealth. These warm and beautiful interior colors are great choices for design and decor in the years of the Monkey. To connect to the energy of the Fire Monkey use modern red color shades or golden decorations and balance them with peaceful and cool blue tones or neutral colors.
2. Golden decorations
Red accents are fabulous, stylish and attractive. They look exceptionally beautiful, cozy, and harmonious in wooden interiors or combined with black and white decorating ideas.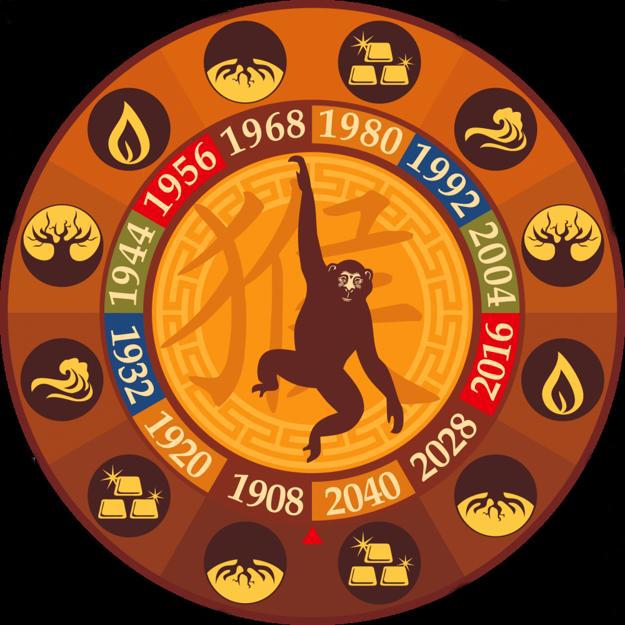 Red color accents and golden decorations can transform the energy in any room. Reds are spectacular and fantastic, but golden colors are good Feng Shui colors offering an alternative to reds, ideal for all who are not comfortable with bold red colors.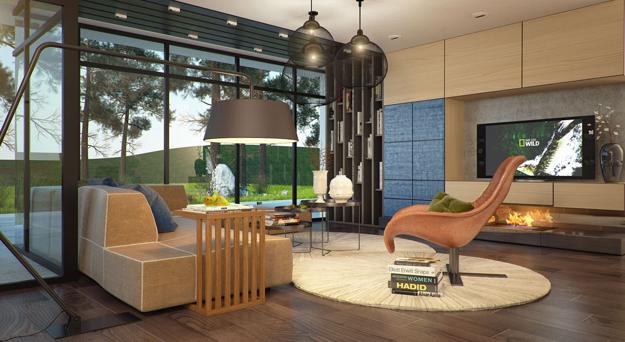 3. Neutral colors
White or ivory walls, wooden walls in medium to light brown colors, combined with metal accents create festive, bold and beautiful interiors that please the Monkey. Also, the Feng Shui color choices work well with modern color trends, – light blue and green colors.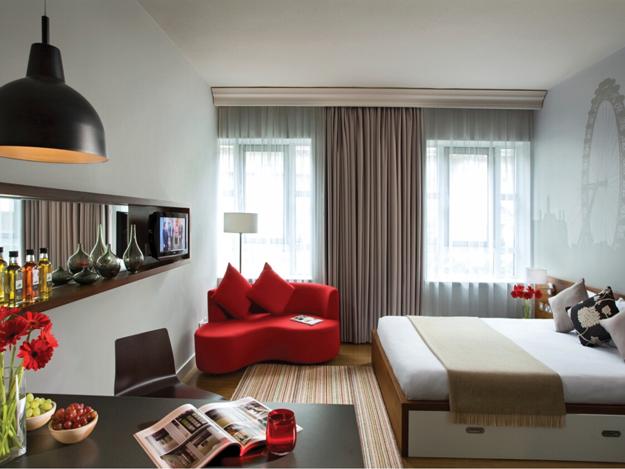 4. Colorful accents
Nature-inspired blue color tones and natural green colors Feng Shui interior decorating and create harmony in every home. Sunny yellow color shades, golden colors, bronze and soft orange color shades make gorgeous accents that create visual interest, enrich interior decorating color schemes, and jazz up living spaces.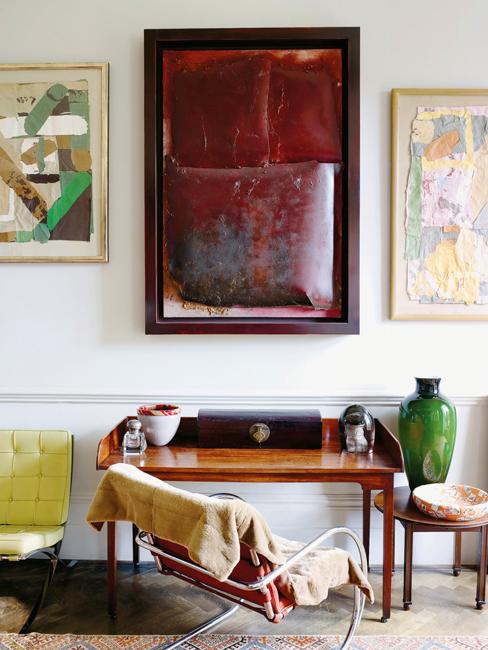 5. Natural hues
Find inspirations by looking at floral prints, plants and flowers in your garden or local park. Nature creates fantastic hues for all your color design ideas and helps Feng Shui a home for wealth with beautiful, natural shades and tones. Pleasing the Monkey is not easy, but good Feng Shui colors and the natural environment provide fabulous inspirations for creating harmonious decorating color schemes that attract good luck and bring wealth, happiness, health, and success in your life.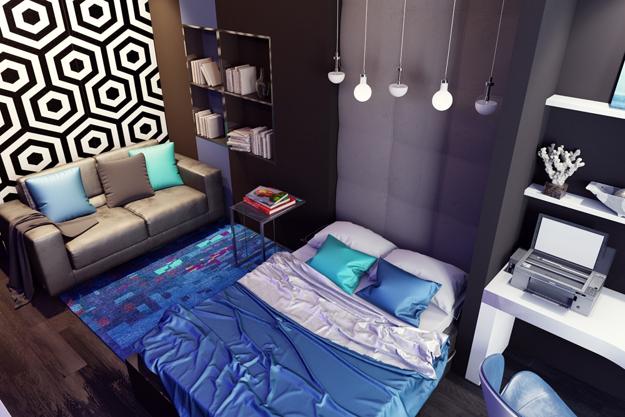 6. Green ideas connecting to nature
Interior colors and decorating color schemes inspired by plants and flowers, sunsets and sunny skies are the best for Feng Shui. Natural materials and interior colors are an excellent way to add eco feel to your rooms and connect your outdoor living spaces with nature. Creating a healthy and Green environment, comfortable and easy solutions, and a sense of style Feng Shui your home for wealth.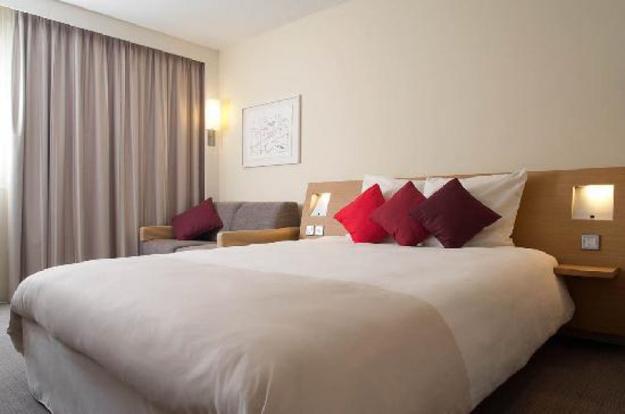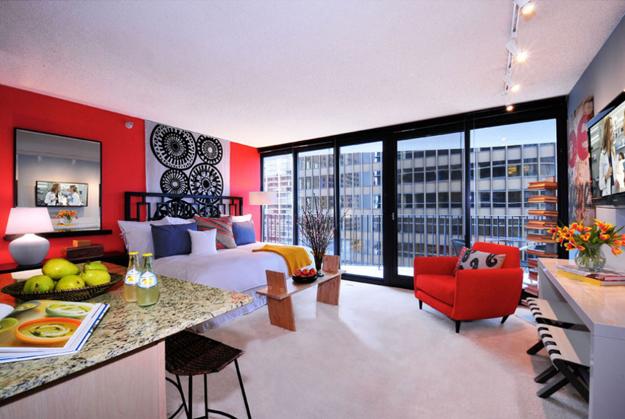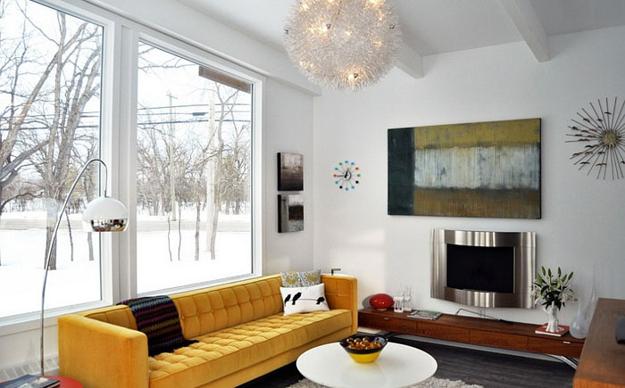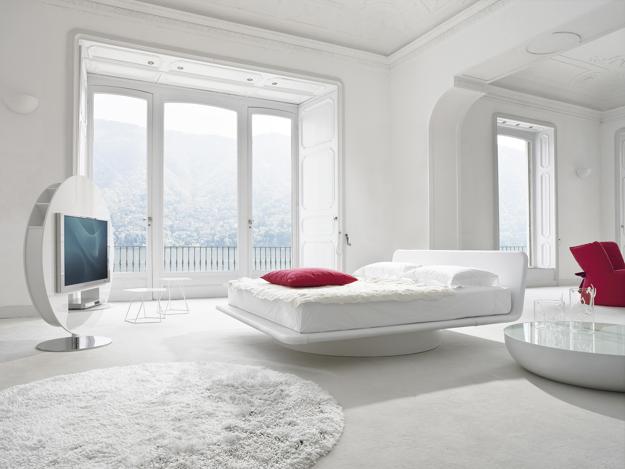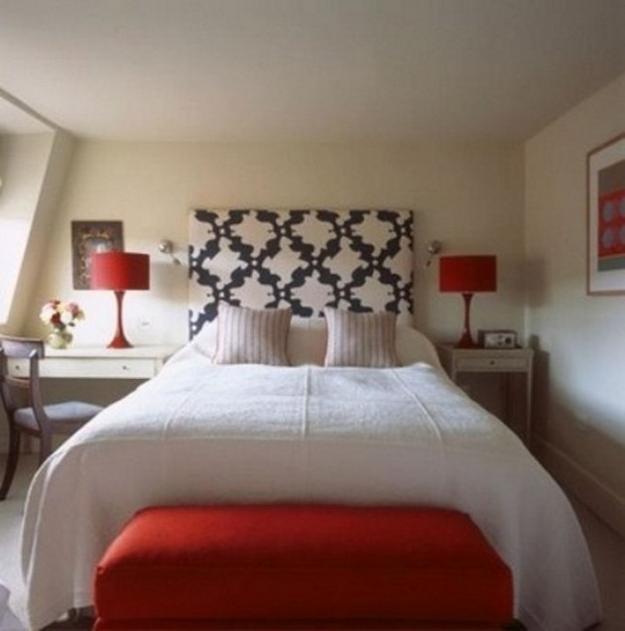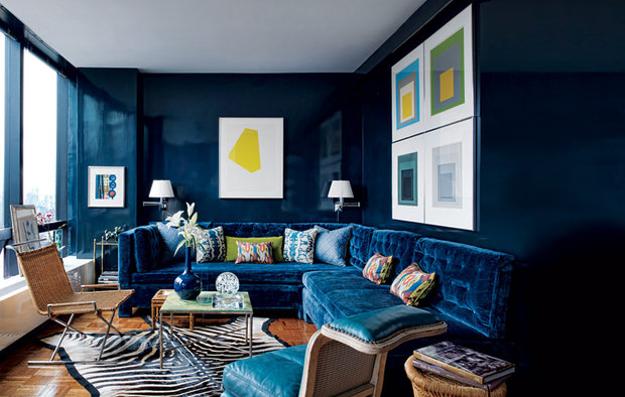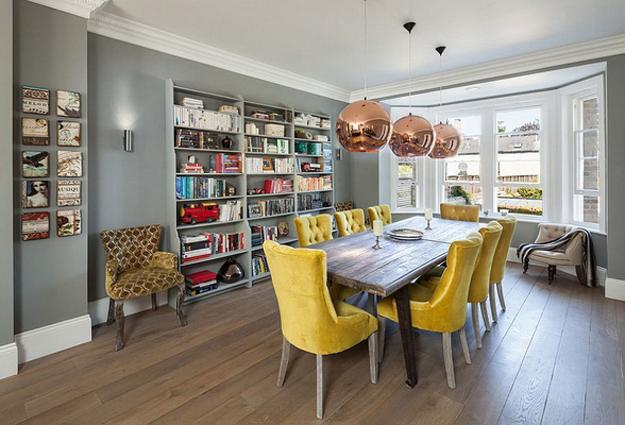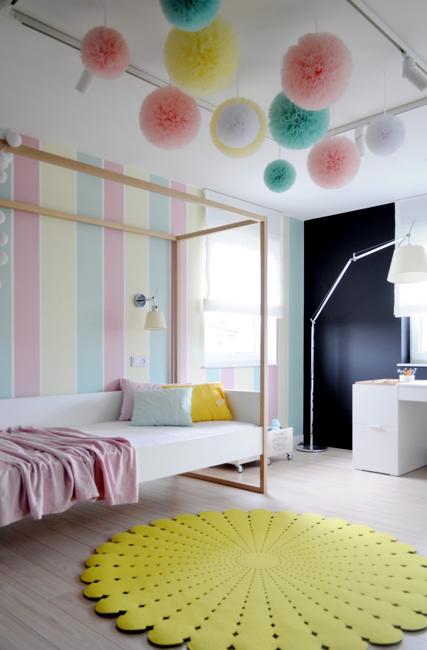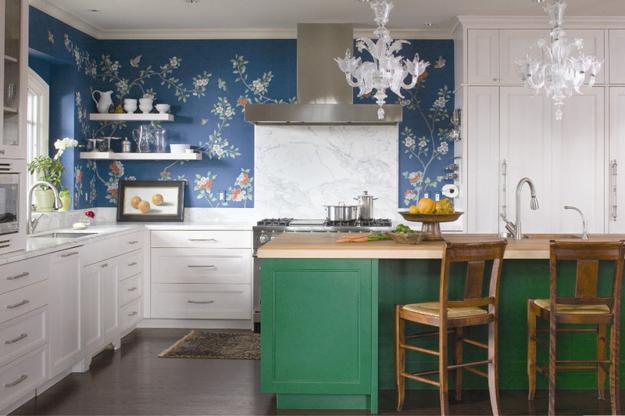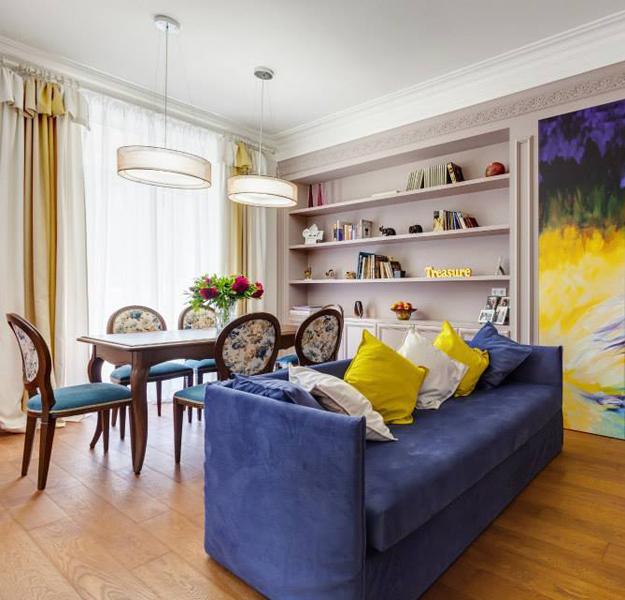 More from interior colors

Bright home interiors and amazing views of the ocean make this beach house a dream place. Large windows, light, neutral room...
and enjoy free articles sent to your inbox