Lucky Interior Design Ideas and Feng Shui Tips for the Monkey Year

Feng Shui Home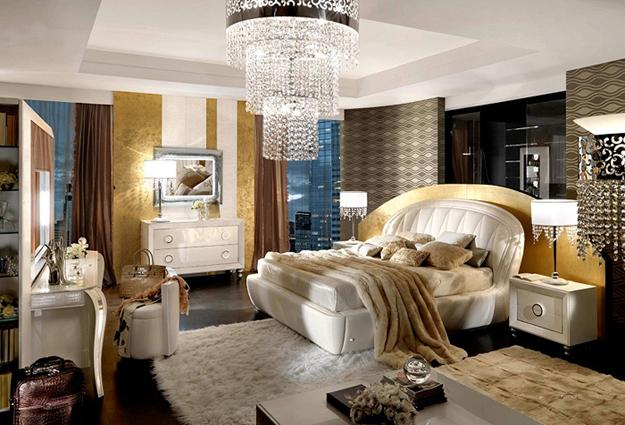 Surprising and creative modern bedroom design with golden color accents and shiny metal details
feng shui for wealth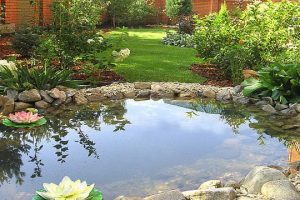 Interior design ideas and Feng Shui tips for 2016 reflect the unique character of the year of the Monkey. Good Feng Shui color combinations, inspired by the Yang Fire Monkey, harmonize living spaces and bring wealth into every home. If people follow Feng Shui tips and interior decorating recommendations, be smart and attentive to details, 2016 promises them success, good health, and happiness.
According to Chinese zodiac calendar, 1920, 1932, 1944, 1956, 1968, 1980, 1992, 2004, 2016, 2028, 2040, 2052 are the years of the Monkey. The Red Fire Monkey 2016 starts on Feb. 8, 2016, and last to Jan. 27, 2017. Lushome shares Feng Shui tips, colors, and interior design ideas to create beautiful, functional and balanced living spaces in 2016 which attract good luck.
Modern interior design and decorating in eco style, wooden textures and houseplants, natural brown and green colors, home textiles and decorative fabrics made with natural fibers, natural decor materials, Green ideas, floral designs and green leaf patterns are hot trends for 2016. The Monkey symbolizes curiosity and creative energy. It means you can experiment and implement fantastic ideas for your functional, comfortable and modern interior design and decorating projects.
Feng Shui color combinations for home design and decorating, color meaning
Feng Shui colors and Chinese symbols
Interior design in the Monkey years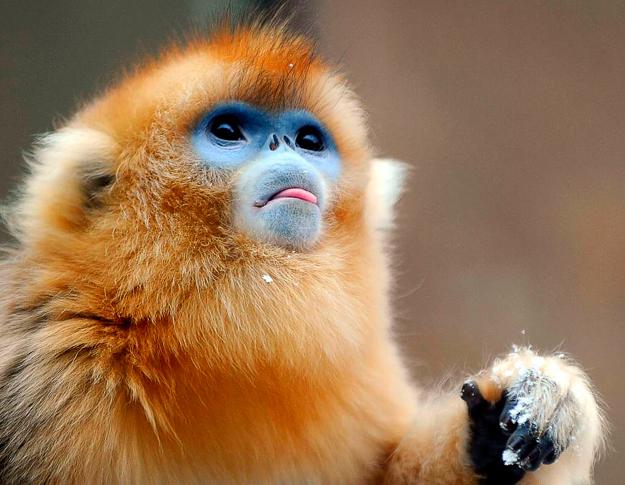 1. Creativity
The year of the Monkey calls for relieving yourself from the heavy burdens, getting ready for exciting experiments and original design ideas. Think of the unthinkable while enjoying youthful, energetic color combinations. Add fresh, creative accents to comfortable interior decorating.
Everything is possible and fun in 2016. What is difficult, you can do anyway, what is impossible just takes longer to finish. Help people and appreciate teamwork, surprise yourself and others, Feng Shui your home for wealth by using right colors and organic design ideas, work hard and be creative to attract good luck in 2016.
2. Lucky numbers, symbols, and textures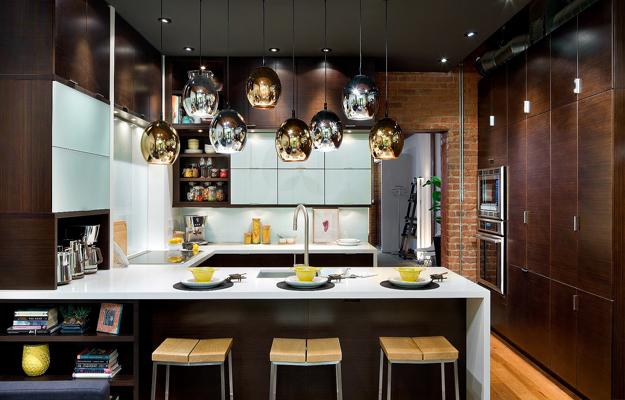 The Monkey is active and smart Chinese Zodiac Animal calling for creative, surprising, practical, and comfortable interior design. Avoid numbers 2, 5 and 9 in home decorating, and use lucky numbers 1, 7, 8 for flower arrangements, art works, and accessories. Wood, soft fabrics, warm, furry and metal textures are perfect for accentuating your home interiors or office design.
Roof colors to Feng Shui house designs
Good Feng Shui colors for interior design and decorating, golden colors and yellow color shades
3. Lucky flowers
Beautiful flowers, like chrysanthemums, crape myrtle flowers, and alliums are lucky symbols for 2016. Fresh flowers, floral arrangements and flower patterns can spice up and harmonize your interior design.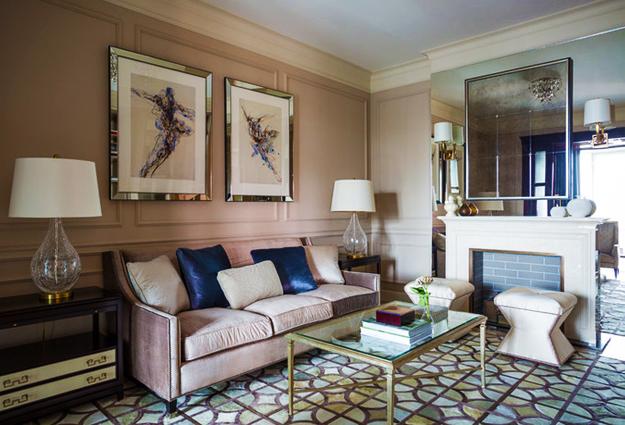 4. Good Feng Shui color
2016 is the year of the Red Monkey, so, instead of dark gray color tones and black, add dramatic red accents to your home decorating. Use peaceful, noble blue colors, golden color shades, comfortable brown colors and greens to balance and spruce up your color combinations. These good Feng Shui color choices attract good luck in 2016. However, pink, orange, golden decorations and vibrant red accents are good in moderation, just to jazz up modern interiors.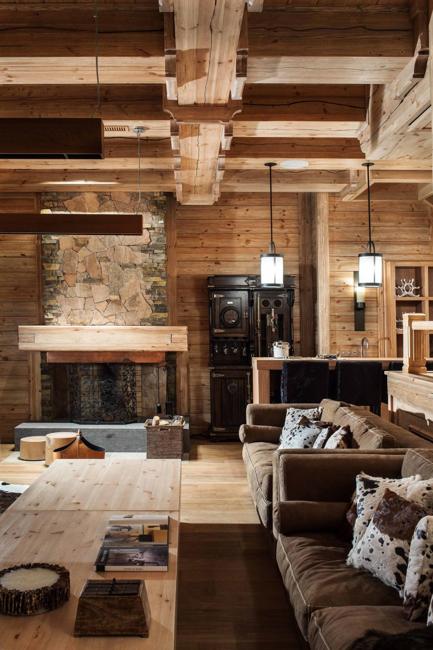 5. Comfortable design
Modern interior design and decorating ideas in 2016 can be provocative, but always intelligent, exciting, and personal. Be little selfish creating truly comfortable, original, and intimate interior decorating for yourself in 2016. Make rational but bold decisions and smart choices to beautify your living spaces while improving the functionality of innovative and fresh home interiors and creating a comfortable lifestyle.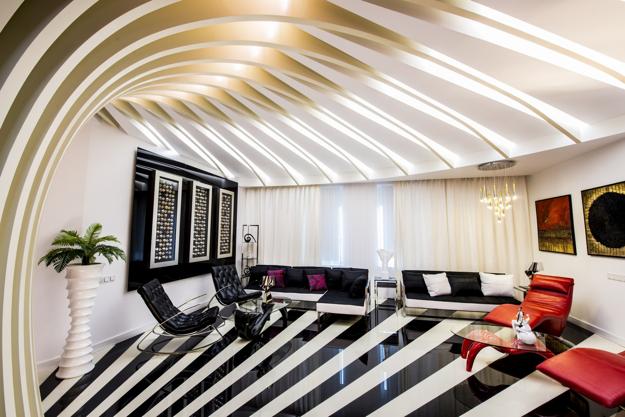 6. Metal accents
Metal Monkey connects to gold. If you want to have a good return for your money investment, then you need to outsmart the Monkey. Add golden accents to your interior design, – golden decorations Feng Shui your home for wealth. Metal connects to the Wind energy, and that means events need to change very quickly. Improve your interior decorating, think of adding new room decor accessories or consider using fresh, modern wall paint colors. Changes surprise and delight the Monkey, and Feng Shui your home for wealth.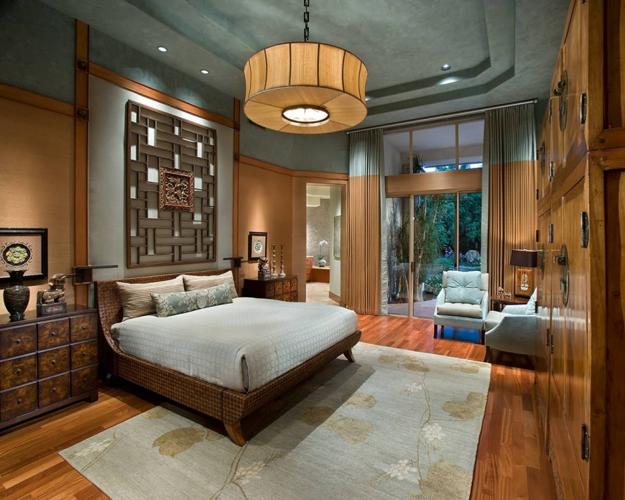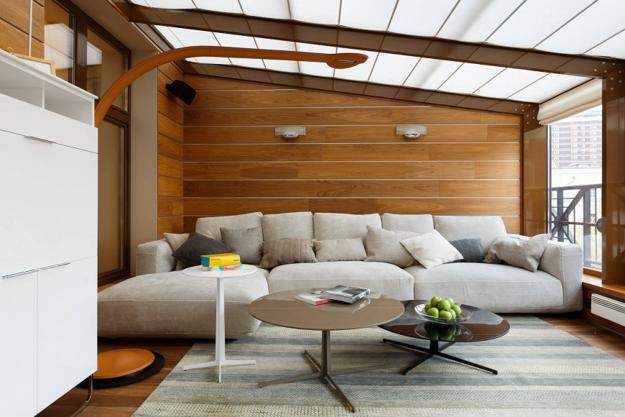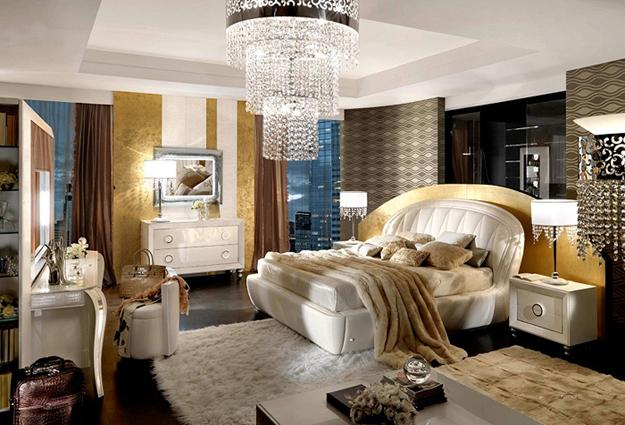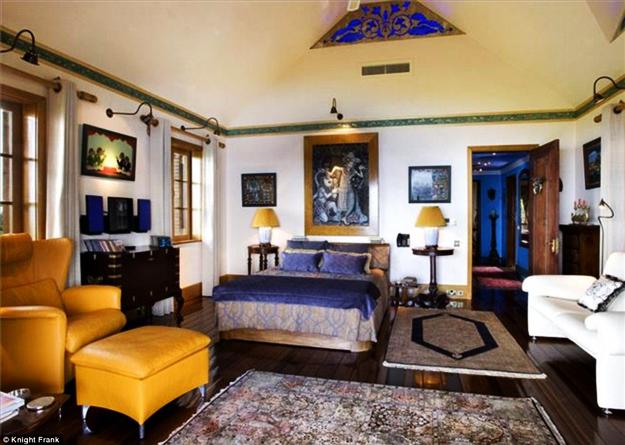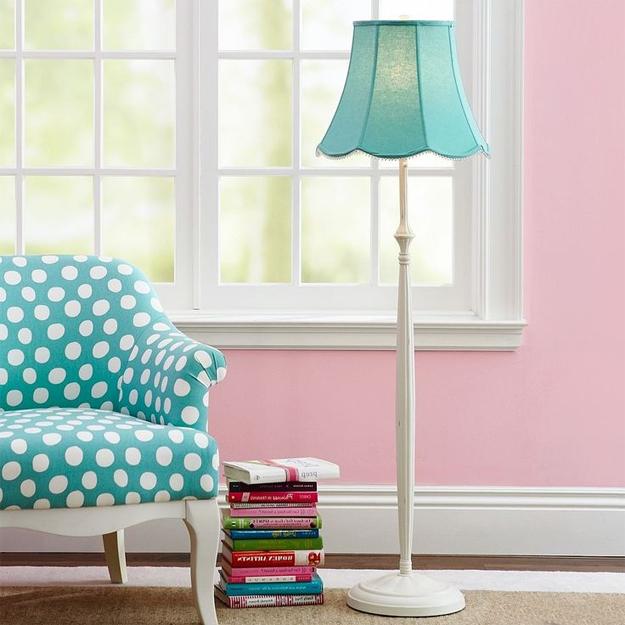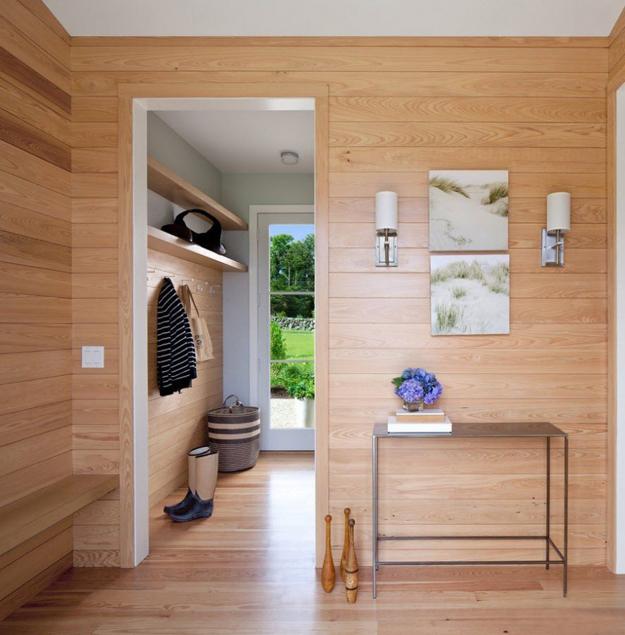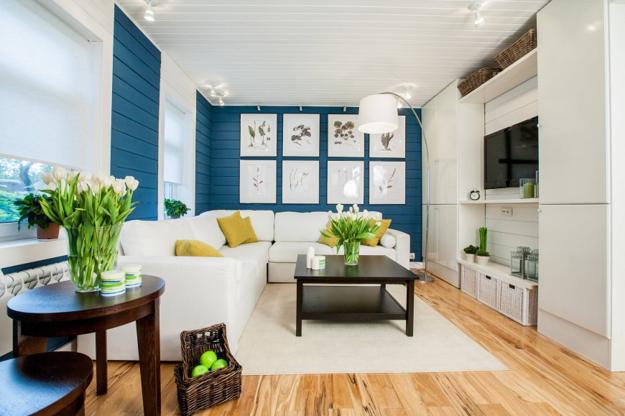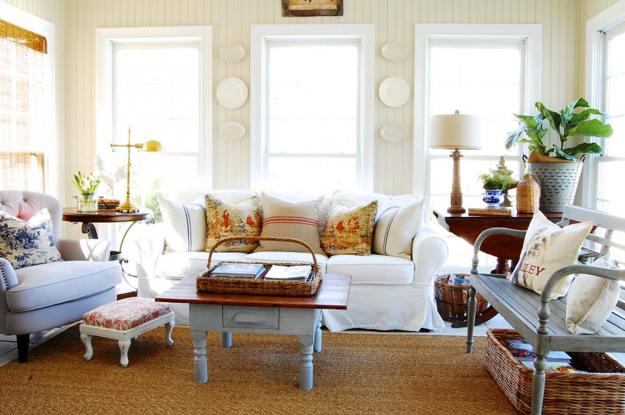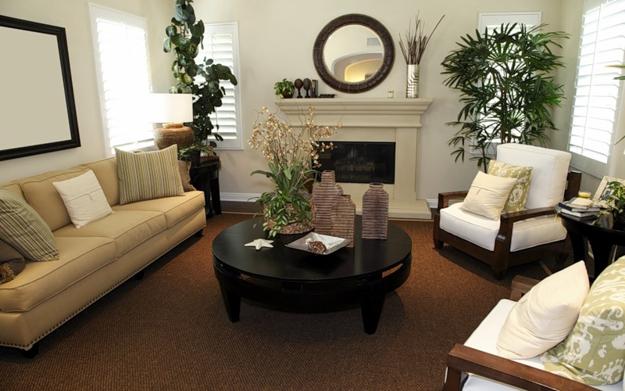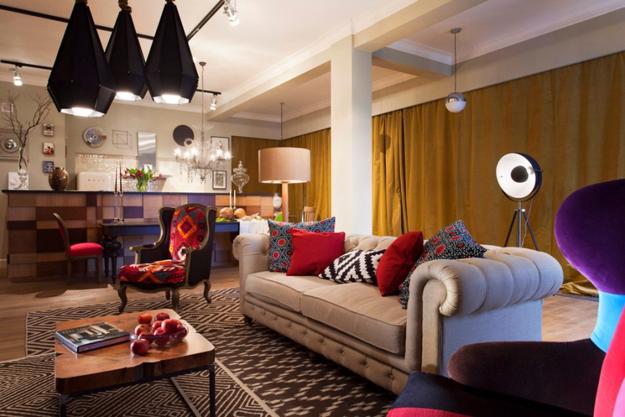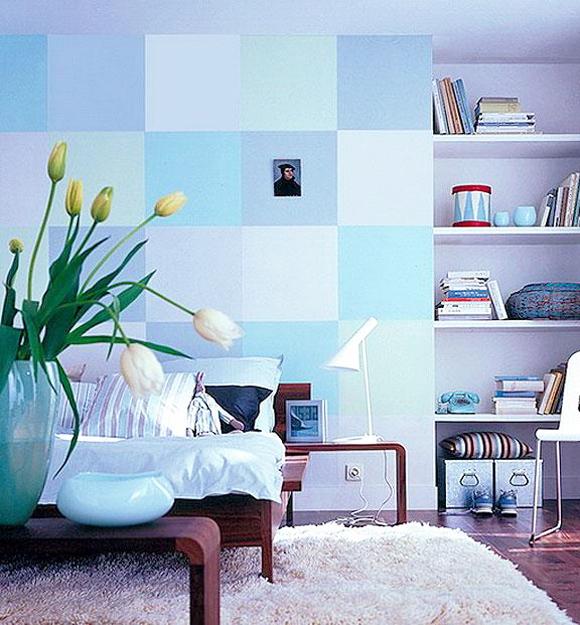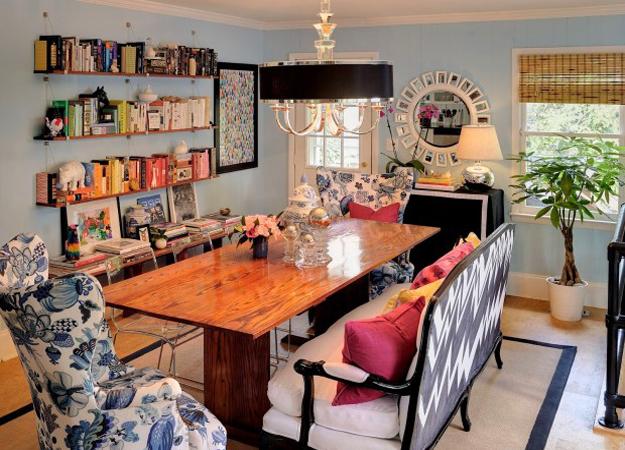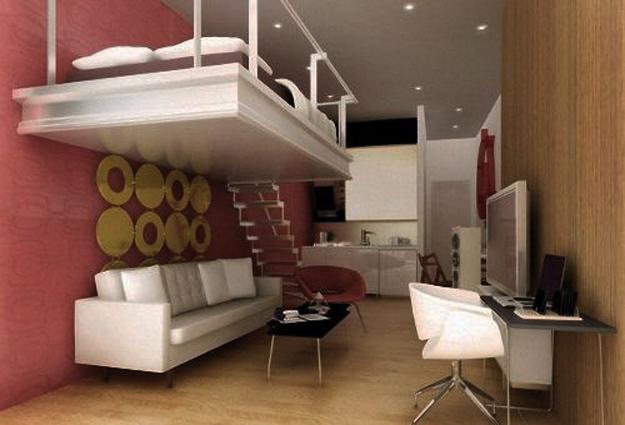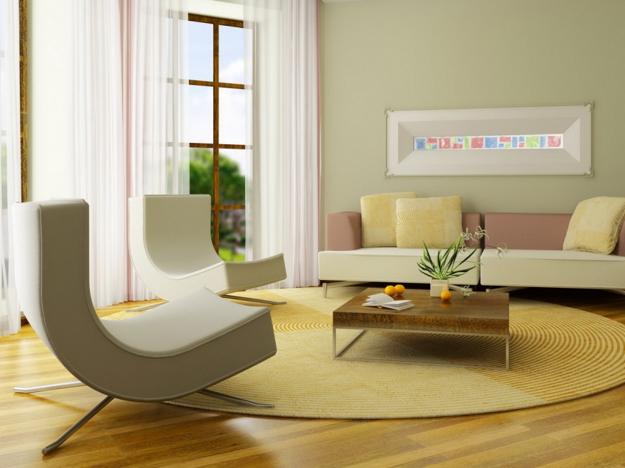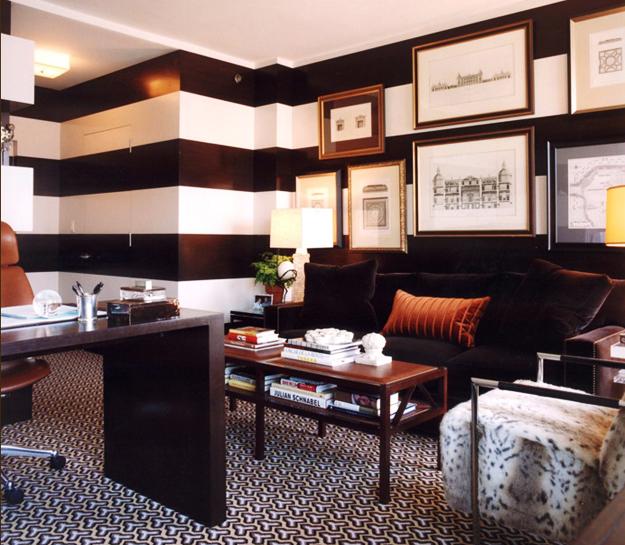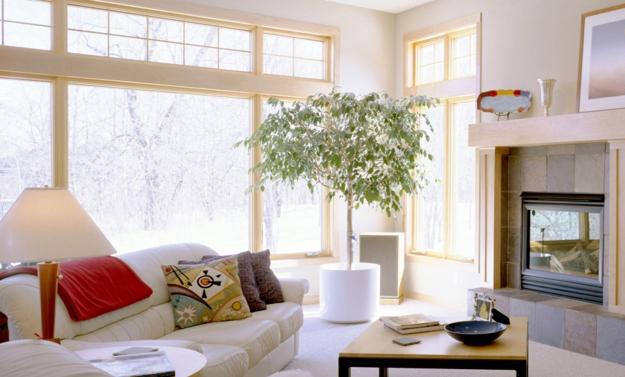 More from interior design

Bright home interiors and amazing views of the ocean make this beach house a dream place. Large windows, light, neutral room...
and enjoy free articles sent to your inbox