Artistic Home Decorating Ideas, Vibrant Room Colors and Original Wall Decorations

Decorating Ideas

Furniture Accessories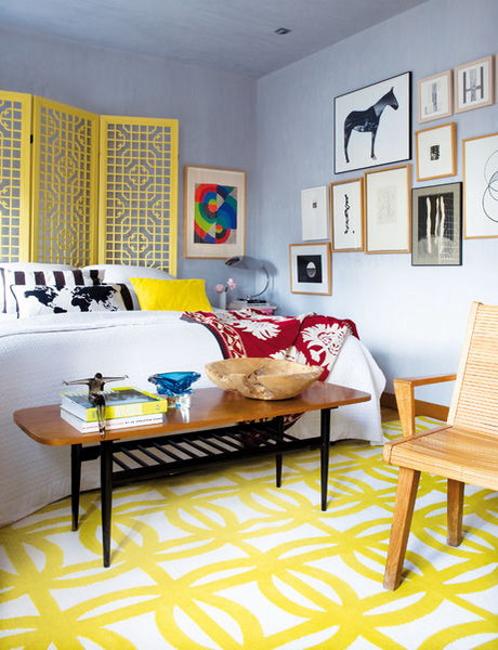 Yellow color, decorative screen, pillows, floor rugs, original artworks, bright bedroom decorating ideas
wall decorations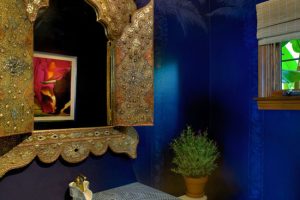 Art studio ideas are inspiring. If you look at walls as a white canvas and imagine furniture and decor as colorful drawings, here are beautiful art studio ideas for you. Lushome presents bright home decorating ideas by Mercedes Perez de Castro that turned her home into a vibrant art studio with unique decorative accessories, colorful furniture, and bold color combinations.
Art studio ideas are about home interiors' personalization. An artist is hiding within every human. If you feel a compulsion to create or love vibrant color combinations, check out beautiful, colorful, modern interior decorating ideas below and get inspired to bring bright changes into your home.
Art studio ideas, artworks, the interior design reflecting the personality
How to design artistic living spaces expanding creativity, art studio ideas
Inspiring art studio design and decorating ideas
Artistic home interiors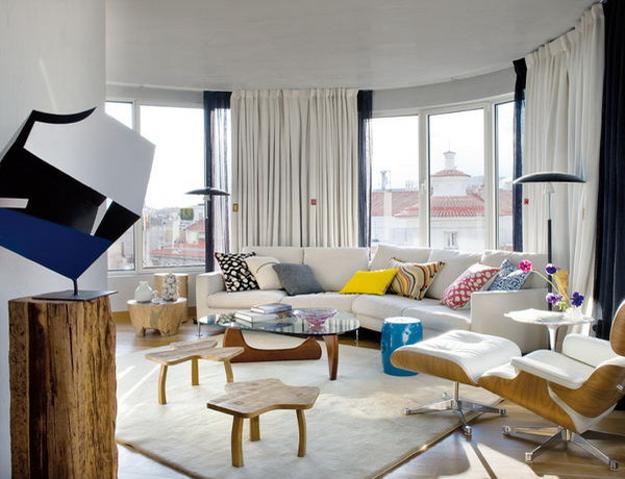 Creative home decorating ideas are a part of the artists' spirit that makes a human. Even if you think you do not have an imagination, of course, you do. You show it every time you choose a wall paint color, a piece of furniture, decor accessories, and a craft project.
Artistic home decorating ideas
Modern interior decorating, art studio design inspirations
Bright kids' rooms for young artists
Vibrant room colors and unique home decorations are fun ways to transform outdoor rooms and interiors. Bringing the ambiance of an artistic home and thinking of art studio ideas are the creative processes. It is like using your living spaces as a canvas to draw the final look with original decor and favorite color combinations.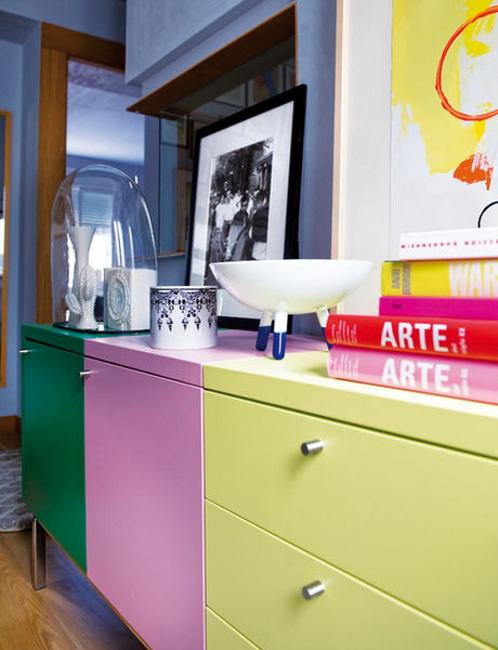 The purpose of artistic interior decorating is to inspire. Your favorite room colors and home furnishings that you love can evoke great emotions and help integrate art studio ideas into your home decorating.  The art studio design style is for brave, adventurous people who love art and for those who are just starting to exploring their talents.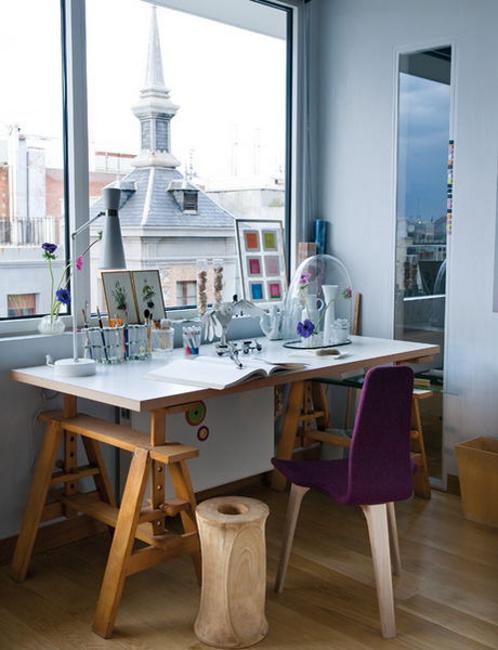 The art of decor is about being creative, designing fabulous, inviting spaces with what you love. By getting inspired with art studio ideas, you can create a decorative atmosphere that looks personal, relaxing, and comfortable.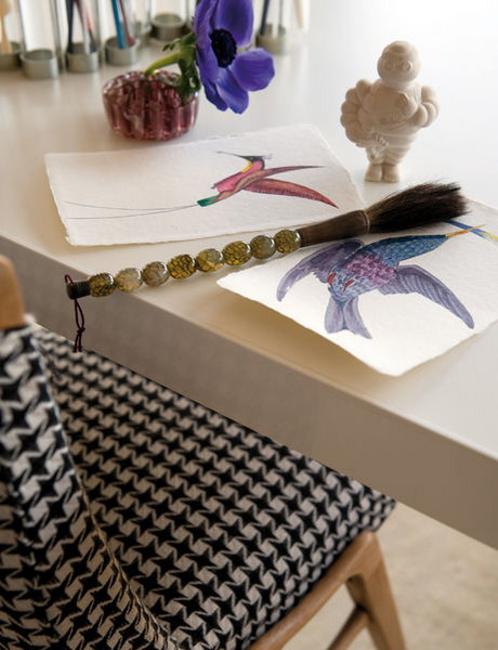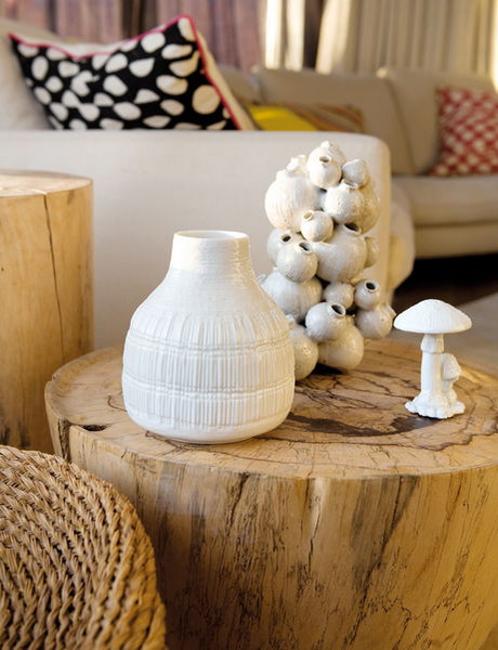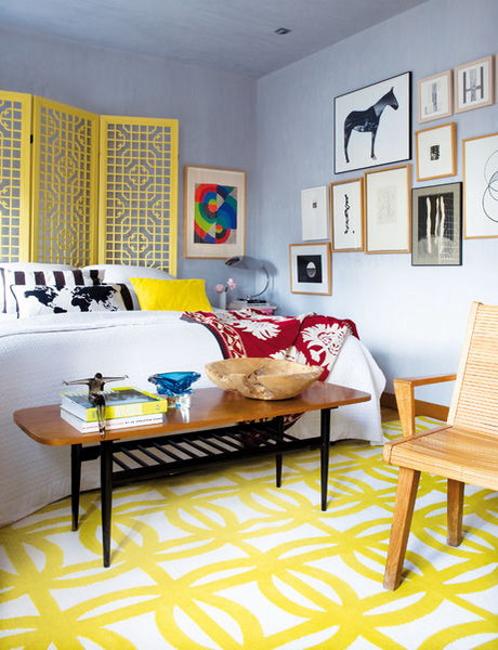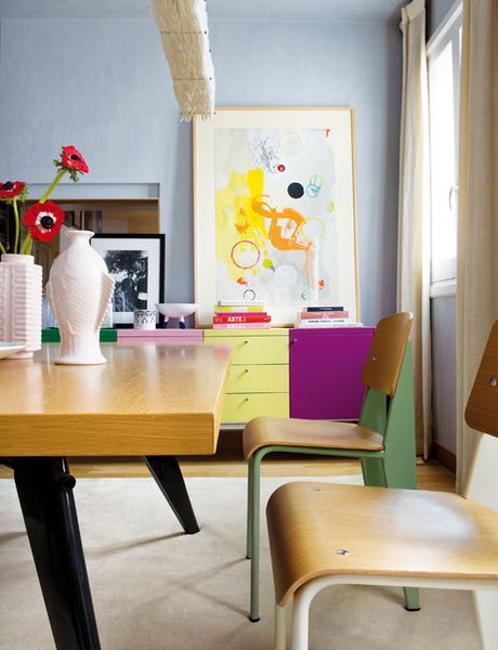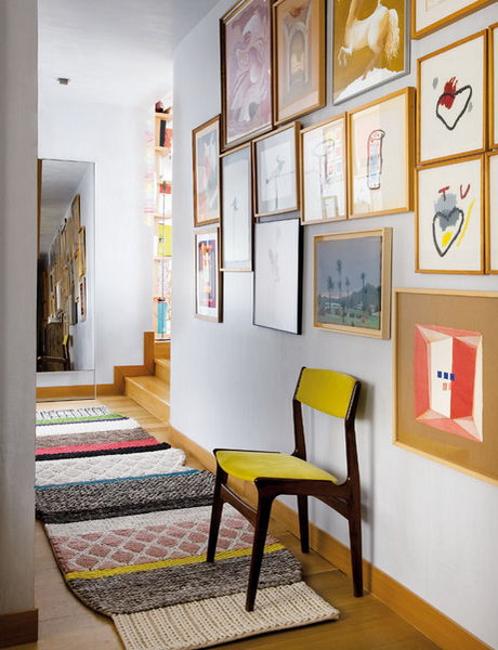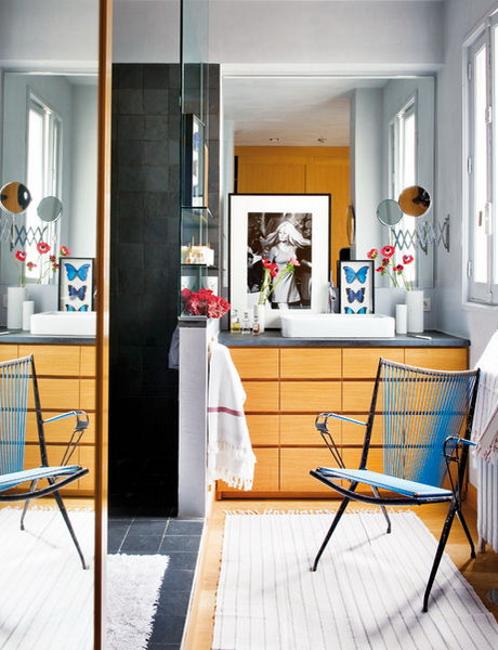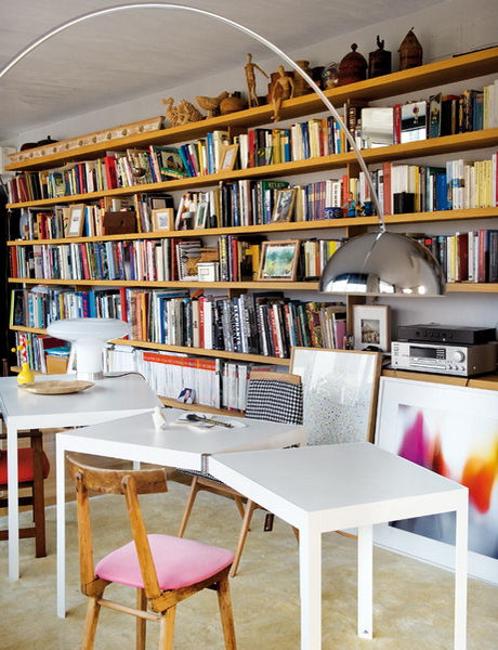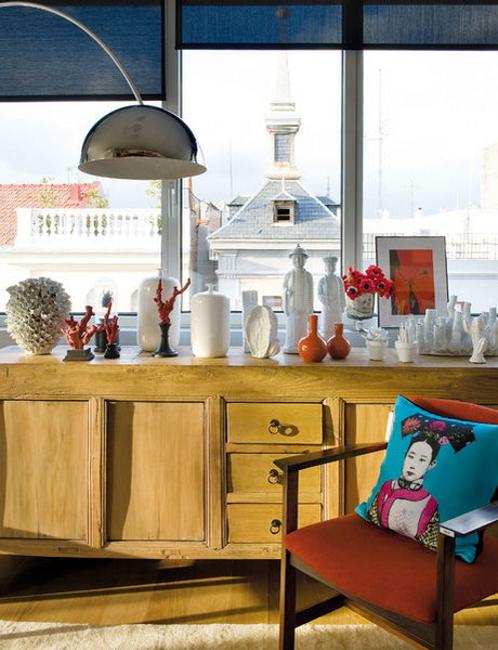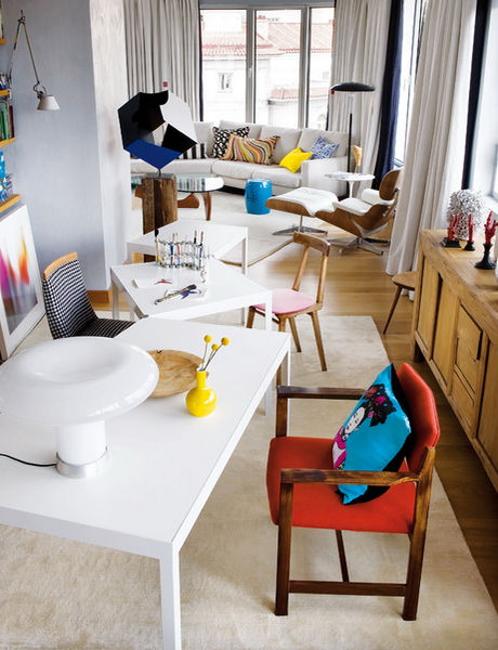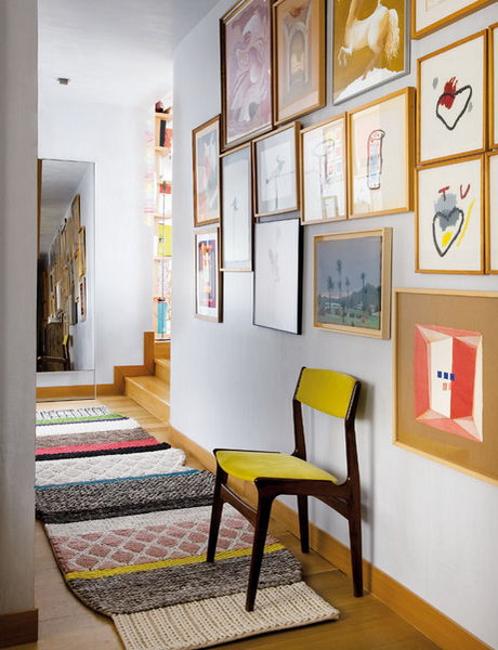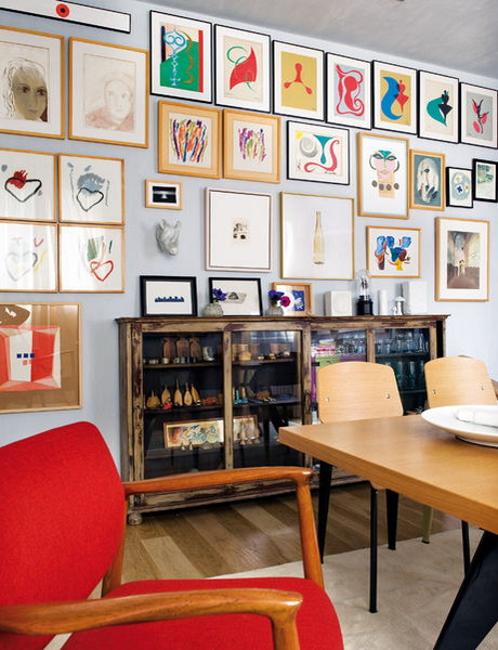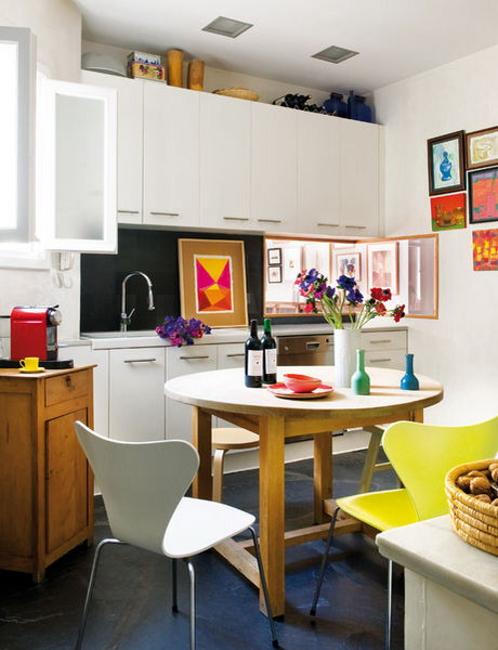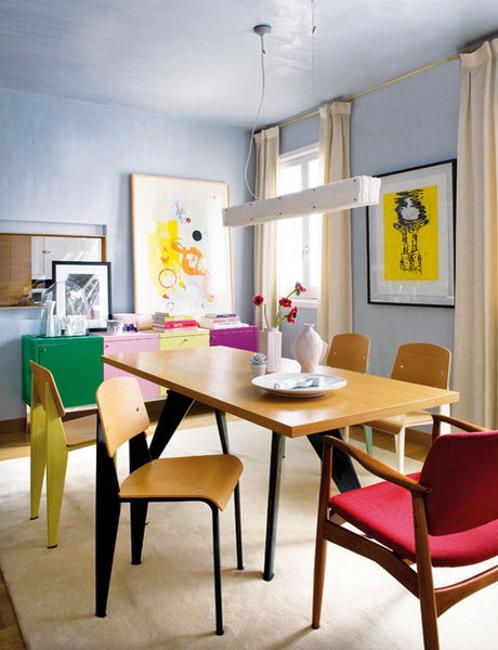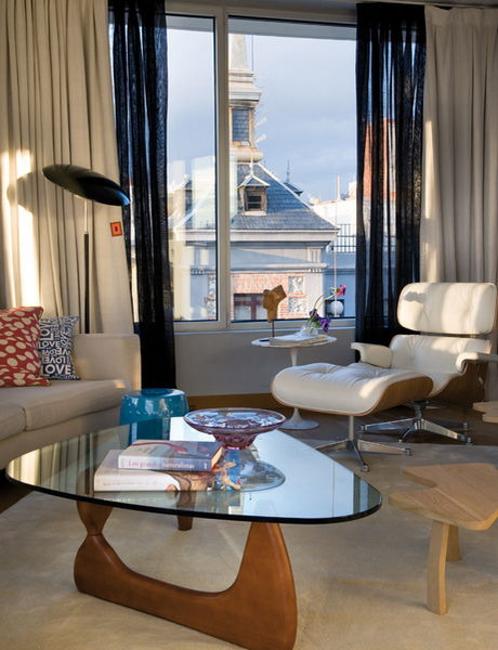 More from the art of decor

Throw pillows in various colors, designs, and patterns are one of the easiest ways to refresh your room design and inject...
and enjoy free articles sent to your inbox