Creative Food Design Idea, How to Make Original Cake Decoration with Bubble Wrap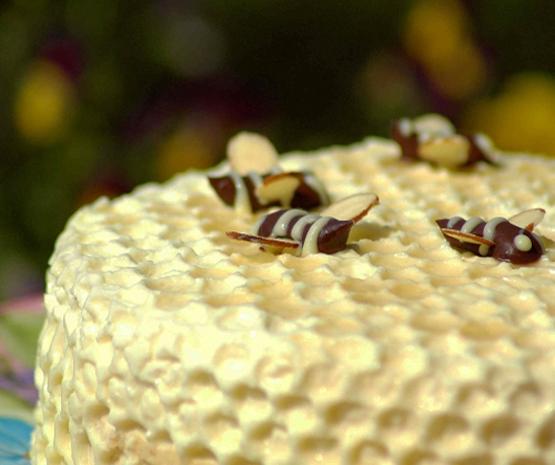 Using bubble wrap in food design is an unusual but practical and quick idea. Bubble wrap is helpful for decorating cakes giving a unique, final touch to the chocolate desserts, adding texture and attractive decoration pattern to big fruit cakes and small chocolate treats. Bubble wrap is inexpensive and surprisingly useful for confectionery projects. Lushome shares this simple and smart technique for creative food decoration.
A piece of bubble wrap makes a beautifully textured, honeycomb pattern on a cake side which looks unusual, surprising, and stylish. Melted chocolate and bubble wrap are all you need to personalize your chocolate desserts for holidays and special events. White and dark chocolate work for the plastic wrapping technique. Plastic films or bubble wraps can give a fabulous accent to a cake, and make the decoration with fresh fruits, berries or chocolate designs look amazing.
Here is a visual tutorial demonstrating simple and easy steps for creating stunning sweet desserts with the geometric pattern. The width of the bubble wrap must be a bit greater than the height of the finished cake to create space for the cake top decoration, and the length should be enough to wrap around the cake.
1. How to make chocolate cake decoration with bubble wrap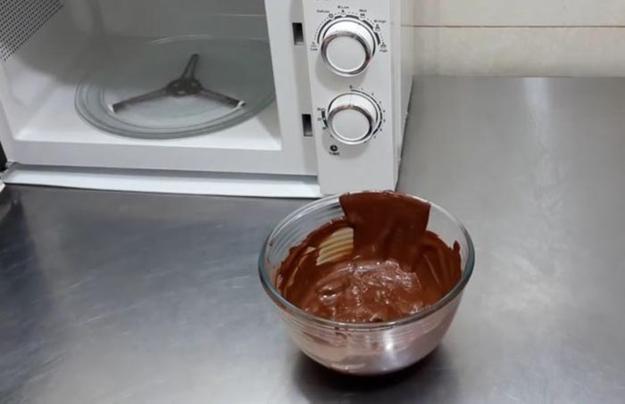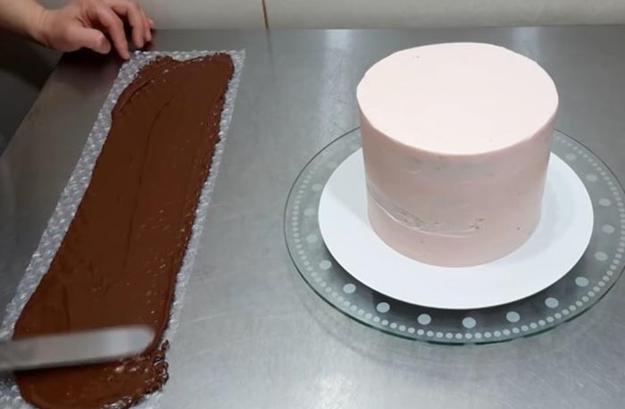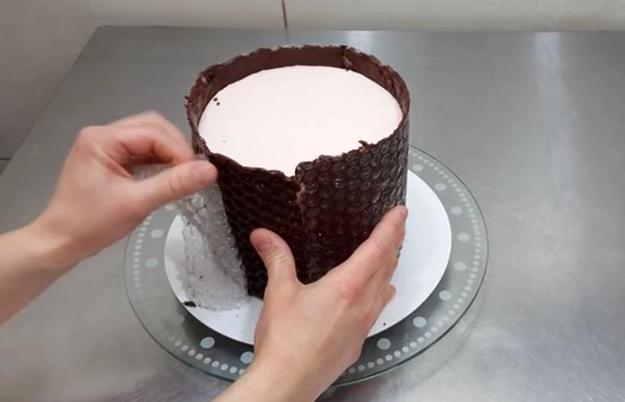 2. Ideas for honeycomb cake decoration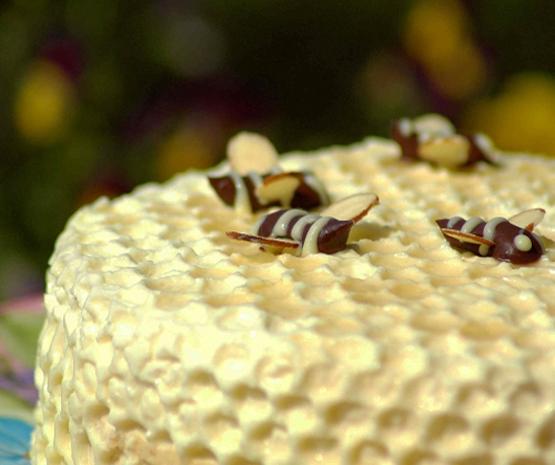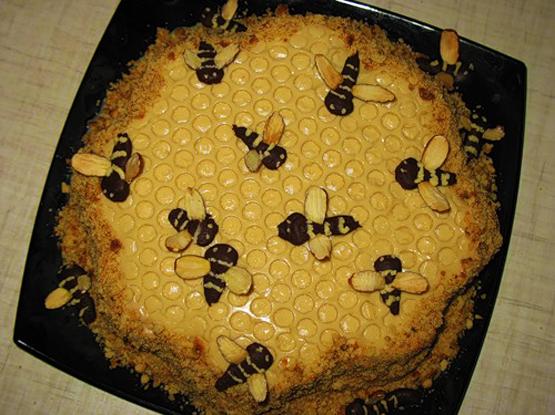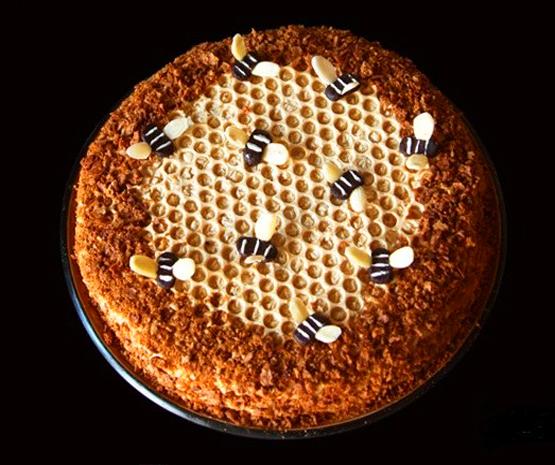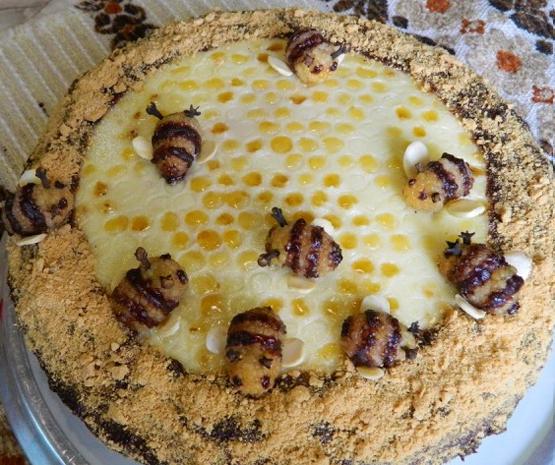 More from the art of decor

Throw pillows in various colors, designs, and patterns are one of the easiest ways to refresh your room design and inject...