Fall Fireplace Signs and Banner Design Ideas to Boost Thanksgiving Decorating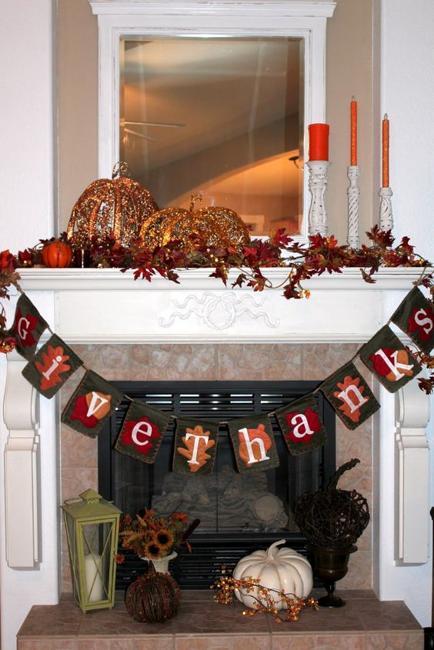 Fall craft ideas, shimmering pumpkins, candles, banner, and garland designs
Thanksgiving decorating is stress-free with colorful banners. Handmade banners are beautiful fall decorations that bring the spirit of the gorgeous season and offer excellent ways to spruce up walls, fireplaces, and windows. DIY banners are cheap decorations that prepare your living spaces for Thanksgiving. Handmade fall decorations create a stylish blend of modern accessories and crafts. They give a nice look to fall holiday decor.
Autumn-inspired design ideas are a fantastic way to celebrate the season. DIY wreaths and banners are beautiful and cheap decorations for your front door, walls, windows, and fireplaces. You can hang them anywhere. Here is the Lushome collection of beautiful design ideas for Thanksgiving decorating.
Fireplace decorating with fall garlands
Vintage style fall fireplace decorating ideas
Cozy Thanksgiving decorating ideas
Fall banners and signs, fireplace decorating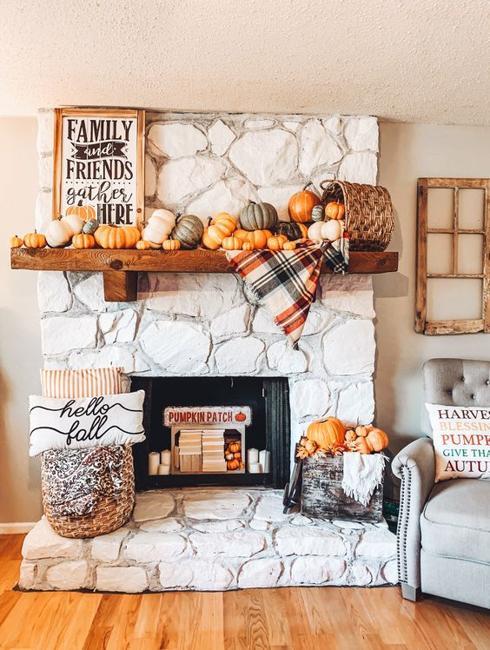 Fall banners and thankful signs work together, turning fireplaces into beautiful displays. You can add garlands, string lights to your fireplace decorating for Thanksgiving. Other fall decorations, like a bunch of pumpkins, gourds, autumn leaves, fall flowers, together with banners and Thanksgiving signs, increase the beautiful seasonal effect.
Fall-winter decorating ideas creating warmth in home interiors
30 modern ideas for colorful fireplace designs
Thanksgiving decorating in eco style
Fall banners and signs are inspiring. Check out the design ideas, turn them into unique gifts, or make decorations for your home. Steal ideas from these projects and improve them by adding a personal touch to your fireplace decorating. Banners and signs are easy, cheap decorations, perfect for small budget decorating.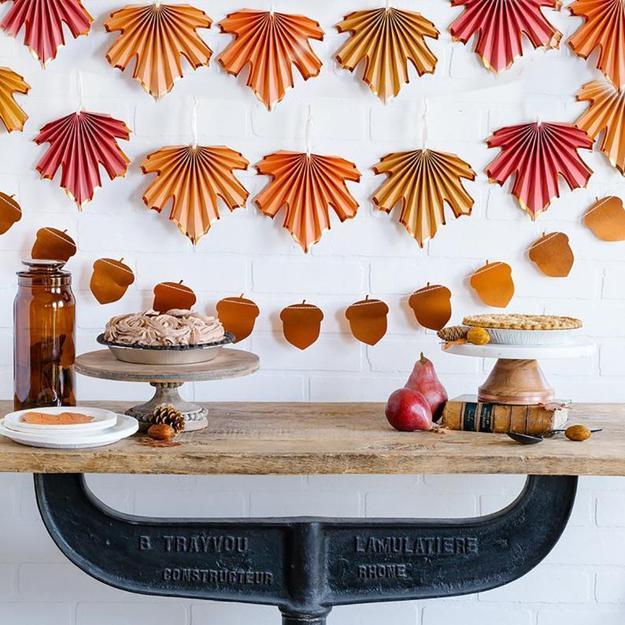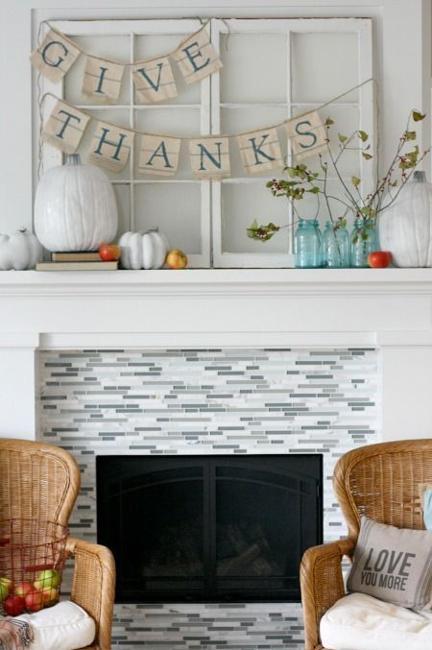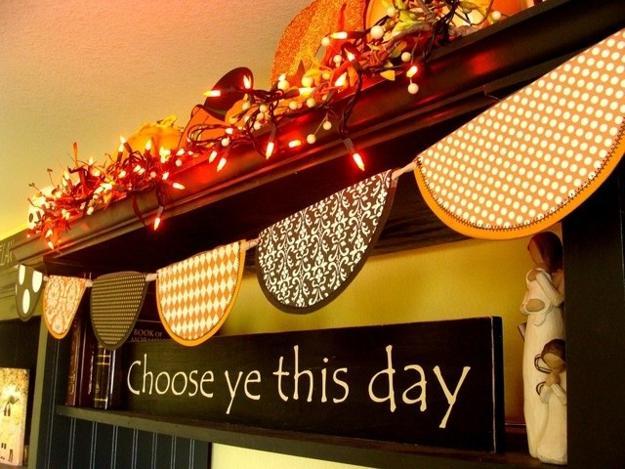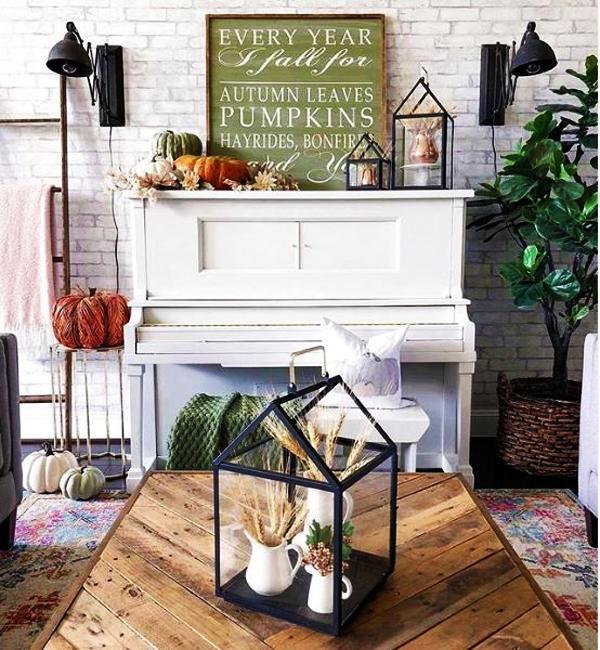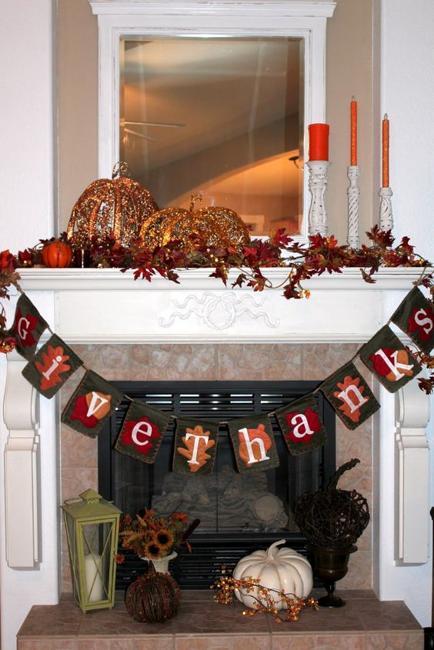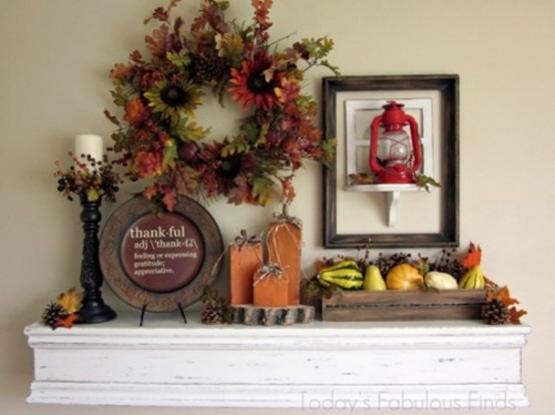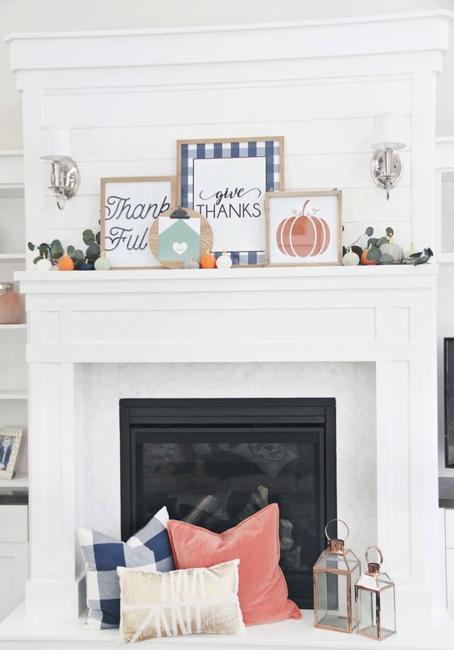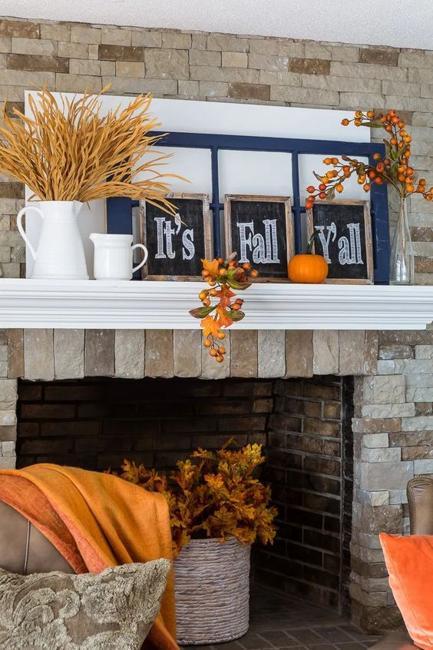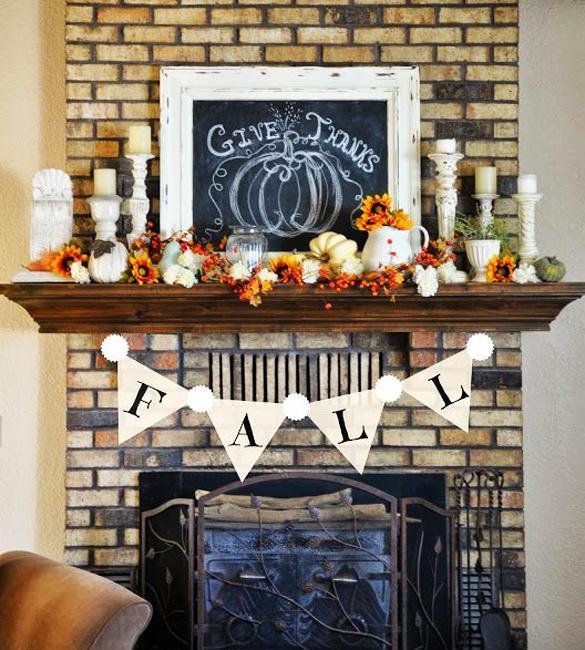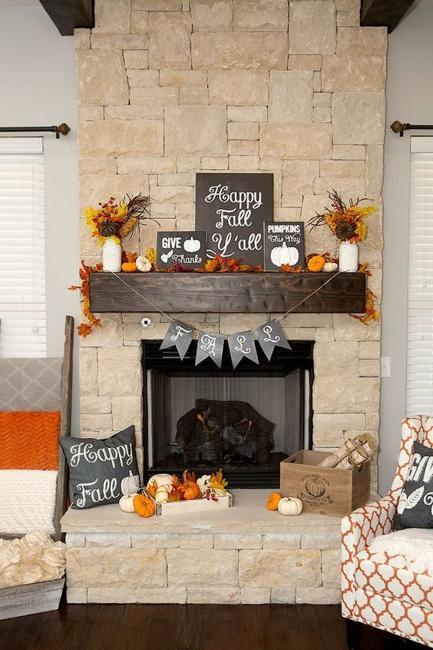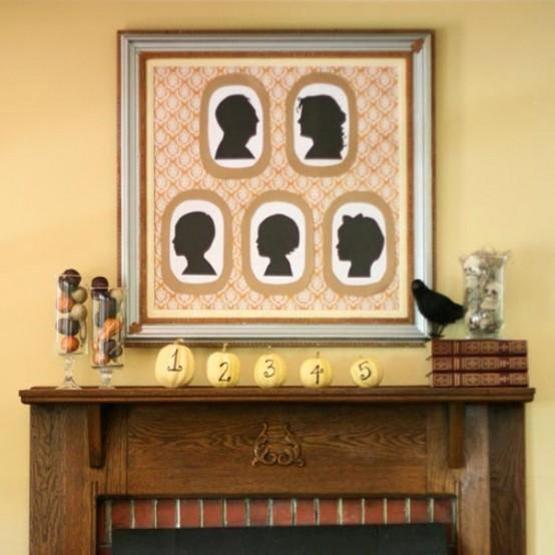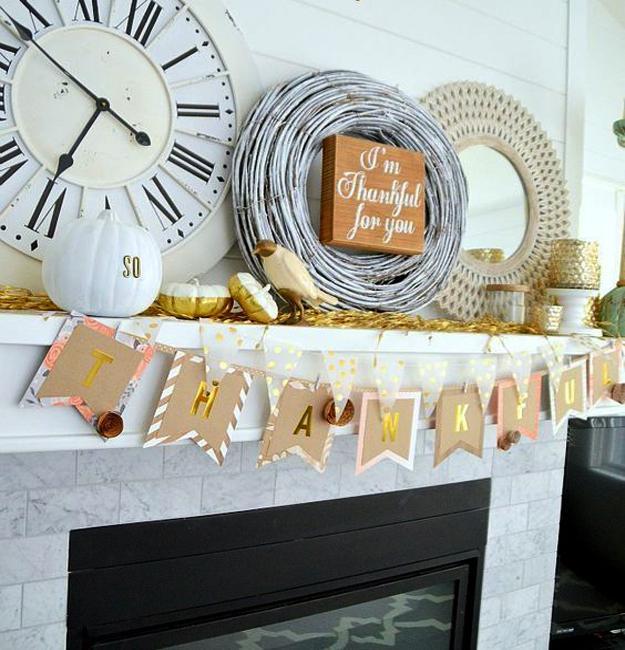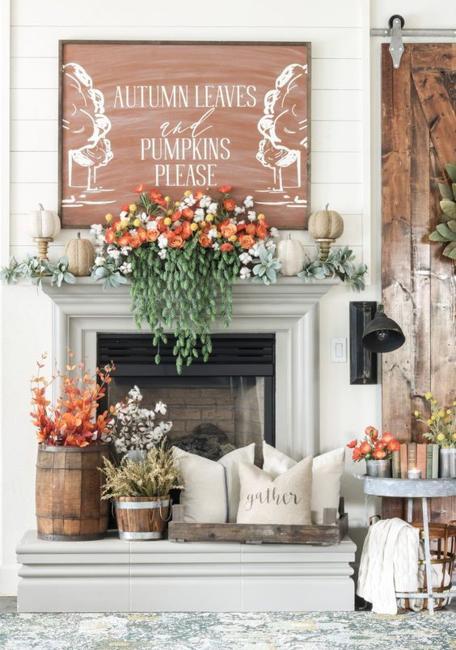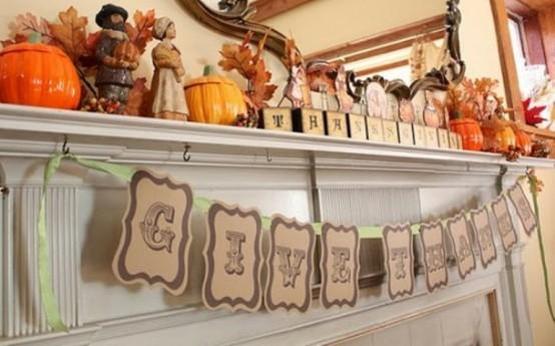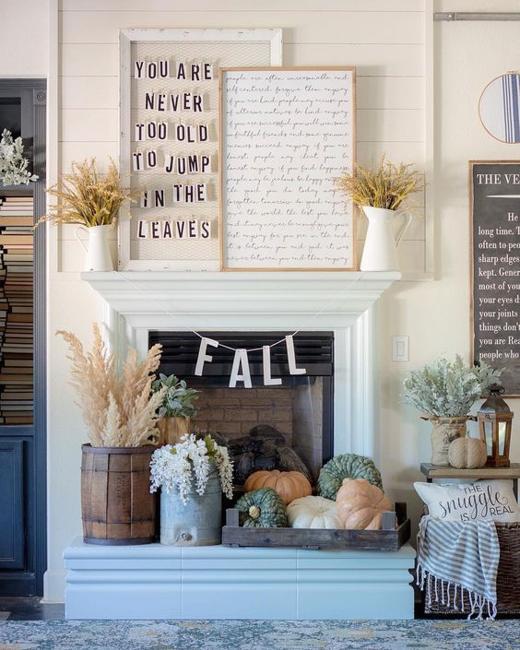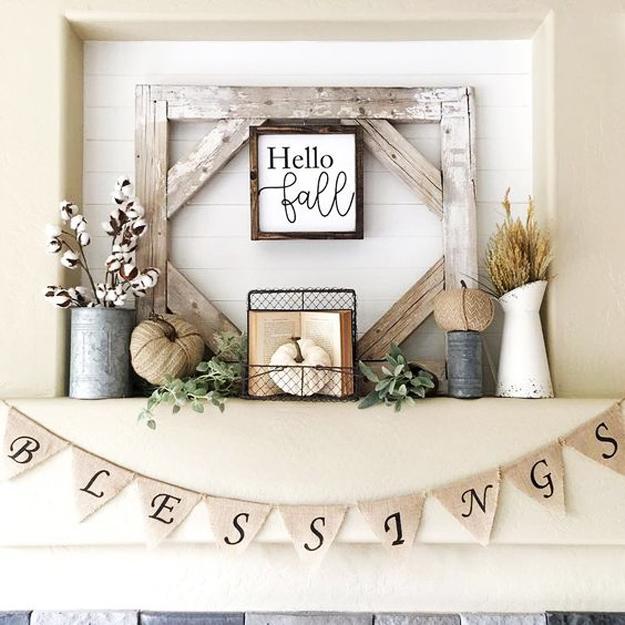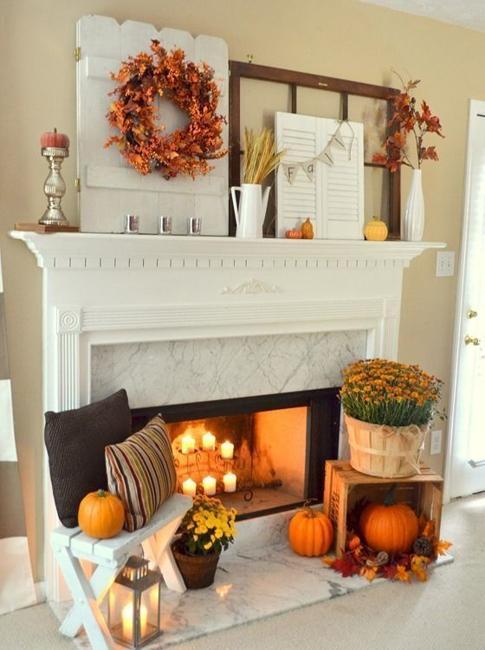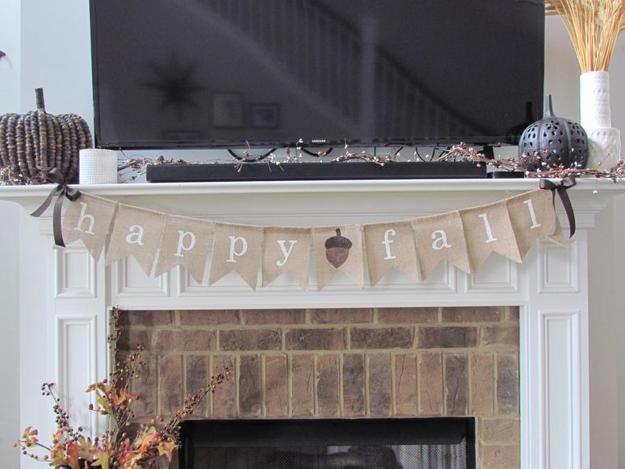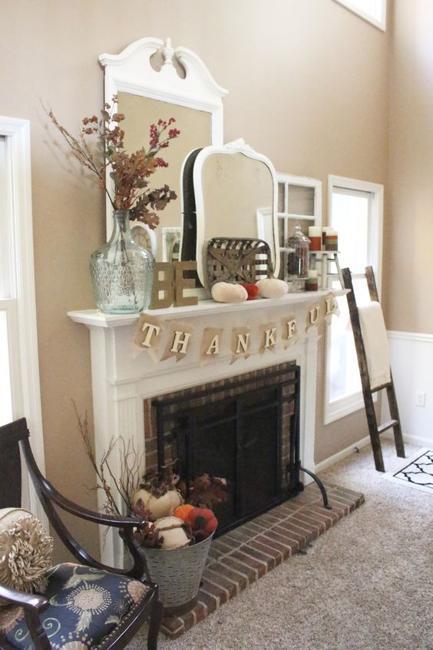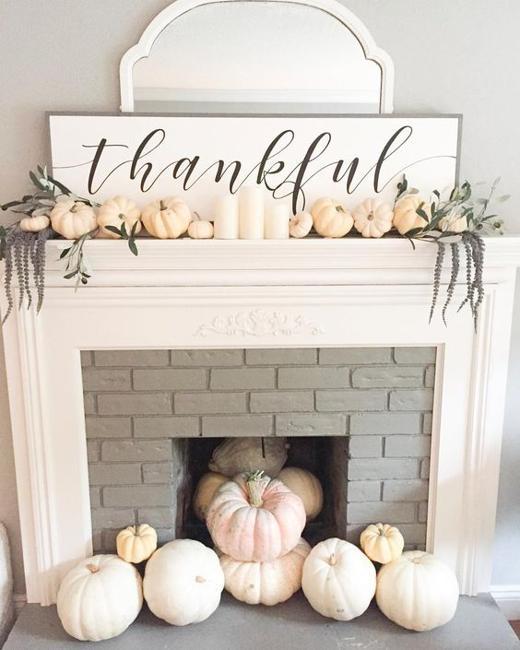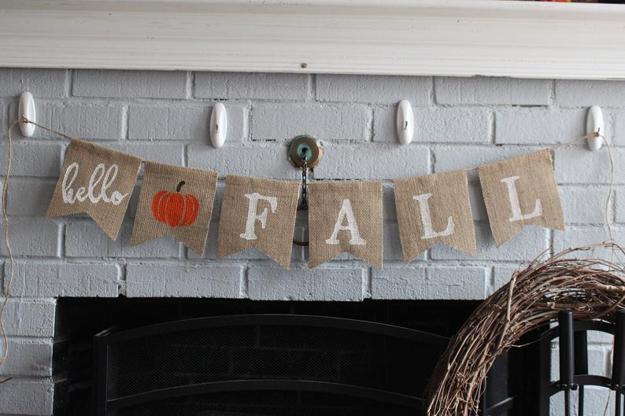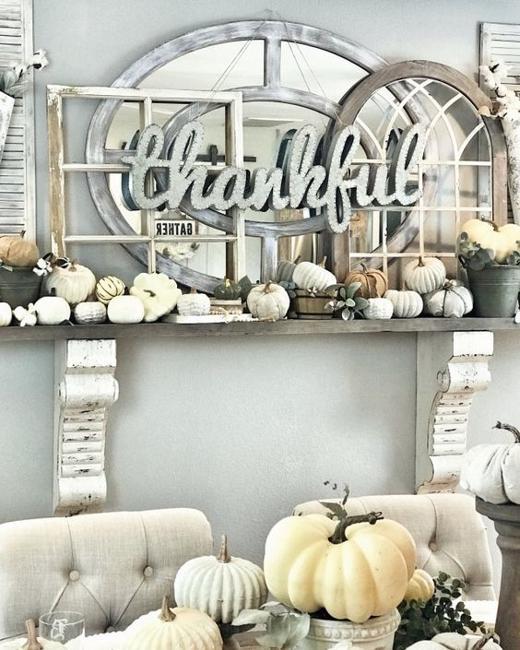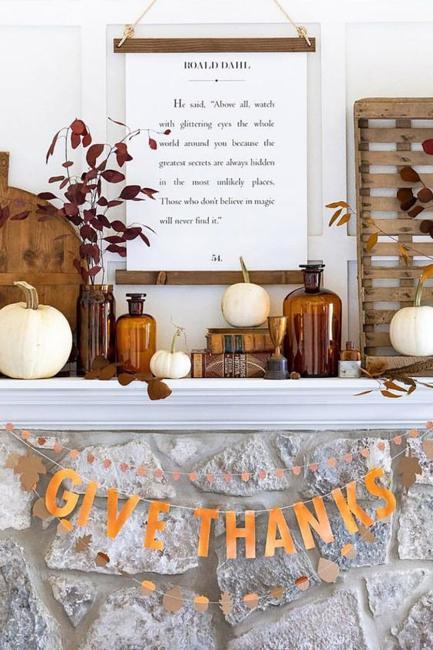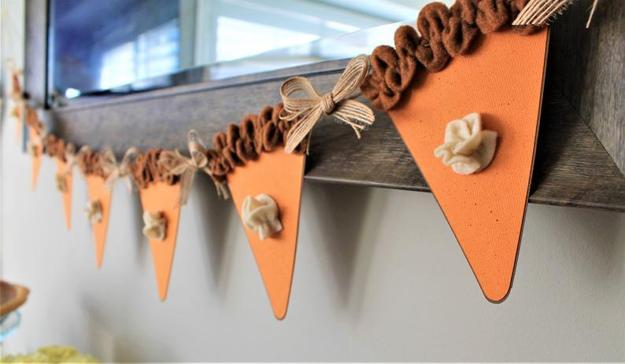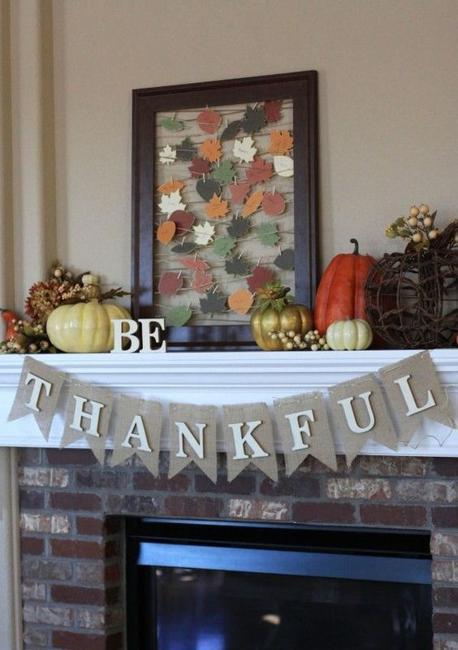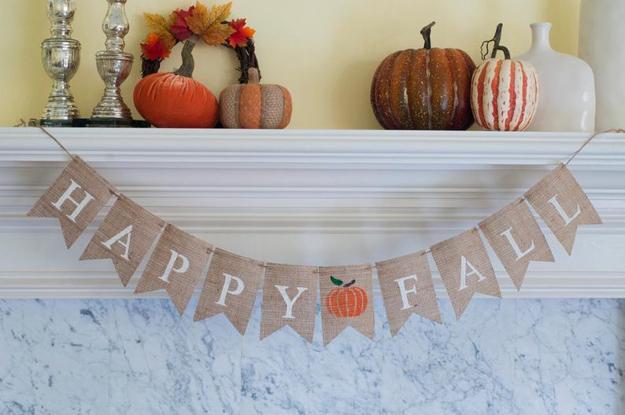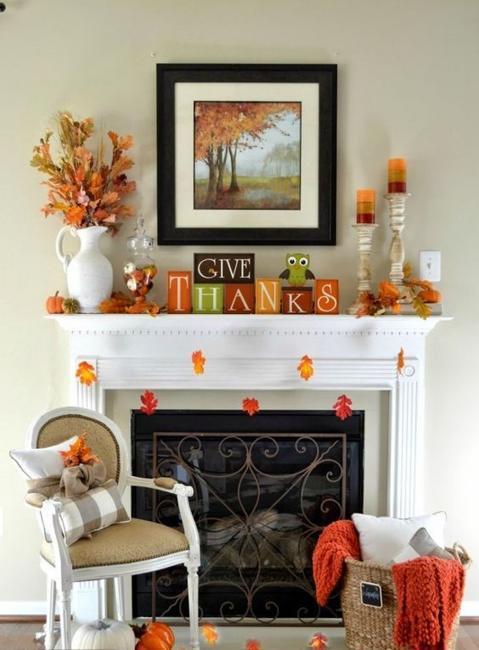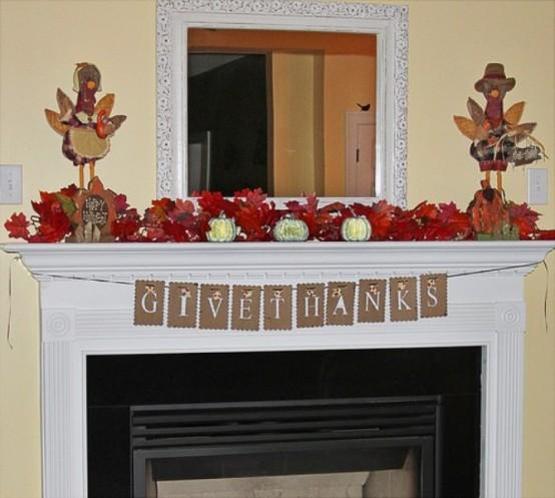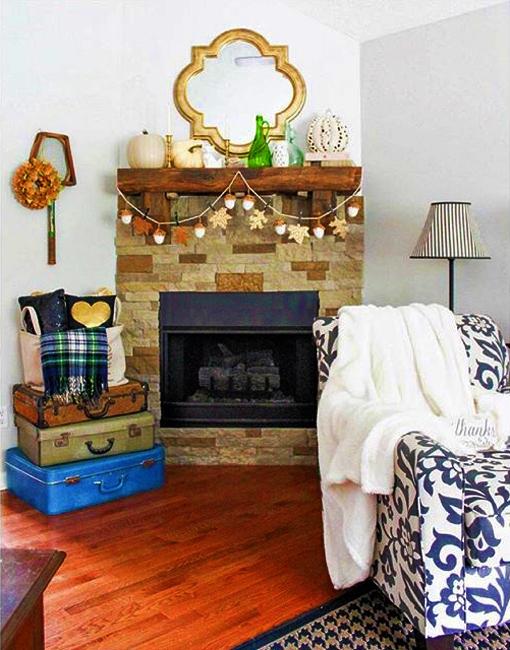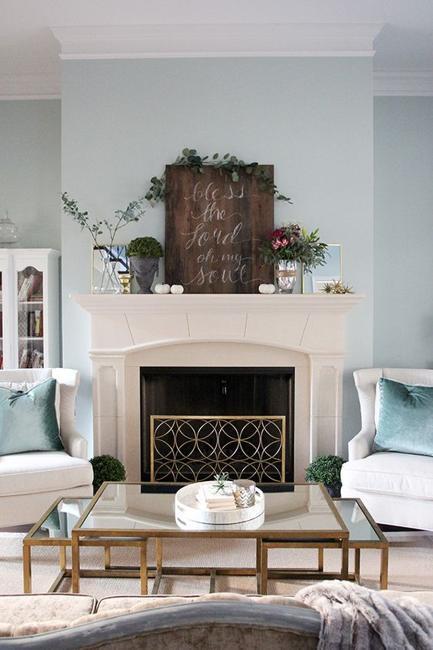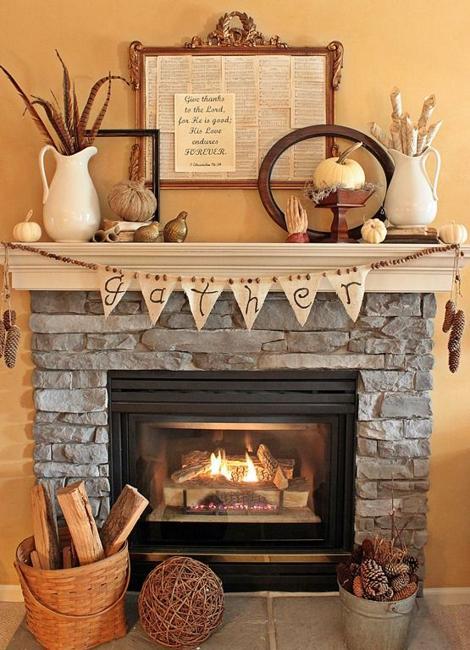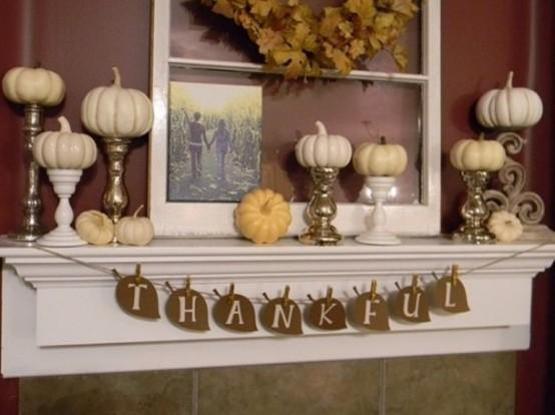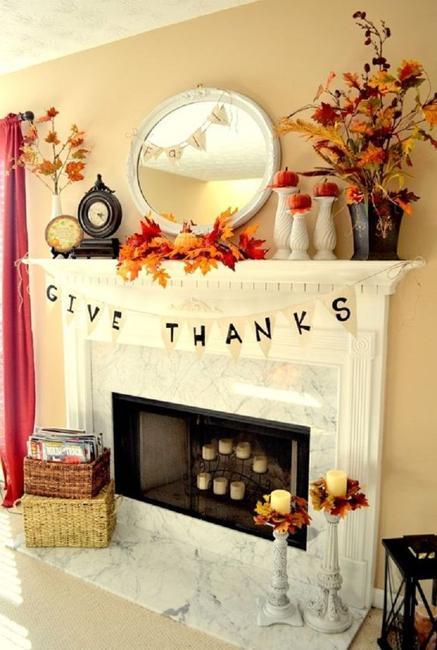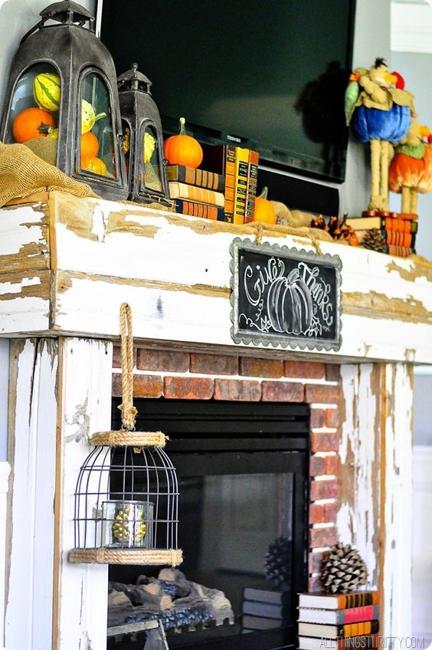 More from home decorations

There are hundreds of reasons to recycle metal parts, old cookware, wires, tools for creating unique designs and decorating your office...