Modern Kitchen Sink Materials and Design Ideas

Interior Design Ideas

Kitchen Ideas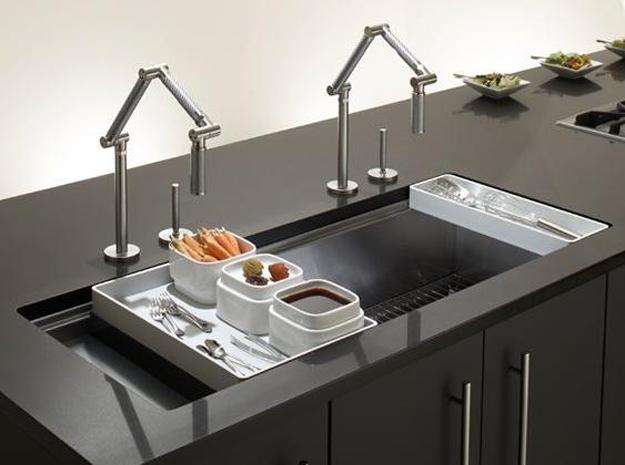 Contemporary kitchen sinks
kitchen backsplash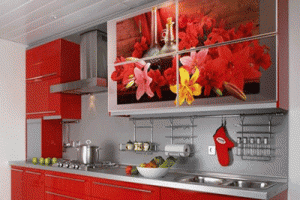 Modern kitchen sink materials bring a unique texture, color and design style into interior design, turning a kitchen sink into a decoration. Selecting a kitchen sink design, color and material is not an easy task, but useful tips can help find the best solution for your kitchen design.
Your new kitchen sink choice depends on your kitchen design style, the sinks functionality, price, ease to clean and aesthetic appeal of its material. Modern kitchen sinks made of stainless steel, marble or other natural stones, brass and ceramic or contemporary man-made materials offer stylish and attractive alternatives for every kitchen design
Low-cost stainless steel kitchen sinks are good choices, but they are not scratch resistant and can quickly loose their shiny look. White porcelain sinks are beautiful and popular choices, especially for country home kitchen designs. Enameled cast iron sinks are beautiful, but difficult to clean. Integrated quartz sinks are very stylish and expensive.
Black kitchen sinks, countertops and faucets, 25 ideas to add black to modern kitchen design
Modern kitchen sink materials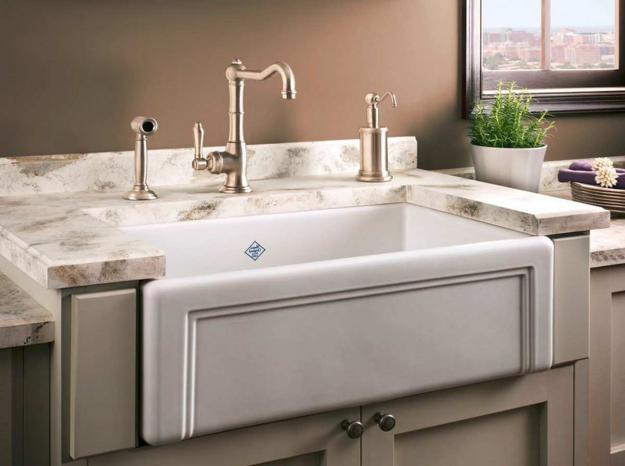 Modern kitchen sinks are made from various beautiful materials, from enameled cast iron, porcelain or stainless steel, to vitreous china, natural stone and quartz glass. All these materials are popular kitchen sink choices, which add unique character and style to modern kitchen design.
Stainless steel sinks add a pleasant neutral color and elegant smooth surfaces to kitchen design. Stainless steel sinks are versatile, suitable for traditional and contemporary kitchen designs. Modern finishes include a mirrored finish which is shiny and brushed or satin stainless which is less likely to show scratches.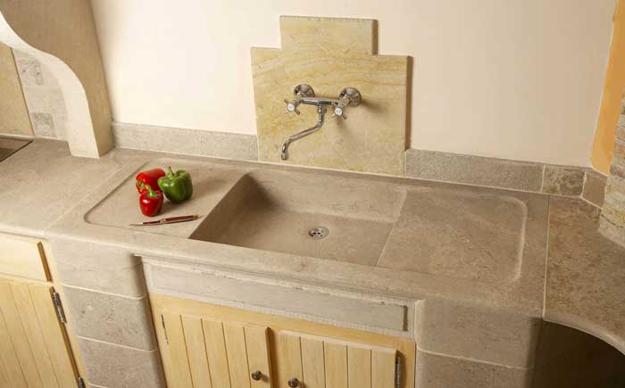 Modern stainless steel sinks are undercoated with a sound deadening material to reduce noise, inhibit condensation and provide for better heat retention.
22 modern kitchen sink designs personalizing kitchen interiors
Modern kitchen sinks adding decorative accents to functional kitchen designs
Enameled cast iron sinks are extremely heavy, long lasting, and resist structural damage. Cast iron sinks provide for good heat retention and are quieter than metal kitchen sinks.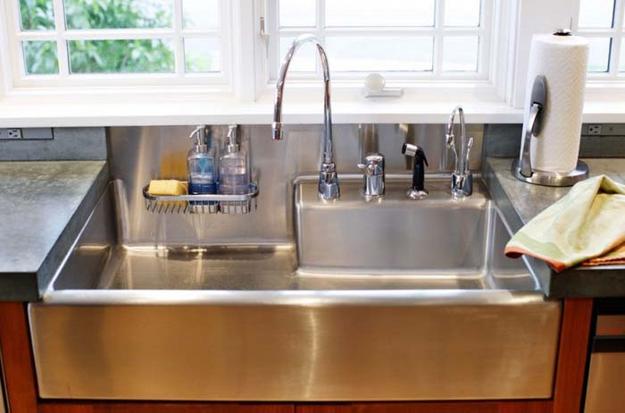 Contemporary technology and new man-made materials bring fabulous, functional and beautiful kitchen sinks which enhance modern kitchen design by adding unique shapes and attractive look of these kitchen features. Engineered stone sinks enrich modern kitchen design with authentic solid surfaces, creative shapes, various color and attractive texture.
Unusual kitchen sinks and attachments adding unique details to functional kitchen design
Stainless steel kitchen sinks and modern faucets, functional kitchen design ideas
Copper kitchen sinks add majestic shine and rich color to kitchen design. Crafted from cooper sinks look unique and beautiful. Copper sinks have a living finish, the patina ages and improves over time, keeping these kitchen sinks looking good for years.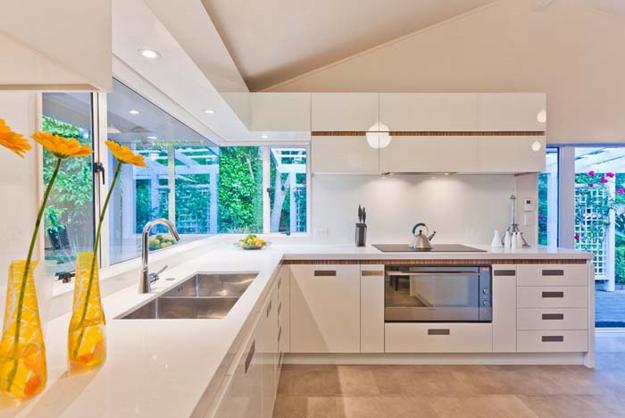 Copper sinks are  stain resistant and practical, offering a healthy choice as bacteria do not grow on copper. Polishes or natural copper finishes add bold accents to modern kitchen designs with these heavy, long lasting, durable and beautiful kitchen sinks.
15 modern ideas for kitchen renovation and redesign
40 modern ideas for your kitchen countertop design and material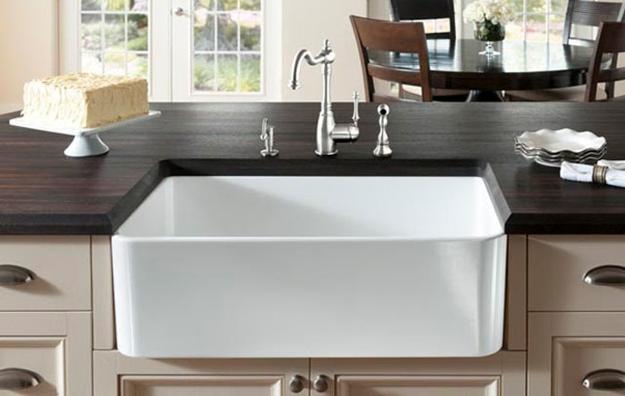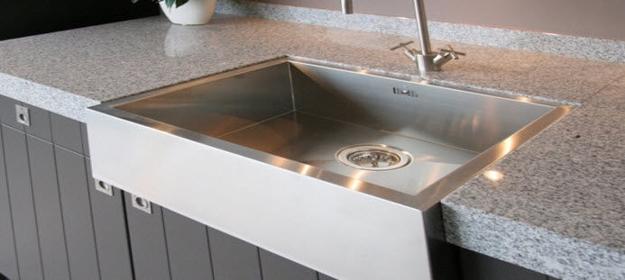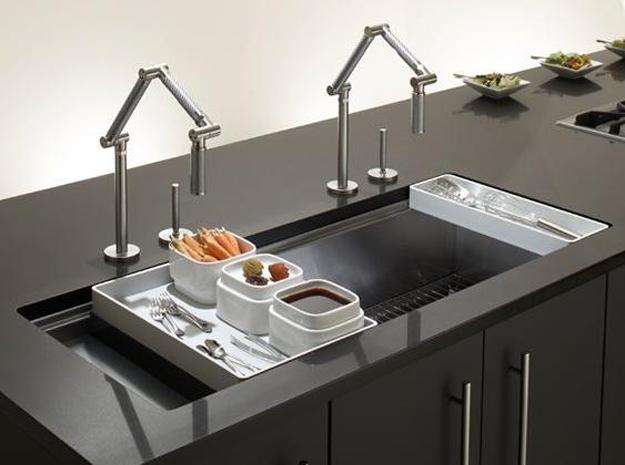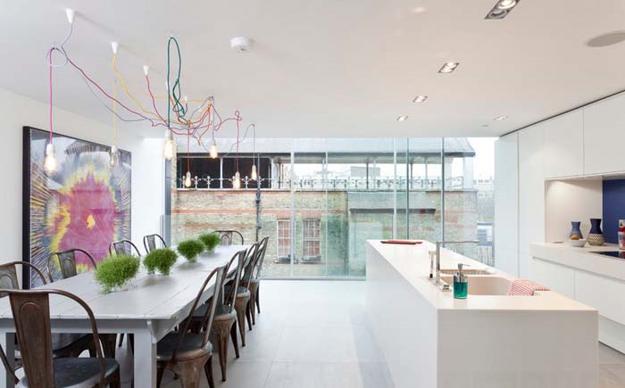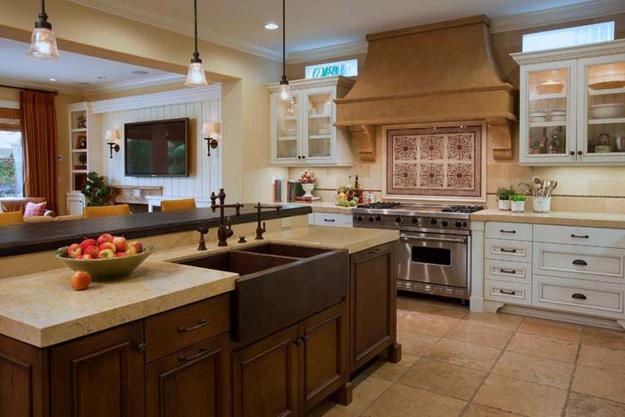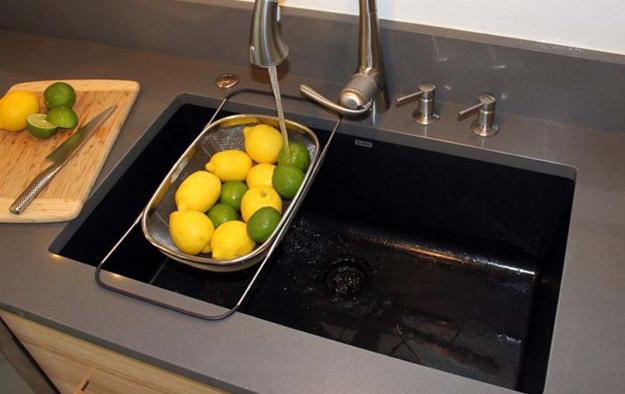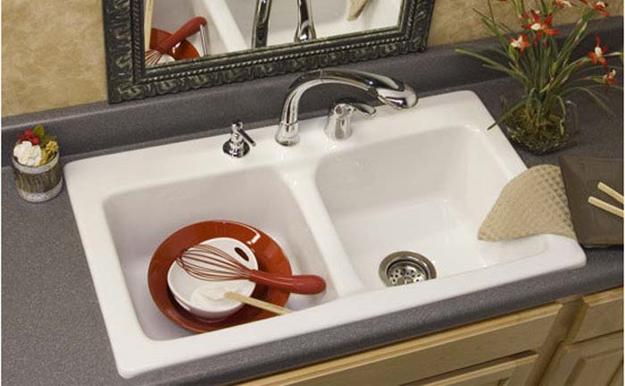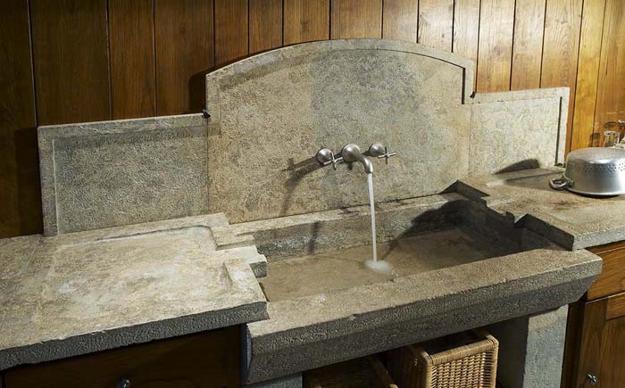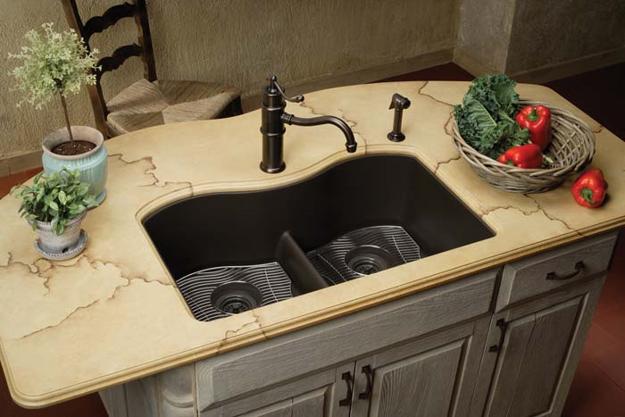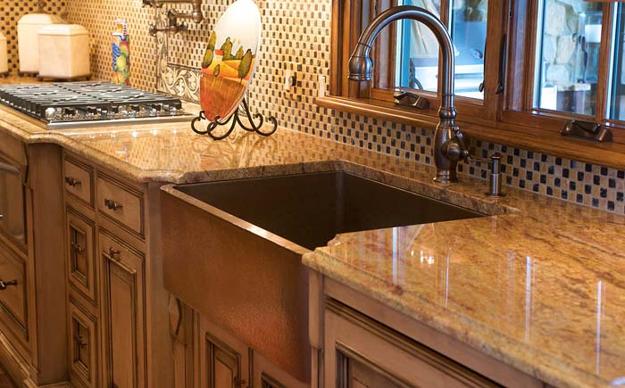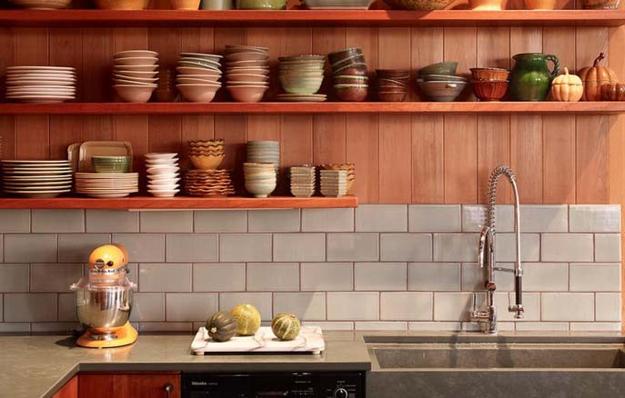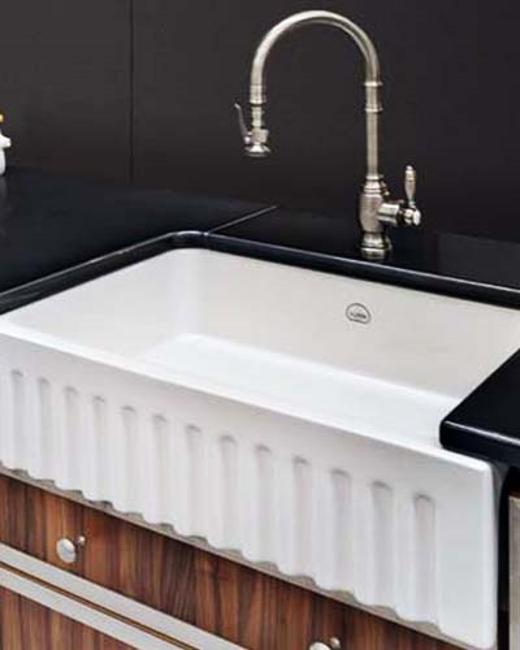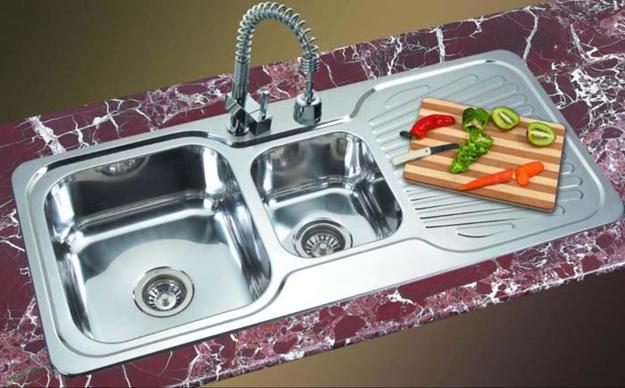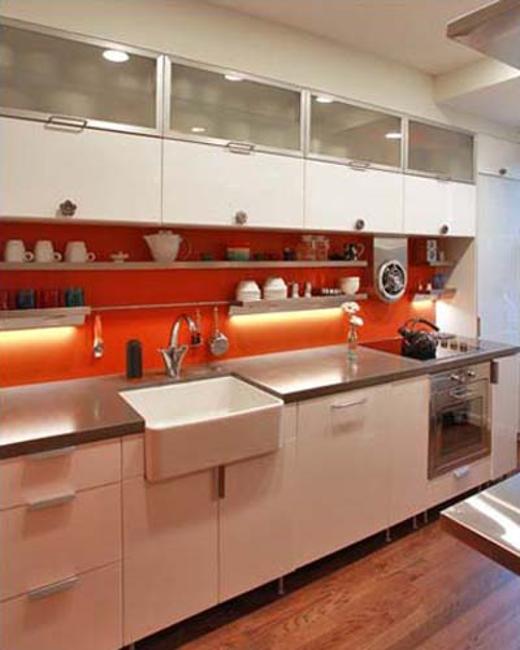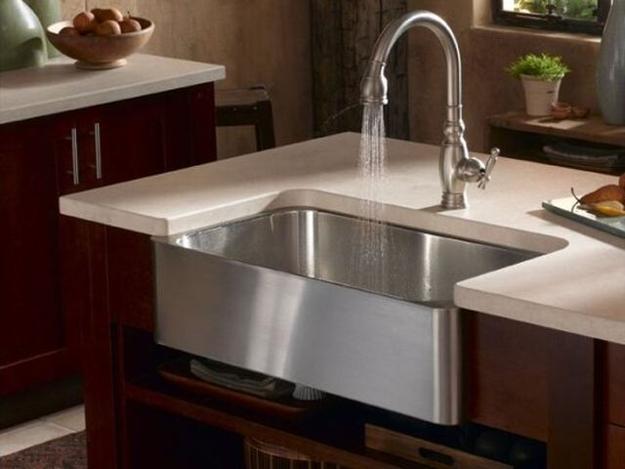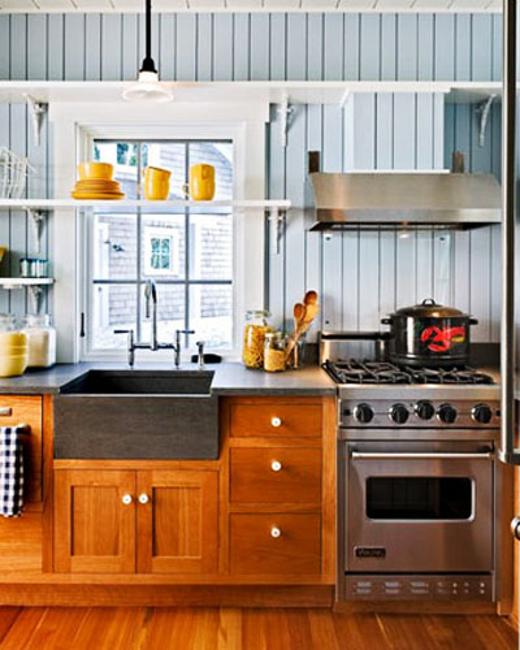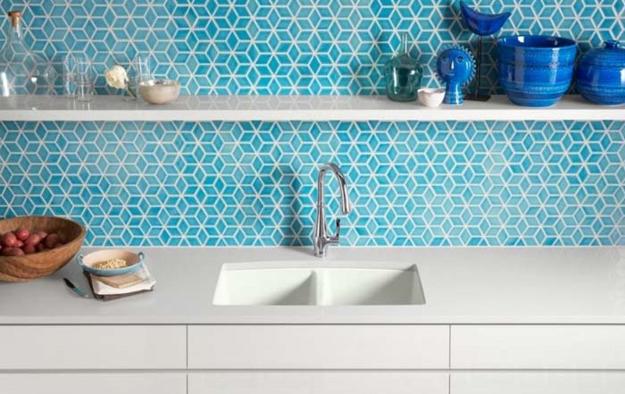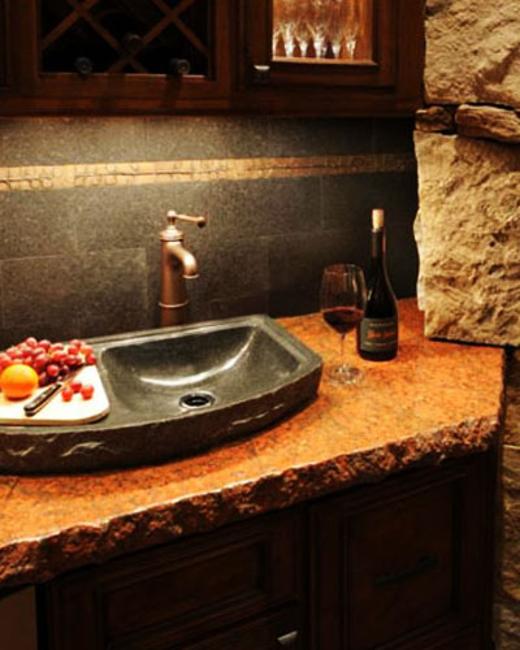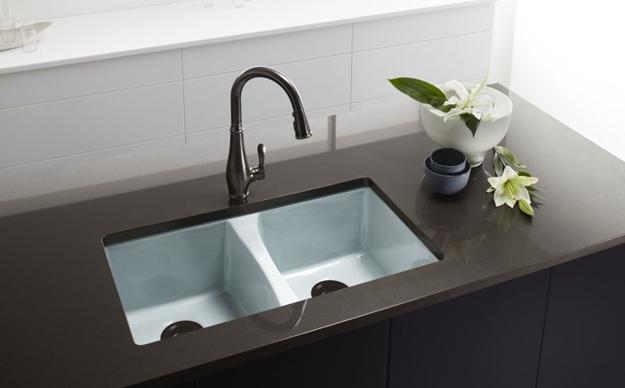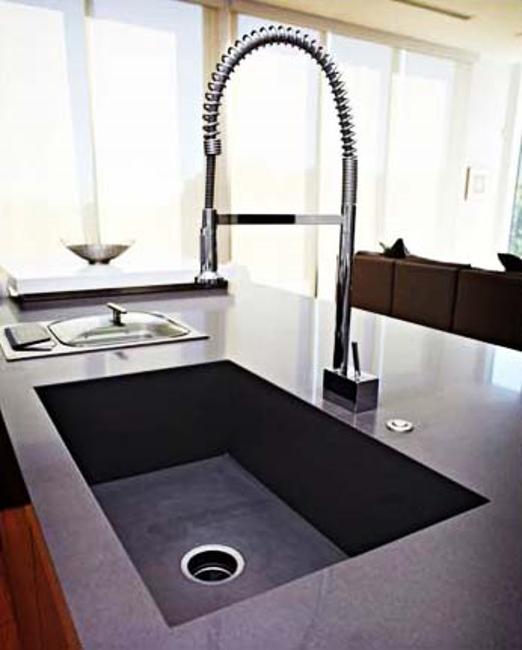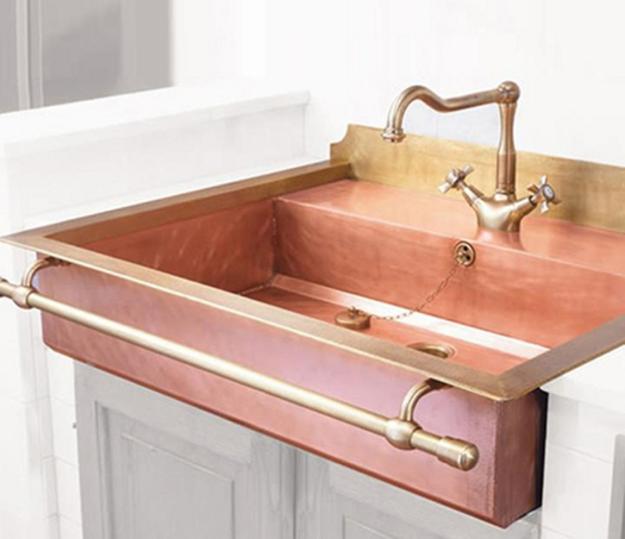 More from modern kitchens

From traditional ceramic tile designs to trendy wood-like, shiny metal, and mesmerizing glass, there is seemingly unlimited ways to brighten up...
and enjoy free articles sent to your inbox