Stainless Steel Kitchen Sinks and Modern Faucets, Functional Kitchen Design Ideas

Interior Design Ideas
Stainless steel kitchen sinks are modern trends in kitchen design. Modern faucets in contemporary style create beautiful work areas with stainless steel sinks and kitchen accessories. A kitchen looks beautiful, practical, functional and stylish. Lushome collection includes stainless steel kitchen sinks in various shapes, design styles and sizes that can be used for creating comfortable and ergonomic modern kitchen design.
Stainless steel kitchen sinks are durable and resistant to abrasives, damage and rust. Stainless steel sinks are the most popular kitchen ideas that are attractive and inexpensive. They are available in a wide variety of sizes and shapes. They improve kitchen design and add practical and bright details to modern kitchen interiors.
Kitchen sinks are one pf main elements of kitchen design. Stainless steel sinks bring convenience and comfort into kitchen interiors while adding a contemporary vibe to interior design. While selecting a kitchen sink you need to remember that its style, shape and material have to match existing kitchen design and decor.
Modern kitchen sinks adding decorative accents to functional interior design
Unusual modern sinks for bathroom design
Stainless steel kitchen sinks and modern faucets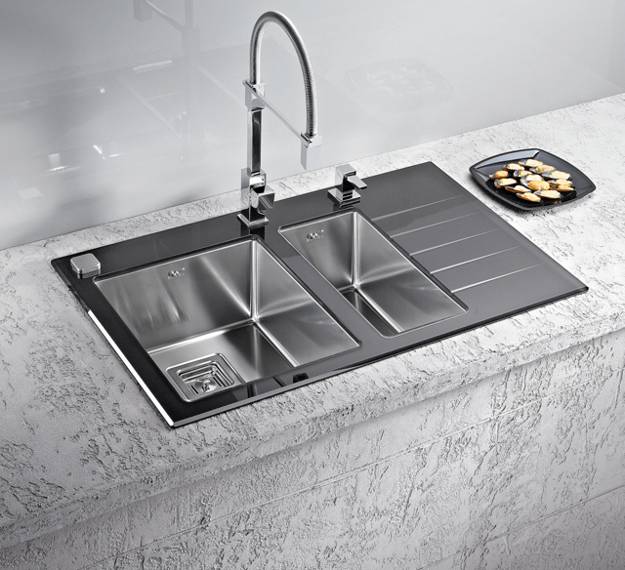 Stainless steel sinks can be made in different sizes, finishes and shapes. Choosing the size and shape of your kitchen sink depends on whether you cook a lot and use large pots and pans or a dishwasher to clean your kitchenware.
Stainless steel sinks are practical, durable and convenient options for modern kitchen design. Their reasonable prices, reliability, good look and easy maintenance make these sinks the best kitchen ideas for busy households. New stainless steel kitchen sinks demonstrate creative and ergonomic design that increase modern kitchen functionality and appeal.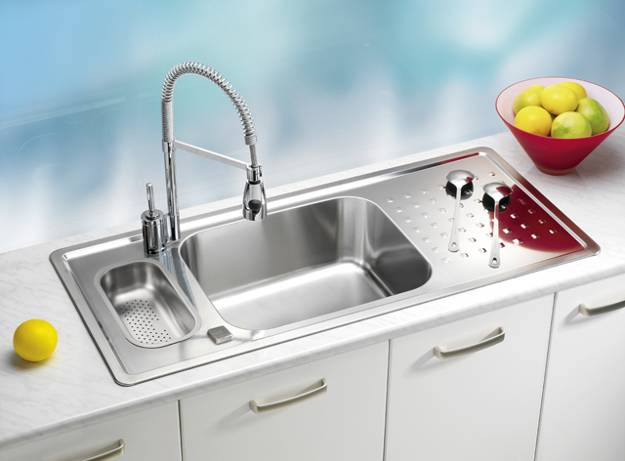 Modern stainless steel sinks may have an unusual texture of the surface. They are available in shiny and matte finishes, which create different effects and give modern kitchen design an elegance, original and contemporary look.
Modern kitchen sinks, attachments and accessories
22 modern kitchen organization ideas and home staging tips for sink areas
Stainless steel sinks bring harmony into kitchen design and decor. They look great with stainless steel appliances, modern faucets and stainless steel kitchen accessories. Stainless steel sinks are versatile, suitable for classic or  cozy country kitchen design and contemporary kitchen interiors in minimalist style.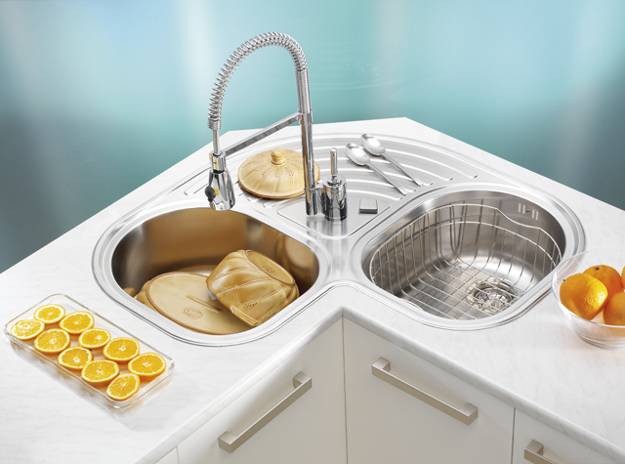 Unique and stylish stainless steel sinks are wonderful for kitchens with glass, metal and wood elements. Steel looks great with any material and add an elegant touch to all kitchen design ideas.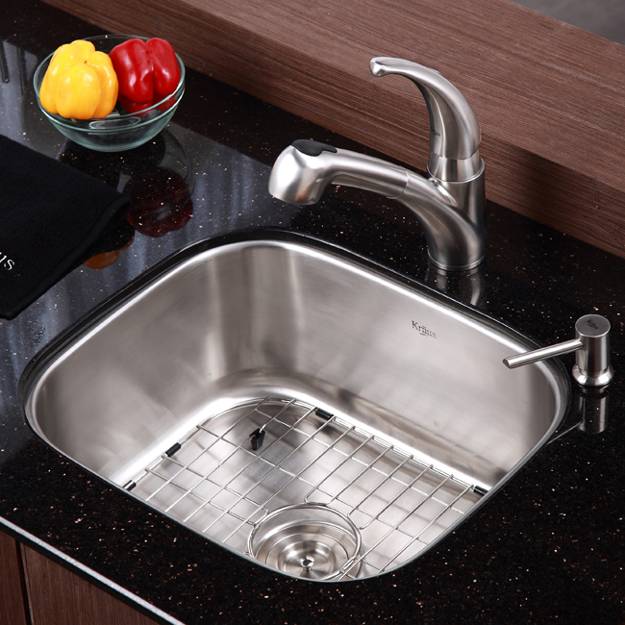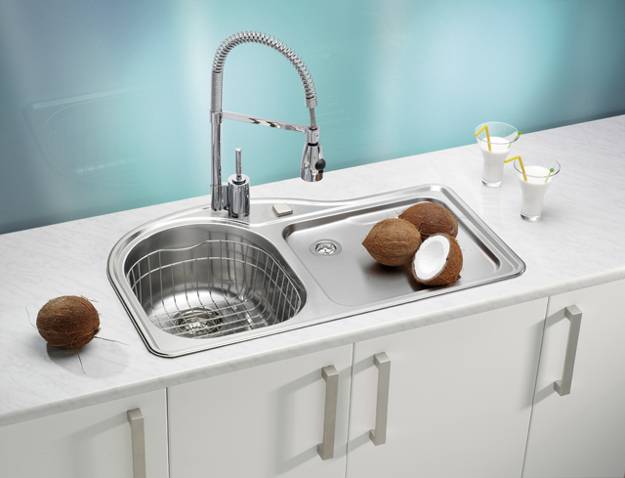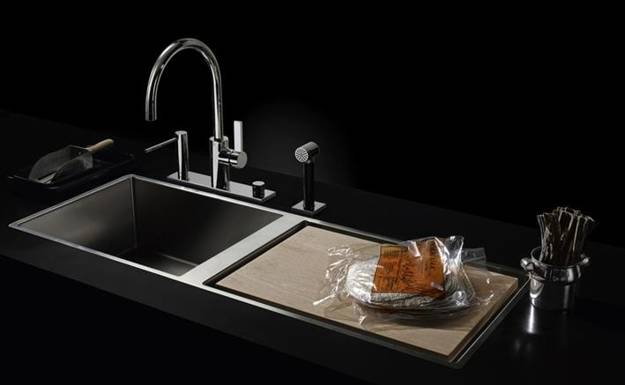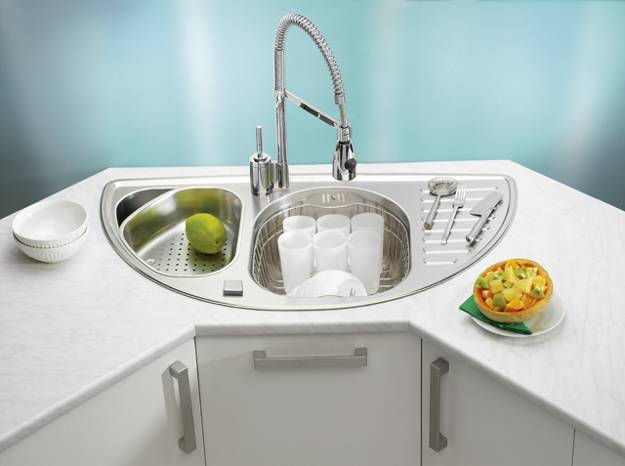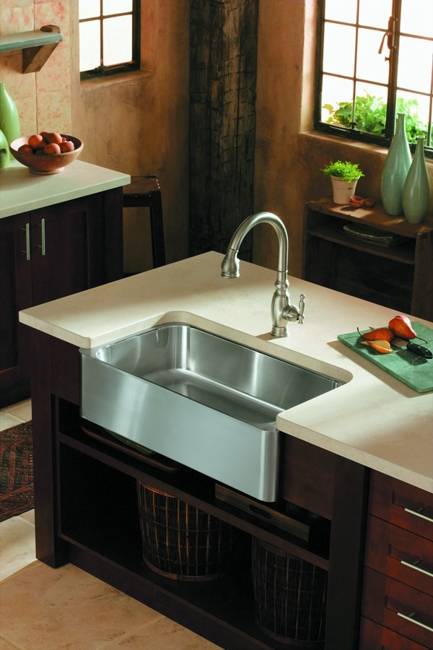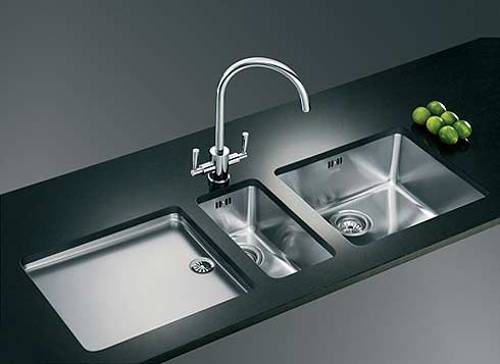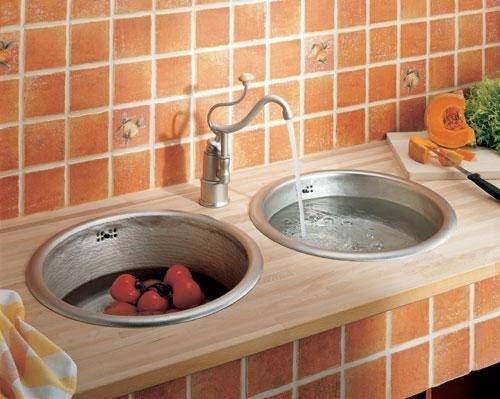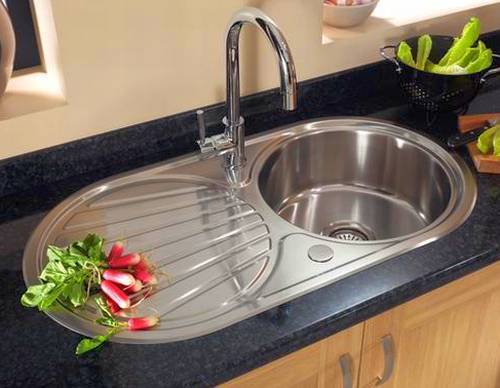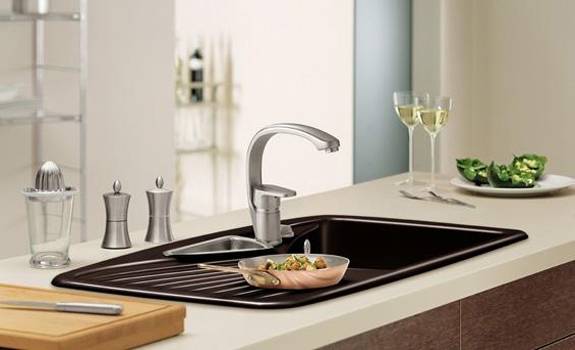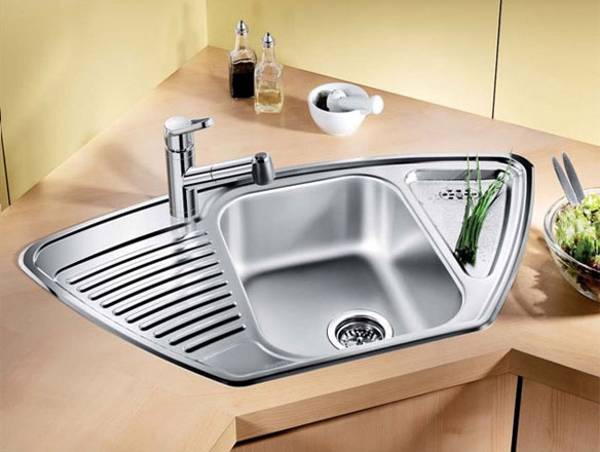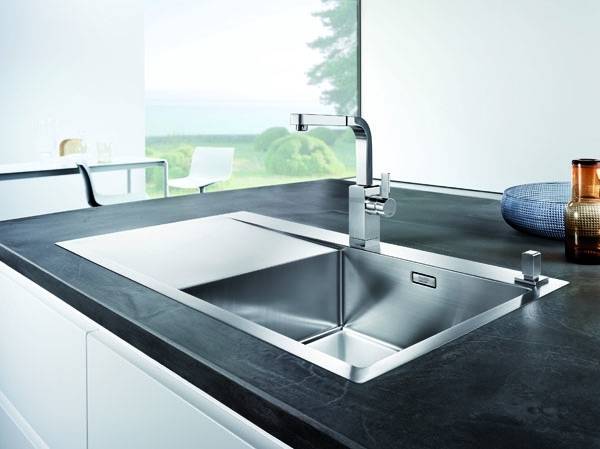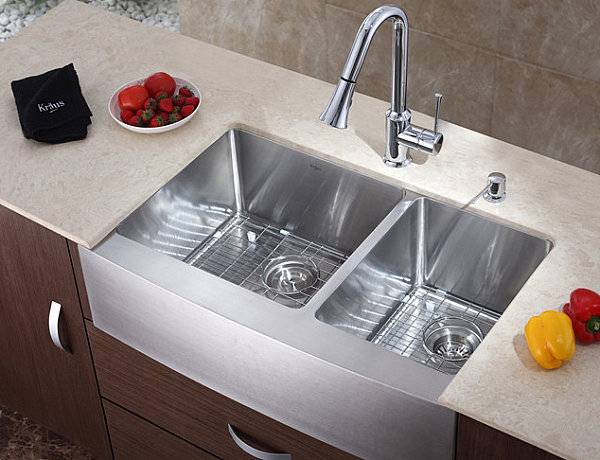 Here are great ideas for kids toys storage and wall decoration with small cars that everyone would love. DIY organizers, like...
and enjoy free articles sent to your inbox